PHOTOS
Rock Bottom! Blac Chyna's Butt Is Getting Stares For All The Wrong Reasons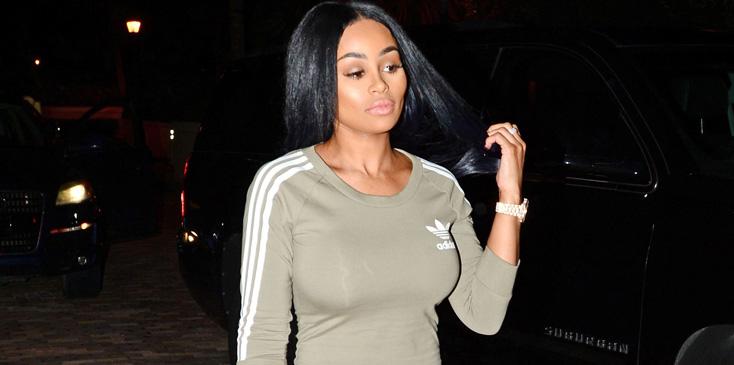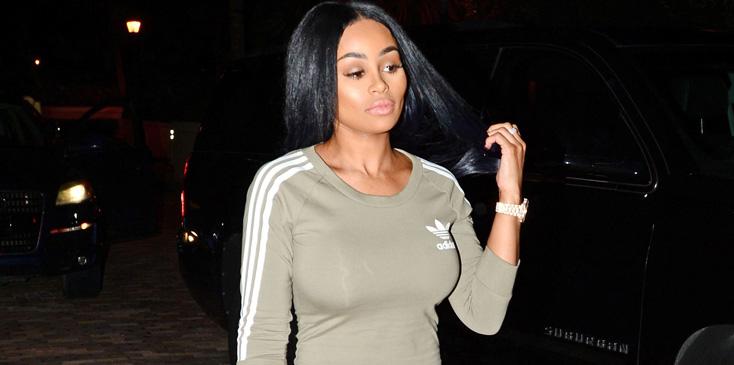 Blac Chyna is looking as snatched as ever, especially having not one but two kids. But while at an event at the Acqualina building in Sunny Isle Beach in North Miami, her backside was more than a little questionable.
Article continues below advertisement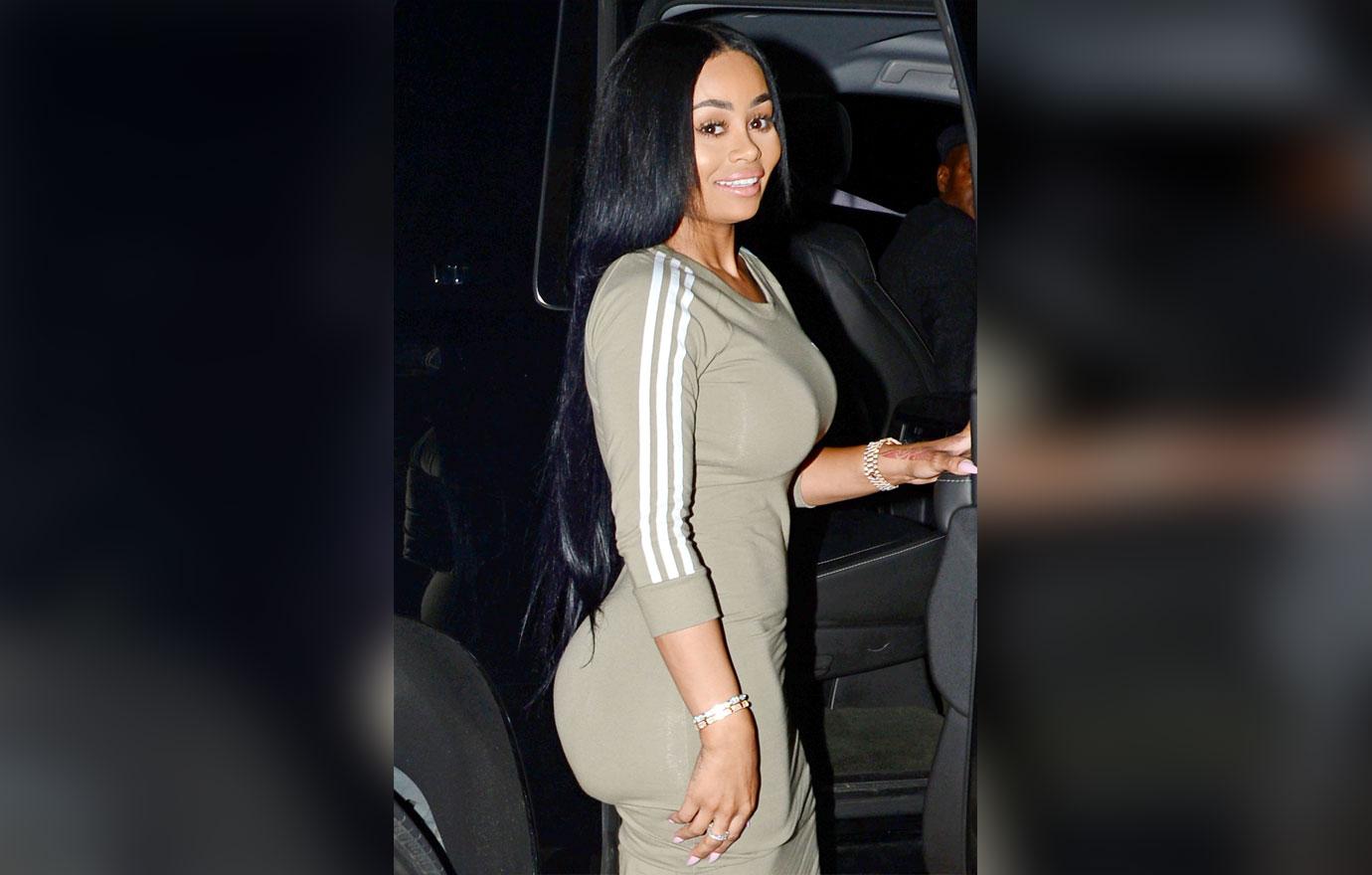 According to Triple Board Certified NYC Plastic Surgeon, Adam Schaffner, MD, FACS, who has not worked with Chyna, she was not born this way! He told "The shelf-like appearance to the buttocks may be due to implants that are placed above the muscle, have rotated and/or are not in the desired position."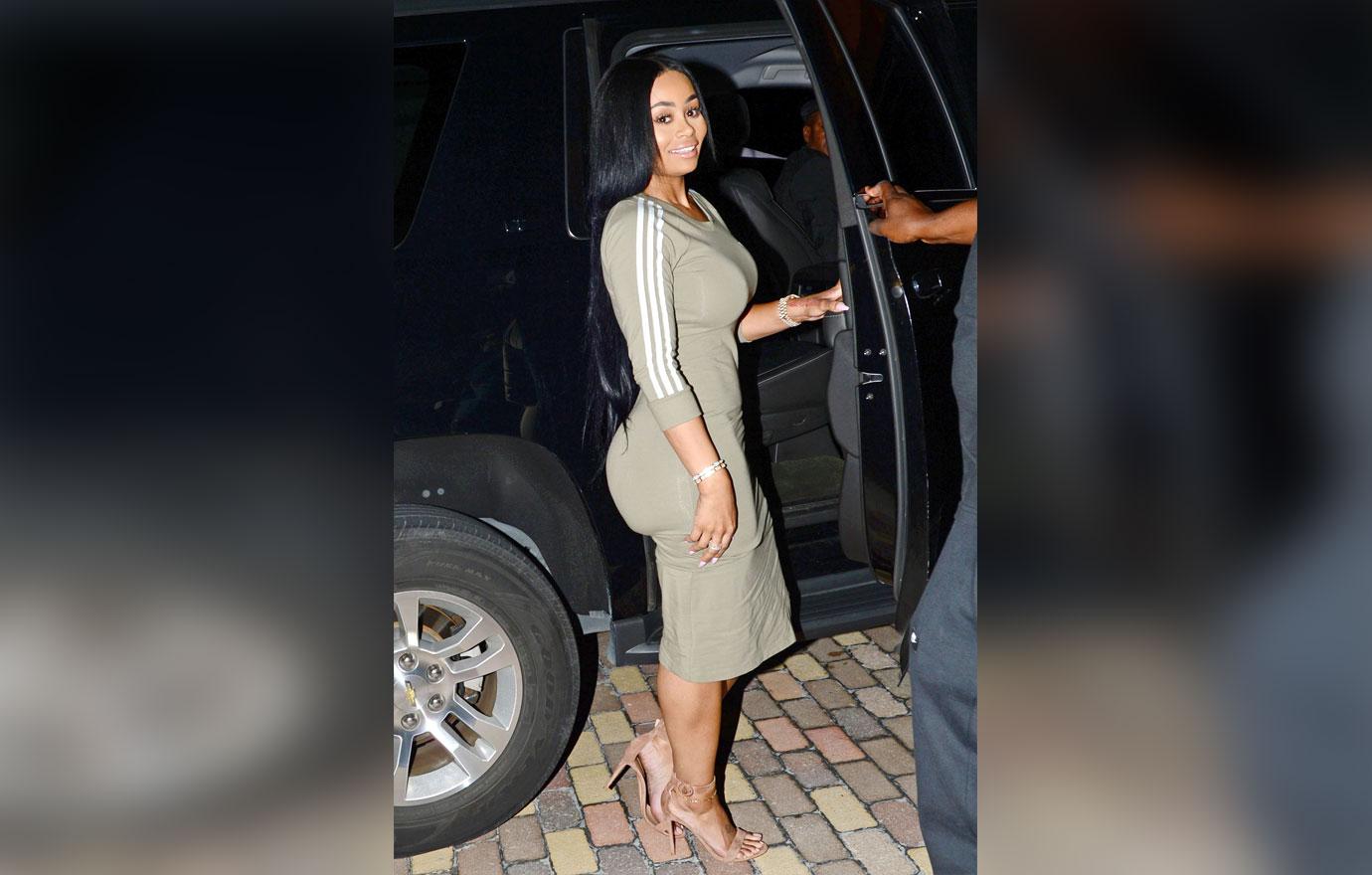 "It may also be due to fat that was transferred, such as done with a Brazilian Butt Lift, in a less than desirable manner." So much for trying to be the next Kim Kardashian!
Article continues below advertisement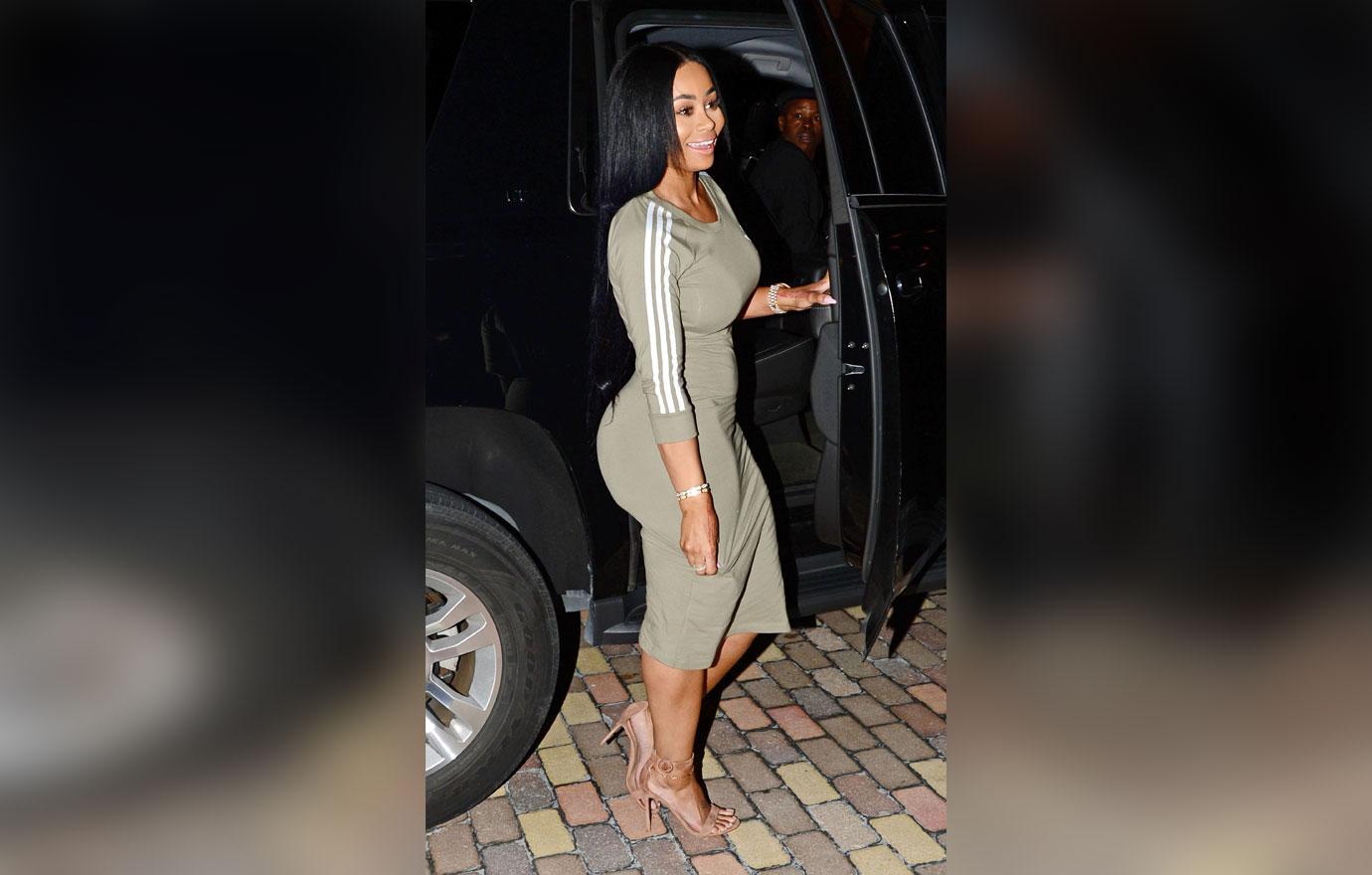 While Chyna has never commented on getting work done, it's getting pretty hard to deny at this point.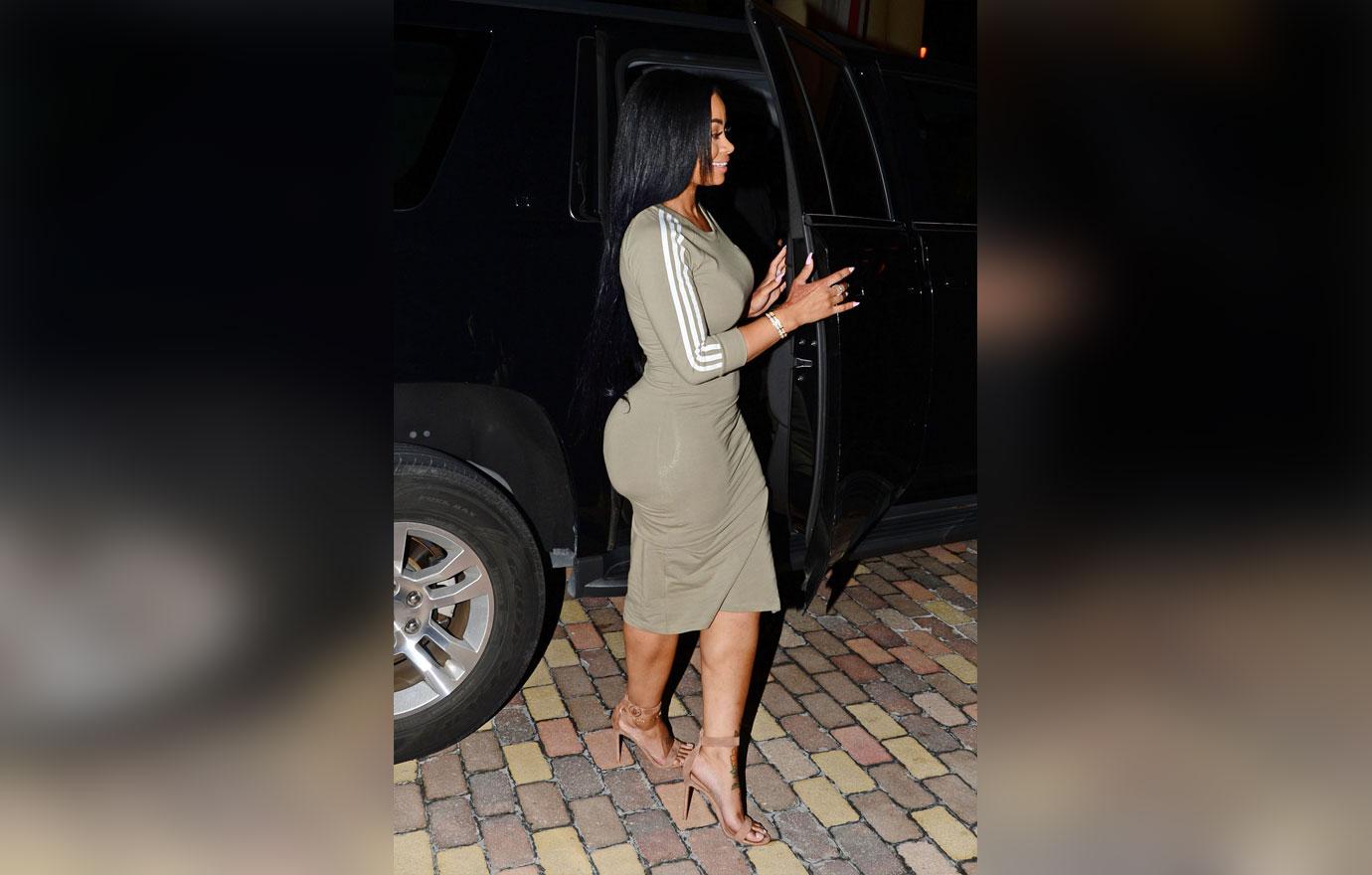 "It could also be due to bunched clothing and/or injected products," Dr. Schaffner said.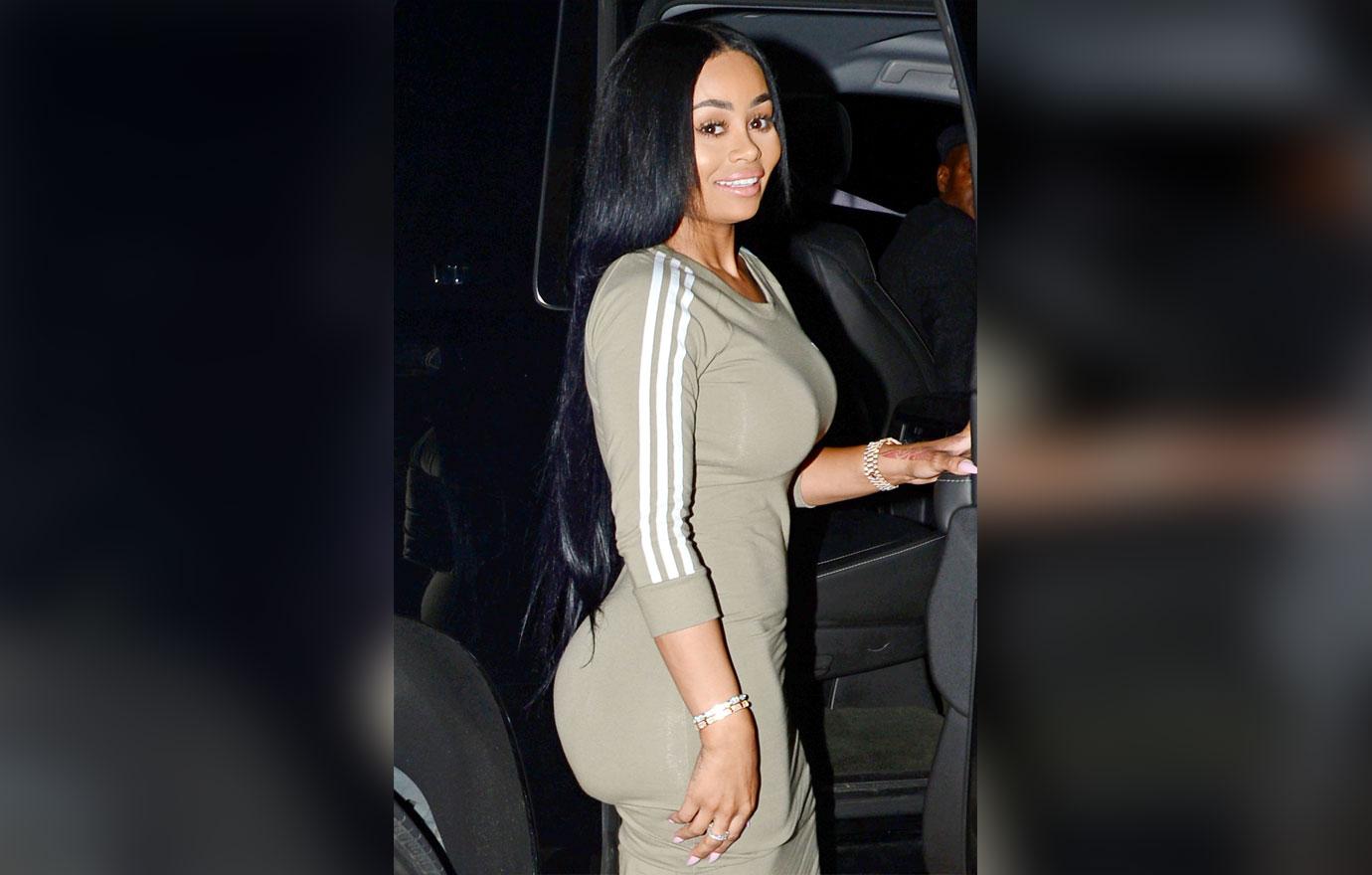 Do you think Chyna's butt looks bad? Let us know in the comments section.