PHOTOS
Out Of Control! Blac Chyna BLASTS Rob Kardashian For Crushing On Kim Amid Relationship Drama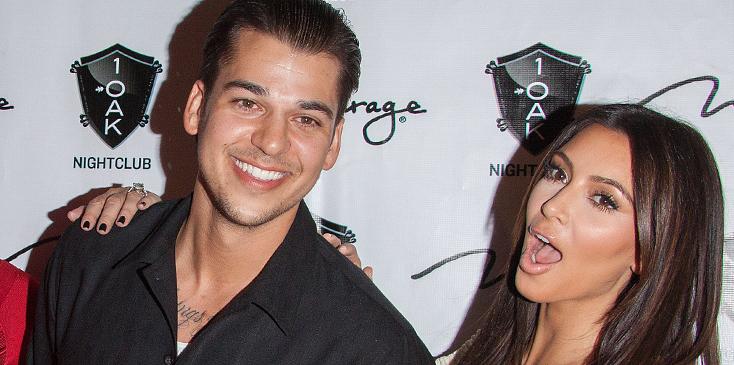 Rob Kardashian compares sister Kim to psychotic murderer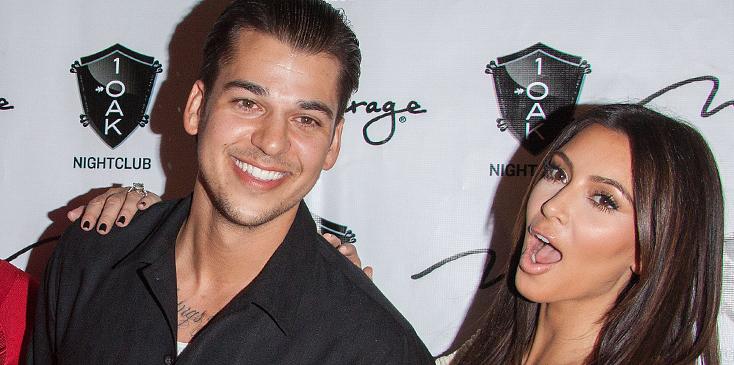 Now the Kardashians have said some bizarre things in the past but this just may take the cake! Rob Kardashian, who has recently bashed his older sister Kim on Instagram, calling her the "bi-ch from Gone Girl" made a shocking admission about his true feelings for her!
Article continues below advertisement
spl1271493_001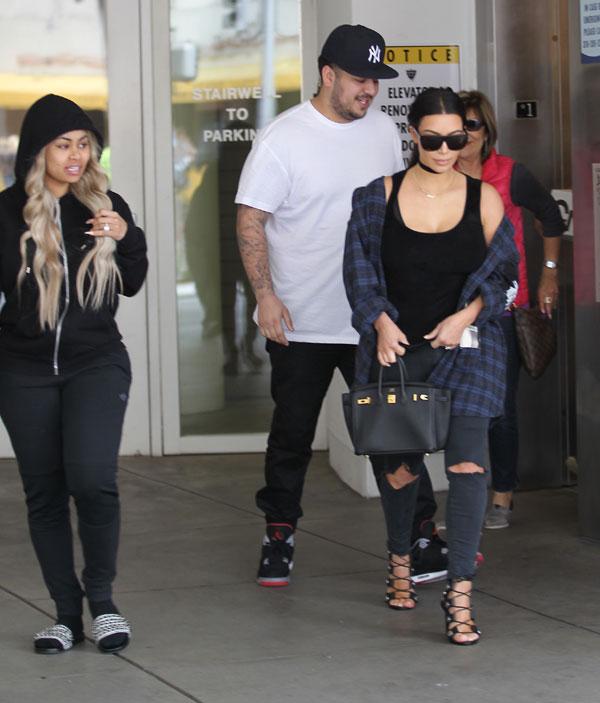 In a teaser for Rob & Chyna, he and Blac Chyna reveal their childhood crushes, and while Chyna's turns out to be Ricky Martin, she tells the cameras that Rob's were Jennifer Lopez and Kim!
spl1292442_001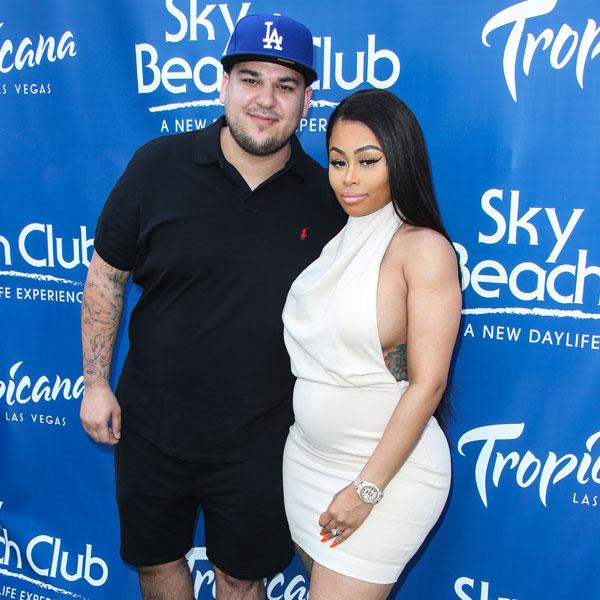 While he could have denied it, Rob replied, "That is also pretty accurate…"
MORE ON:
celeb pregnancies
Article continues below advertisement
spl1271493_002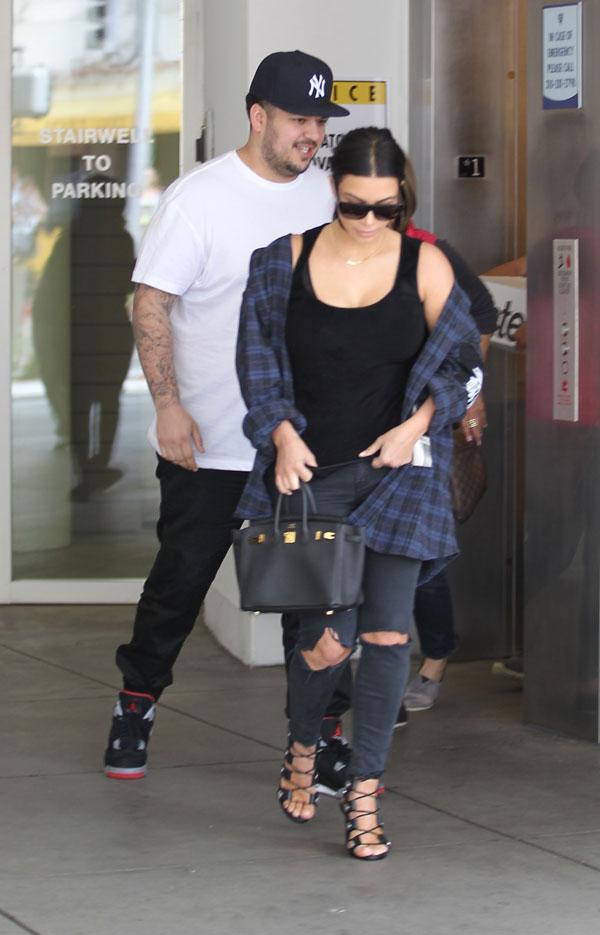 Clearly, though, while he doesn't seem to like Kim too much these days, after bashing her on Instagram, he has a type! Blac Chyna and Kim basically have the same curves, and Chyna has slowly been morphing into another Kim with her latest fashion looks and makeup.
Article continues below advertisement
spl1327279_002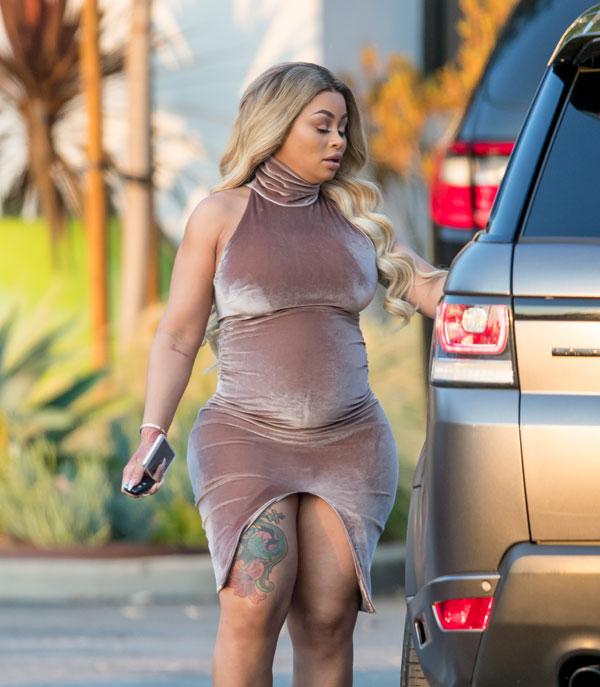 Meanwhile, Rob may be searching for another Kim look-a-like soon, after reports revealed that he and Chyna have not been living together for the past couple of months, though he posted Snapchat videos on Wednesday of her baby bump while lying next to her.
Article continues below advertisement
spl1364229_002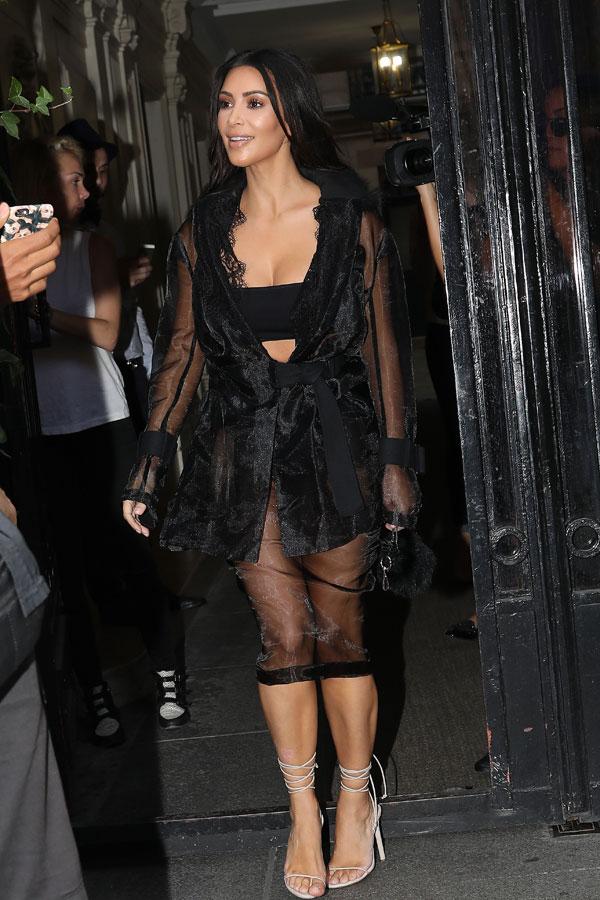 What are your thoughts on Rob crushing on Kim? Let us know in the comments section.