PHOTOS
Rob Kardashian Accuses Kim Kardashian Of Controlling Family Amid Siblings' Heated Feud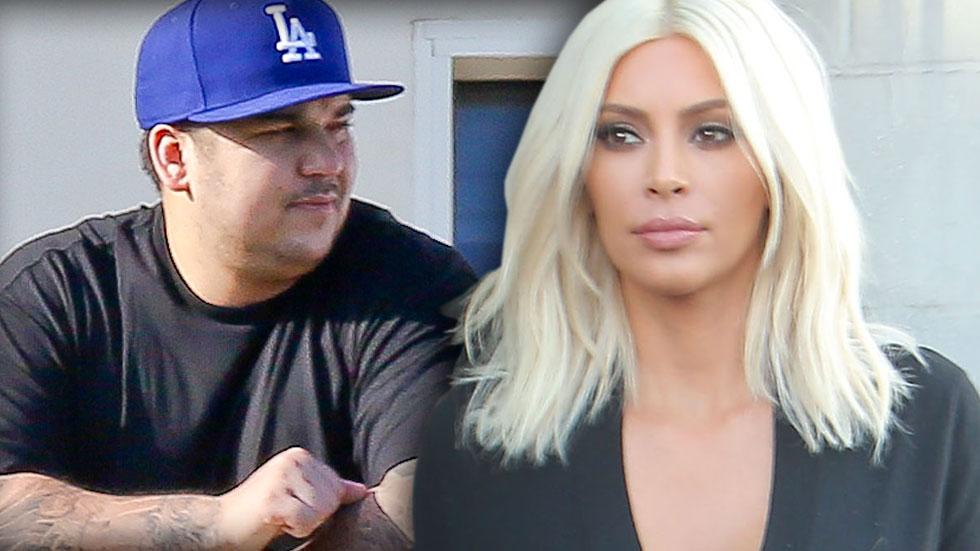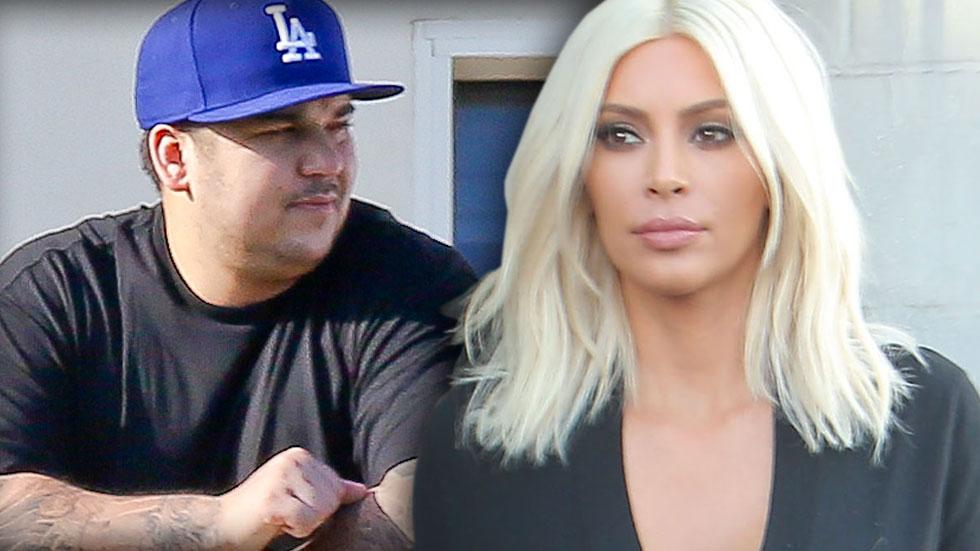 Rob Kardashian has apparently reached his limit when it comes to the control he feels his older sister Kim Kardashian has over their family.
Article continues below advertisement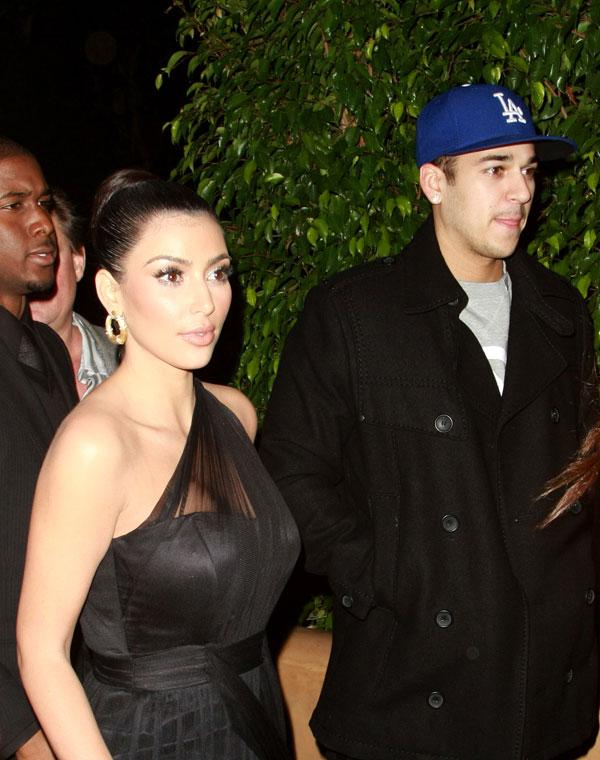 The youngest member of the Kardashian portion of the Kardashian-Jenner crew blasted his sister over the weekend in a bizarre Instagram post. Rob uploaded an image of Rosamund Pike playing the pysho killer Amy Dunne in the film adaption of the book Gone Girl, describing his sister Kim in the photo's caption as "that b—ch." And to add to the dramatic situation, he also unfollowed his entire family on IG and deleted all his photos on his account expect for the random post about Kim.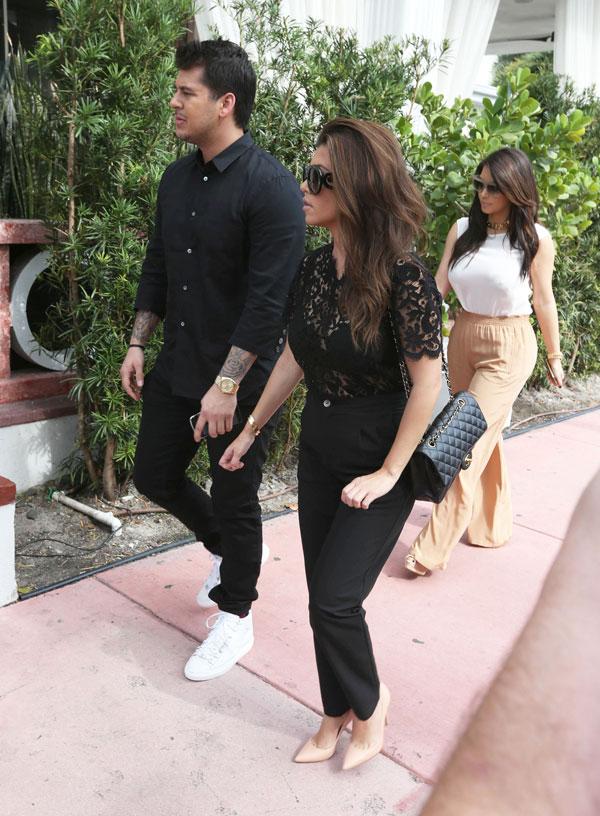 Many felt Rob posted the photo in retaliation after a feud between him and Kim. But an insider speaking to RadarOnline.com said the image has a more simple explanation. "There was no fight between Kim and Rob that caused him to post that picture," the source said. "Rob just thought it was a funny comparison to Kim because she controls the entire family, and wants the world to think their world is perfect."
Article continues below advertisement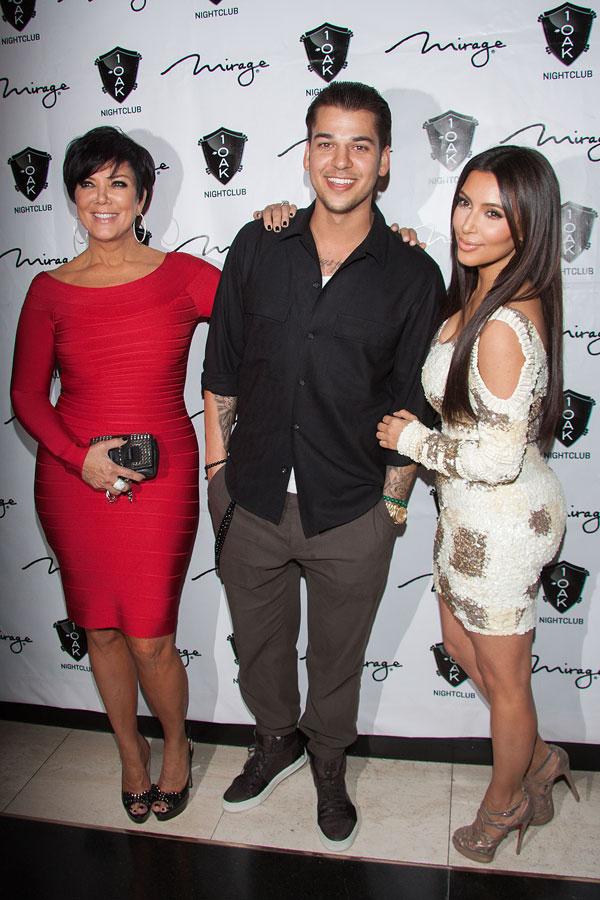 The source said that Rob is fed up with the way Kim acts toward her family, and how she uses their mom Kris Jenner to get her way in situations."Whenever Kim gets mad at one of her siblings for not showing up at one of her events, or gets into an argument with someone, momager Kris is always dispatched to smooth things over," the source said.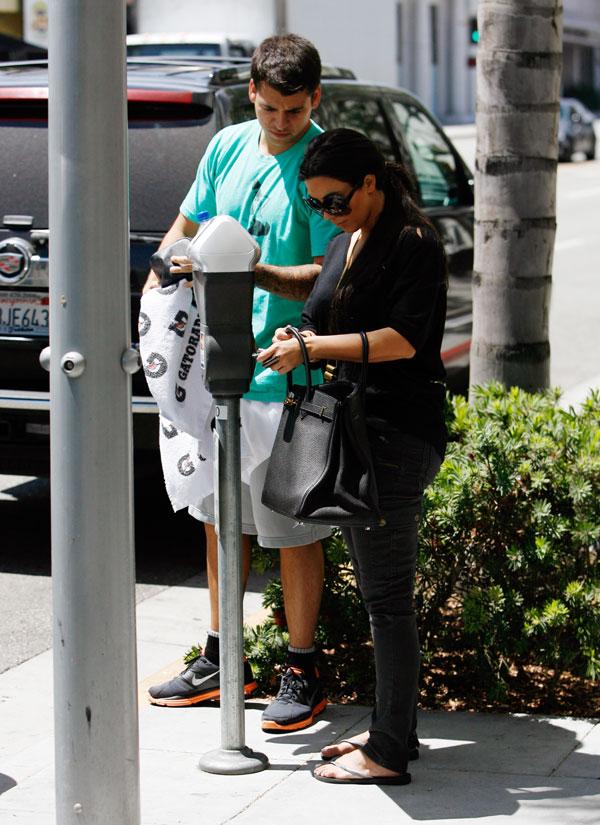 Article continues below advertisement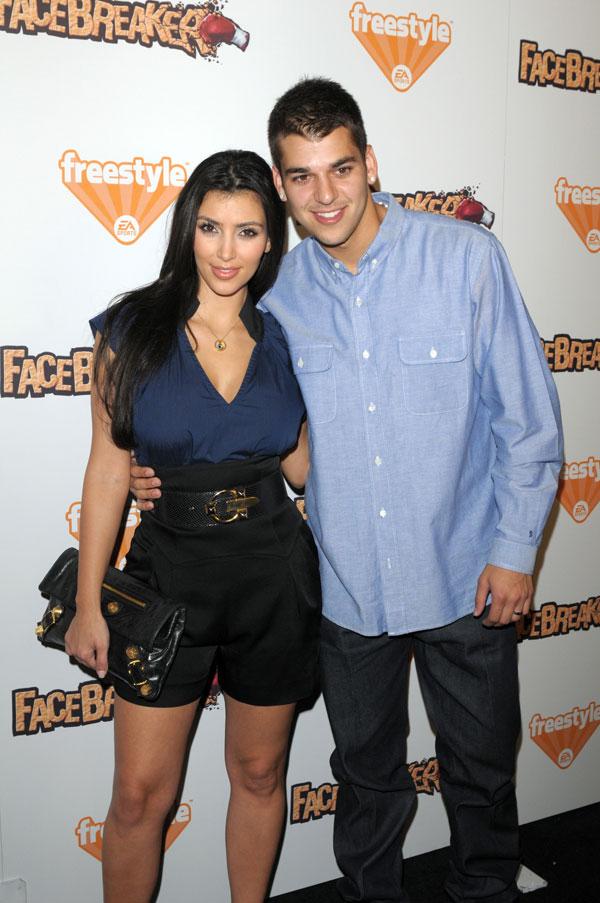 According to the source, Rob has totally given up on trying to stick to the way Kim wants him to act. "Rob just refuses to play by those rules anymore, and Kim has frozen him out of her life," the source said. "If Kim was isolating herself from family and friends, Kris would do whatever it took to end it. Rob just feels that he has been left out in the cold by his family, with the exception of his sister Khloe."