PHOTOS
PDA Showdown! Blac Chyna And Rob Kardashian Vs. Kylie Jenner And Tyga— Who Wins?
Blac Chyna and Rob Kardashian have had no problem being hands on in public, but neither have Kylie Jenner and her man (and Blac Chyna's ex) Tyga. So who wins the battle of most PDA?
Article continues below advertisement
Kylie recently posted a cute selfie with her rapper beau. Though they've been dating for at least a year, the reality star just started posting pictures of the adorable couple months ago, when she turned 18.
Tyga took things a step further, sharing this pic of himself kissing Kylizzle's cheek!
Article continues below advertisement
On Valentine's Day, Tyga took his girlfriend on a romantic helicopter ride in New York City, and the teen couldn't wait to share a candid of their date!
And while Tyga and Kylie's relationship has been very controversial due to their age gap (Tyga is 26 ), the rapper could care less what other people think!
Article continues below advertisement
"It's not affecting my real life," he said during a recent radio interview.
"Me being older than Kylie, I've been through a lot more things so I can help her more with it even though she's been more in tabloid media limelight than I have been," Tyga continued.
Article continues below advertisement
So expect to see these two continuing to have Snapchat fun in bed together!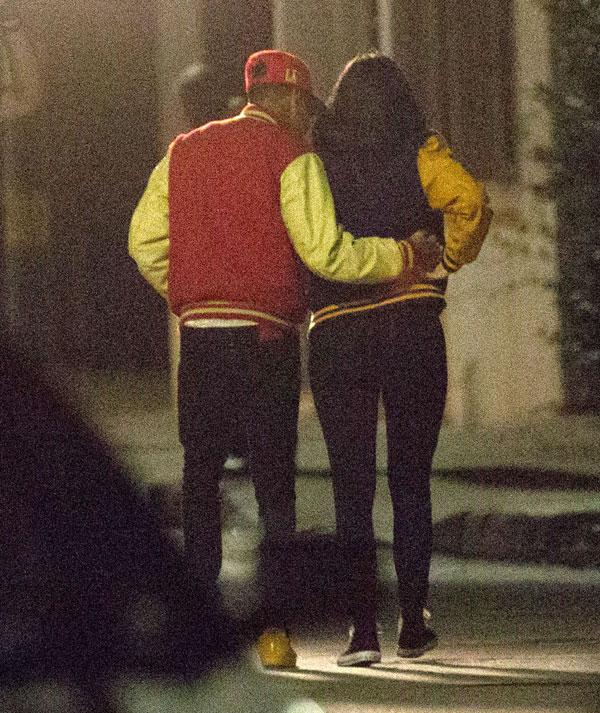 Tyga was every bit the doting boyfriend as he and Kylie filmed scenes for one of his music videos.
Article continues below advertisement
But they aren't the only ones who enjoy flaunting their love. Rob has been more than willing to show off his new girlfriend, and proved that distance makes the heart grow fonder. How cute is this FaceTime snap?
The 27-year-old clearly is doing something right? When was the last time Rob looked this happy?!
Article continues below advertisement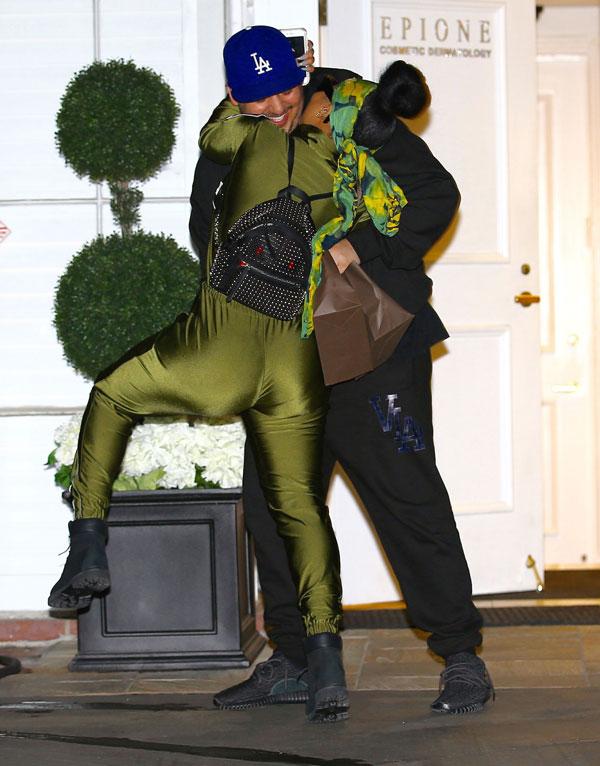 And Blac Chyna turned things up a notch by making out with her new man in front of the paparazzi!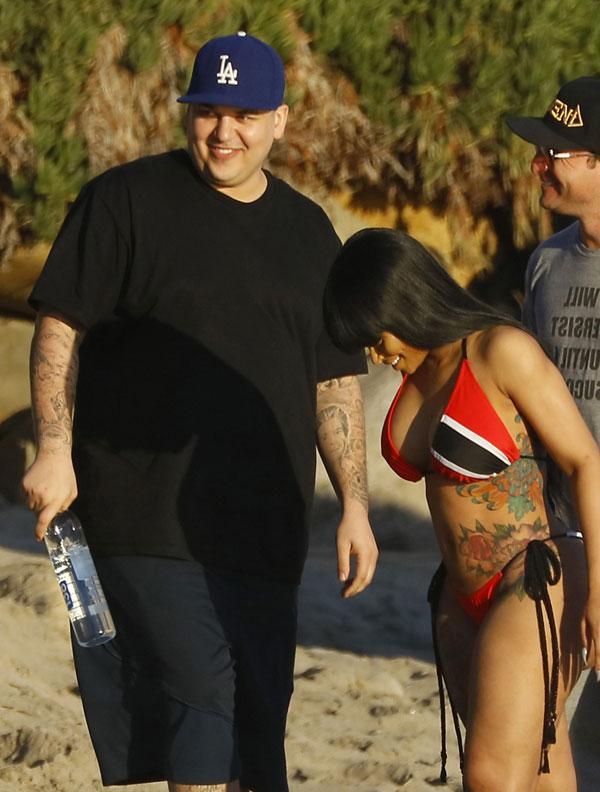 What's a sexier setting than the beach? Blac Chyna and the formerly reclusive Kardashian couldn't stop grinning while spending a day at the beach. #RelationshipGoals.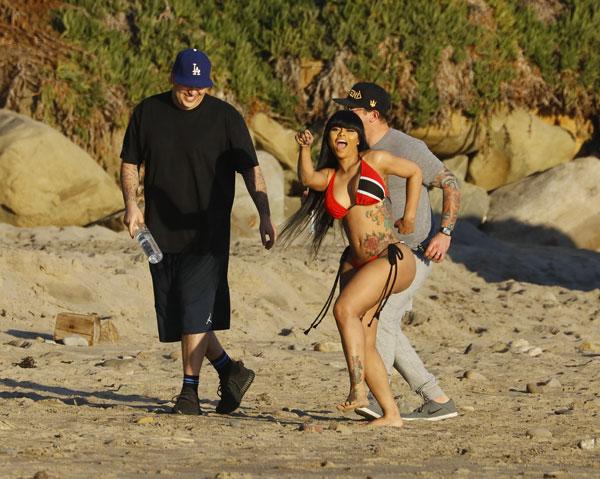 So who do you think wins the PDA showdown? Let us know your thoughts in the comments section.