PHOTOS
OK! Exclusive: Tyga Texts A 14-Year-Old—Find Out If She's Planning To Steal Kylie Jenner's Man!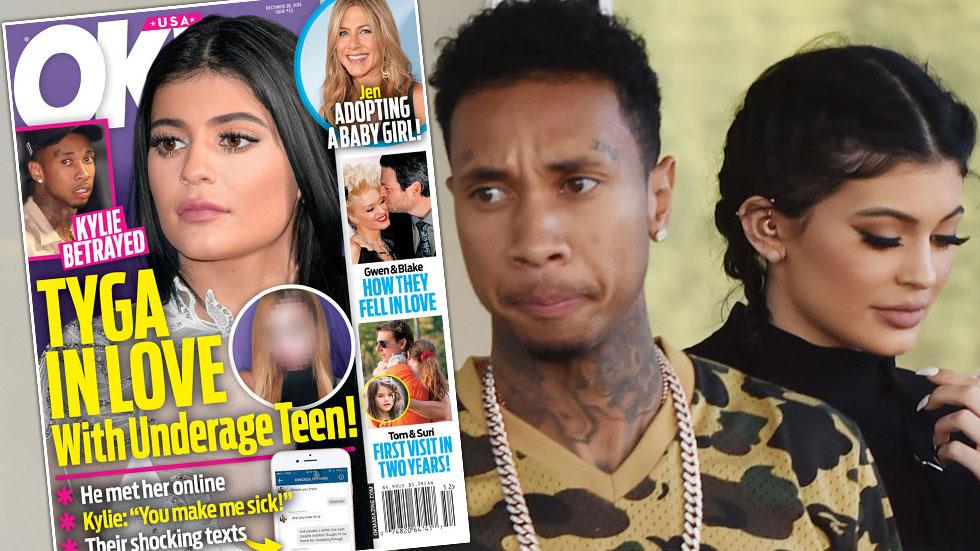 Watch: Kylie Jenner Left Heartbroken After Tyga Caught Texting A 14-Year-Old
Article continues below advertisement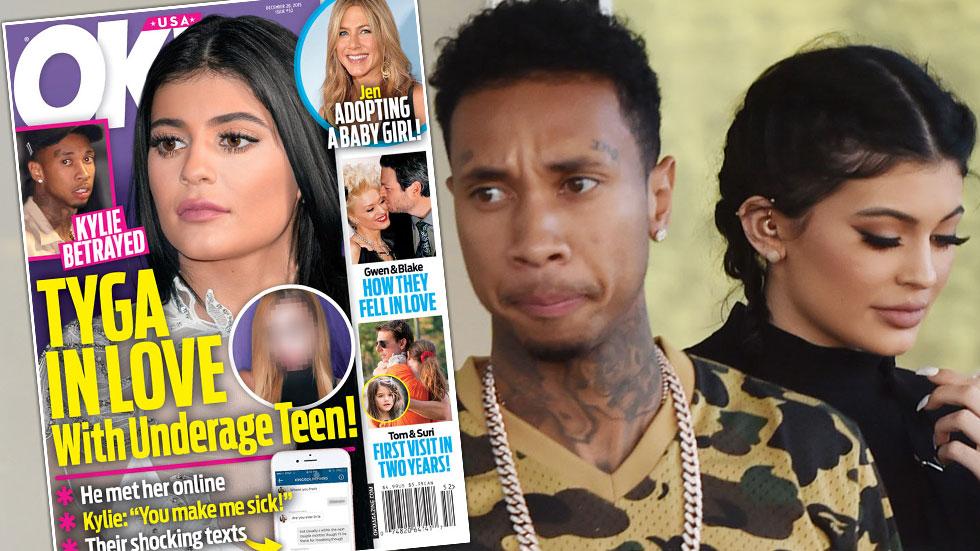 Kylie Jenner is not ending her year well, after it's been revealed that her boyfriend Tyga has been cheating on her behind her back. And while that's already enough to make anyone upset, it gets worse—the girl is only 14-years-old. Find out how the young teen is handling the rapper's attention!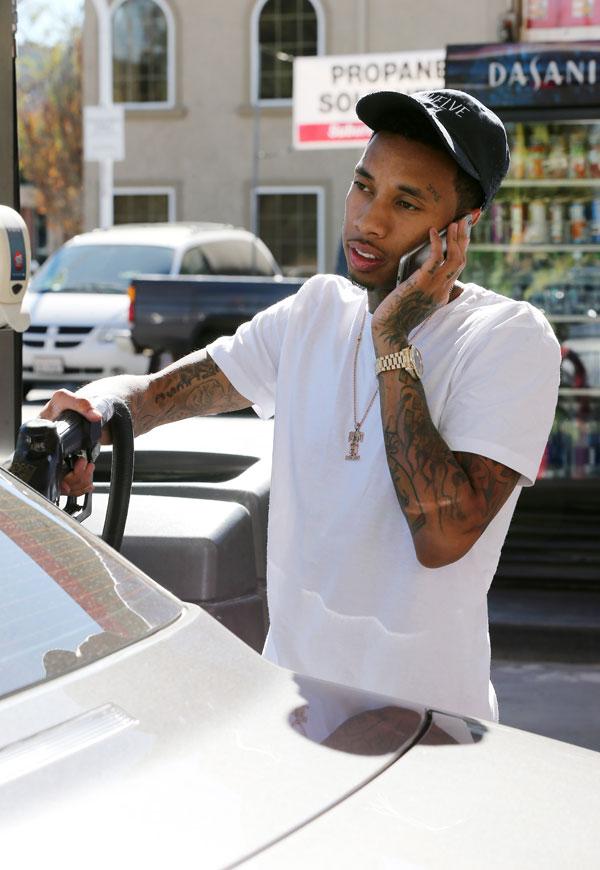 A friend of the girl, who is an aspiring model on the East Coast, told OK! exclusively that she's loving it!
Article continues below advertisement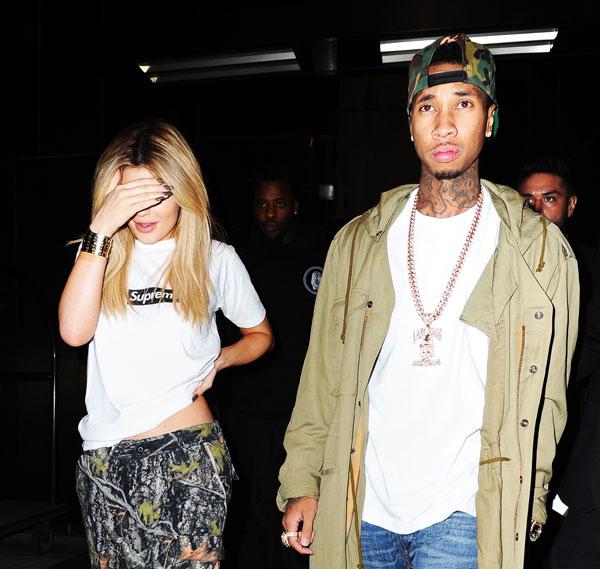 "She's flattered. She thinks it's exciting," the friend revealed.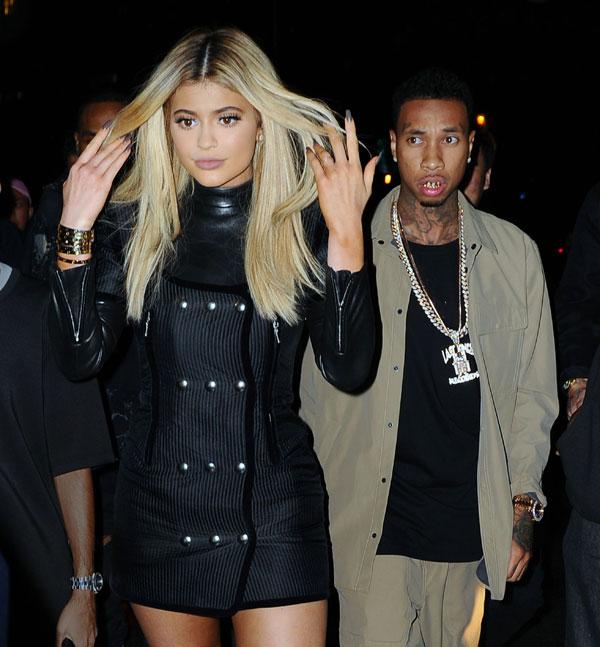 Tyga met the girl via social media, and wrote her a direct message on Instagram. While they haven't met yet, the 26-year-old is well on his way to making that happen.
Article continues below advertisement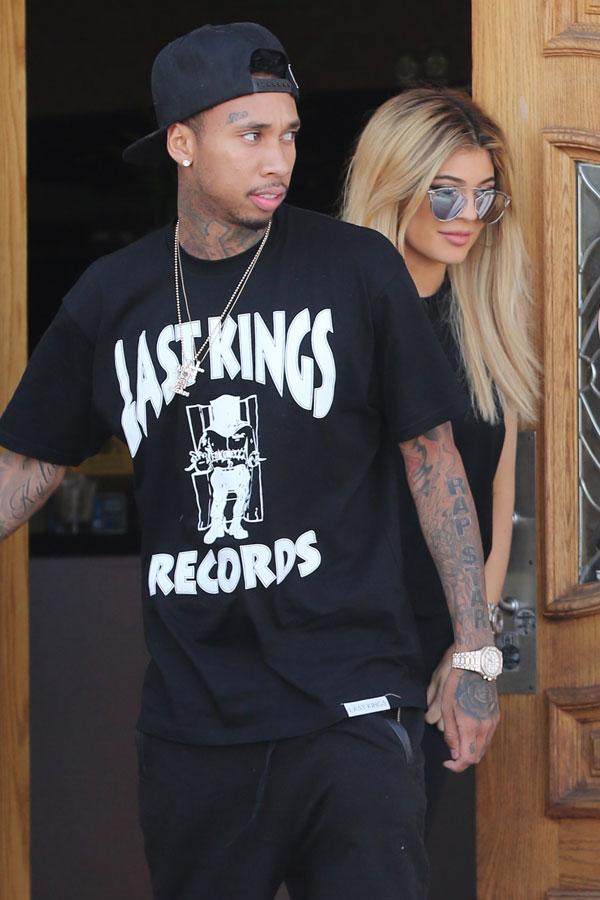 The friend said, "He's texted her every day and he's tried to FaceTime with her too. He keeps telling her how beautiful she is and how he can't wait to hang out with her."
spl1151161_006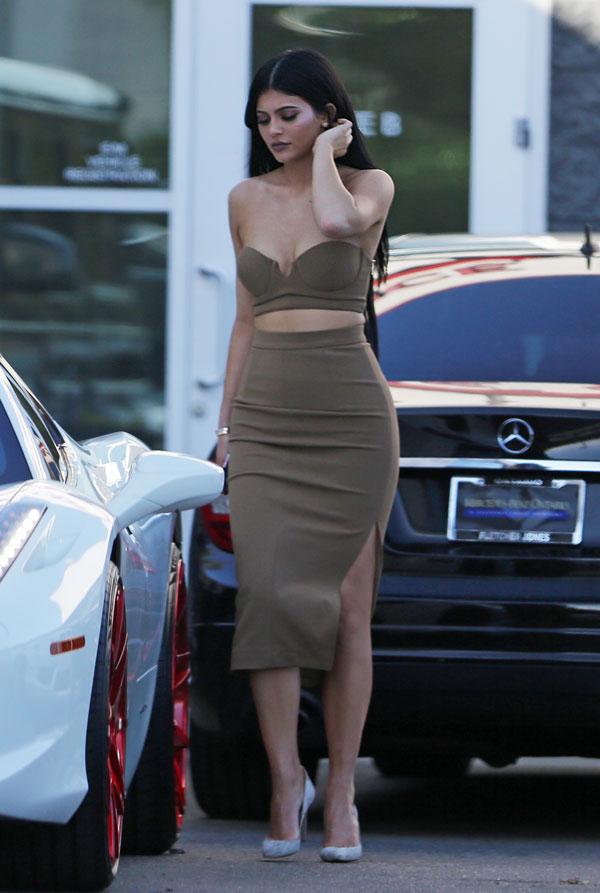 Meanwhile, Kylie is devastated and doesn't want to go anywhere near Tyga right now, which would explain why he hasn't made an appearance in her Snapchats in quite some time. But it sounds like the girl isn't too concerned about how her relationship with Tyga is affecting Kylizzle!
Article continues below advertisement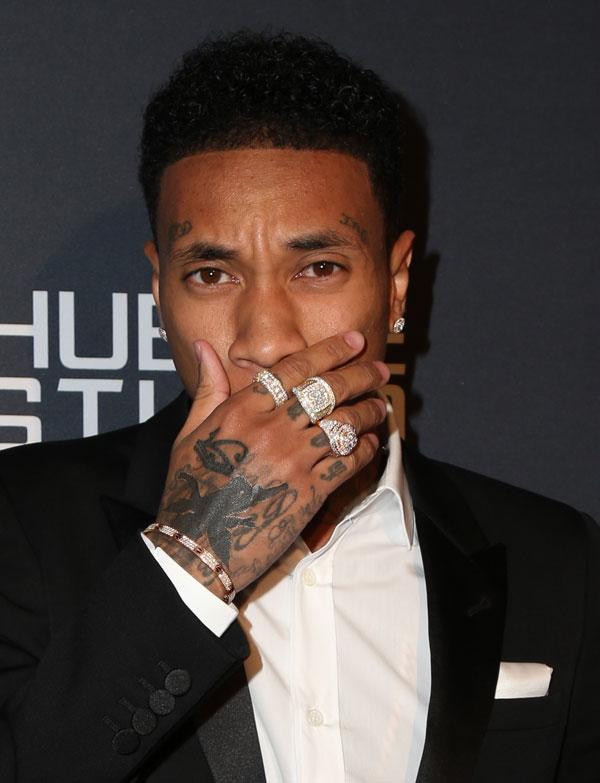 "It's a lot of attention for a girl her age, and she's clearly enjoying it," added the source.