PHOTOS
Unexpected Goodies! Blac Chyna And Rob Kardashian Give Another Major Hint That They Are Expecting A Child!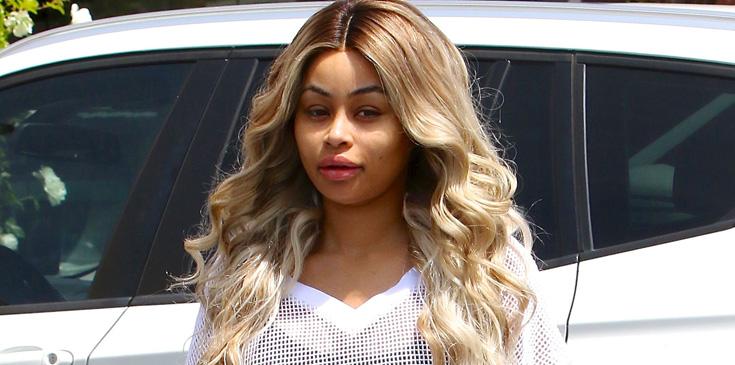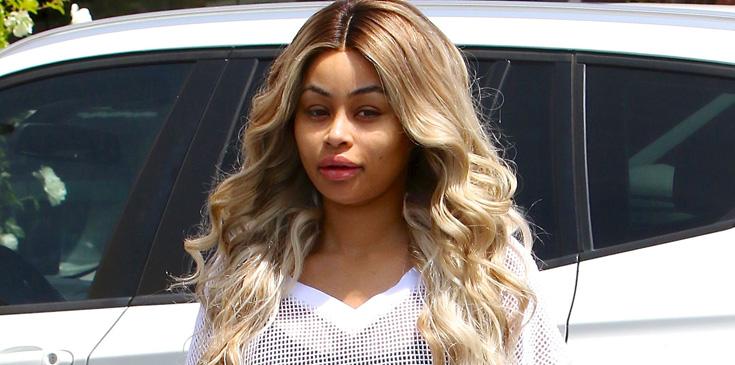 First comes love, then comes marriage, then comes the baby in the baby carriage! That may be how the children's rhyme goes, but based on what was recently seen at Blac Chyna's home, she and Rob Kardashian may have a baby before they wed!
Article continues below advertisement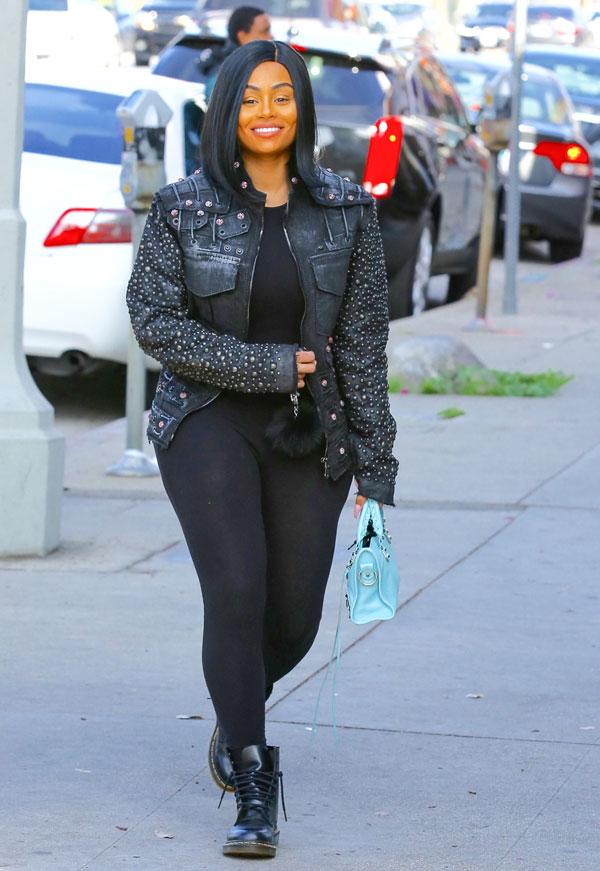 It's no secret that the two are on the fast track when it comes to their romance, after getting engaged just several months after they began dating. Plus Rob has already hinted that he's ready to be a dad on social media.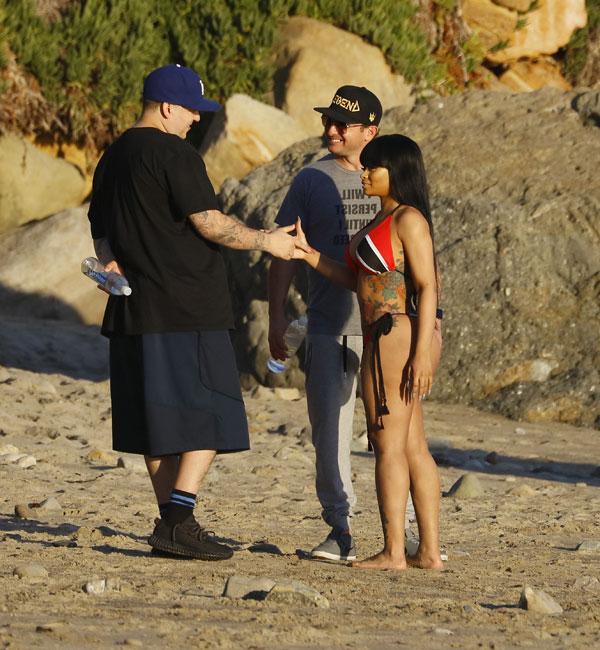 And according to RadarOnline, the couple is making it no secret that they have been having unprotected sex! During an estate sale at Blac Chyna's former home, a neighbor told the site that they noticed "tons and tons" of Clear Blue pregnancy tests.
Article continues below advertisement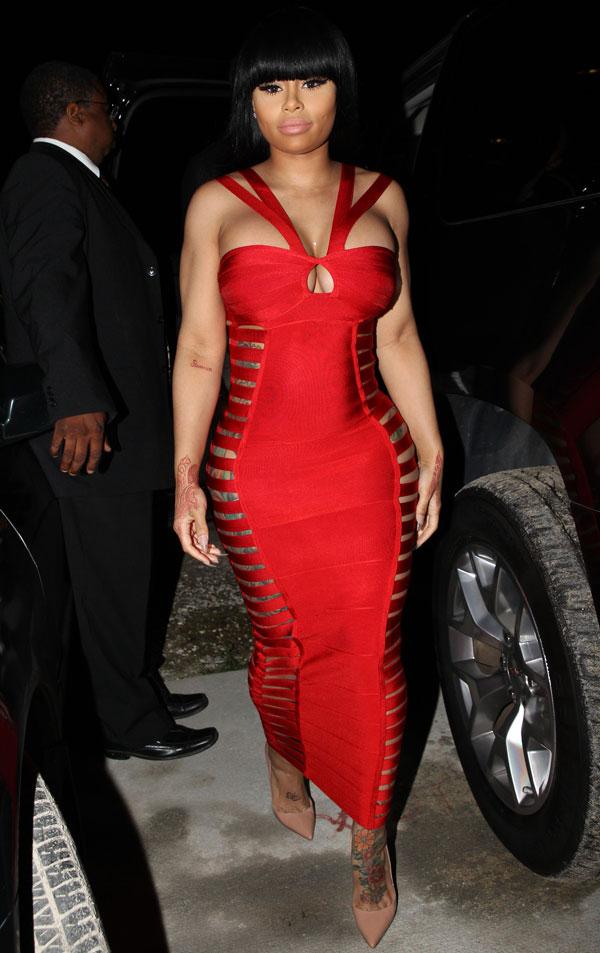 "Some of the boxes were even open," the shopper continued. "It was definitely suspicious!"
FFN_Chyna_Kardashian_VM_040616_52015195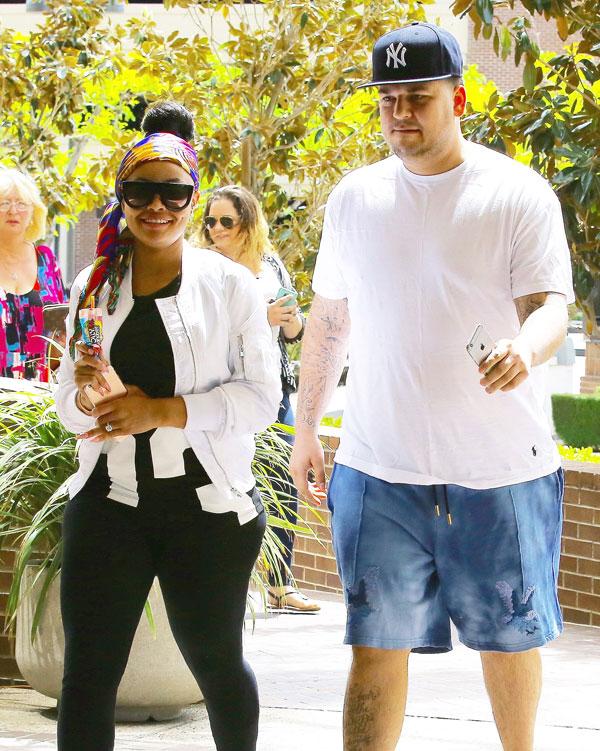 Over the past couple of weeks, Blac Chyna, 27, has stepped out looking even more curvy than usual—namely in the stomach area, so it remains to be seen whether or not the Kardashian family is expanding yet again!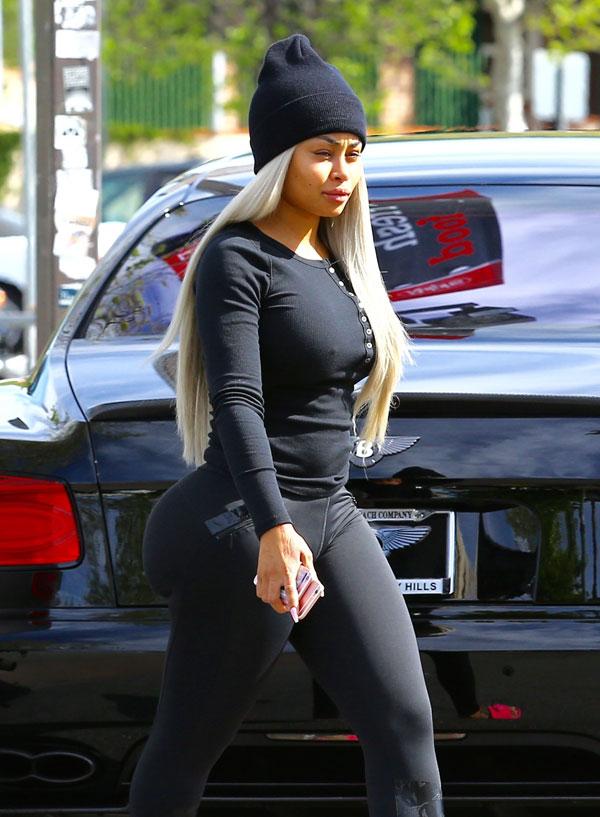 Do you think Blac Chyna is pregnant? Let us know your thoughts in the comments section.