PHOTOS
Pregnant Or Nah? Blac Chyna Shows Off Belly Amid Baby Rumors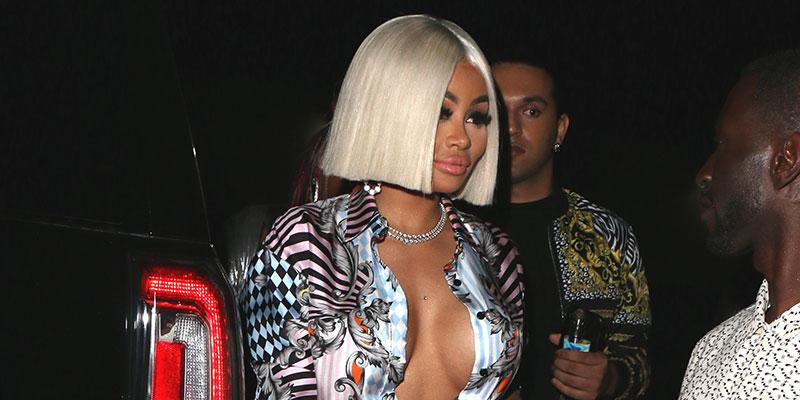 Rumors have swirled for almost two months now that Blac Chyna is expecting baby number three. She posted a video of her belly amid all this speculation, where followers were divided as to whether she's with child or not. 
Article continues below advertisement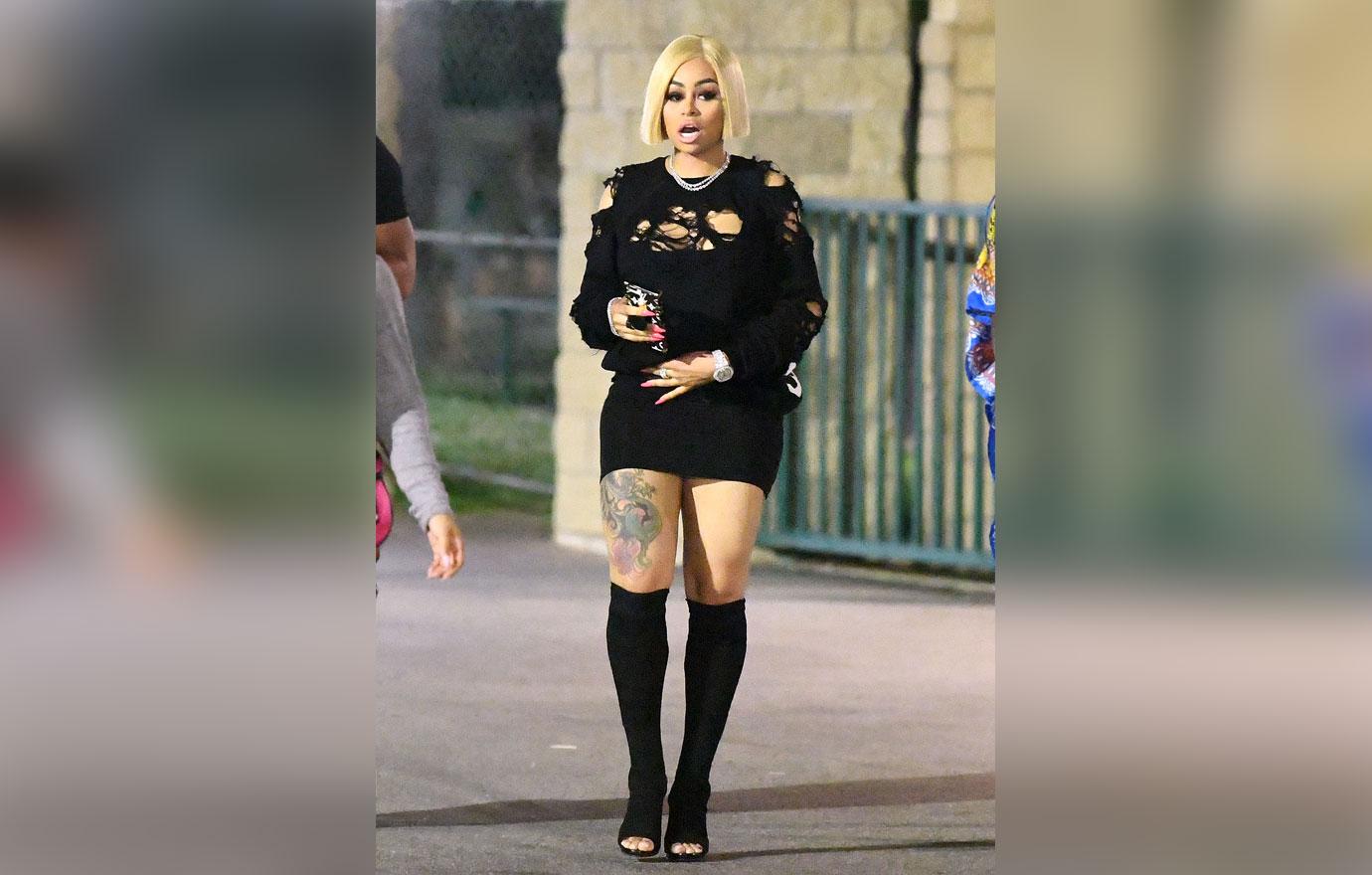 Reports came out in early May that she's having a baby with her teenage boyfriend YBN Almighty Jay.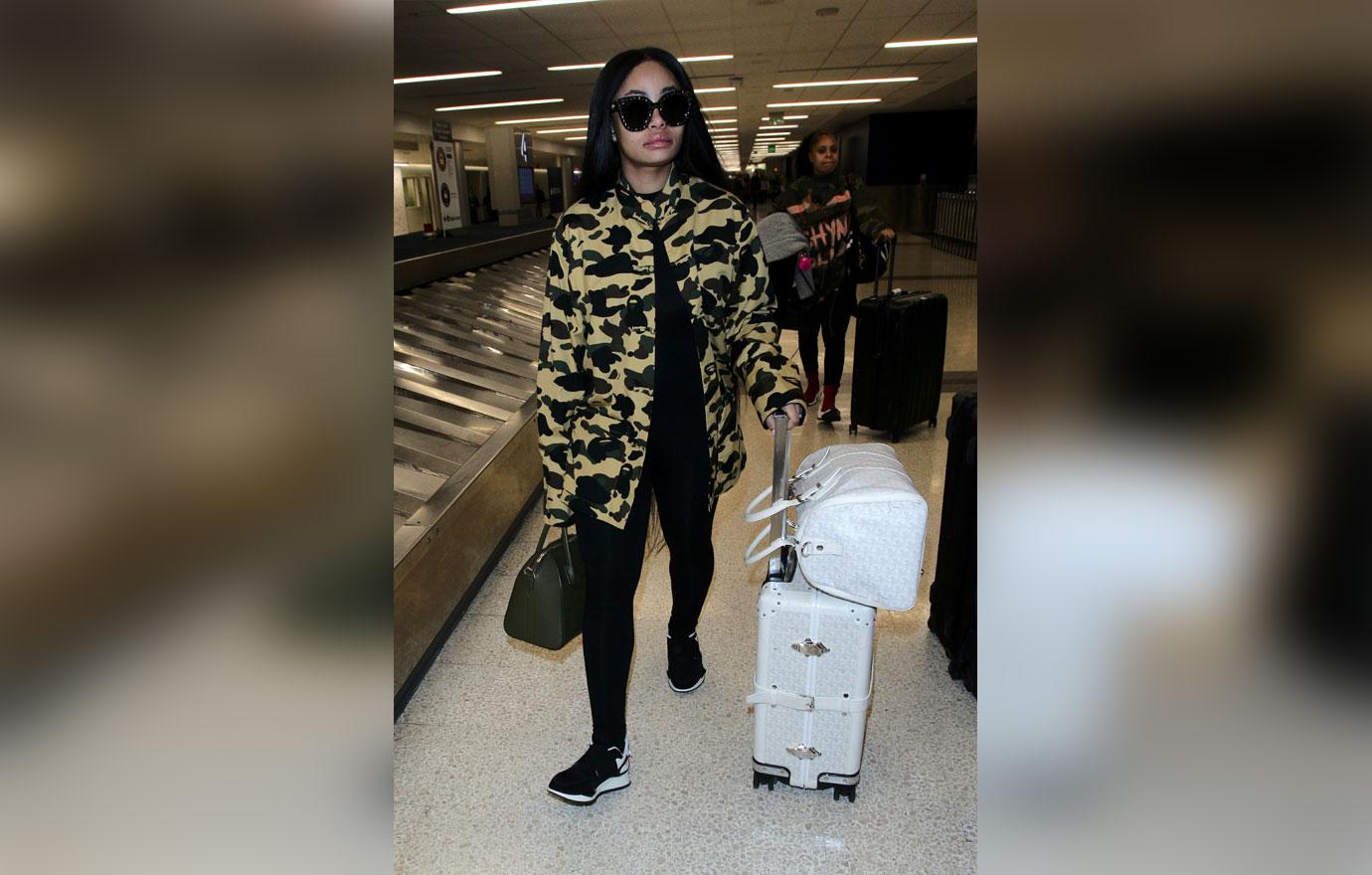 Those rumors were further fueled when she was caught covering up her belly while out and about only one day after the news broke.
Article continues below advertisement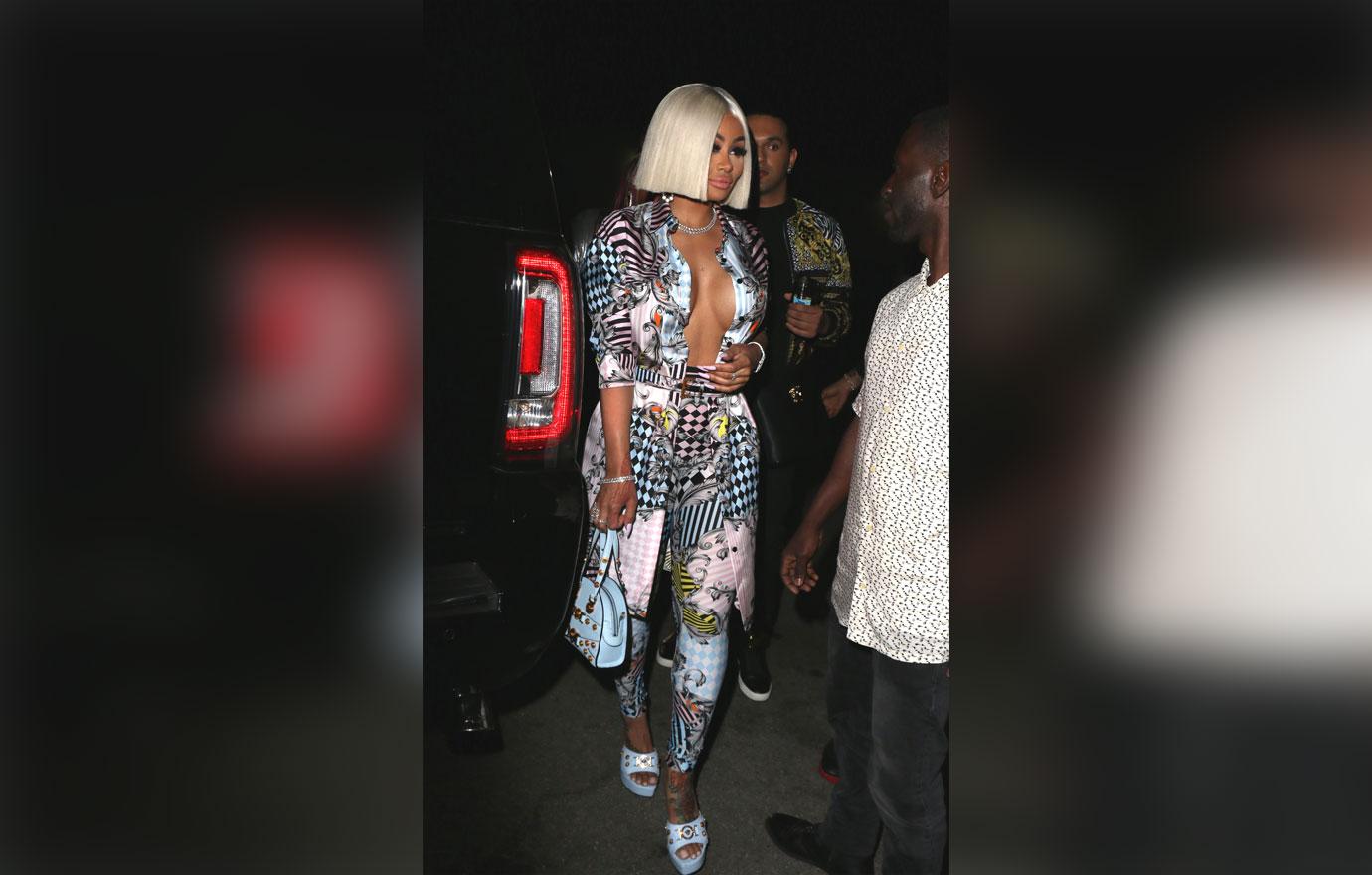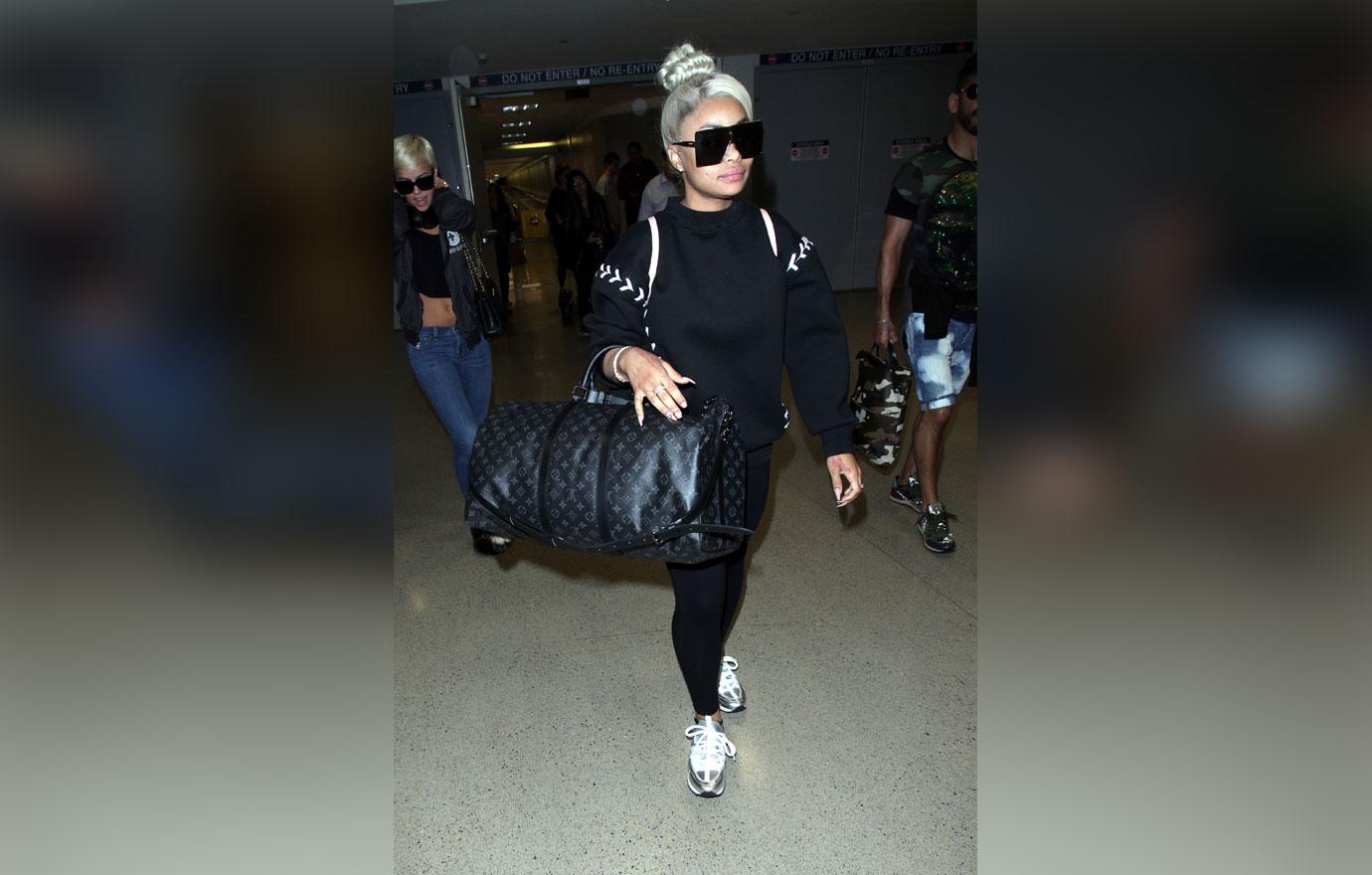 Things may have changed since that photo shoot, though, as the social media star was spotted at her son King's graduation last week looking a lot bumpier than she did a month beforehand.
Article continues below advertisement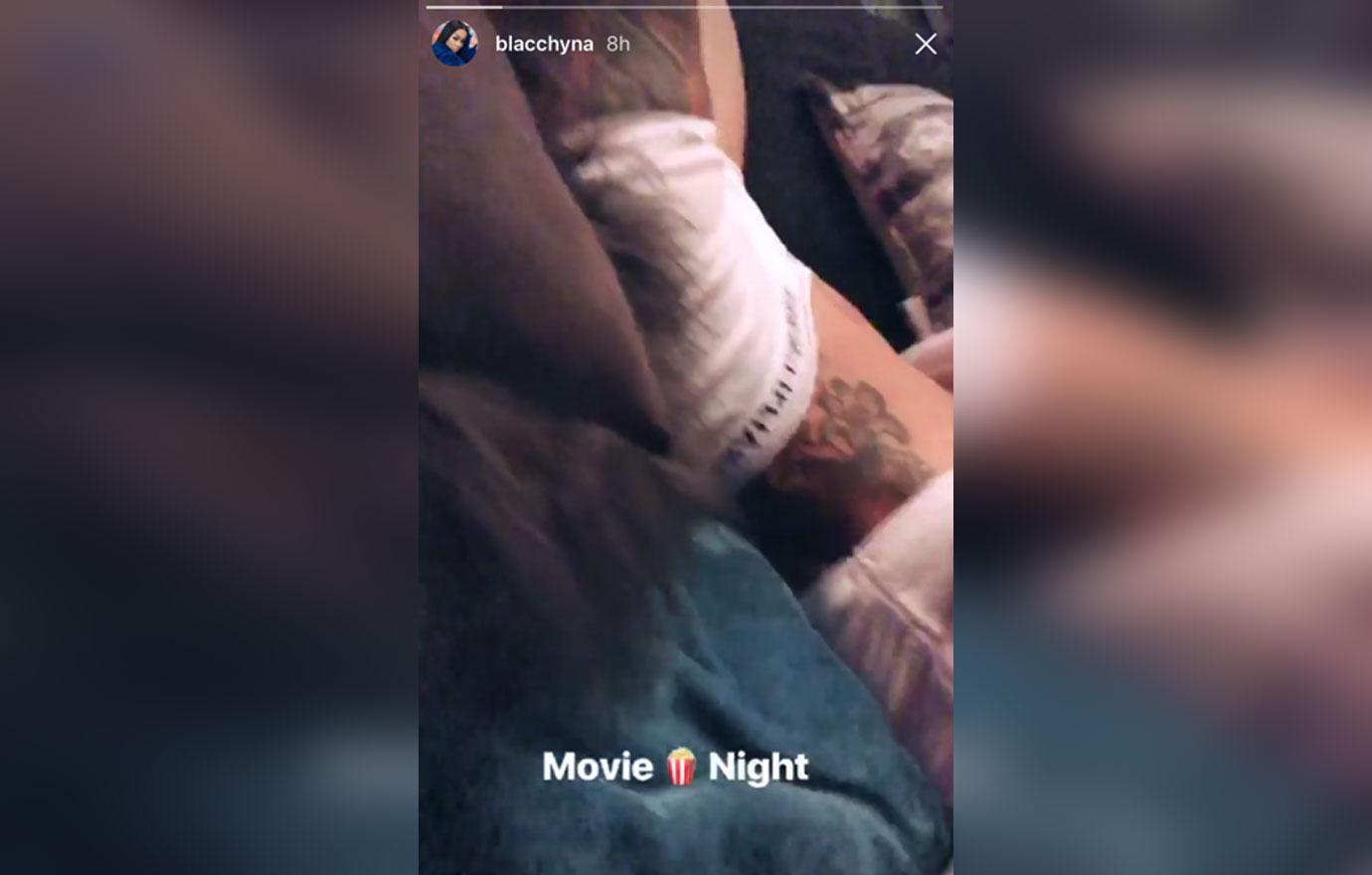 She posted a video on her Instagram early Monday morning with the caption "Movie Night". In it, she is laying down on a bed of sorts where her belly this time around looks flat again. Social media went in on the video, with people thinking that she is with child and was just sucking her belly in, and others thinking she isn't pregnant at all. So what's really going on here?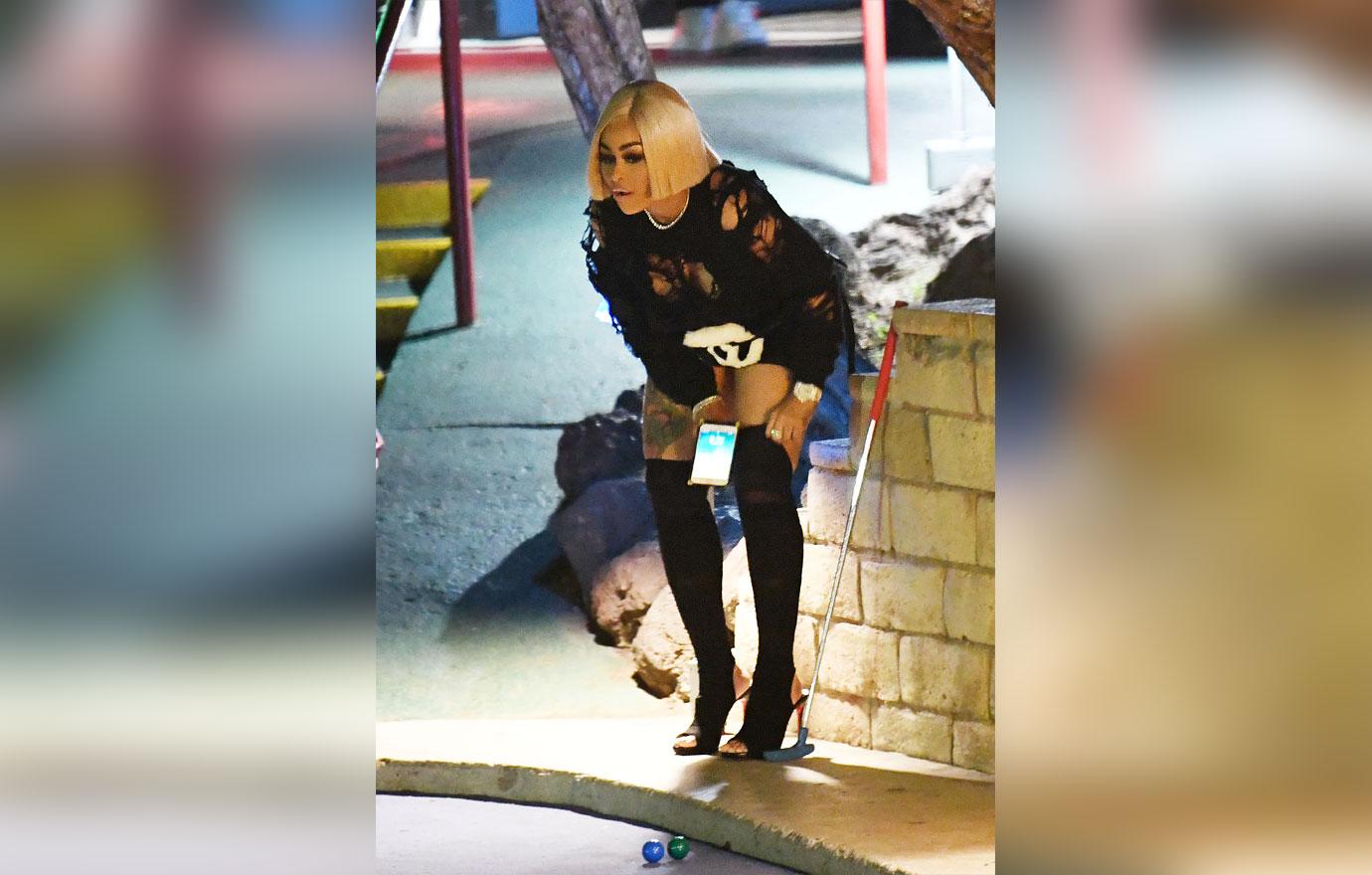 Do you think Blac is pregnant or no? Sound off in the comments.