PHOTOS
Blac Chyna & Soulja Boy Are Dating!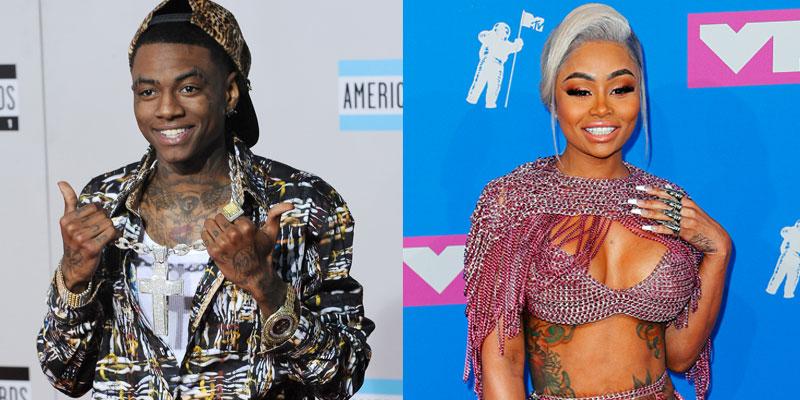 They found love after two very nasty and very public breakups. According to reports,Soulja Boy and Blac Chyna jumped back in the dating pool and are now hip hop's hottest new couple.
Article continues below advertisement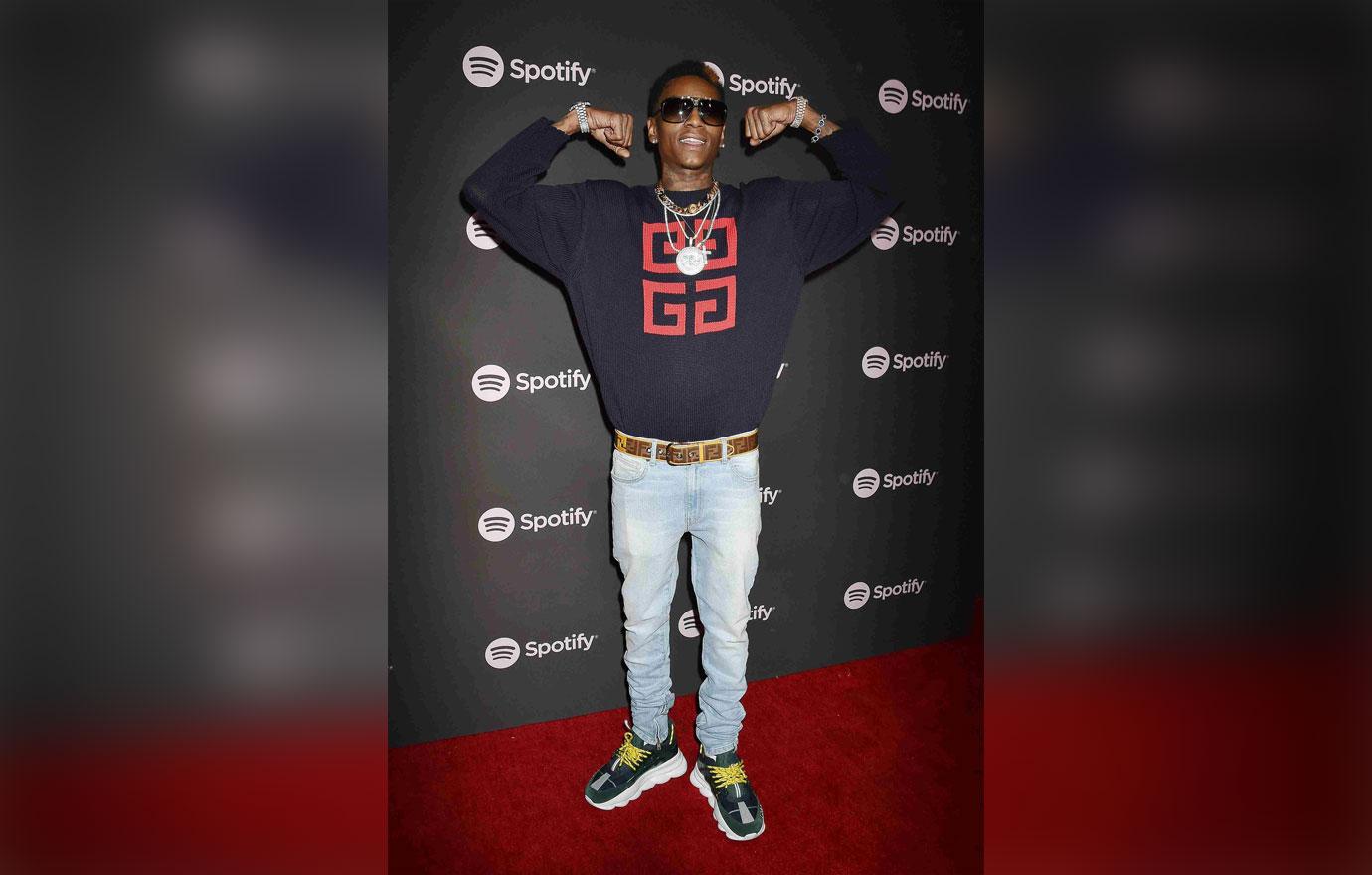 The pair reportedly got together after exchanging a few direct messages on Instagram.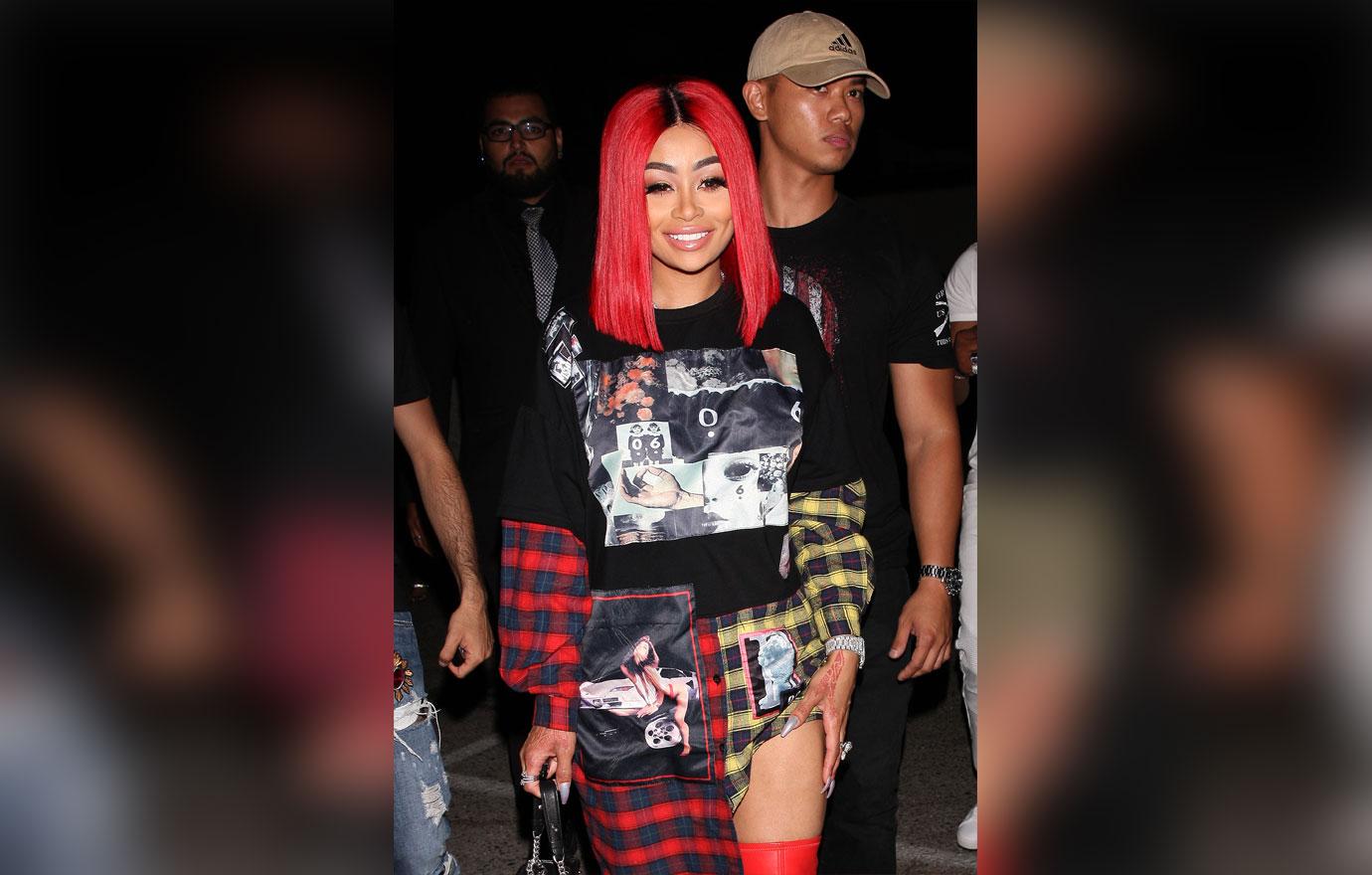 The two then met up in person at Sean Kingston's LA home and their love connection was made official!
Article continues below advertisement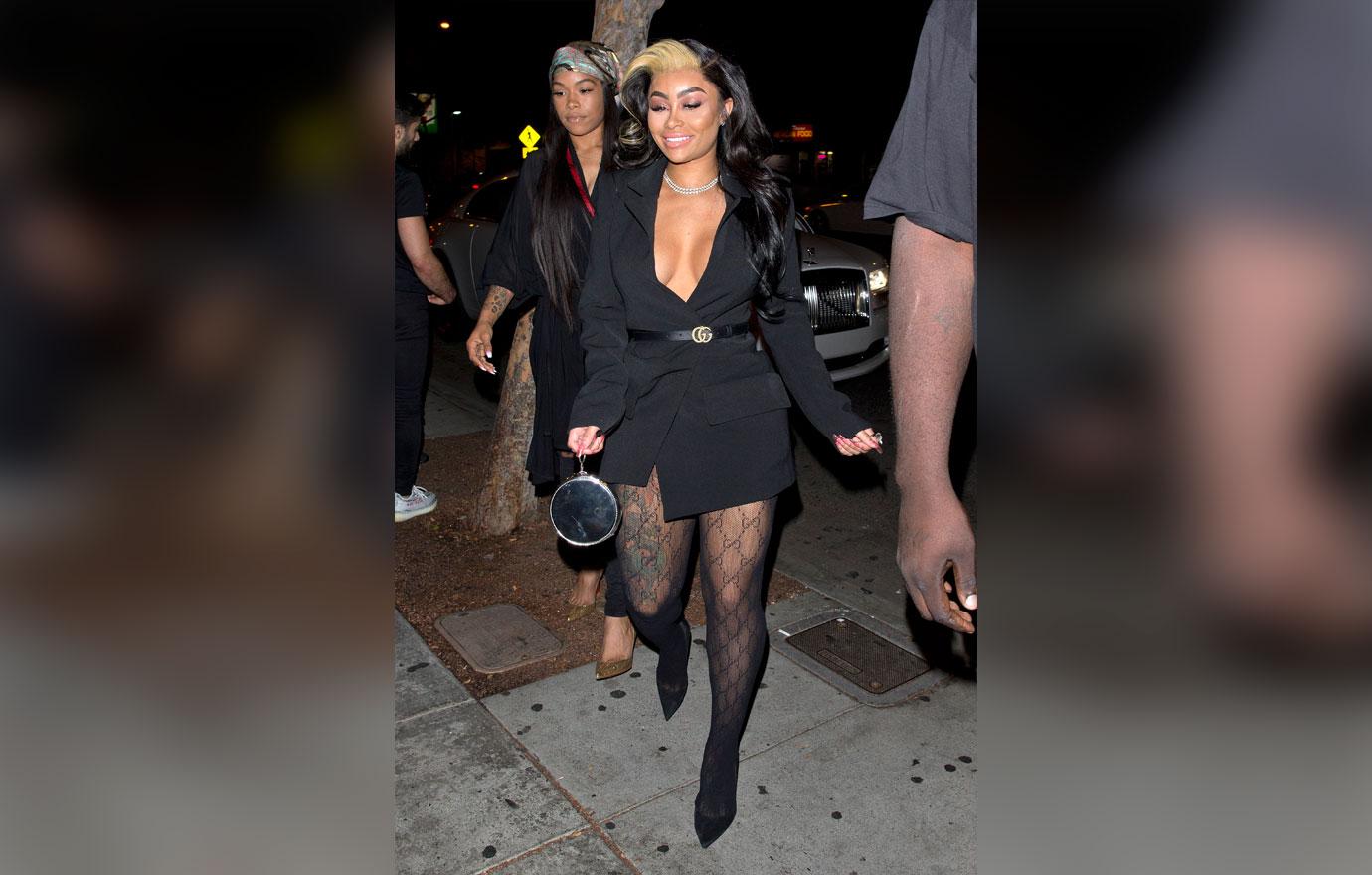 The 28-year-old rapper even attended a few Grammy parties with Chyna in tow as his plus one.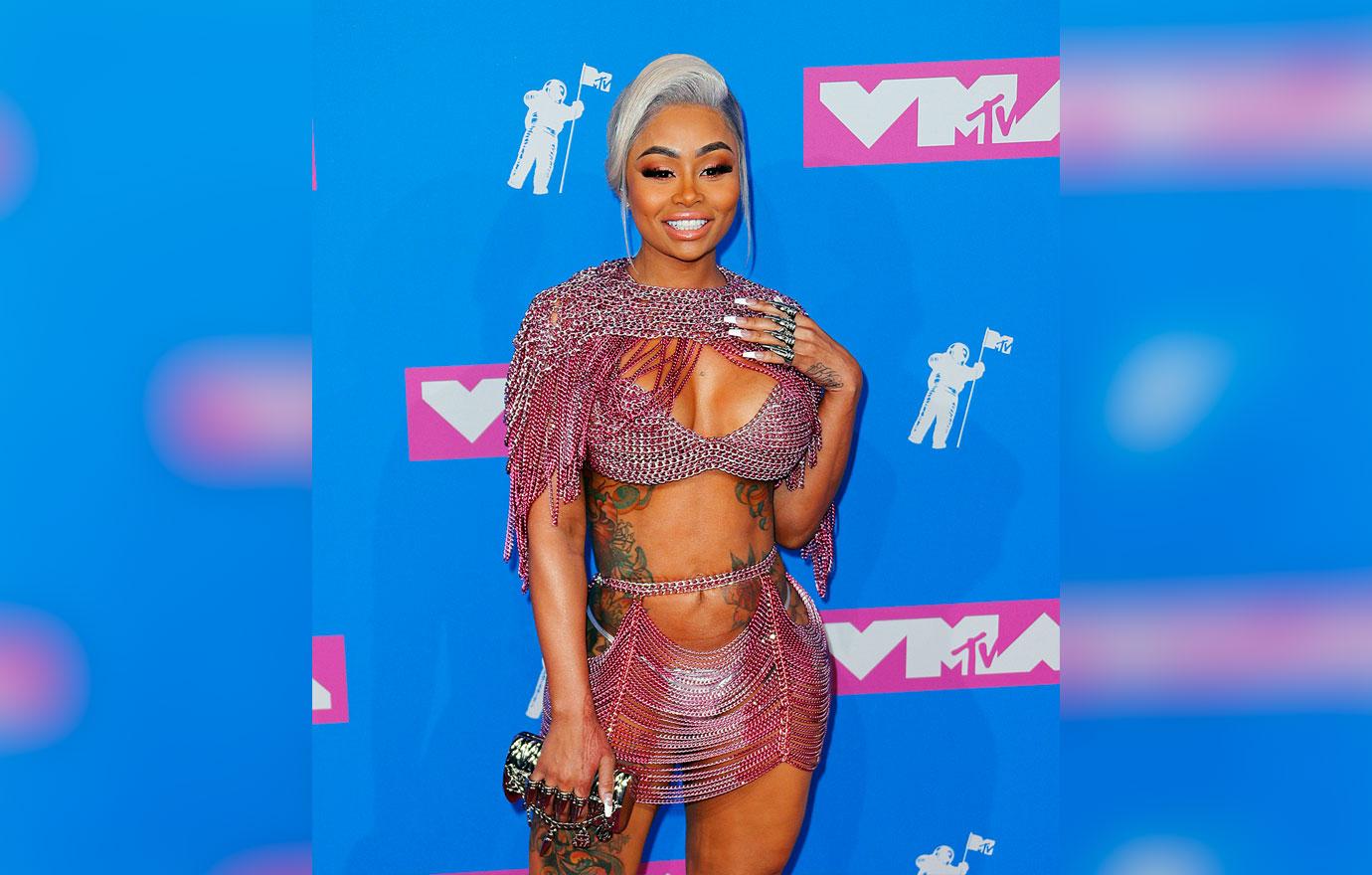 The relationship comes just after both of them contended with two pretty explosive breakups. The 30-year-old mom of two was previously dating rapper Kid Buu. However, a romantic trip to Hawaii took a turn for the worse when Chyna allegedly accused him of cheating.
Article continues below advertisement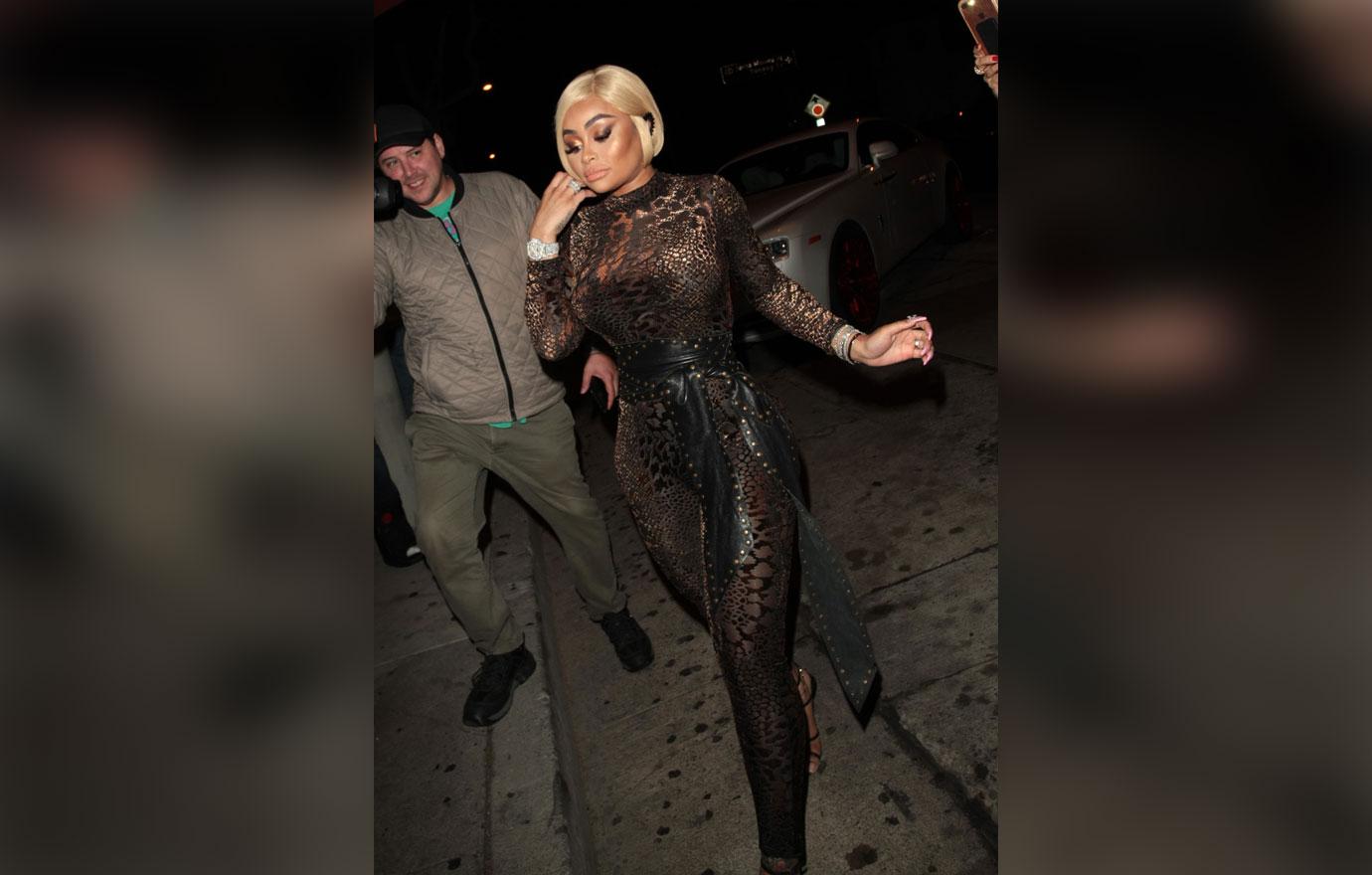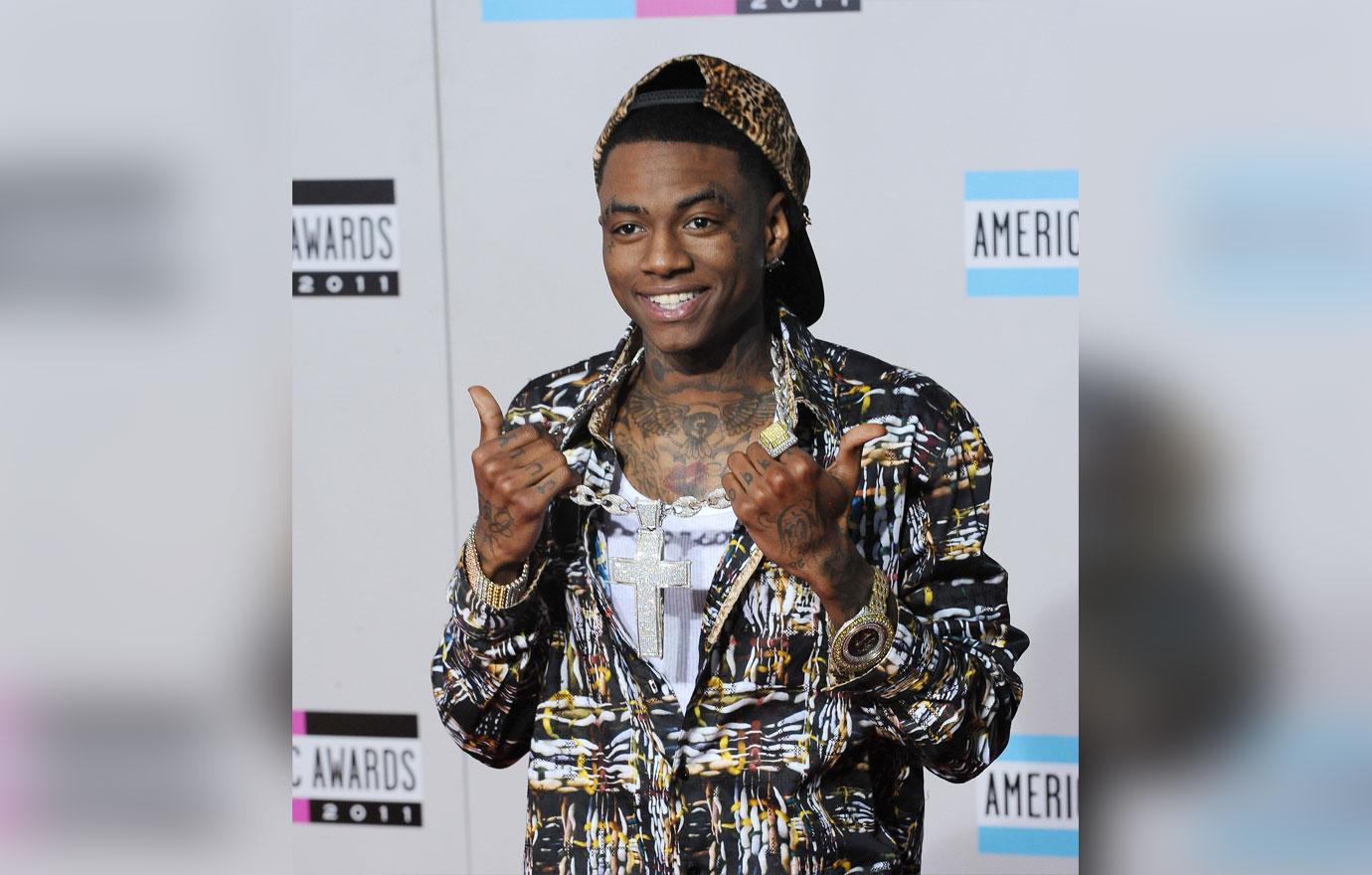 Earlier this month, a woman named Kayla accused Soulja Boy physically assaulting her before tying her up to a chair and holding her in his garage for several hours. She claimed she suffered fractured ribs and a concussion as a direct result of the incident.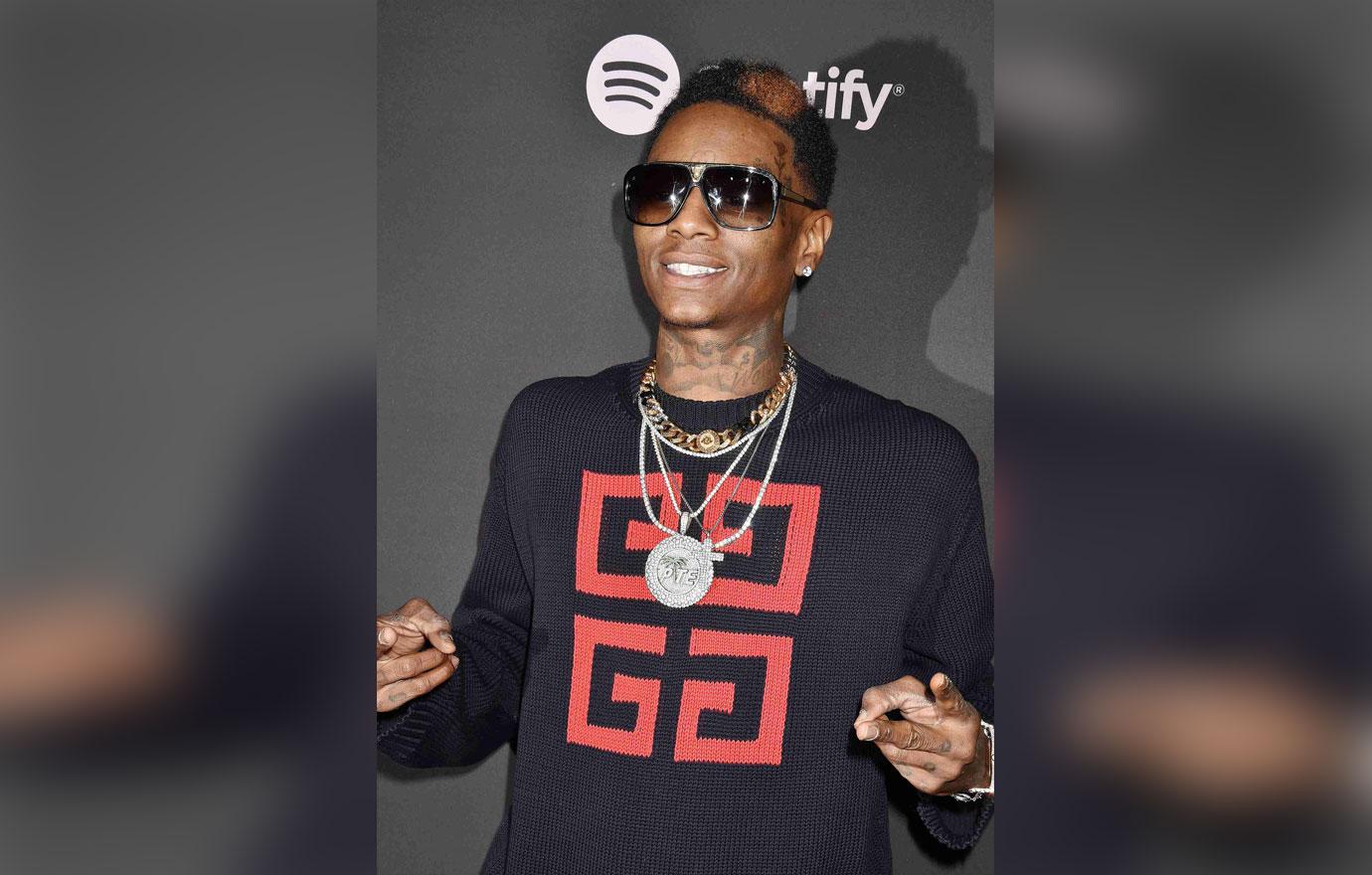 What do you think about Soulja Boy and Blac Chyna as a couple? Share your thoughts in the comments.