PHOTOS
Police Respond To Fight Between Blac Chyna And Kid Buu During Their Hawaiian Vacation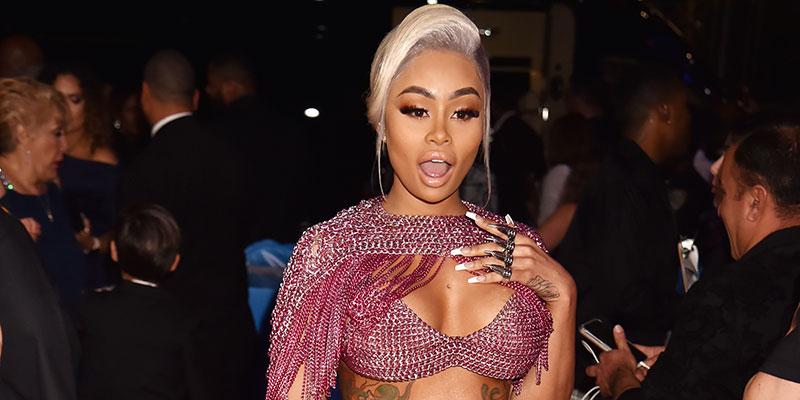 Cops and paramedics responded to a fight that broke out between Blac Chyna and her now ex-boyfriend Kid Buu on Monday, January 28, during their Hawaiian vacation. This occurred shortly after her ex, Rob Kardashian, accused the social media star of neglecting their daughter Dream. Read on for all the details.
Article continues below advertisement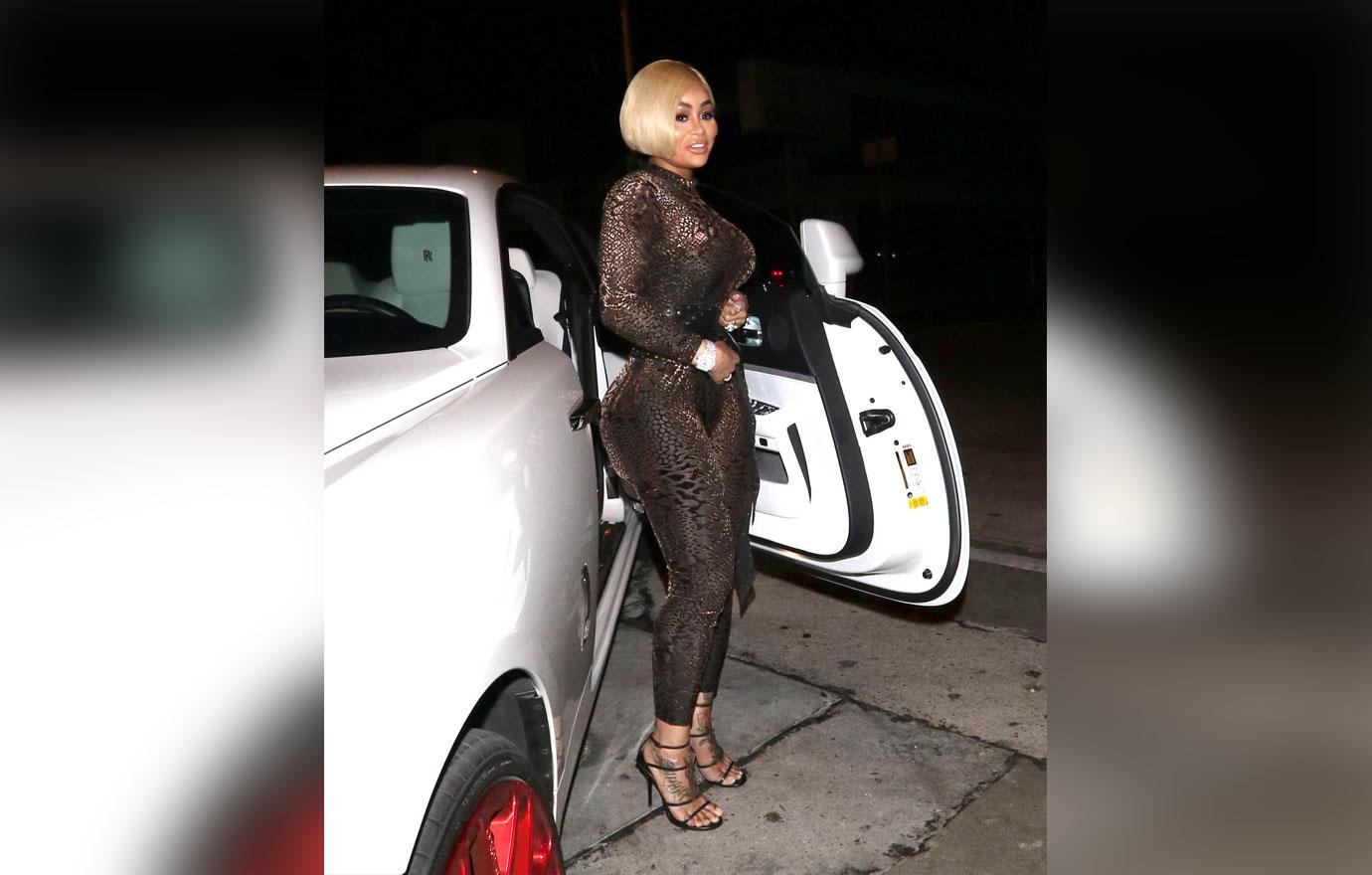 "Someone from their group called 911. Hotel security escorted police officers and paramedics to a suite, where Blac Chyna was with a group of people," a source for PEOPLE said. Chyna and Kid, both 30, were staying at the Ritz-Carlton Residences in Honolulu, Hawaii.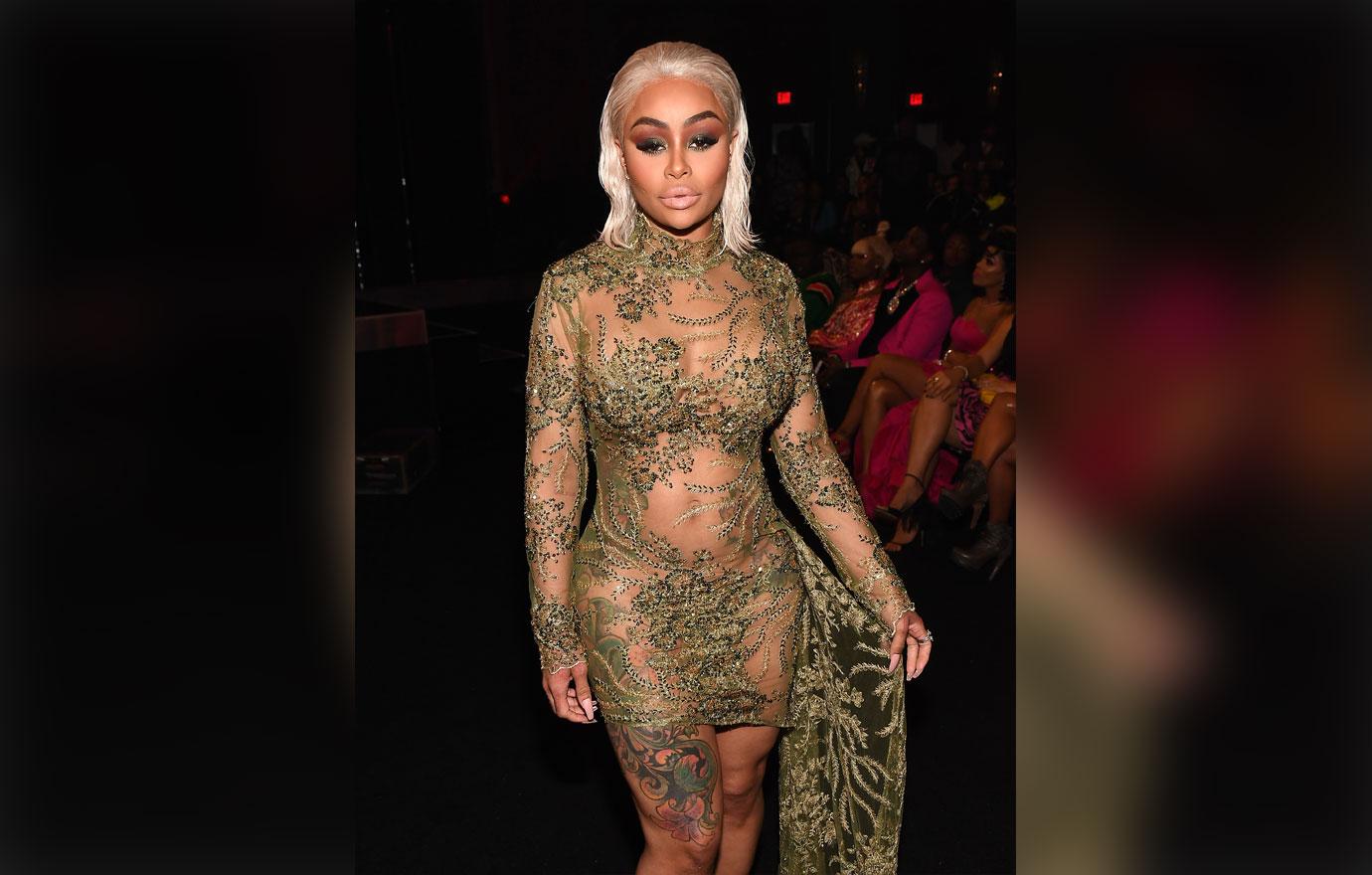 "It was more of a 'he said, she said' situation. They both had complaints to the police, but in the end no one was arrested or taken to the hospital," the source continued.
Article continues below advertisement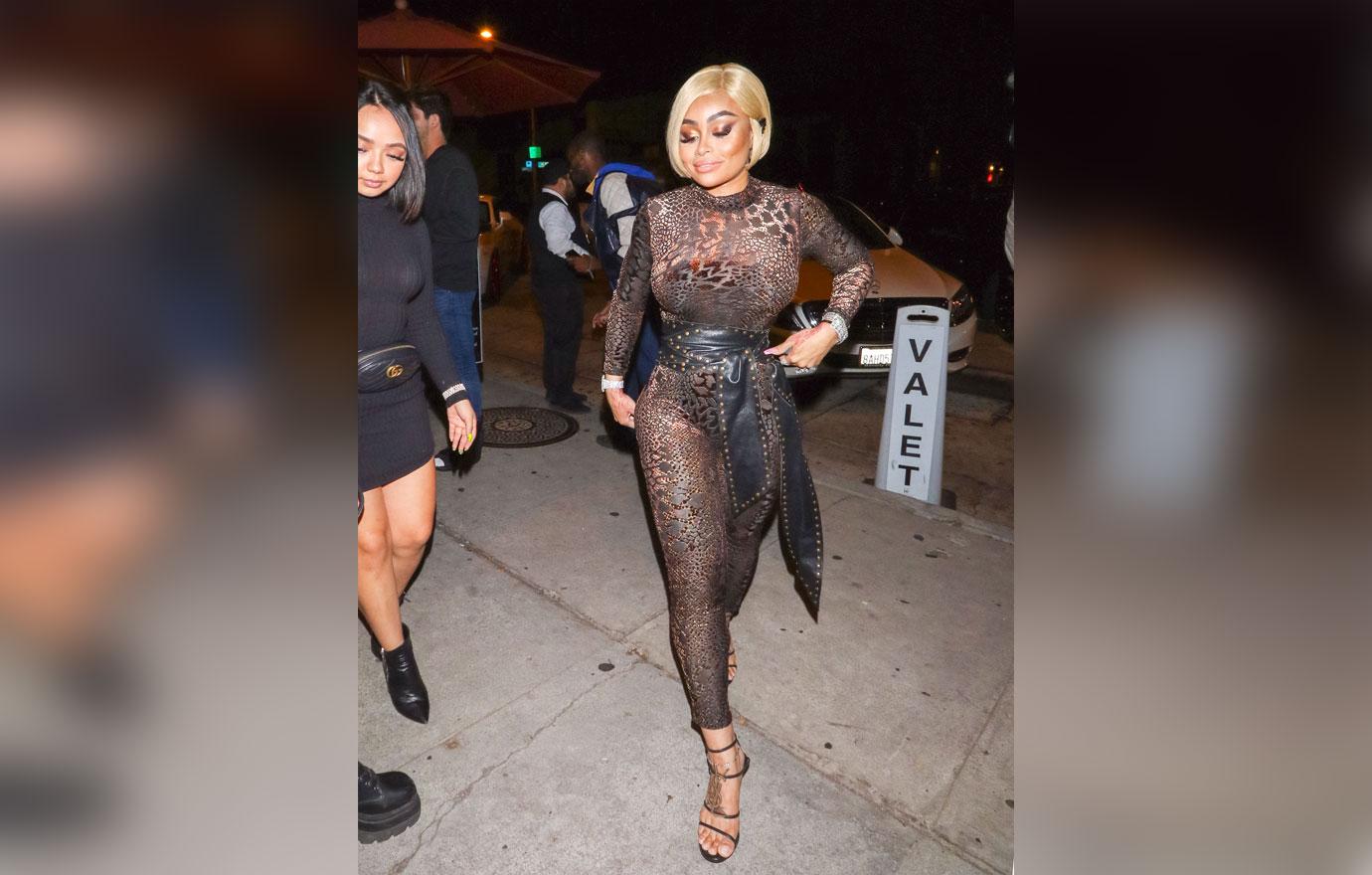 Other claims about Chyna & Kid was that they were "both intoxicated" when the situation went down. The Honolulu Police Department confirmed to PEOPLE that the incident is currently under investigation.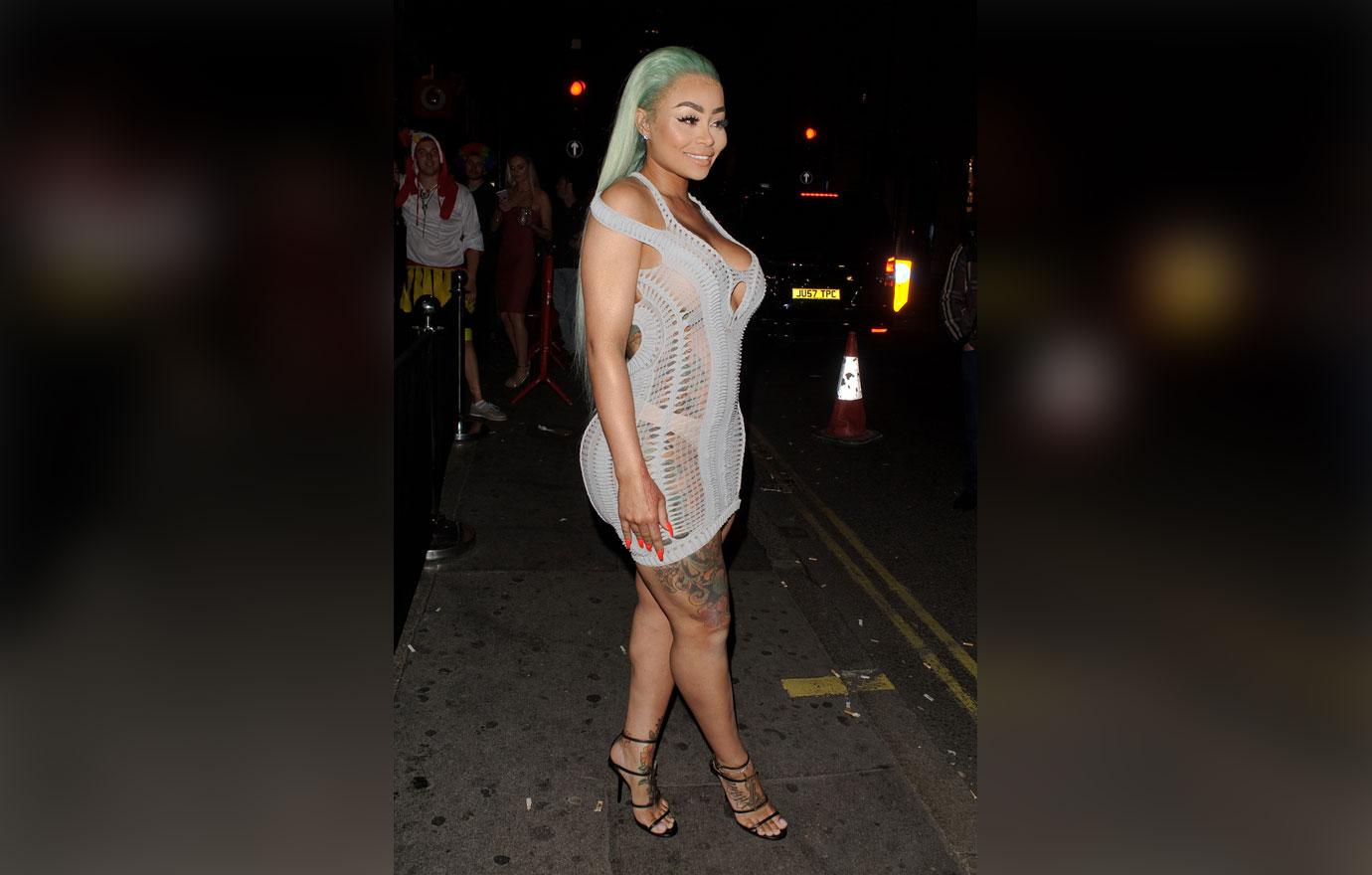 Article continues below advertisement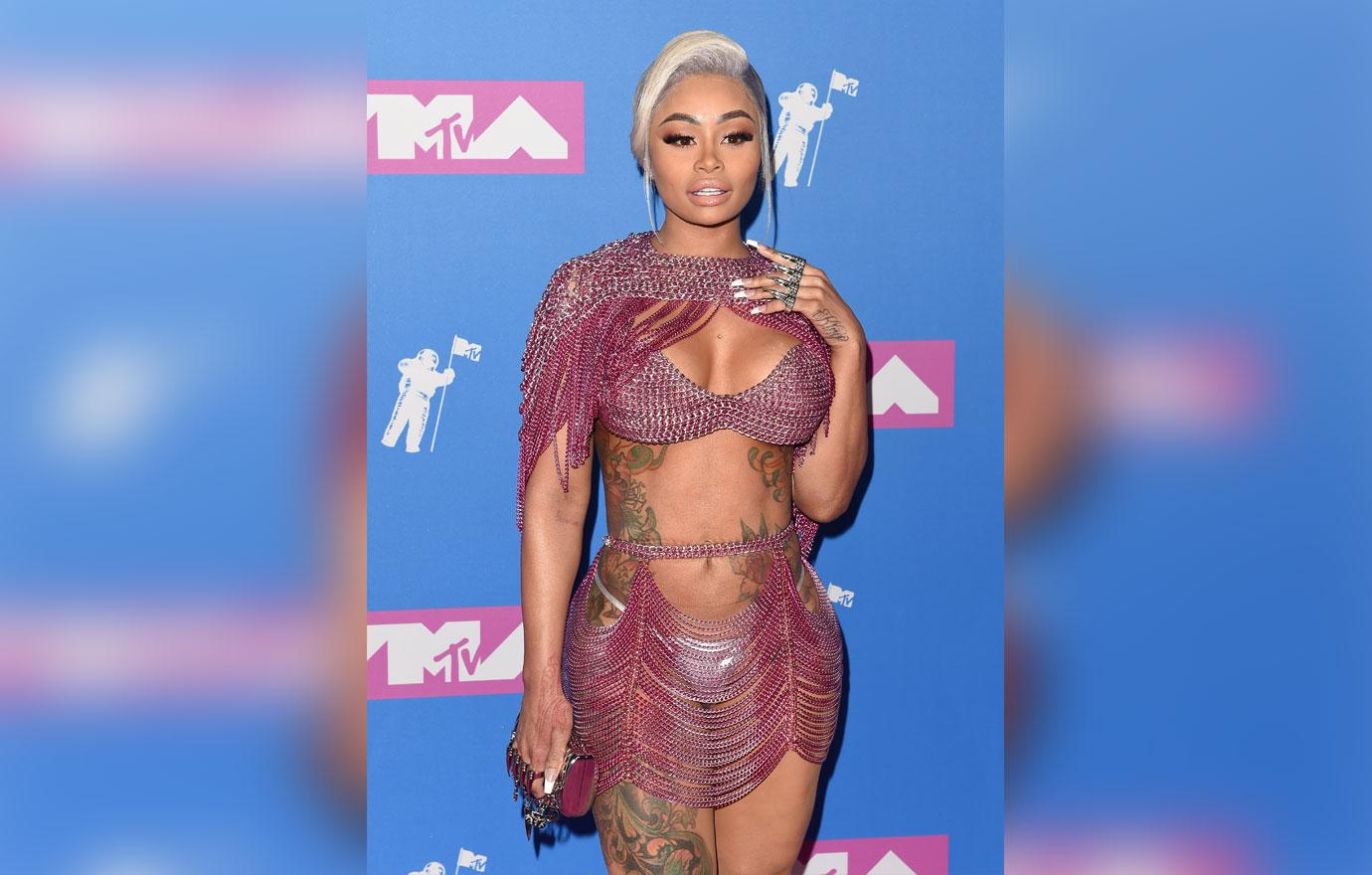 Kid posted an update of his own that implied he cheated on Chyna. Fans of her also accused him of stepping out when he hid his phone after she joined him on the balcony of the hotel. This was seen on another one of her Instagram Stories.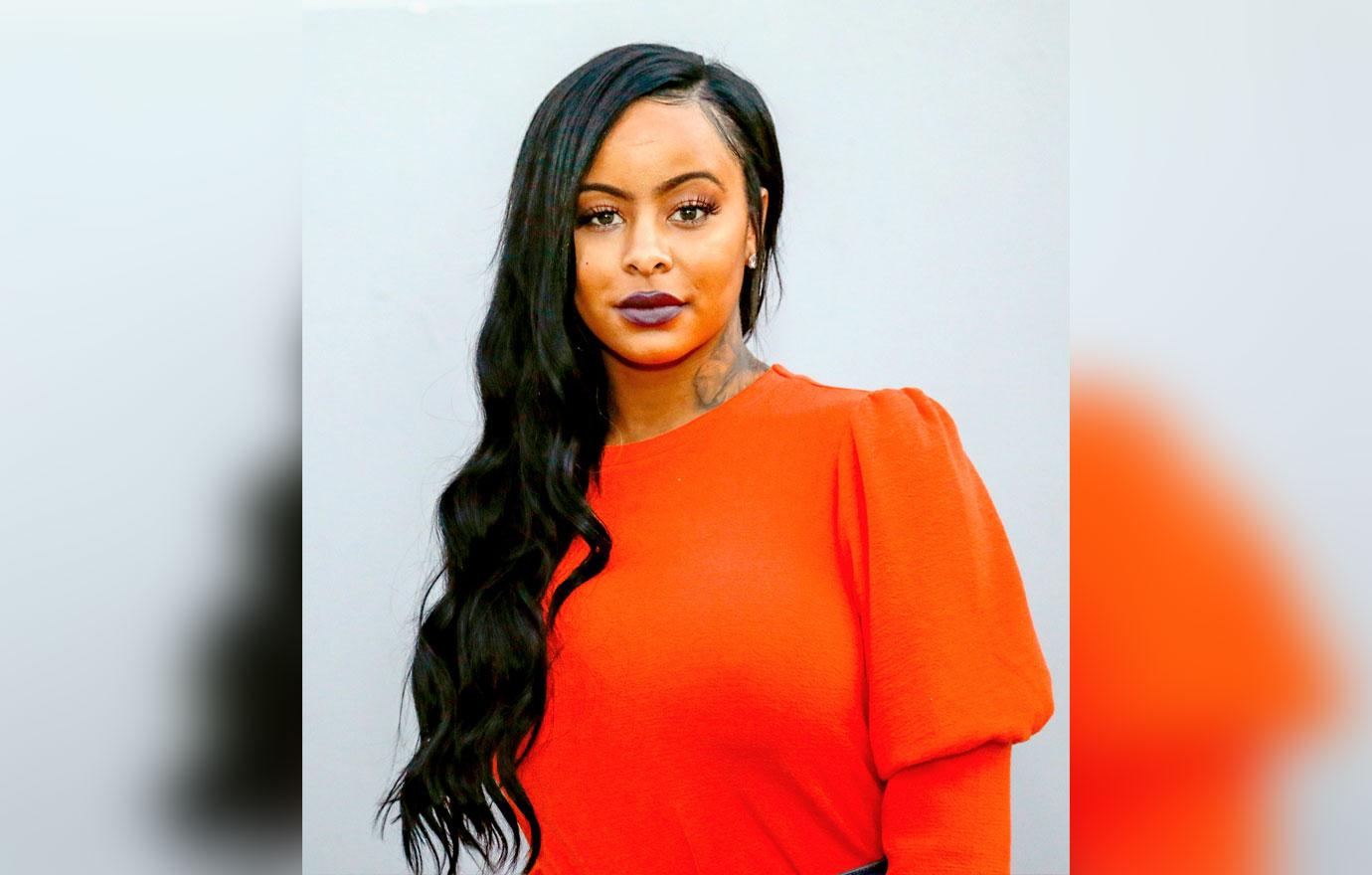 The "Dead Roses" rapper was also DM'ing Rob's new girlfriend Alexis Skyy, who happens to be a recent enemy of Chyna's. He apologized for getting involved in the ladies brawl from earlier in the month, saying "(It) truthfully has nothing to do with me."
Article continues below advertisement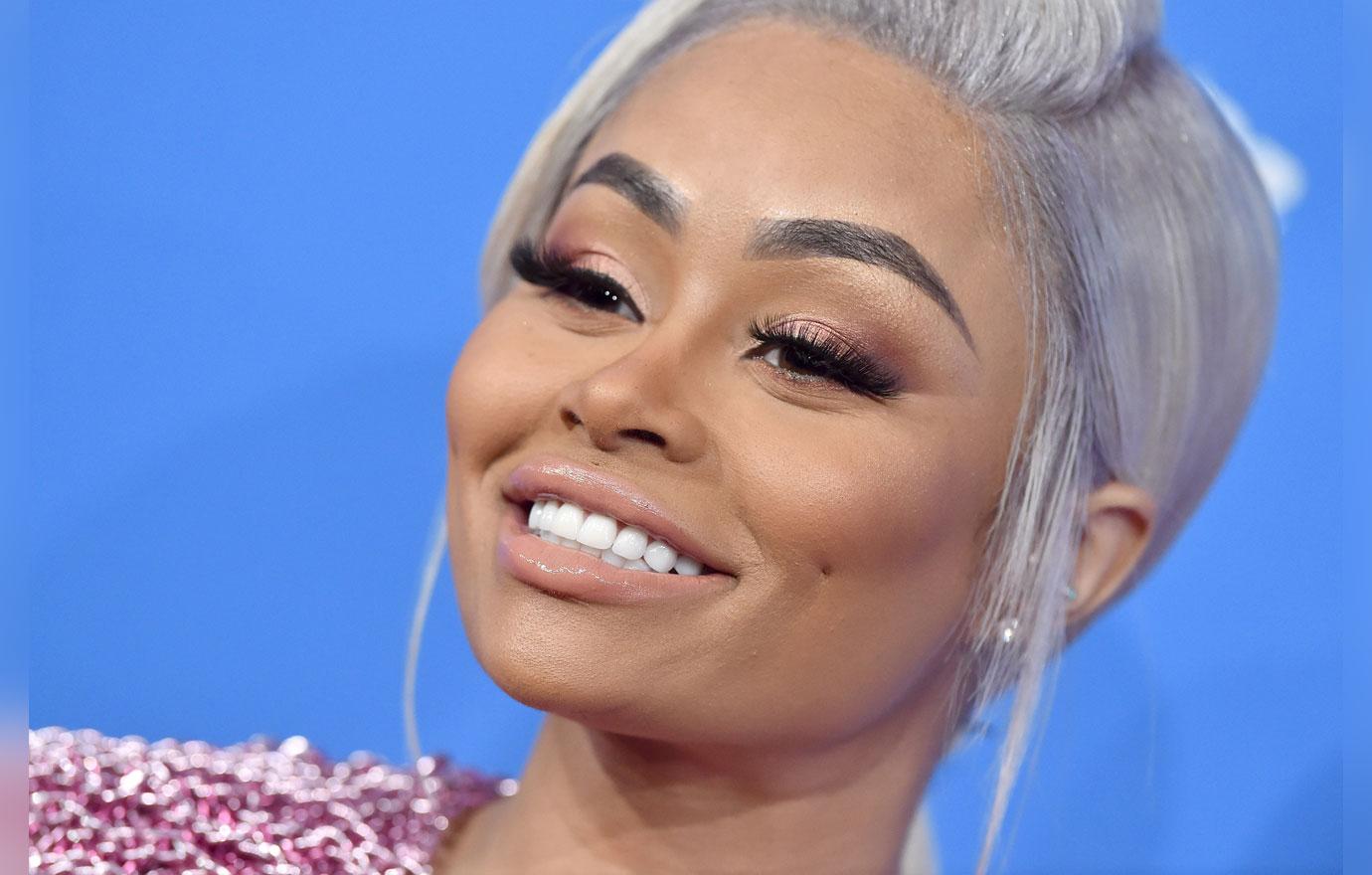 It has been a very messy couple of days for Chyna, as she was also accused of neglecting her daughter Dream by her bitter ex Rob.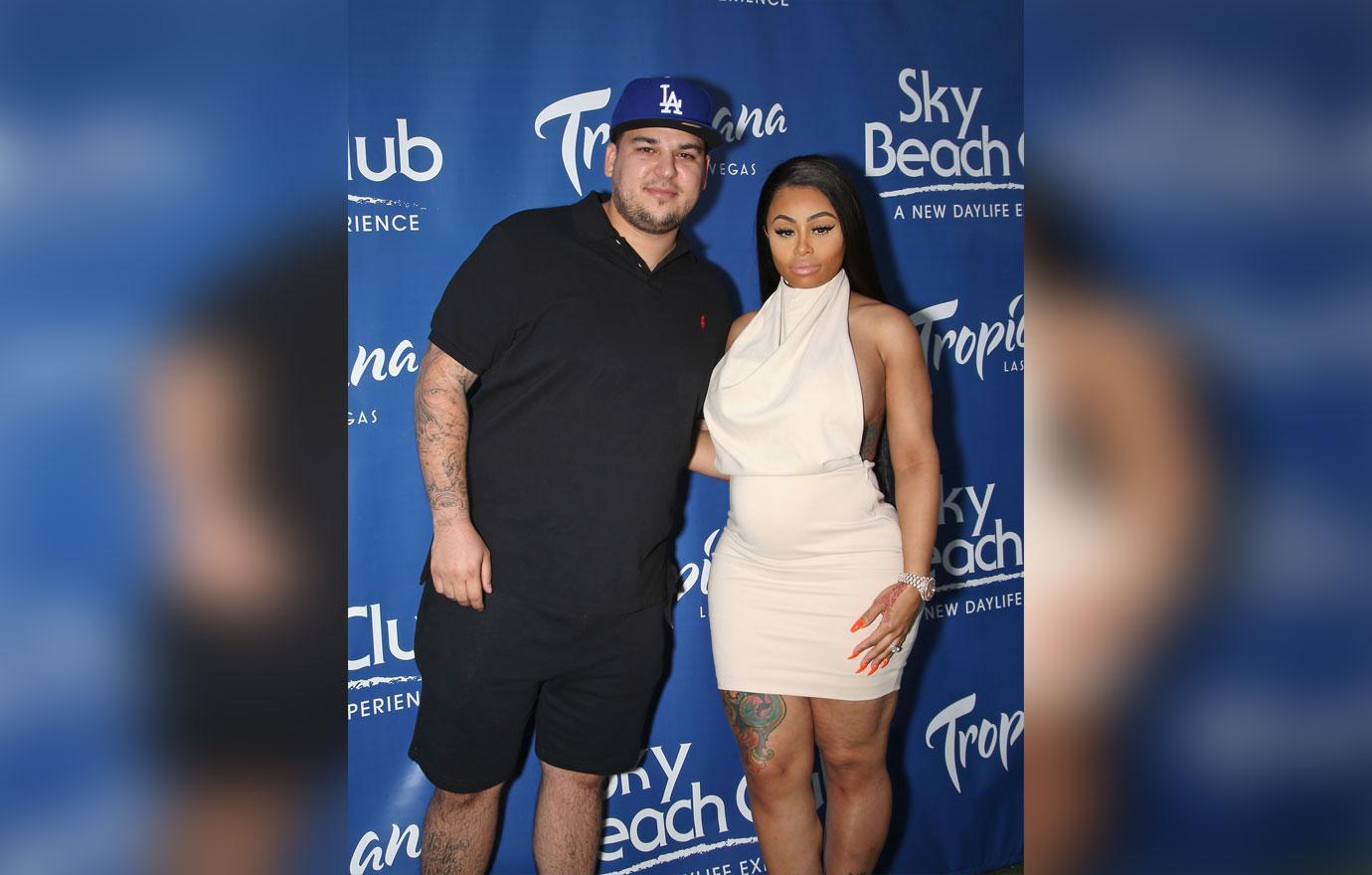 Rob stopped by Chyna's home to drop off Dream for a scheduled visit, but she was nowhere to be found. The former KUWTK star also claimed that he couldn't get ahold of Chyna or any of her nannies.
Article continues below advertisement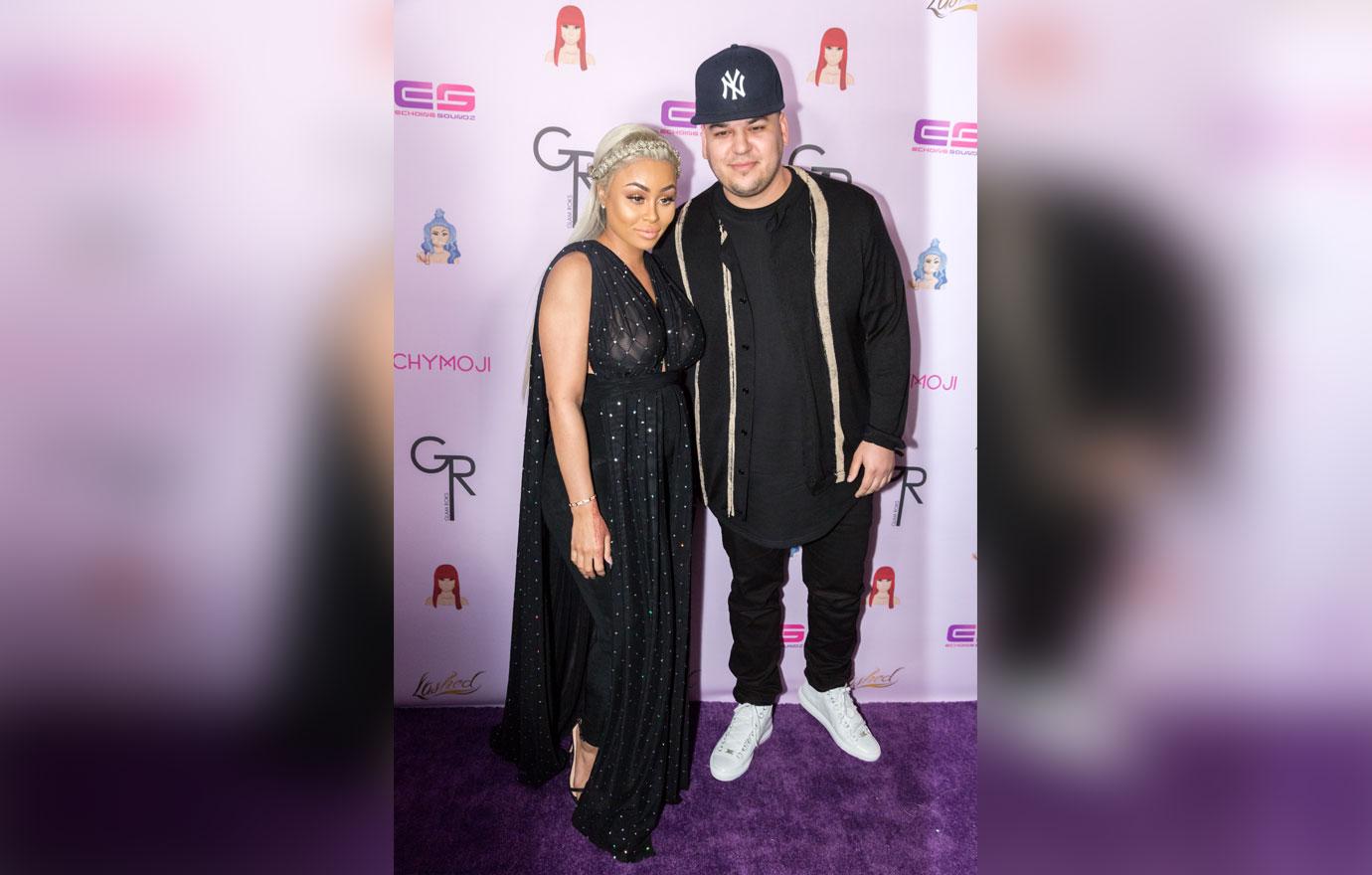 This reportedly made him furious after he discovered she was in Hawaii. As per their custody agreement, he claimed he should have been informed of her trip ahead of time.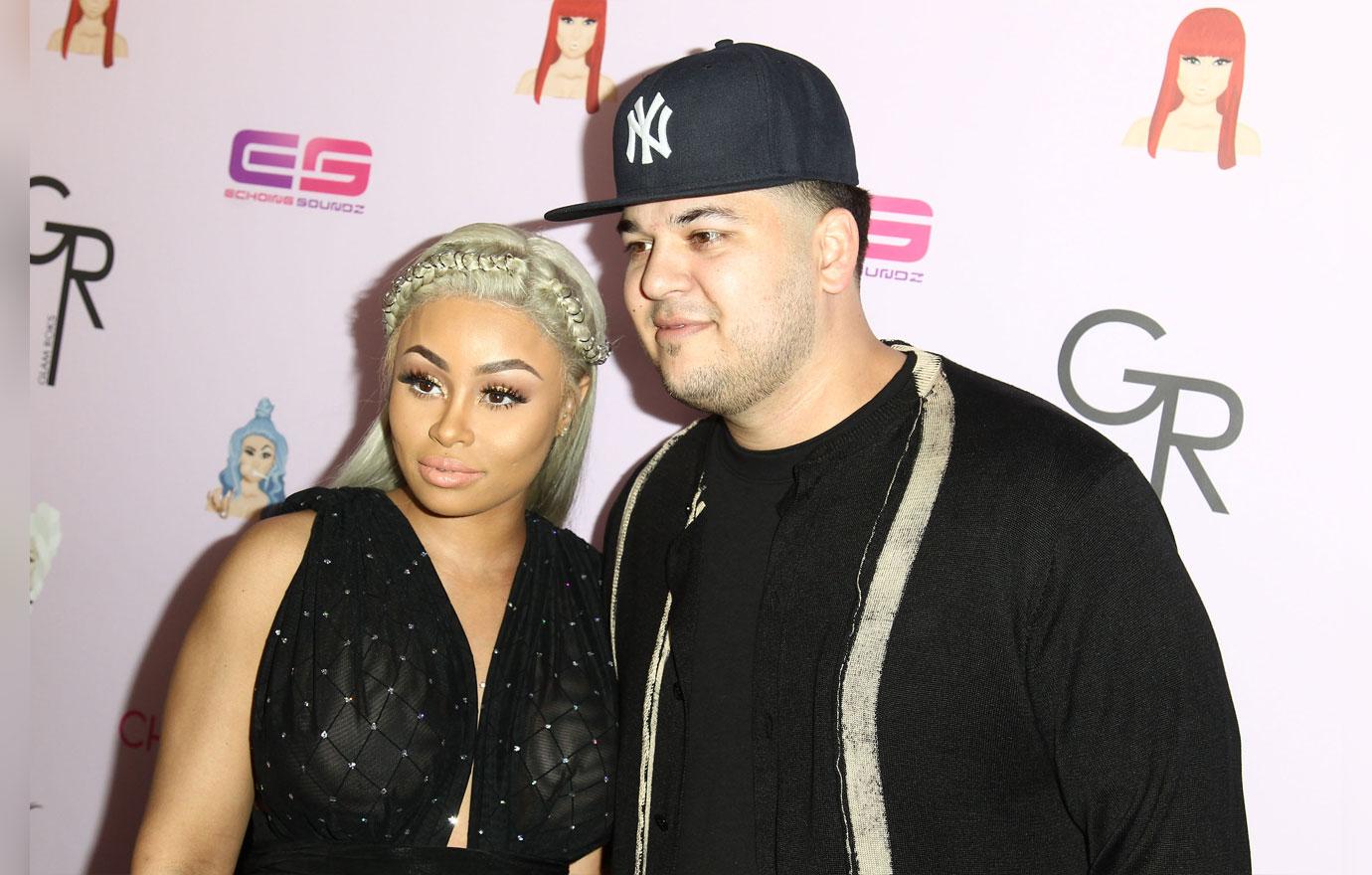 What are your thoughts on Chyna's dramatic couple of days? Sound off in the comments.