PHOTOS
Blake Griffin Caught Kissing Mystery Blonde Shortly After Hanging With Tinashe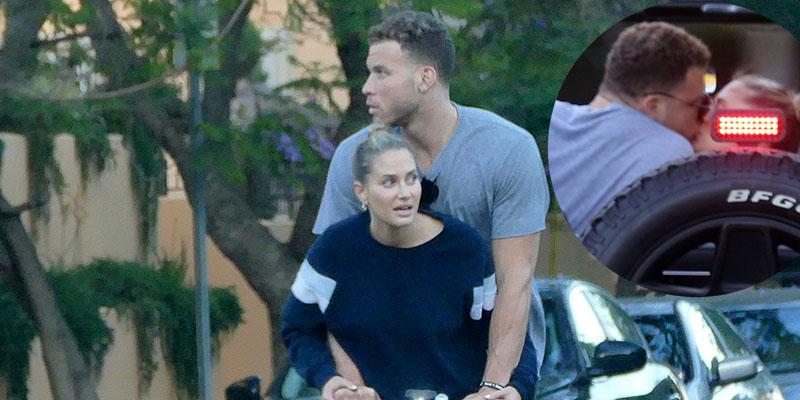 Blake Griffin looks to have definitely moved on from his ex Kendall Jenner. The NBA star spent his Saturday night kissing up on a mystery blonde only days after he was spotted with R&B singer Tinashe.
Article continues below advertisement
Blake has been rumored to be romancing several different women since his split from Kendall. One was former Pretty Little Liars star Shay Mitchell back in May, although she denies that anything happened between them.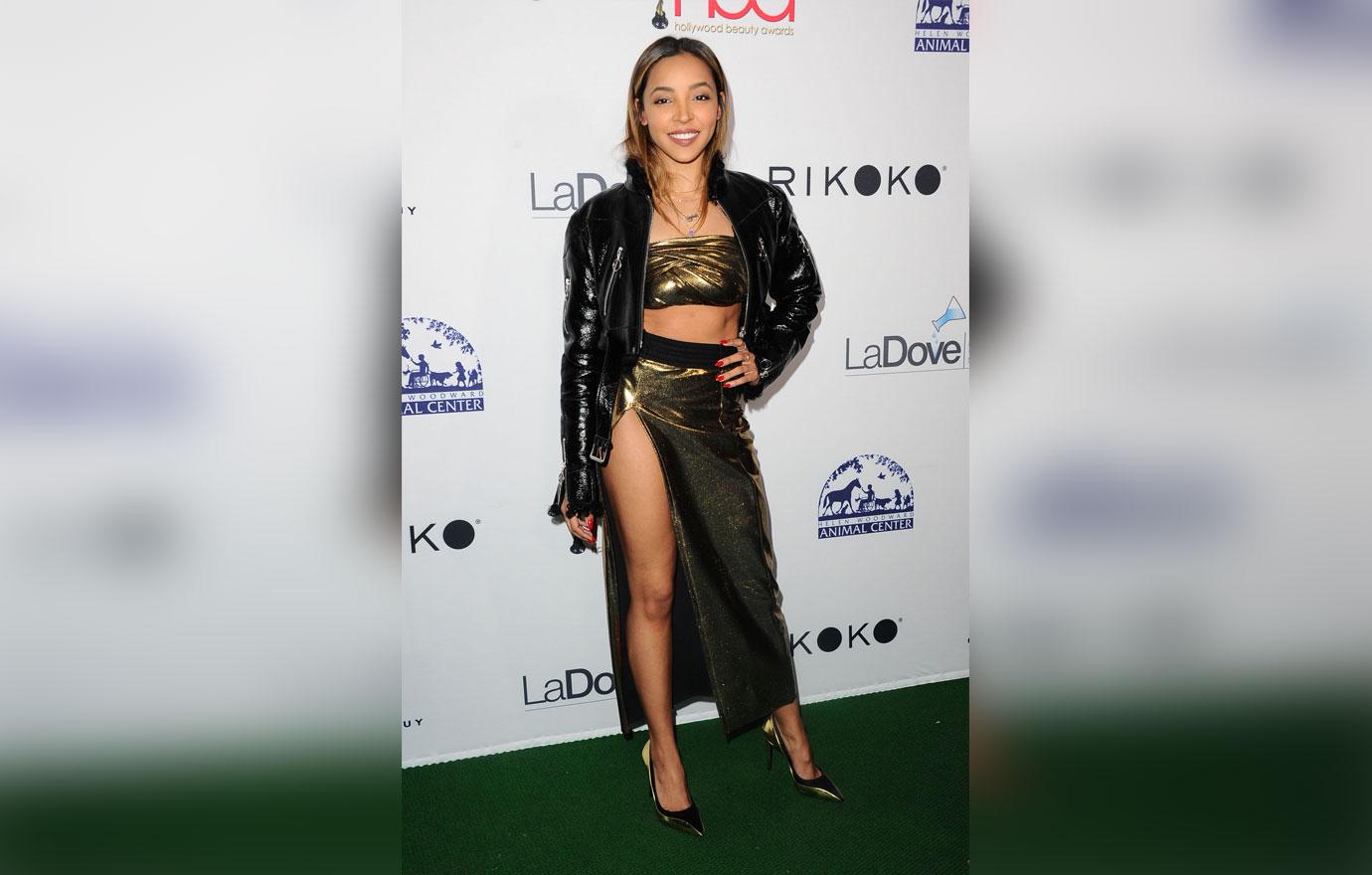 Article continues below advertisement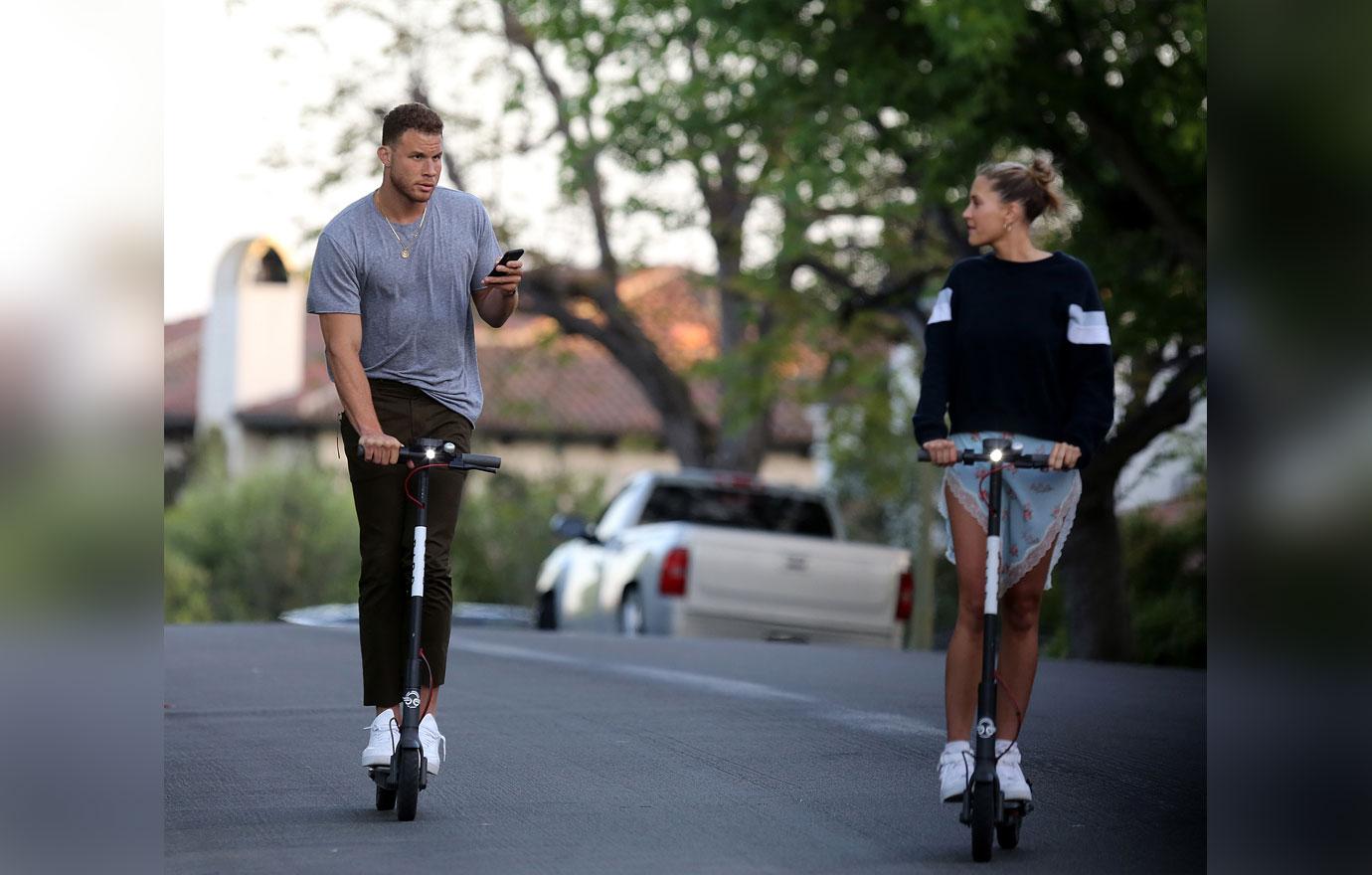 Looks like it may have just been a friendly gathering between Blake and Tinashe, as he was spotted getting a lot more intimate with the mystery blonde on Saturday night in Los Angeles.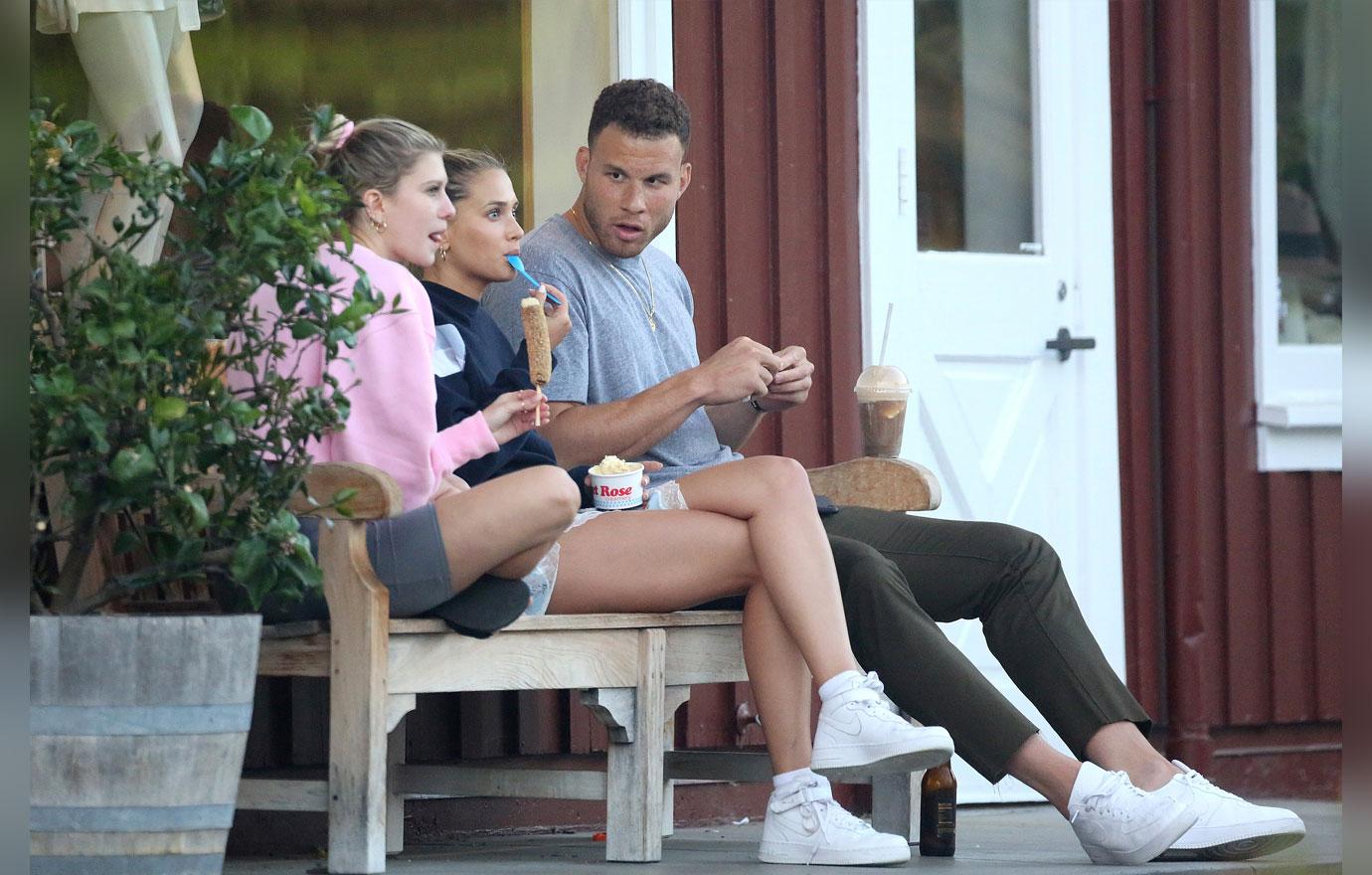 There was a third wheel for this date, as another girl joined them for a fun scooter session and some dessert while out and about.
Article continues below advertisement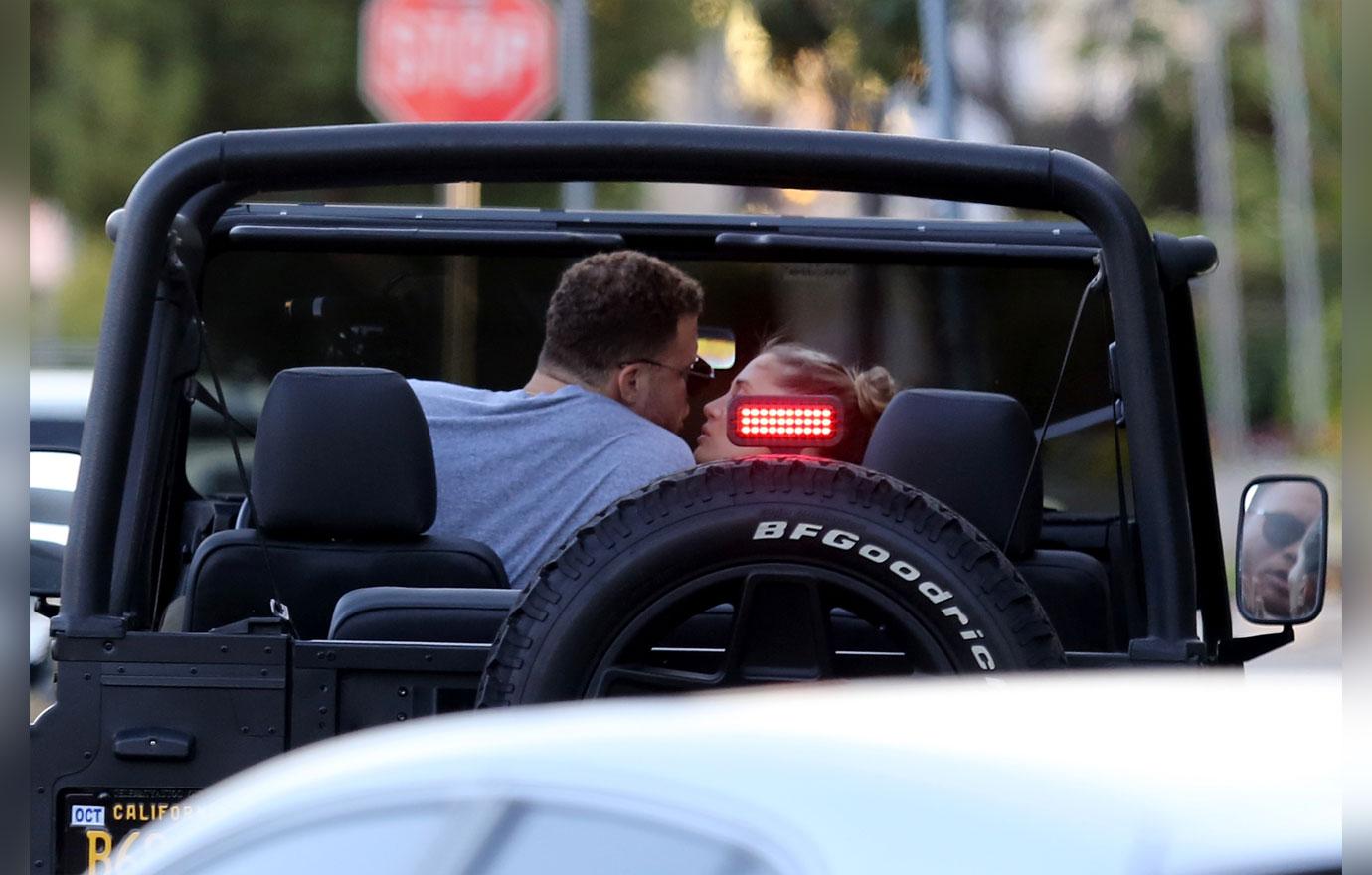 This culminated in a passionate kiss with the girl in the black sweatshirt before the night was over. Blake was seen on a date at Nobu last weekend with a girl who looks just like the one he smooched on Saturday night. Could these two be a potential item?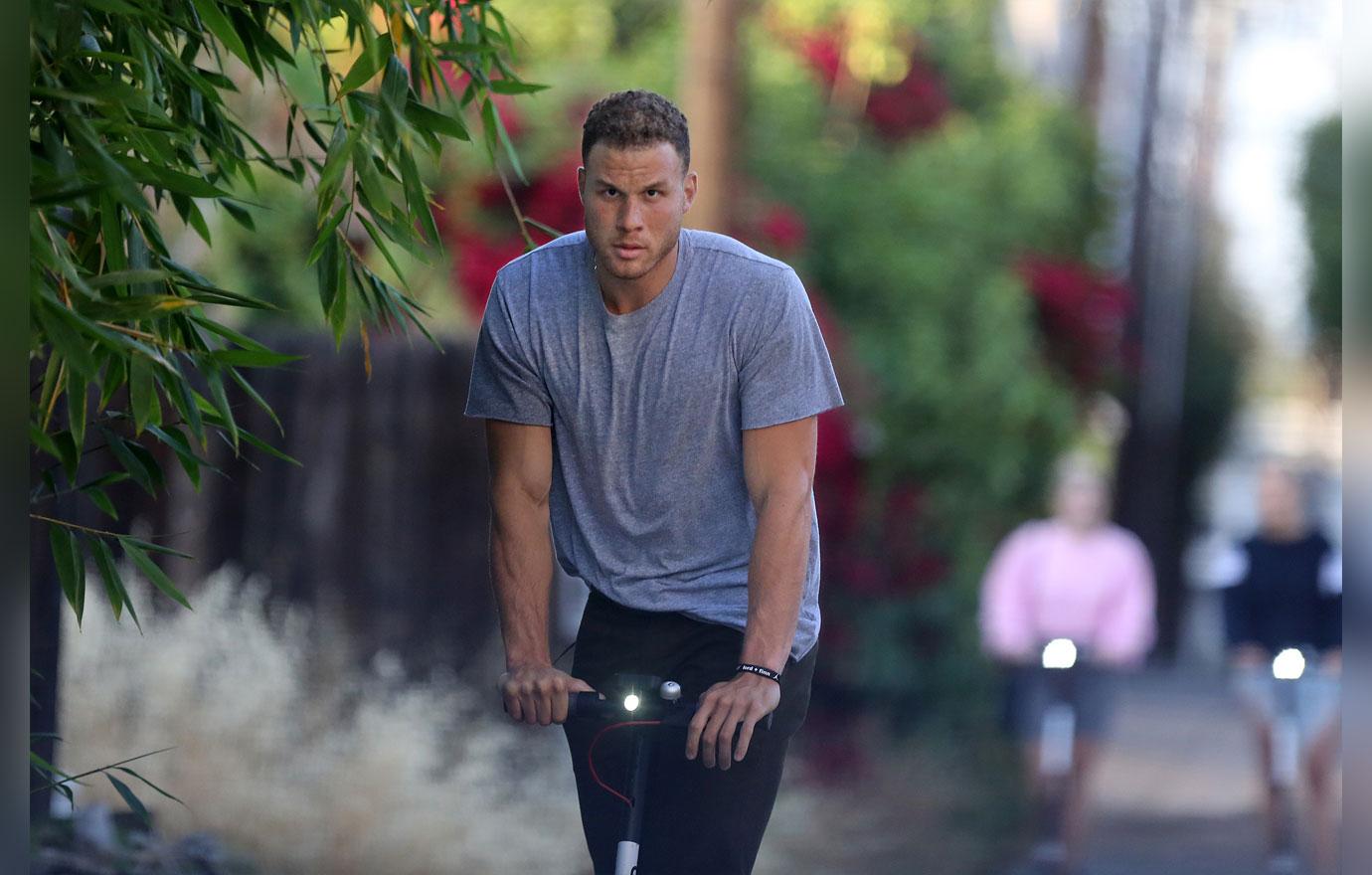 Do you think Blake has found love? Sound off in the comments.