PHOTOS
Blake Lively Worked Hard For Her Post-Baby Body—Find Out What She Did!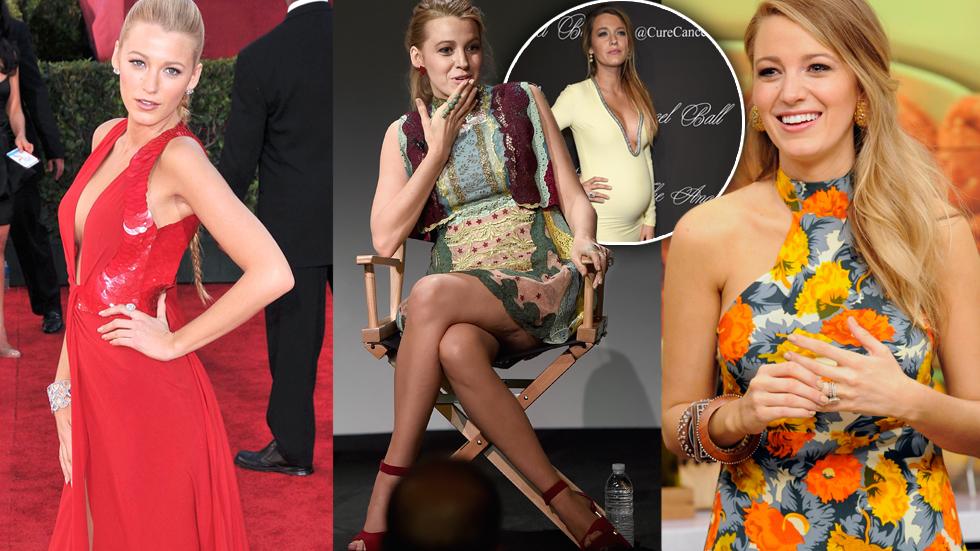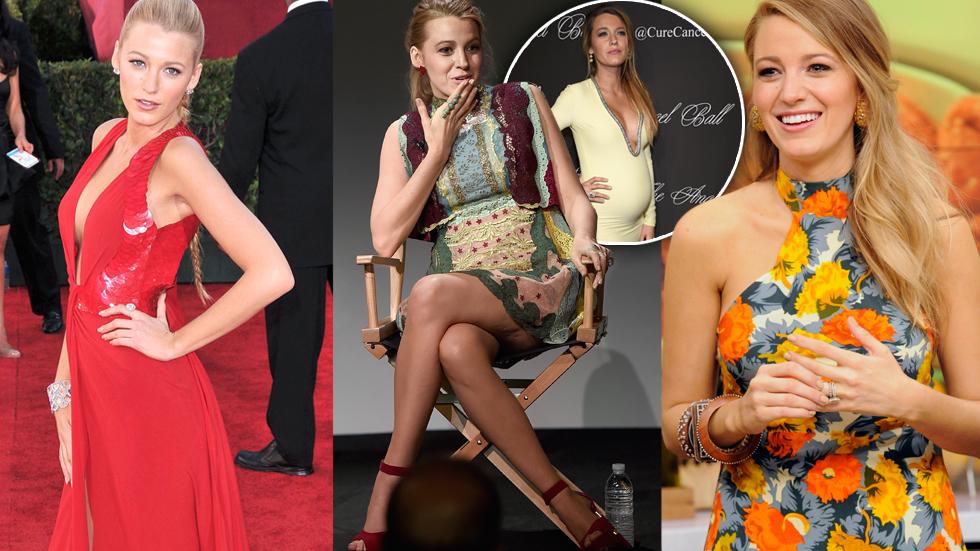 A little over ten months after giving birth, Blake Lively is looking phenomenal, and it sounds like she put a lot of working into getting back in fighting form!
Article continues below advertisement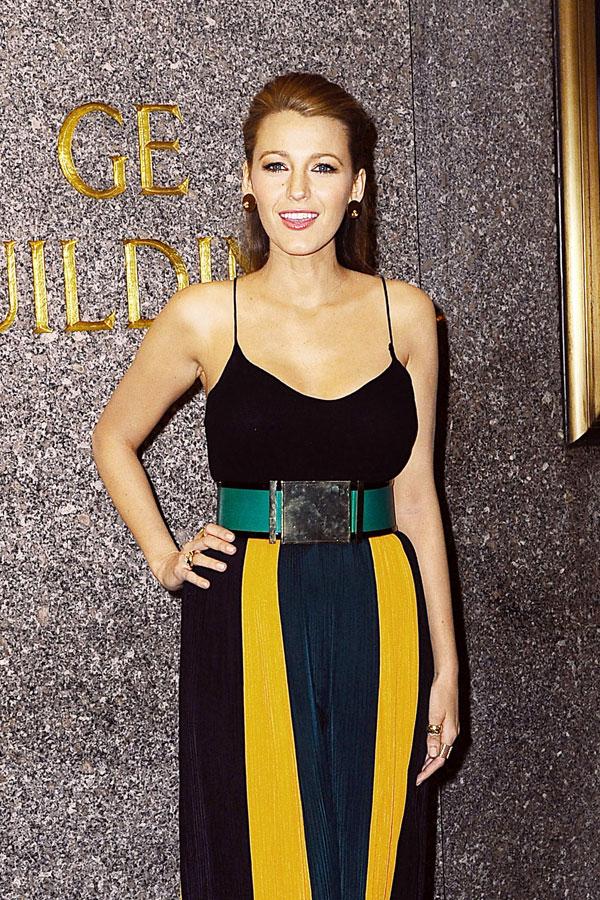 The 28-year-old actress, who is now filming a movie that requires her to wear a bikini, revised her eating and exercise regime, according to her trainer, Don Saladino.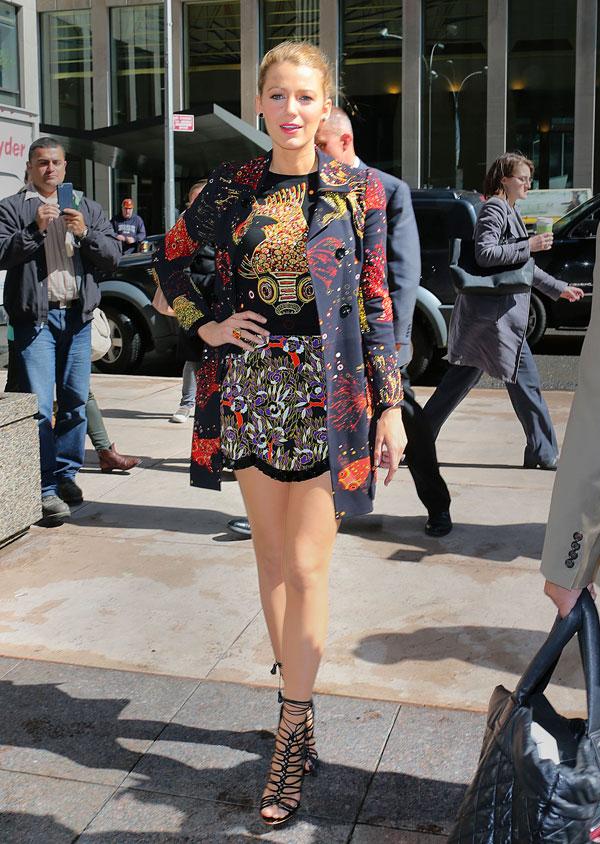 MORE ON:
celeb weight loss
He tells People, "We had two months to prep," for her role, so they combined workouts with the "80/20" eating rule. The rule is that one eats clean 80 percent on the time, and 20 percent of the time you can indulge as you please. Doesn't sound too bad, actually!
Article continues below advertisement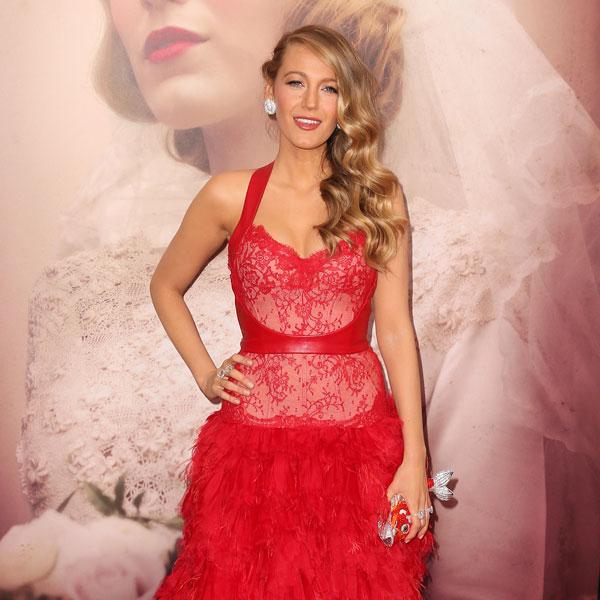 And in addition to her changed eating habits, Blake also exercised for an hour. It probably involved outdoor activities, as she previously noted, "I hate the gym. Who doesn't? When I'm in the gym I feel like I am missing out. So I would rather rent a bike or go for a hike."