PHOTOS
Ryan Reynolds Reveals Wife Blake Lively Cracked Jokes In The Delivery Room And Baby James' First Words!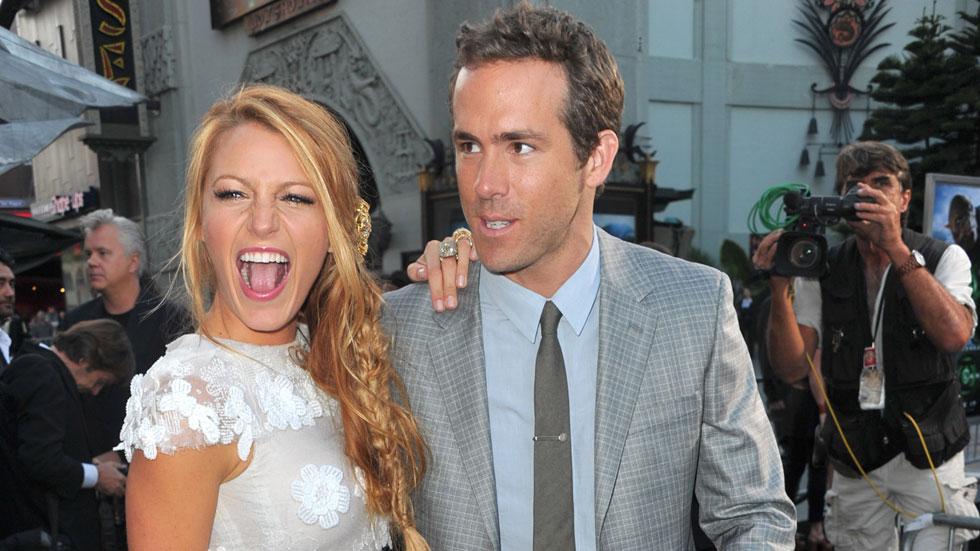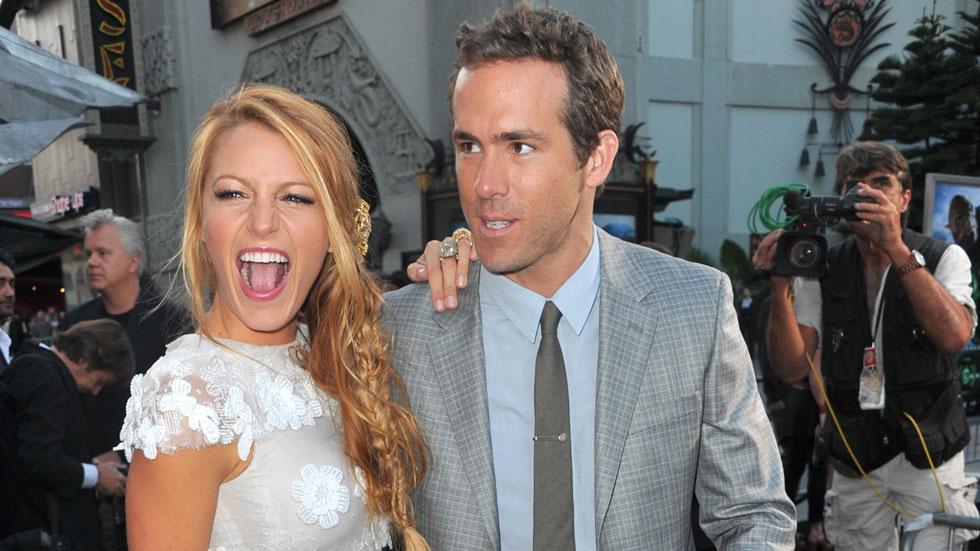 Ryan Reynolds may be the action movie star but his wife Blake Lively was certainly the superhero when it came to the birth of their daughter, James.
Article continues below advertisement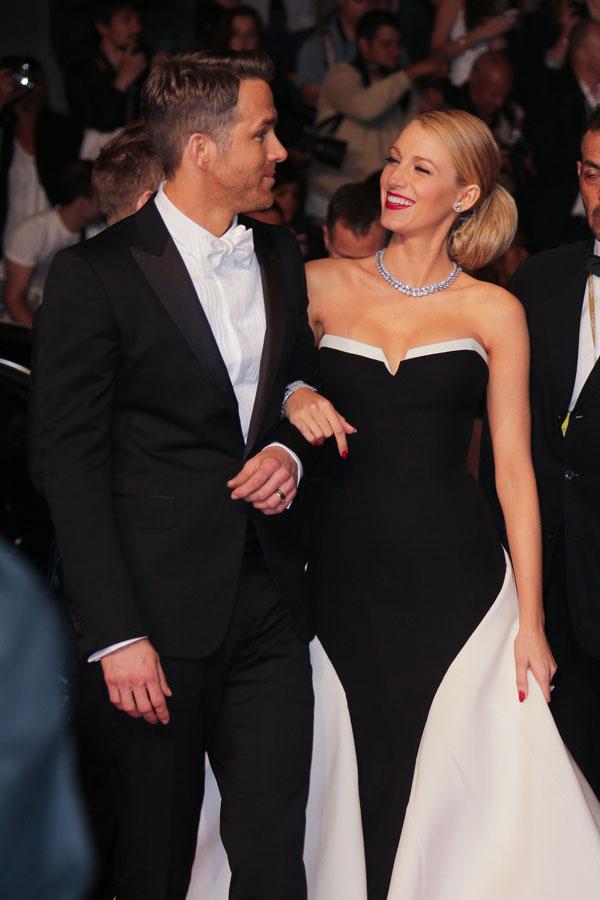 The Deadpool actor, 38, appeared on Conan to chat about fatherhood, revealing some personal details about James' delivery and how Blake maintained a sense of humor throughout the birth.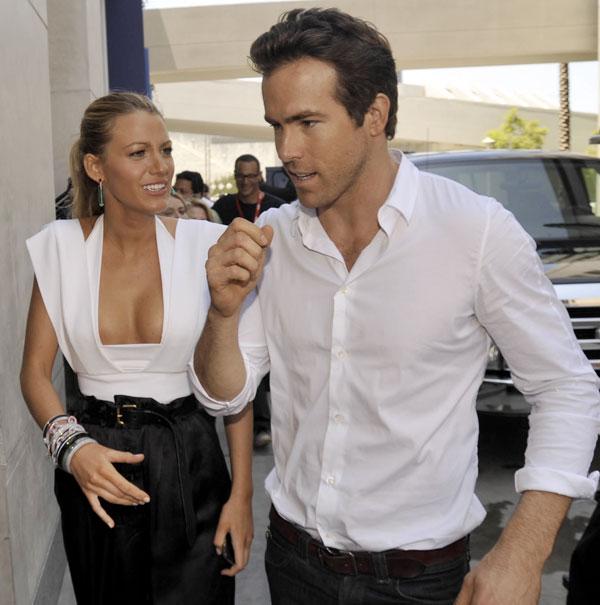 Their 7-month-old baby is just starting to say a few words! "Right now she's starting to say 'mama,'" Ryan said. "There's an unfair advantage there. It turns out that breasts are actually a life support system and the child seems to gravitate towards the breasts. All about mom … I am dead to her," he joked.
Article continues below advertisement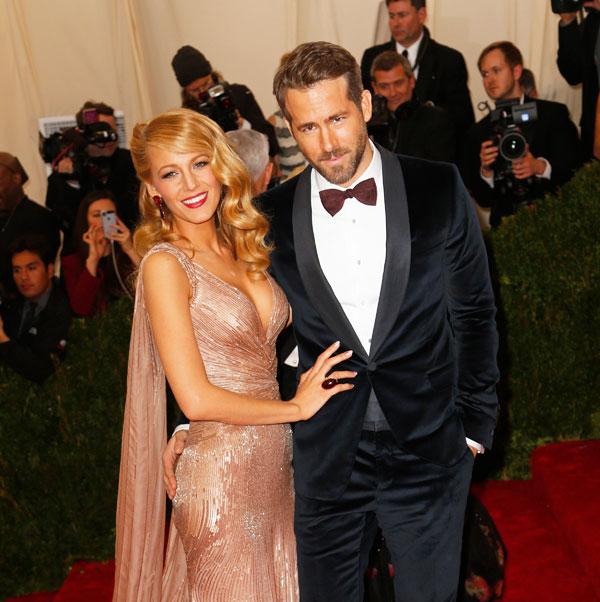 The Proposal star revealed that he was in the delivery room with Blake as she sarcastically spoke to the doctor. "My wife is the real, I mean she is a mercenary. At one point in the middle of the delivery, the doctor's cell phone went off and she said, 'Oh no. Go ahead, take a personal call. Feel free.'"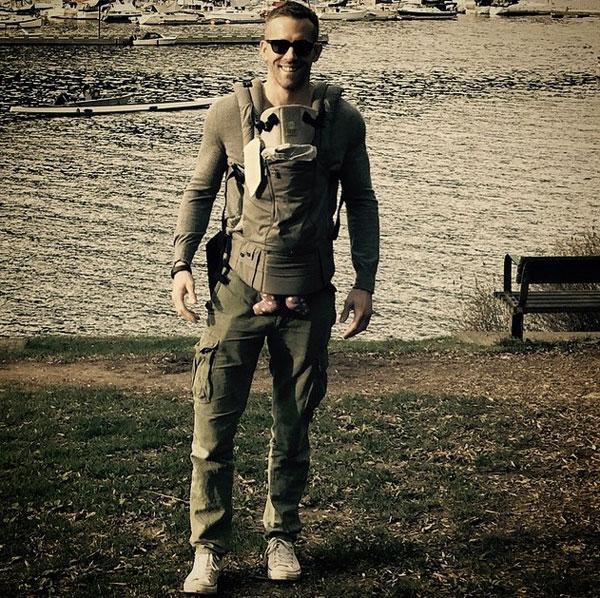 Blake, 27, gushed about motherhood to Allure magazine in May. "I feel like I've figured out the most important thing to me."