PHOTOS
Blake Lively Trolls Husband Ryan Reynolds With Nose-Picking Picture On His 43rd Birthday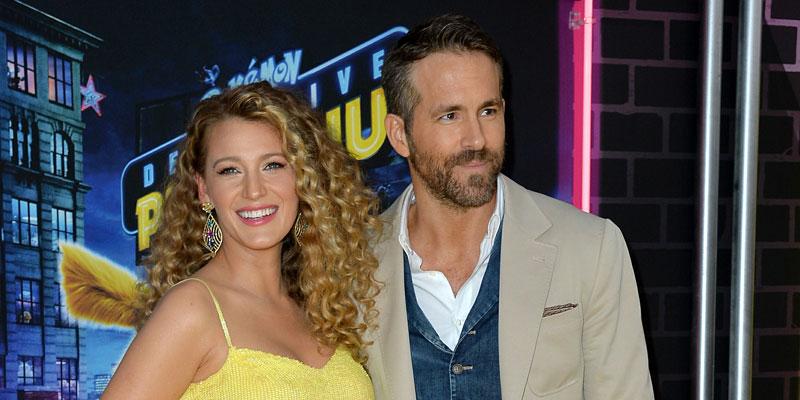 Blake Lively is sending birthday boy Ryan Reynolds a huge dose of humor for his special day! On Wednesday, October 23, the actress, 32, sent her husband, 43, a message that was equal parts sweet and hilarious and that continued their social media birthday tradition.
Article continues below advertisement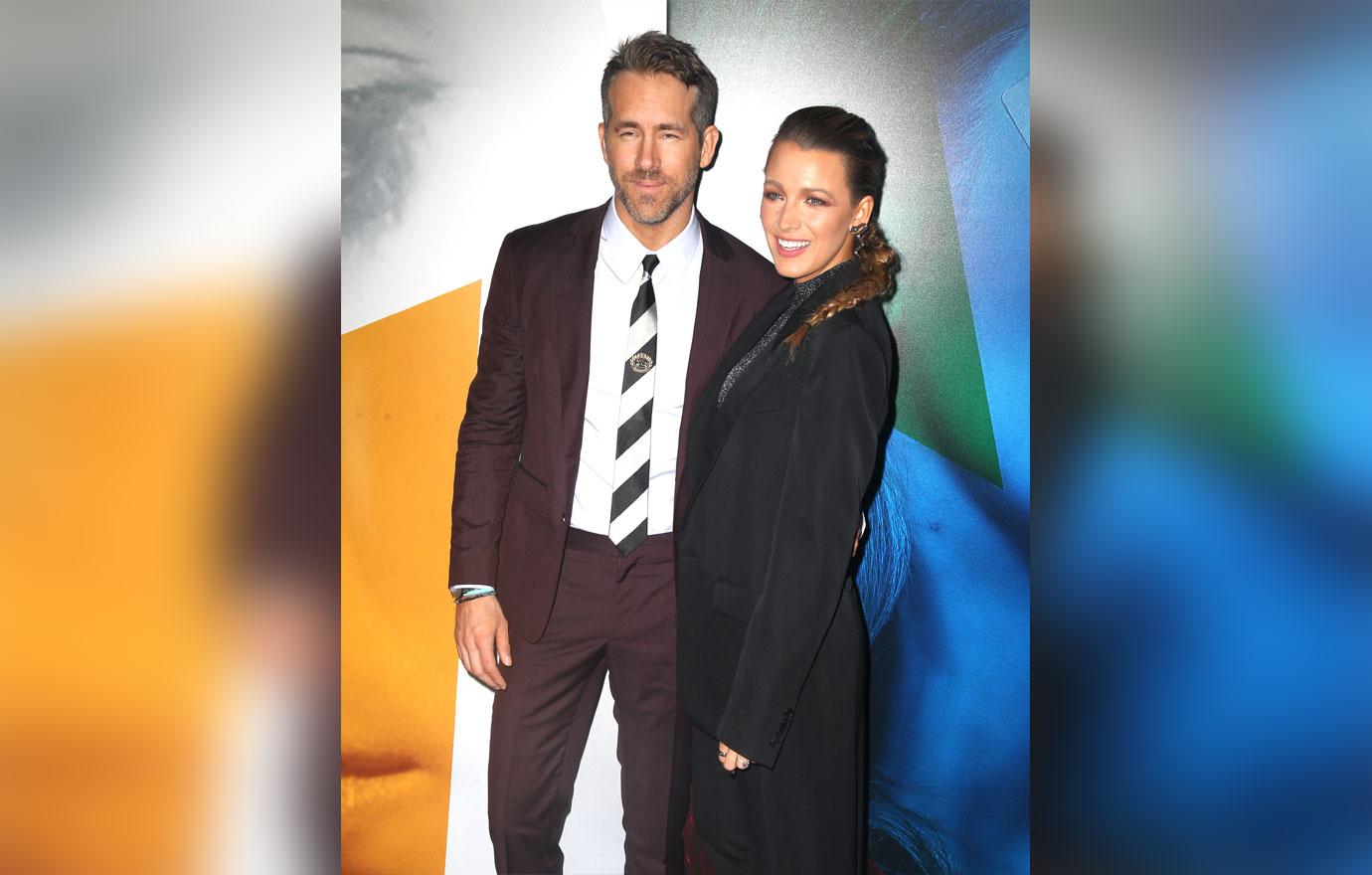 In the picture posted to her account, Blake cuddled close to Ryan rested her head on his shoulder. One of her arms was outstretched and she had his index finger in his nose. "I picked a good one," the mom of three wrote in the caption.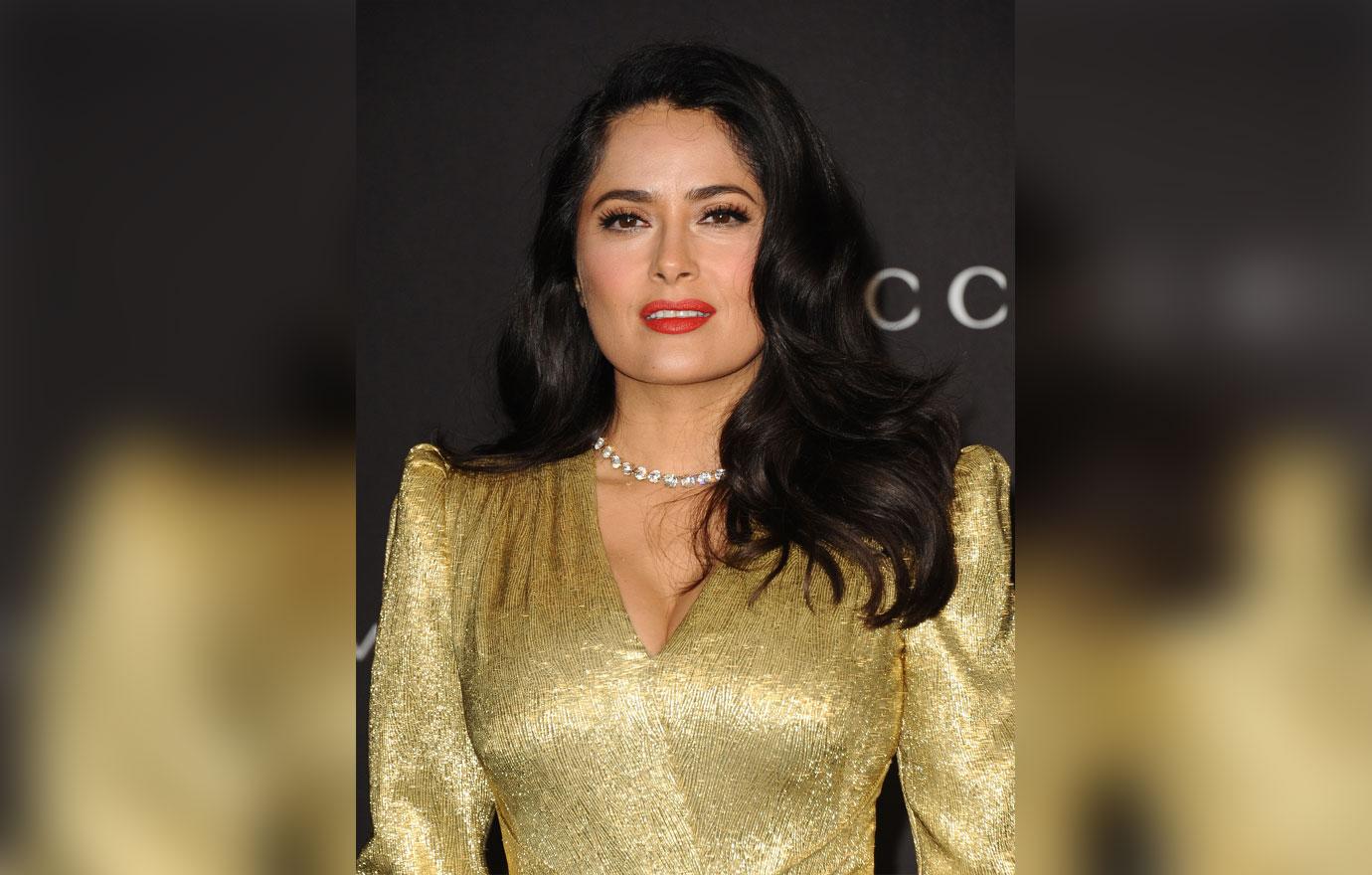 The Gossip Girl star wasn't the only one to troll the Deadpool actor on his big day. His The Hitman's Bodyguard costar Salma Hayek also joined in on the fun. She posted a picture of the two of them that featured her in a blonde wig and a sultry latex bodysuit.
Article continues below advertisement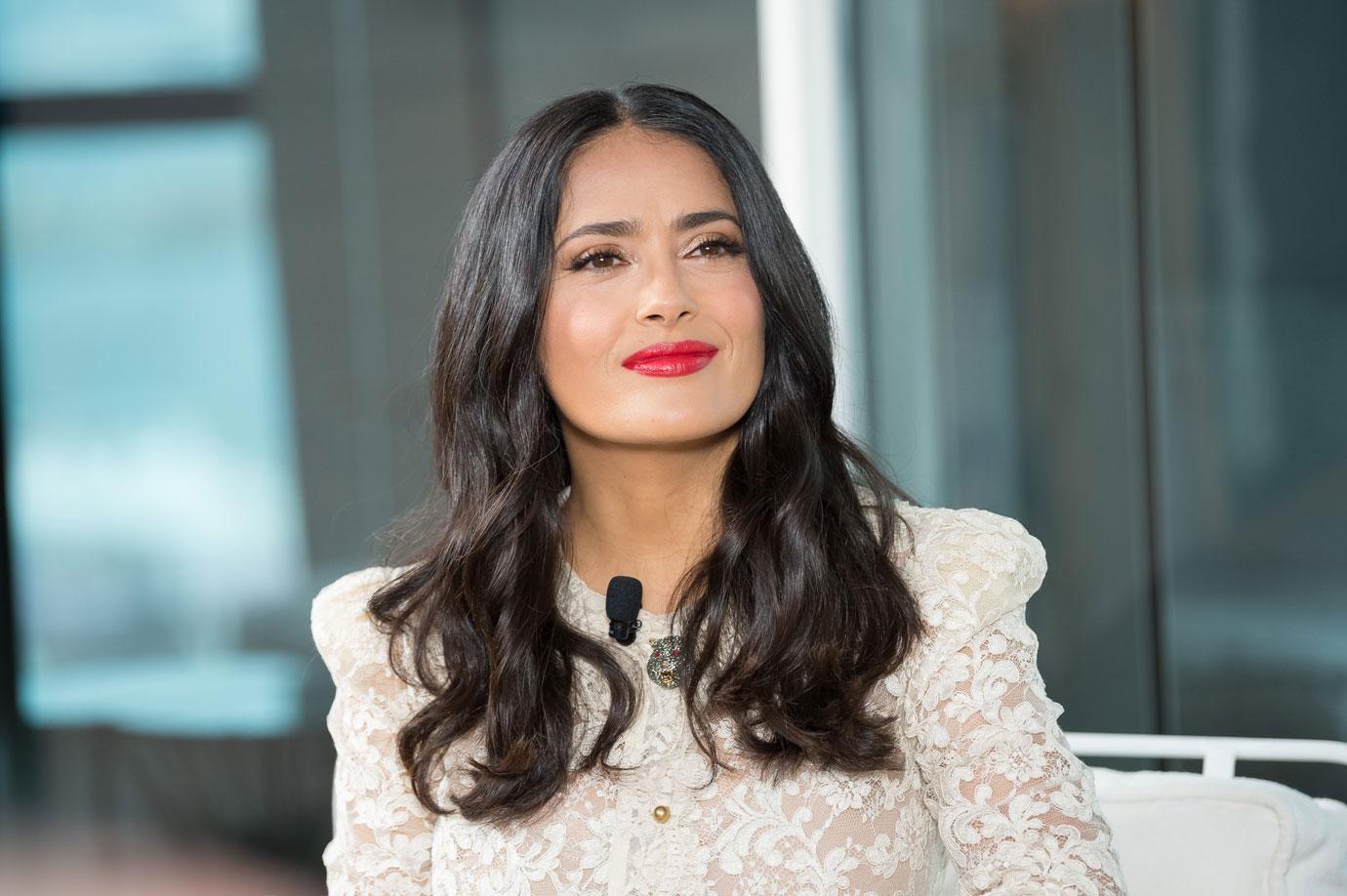 "Yes, Ryan, I am using your birthday to post this picture where I don't look so bad, while you look all beat up," she told him in the caption. "And also I'd like to take this opportunity to remind you that you were gonna send me some Aviation gin for MY birthday AND THAT WAS ALMOST TWO MONTHS AGO."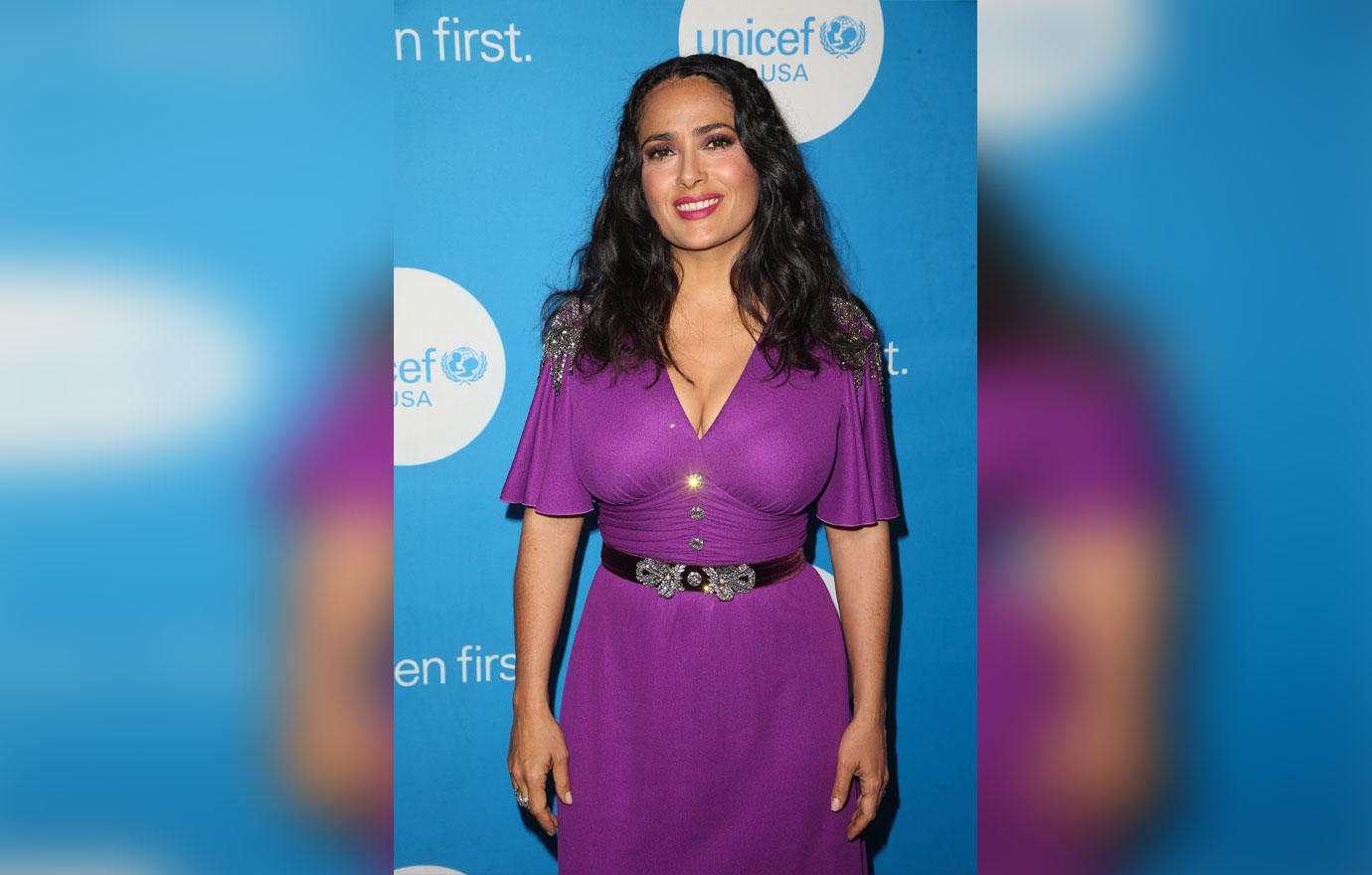 "If you want to see more pictures of yourself, please look at my stories... oh and Happy Birthday by the way," she finished.
Article continues below advertisement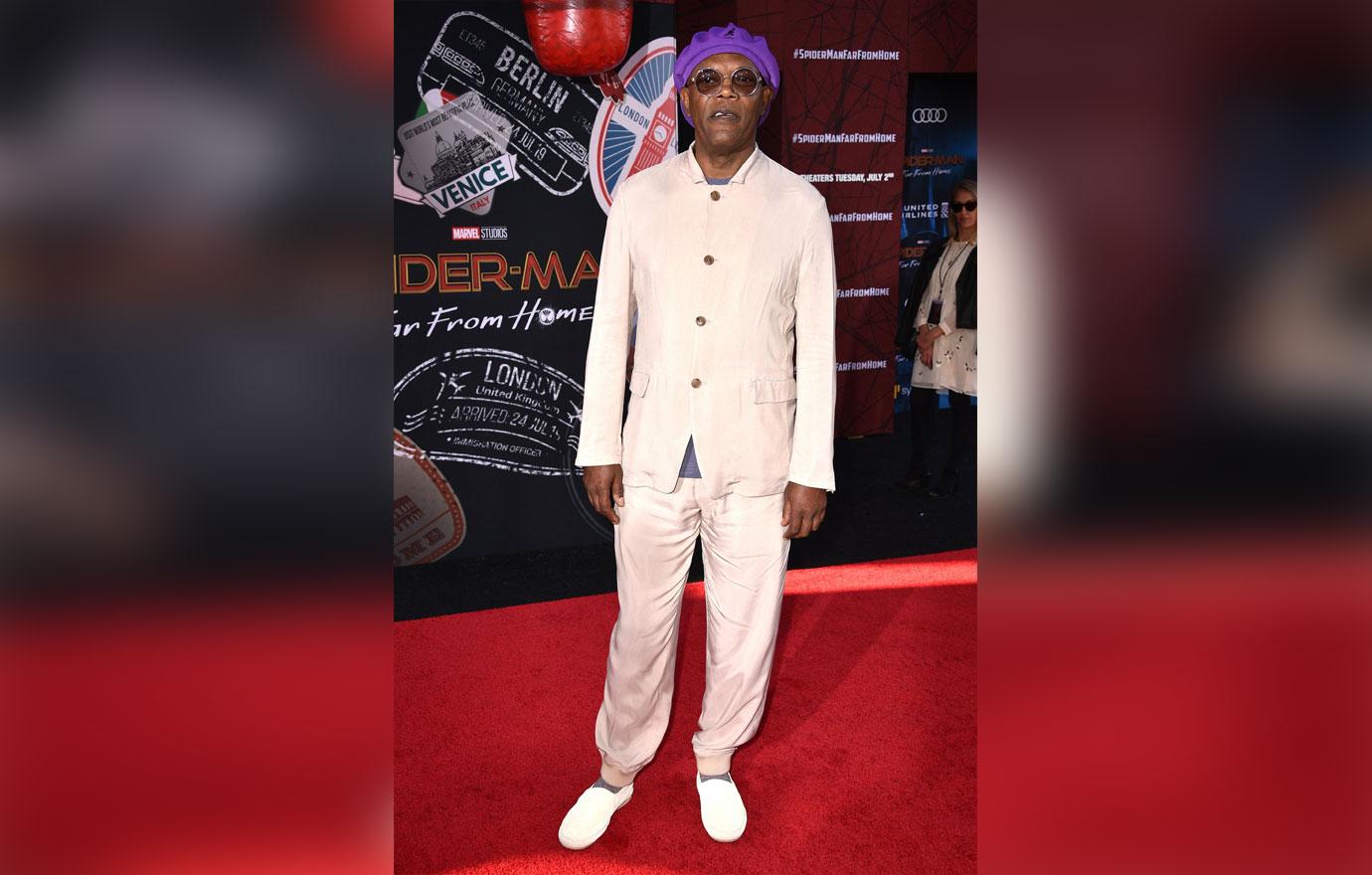 As promised, the 53-year-old continued her birthday trolling on her Instagram Story. She posted of photos with her other costar Samuel L. Jackson in which Ryan was almost entirely cropped out of the frame. "Happy birthday to one of my dear friends Ryan Reynolds," she wrote under each photo. "Love sharing the screen with you."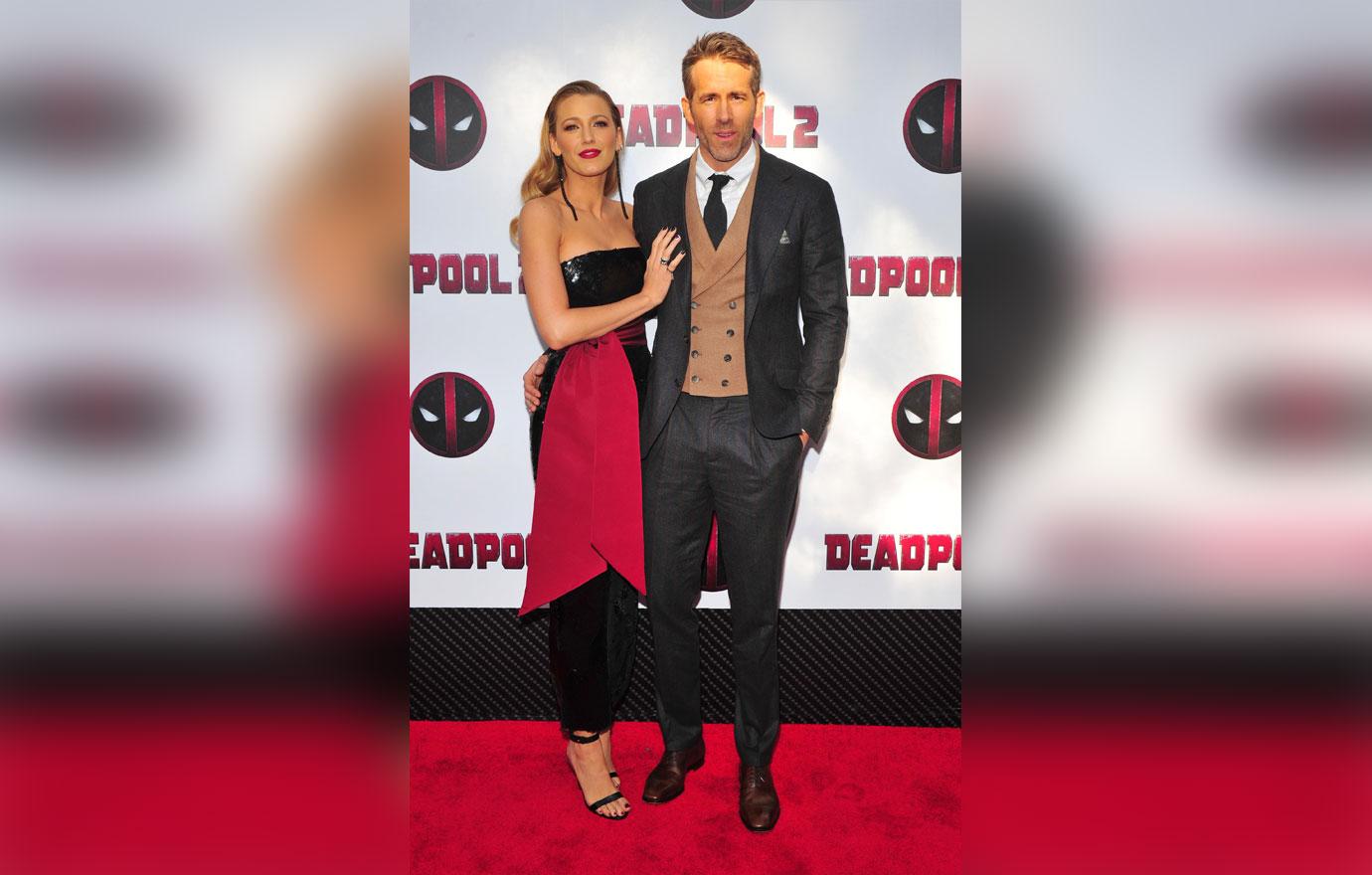 Back in August, for Blake's 32nd birthday, Ryan shared a series of not-so-flattering of wife who was, at the time, pregnant with their third child. "Happy Birthday, @blakelively," he wrote in the caption. Blake's eyes were closed in almost all of the photos he posted.
Article continues below advertisement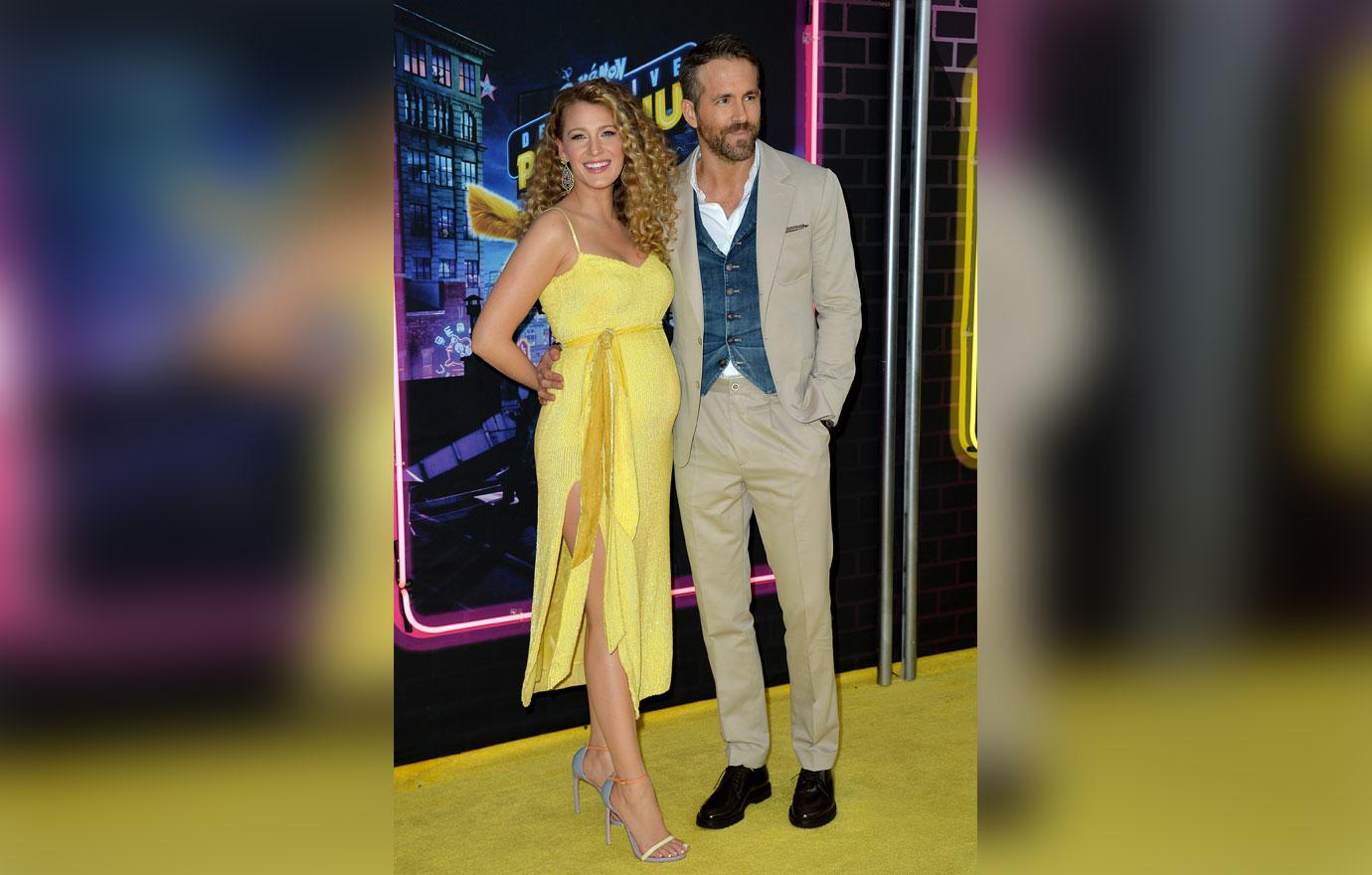 On October 16, Ryan confirmed that he and the A Simple Favor star welcomed their newborn with a post on Twitter. He tweeted a picture of he and Blake standing in the woods, cuddling with the baby.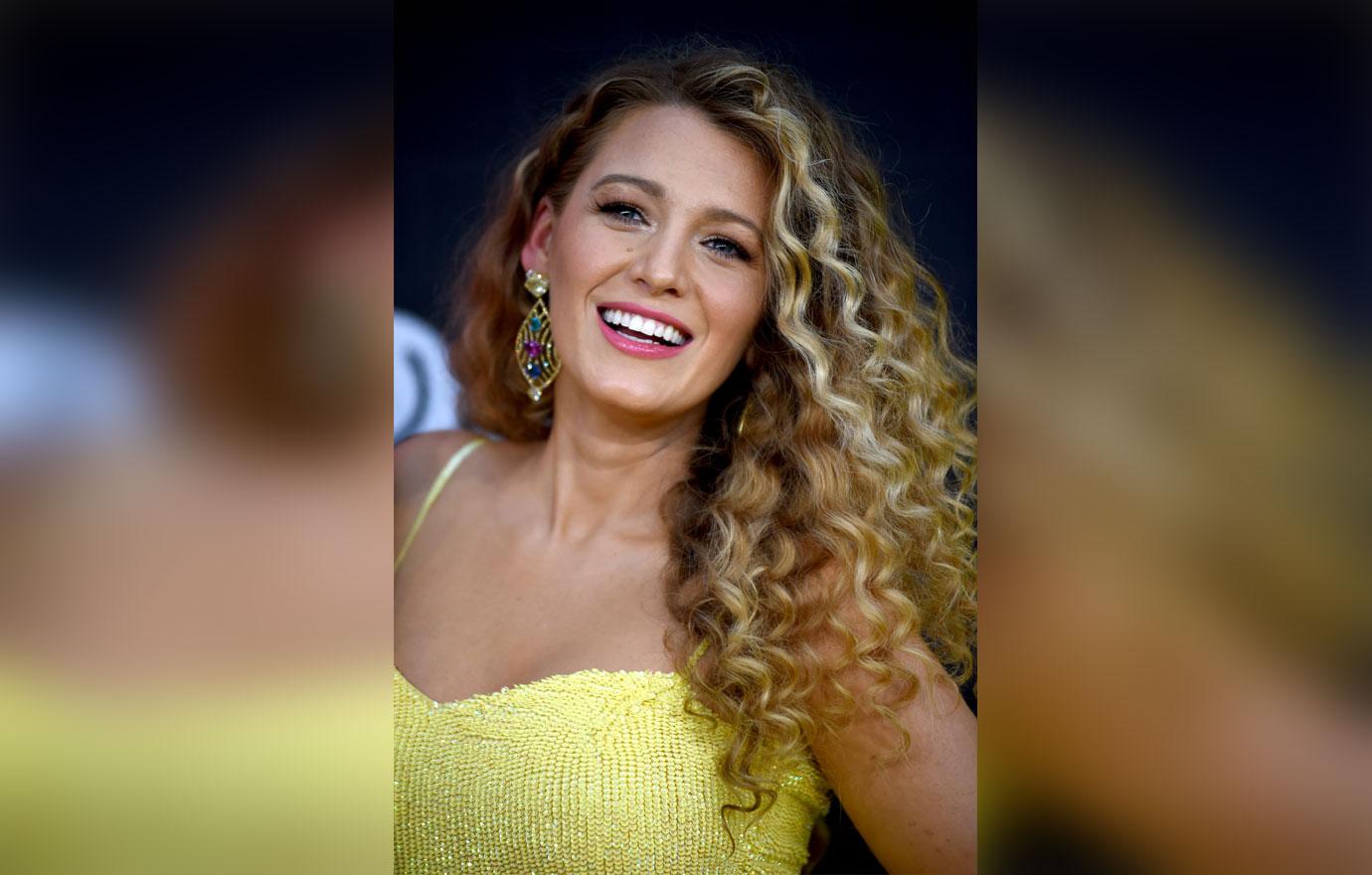 What do you think about Blake and Salma's hilarious birthday posts? Share your thoughts in the comment section.