PHOTOS
Blake Shelton Goes Out To Lunch With A Friend! But Where Is Gwen?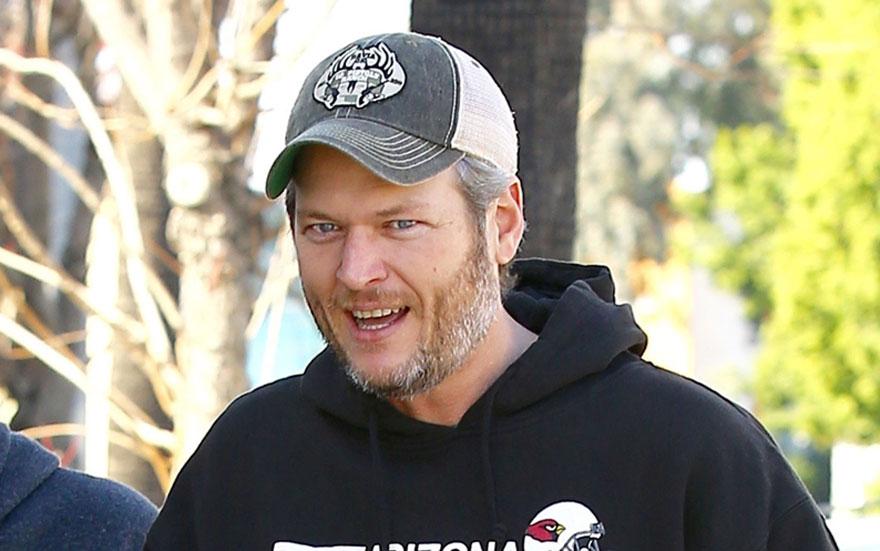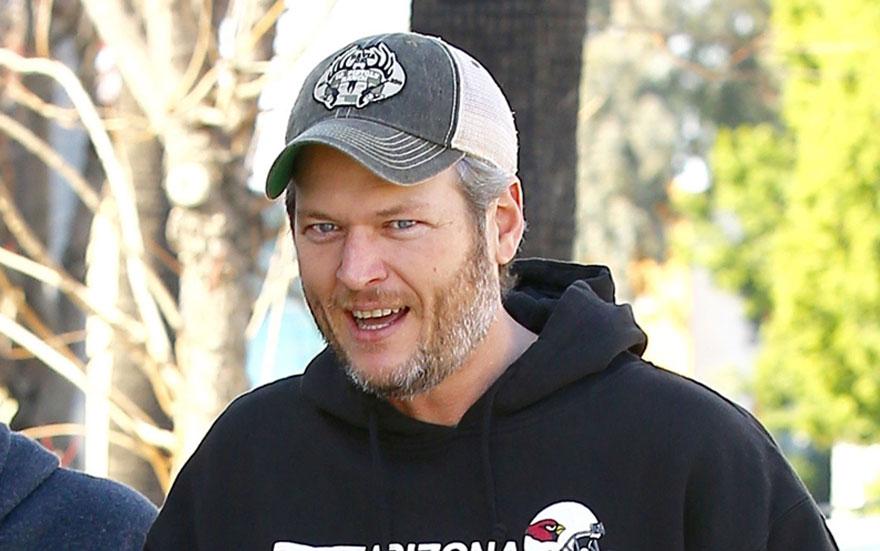 Boy's day! Blake Shelton was spotted getting lunch with a friend in Studio City, California on Jan. 20.
Article continues below advertisement
FFN_Blake_Shelton_vic_012016_51951724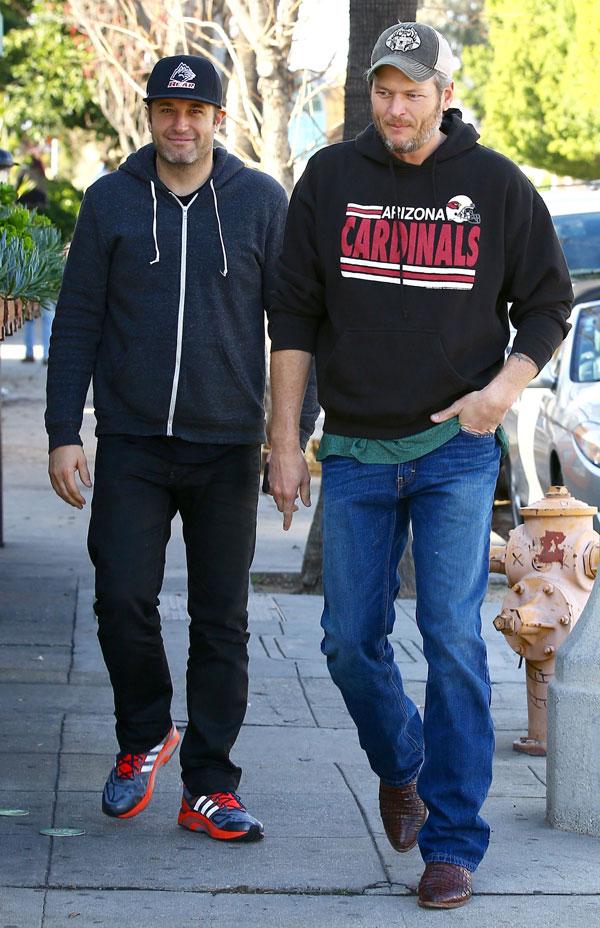 This is one of the first times we have seen the country singer without his new girlfriend, Gwen Stefani!
FFN_Blake_Shelton_vic_012016_51951715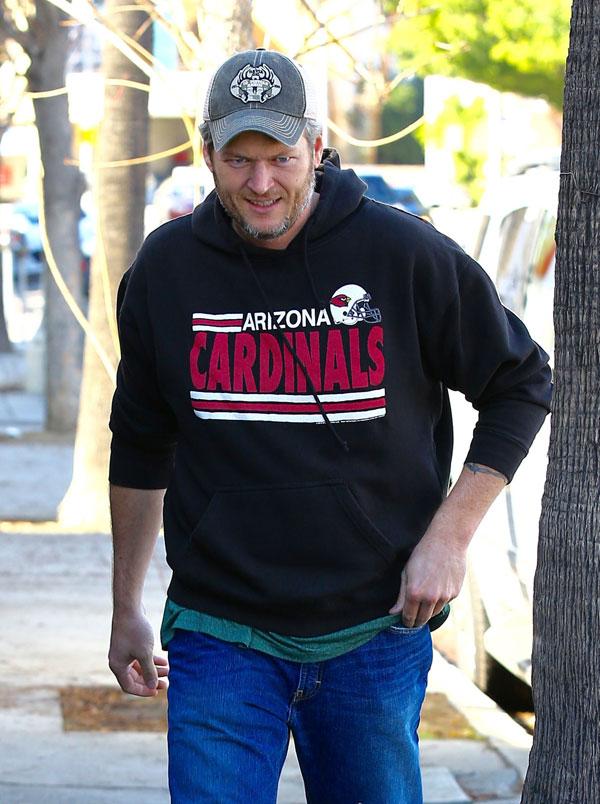 Gwen and Blake have been inseparable since they started dating a few months ago and according to an insider, the couple is expecting twins!
Article continues below advertisement
FFN_Blake_Shelton_vic_012016_51951729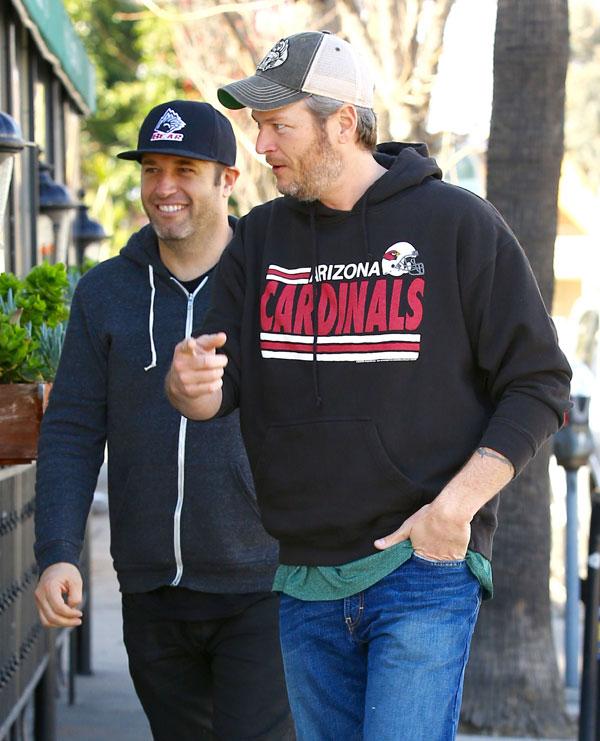 But everyone needs a boy's day! Right? Shelton stepped out in a pair of blue jeans, sweatshirt, and baseball hat.
FFN_Blake_Shelton_vic_012016_51951718