PHOTOS
Blue Ivy Is So Grossed Out By Her Parents' Sexy Footage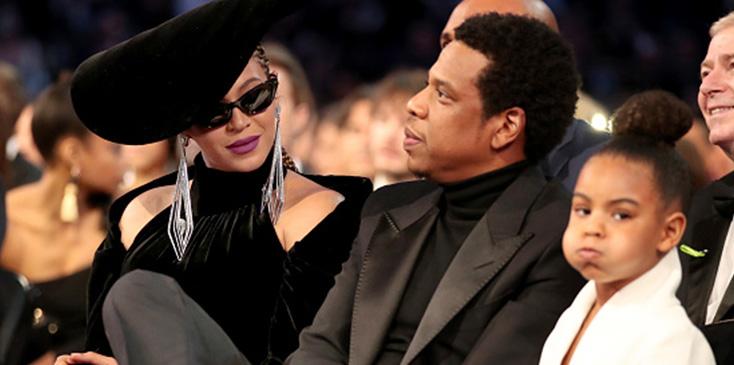 Blue Ivy Carter got an eye-full when she saw her mom and dad, Beyoncé and Jay-Z, get a little too sexy in a video interlude during their On the Run II tour. Read on to see her hilarious reaction!
Article continues below advertisement
During the concert, Blue Ivy saw a video interlude of her mom and dad in which they get completely naked. In the clip, shared on social media by user Sara Emerson, Blue can be seen reacting in shock and disgust before ducking down below the barrier. It's too funny!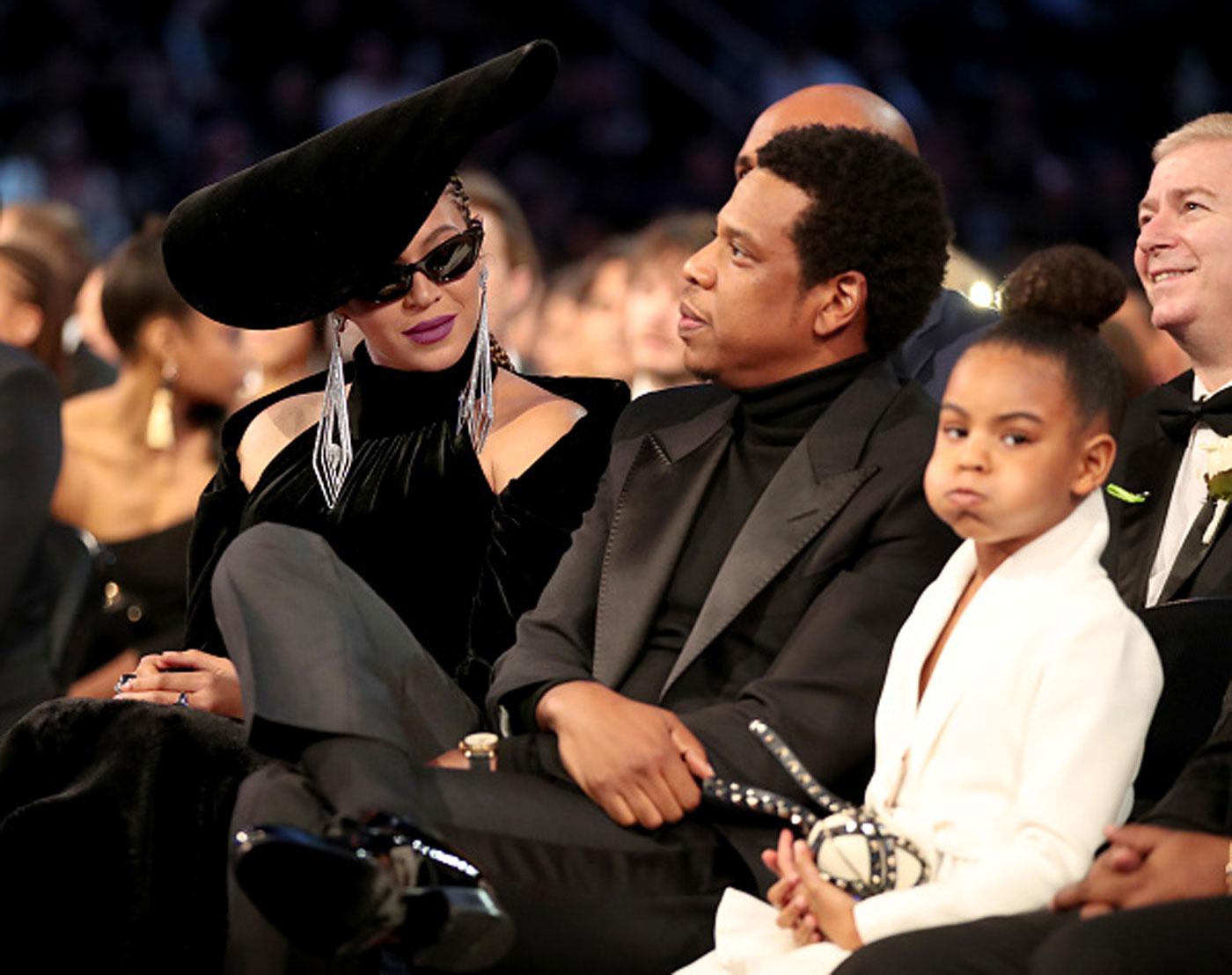 While it's unclear what exactly the clip was, one Twitter user wrote of the hilarious moment, "Blue Ivy's reaction to Jay Z and Beyoncé's interlude video where it shows both of them naked," along with two laugh-cry emojis.
Article continues below advertisement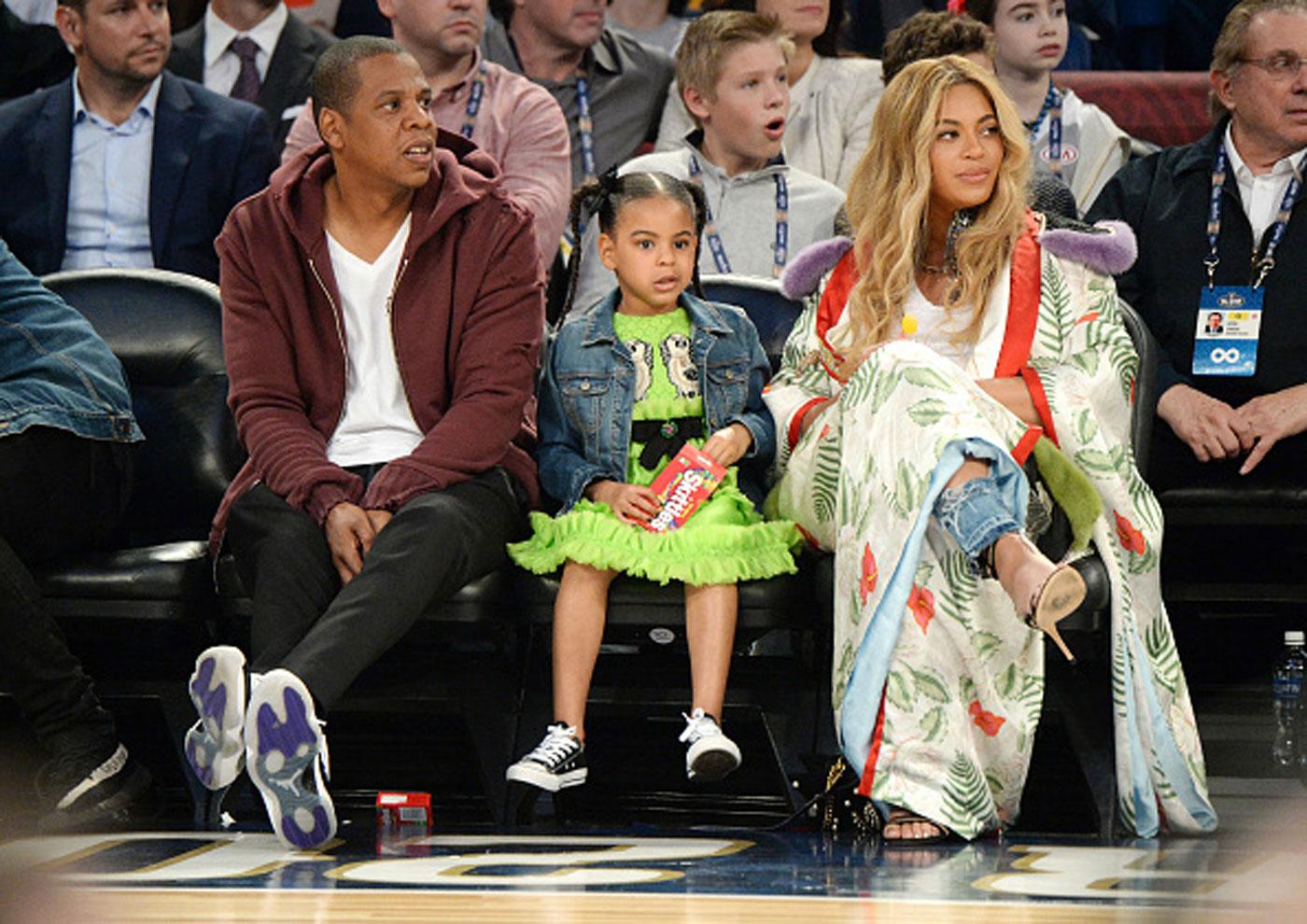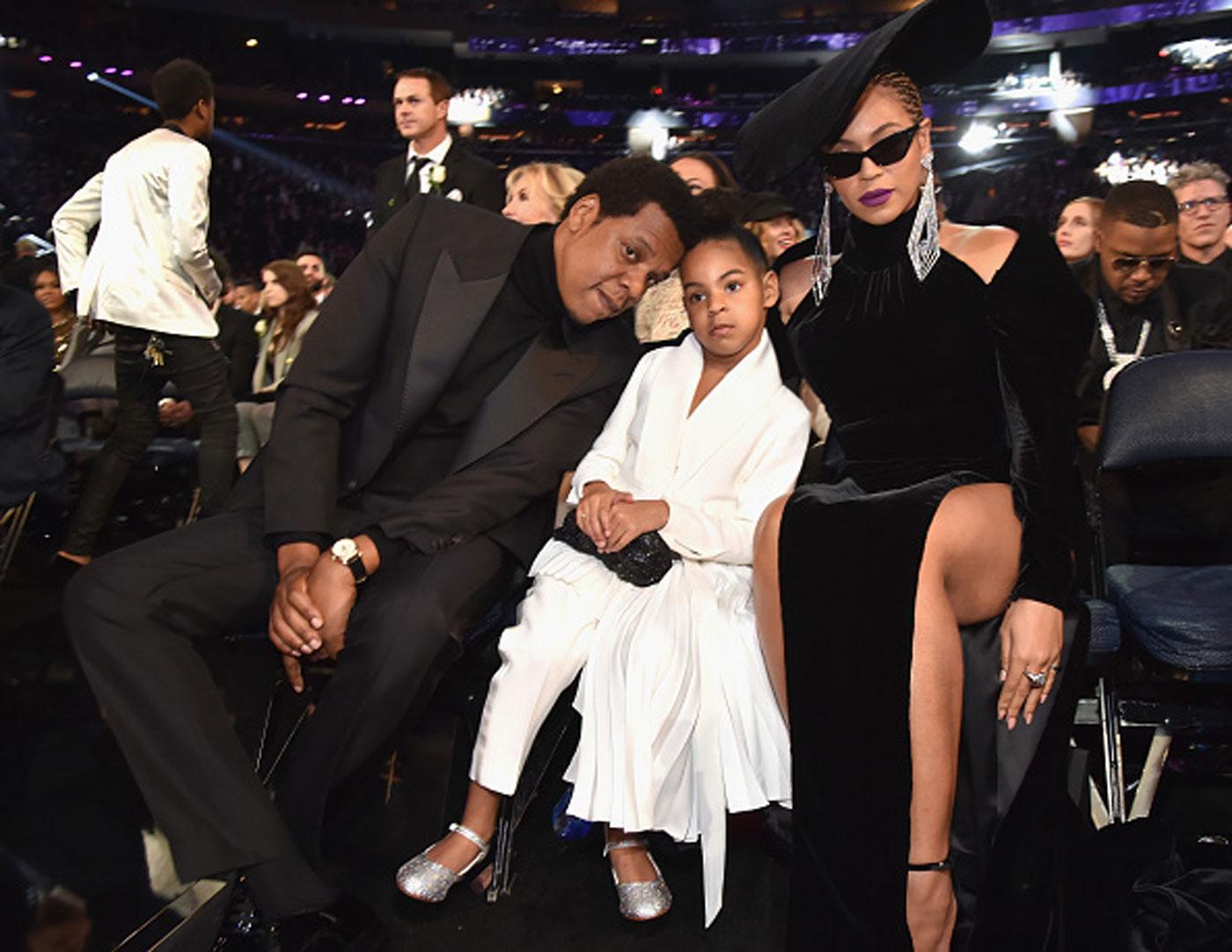 Blue better get used to seeing her mom and dad's NSFW videos, since the couple just released a joint album and are on tour together now and they're not exactly known for keeping things PG.
Article continues below advertisement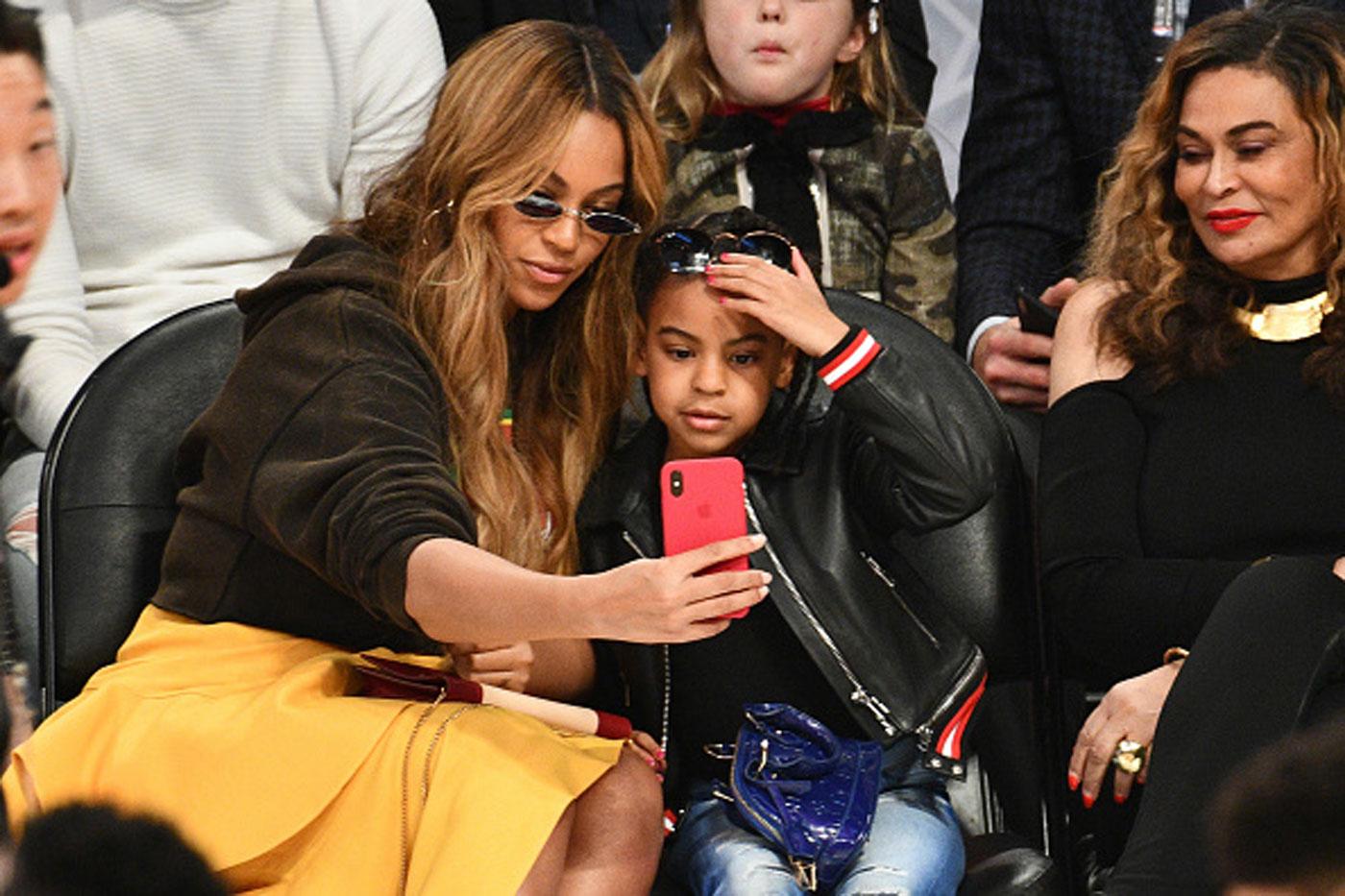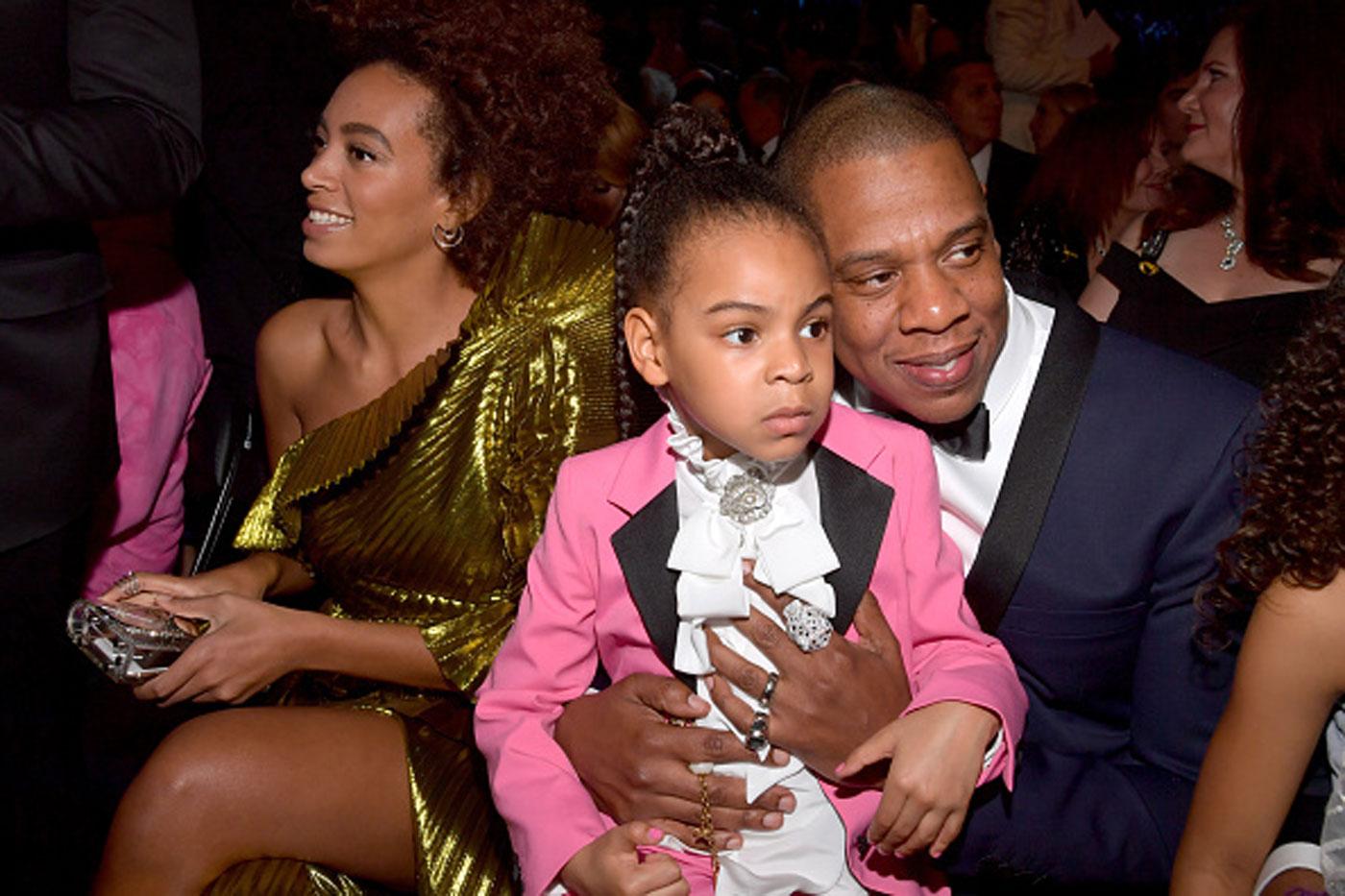 What do you think about Blue's hilarious reaction to Bey and Jay's NSFW video? Let us know in the comments.