PHOTOS
5 Things To Know About Bobbi Kristina Brown's Worsening Condition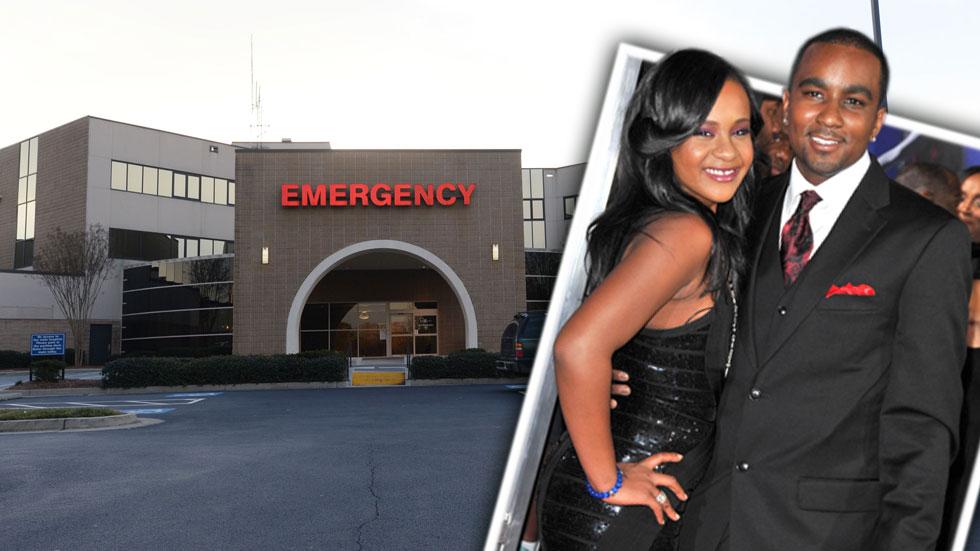 Watch: Family friends of Bobbi Kristina Brown gather outside the hospital where Bobbi fights for her life
Article continues below advertisement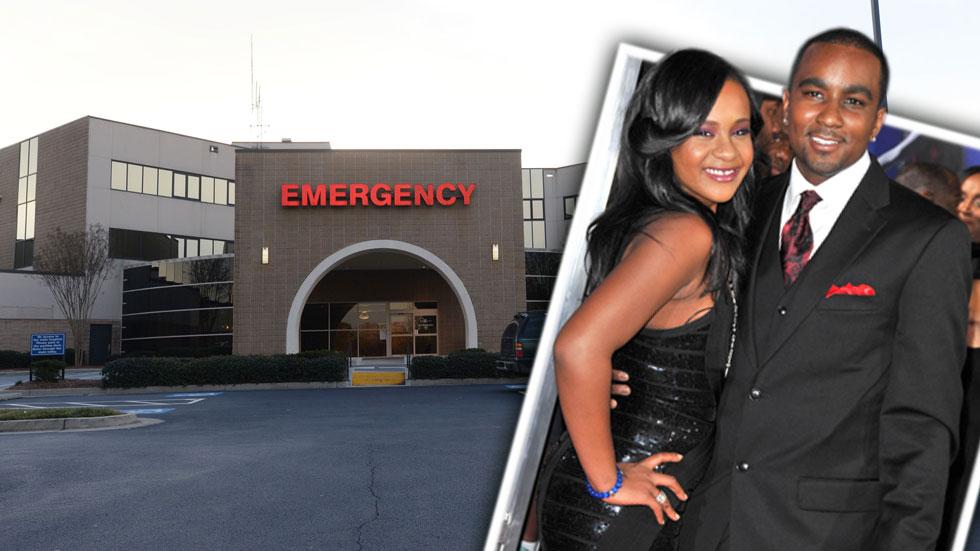 Bobbi Kristina Brown remains in the hospital after being found unresponsive in her bathtub by her husband Nick Gordon on Saturday. Click through for the most recent news about Whitney Houston and Bobby Brown's daughter's condition.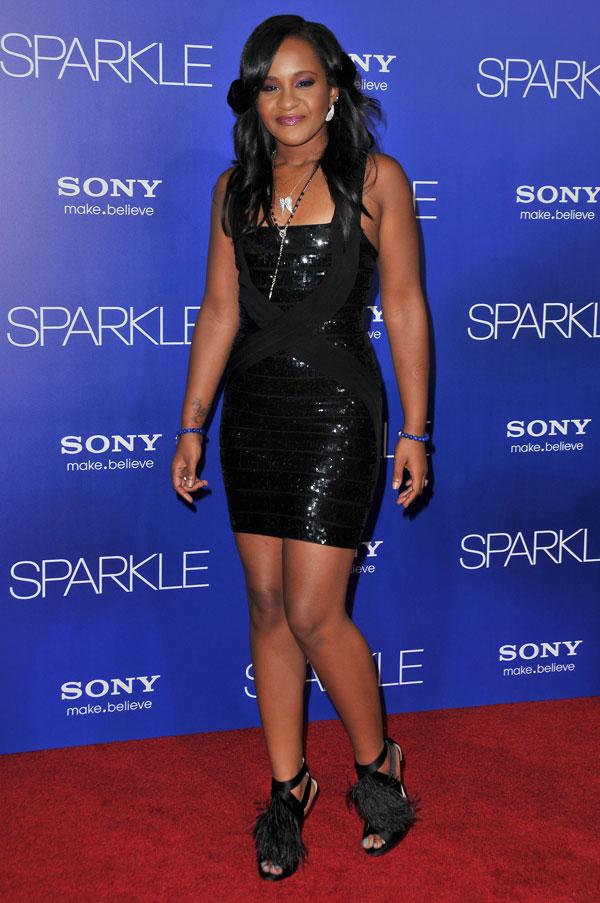 The 21-year-old's condition following the incident seems to be worsening and is currently in a "medically induced coma." A nurse at North Fulton Hospital in Atlanta where Bobbi remains said she "lost oxygen to her brain for too long" and has "significantly diminished" brain function, adding "she's not going to be able to recover."
Article continues below advertisement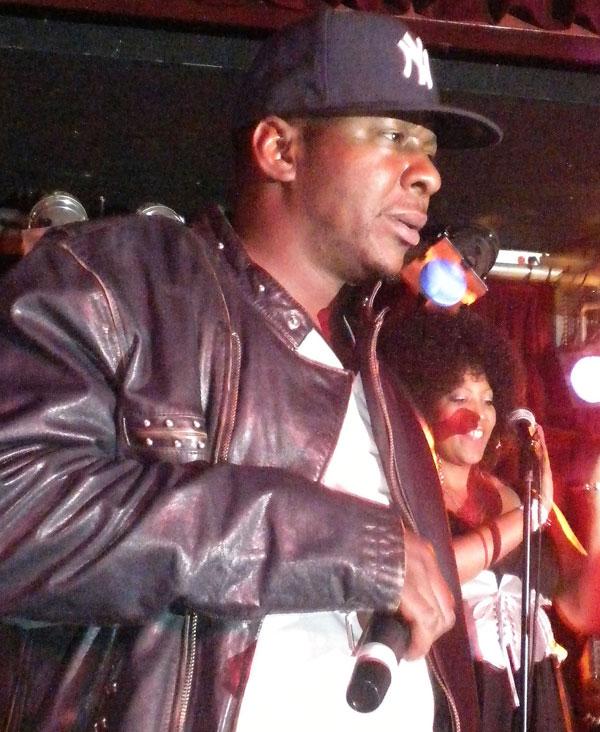 On Sunday, Bobbi Kristina's father, Bobby Brown released a statement, which read: "Please allow for my family to deal with this matter and give my daughter the love and support she needs at this time."
Roswell Police Department in Georgia-gsi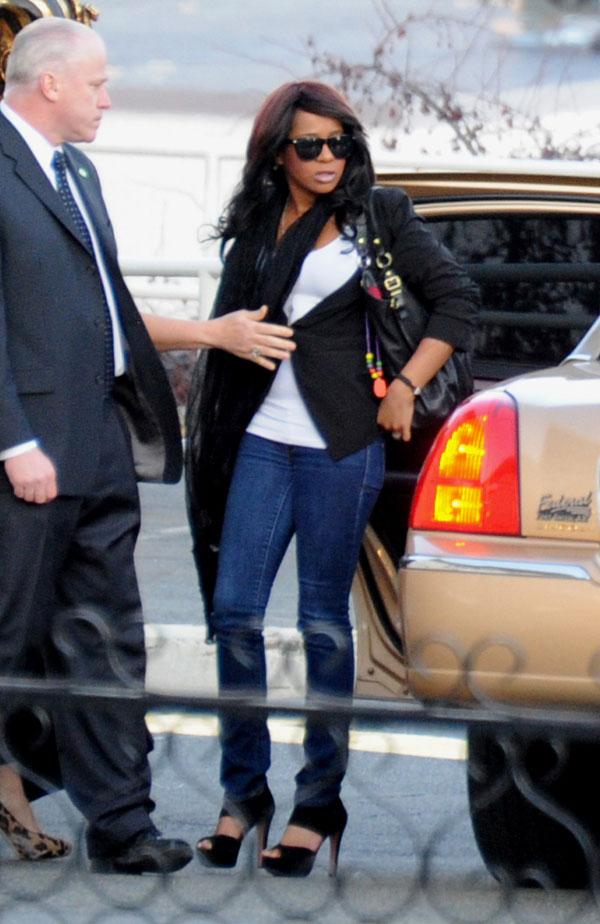 Lisa Holland, a spokesperson for the Roswell Police Department in Georgia, said police "did not see anything on the scene" and there were "no alcohol or drugs laying around" where she was found.
Article continues below advertisement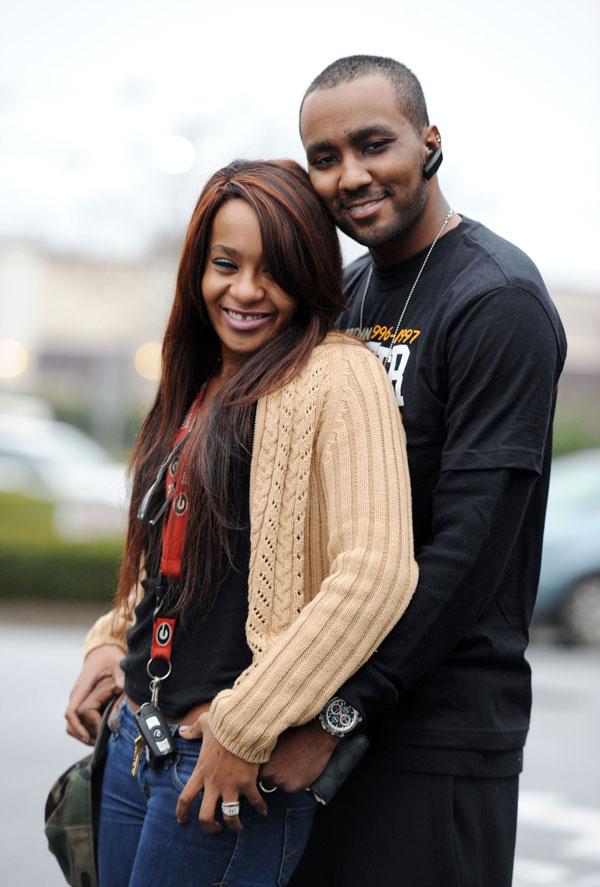 "Bobbi Kristina's husband found her facedown in a bathtub in the bathroom of their home," Holland said. "She was unresponsive, meaning not breathing, no heartbeat. He immediately started CPR on her."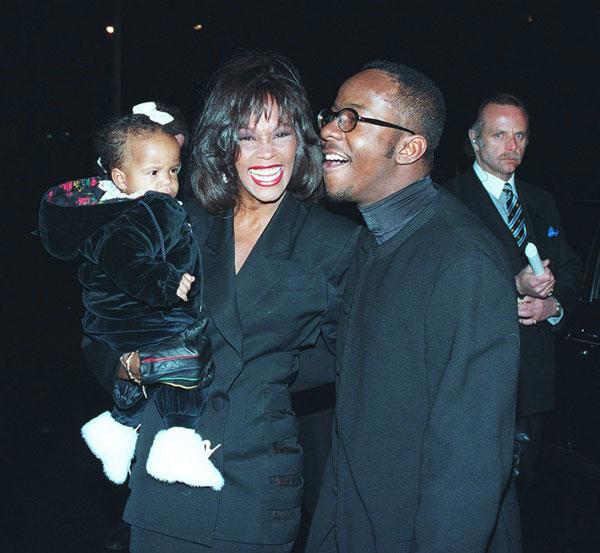 Brown is the only daughter of Bobby Brown and Whitney Houston, who was found dead in a bathtub on Feb. 11, 2012.
bobbi kristina and whitney houston-ap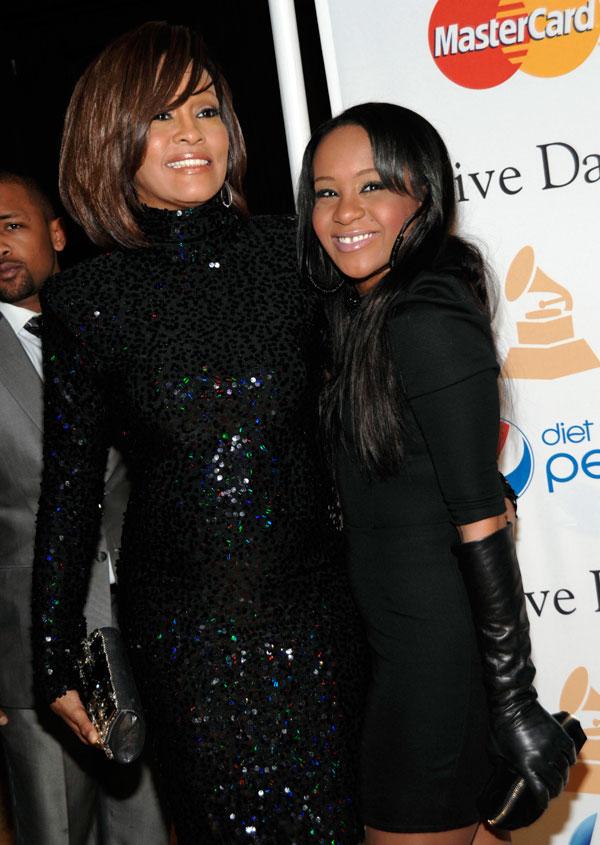 With the third anniversary of Whitney's death approaching, many were worried about Bobbi Kristina. "Her mother's death anniversary is coming up, so it's a very hard time for her," her cousin, Jerod Brown, told NBC.