PHOTOS
Bobbi Kristina Brown Was 'Angry' With Her Family Over Their Feud With Nick Gordon, Reveals Her Aunt Pat Houston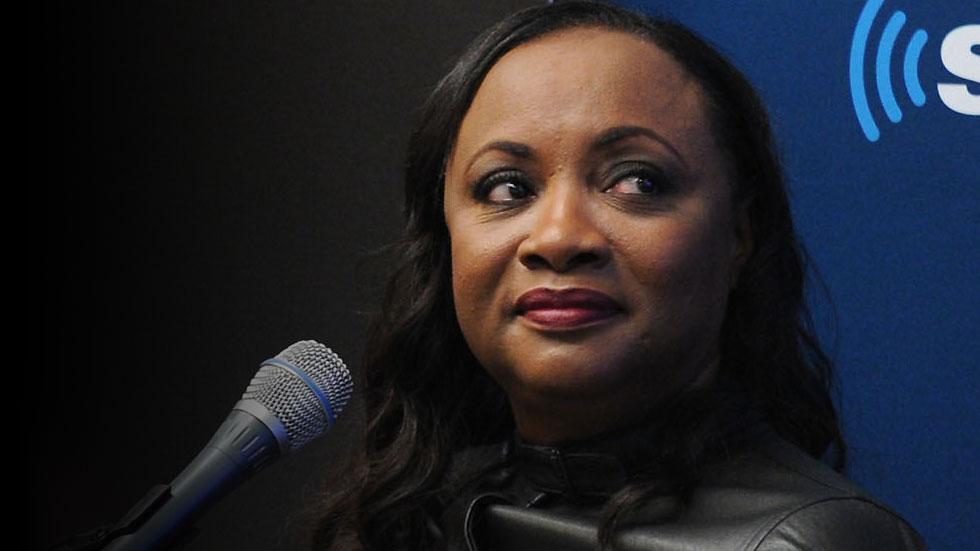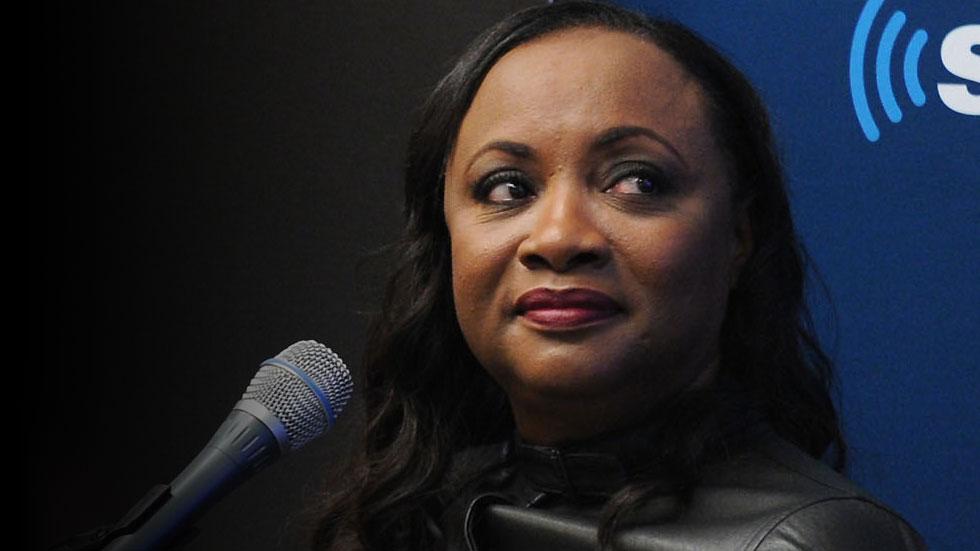 Pat Houston has remained out of the spotlight since the death of her niece Bobbi Kristina Brown in August. But in a new interview with Entertainment Tonight, Pat opened up about her relationship with Bobbi Kris and the heartbreaking details of the months before Bobbi Kris' tragic hospitalization and death!
Article continues below advertisement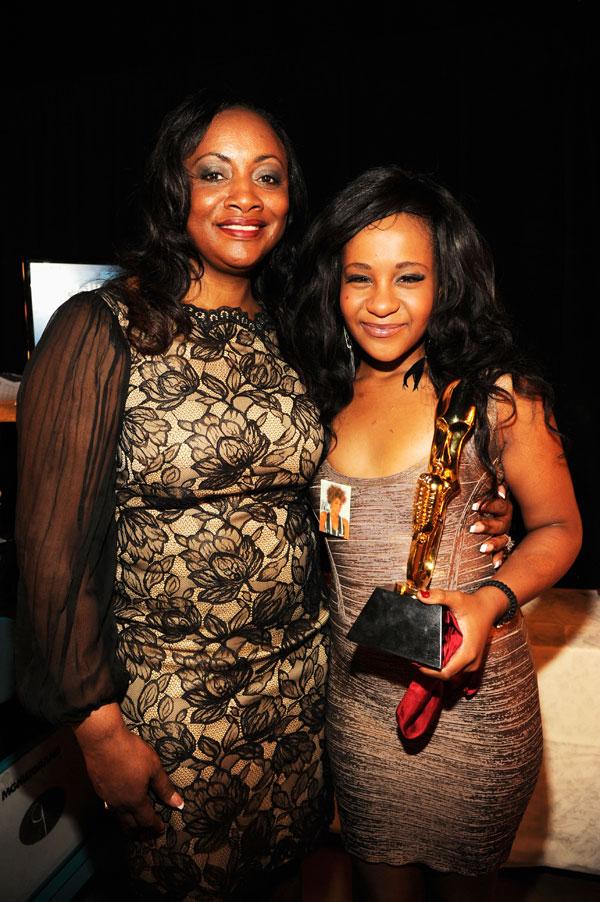 Pat said that the Houston and Brown families knew that Bobbi Kristina was in serious "trouble" and were trying to take steps to help her before her near-drowning in January. "When we really found out that Krissy was in trouble, we were really making plans to do something about it," Pat said. She added that they wanted to send Bobbi Kris to a rehab facility in California, however she admitted that the rehab plan "came too late."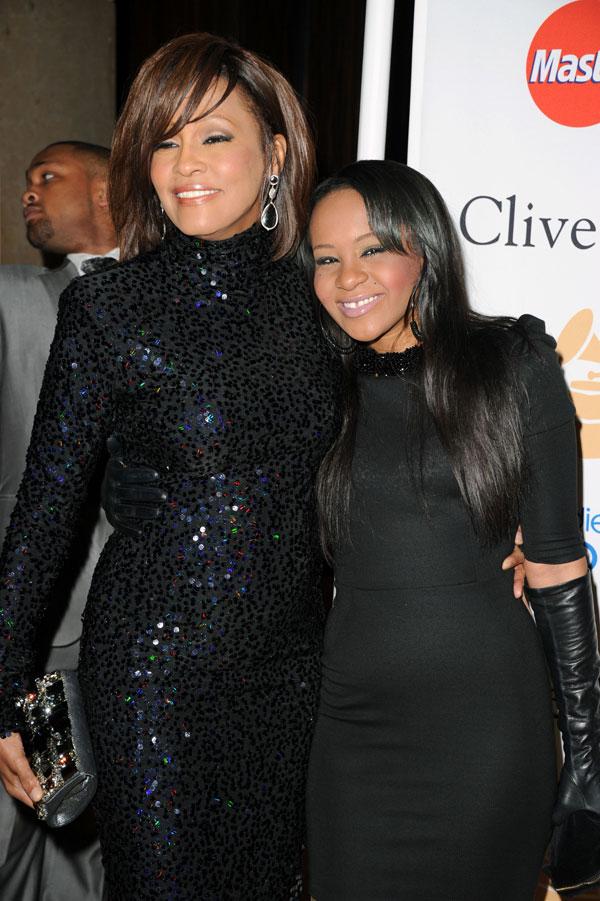 Pat also shared her take on Bobbi Kris' troubled relationship with Nick Gordon, who is currently facing a wrongful death lawsuit filed by Bobbi Kristina's estate.
Article continues below advertisement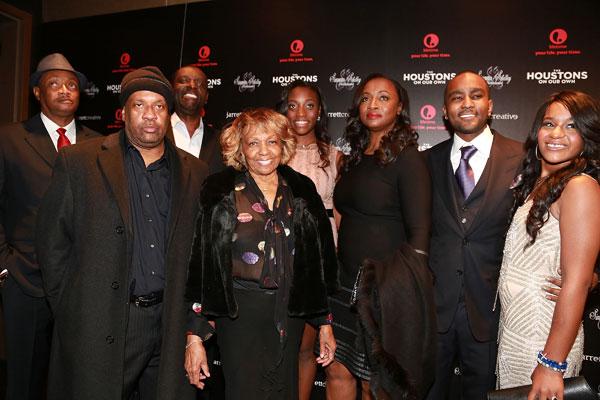 Pat said she took out a restraining order against Gordon in 2014 due to his erratic behavior and threats that he posted on social media. But she said that the restraining order only led to more issues with herself and Bobbi Kristina since she "didn't understand it."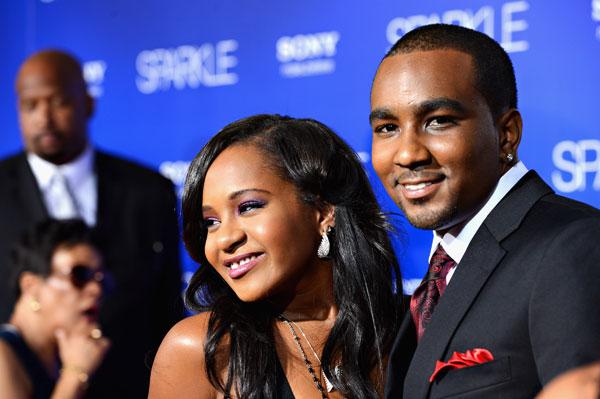 Article continues below advertisement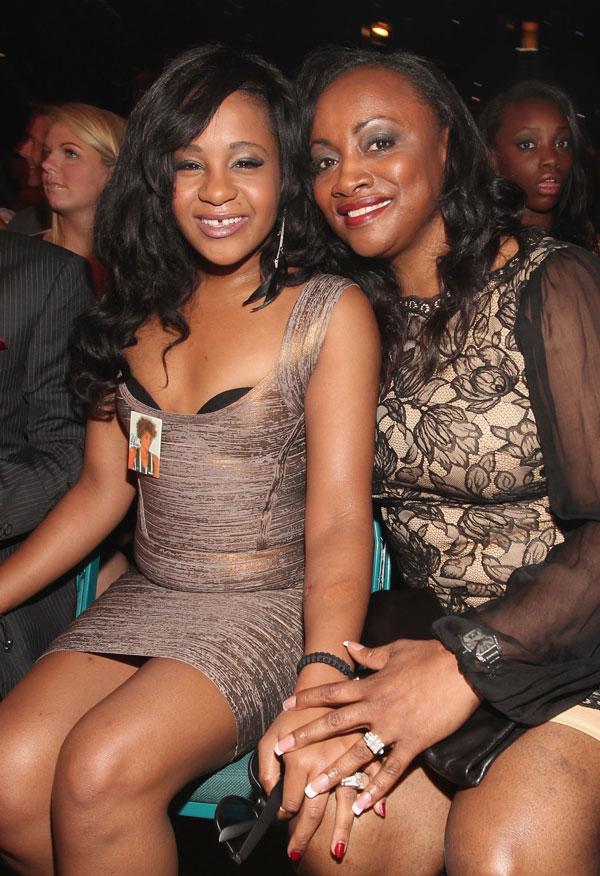 Pat said that she is still struggling to come to terms with Bobbi Kris' death and knows what she would tell her if she had the chance to. "You have to love yourself," Pat said. "You have to call on people and not allow someone to divide you and then conquer you."