PHOTOS
Bobbi Kristina Brown 'Is Awake' And 'No Longer On Life Support,' Family Says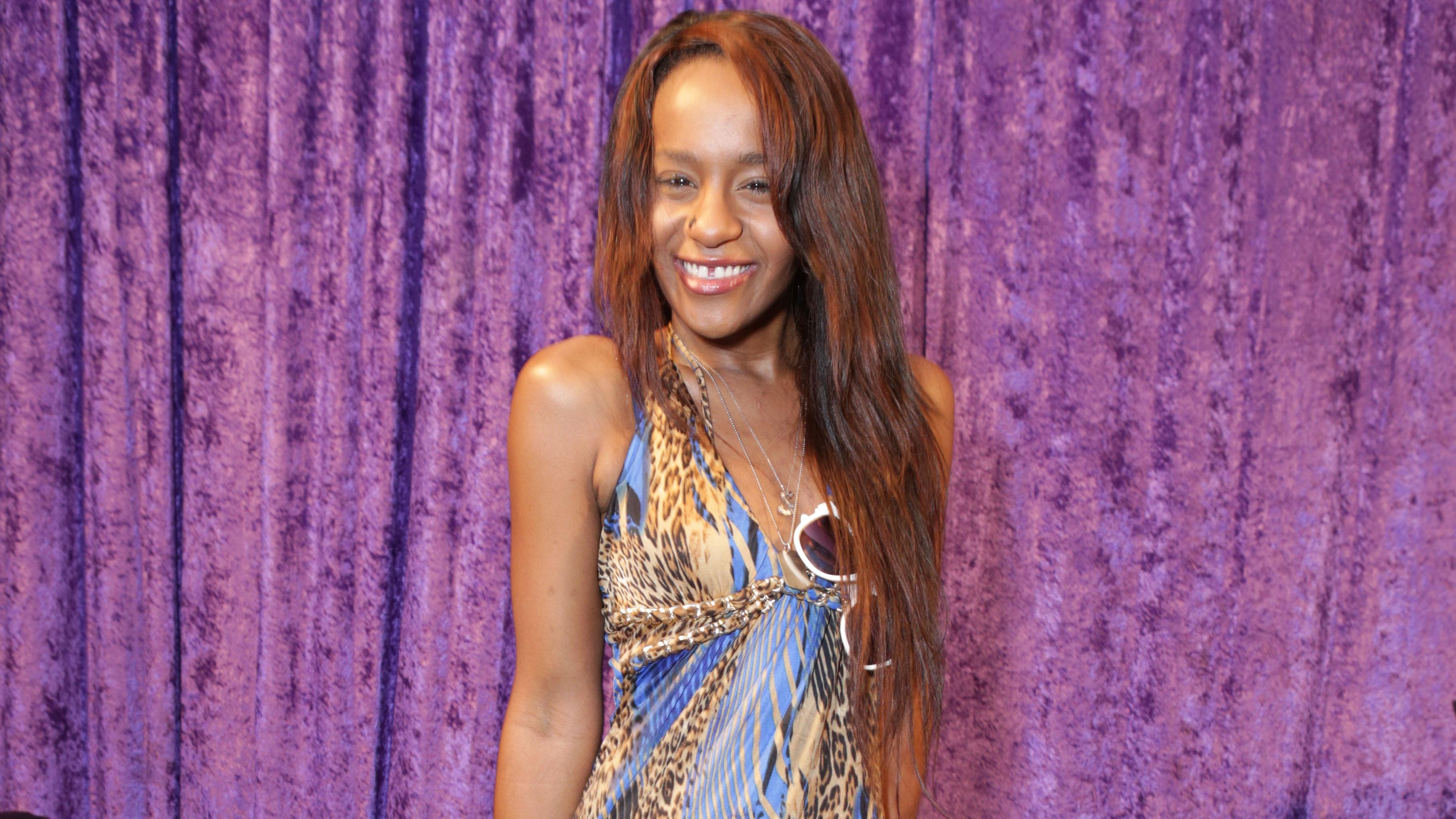 56th GRAMMY Awards - GRAMMY Gift Lounge - Day 3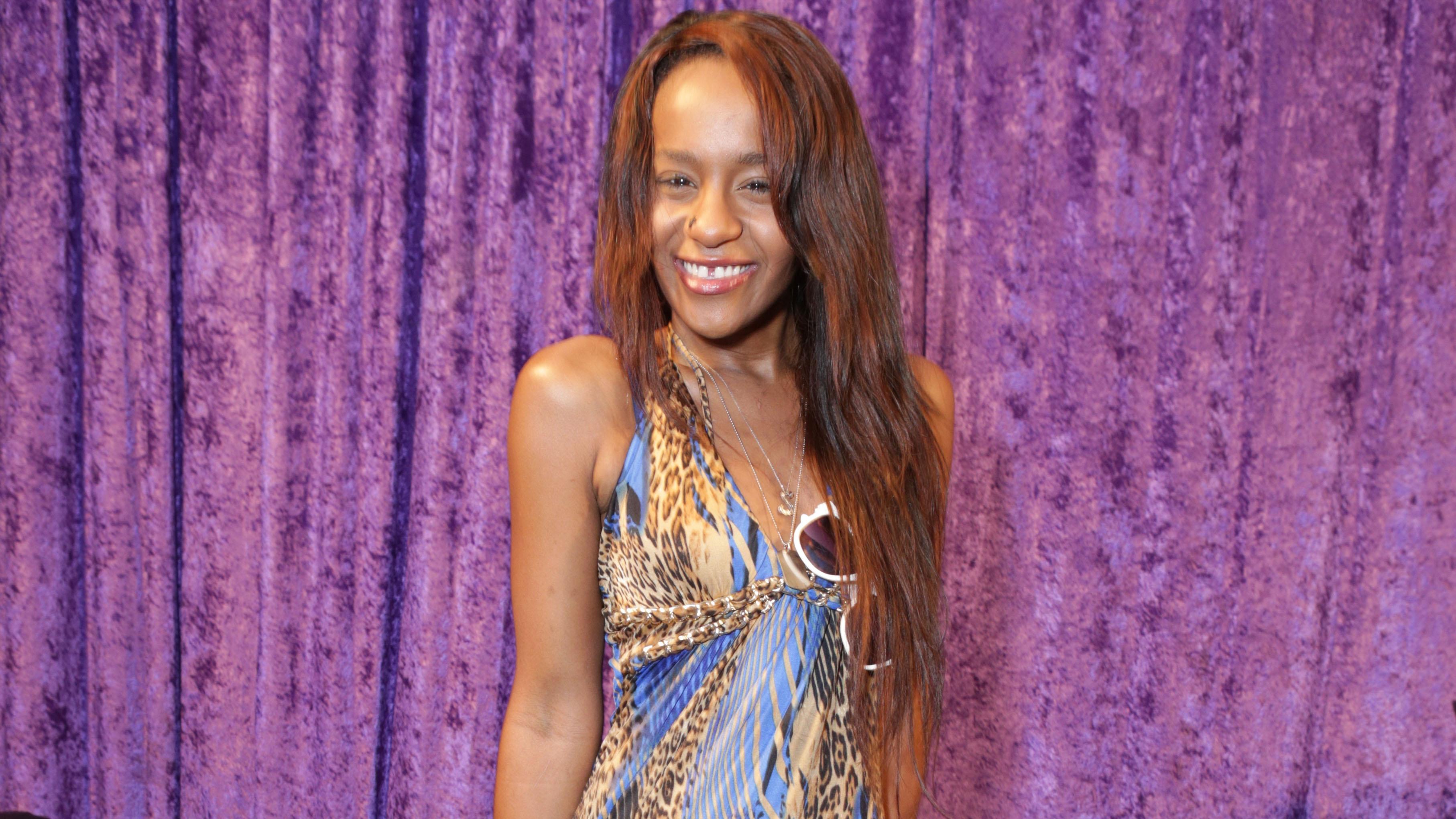 Things may finally be looking up for Bobbi Kristina Brown, who was found in January unresponsive in her bathtub and in a hospital on life support ever since.
Article continues below advertisement
EXCLUSIVE: INF - Bobby Brown Outside Of Emory Hospital In Atlanta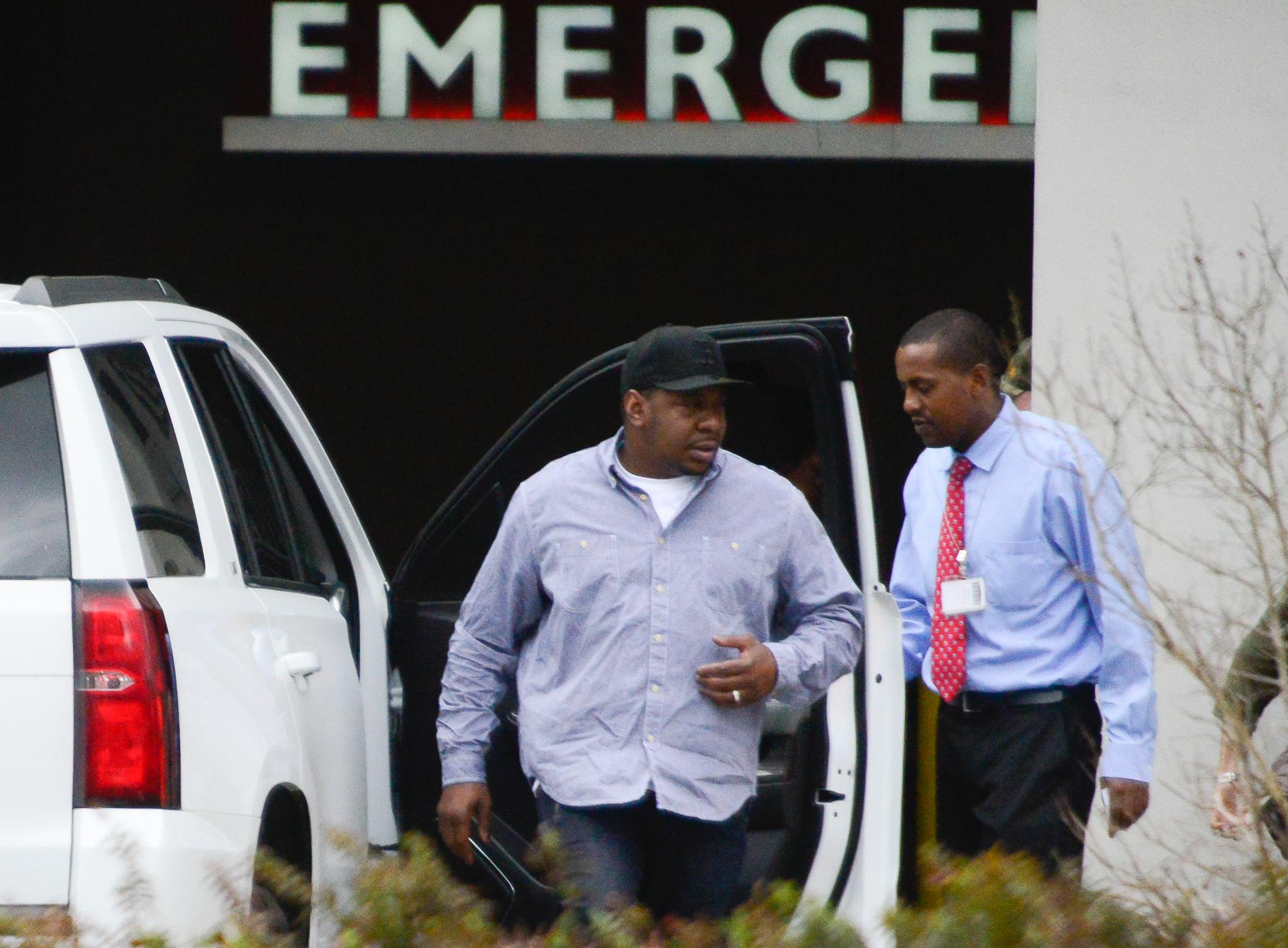 Bobby Brown gave an update about his 22-year-old daughter on Saturday, saying she "is awake" and "watching me" during a concert in Dallas.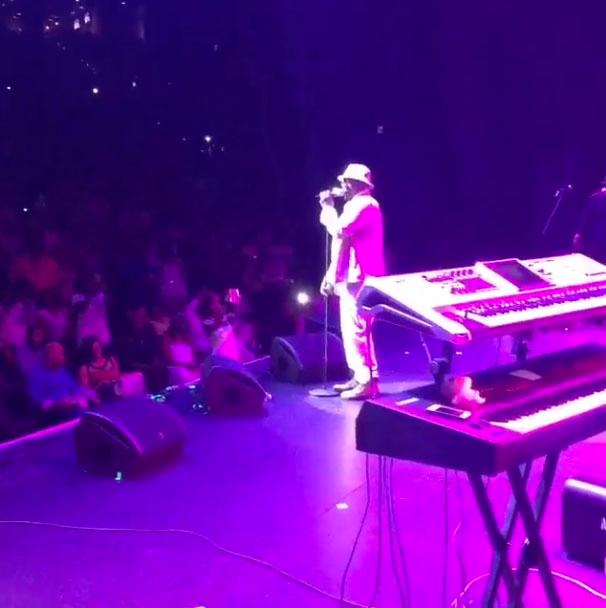 "I can say today Bobbi is awake. She's watching me," the "Every Little Step" singer said to the audience at the Verizon Theatre of his daughter with the late Whitney Houston.
Article continues below advertisement
Bobbi Kristina Brown is reportedly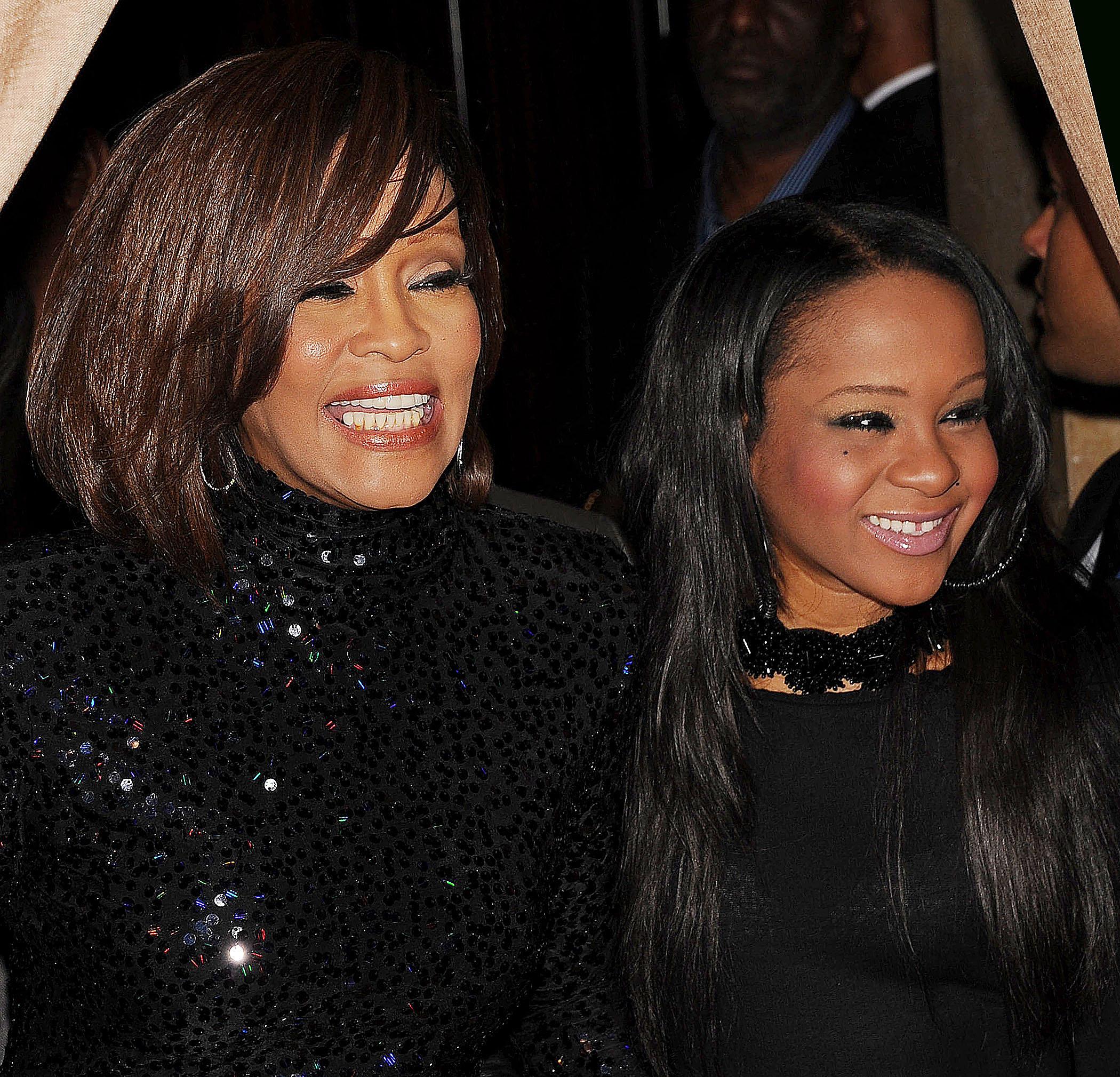 Bobby's sister Tina Brown also confirmed the news of Bobbi's condition on Facebook saying she was successfully taken off of life support.
Article continues below advertisement
'The Houstons On Our Own' premiere party at the Tribeca Grand Hotel, NYC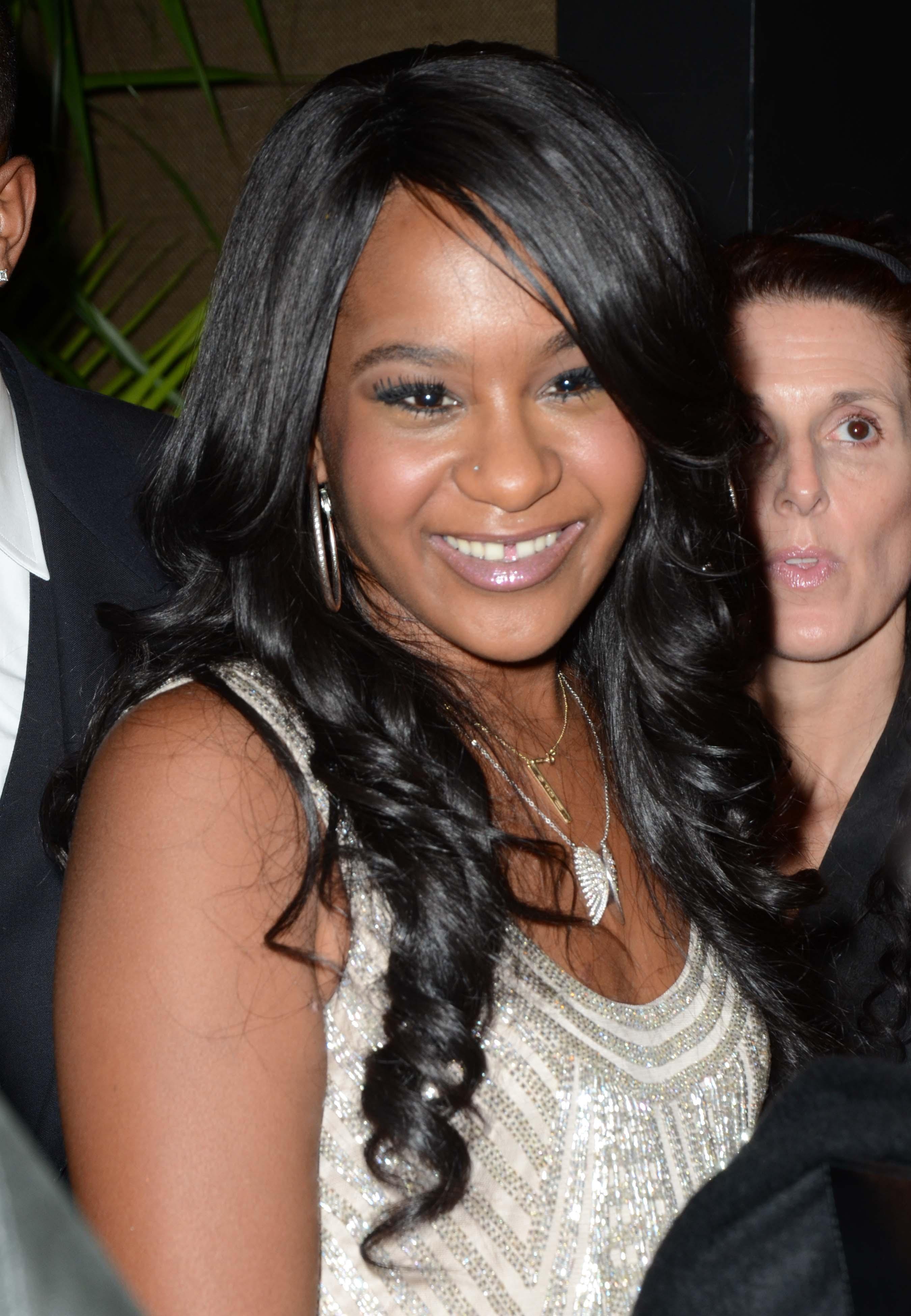 Article continues below advertisement
ARCHIVE PHOTOS Bobbi Kristina Brown