PHOTOS
5 New Updates On Bobbi Kristina Brown Case We Learned During Nick Gordon's Dr. Phil Interview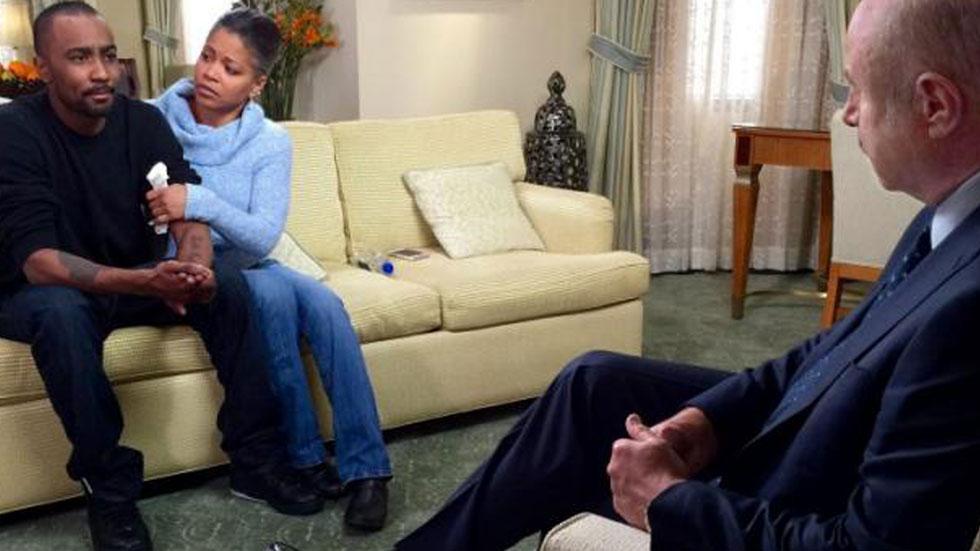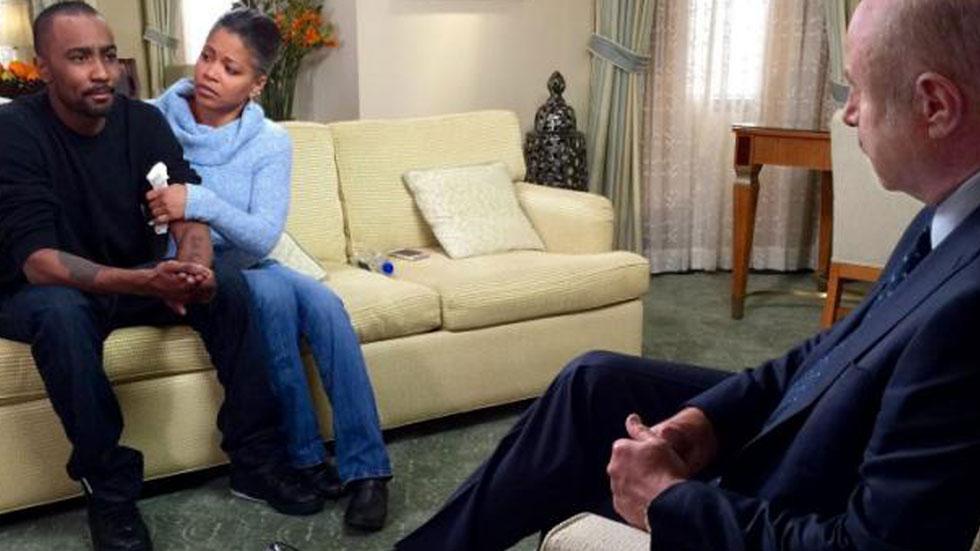 Nick Gordon finally offered some new information on the incident that led to the hospitalization of his girlfriend, Bobbi Kristina Brown, during his explosive intervention on Dr. Phil. Speaking to Phil McGraw, Gordon and his mother shared details about the hours before Bobbi Kristina was discovered unresponsive in the bathtub of their Roswell, Georgia, home.
Article continues below advertisement
Premiere party for 'The Houstons: On Our Own' in NYC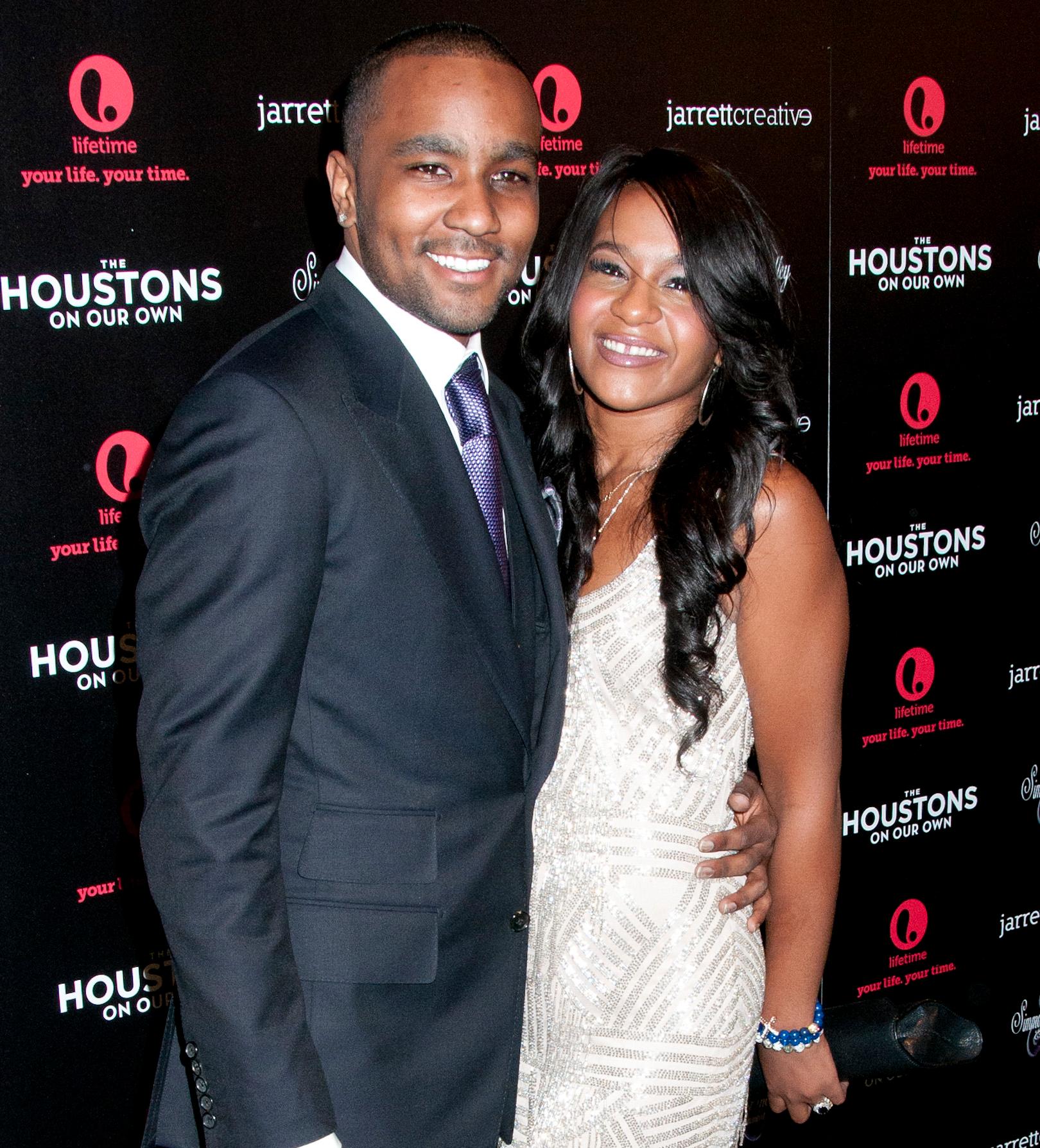 Gordon's mother told McGraw that Gordon and Brown had attended a party with a mutual friend the night before the Jan. 31 bathtub incident, and returned to their home early Saturday morning. She added that the pair then became involved in an intense argument.
Bobbi Kristina Brown and Nick Gordon out and about in NYC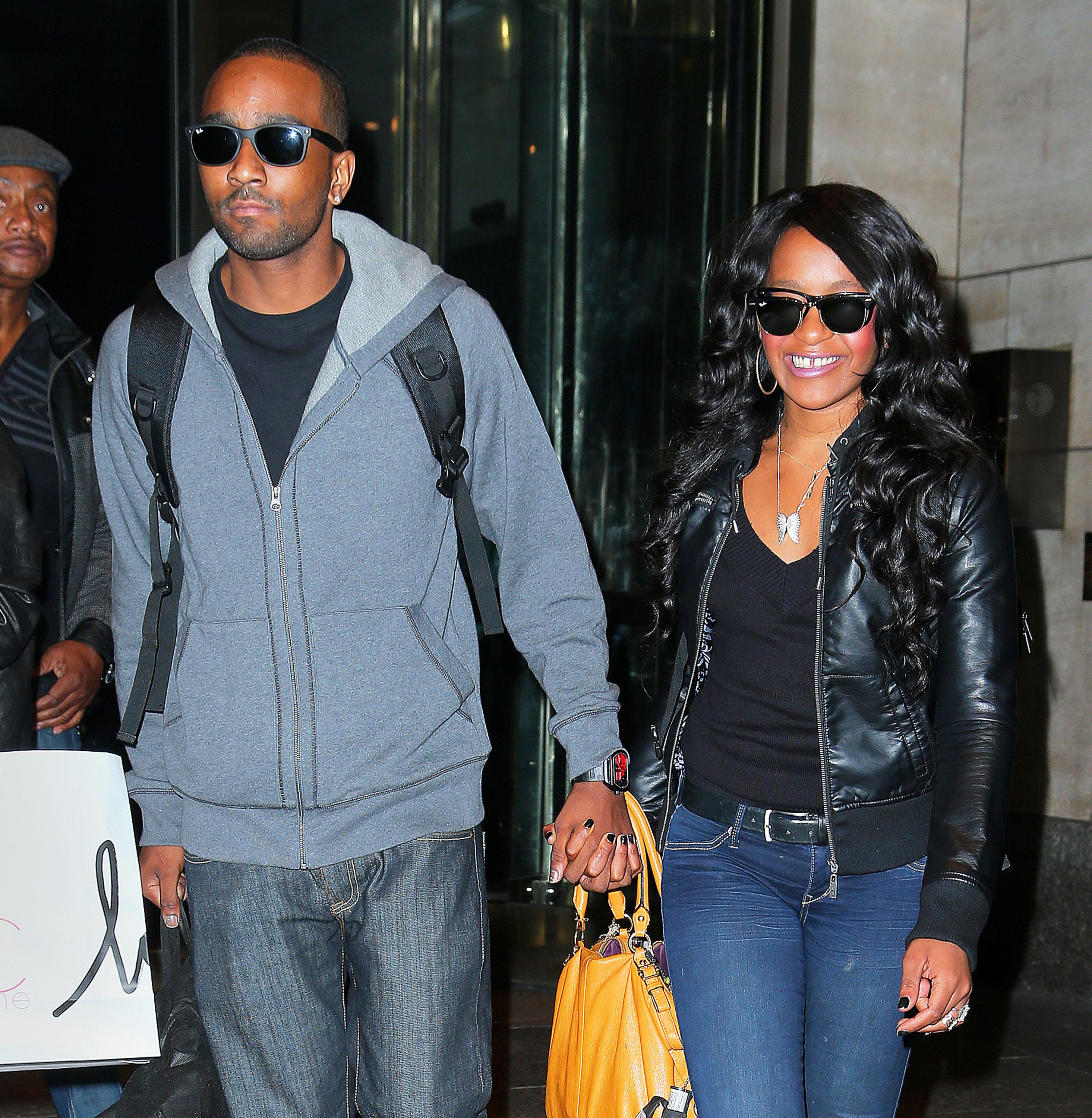 "Nick walked away from the argument," she said. "He went to another bedroom to fall asleep." Gordon's mom said that while her son was sleep Brown "went up to her room and drew a bath."
Article continues below advertisement
Celebrity arrivals at 'The Houstons : On Our Own' event in NYC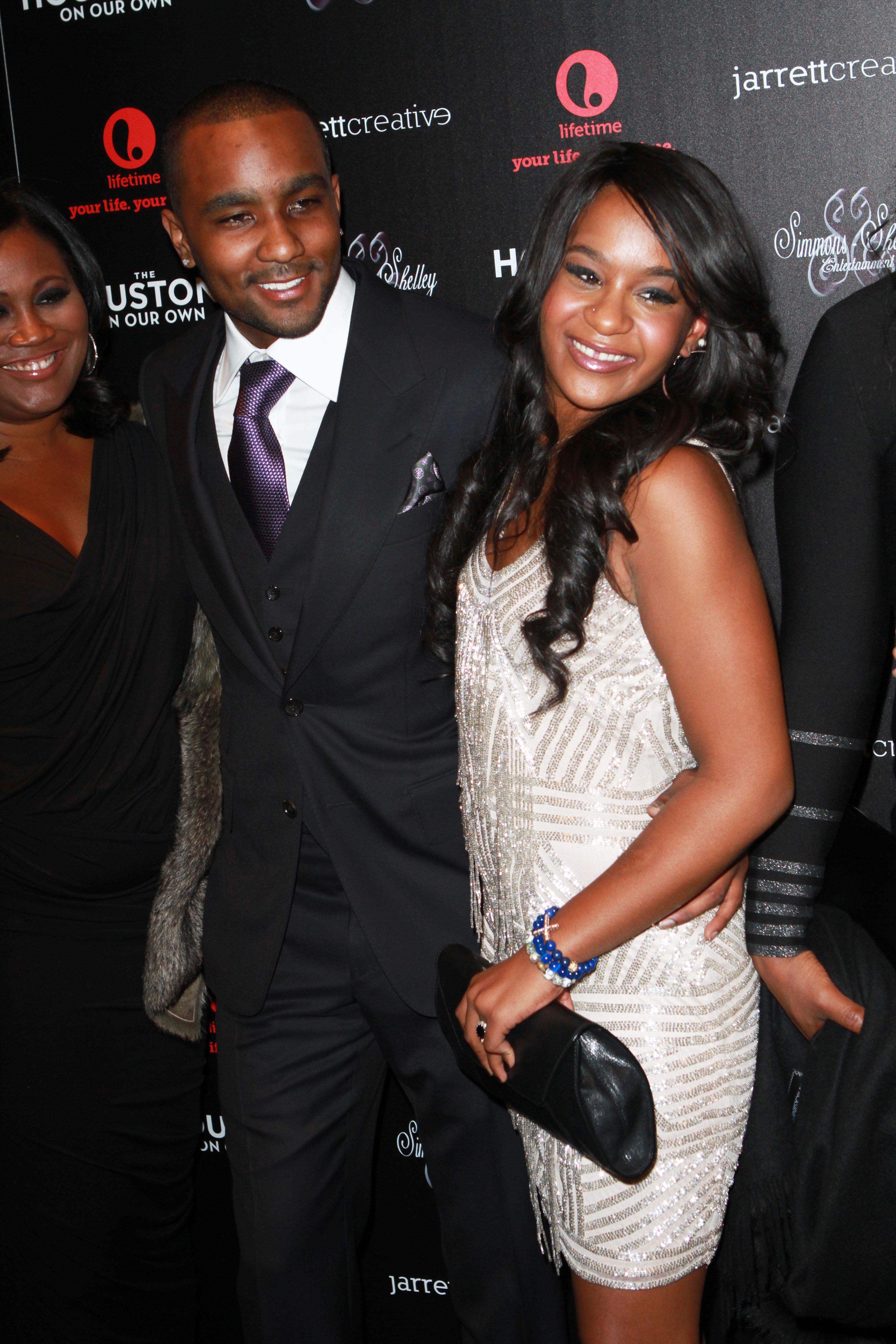 According to Gordon's mother in the interview, which aired on Wednesday, it was the pair's friend Max Lomas who discovered Brown unresponsive and facedown in the tub. He found her when a cable repair man said he needed to get into her room. She then said that Gordon administered CPR to Brown until the paramedics arrived.
Article continues below advertisement
Archive photos of Bobbi Kristina Brown and Whitney Houston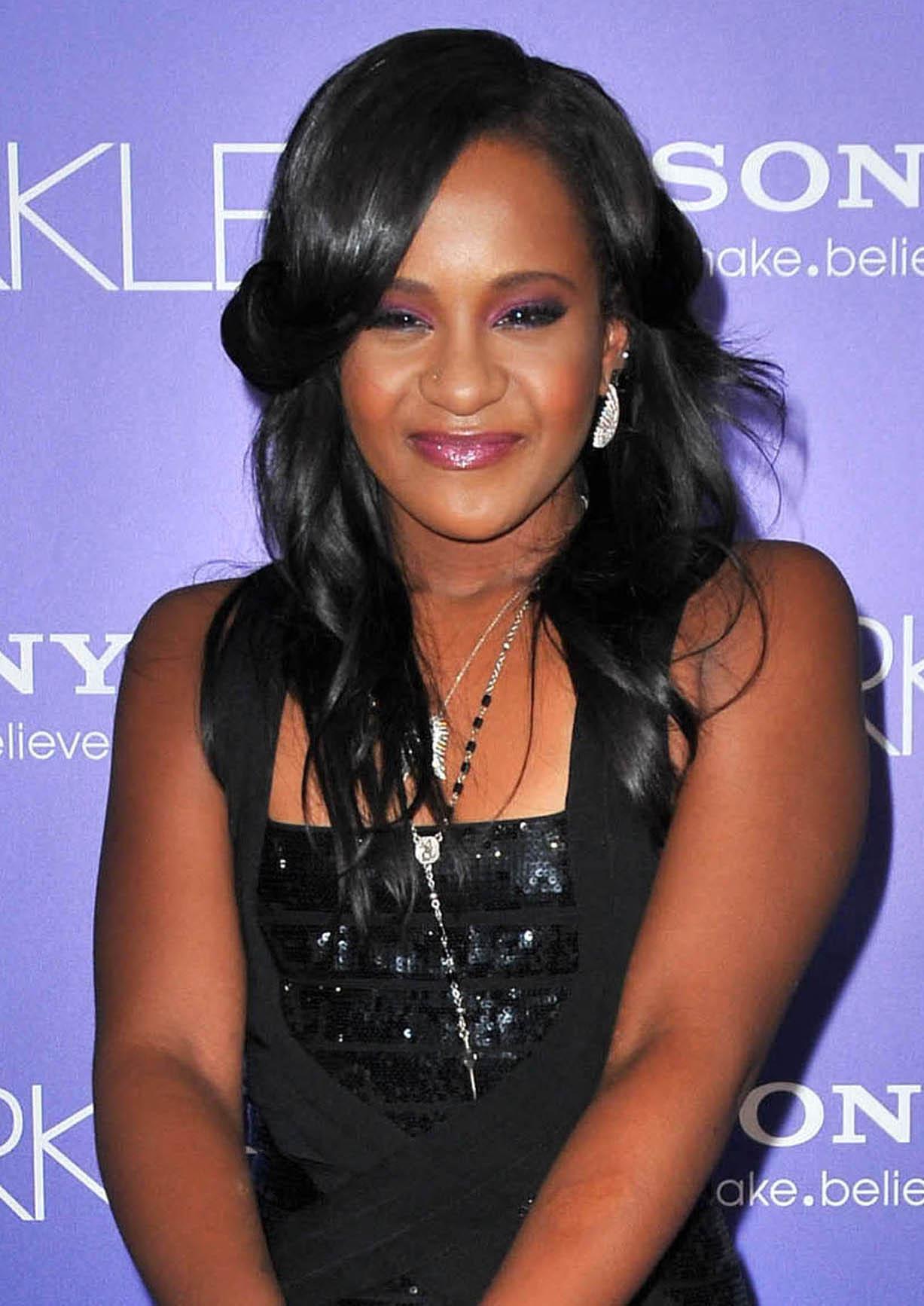 Article continues below advertisement
File Photo - Bobbi Kristina Brown, the daughter of the late singer Whitney Houston, was found unresponsive in a bathtub in her Georgia home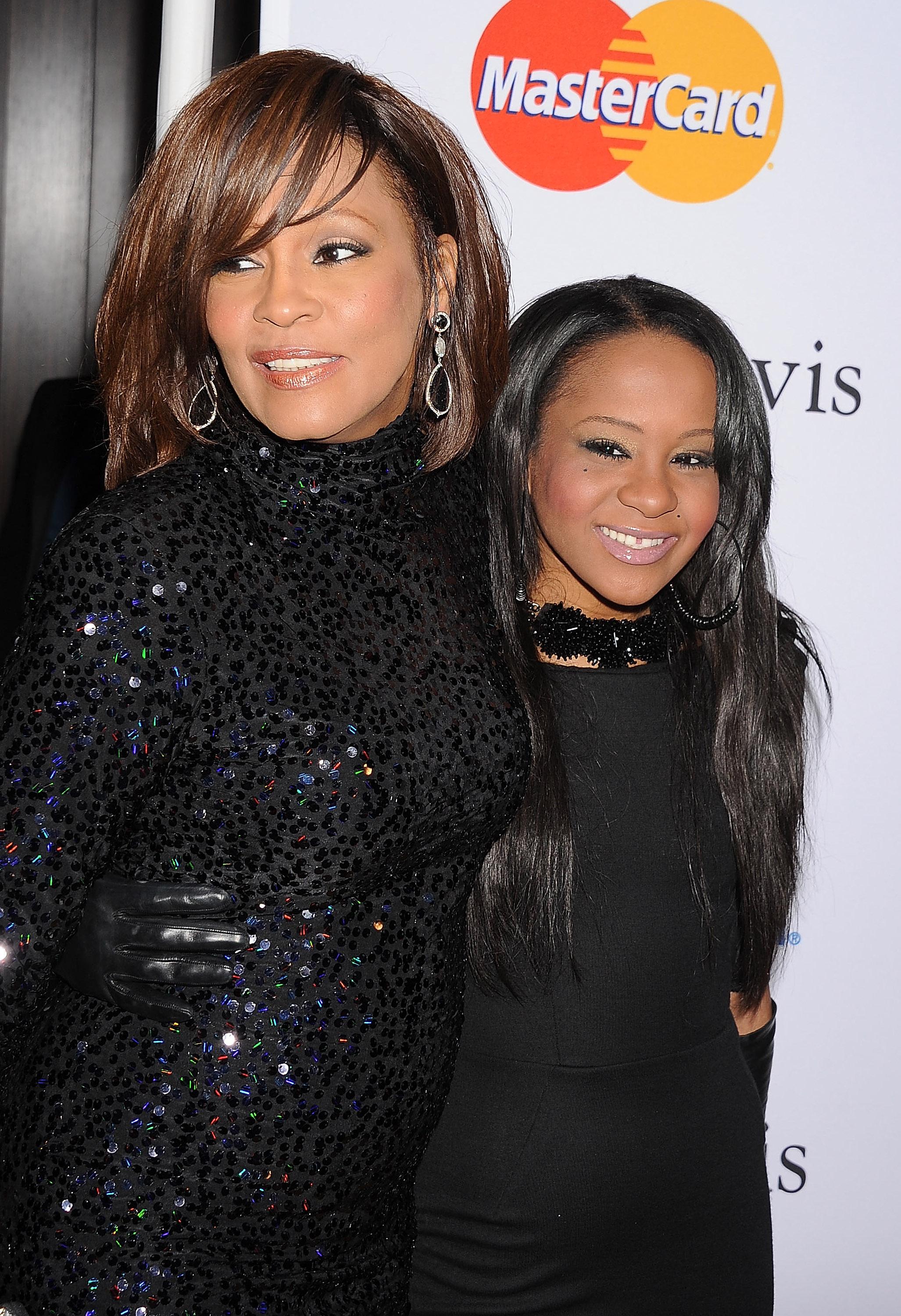 Gordon has expressed his pain over the incident on social media. But his mother said that the guilt he feels over the situation is taking a toll on him mentally, so much that he has considered taking his own life. "He has said to me many times that he is going to kill himself," she said. "Two weeks ago, he tried... He was able to throw up pills." During the interview, Gordon also shared how much he misses Brown's late mother, Whitney Houston. "I feel like… I miss Krissy and Whitney," Gordon said. "Please don't put this on TV... me crying, me being weak."
Article continues below advertisement
Archive photos of Bobbi Kristina Brown and Whitney Houston