PHOTOS
Bobbi Kristina Brown's Best Friend Died Of Heroin Overdose Before Bathtub Incident And More Updates On Her Case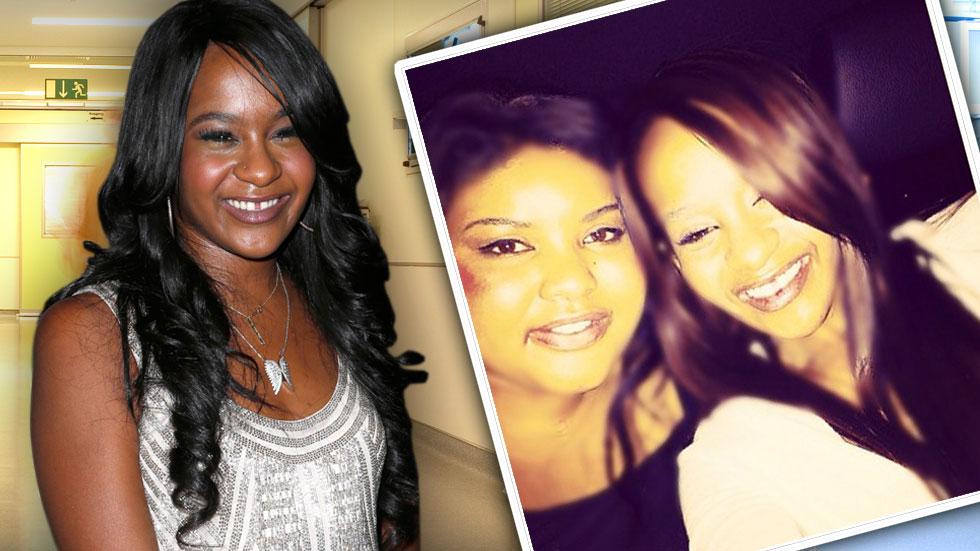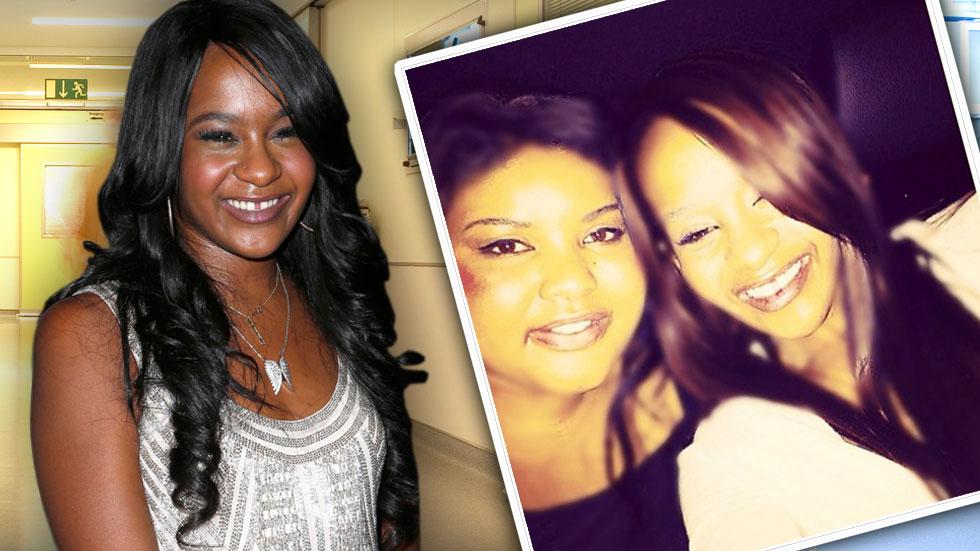 There have been several developments since Roswell, Georgia, police confirmed they were launching a criminal investigation into what led Bobbi Kristina Brown to be found unresponsive in her home on Jan. 31. As more information about the case becomes available, we've gathered five major updates about the incident.
Article continues below advertisement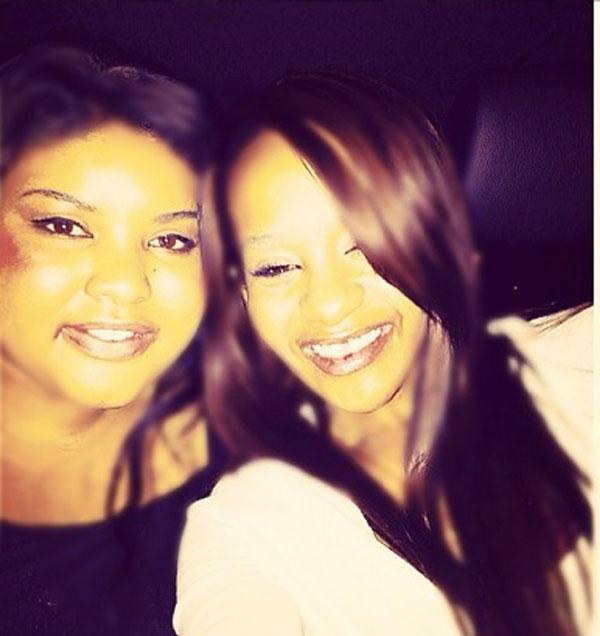 Questions are now being raised about the 21-year-old's drug usage after RadarOnline.com uncovered that many of Brown's friends are connected to an Atlanta-area drug ring. Three men have also recently been charged in the heroin overdose death of Brown's friend Chelsea Bennett, who passed away last March. Brown was extremely close to Bennett, with the pair having posed together in numerous photos on social media.
EXCLUSIVE: **NO WEB USAGE UNTIL 1am (PCT) January 12, 2014** Newlyweds Bobbi Kristina Brown and Nick Gordon gush about being married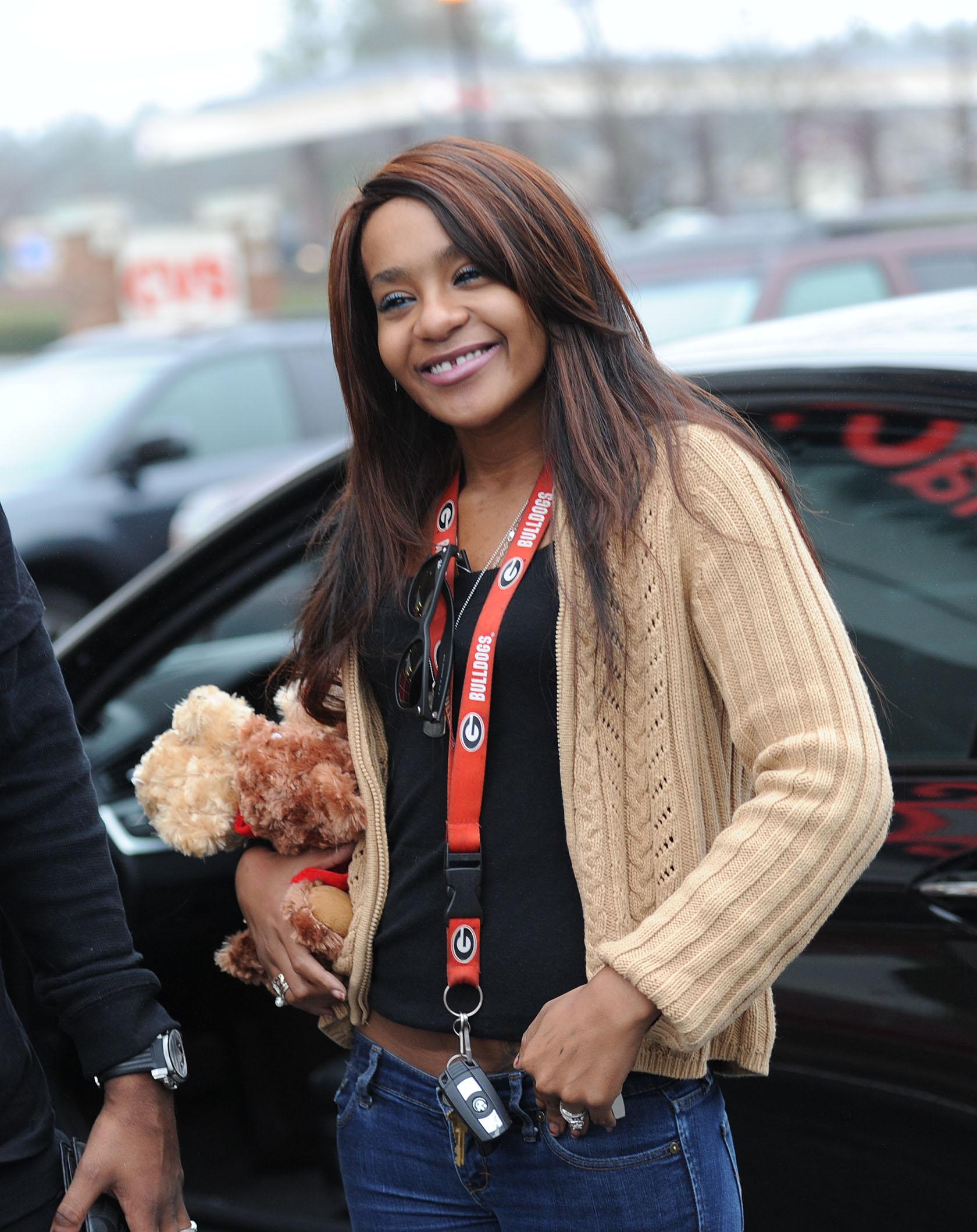 Friends close to Brown say she was "broken" following Bennett's death. But they added that Bennett never talked about Brown using drugs around her. "Chelsea never spoke of Bobbi Kristina in regards to drug use, but if she knew of something like that with Krissy, she would probably have kept that a secret," a family friend told RadarOnline.com.
Article continues below advertisement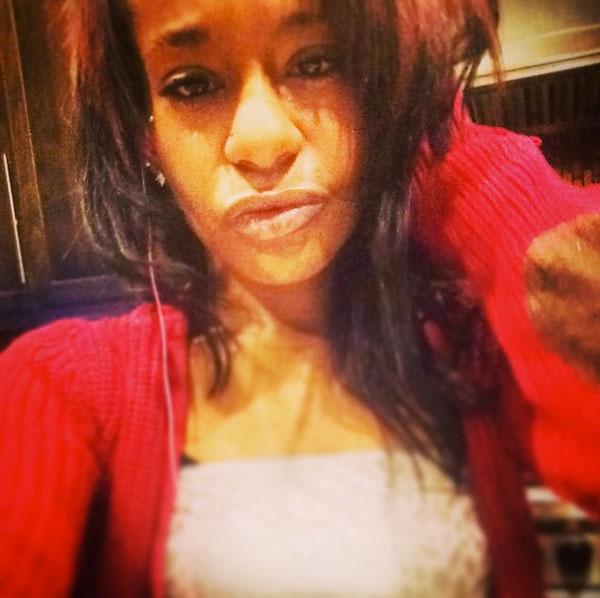 Though Bennett never spoke of Brown's drug use, another man did open up to The National ENQUIRER about Brown's past with drugs. Whether heroin or crack — or other drugs — played a role in what happened to her will be determined. But I know how bad off she was in the months before this happened," said the former classmate of Brown's, whose name was withheld. He added that she began using drugs at 17 and her mother's 2012 death led her to use more heavily.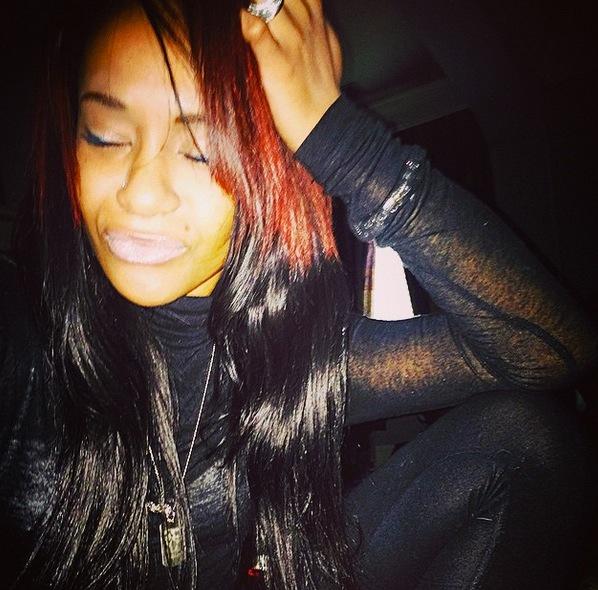 Article continues below advertisement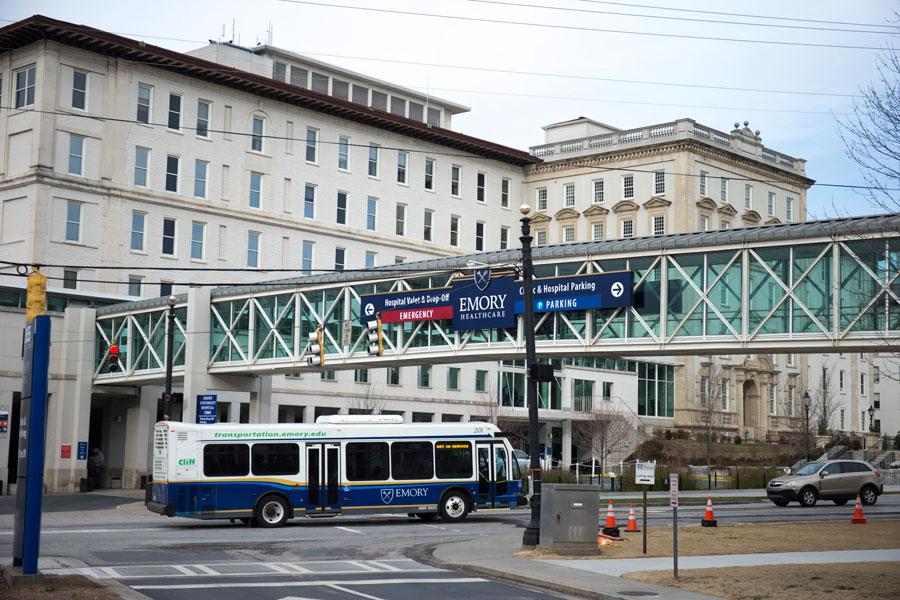 And according to reports, Gordon has been banned from Brown's bedside at Emory University Hospital in Atlanta, Georgia, where she remains in a medically-induced coma. He is also allegedly no longer being allowed access to the townhouse the pair shared. "Nick has been told the townhouse is no longer available for him to live in and to find other living accommodations," a source told RadarOnline.com. "The locks have been changed, and since it's a gated community, security has been notified to not let Nick anywhere on the premises. If Nick is spotted anywhere in the complex or near the residence, there have been strict instructions to call the police immediately so he can be cited for trespassing." Despite the drama though, Gordon's lawyer released a statement saying his "only concern is the recovery of Bobbi Kristina."
bobbi_kristina_march12.jpg