PHOTOS
Bobbi Kristina Brown's Death Investigation May Be Aided By Civil Suit, Updates Could Provide Evidence To Charge Nick Gordon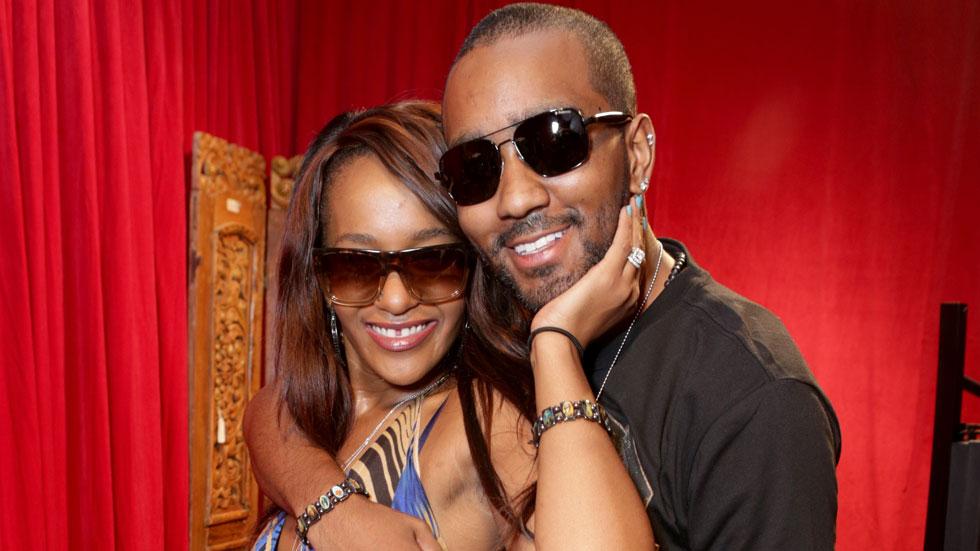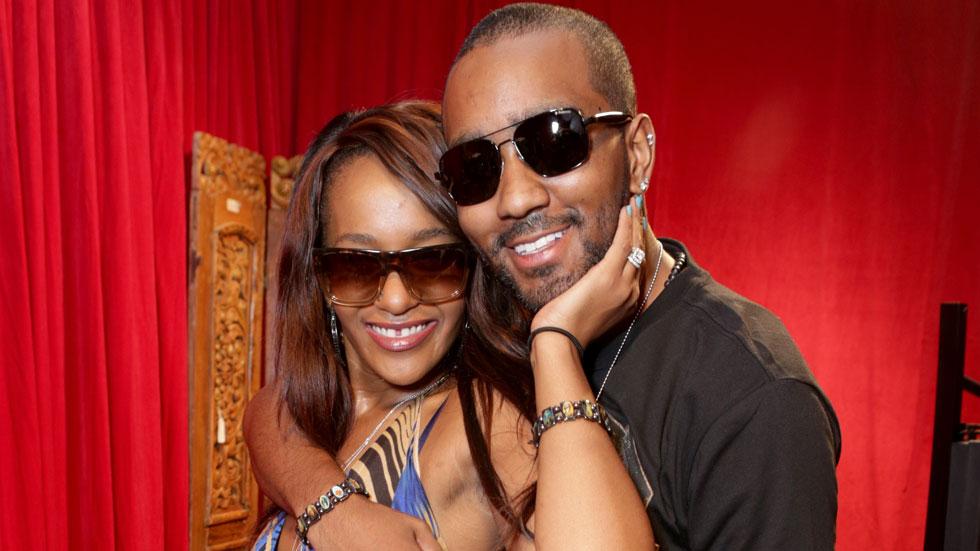 Nick Gordon is facing several charges related to the civil lawsuit brought against him by the estate of his late girlfriend, Bobbi Kristina Brown. There are still numerous questions surrounding the incident that led to Bobbi Kristina's hospitalization. However, legal experts claim that allegations recently added to the lawsuit hint that there is "some sort of evidence" to support the charges in the suit.
Article continues below advertisement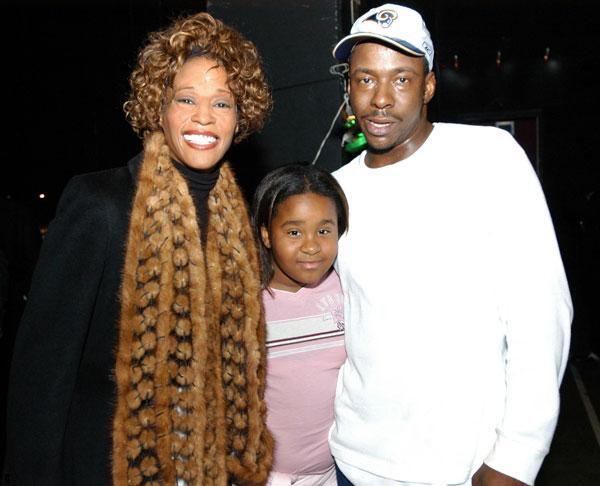 When the $10 million lawsuit was first filed, Gordon was accused of stealing Bobbi Kristina's money as well as beating her and controlling the people she was allowed to socialize with. But the lawsuit was amended following Bobbi Kris' death in July, with even more troubling details of the couple's relationship being added to the document.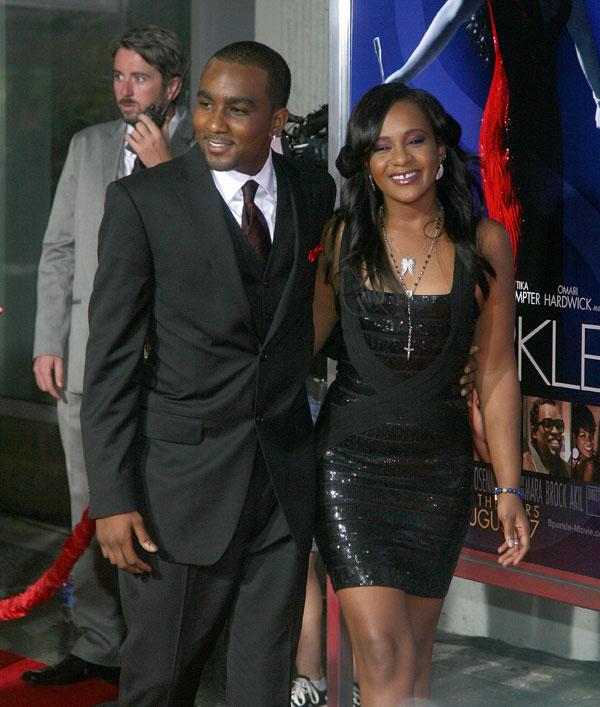 The updated suit claims that Gordon drugged Bobbi Kristina on the day that she was found unresponsive in her home's tub. It also claimed that Gordon had beat Brown days before she was hospitalized as well.
Article continues below advertisement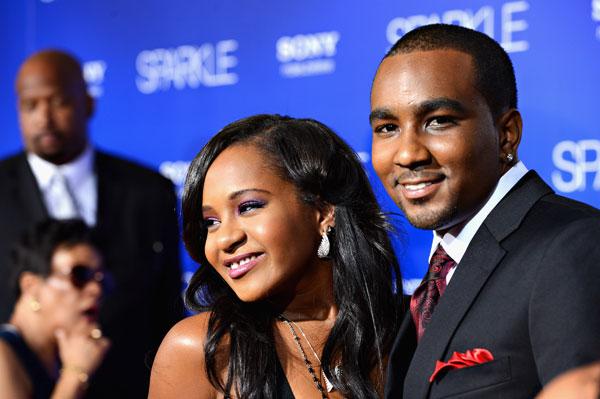 Not many details have been released on the state of the possible criminal investigation Gordon is facing. But a legal analyst speaking to WXIA of Atlanta, Georgia, said that the added claims couldn't have been filed without some evidence to back them up. "That is the attorney alleging that they have some information that gives them some belief that this is accurate," Phil Holloway said.
MORE ON:
Bobbi Kristina Brown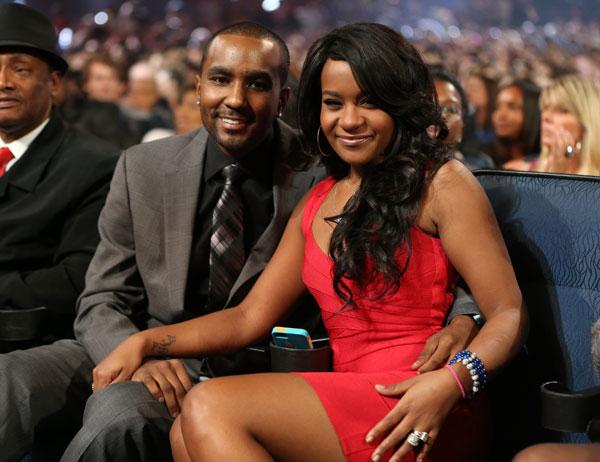 Article continues below advertisement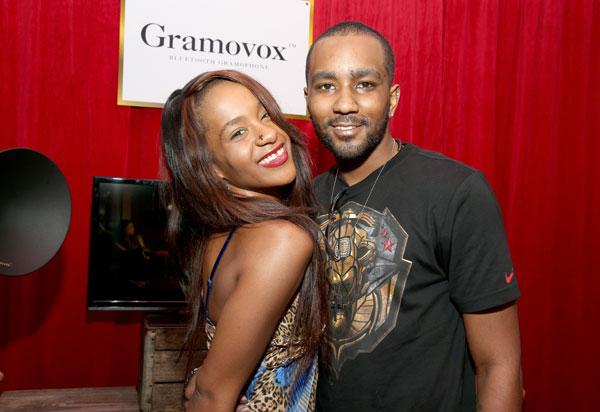 "I think it's premature to believe that there will or there won't be criminal charges because there's such a big difference between proving an allegation in a civil complaint and proving a criminal offense beyond a reasonable doubt," Holloway said.