NEWS
'There's Murderers Out There': Bobby Brown Warns Of The Dangers Of Drugs After The Deaths His Two Kids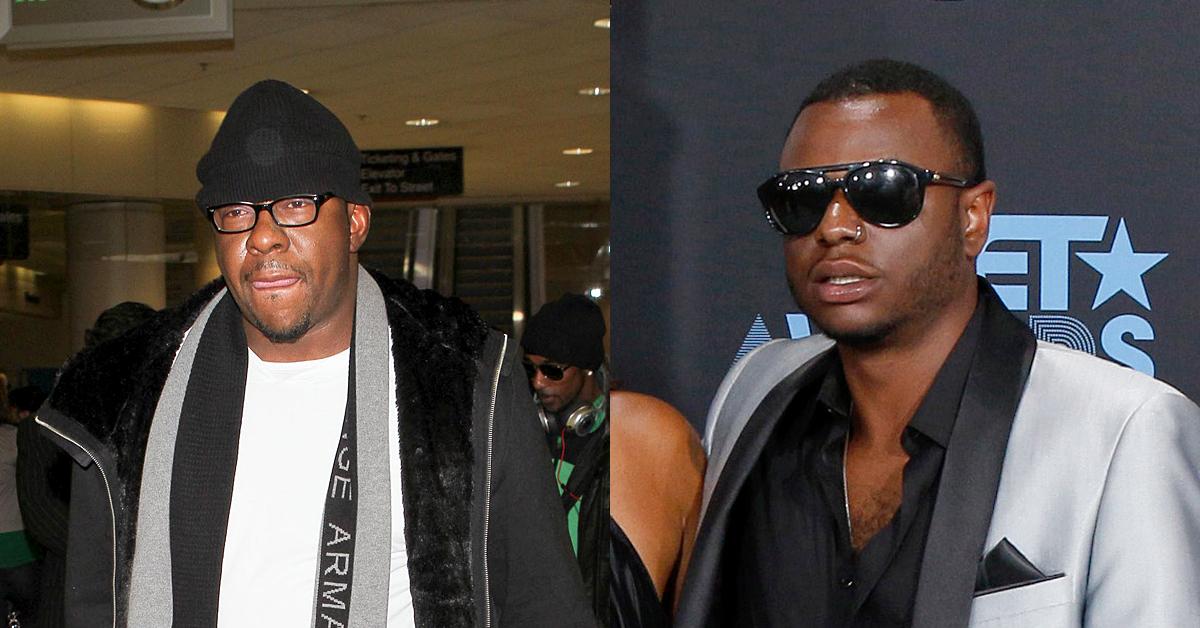 Article continues below advertisement
"It's my duty to remind people that it can kill you," Brown said to hosts Jada Pinkett-Smith, Adrienne Banford-Norris and Willow Smith. "There's murderers out there right now that are creating these synthetic drugs that are killing these kids, it's like they're committing murder. That's homicide, that's homicide."
Bobby Jr., whom the 52-year-old shared with Kim Ward, died at the age of 28, from a combination of alcohol, cocaine and fentanyl, OK! reported.
Article continues below advertisement
"He wasn't a user. He would experiment with different things," Brown explained, wanting to clear the air on his son's relationship with drugs.
Article continues below advertisement
Brown admitted his daughter, Bobbi Kristina, whom he shared with the late icon Whitney Houston, witnessed turmoil in her life before her untimely passing.
"She saw first-hand things that were wrong. She was super intelligent, bright…not wanting to be like my mom or myself," he said.
Article continues below advertisement
Bobbi Kristina was 22 years old at the time she found faced down in a bathtub, in her Georgia townhouse, with drugs in her system. After being in a coma for six months, she died on July 26, 2015, with officials confirming the cause of death to be lobar pneumonia with narcotics, PEOPLE reported.
Article continues below advertisement
The situation was eerily similar to Houston's death. On February 11, 2012, the Grammy-winning singer was found dead at the Beverly Hilton in Beverly Hills, California. The coroner's report showed that she had accidentally drowned in the bathtub, with heart disease and cocaine use as contributing factors.
Article continues below advertisement
In the interview, Brown revealed that of both his children's deaths were unexpected and that the two siblings "were really close," being just one year apart in age. The New Edition member also reminisced about last time he saw his son.
"We were just in the studio two nights before," he shared. "It was something that hit me really, really hard. He was a musician, played piano, played drums, he was a great writer. He was a teacher and learner. He learned from everybody that he was around and he taught just as much as he learned."
Article continues below advertisement
Brown and Ward are hopeful that the person who gave their son the drugs will be prosecuted as they have called for criminal charges in justice for their son's death.
"I am keeping my fingers and toes crossed they find the people and get these drugs off the street, but my babies are gone," he said.