PHOTOS
Bobbi Kristina Brown's Townhouse Sold As Her Family Feuds With Nick Gordon Amid Wrongful Death Lawsuit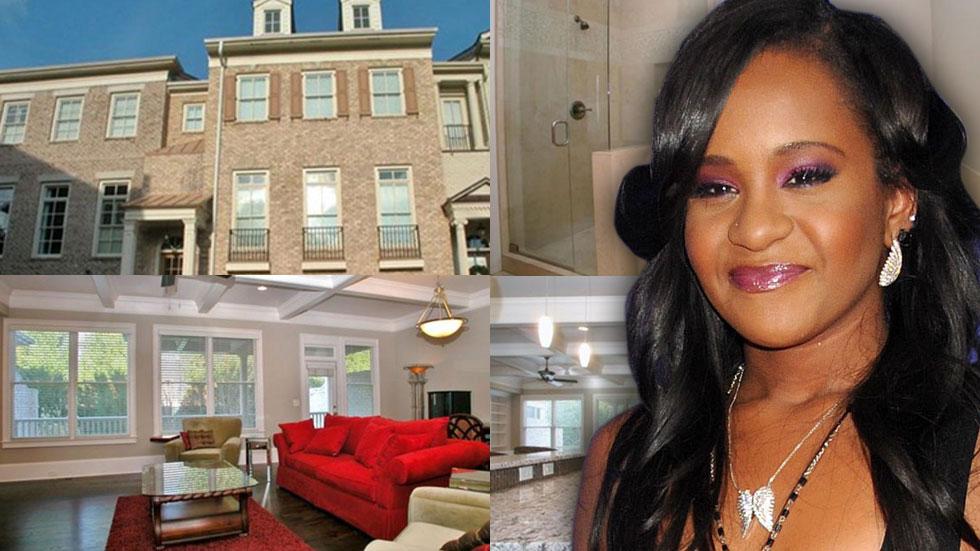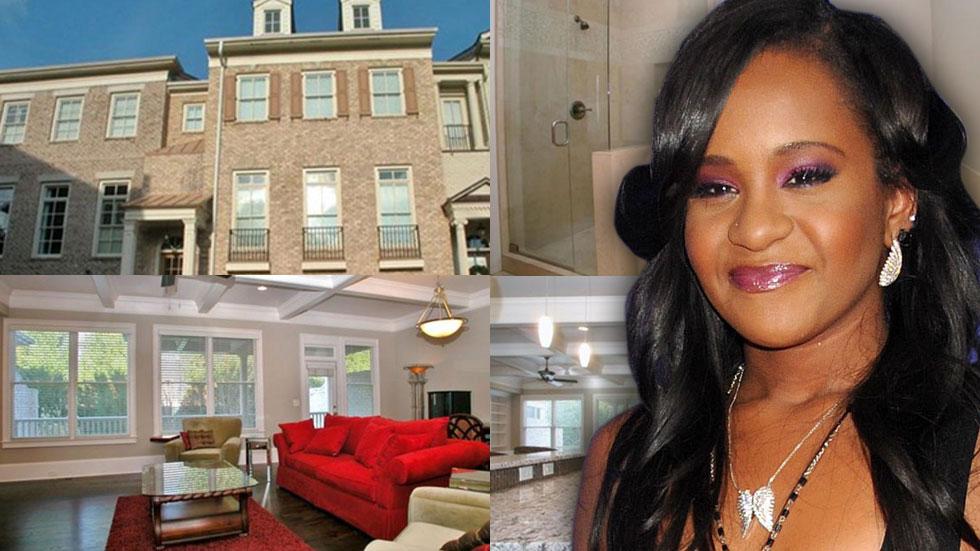 After close to one year since her tragic hospitalization in Georgia on Jan. 31, RadarOnline.com has revealed that Bobbi Kristina Brown's townhouse has finally been sold by her family as they continue to hold out for updates in the wrongful death lawsuit against Nick Gordon.
Article continues below advertisement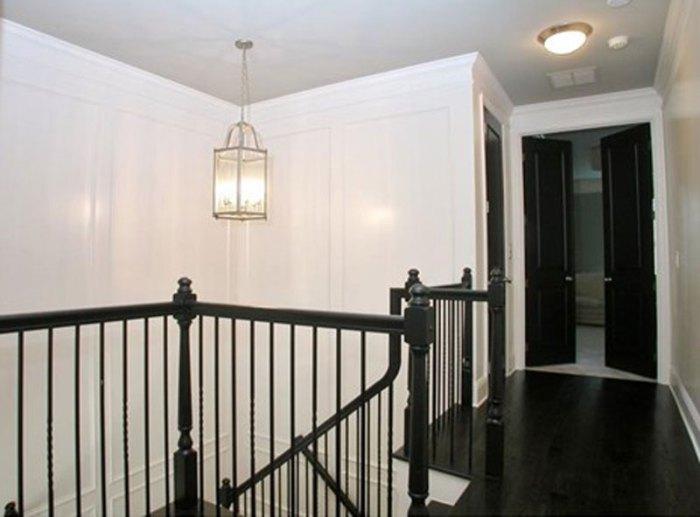 RadarOnline.com reported that a sale is pending on the house in Alpharetta, Georgia.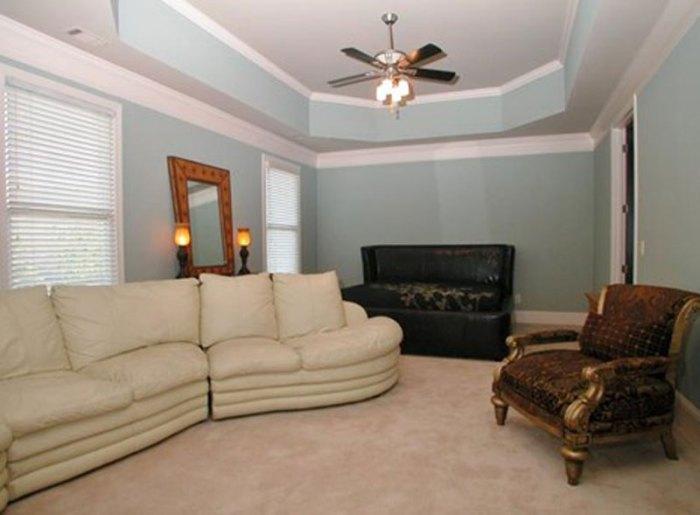 The house was priced at $469,000. And a neighbor told the site that a member of Bobbi Kris' family is actually occupying the home for the time being. "Krissy's Uncle Ray, Pat Houston's brother lives there now. Maybe they just didn't want to leave it vacant," Debra Reis said.
Article continues below advertisement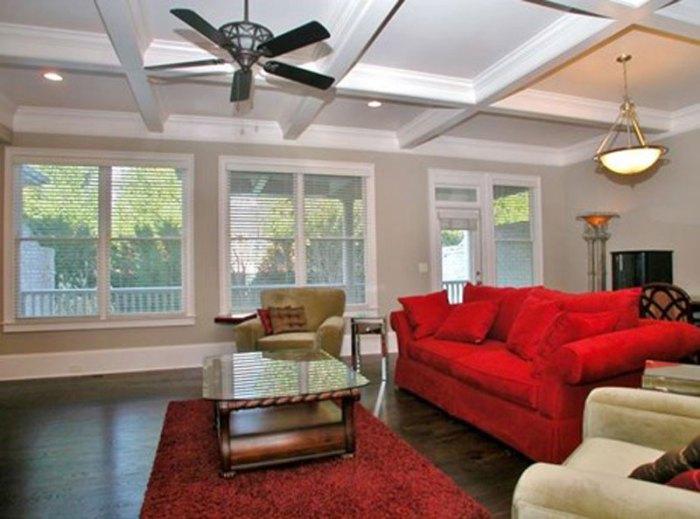 She added, "They cleaned it up and priced it low to sell. And it sold quickly."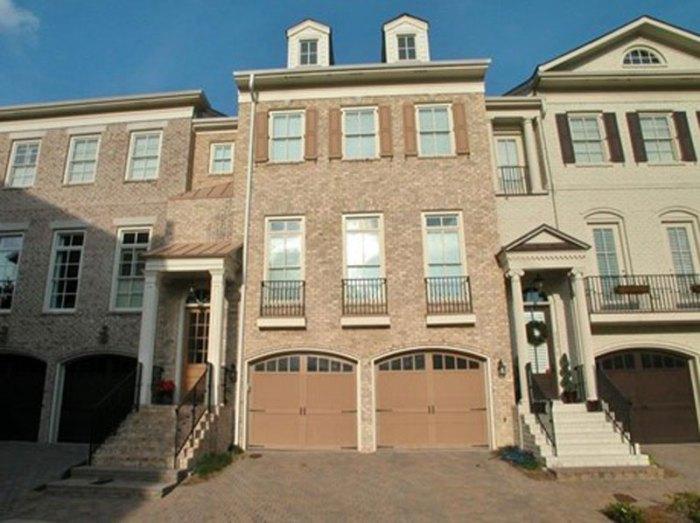 Article continues below advertisement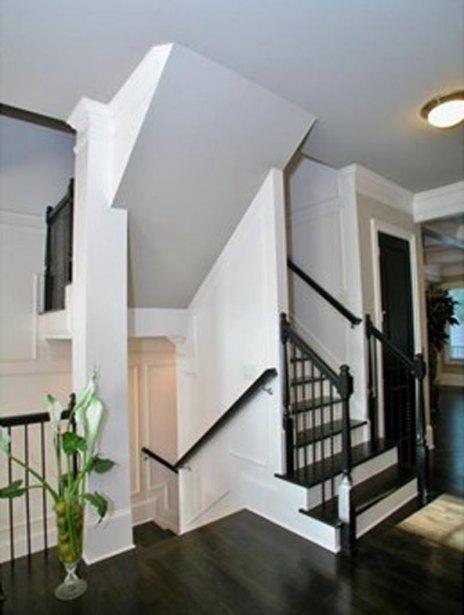 The late 22-year-old's estate is accusing Gordon of attacking Brown at the home and injecting "her with a toxic mixture" However, Gordon is denying the claims.