PHOTOS
How Will Bobbi Kristina Brown's Estate Be Divided? Her Grandmother Cissy Houston And Uncles Set To Split Her Fortune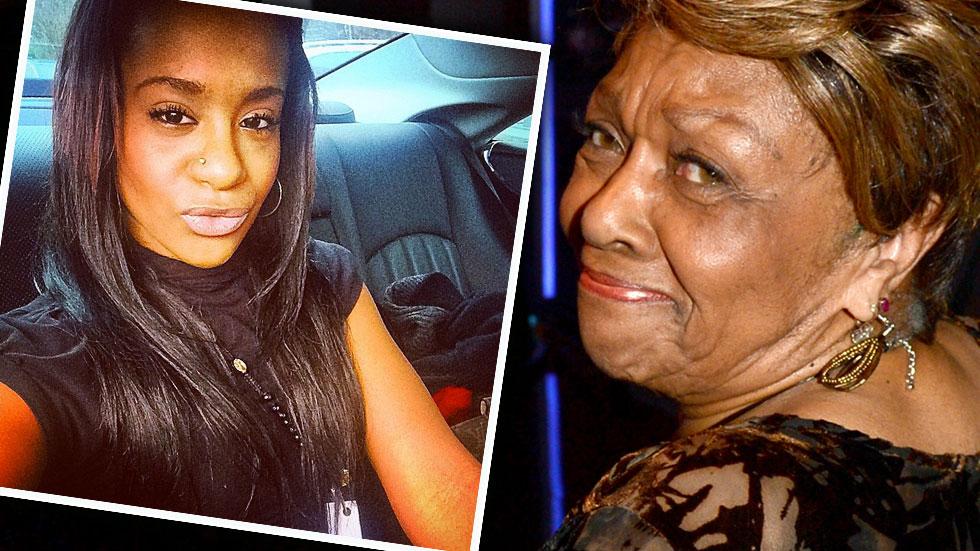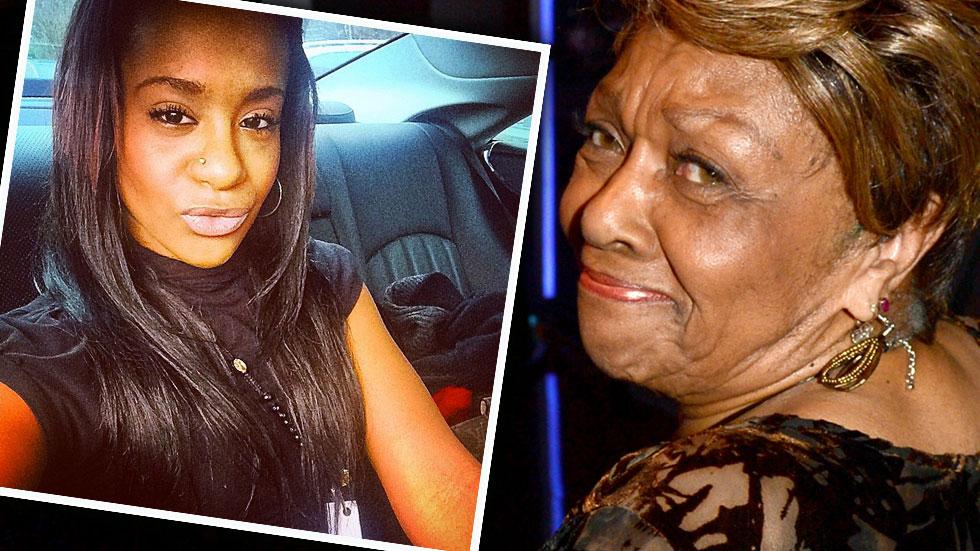 The Houston family is reportedly preparing to battle Bobby Brown over his late daughter Bobbi Kristina Brown's $20 million inheritance. But Bobbi Kris' mother and Bobby's ex-wife Whitney Houston offered explicit details in her will on the way her estate should be divided if Bobbi Kris were to pass away.
Article continues below advertisement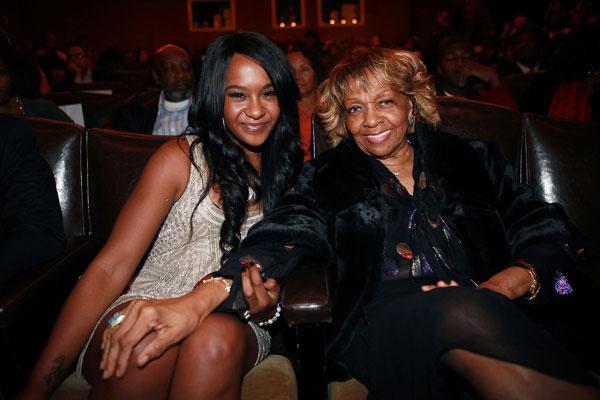 According to the document, which was written up in 1993 while Bobby and Whitney were still married, Bobbi Kris' grandmother Cissy Houston and a few other family members are entitled to the hefty sum upon the death of her daughter.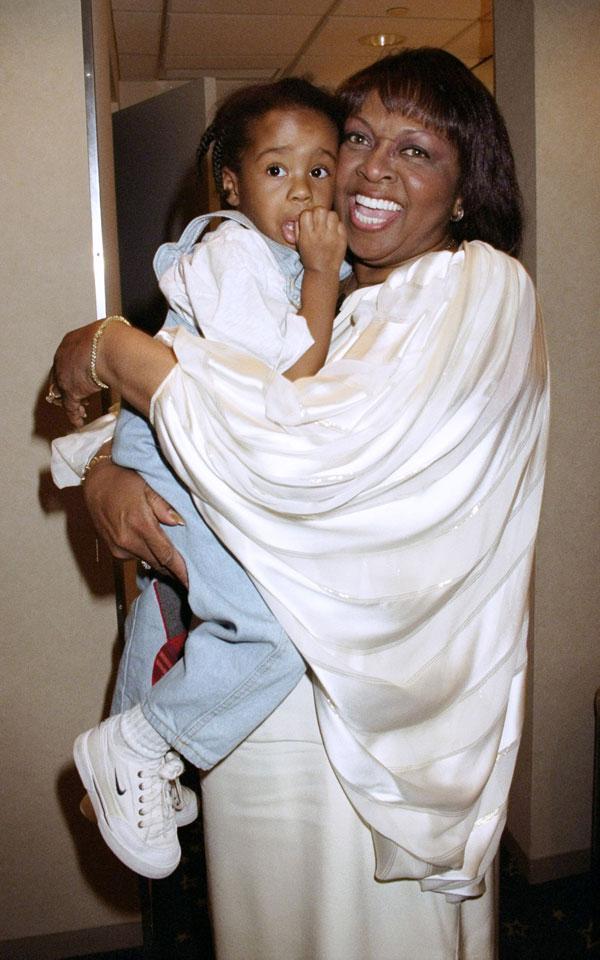 Along with Cissy, Whitney said that the money would be divided among her father John Houston, her brothers Michael Houston and Gary Houston and her husband at the time, Bobby.
Article continues below advertisement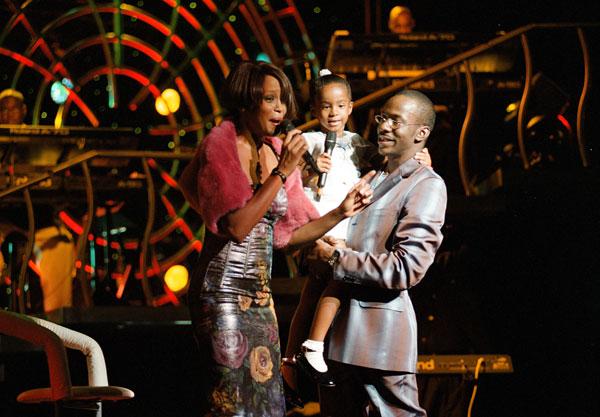 However, seeing that Whitney and Bobby divorced before her death in 2012, he no longer has any claim to his portion mentioned in the document.
MORE ON:
Bobbi Kristina Brown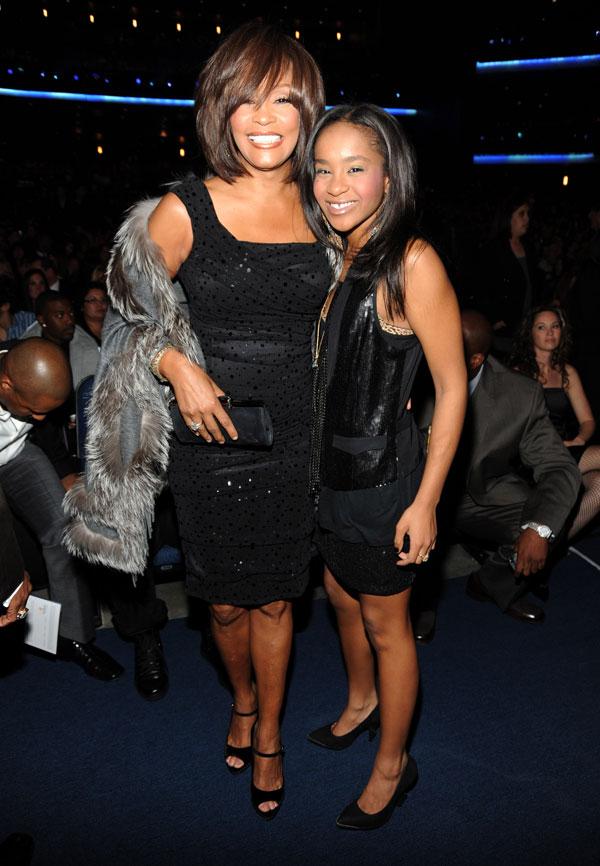 Article continues below advertisement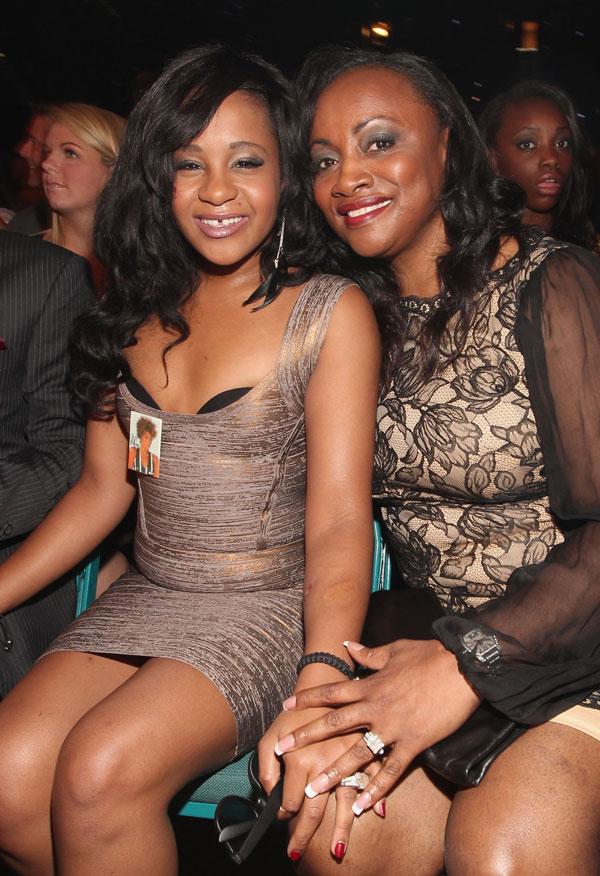 Cissy Houston was initially the executor of the estate, which includes royalties from Whitney's music and likeness. However, Gary's wife, Pat Houston, came on as a co-executor after Whitney's passing.