PHOTOS
5 New Updates On Bobbi Kristina Brown's Medical Crisis — The Battle Over Her Financial Estate, Nick Gordon Still Banned From Visiting And More!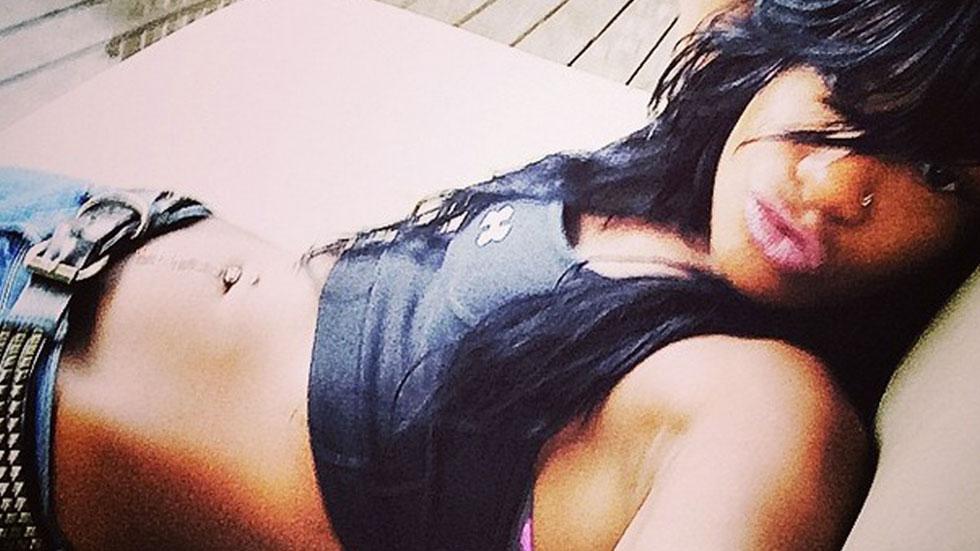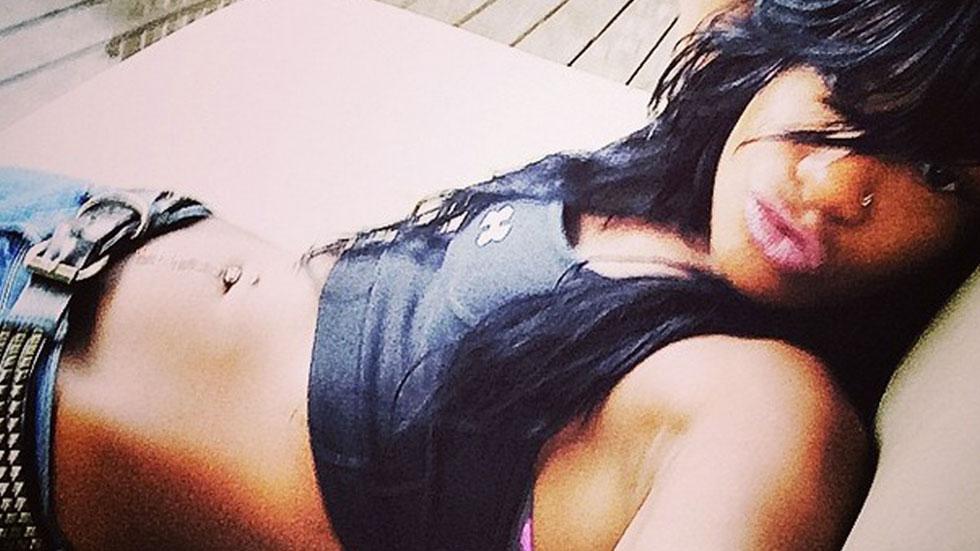 New details are finally emerging about the medical emergency that left Whitney Houston and Bobby Brown's only daughter, Bobbi Kristina Brown, unresponsive in a bathtub in her Georgia home. The teen has been in medical facilities since the tragic incident occurred in January, and family and friends of the 22-year-old have recently shared several new updates on the heartbreaking situation.
Article continues below advertisement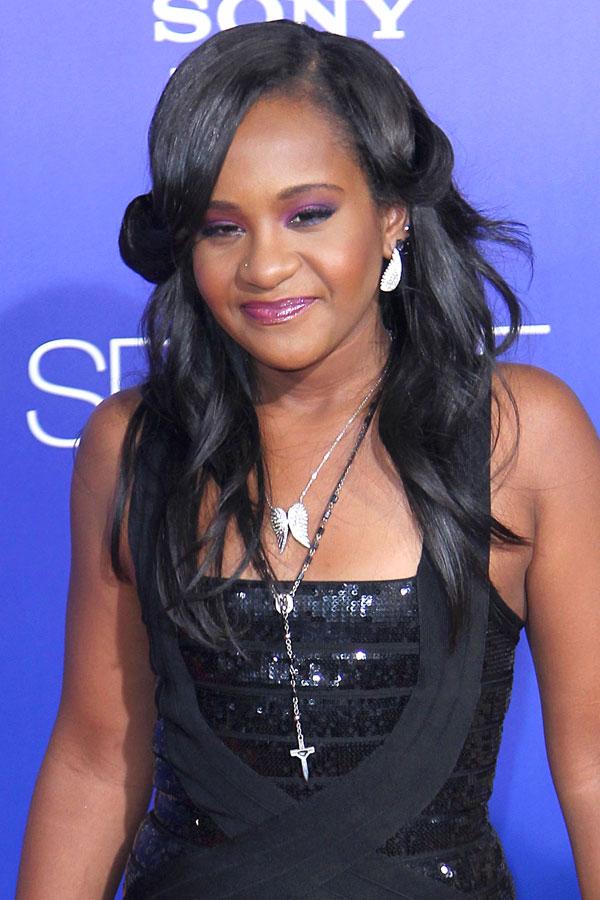 Debra Reis Brooks, a neighbor and close friend of Brown, revealed to RadarOnline.com that she witnessed a troubling scene outside Brown's home the day that Brown's boyfriend, Nick Gordon, and the couple's friend Max Lomas discovered her unresponsive in the tub. "Nick was so out of control and the police came up to me and said, 'Would you take him in?' because they wanted to bring Bobbi Kristina out in a stretcher and didn't want him to see her," Brooks said. Brooks added that Gordon was very upset and smelled of alcohol.
Brooks also said that Lomas, who has had drug-related run-ins with the law in the past, appeared fearful as well and seemed mostly focused on the possibility he'd be going to jail. "Max was very scared and he kept saying, 'I can't get arrested,'" Brooks said. "He was very worried." Brooks recalled that during their time talking with police, the pair would go "in the corner to talk, police would talk to them, then they'd go to the corner."
Article continues below advertisement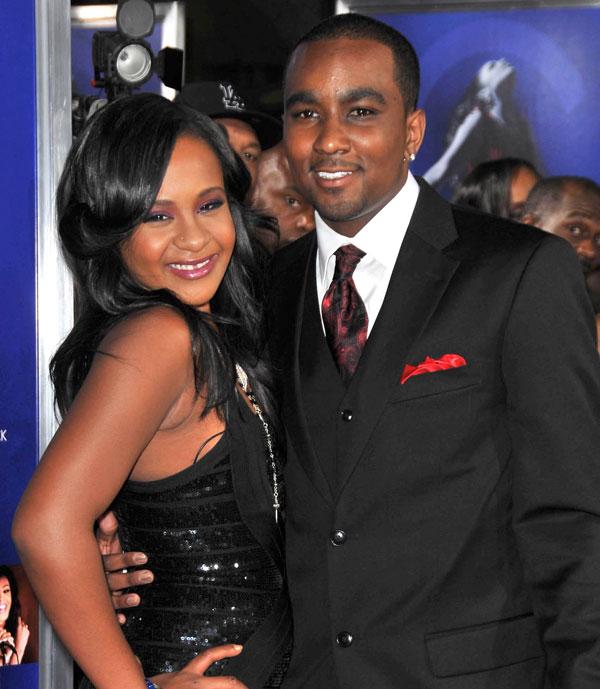 Gordon has also spoken out about the situation in the past week, saying that he still has not seen Bobbi Kristina and is desperate to visit his girlfriend. "Despite his strong desire to see Bobbi Kristina, Nick has respected the families' wishes for over three months and has refrained from visiting or from pursuing access to her through the courts," Gordon's lawyer, Randy Kessler, told People. He continued, "He has asked through counsel many times privately and now asks both the Browns and the Houstons, please let him see her."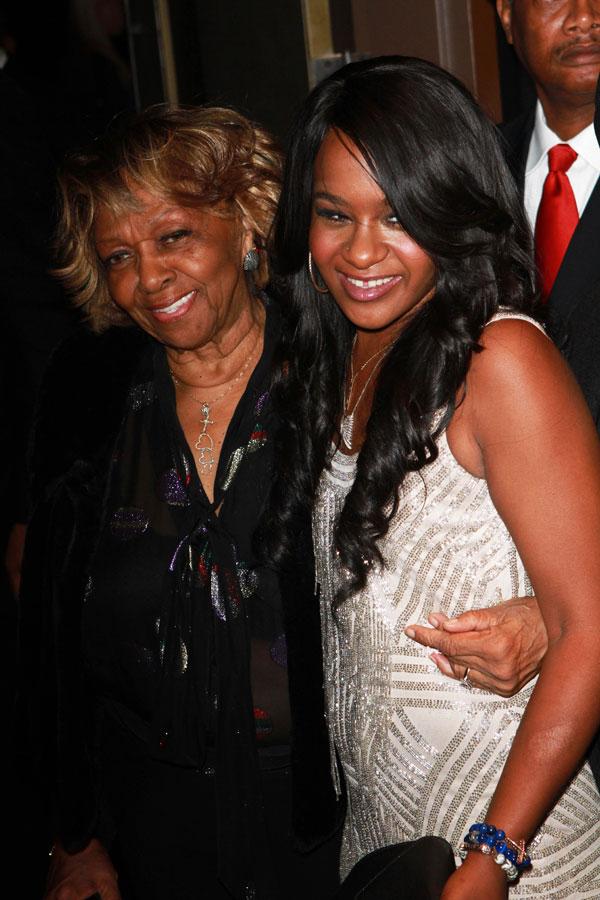 Article continues below advertisement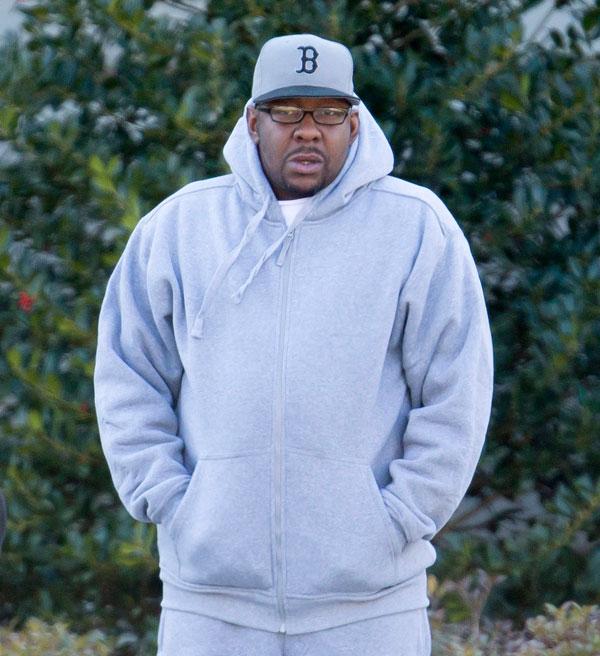 Talk is also growing that Bobby is fighting Cissy for control of the millions housed in Bobbi Kristina's financial estate. Bobby filed paperwork with a Georgia court in April in an attempt to gain control over his daughter's financial estate, reported the Atlanta Journal Constitution. And a source speaking to RadarOnline.com said that Cissy is gearing up to challenge her former son-in-law over her granddaughter's money, with the family source adding that "Cissy Houston will fight this to the grave."