PHOTOS
Bobbi Kristina Brown Wanted To Marry Nick Gordon In The Hamptons And 'Couldn't See Past Him,' Says Family Friend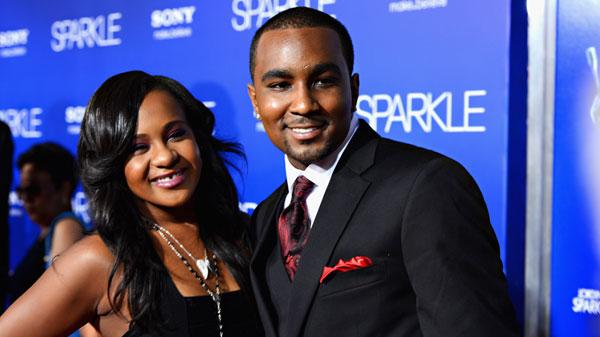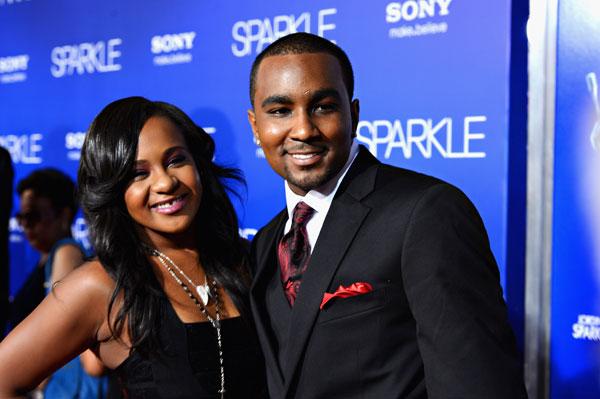 Houston family friend Sammy Tawil just released several heartwarming new photos of Bobbi Kristina Brown. The late daughter of Whitney Houston and Bobby Brown appears to be in good spirits in the never-before-seen images from her visits with Tawil. However, according to the latest amendments to the civil lawsuit filed against Nick Gordon, Brown was hiding several heartbreaking secrets behind her glowing grin!
Article continues below advertisement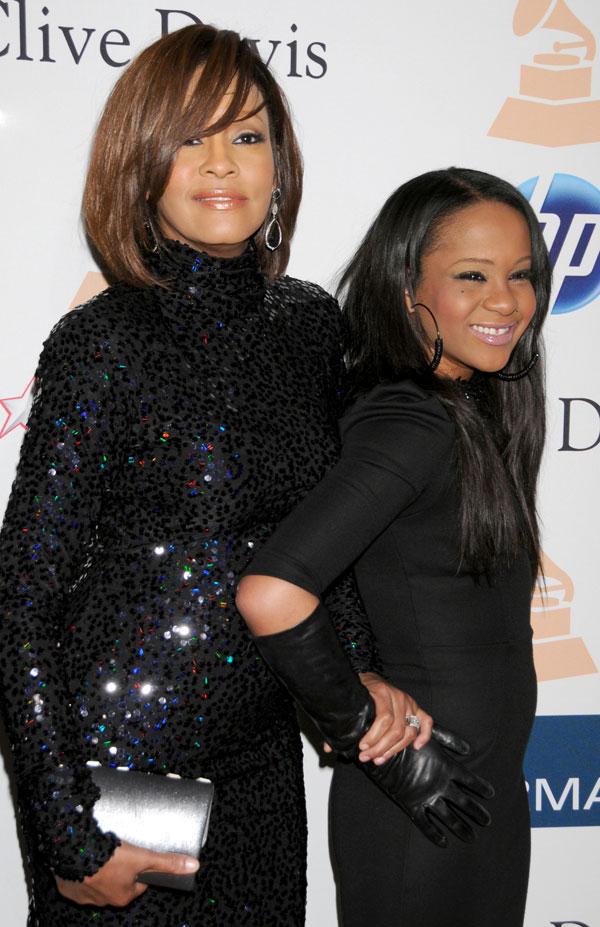 Tawil has been a friend of the Houston family for over two decades. Speaking to RadarOnline.com, he said that Bobbi Kristina was "like a daughter to me." He added that he never witnessed her "do drugs." But he did admit that "maybe she knew better not to in front of me."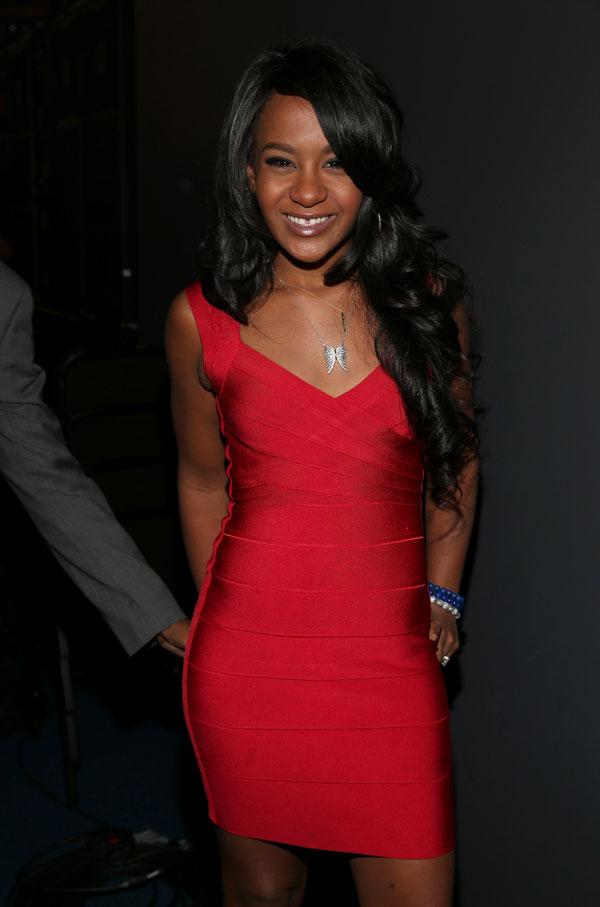 Talking about her relationship with Gordon, Tawil said that Gordon was a major part of Bobbi Kris' life. "When she was with Nick, she couldn't see past him," Tawil said. "That was the only way she was vulnerable."
Article continues below advertisement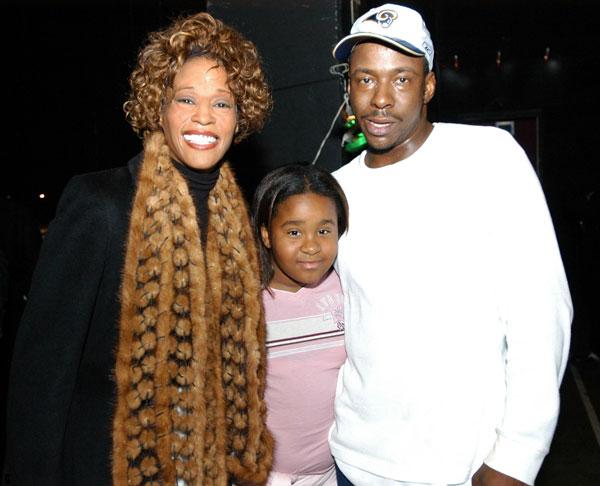 He added that she even wanted to marry Gordon. "She'd show us the ring and say 'we're going to get married in the Hamptons,'" Tawil said.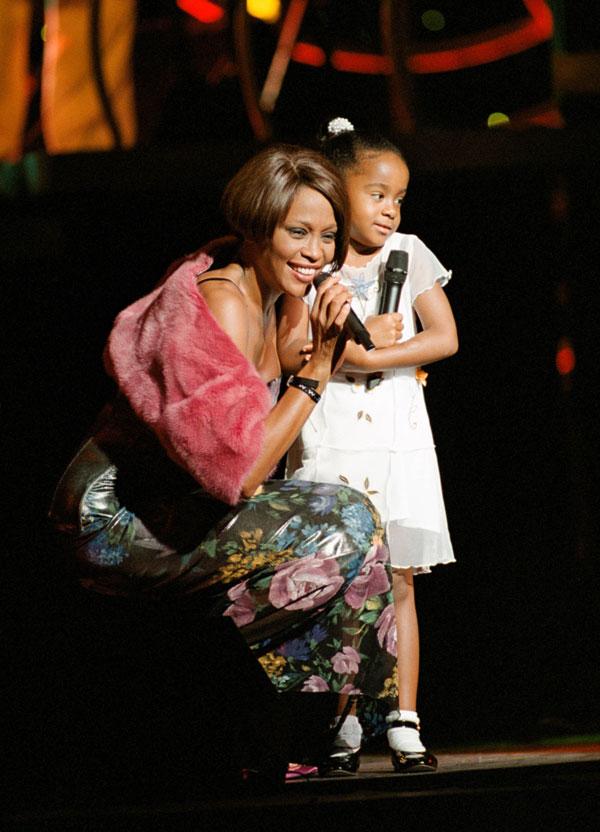 Article continues below advertisement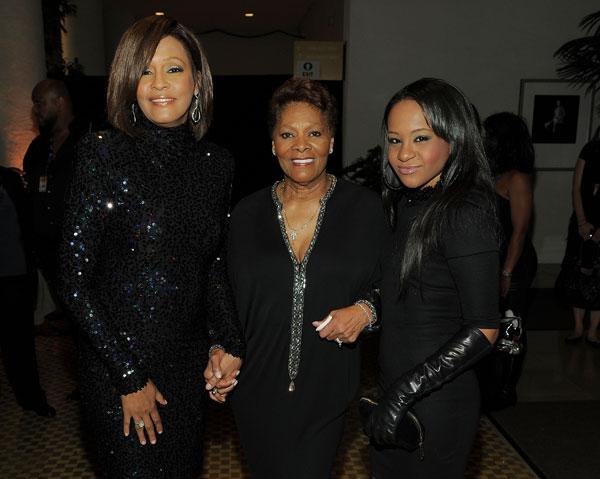 Family sources claim that the Houstons and Browns believe Gordon had something to do with the hospitalization of Bobbi Kris.