PHOTOS
Who Gets Bobbi Kristina Brown's Money? Whitney Houston's Will Reveals Who Would Inherit Daughter's $20 Million Estate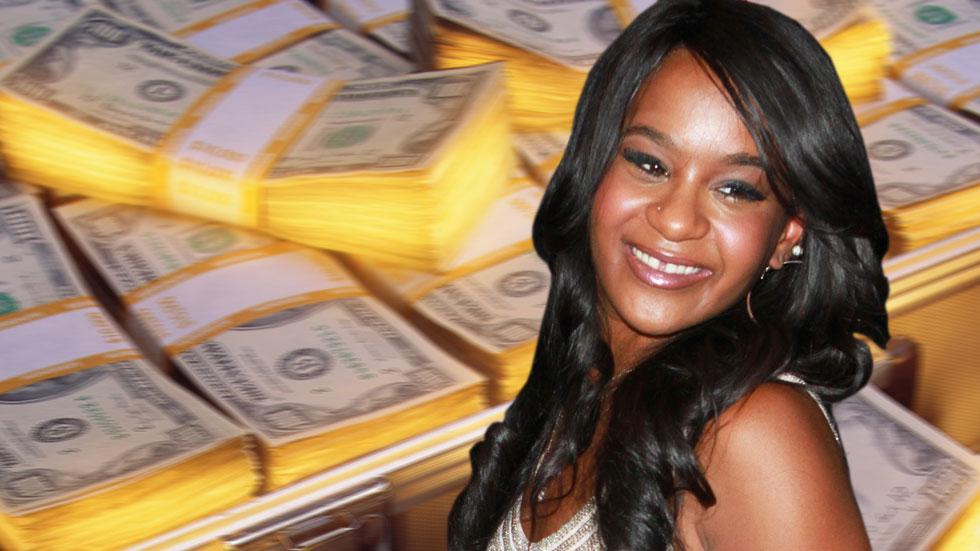 Watch: Whitney Houston mother Cissy arriving at hospital to visit Bobbi Kristina
Article continues below advertisement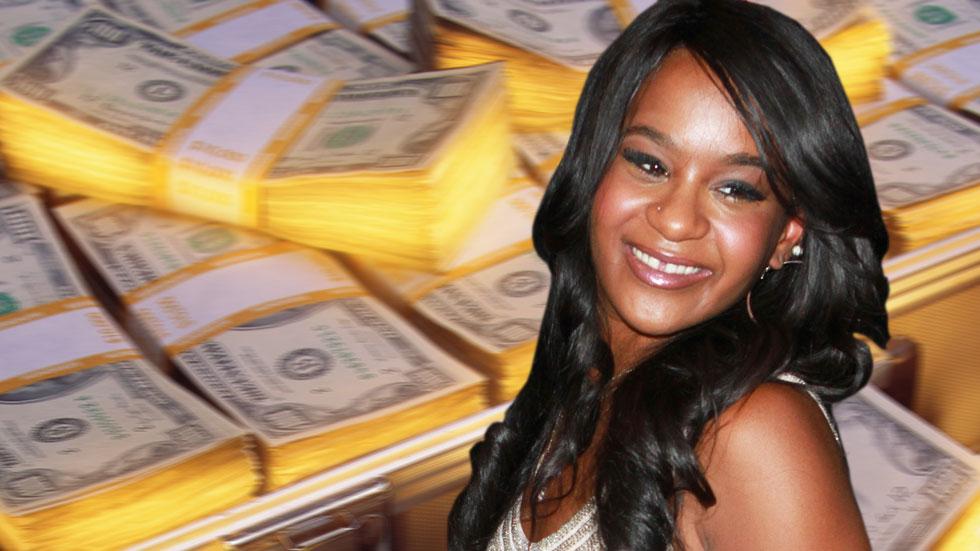 Bobby Kristina Brown passed away on July 26 after a heartbreaking several months on life support, and now, fans of the 22-year-old and her late mother, Whitney Houston, are expressing concern over what exactly will happen to the $20 million Bobbi Kris inherited from the music legend after her tragic death in 2012.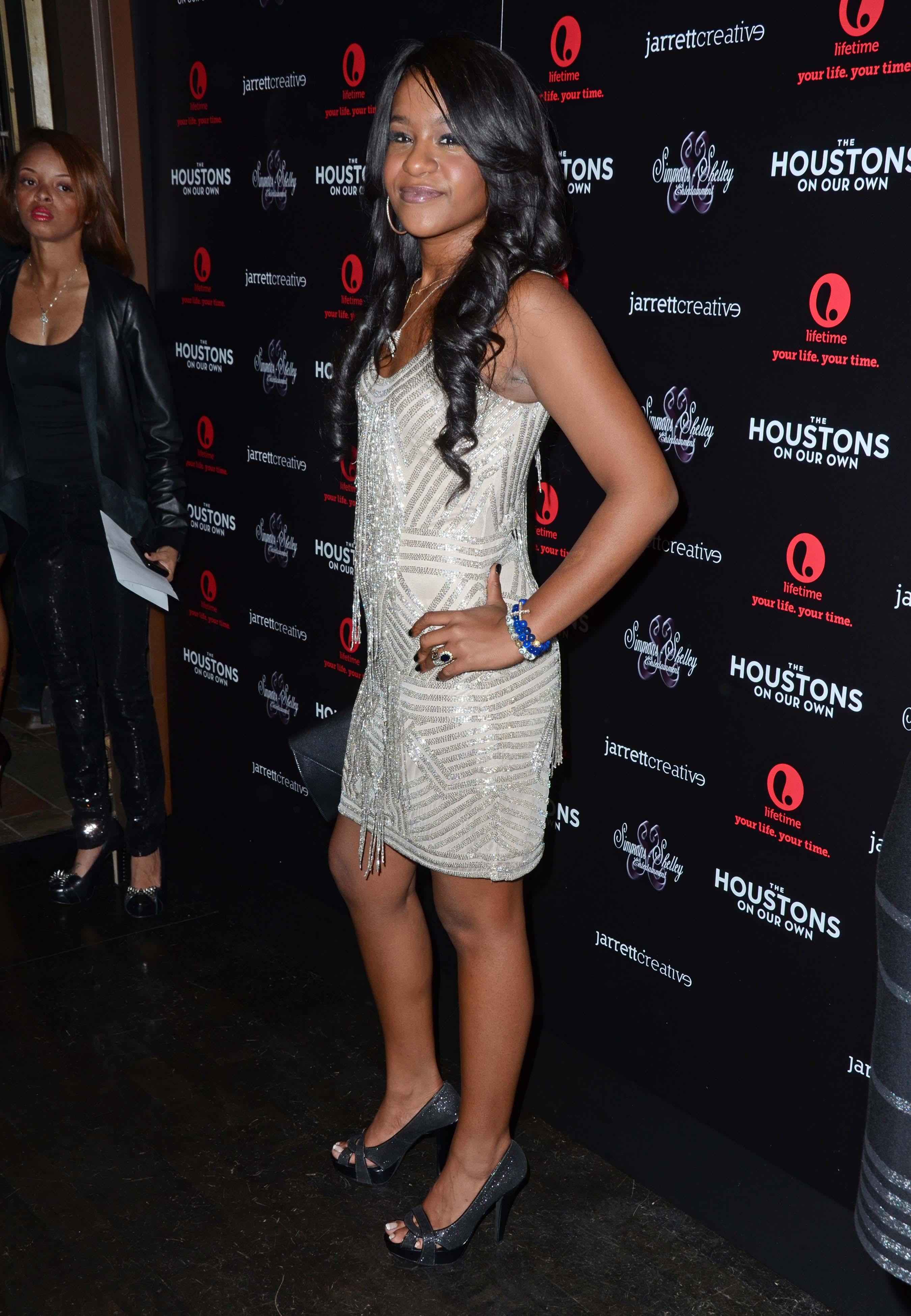 Social media is buzzing with conspiracies about just how the money will or won't be split now that Bobbi Kristina has passed. But according to RadarOnline.com, Whitney's will actually breaks down who is entitled to the massive fortune if Bobbi Kris were to die.
Article continues below advertisement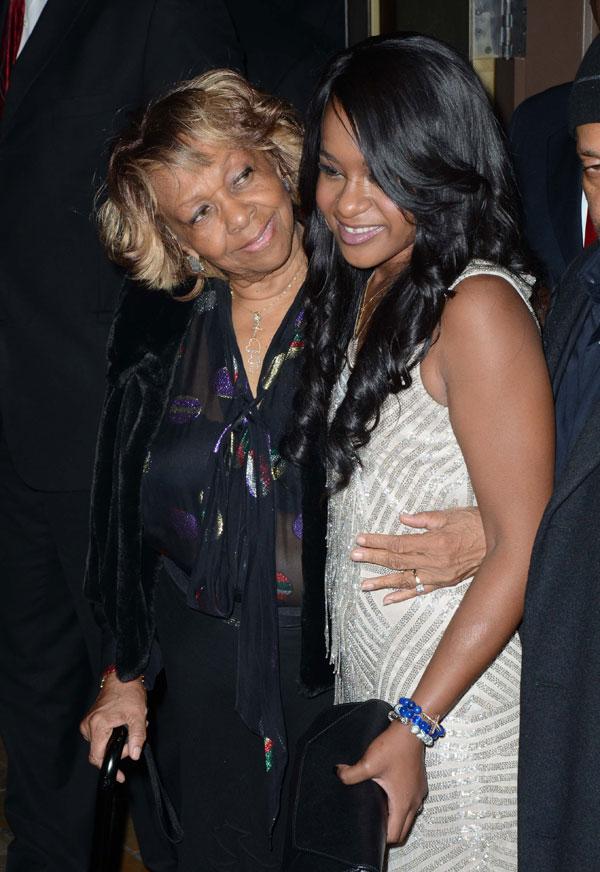 The terms of Whitney's Last Will & Testament say that if her daughter "doesn't survive her," the estate will be split among her mother, Cissy Houston, and her two brothers, Michael Houston and Gary Garland -- who is the husband of Bobbi Kris' aunt and co-guardian, Pat Houston.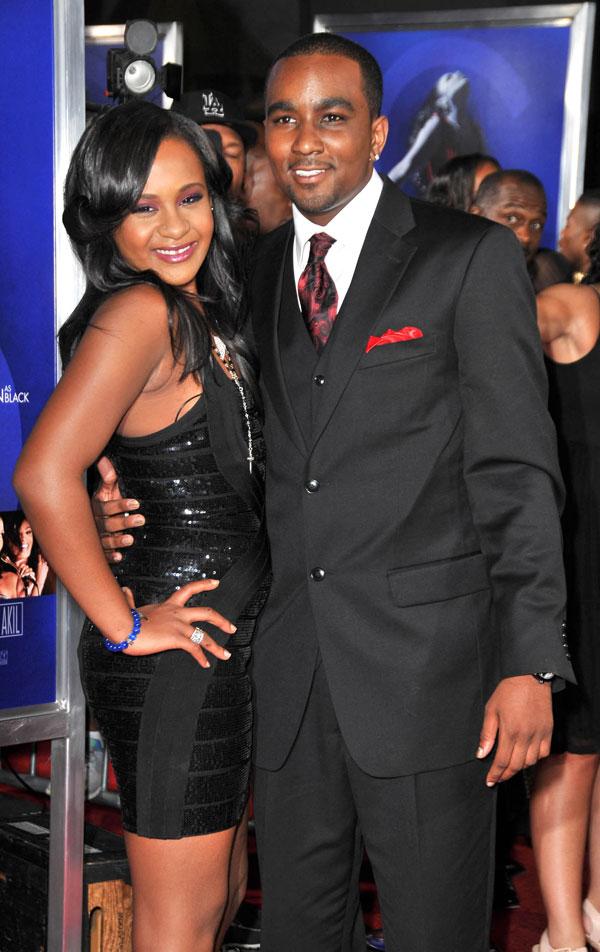 It was questioned if Brown's boyfriend, Nick Gordon, would be entitled to her estate since he claimed that the the couple was married. But the Houstons and the attorney of Bobbi Kris' father, Bobby Brown, knocked Gordon's wedding talk, saying the duo were never legally married.
Article continues below advertisement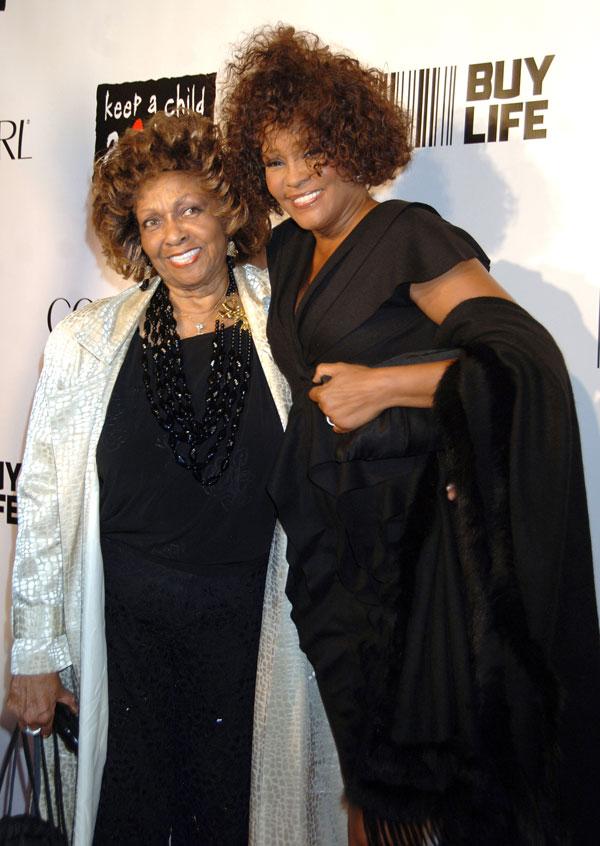 Bobbi Kristina received 10 percent of the trust left to her at 21, and is set to receive an additional 15 percent at 25 and the remaining funds in the trust at 30.
We Will Always Love You: A GRAMMY Salute to Whitney Houston - Backstage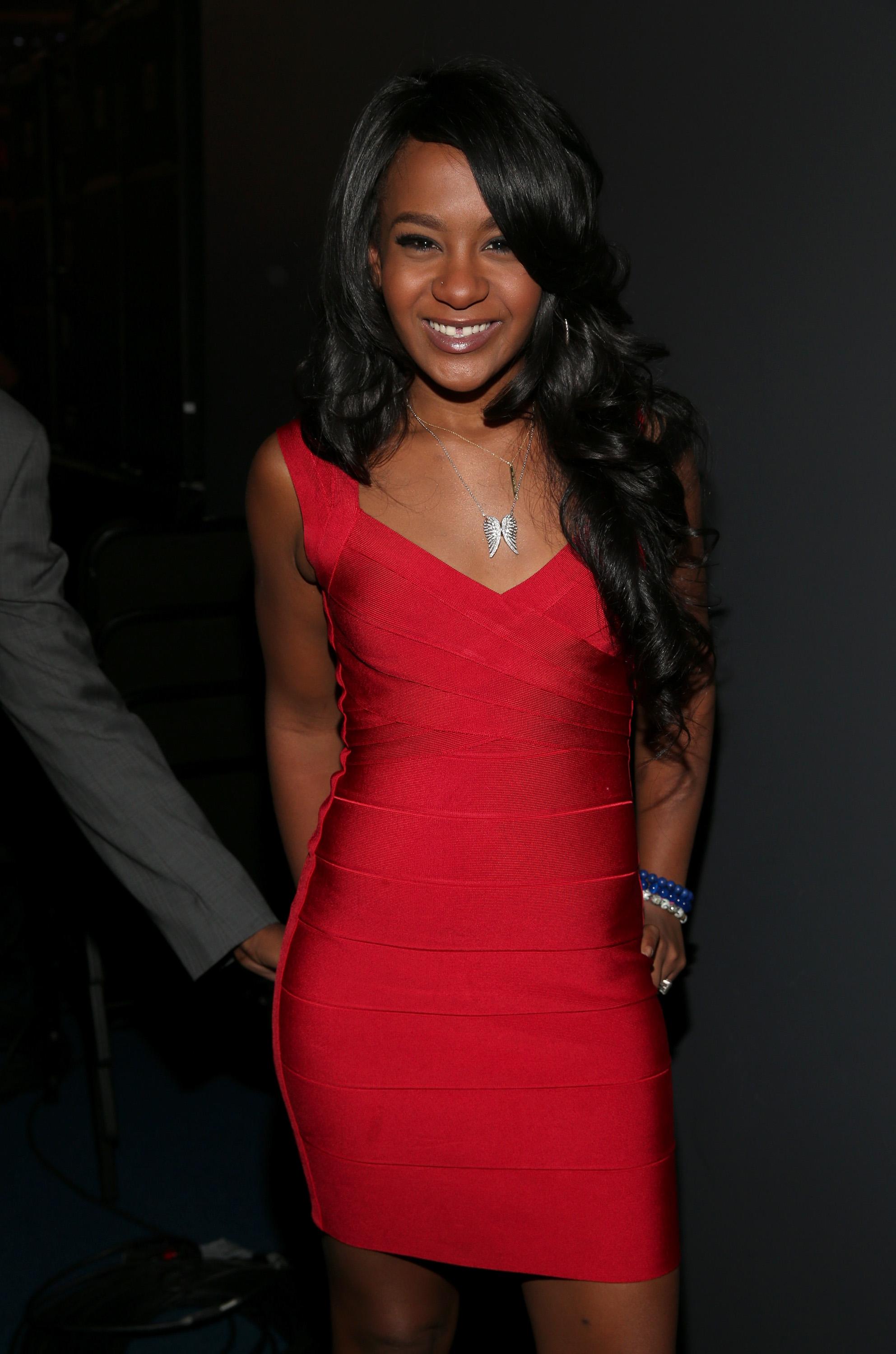 Article continues below advertisement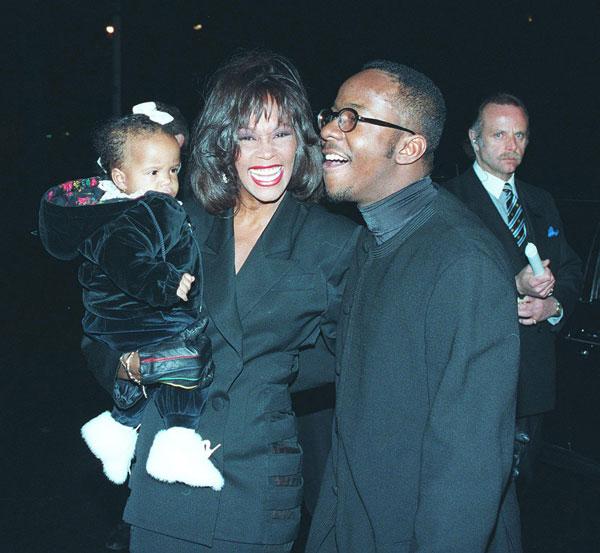 The will, which was finished ahead of Whitney's 2006 divorce from Bobby, states, "If no child of mine survives me: I give all jewelry own at my death to my mother, Emily Cissy Houston, if she survives me; and I give the rest of my tangible personal property to those of my mother, Emily Cissy Houston, my father, John R. Houston, my husband, Robert Brown, my brother Michael Houston, and my brother Gary Houston, as survive me to be amicably divided among them as they might agree, in shares as nearly equal as possible."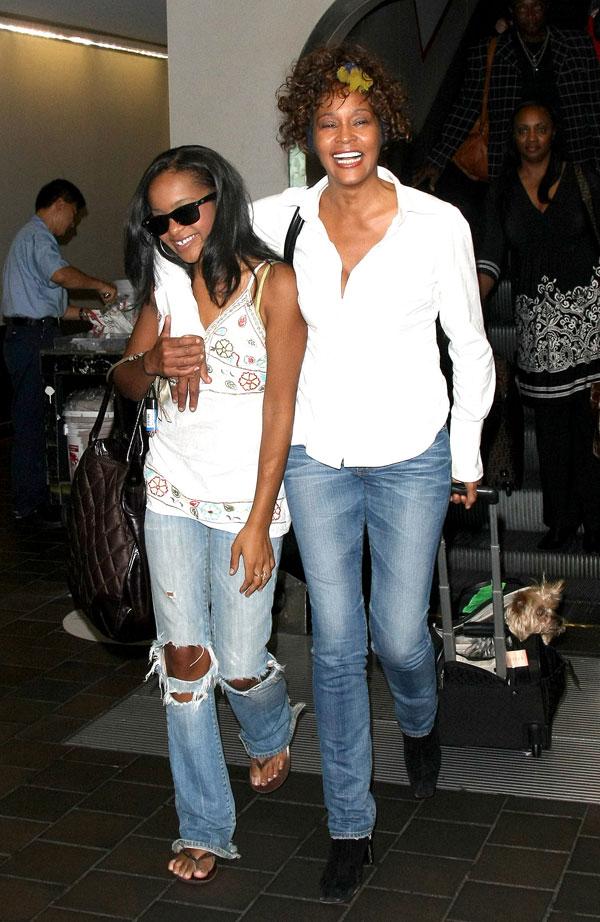 Whitney's father, John, passed away in 2003, and due to his divorce from Houston, Brown will likely be unable to make any claims on the estate left to his daughter.
Article continues below advertisement
2012 Billboard Music Awards - Backstage and Audience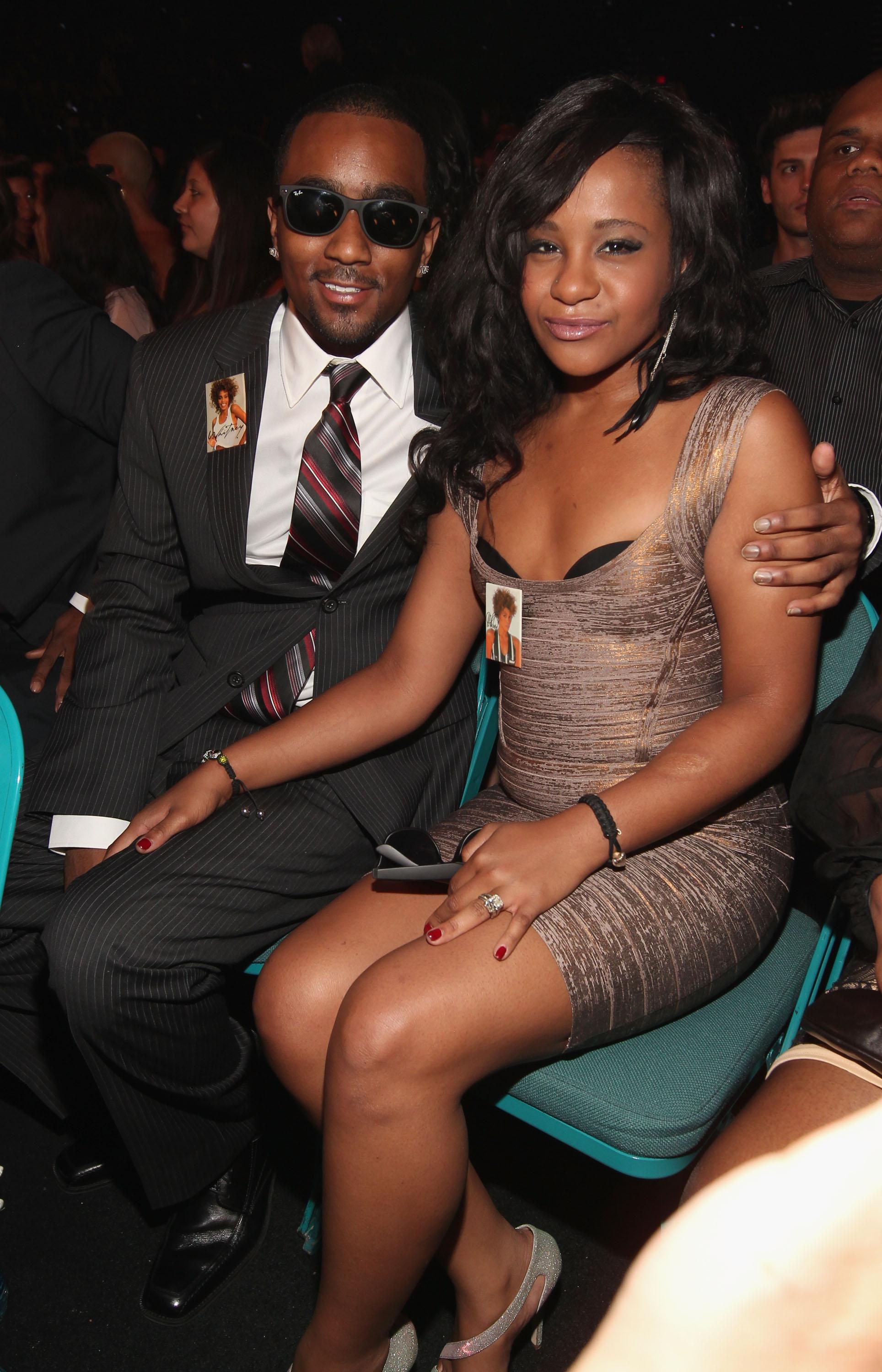 There have been growing rumors of feuding in Bobbi Kris' family since she was found unresponsive in a bathtub in her home, with the money in her estate named as one of the main topics causing division among the Houstons and Browns.
56th GRAMMY Awards - Solstice Sunglasses and Safilo USA At GRAMMY Gift Lounge - Day 3