PHOTOS
Bobby Brown Blames Nick Gordon For Bobbi Kristina Brown's Tragic Death, Slams His Attempt To Have Civil Suit Dismissed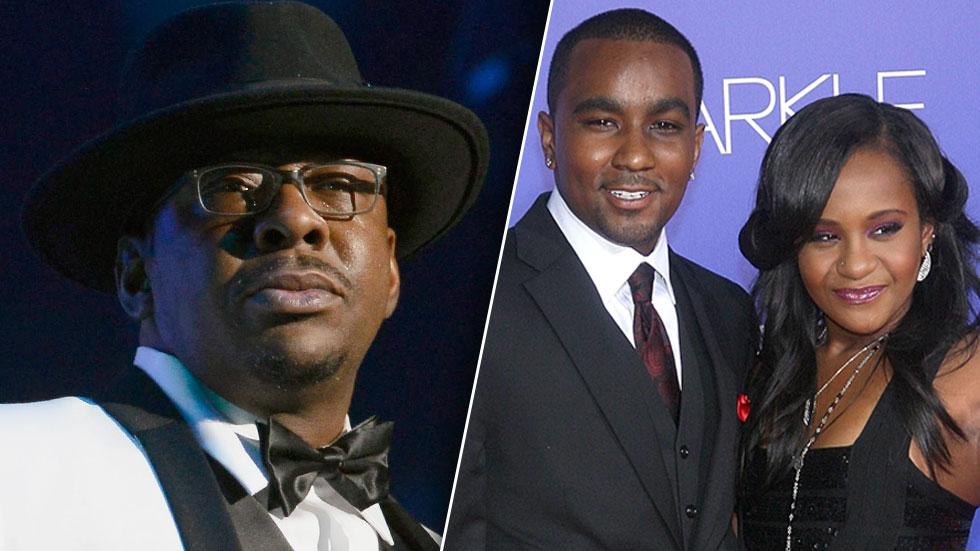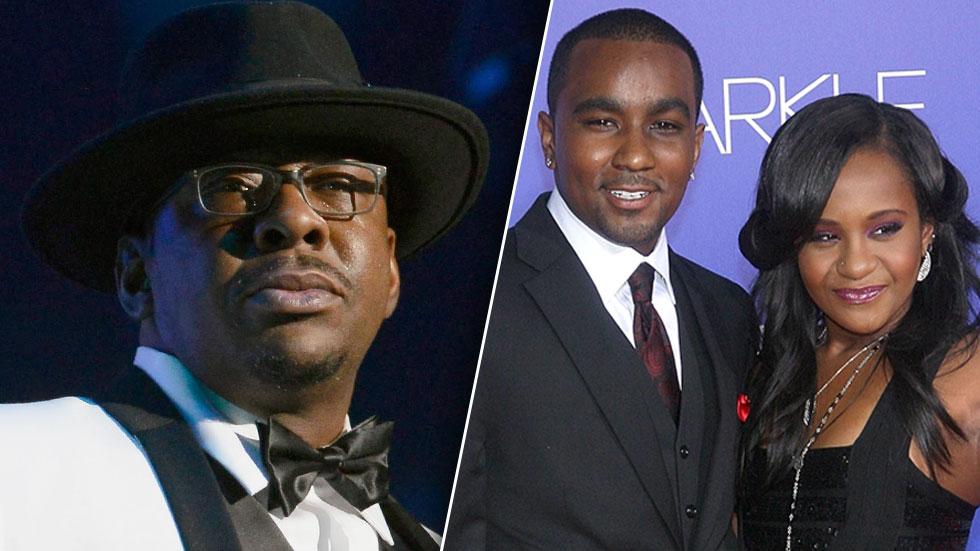 Bobby Brown is sounding off on his daughter Bobbi Kristina Brown's death and letting it be known that he is convinced her boyfriend, Nick Gordon, had something to do with the 22-year-old's tragic passing!
Article continues below advertisement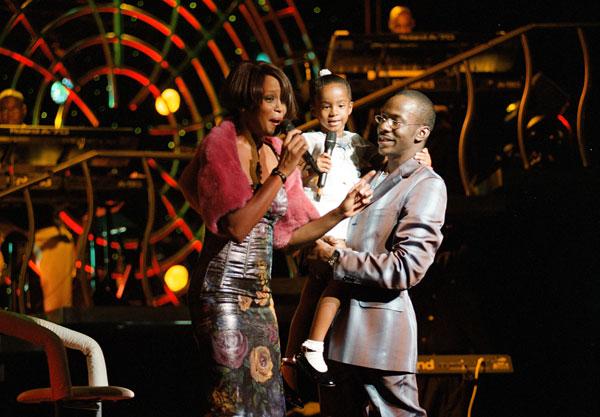 In a statement to Us Weekly on Monday, Brown slammed Gordon and his attempt to have the civil suit he's facing from Bobbi Kris' estate be dismissed.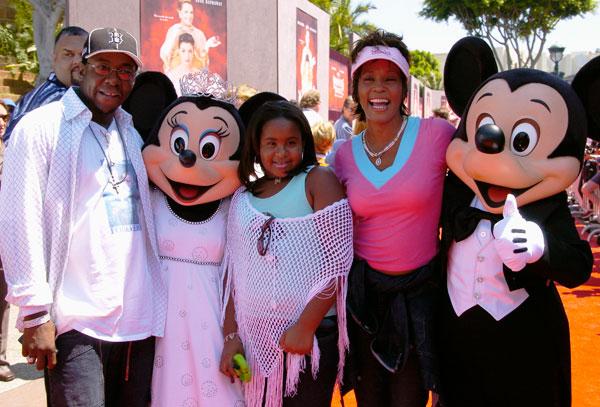 "In regards to the civil litigation, we believe we know who harmed Bobbi Kristina Brown and his name is Nick Gordon," Brown's lawyer, Christopher Brown, said.
Article continues below advertisement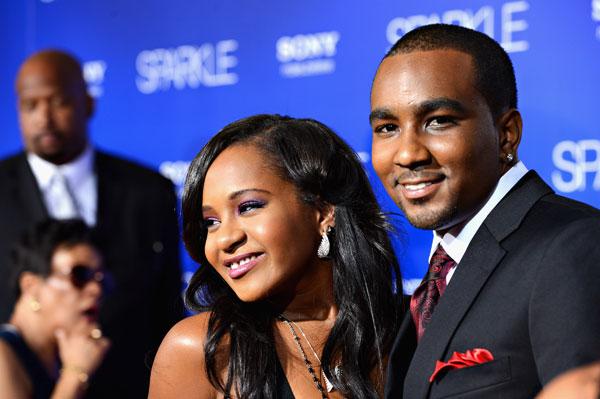 "Mr. Gordon made headlines when he filed his Motion to Dismiss the lawsuit pending in Superior Court that seeks to hold him responsible for 40 Million Dollars in damages. However, the Motion was frivolous and instead of having it heard by the Court, he has chosen to withdraw the Motion, ending that matter so that he could avoid having to give his deposition which was scheduled for the day he withdrew the Motion. Mr. Gordon will now have to give his deposition under oath," Christopher added.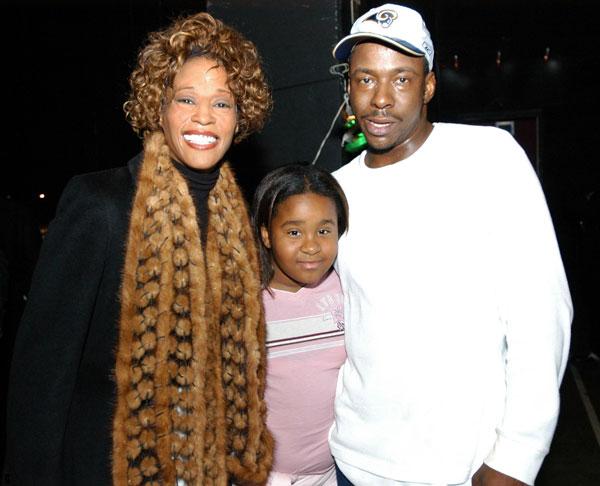 Article continues below advertisement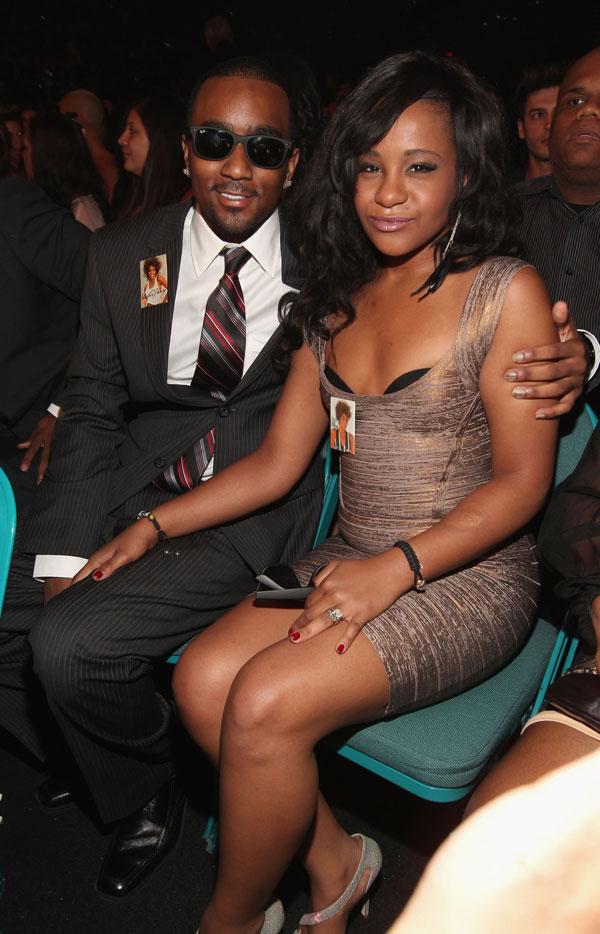 Bobby also said that he would continue to be patient as the case moves forward. "I look forward to having the Court hear the evidence in the civil lawsuit and hopefully the criminal action very soon," he said. And Christopher said that Bobbi Kris' family was glad that the Fulton County District decided not to release Bobbi Kris' cause of death as the investigation continues.