PHOTOS
What Really Happened? Bobby Brown's Sister Claims He's Seriously Injured After Being Hit By Speeding Car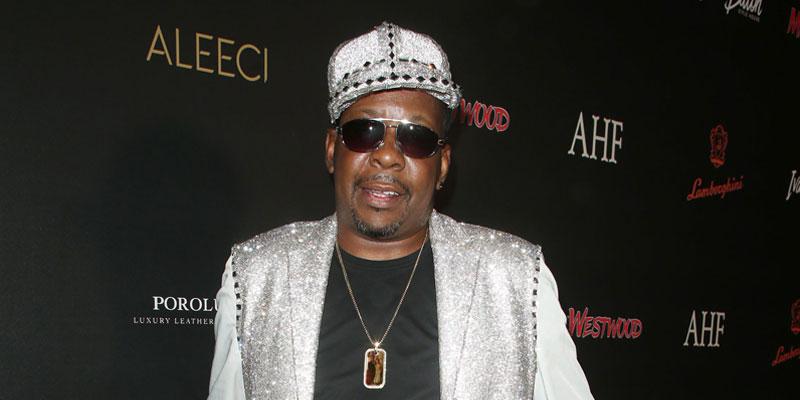 Bobby Brown's sister Leolah Brown Muhammad took to social media on Sunday, August 25 to share some disturbing claims. Leolah alleged that her brother was hit by a speeding car and was left with many broken bones. What's more, Leolah claims that the driver hit Bobby with the intention of killing him. However, multiple family members, including Tommy Brown and Carolyn Brown said the incident never occurred.
Article continues below advertisement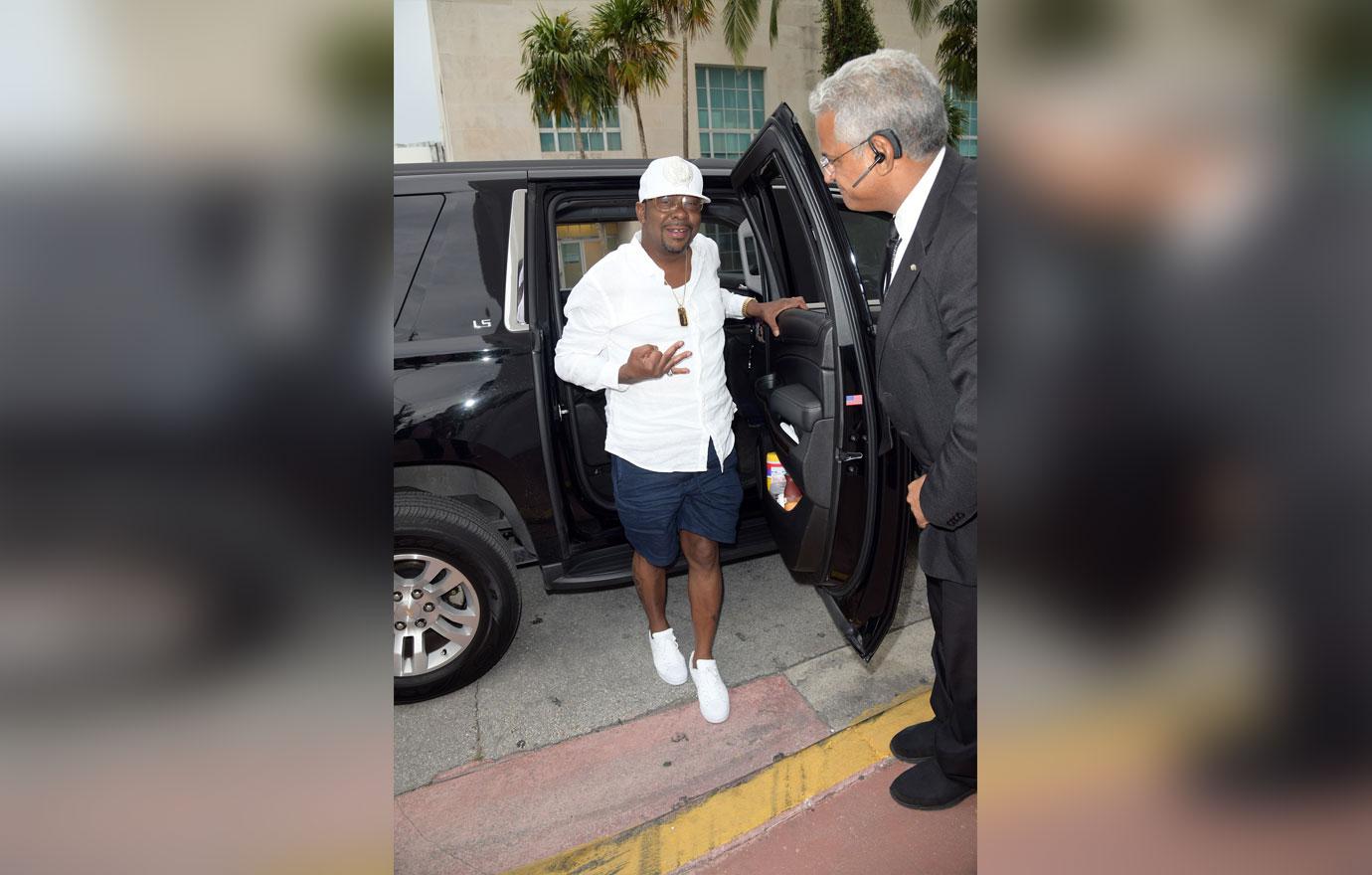 "Yes Bobby Brown got hit by a SPEEDING car WHILE WALKING! And NO he was NOT in a car accident! This car CAME STRAIGHT FOR HIM & TRIED TO D**N KILL HIM!" Leolah wrote on Facebook.
Article continues below advertisement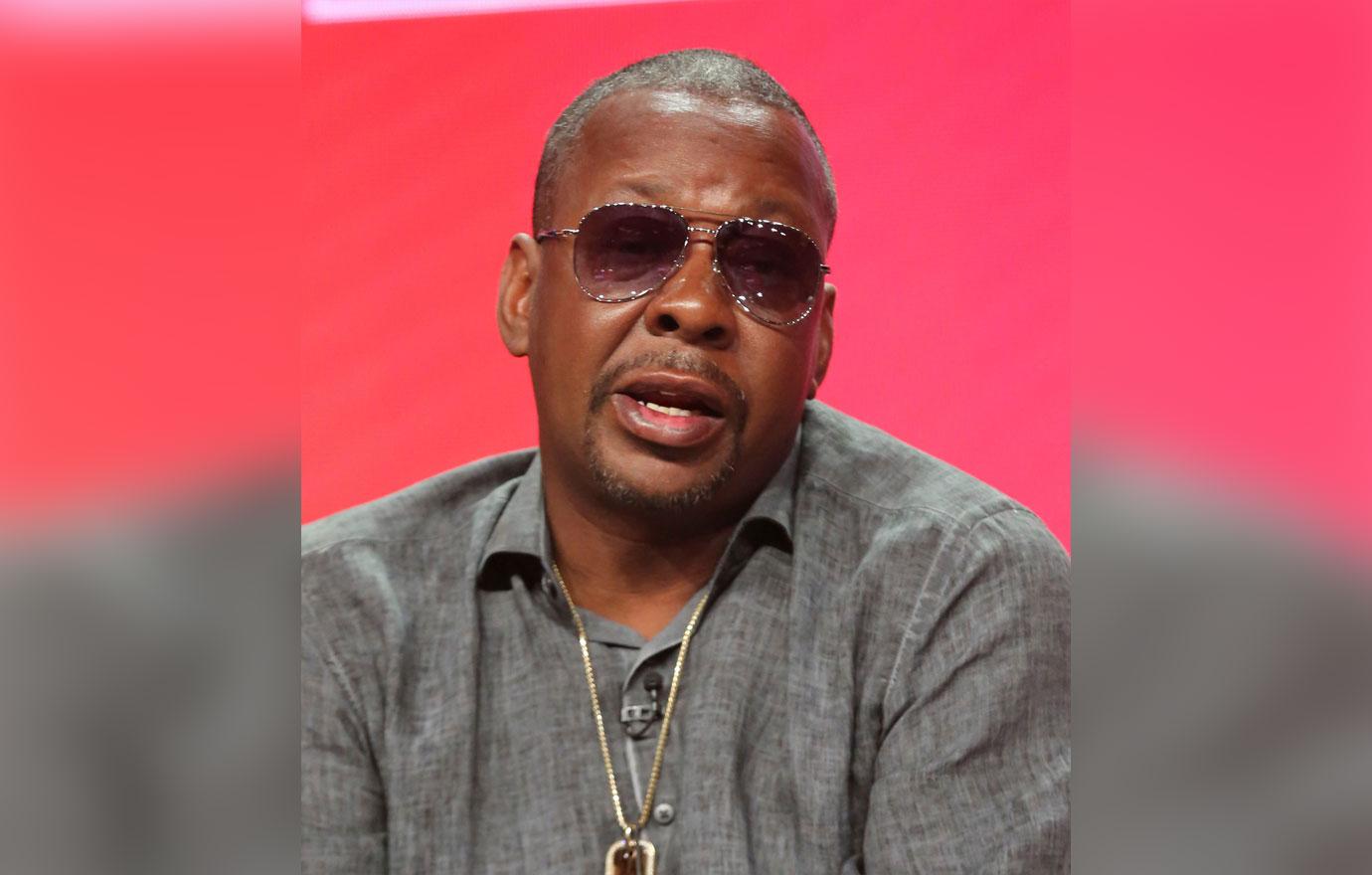 "Broke his bones! BOTH his legs are messed up! And whoever is saying he was inside of a car IS A D**M LIAR! My brother was WALKING down the street AND A CAR CAME STRAIGHT FOR HIM!!! AND HIT HIM TO KILL HIM!!" she continued.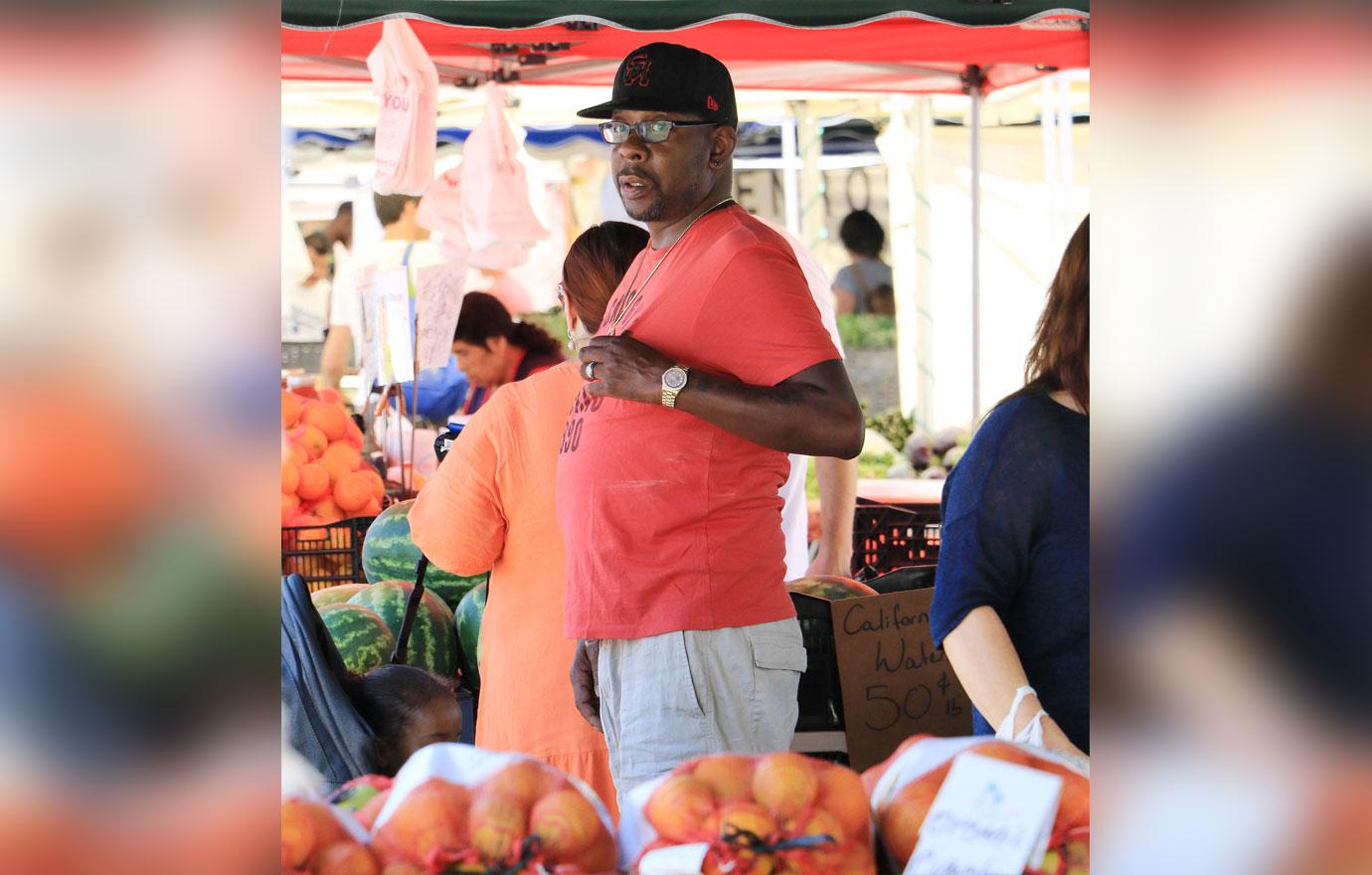 "THEY REPORT EVERY D**N THING ELSE HE'S EVER DONE IN HIS D**N LIFE! SO WHY DIDN'T ANYONE INCLUDE THAT HIS SO CALLED WIFE WENT TO THE PRESS WITH THAT ONE!!?? WHY DID YOU NOT WANT THAT TO LEAK OUT!!??" She said.
Article continues below advertisement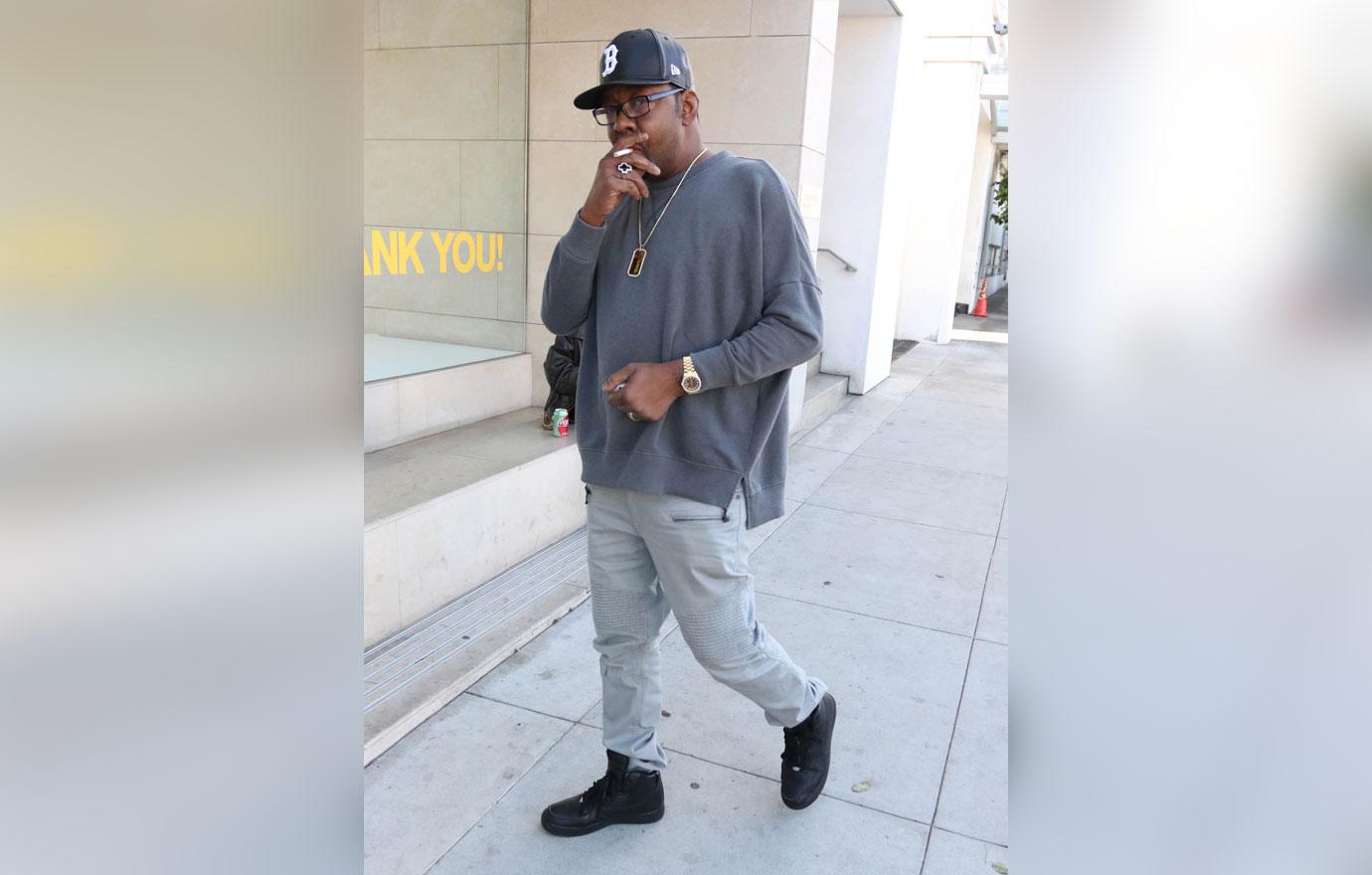 "YEAH I KNOW WHY!!! OH YES THE H**L I DO!! AND YOU CAN SAY WHAT YOU WILL!! I CARE NOT! BUT I TELL YOU WHAT I DO CARE ABOUT! MY BROTHER THATS WHAT! AND I HAPPEN TO TRULY LOVE MY BROTHER UNCONDITIONALLY!!!" Leolah continued.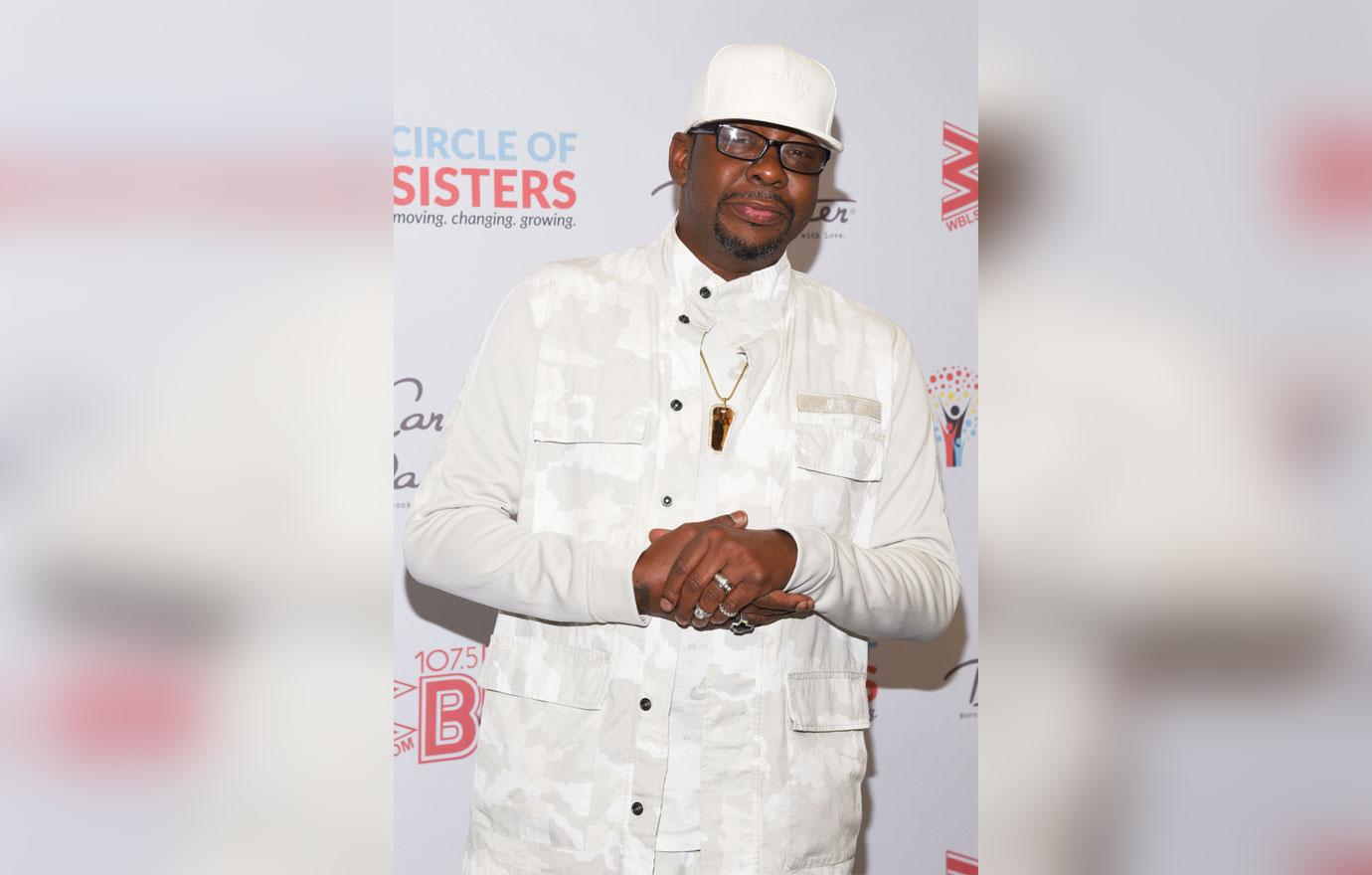 "AND BETTER NOT NOTHING!! AND I MEAN NOTHING ELSE HAPPEN TO MY BROTHER!! YOU ALL ARE NOT GOING TO KILL MY WHOLE FAMILY AND KEEP THINKING YOU CAN GET AWAY WITH IT!!! NO NOT THIS ONE!!! NOT ON MY WATCH!! WHO THE HELL DO YOU THINK WE ARE!!! IM CERTAINLY NOT YOUR PUNK!!!" she added.
Article continues below advertisement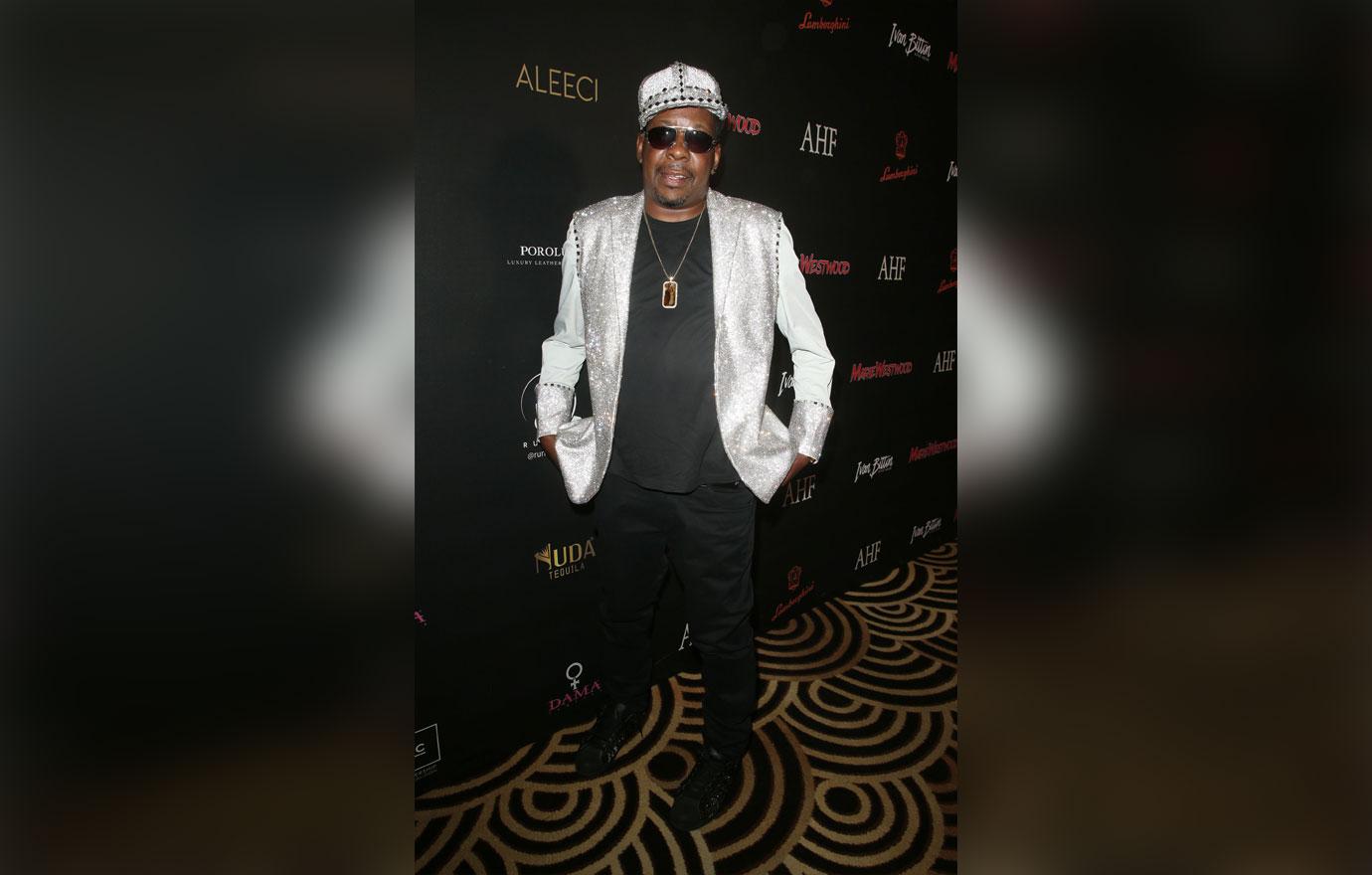 However, after the story went viral, RadarOnline.com talked with Bobby's sister-in-law Carolyn. "That is a falsified statement. That never happened. Bobby Brown did not get by a car," she told the publication.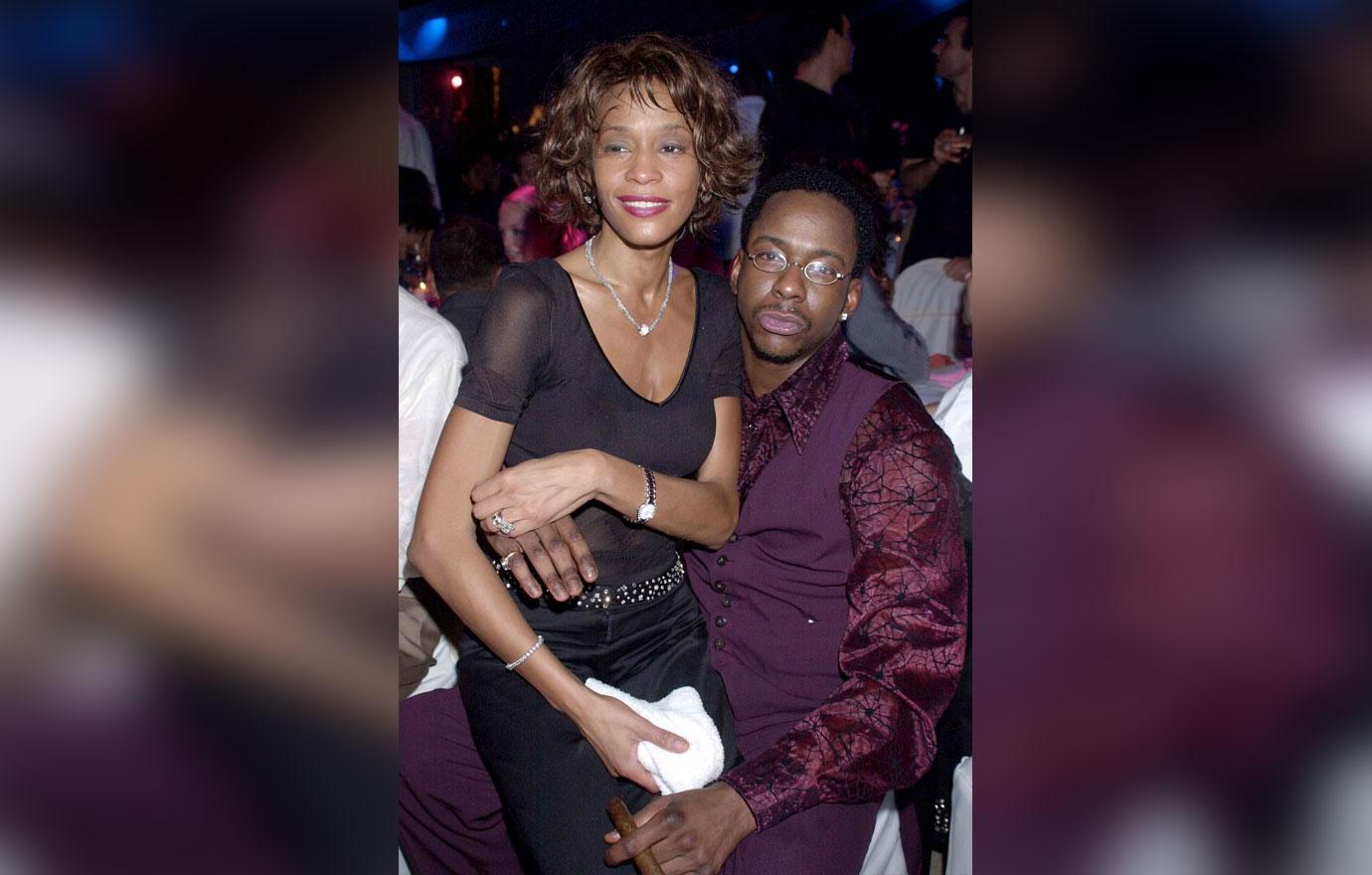 What do you think about Leolah's claims about the alleged incident? Share your thoughts in the comments.