PHOTOS
Hipster Baby! Bobby Cannavale Is Spotted With His ADORABLE Son Rocco — See His Stylish Outfit!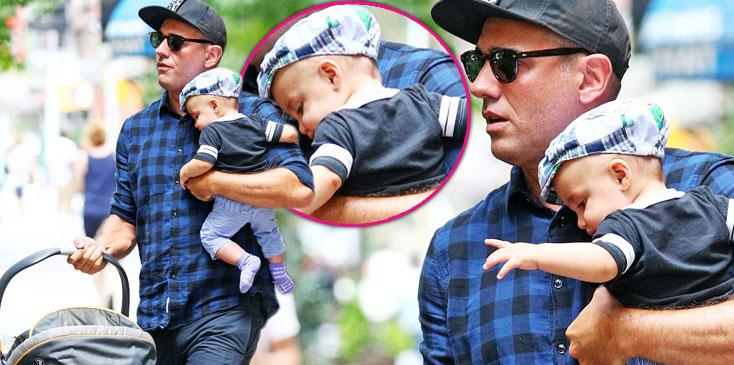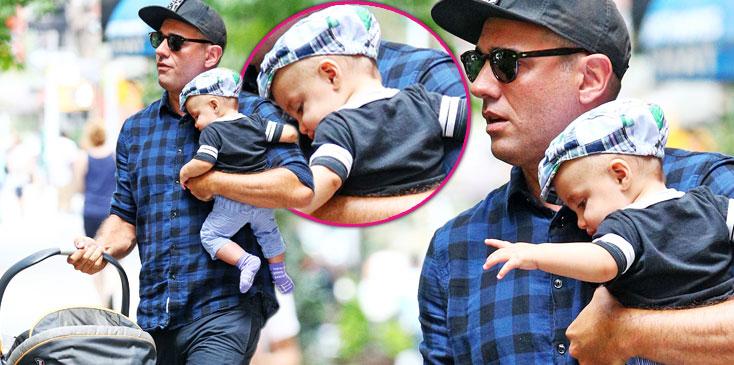 Bobby Cannavale's son is already fashion-forward! Six-month-old Rocco stepped out with his dad and we don't know which one looked more stylish.
Article continues below advertisement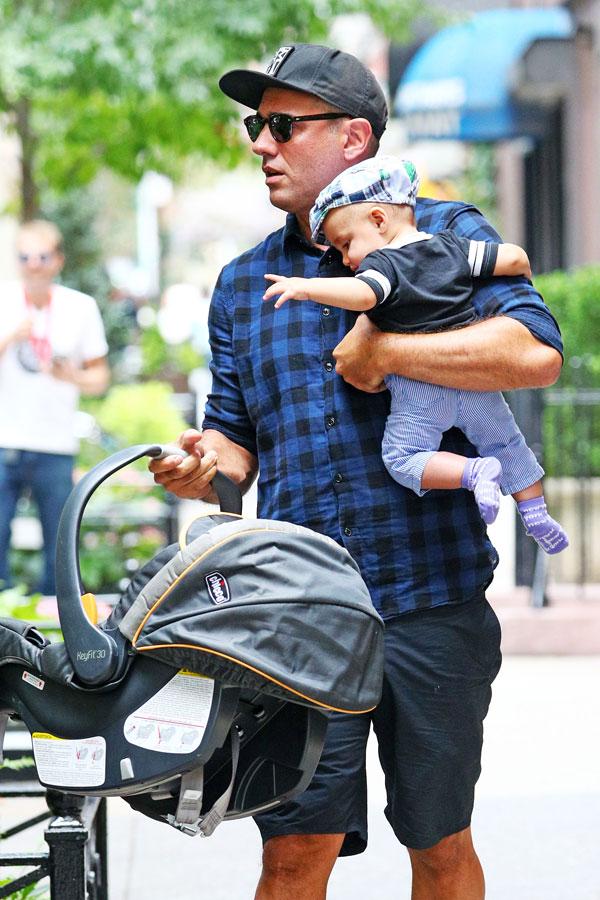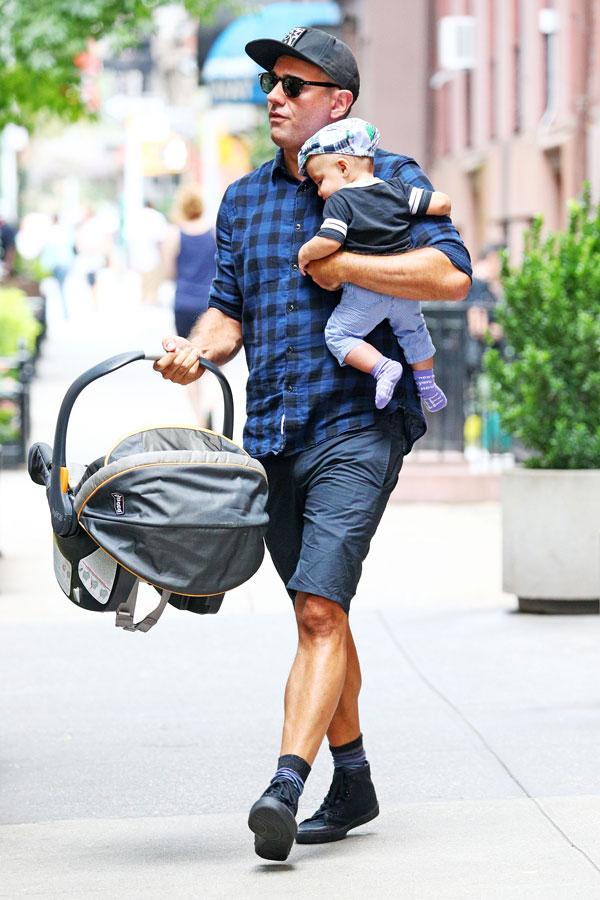 The cutie wore a patterned cap, light blue pants, and a navy top. And while fatherhood looks good on Bobby, Rose has revealed that motherhood is not the easiest thing ever.
Article continues below advertisement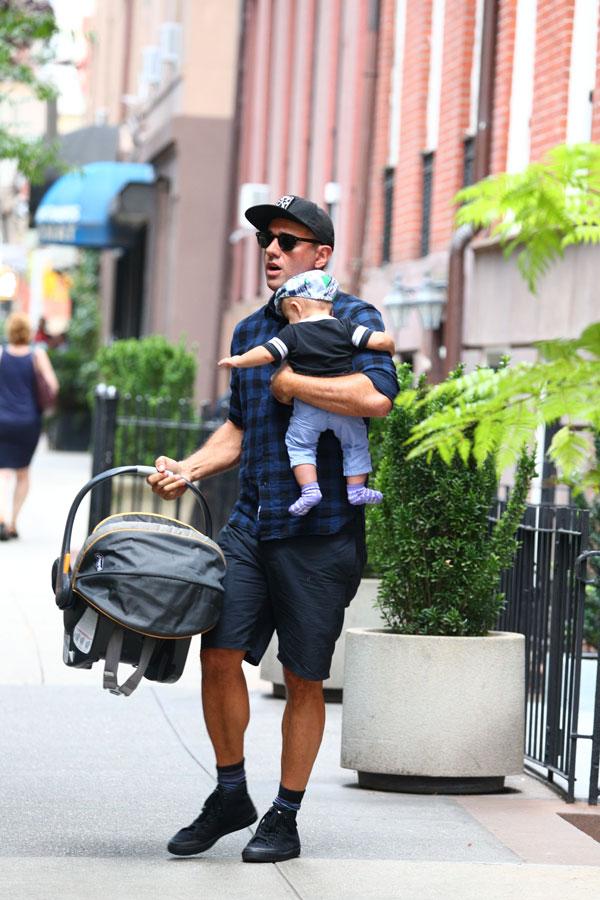 The 36-year-old revealed to News Corp earlier this year, "I'm still in a fog, I haven't even left my apartment in three months. It takes an hour and forty-five minutes to get out of the house with a baby, and by the time I'm ready, I'm exhausted. I'm done, I'm going back in. I don't care!"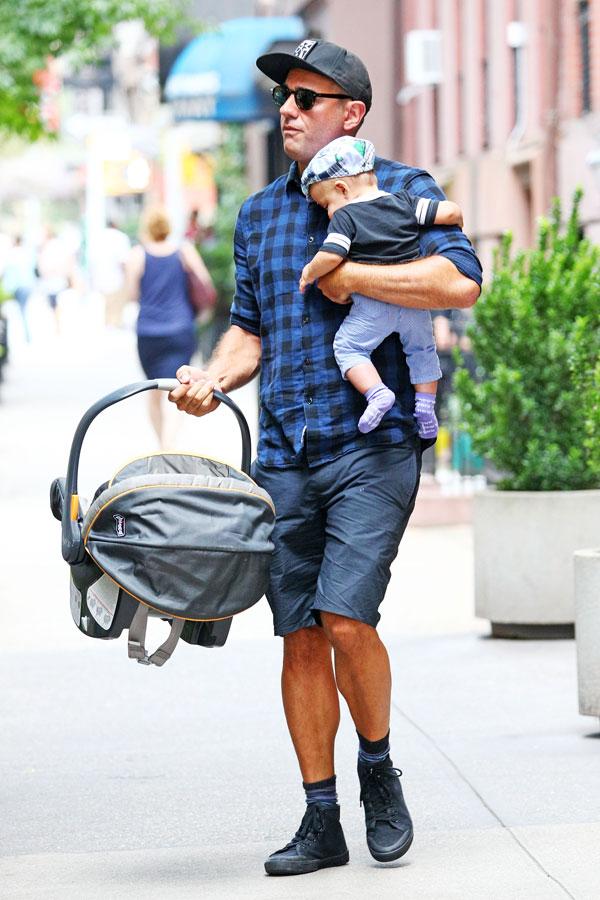 Still, she and Bobby can't help but brag about their little one to friends. "I'm pretty sure everyone who knows us is sick of it," Rose told The Daily Telegraph.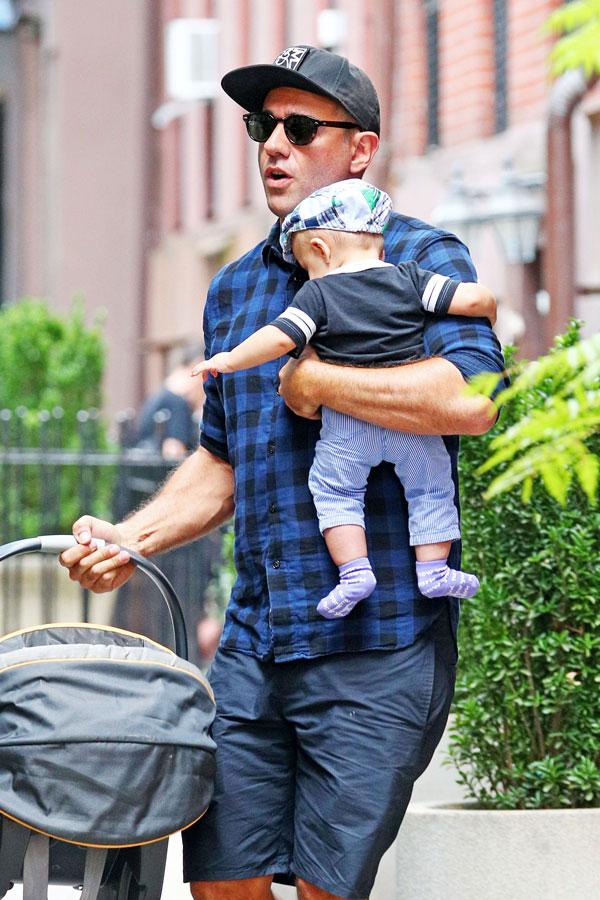 What are your thoughts on Bobby's outing with his hipster son? Let us know in the comments section.