PHOTOS
Bode Miller's Wife Posts An Urgent Plea To Parents 37 Days After Their Toddler's Death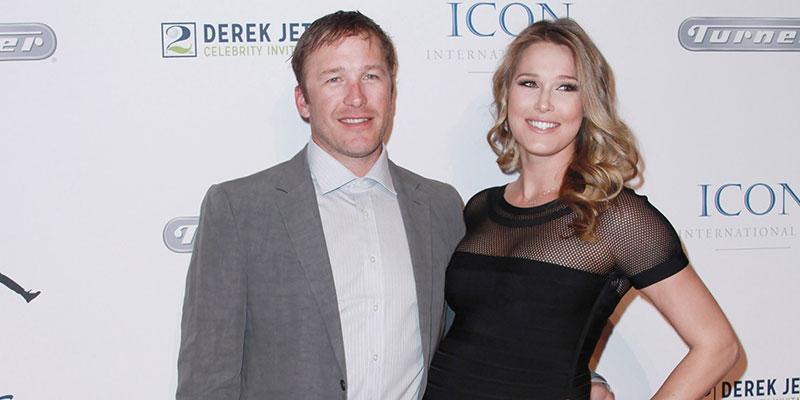 It's been 37 days since Bode Miller and his wife Morgan's 19-month-old toddler Emeline accidentally drowned in a pool. Since her death, the couple has been outspoken about preventing future baby drownings. Yesterday, Morgan made her most heartbreaking plea yet. Read on for more.
Article continues below advertisement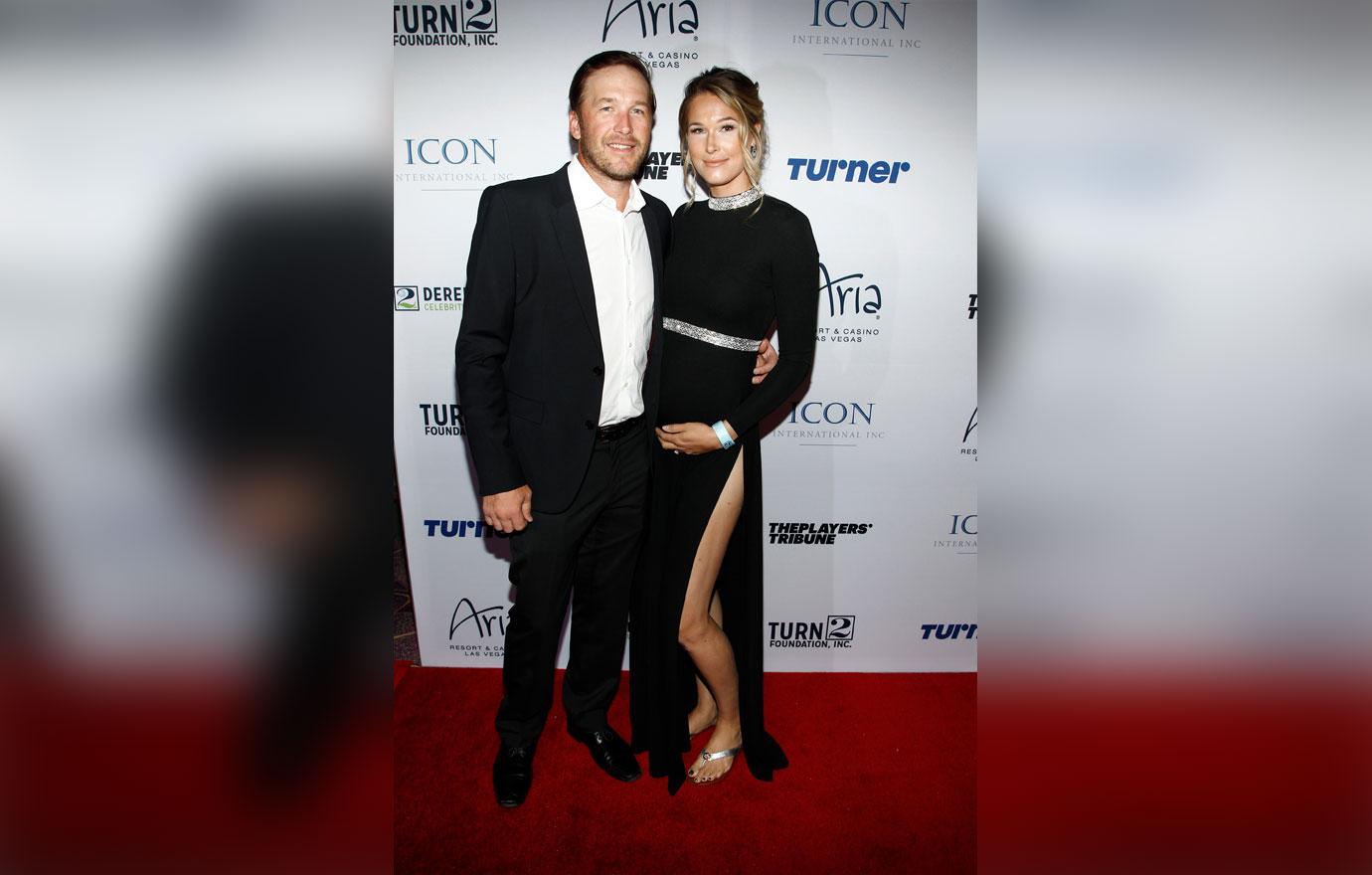 "It's been 37 days since I've held my baby girl," Morgan began a heartbreaking post on her Instagram on Tuesday alongside an adorable pic of her late daughter. "I pray to God no other parent feels this pain."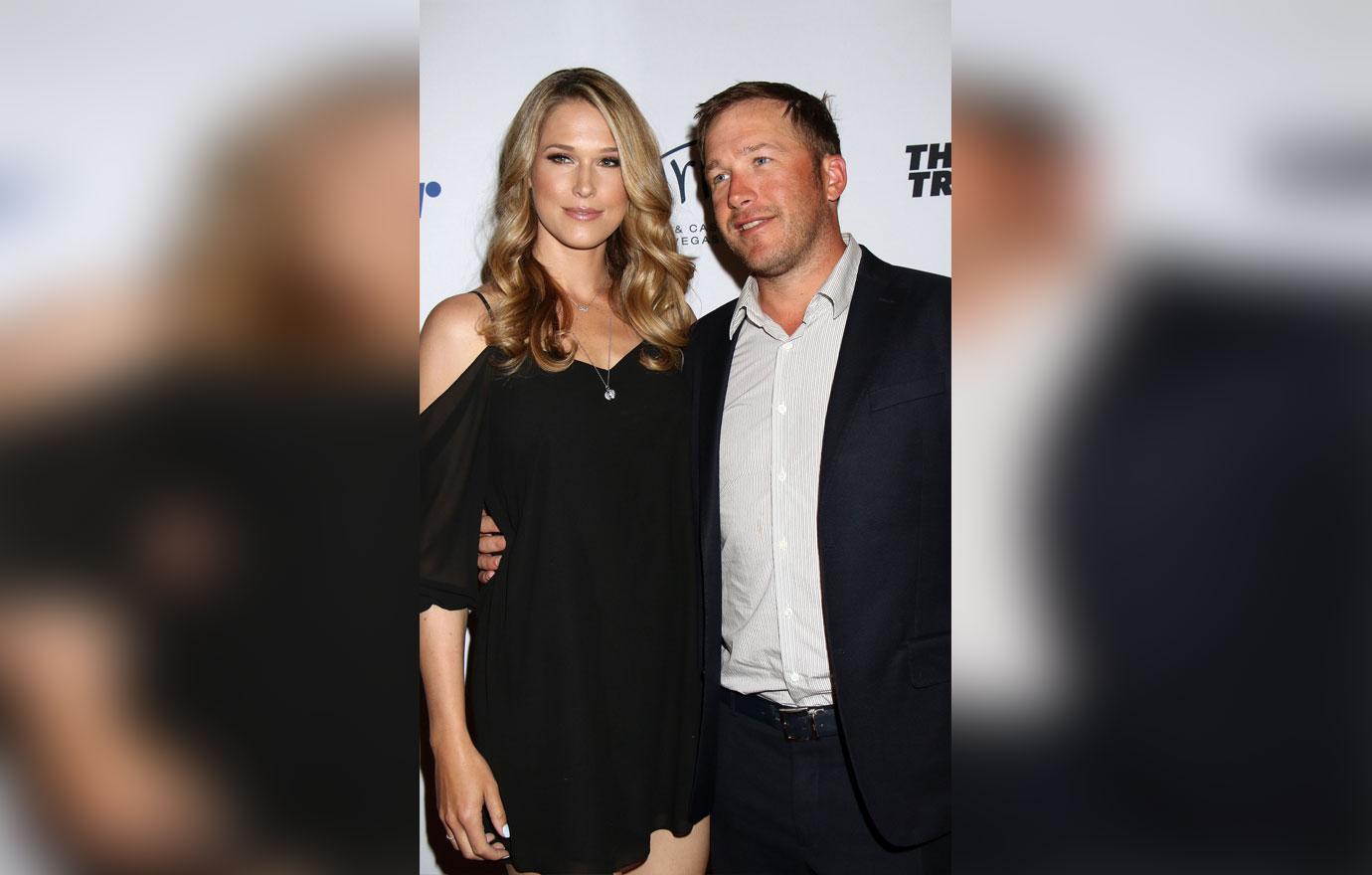 She also mentioned another mom who lost her child in the same way, and paid special thanks to those spreading the word about the cause of her baby girl's devastating death. "My heart is with you @nicolehughes8as we walk this journey together. And thank you @scarymommy for helping us spread awareness."
Article continues below advertisement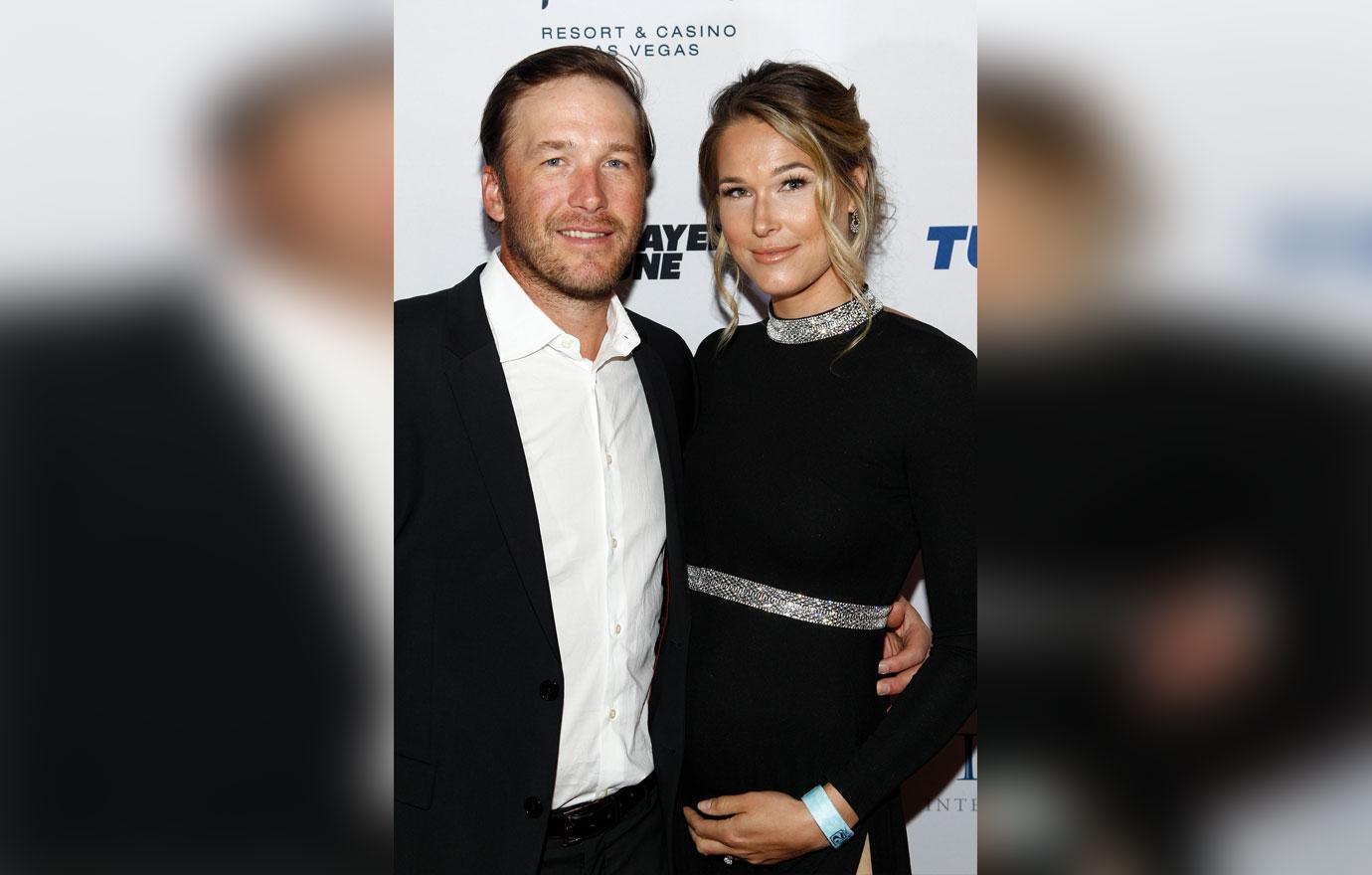 The rest of the post was an urgent warning for other parents with small children, imploring them to understand how prevalent baby drownings are — more than any other danger children face.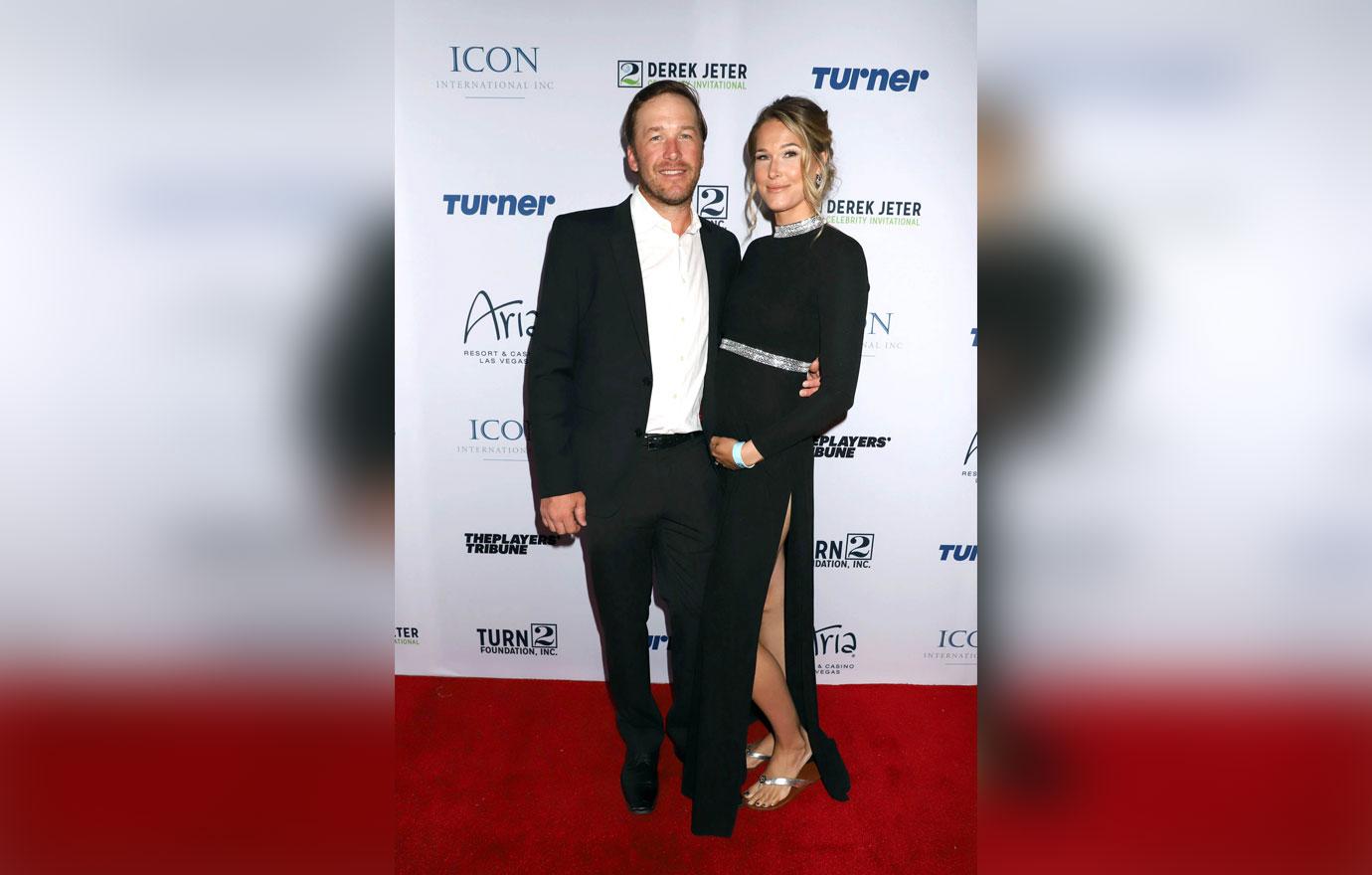 "PLEASE READ! Link in bio! Drowning is the NUMBER ONE cause of death in children ages 1-4. We talk about vaccinations, car seats, organic foods, screen time, etc. at length, but not the number one risk your children's' lives face…a silent killer," the 31-year-old wrote.
Article continues below advertisement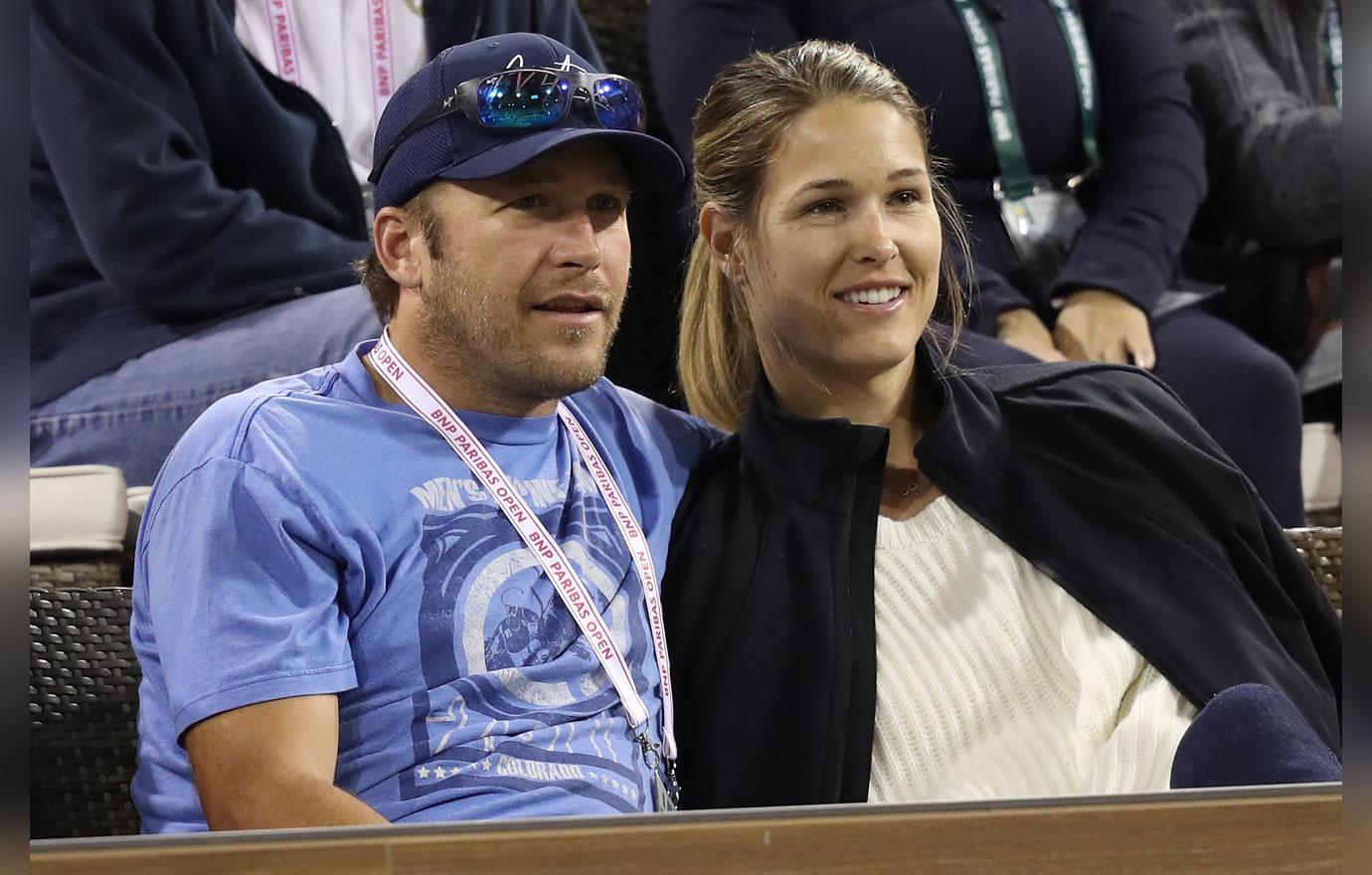 Morgan, who's pregnant with her third child with Bode and is also mom to son Samuel, 5, concluded the statement with, "It takes SECONDS. Please share and help us spread awareness. It's the first step to preventing these types of tragedies. #drowning#drowningprevention#truthaboutdrowning."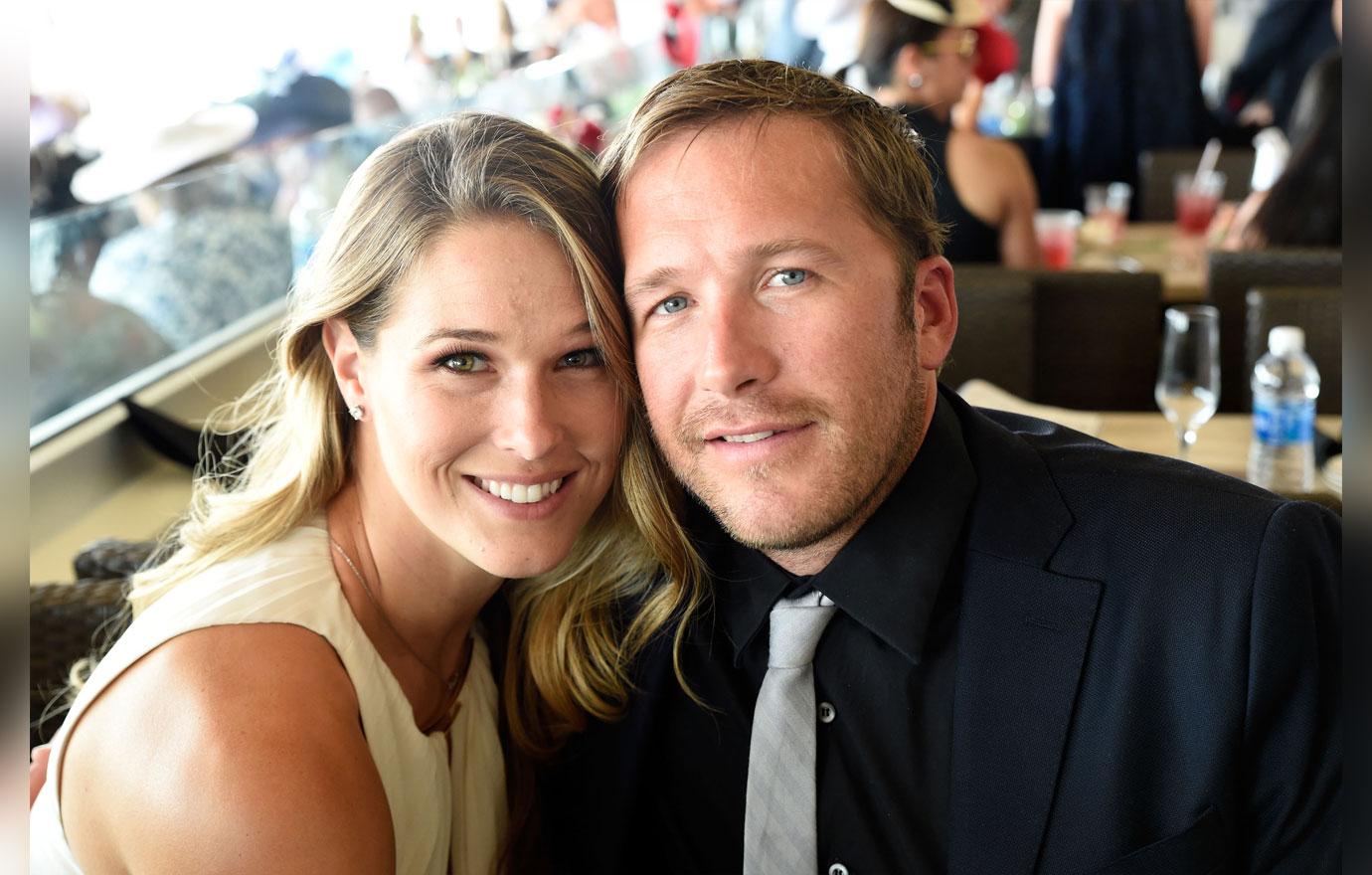 What do you think about Morgan's heartbreaking plea to parents? Sound off in the comments section!