PHOTOS
Boosie Badazz Denied Entry To Planet Fitness Over Remarks About Dwyane Wade's Daughter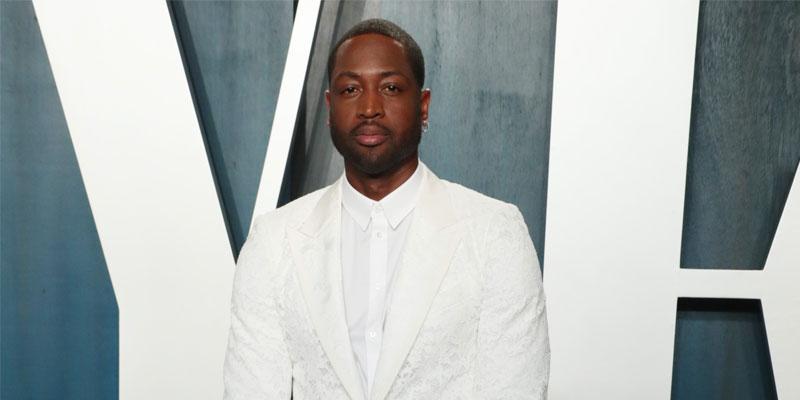 Rapper Boosie Badazz claimed he was turned away from a Planet Fitness in Georgia because of transphobic remarks he made about Dwyane Wade's daughter, Zaya.
Article continues below advertisement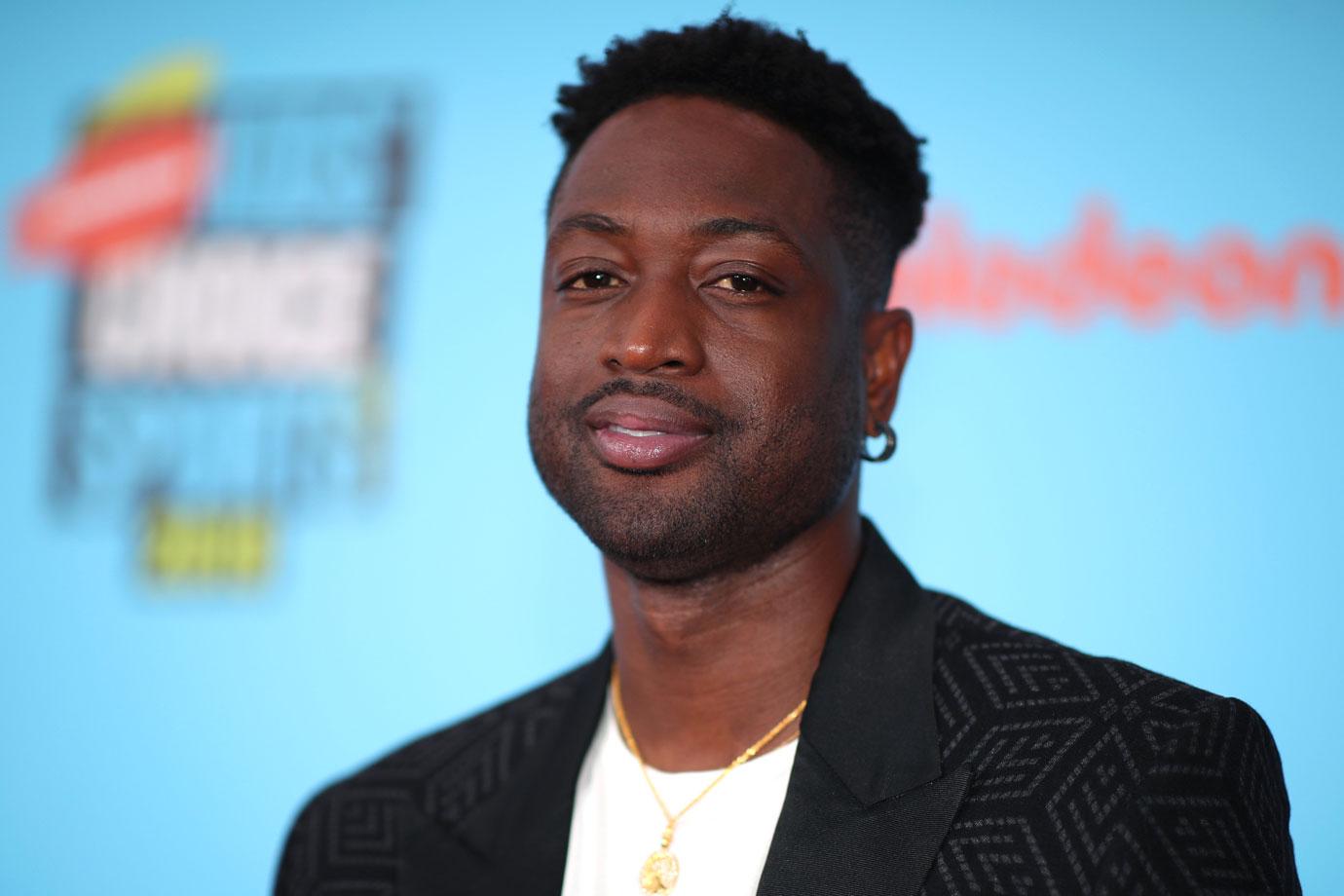 Boosie, 37, spoke about the incident on Instagram on February 20. He shared a video with his 6.9M followers. "Do not go to Planet Fitness, they racist. They haters. They just put me out of Planet Fitness for what I said about Dwyane Wade son," he explained as he pulled out of the gym's parking lot. He also claimed that the facility said he used homophobic slurs when speaking with the employees. "They got roaches in that b***h," Boosie added.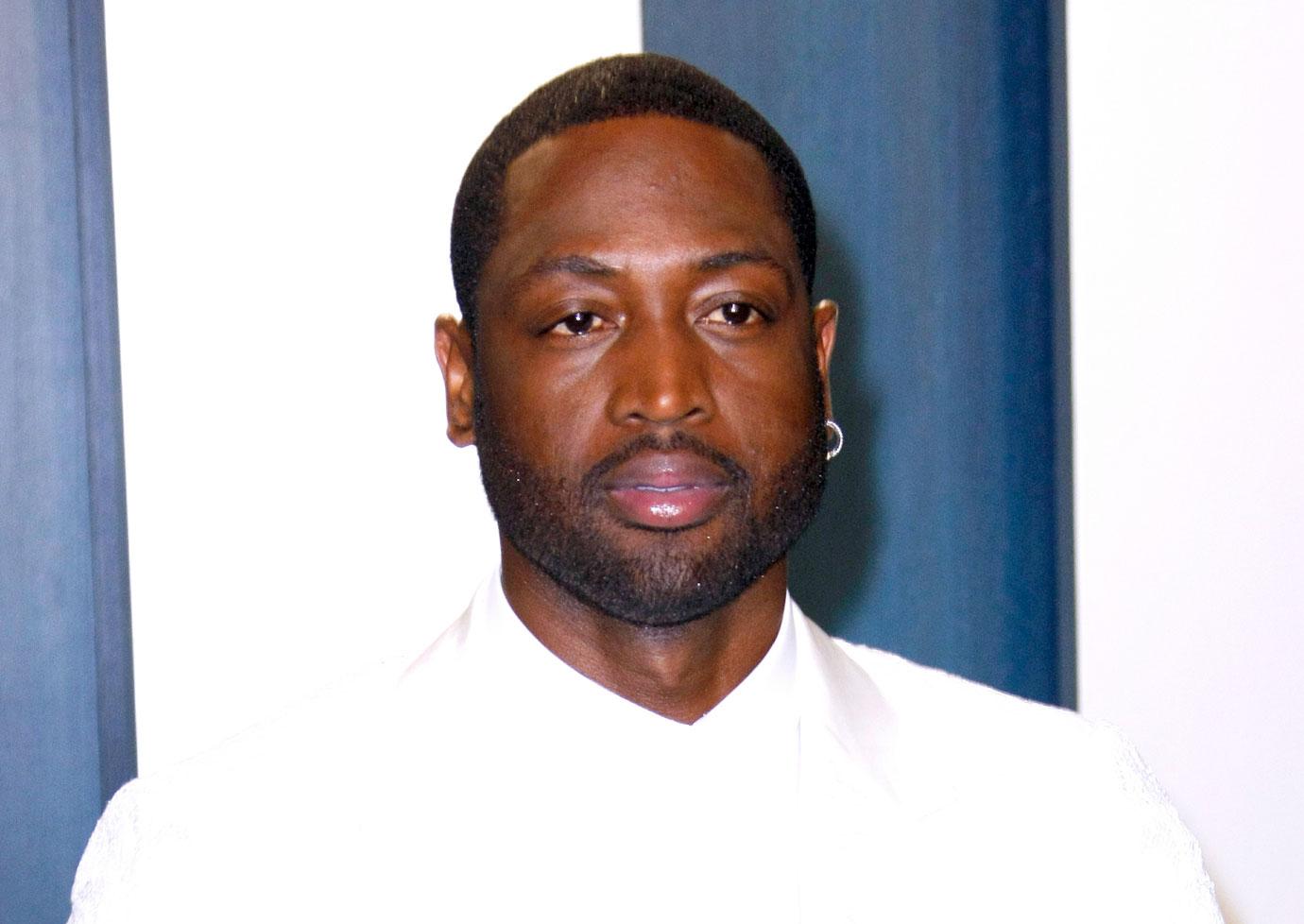 In the caption of the social media update, Boosie also spoke about the manager. "Manager who was gay refused to let me in planet fitness because of my past actions on social media about gender etc."
Article continues below advertisement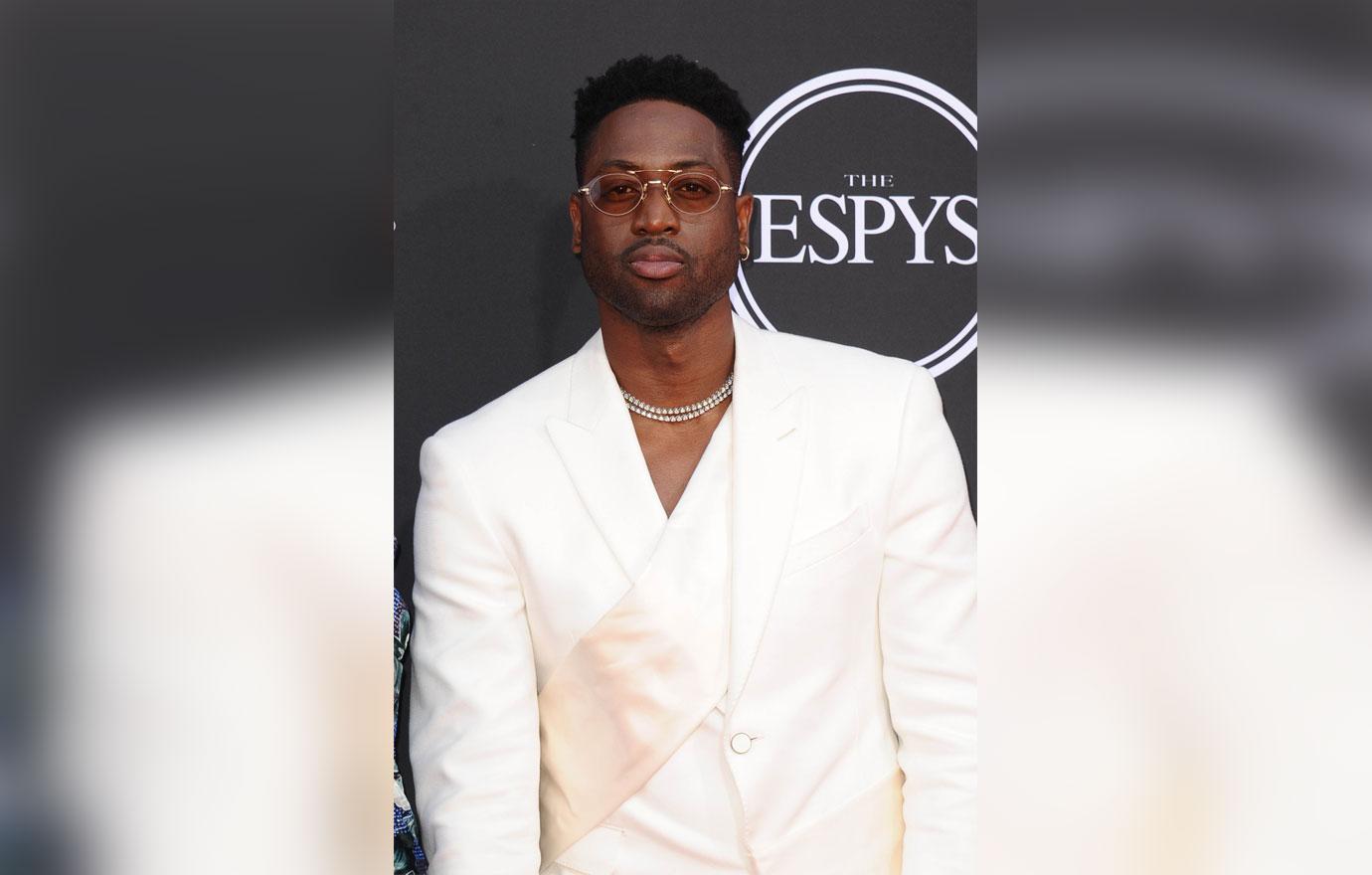 "Do not support planet fitness," the rapper added, sharing the facility's address. "They have roaches, and they shower water don't get hot! Get out ya feelings lil b***h." The Louisiana native continued to blast the manager with homophobic slurs.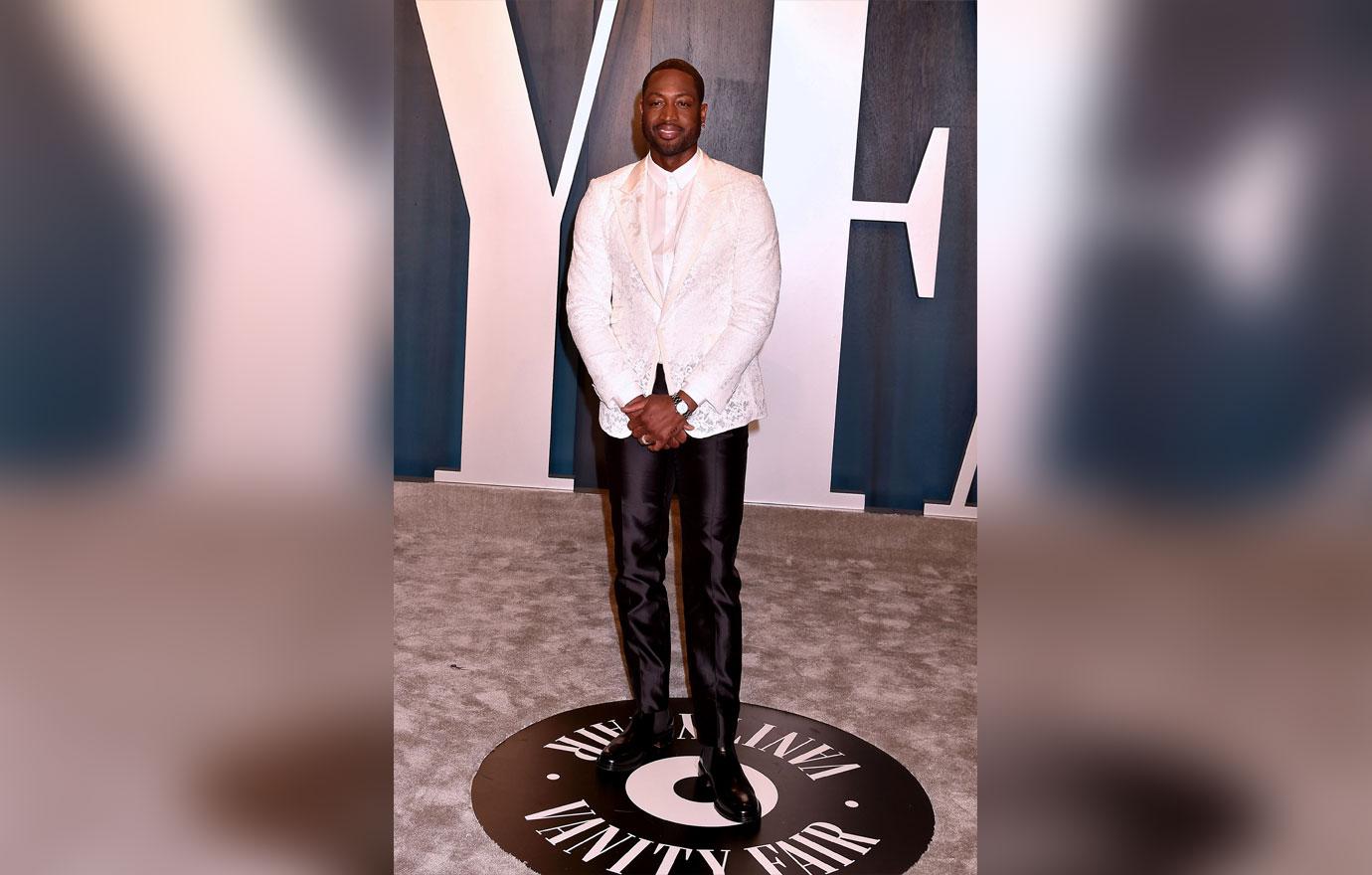 McCall Gosselin, a spokesperson for Planet Fitness, told People in a statement, "Planet Fitness does not tolerate harassment or discrimination of any kind. In this instance, a guest was asked to leave after refusing to comply with gym policies and harassing club staff. We are the home of the Judgement Free Zone and as such, we have policies in place to ensure that we maintain a non-intimidating, welcoming environment for all of our members where everyone feels accepted."
Article continues below advertisement
Boosie has been under fire since shared an Instagram video on February 19 where he condemned Dwyane's decision to support Zaya coming out.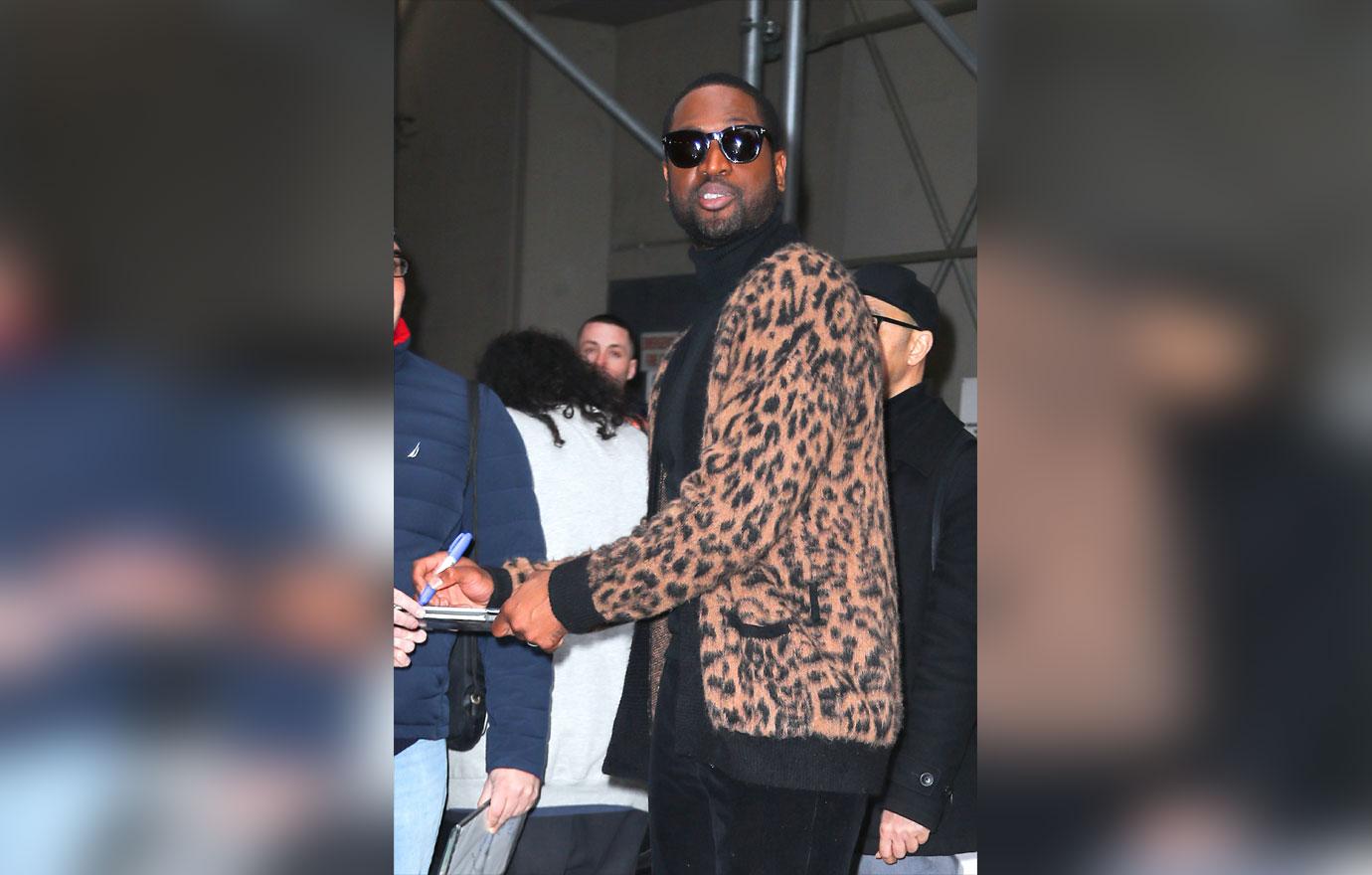 During an interview with Good Morning America on February 18, Dwyane, 38, shared that his daughter knew from an early age that she was different and was aware of her gender identity. "She is the one who sat down with us as a family and said, 'Hey, I don't think I'm gay.' And she went down the list. 'This is how I identify myself, this is my gender identity, I identify myself as a young lady. I think I'm a straight trans because I like boys.' So it was a process for us to sit down with our daughter and find out who she is and what she likes, and not put something on her."
Article continues below advertisement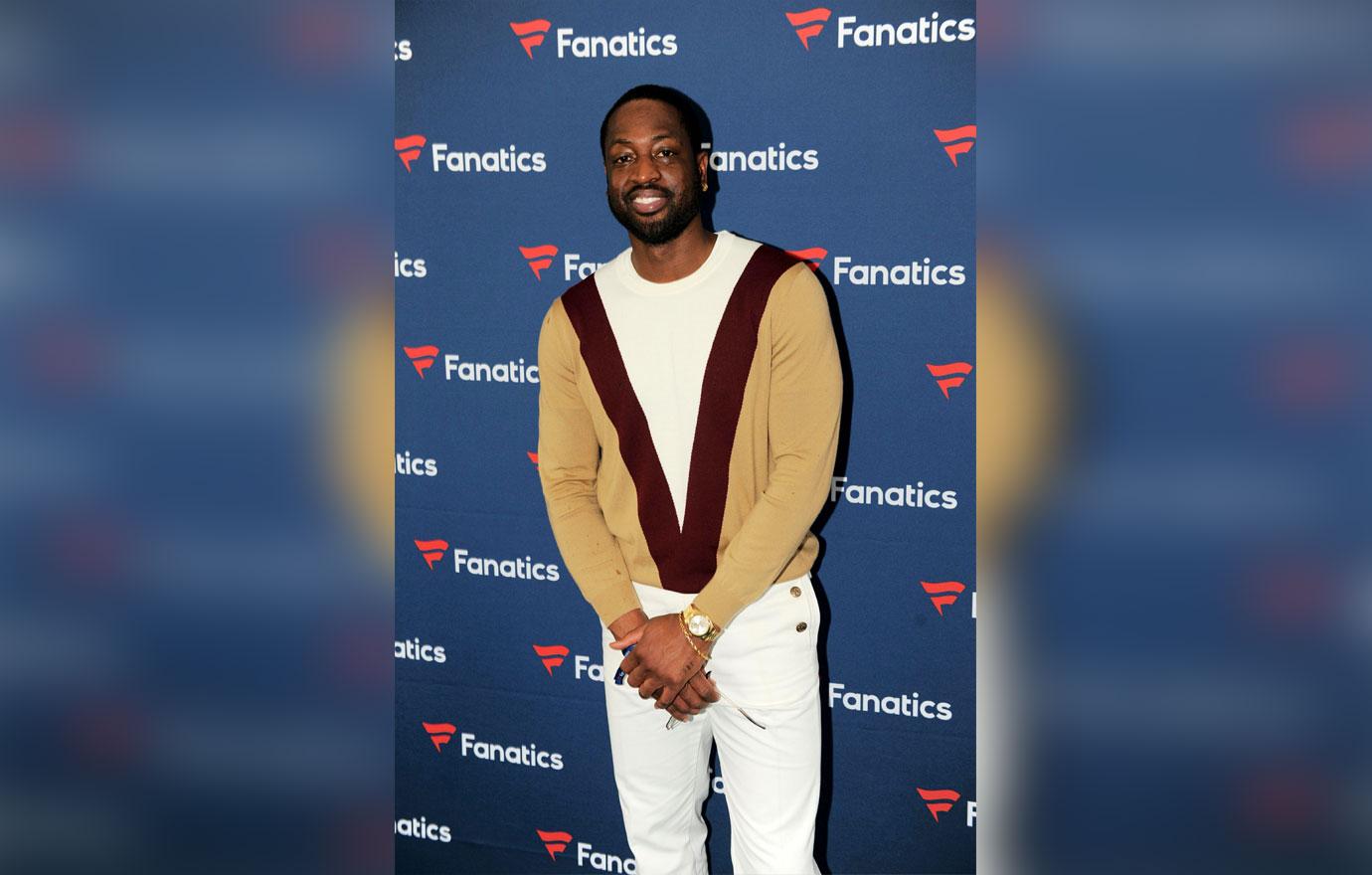 The former Miami Heat star continued, "She came home and said, 'Hey, I want to talk to you guys. I think going forward I'm ready to live my truth. I want to be referenced as she and her, I would love for you guys to call me Zaya.'"