PHOTOS
Dwyane Wade Reveals His 12-Year-Old Child Changed Her Preferred Name After Coming Out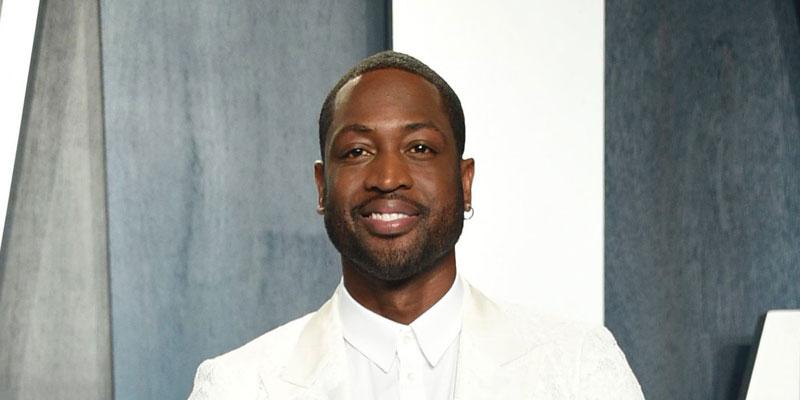 Dwyane Wade revealed on February 11 that his 12-year-old child decided to change her name after she came out. The retired NBA star appeared on The Ellen DeGeneres Show and expressed how he and his wife, Gabrielle Union, have tried to support the preteen and encourage to her be "her best self."
Article continues below advertisement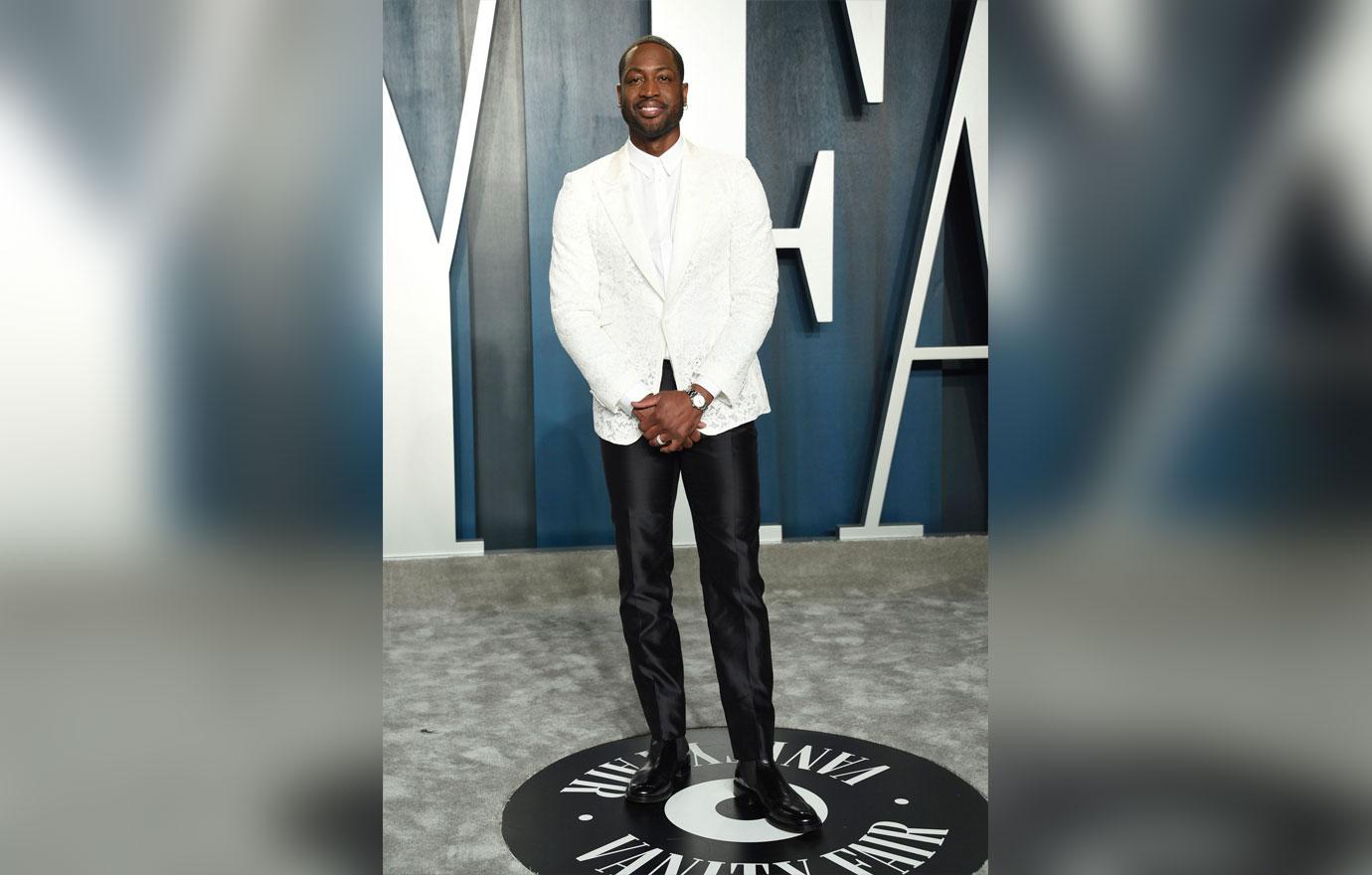 Ellen DeGeneres thanked Dwyane for loving his child "unconditionally." He responded, "Me and my wife — my wife Gabrielle Union — are proud parents of a c
"We take our roles and responsibility as parents very seriously," he continued. "When our child comes home with a question, when our child comes home with an issue, when our child comes home with anything, it's our job as parents to listen to that — to give them the best information that we can, the best feedback that we can."
hild in the LGBTQ+ community and we're proud allies as well."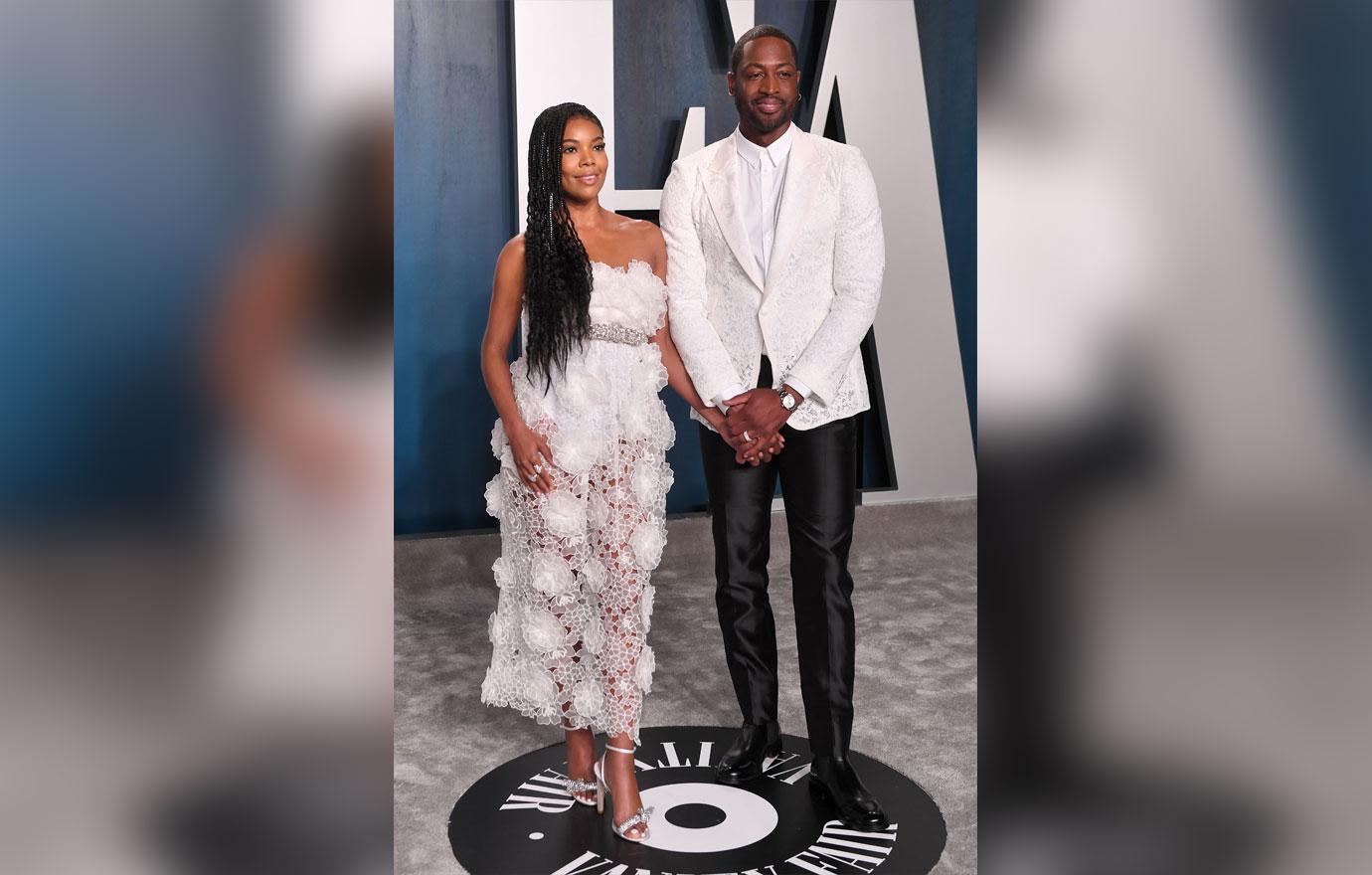 "We take our roles and responsibility as parents very seriously," he continued. "When our child comes home with a question, when our child comes home with an issue, when our child comes home with anything, it's our job as parents to listen to that — to give them the best information that we can, the best feedback that we can."
Article continues below advertisement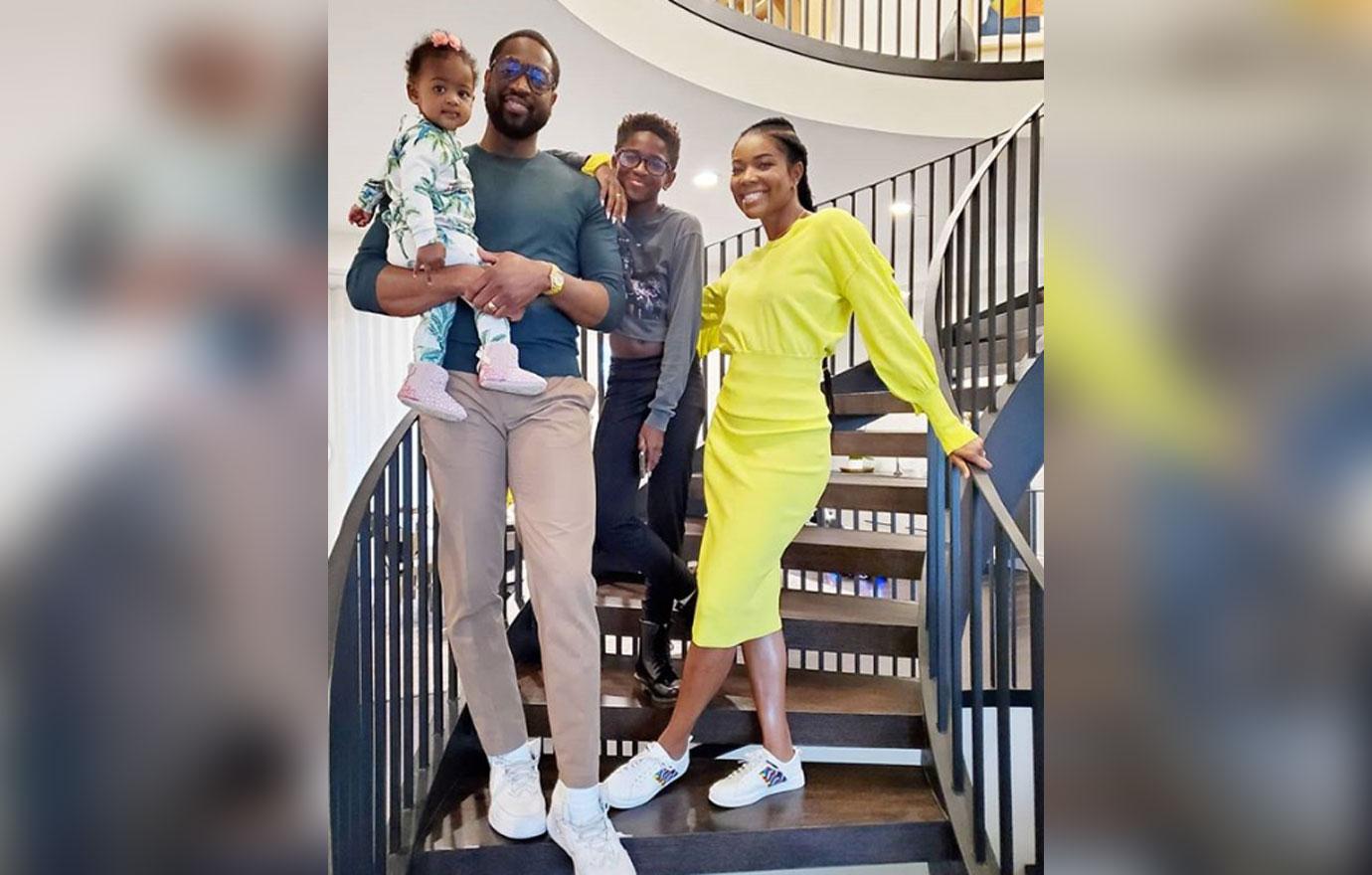 The retired NBA star explained that the 12-year-old sat him and Gabrielle down and said, "Hey, so I want to talk to you guys. I think going forward I am ready to live my truth. I want to be referenced as 'she' and 'her.' I would love for you guys to call me Zaya."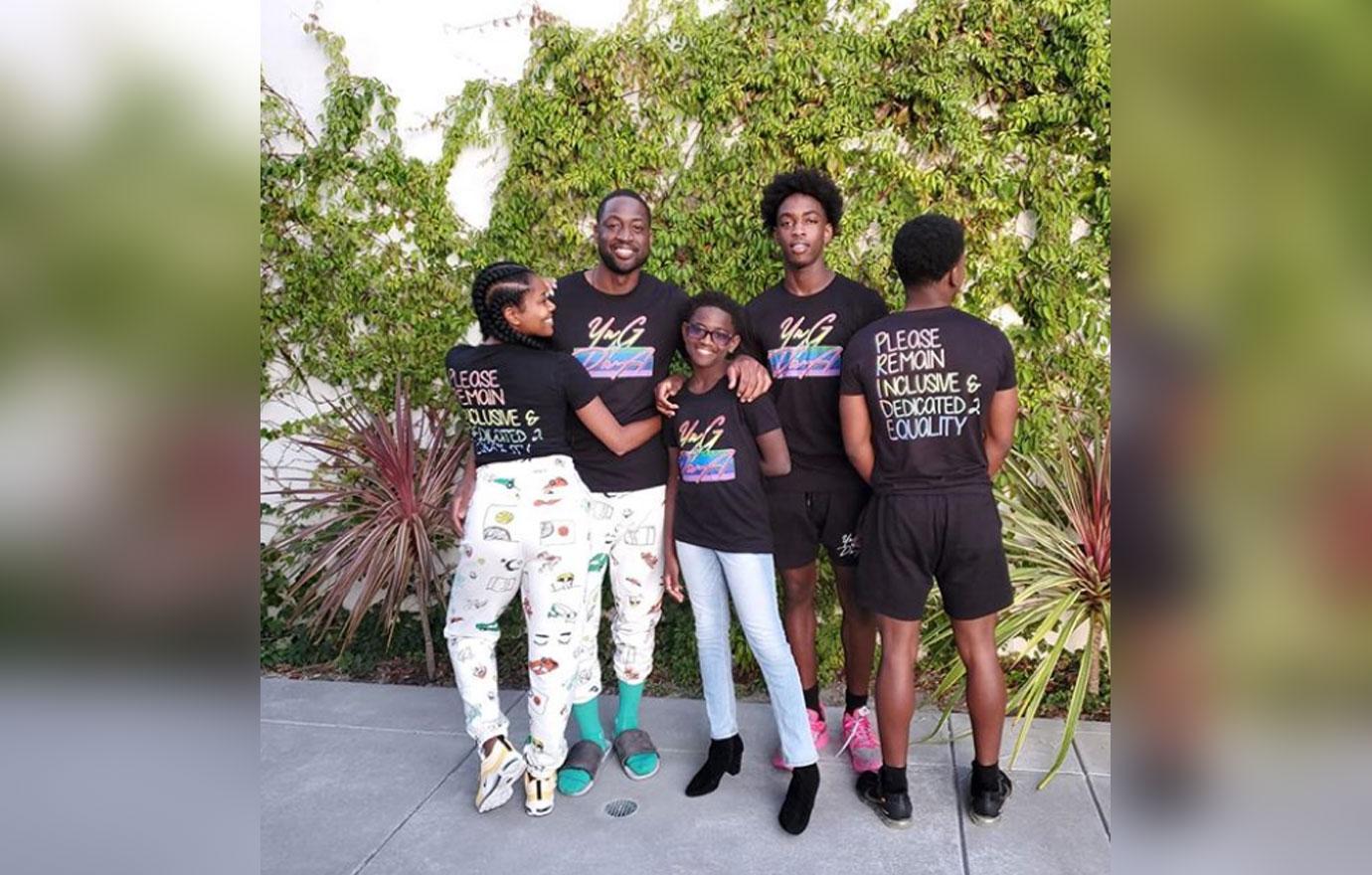 Dwyane said that Gabrielle immediately "reached out to everybody on the cast of Pose" so that they could give Zaya "the best opportunity to be her best self." The entire cast and crew of Pose is comprised of people of color who identify as transgender and/or are nonbinary.
Article continues below advertisement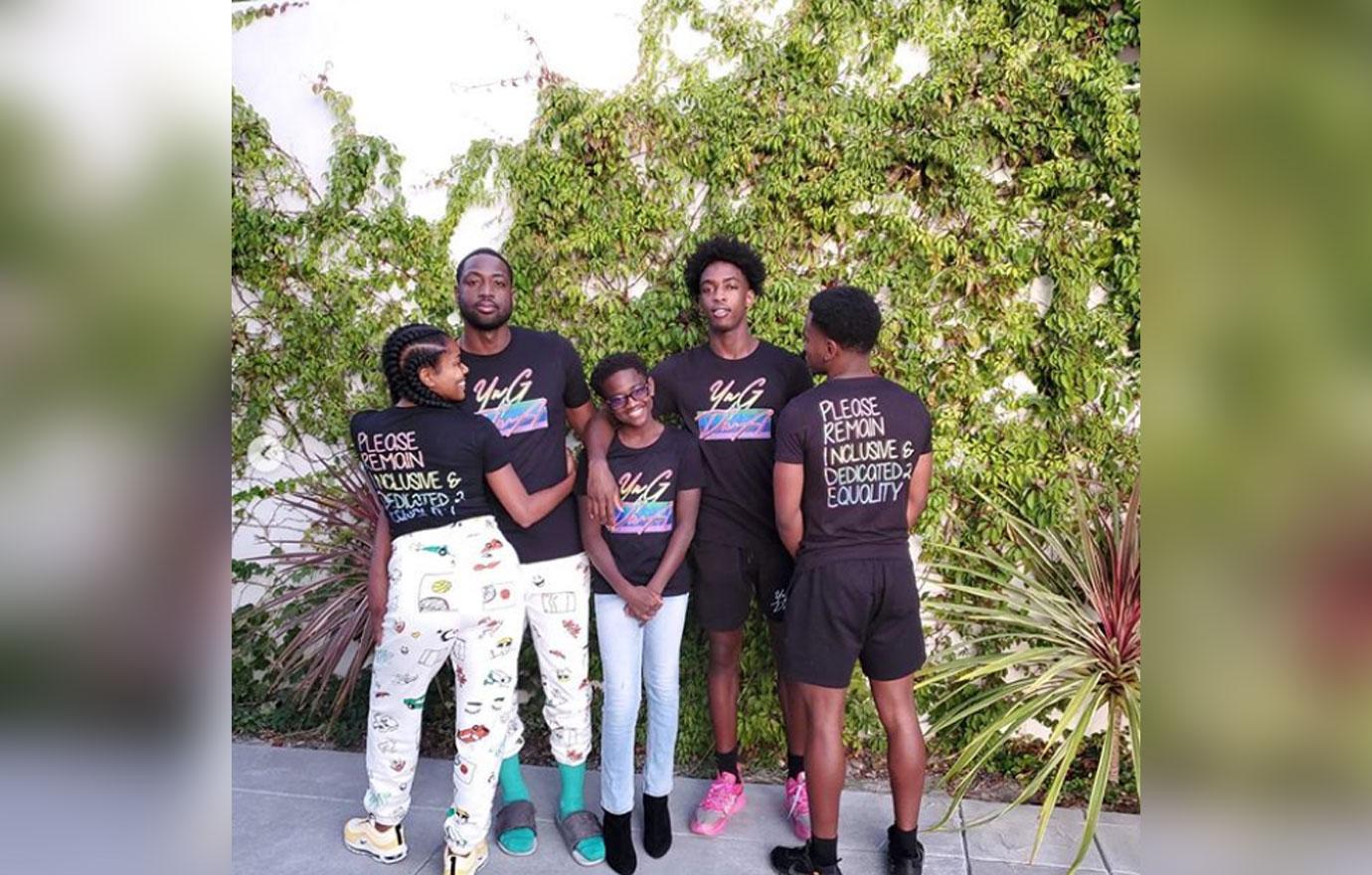 Gabrielle later took to Instagram and shared a video of Zaya talking to Dwyane about the importance of living an authentic self. "Meet Zaya," the L.A.'s Finest star captioned the post. "She's compassionate, loving, whip smart and we are so proud of her. It's Ok to listen to, love & respect your children exactly as they are. Love and light good people."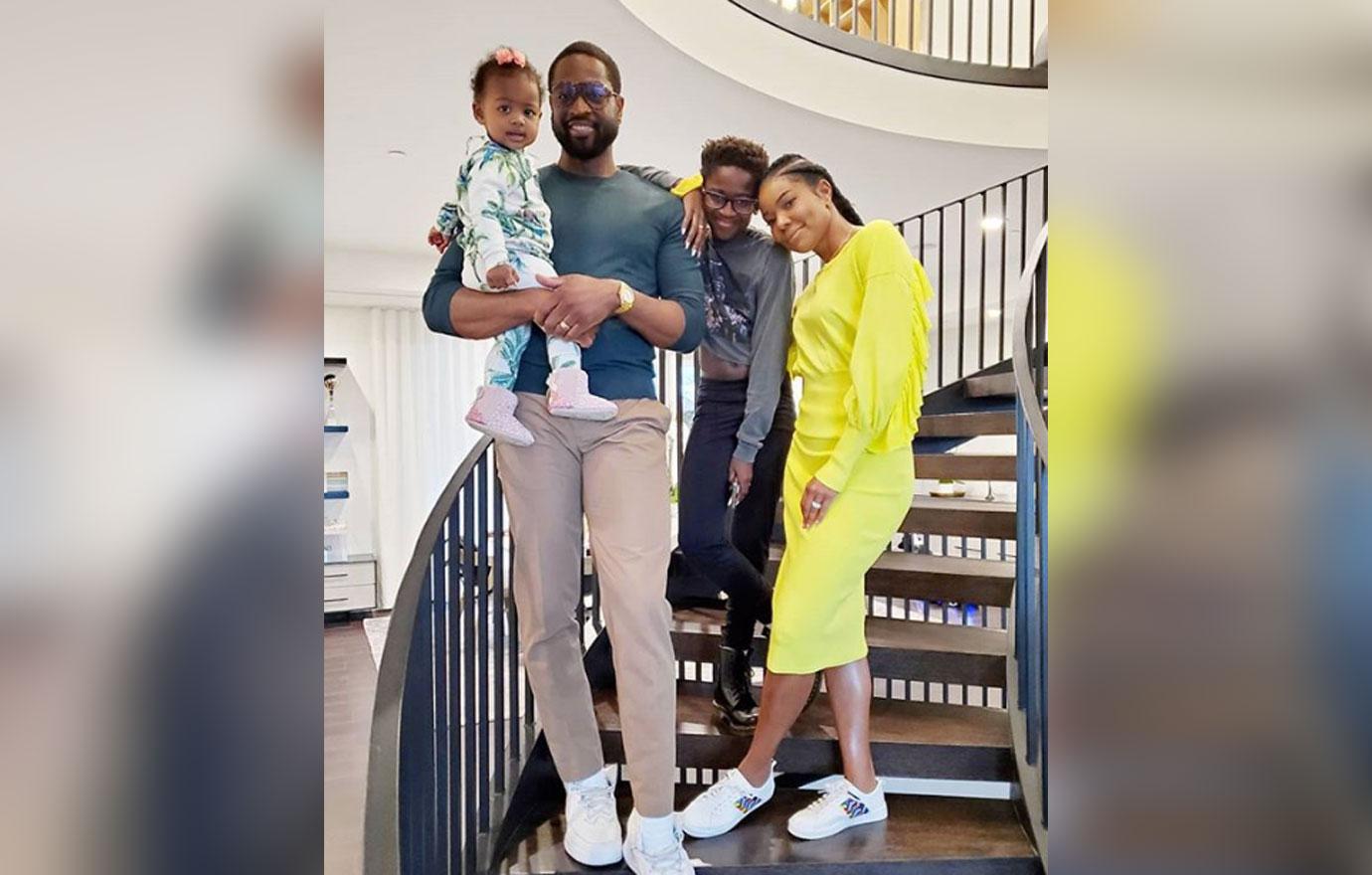 In the video, Zaya urges LGBTQ+ youth to "Be true and don't care what the stereotypical way of being you is."
Article continues below advertisement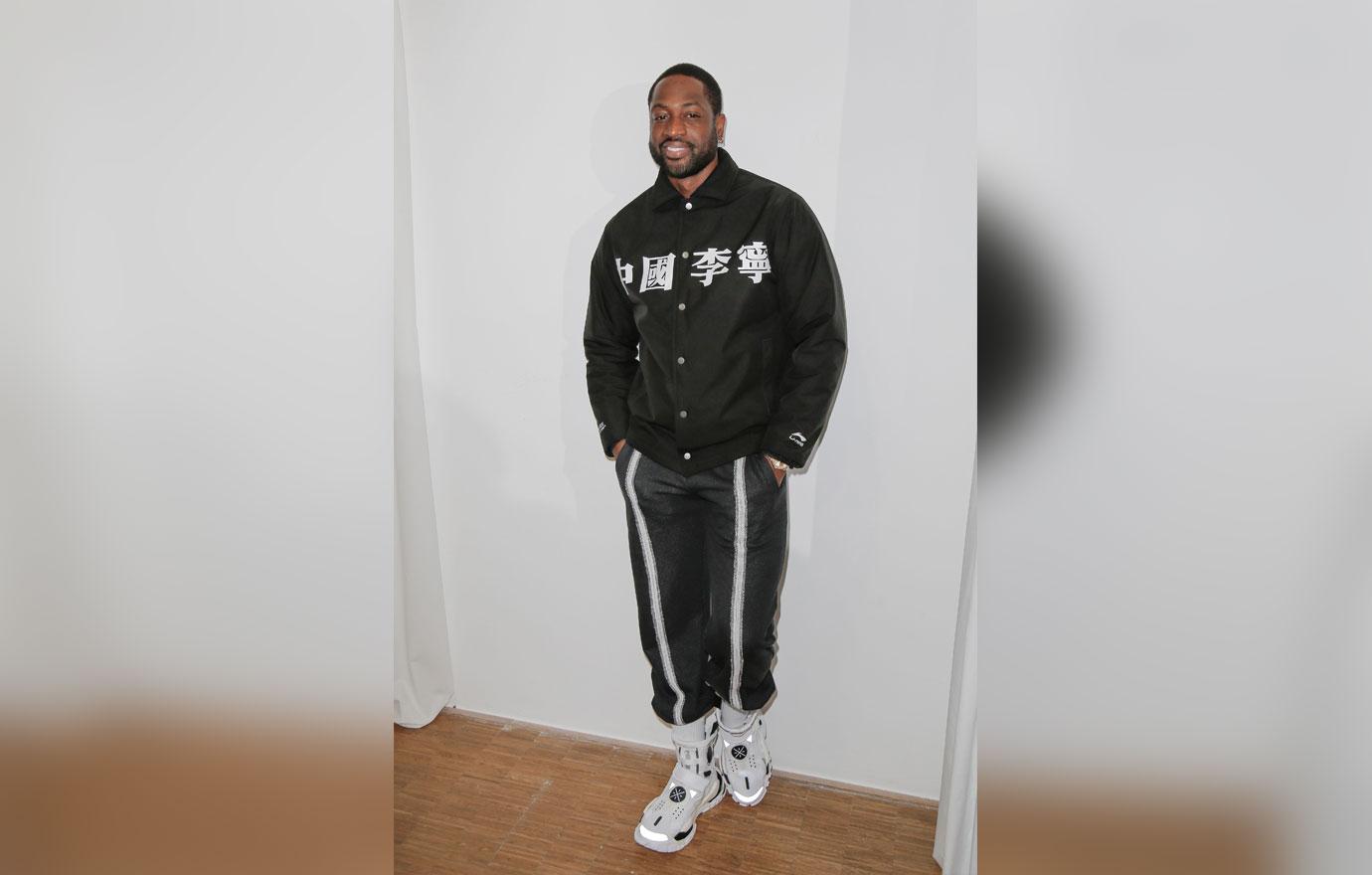 "I know it can be tough, definitely," she said after Dwyane brought up the topic of violence against the LGBTQ+ community. "Even through hard times, you've got to push through. It's worth it. It's very worth it when you reach the point of self-truth."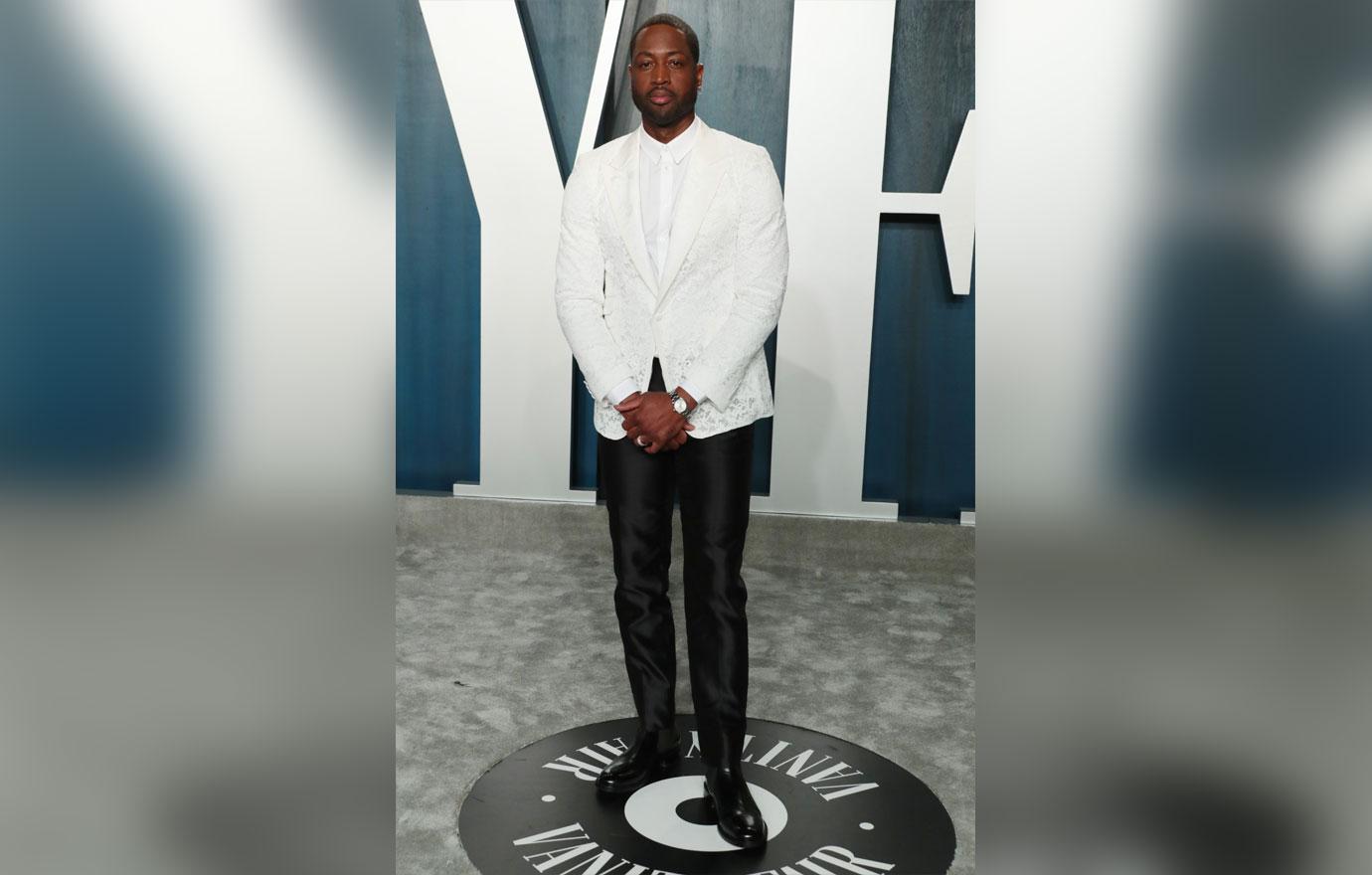 Dwyane first revealed in December 2019 on the All The Smoke podcast that Zaya had chosen to go by female pronouns. "I watched Zaya, from day one, become into who she now eventually come into. And for me… nothing changes in my love. Nothing changes in my responsibilities. So, all I had to do now is get smarter educate myself more. And that's my job," he said.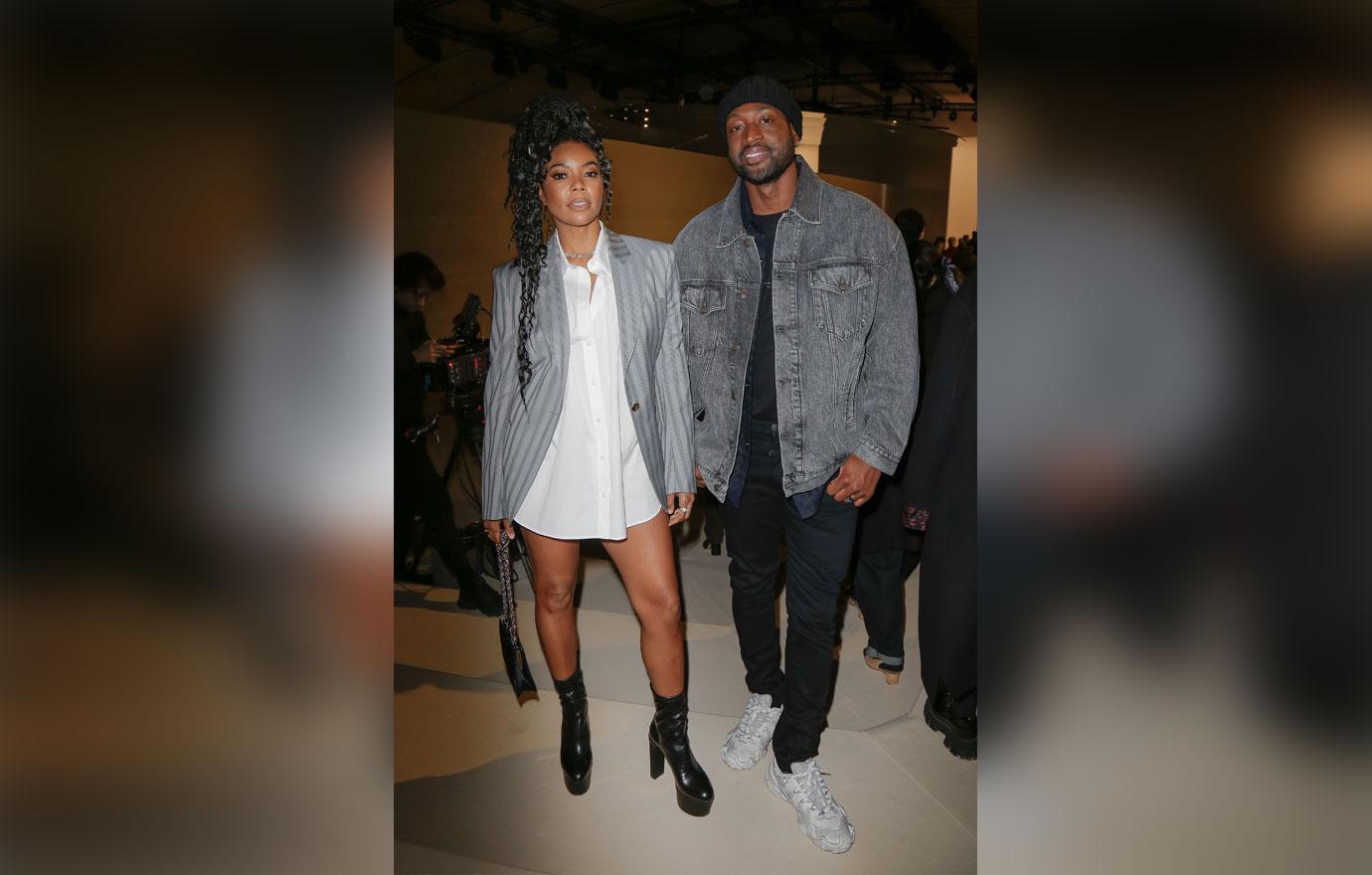 In November 2019, the father-of-four responded to backlash his family received after Gabrielle shared a photo of the 12-year-old in a crop top and painted nails. "I'm speaking for so many others in the LGBTQ+ community," Dwyane wrote on Twitter. "All these people that's out there saying these things, look at yourself. Understand that you're the one that's got the issues. You're the one that's got the problem. It's not the kids, it's not the ones who decide, 'Yeah, you born a certain way, you gotta be that way.' That's not life, man."