PHOTOS
Ashley Brad Paisley's Sister-In-Law Ashley Williams Reveals His Weird Secret Habit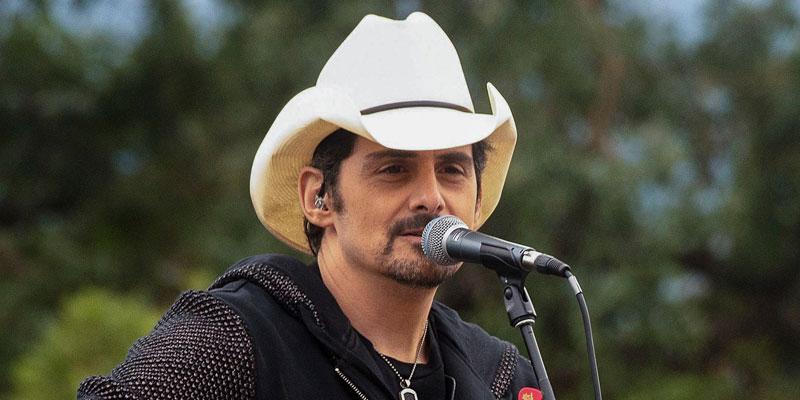 None of Brad Paisley's secrets are safe from his sister-in-law Ashley Williams! Ashley recently dished on a few secrets that she learned about the country singer from her sister Kimberly Williams-Paisley.
Article continues below advertisement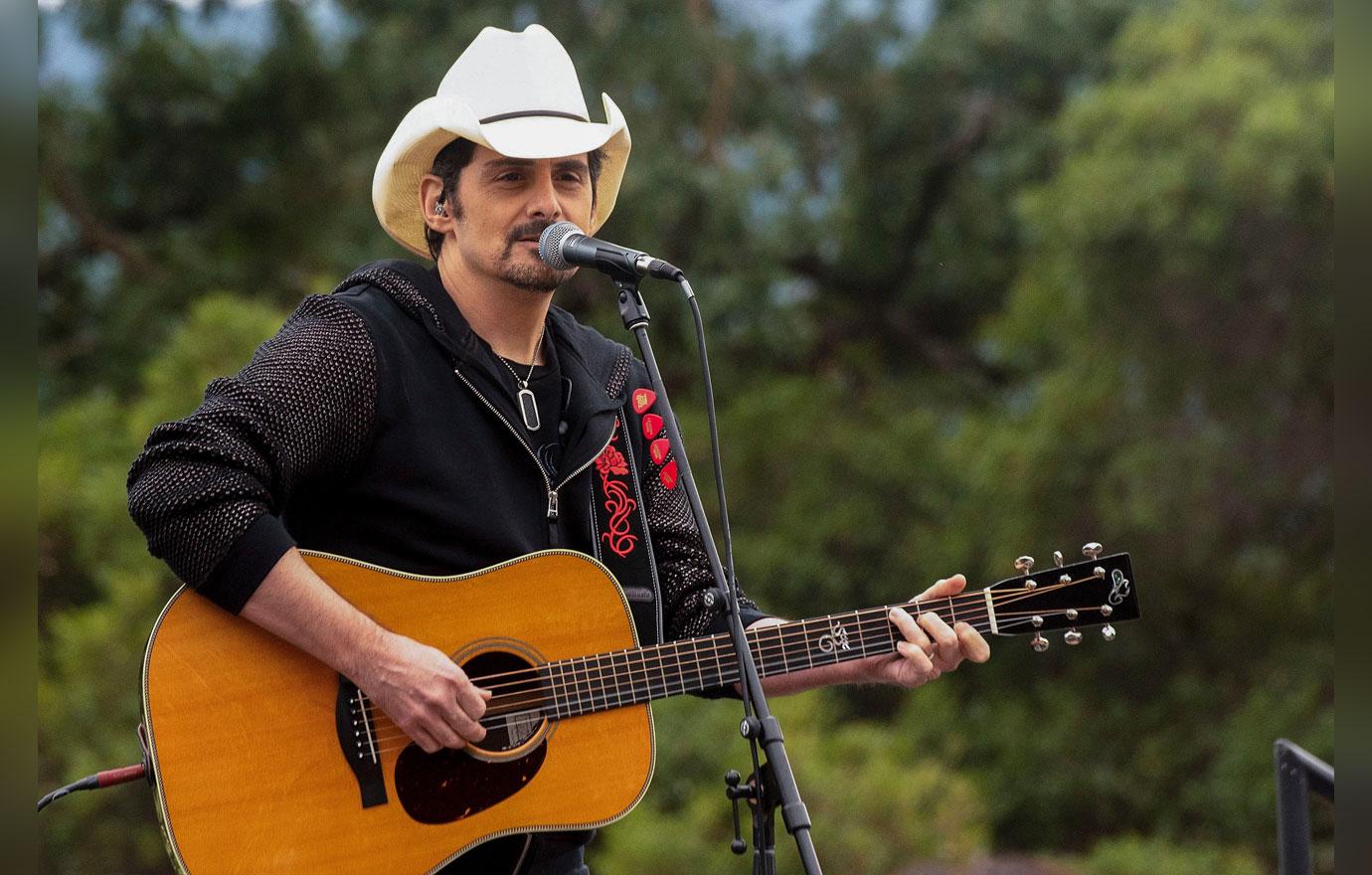 "There's no secret that Ashley doesn't know about me," Brad, 47, told PeopleTV in a past interview. "That's my wife's best friend."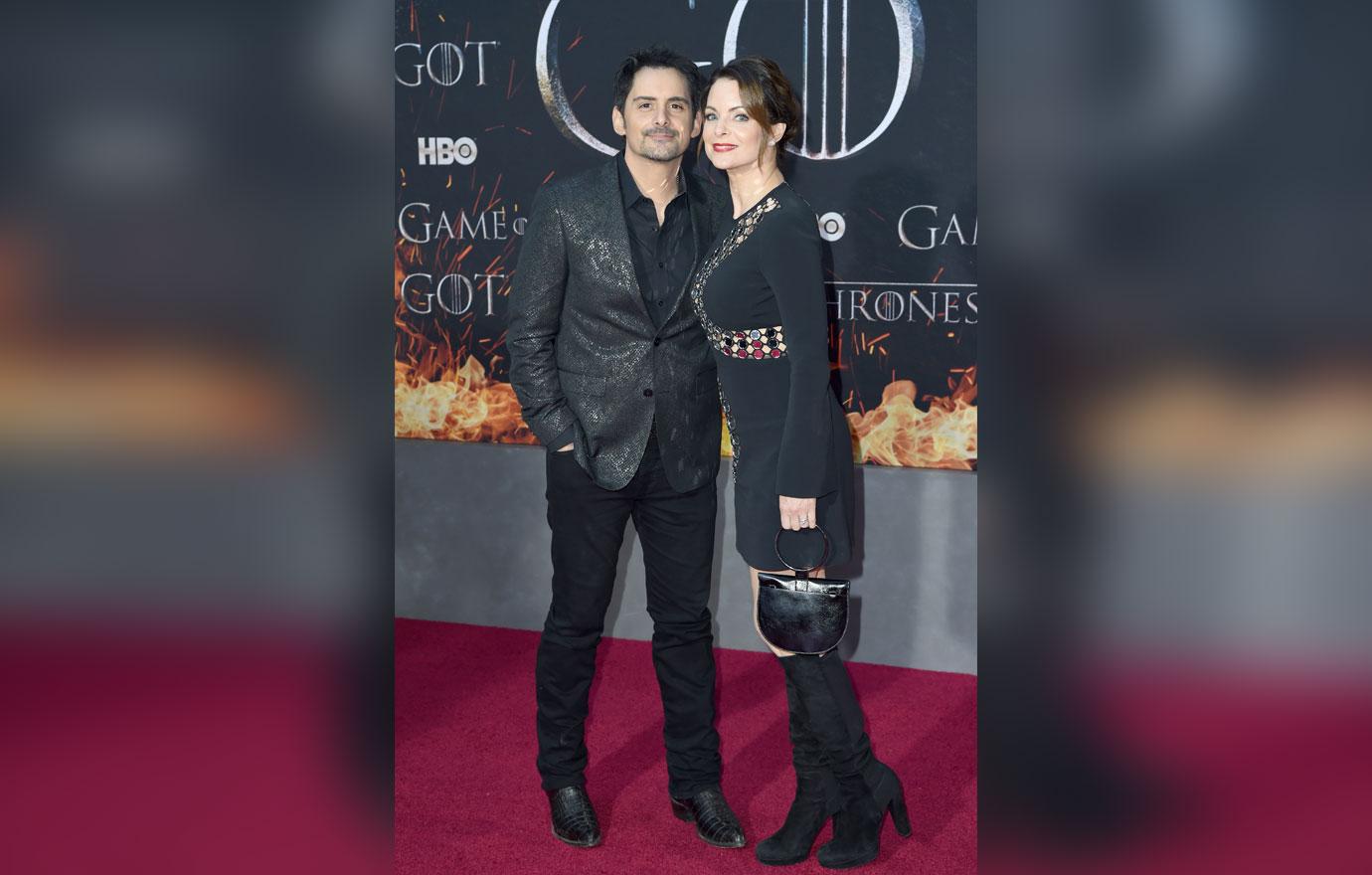 He joked, "Ya know how people say my wife or my husband is my best friend? Nope. My wife's sister is her best friend. I'm a close second, maybe."
Article continues below advertisement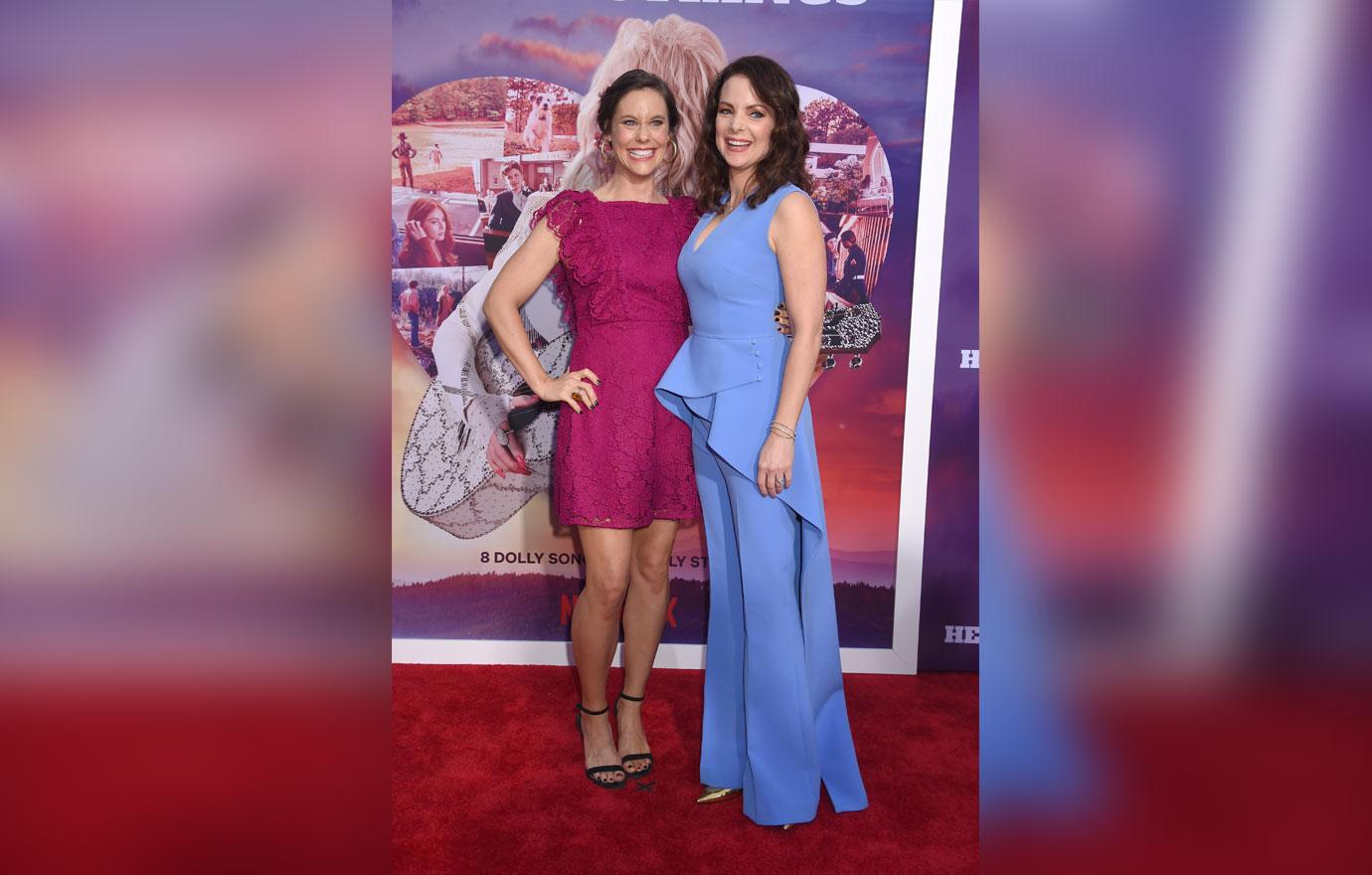 Ashley, 41, visited PeopleTV on November 19 and burst out into laughter in reaction to Brad's interview. "It's true. He's the best. We love him. Me and my sister appreciate him completely," she said.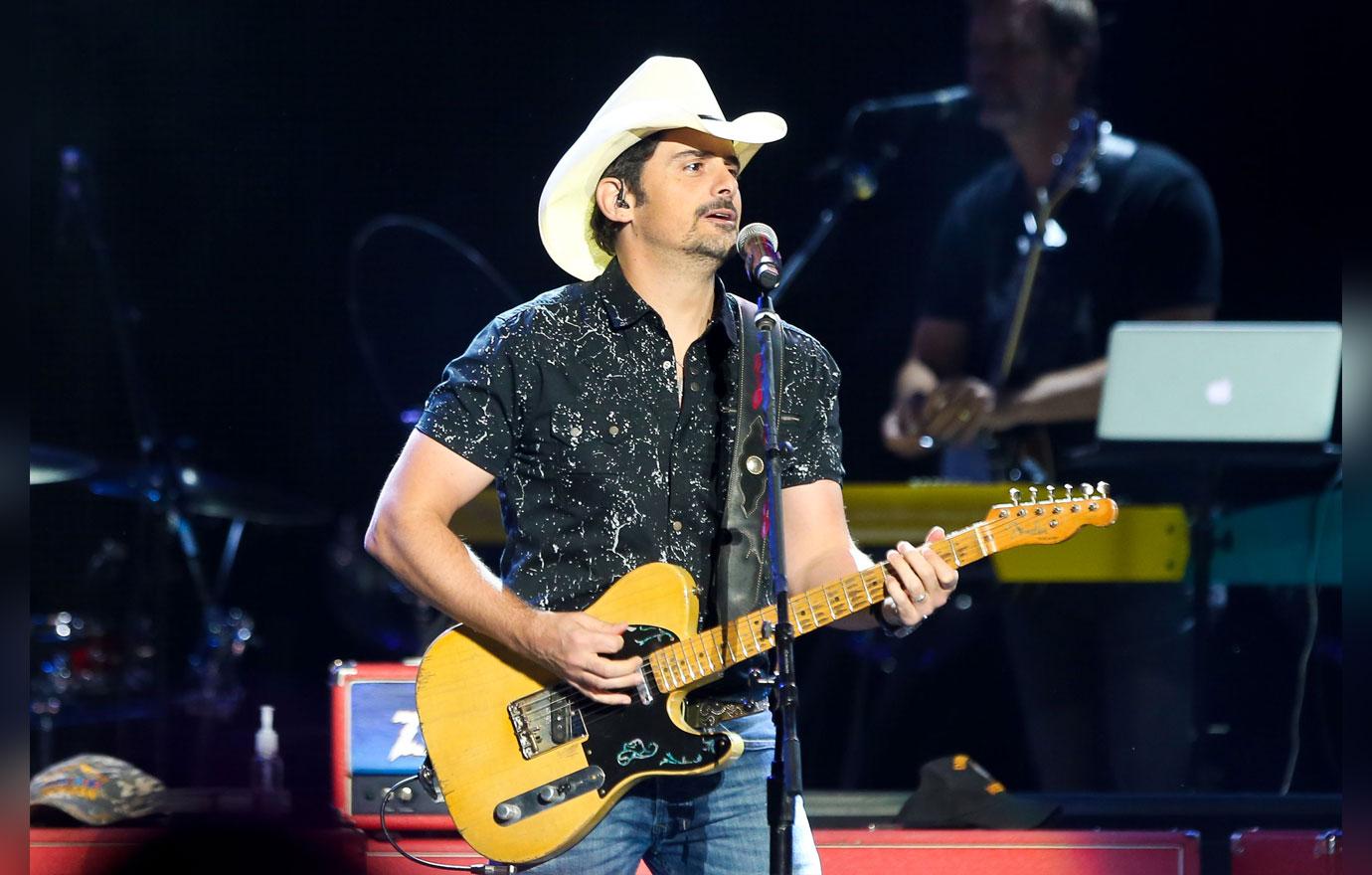 The How I Met Your Mothers star went on to reveal, "One time, Brad was making hard-boiled eggs. He put the eggs on the stove then he walked away for eight hours! Stove on! My sister walked in and it was just black smoke coming off the eggs."
Article continues below advertisement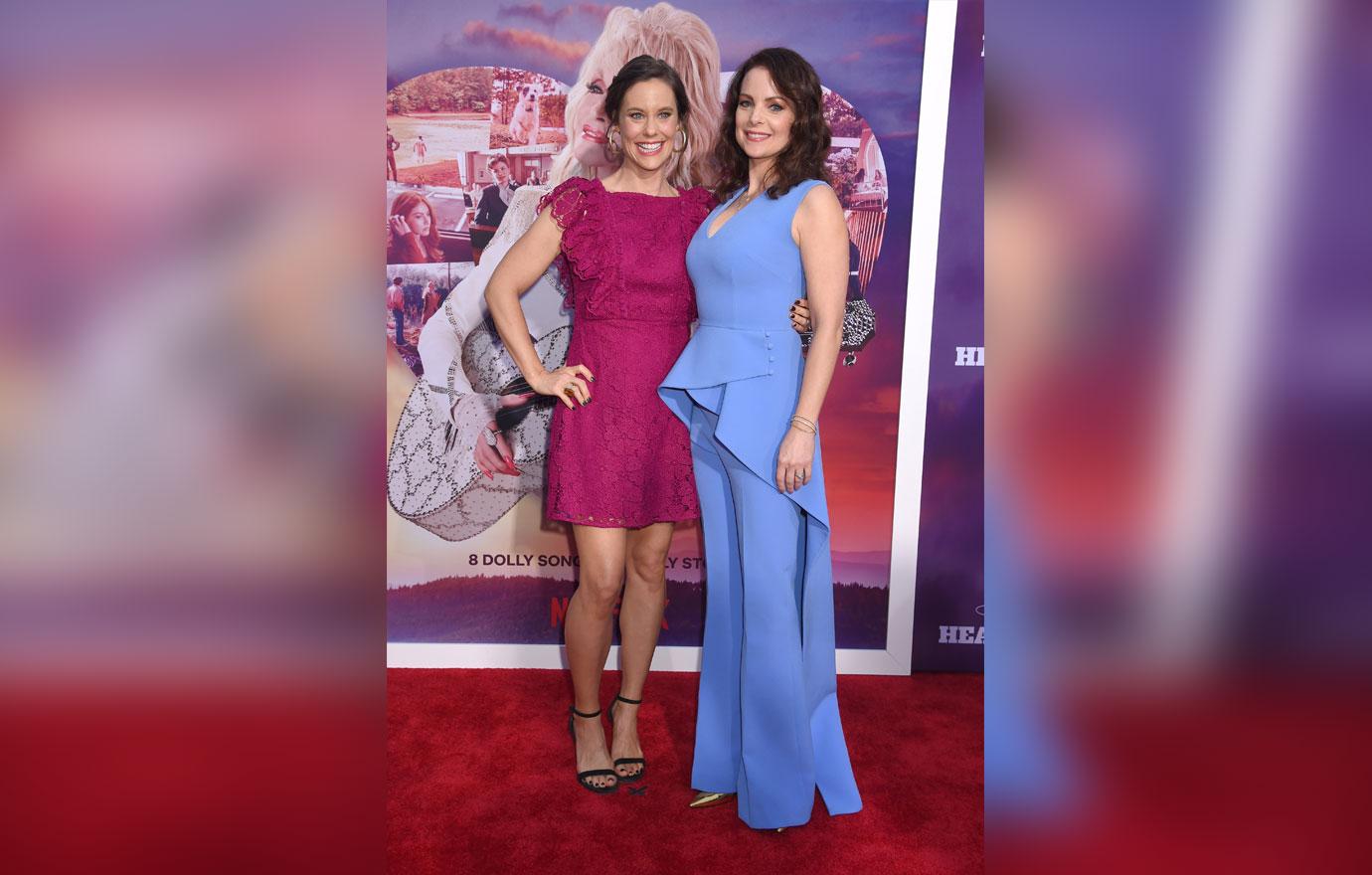 Ashley also opened up about a time when both she and Kimberly, 48, were on the phone debating about what they would make for dinner and she ended up finding out something very odd about Brad.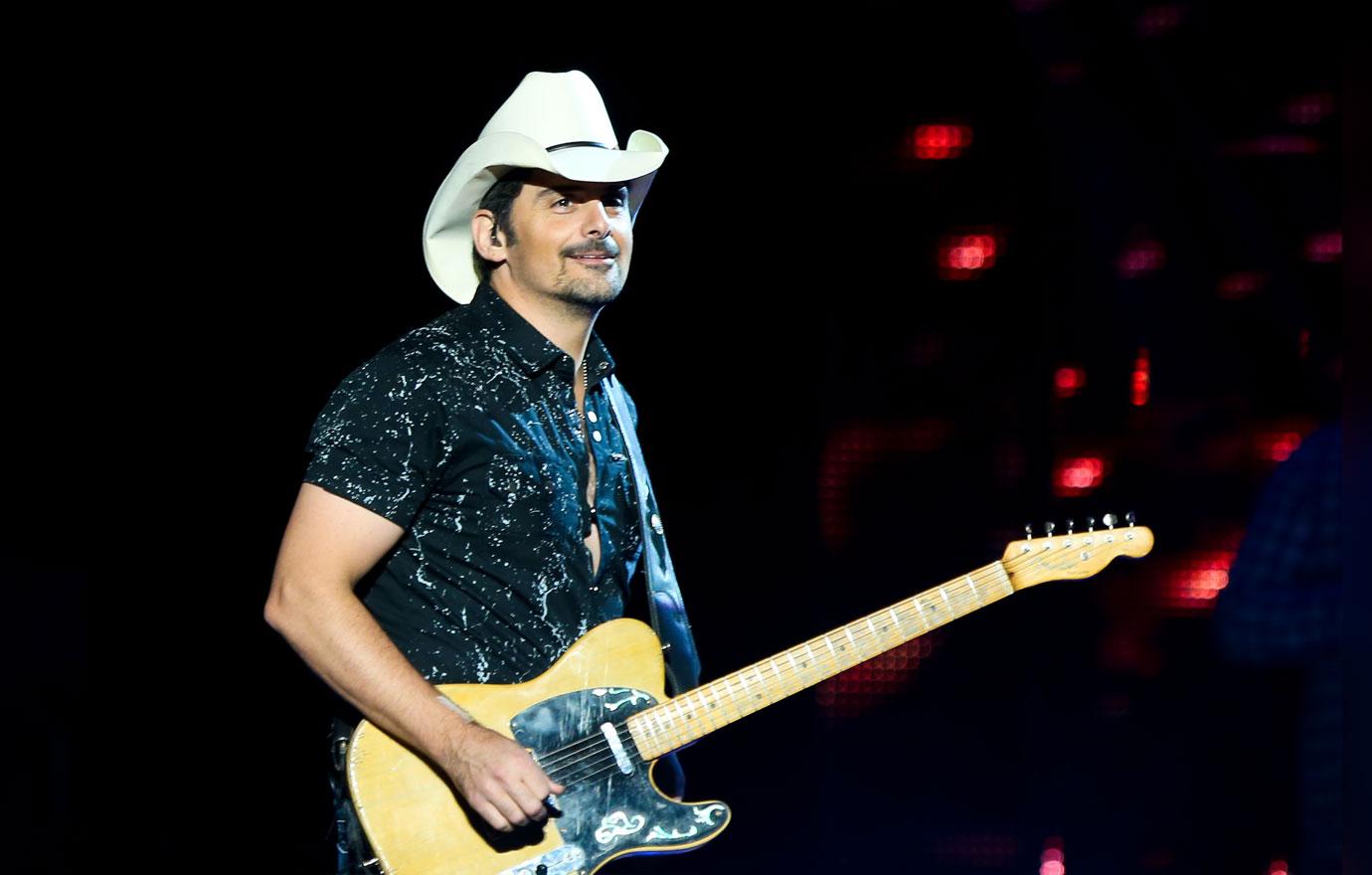 She said, "Kimberly opened up her freezer and there were three guitars in her freezer. She was like, 'I can't even get to the food!'" Ashley questioned her sister and Kimberly told her, "I don't know. Its just Brad he just does thinks like that. He does that all the time."
Article continues below advertisement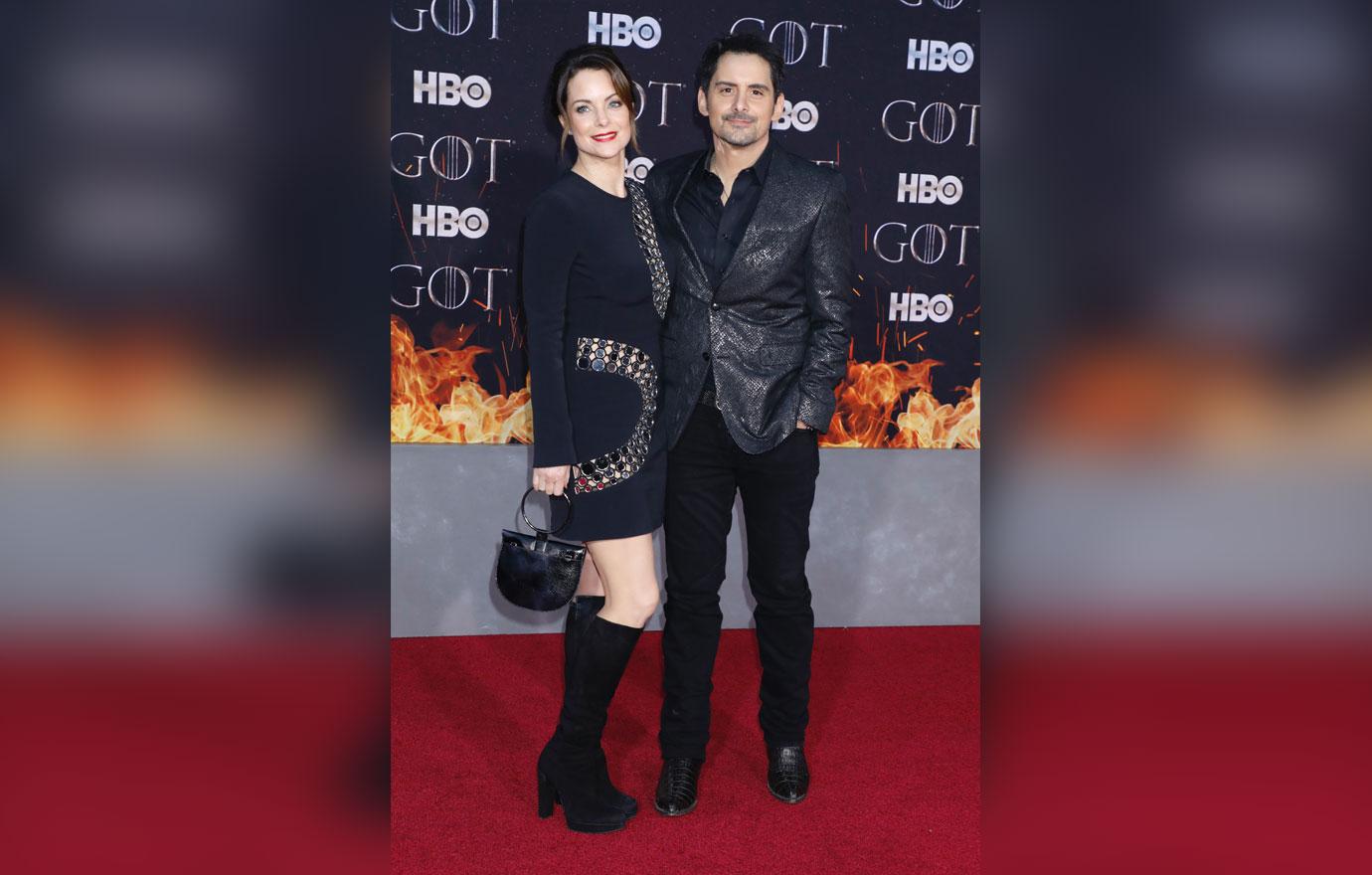 Brad is known for his huge guitar collection and never performs without one. He was also awarded for Best Country Instrumental Performance at the Grammy Award in 2008 and 2009, so there's likely a benefit to keeping his guitars stuffed in the freezer.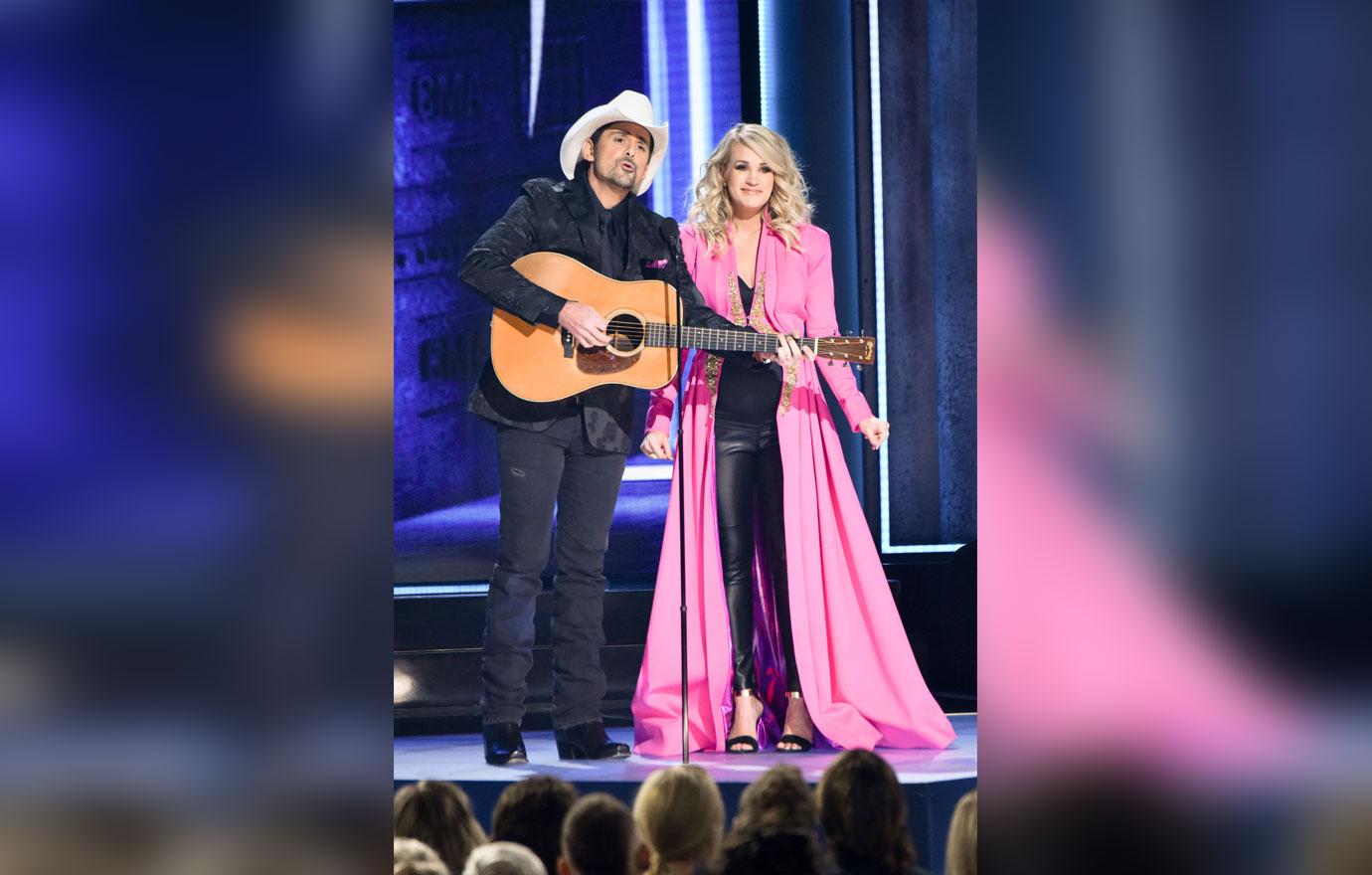 Most recently Brad and his wife took a vacation because he's been touring most of the year. The couple skipped the CMA Awards, which he previously hosted for 11 years with Carrie Underwood.
Article continues below advertisement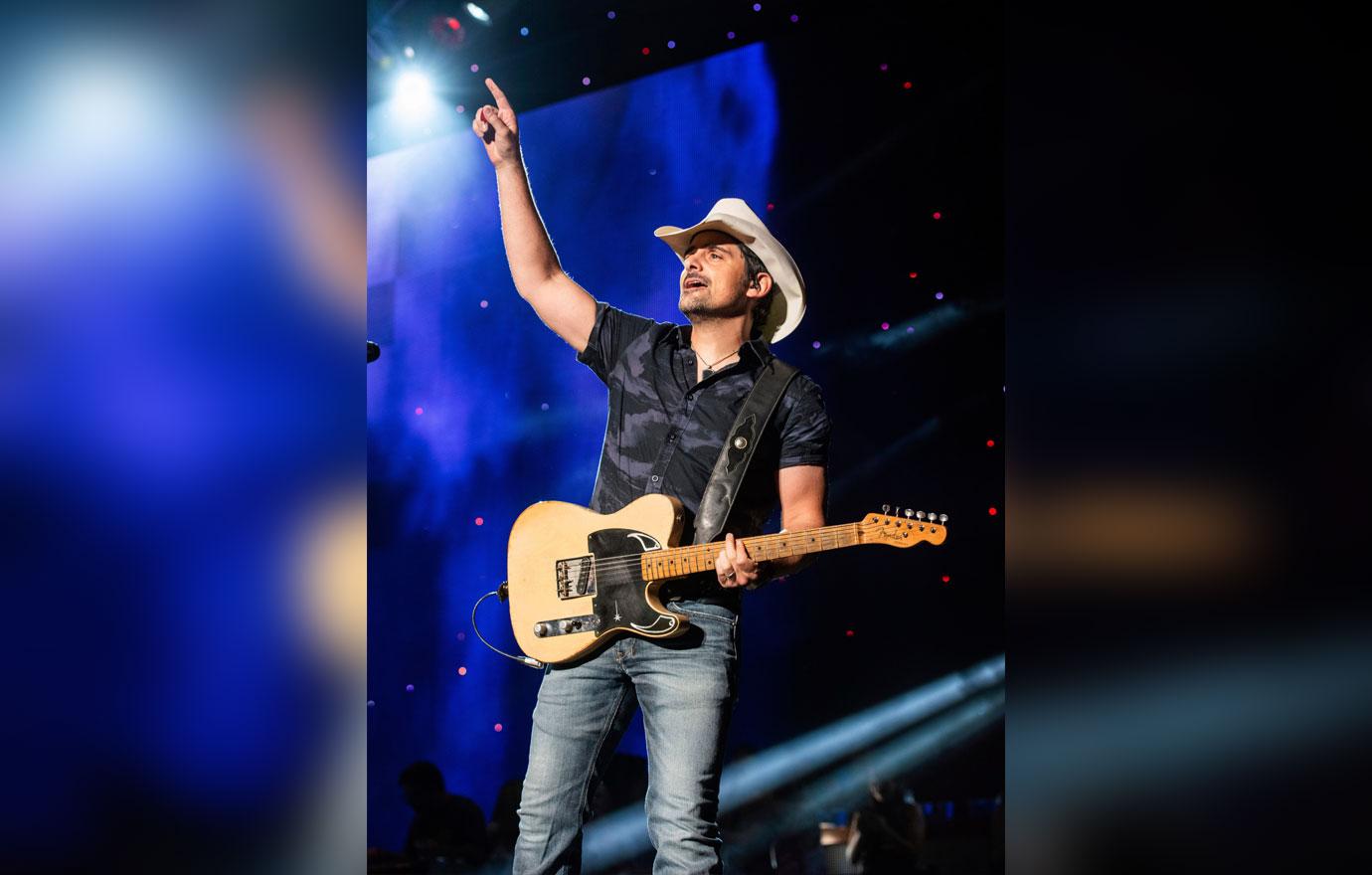 Dolly Parton assured fans at the ceremony that he didn't ditch the awards for any dramatic reason. "Thanks to Brad Paisley for stepping back and letting us get out and do our thing tonight," Dolly said after the opening number. "He and Kimberly are on vacation, we know they're watching. We miss you, Carrie's missing you a lot. But we told her to suck it up, she's got the two of us."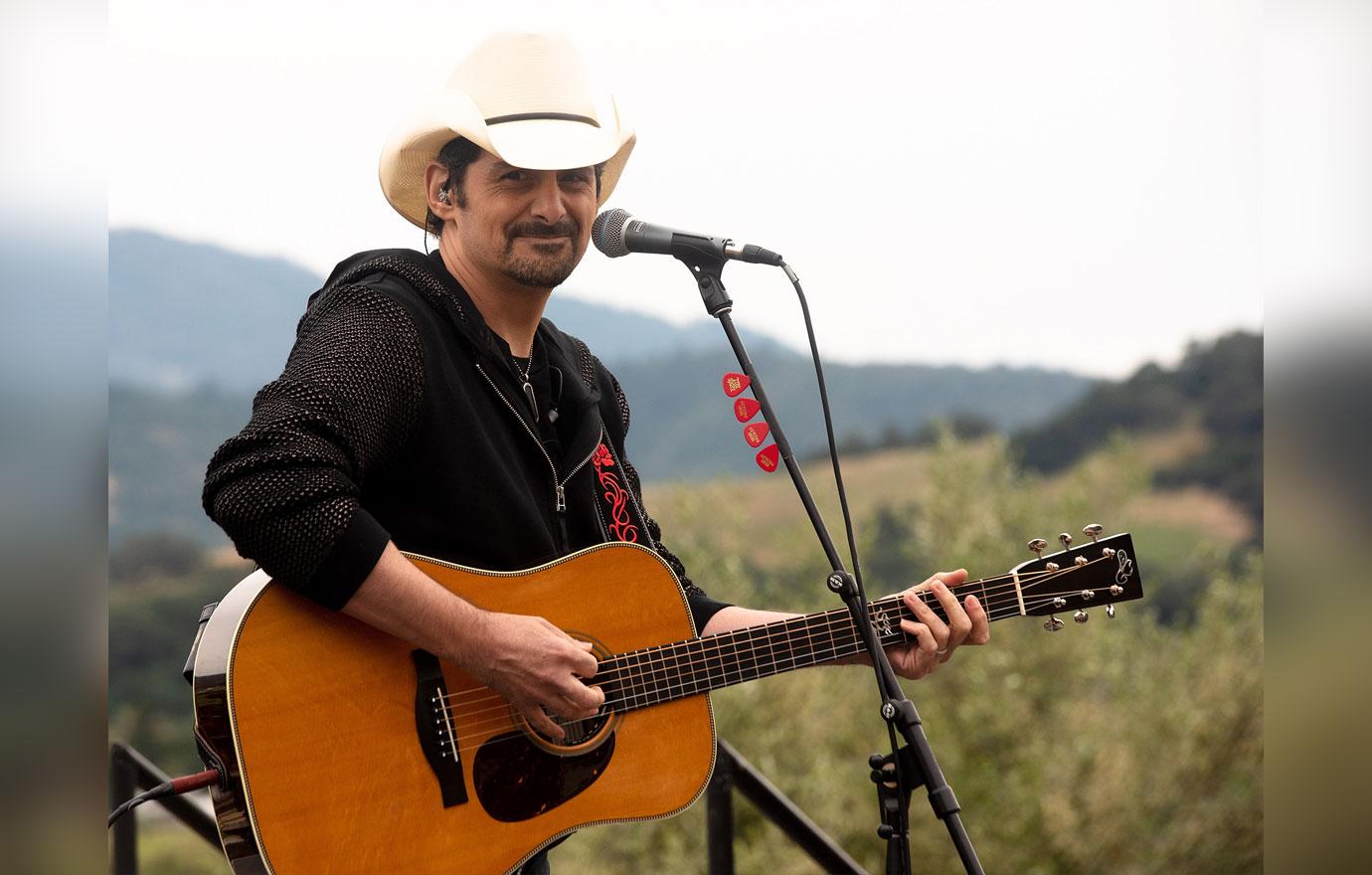 What do you think about Brad's guitar habit? Sound off in the comments below!