PHOTOS
From Private Planes To Mansions, Brad Pitt And Angelina Jolie Could Be Spending Their Way Into Debt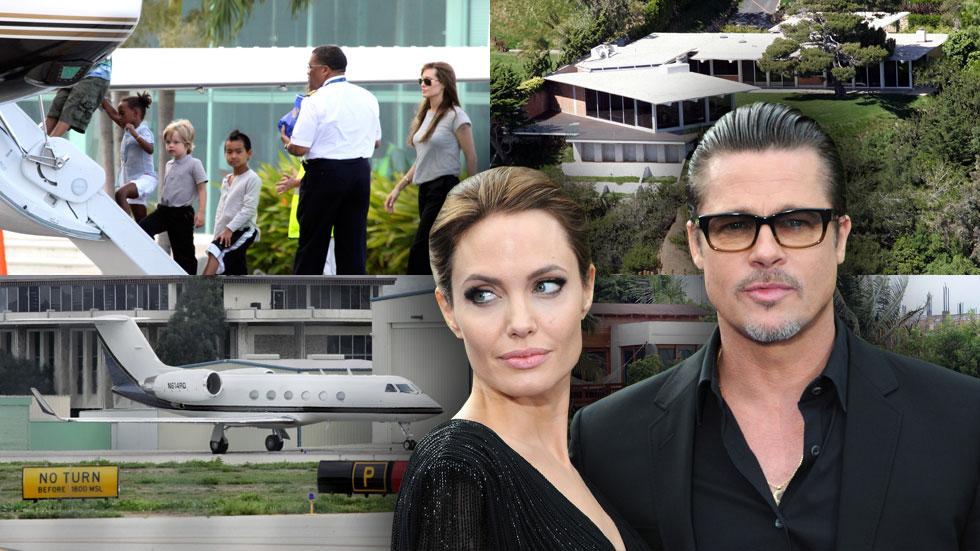 brad pitt angelina jolie debt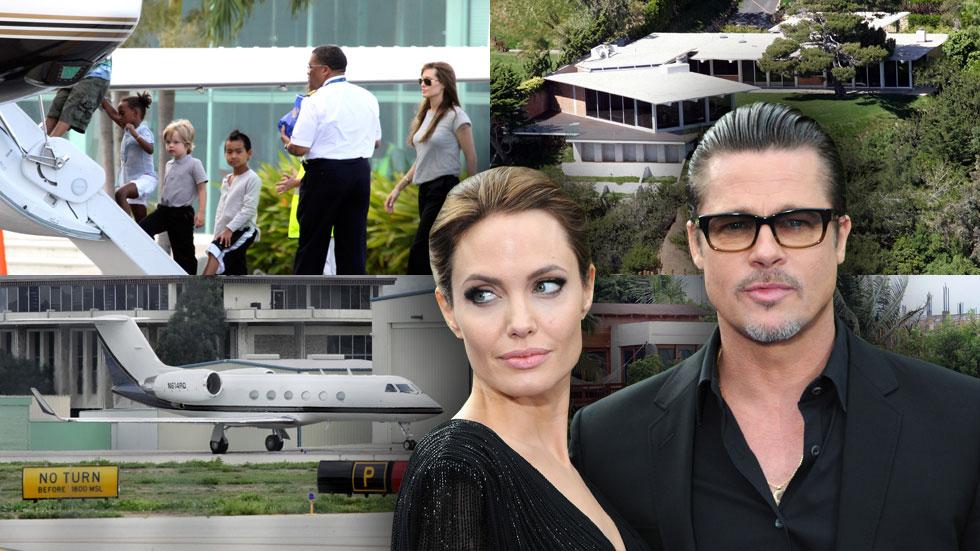 Traveling all over the world in private jets and owning multiple mansions is bound to set back Brad Pitt and Angelina Jolie millions. But despite their high-paying salaries, could their luxurious lifestyle cause the A-listers to be $35 million in debt? Here, check out extravagant ways the actors are spending their money!
Article continues below advertisement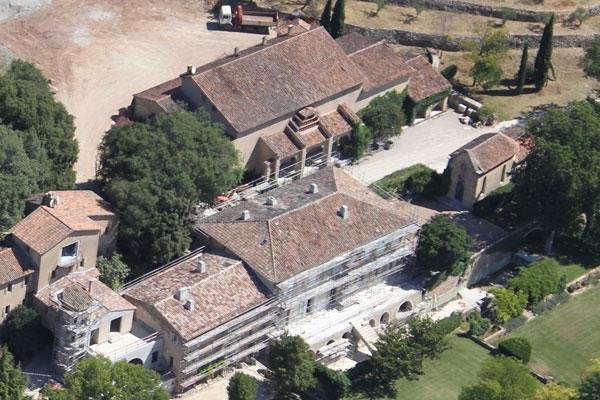 The Pitt-Jolie homes include a $40 million mansion in Italy, a $60 million chateau in France, a $1.7 million home in Los Angeles and a New Orleans house that is currently on the market for $6.5 million. "If they don't unload it soon they will seriously consider selling the Chateau Miraval too," a source told OK! magazine.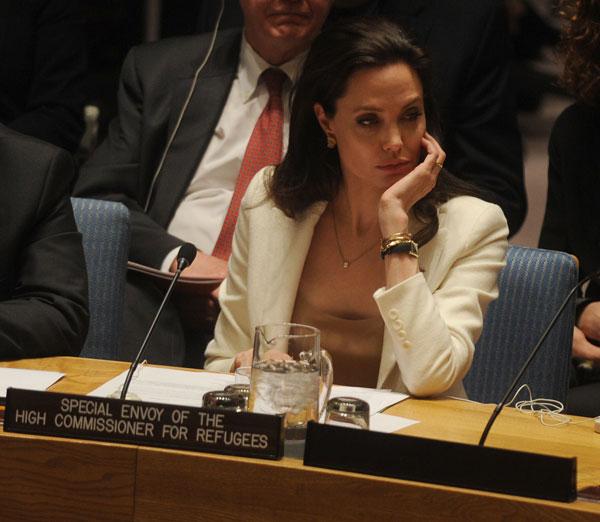 Brad and Angie are known as two of the most charitable celebrities in Hollywood, but an insider estimates that their gracious acts are forcing them into the $35 million debt!
Article continues below advertisement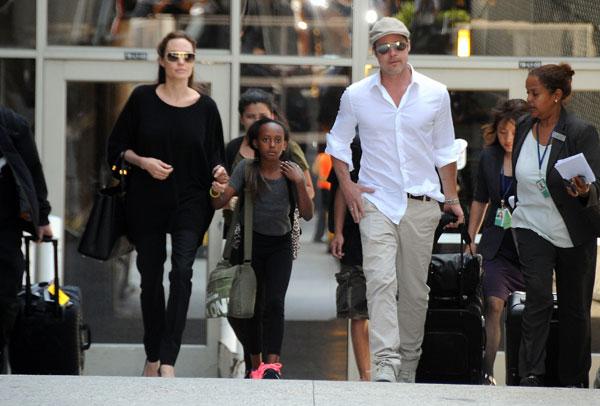 With a brood of six children ages 6 to 13, Brad and Angelina are bound to hire nannies when traveling with their kids. On a 2012 family vacation to the Turks and Caicos, the duo hired 12 nannies for the vacation. Childcare costs them $1 million a year.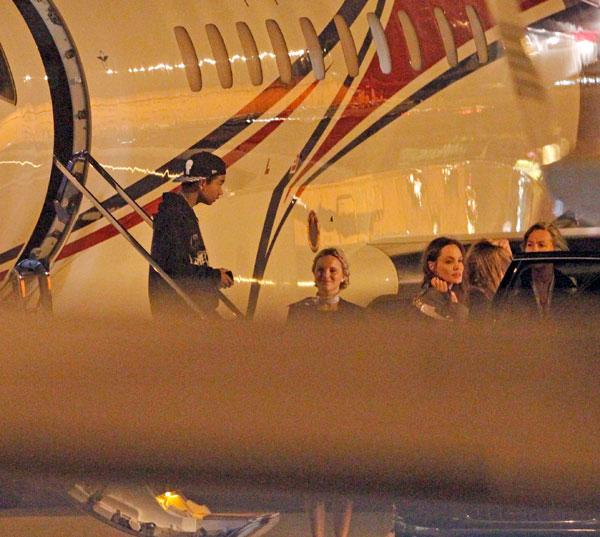 OK2315_Device.pdf