PHOTOS
9 Celebrity Disses In The Latest Sony Leaked Emails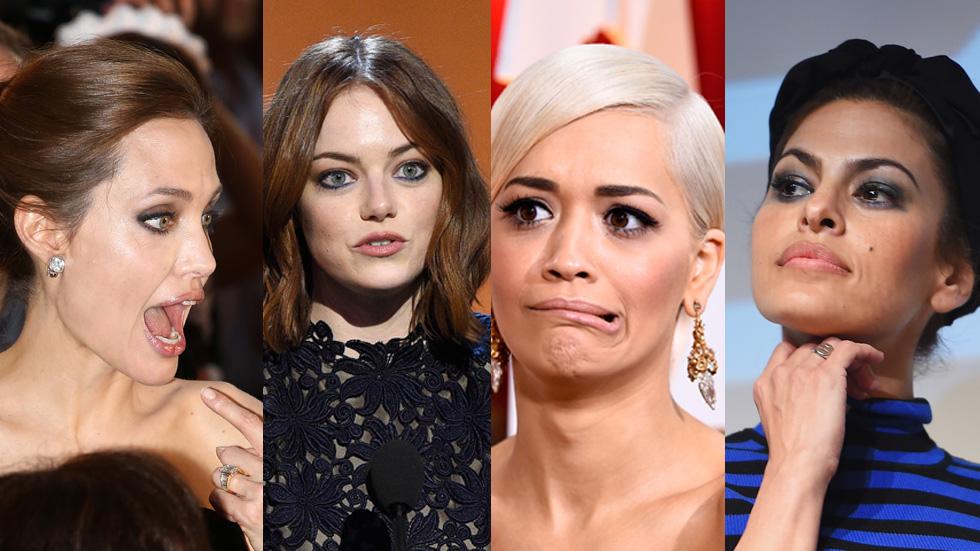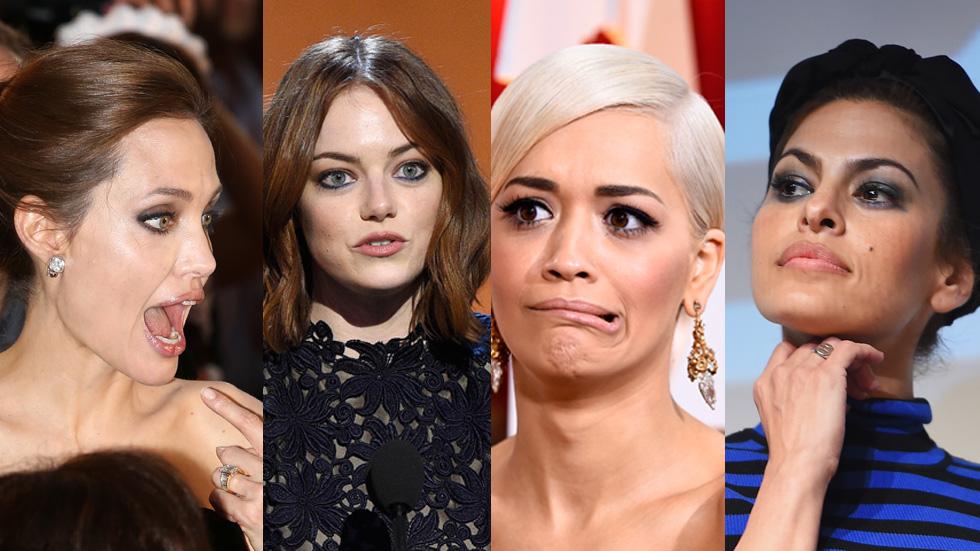 The leaked Sony emails from November 2014 exposed a lot of celebrities' dirty laundry, but now the 30,287 documents and 173,132 emails have been published on WikiLeaks for all to see. In the giant, searchable database, even more stars were slammed for their quirks and diva-like behavior and OKMagazine.com has dug up all the juicy ones.
Article continues below advertisement
15th Annual AFI Awards - Cocktail Reception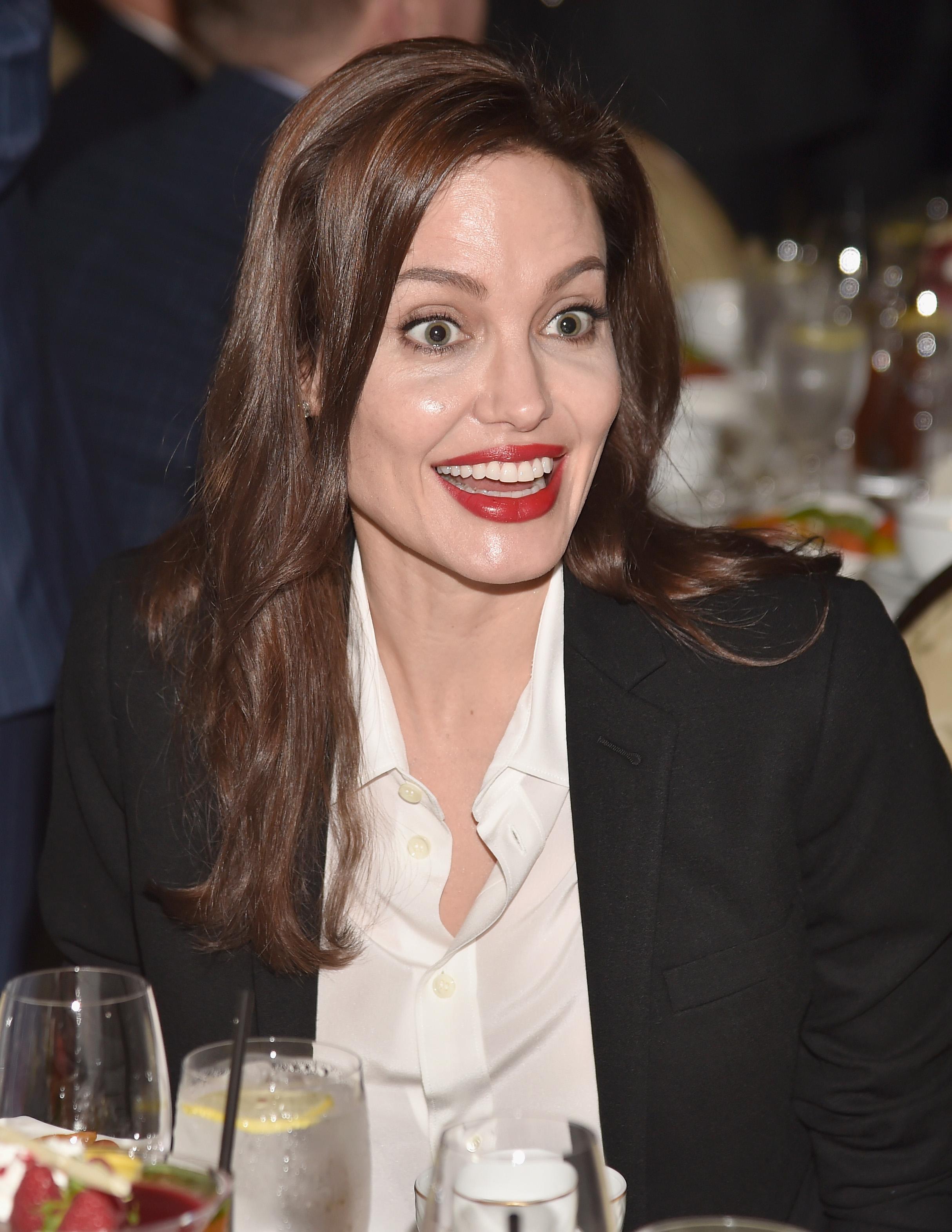 Angelina Jolie was already called a "minimally talented, spoiled brat" by Scott Rudin. But this time, the producer called her "an actress for hire, not Cleopatra" and accused her of "insanity and rampaging spoiled ego," adding: "this will just spin even further out in Crazyland, but let me tell you I have zero appetite for the indulgence of spoiled brats and I will tell her this myself if you don't."
Charles Hamilton & Rita Ora Visit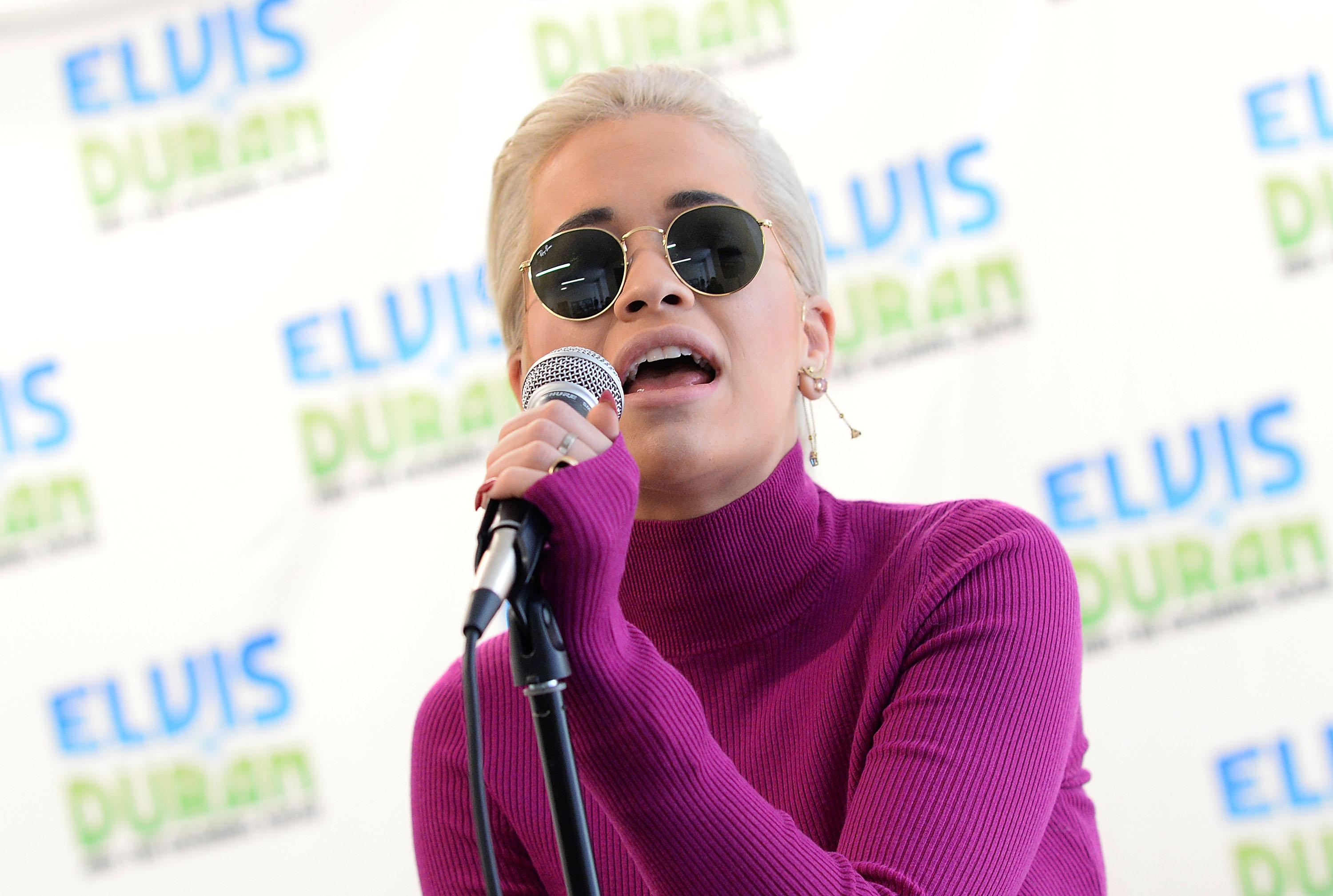 Sony execs also apparently have no idea who Rita Ora is! An email from Franklin Lack to Amy Pascal says he is "excited" for the ex-exec to meet Rita Ora, but Amy responded "Do u know her." Ouch!
Article continues below advertisement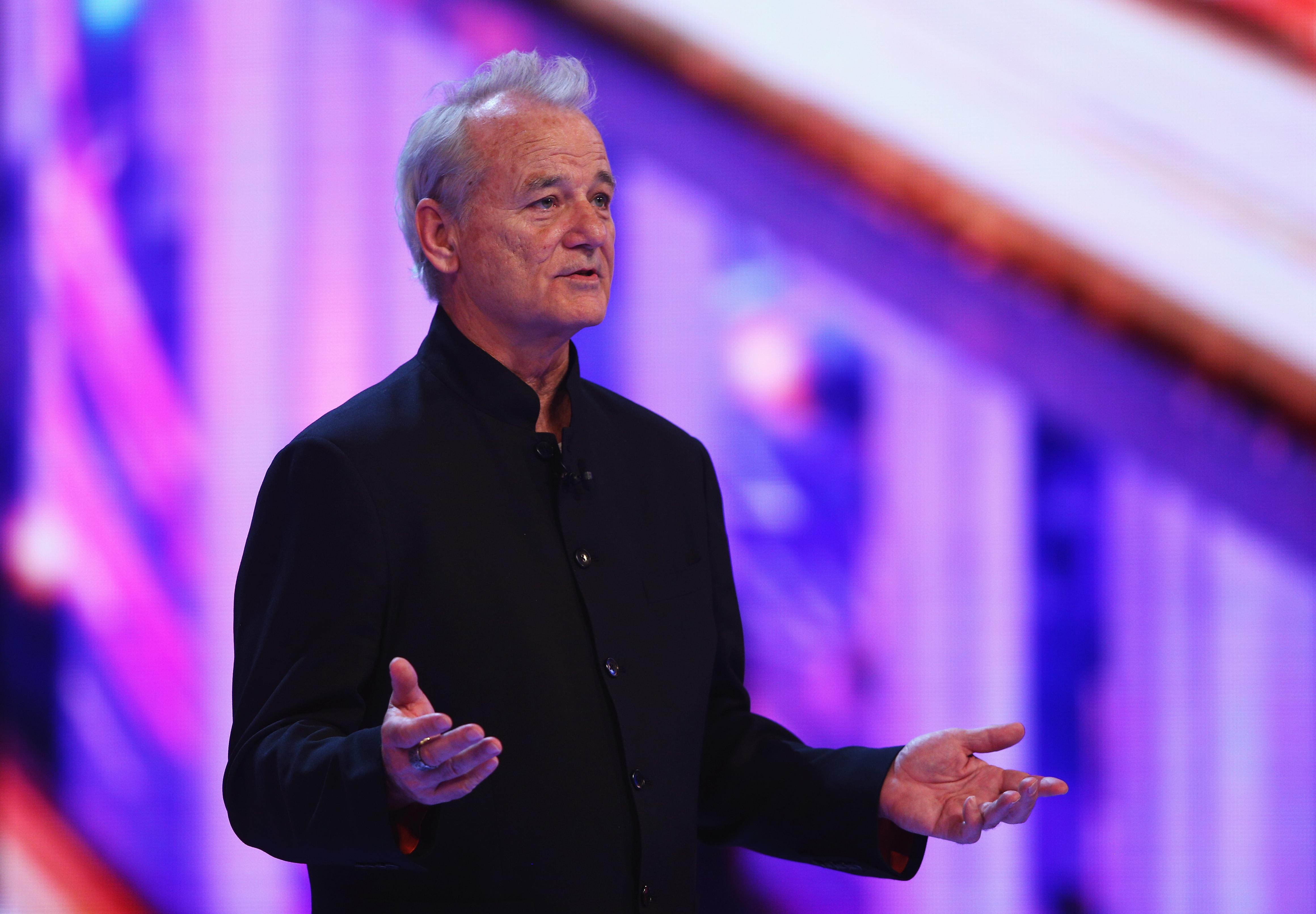 Bill Murray also got burned in an email about the film, Say Anything. "Frankly, we have great options on all the performances except Bill Murray...who pretty much is what you saw," director Cameron Crowe wrote.
Article continues below advertisement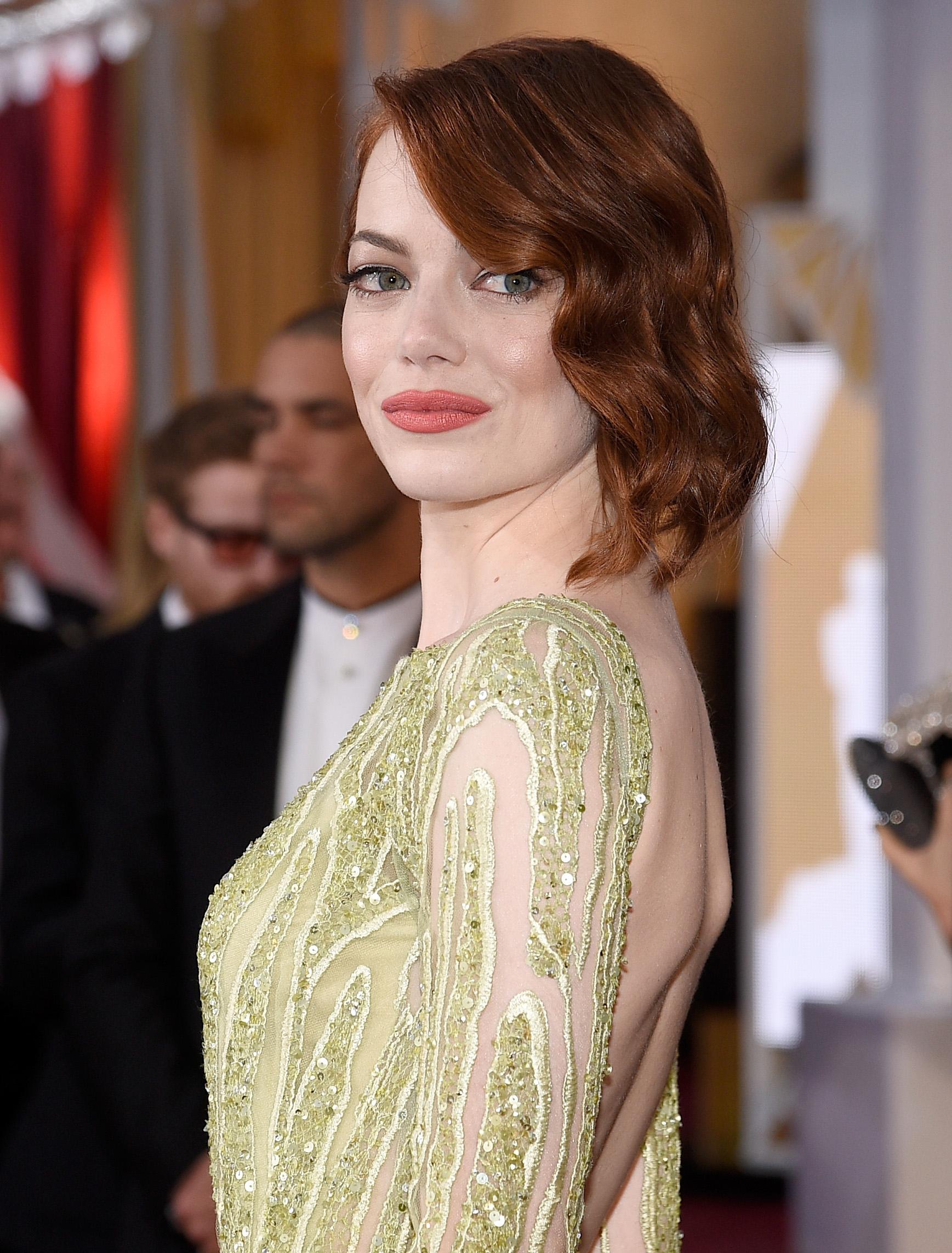 Article continues below advertisement
Magnolia Pictures And The Cinema Society With Dior Beauty Host A Screening Of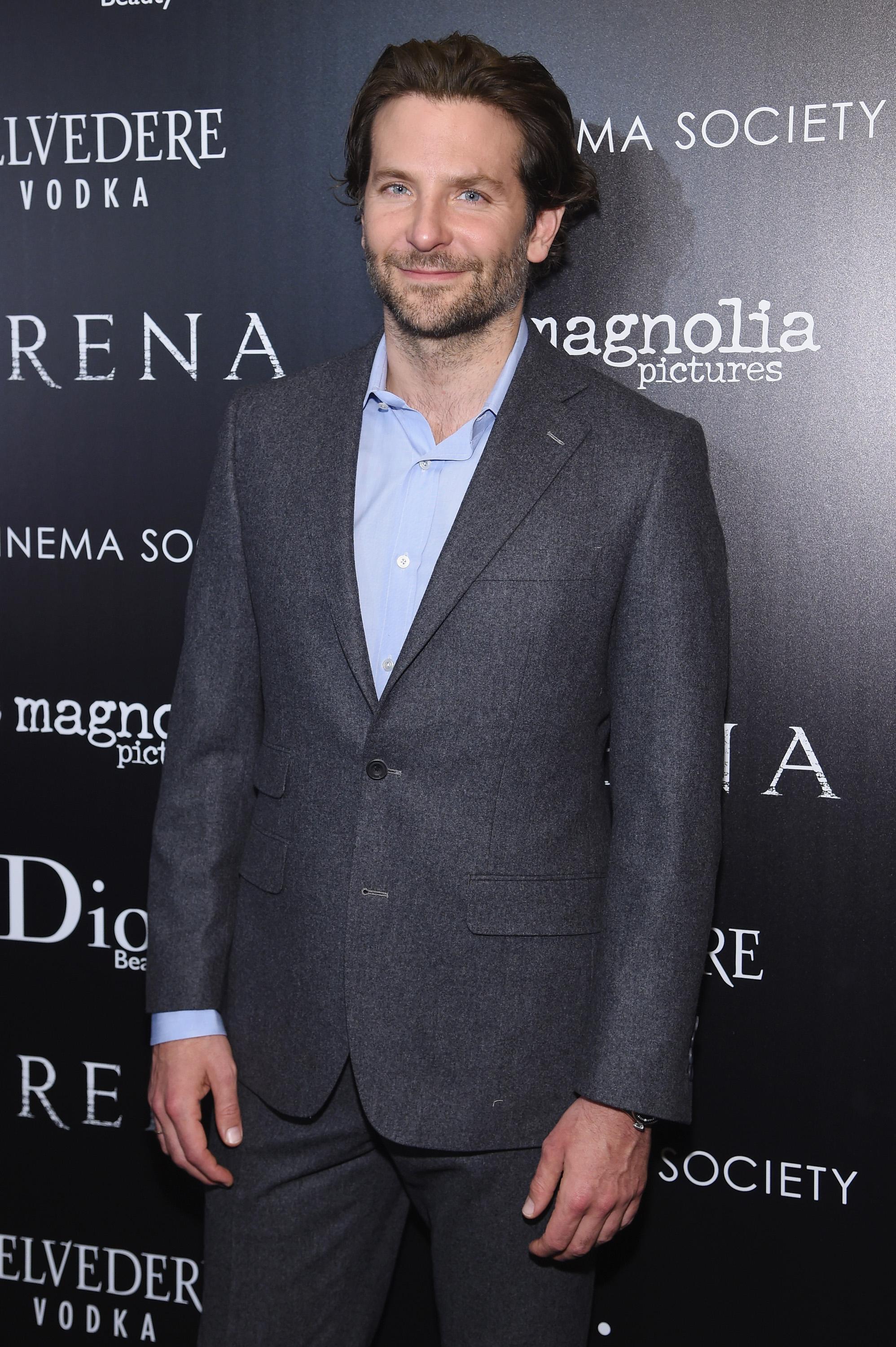 The same email thread also said Bradley Cooper "is such an odd bird getting him right is tricky but he's fine now so lets just let him cook where he is."
Article continues below advertisement
Eva Mendes For New York & Company Spring Launch 2014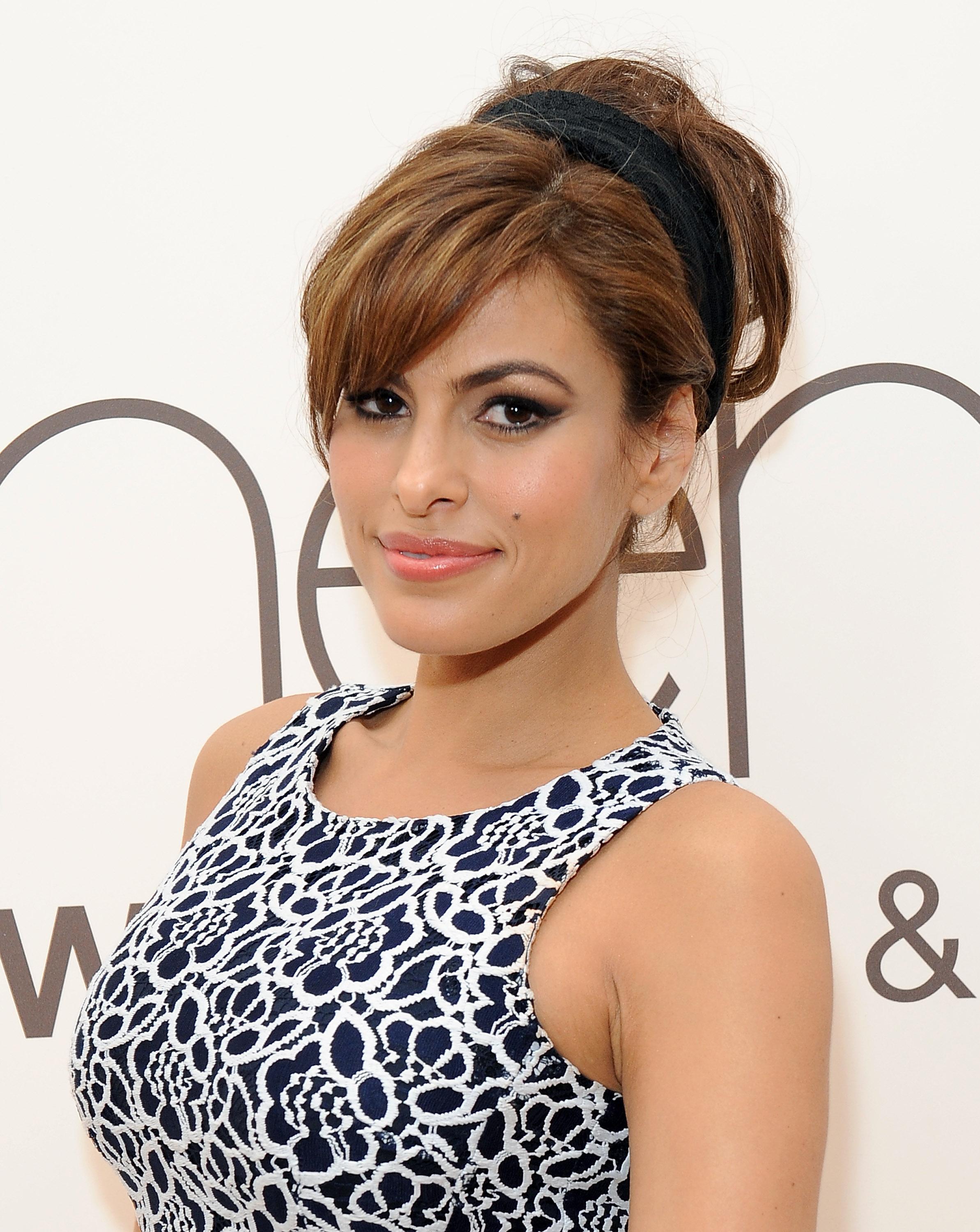 According to Kim Hodgert, Eva Mendes "has been very picky about material lately and only interested in comedy." The actress apparently was being considered for a role in Pixels because she was "sexier," according to Doug Belgrad.
Article continues below advertisement
13th Annual Michael Jordan Celebrity Invitational Gala At ARIA Resort & Casino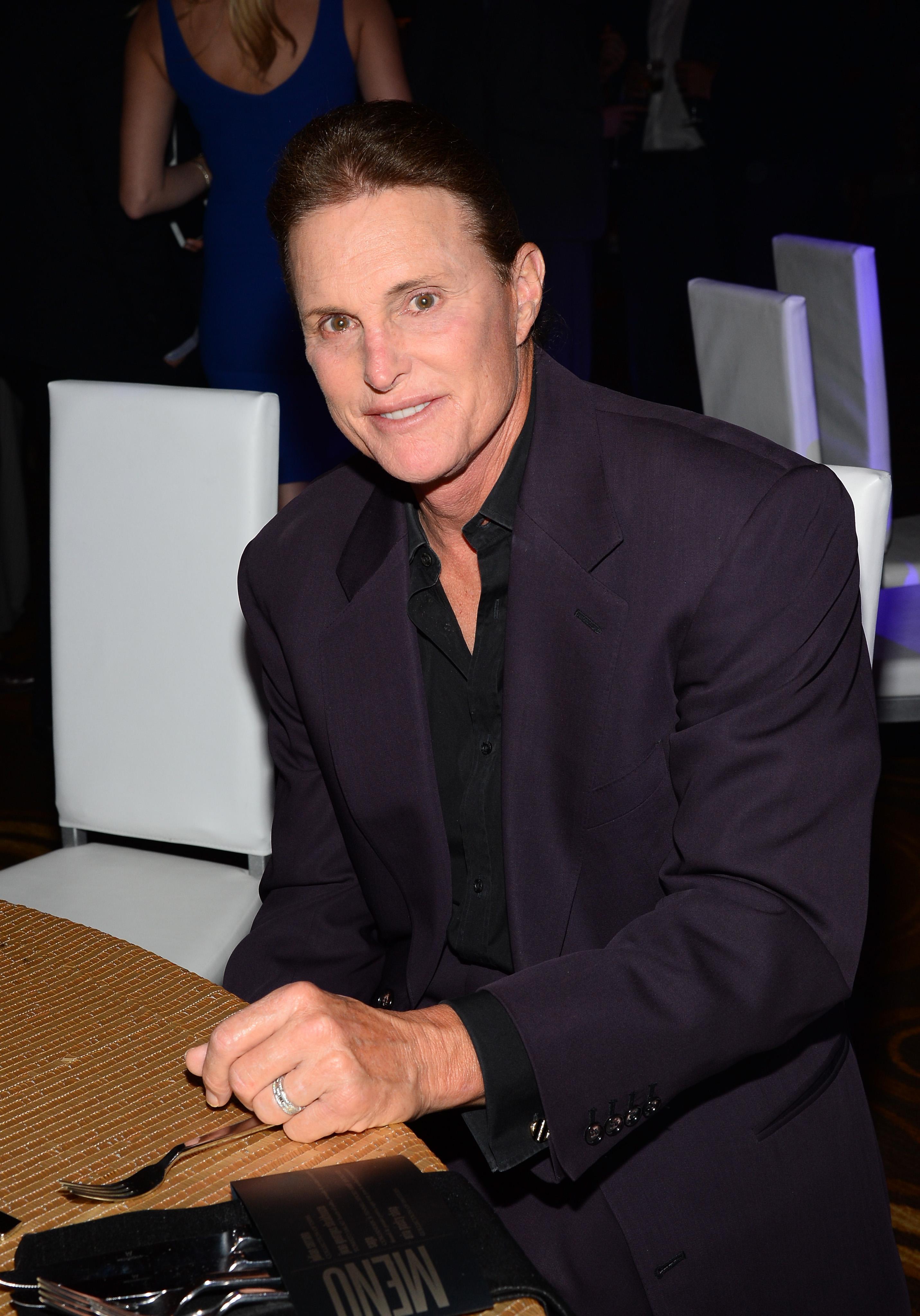 Somehow, Bruce Jenner also got involved in the mix! In one email, Pascal wrote to Crowe: "DID YOU HAVE SOMETHING TO SHOW ME THIS WEEK?" Crowe's response? "DOES BRUCE JENNER WANT BOOBS? HELL YES I HAVE SOMETHING TO SHOW YOU!!!!!"
Article continues below advertisement
28th Annual ARIA Awards 2014 - Arrivals