PHOTOS
Brad Pitt Reveals Bradley Cooper Helped Him Get Sober After Angelina Jolie Split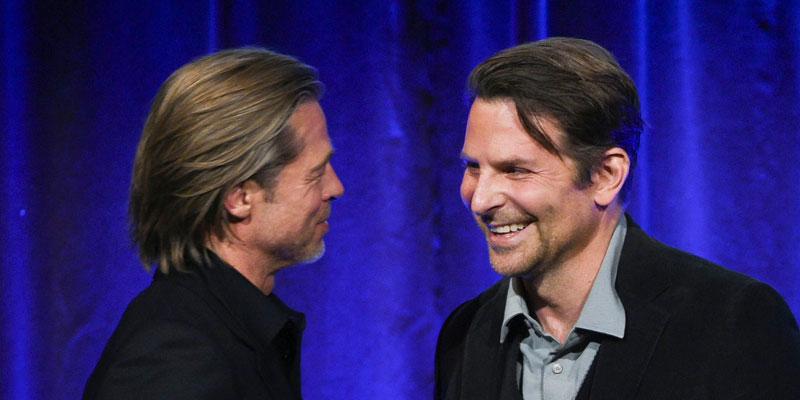 Brad Pitt thanked Bradley Cooper at the National Board of Review Annual Awards Gala on January 8 for being a huge support system when he was getting sober. The Once Upon A Time In Hollywood star has been opening up in recent years about his decision to go to Alcoholics Anonymous meetings following his 2016 split from Angelina Jolie.
Article continues below advertisement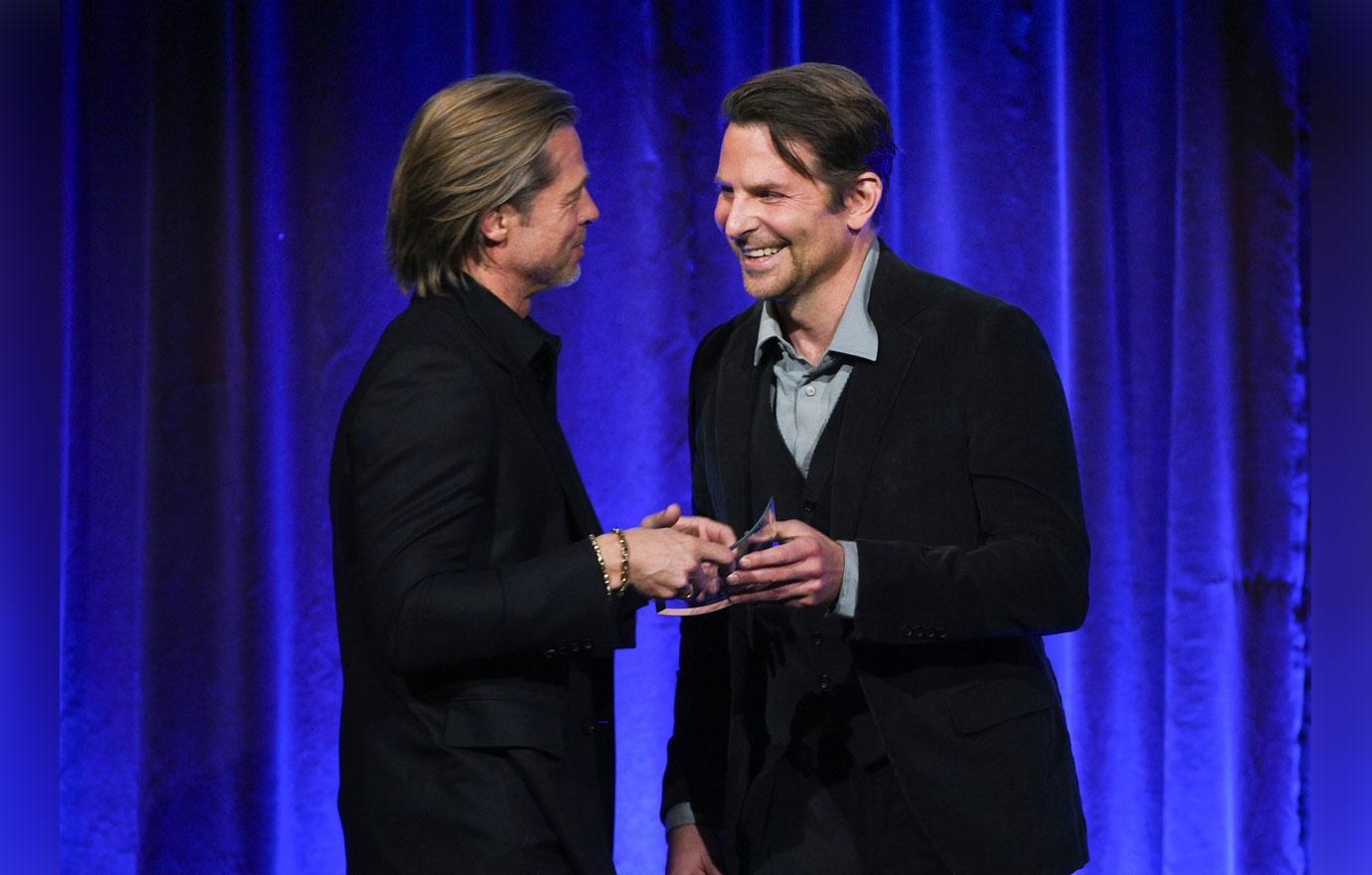 Bradley, 45, presented Brad, 56, with the award for Best Supporting Actor for his role in Once Upon A Time In Hollywood. "Thank you, Bradley. Bradley just put his daughter to bed and then rushed over to do this," Brad said at the start of his speech referring to Bradley's 2-year-old daughter with Irina Shayk.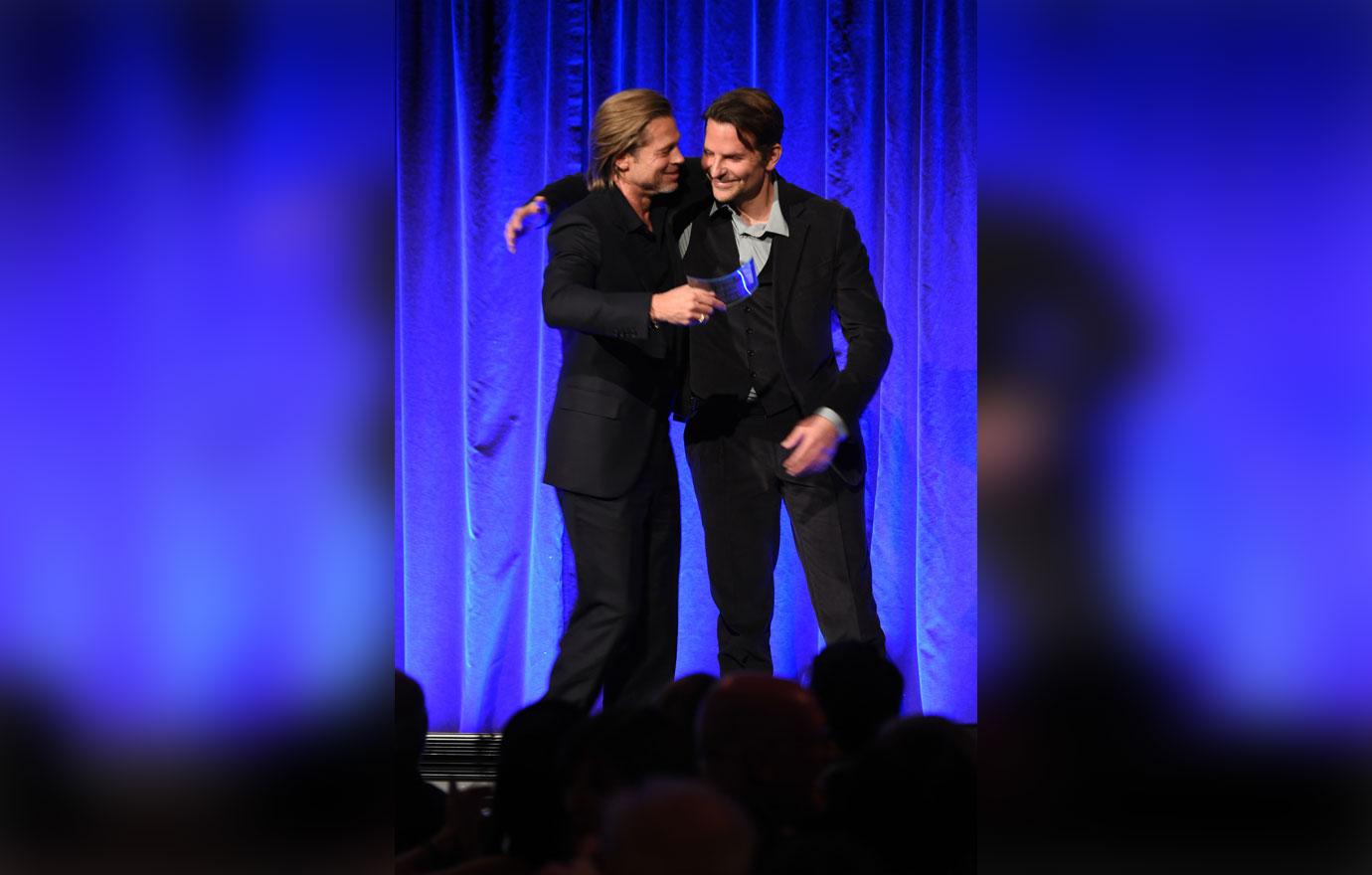 "He's a sweetheart. I got sober because of this guy and every day has been happier ever since," the Ad Astra star added before telling Bradley, "I love you, and I thank you."
Article continues below advertisement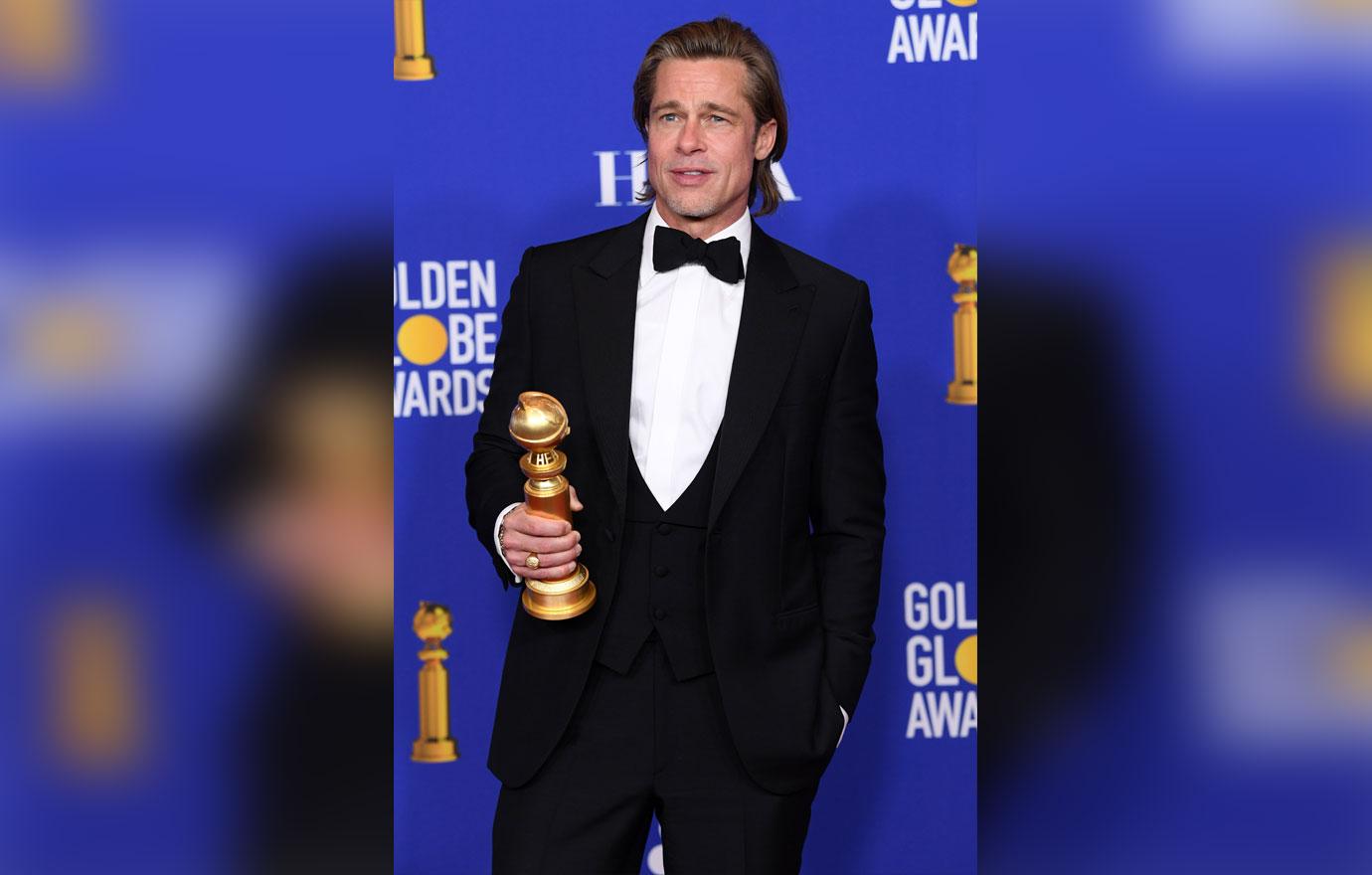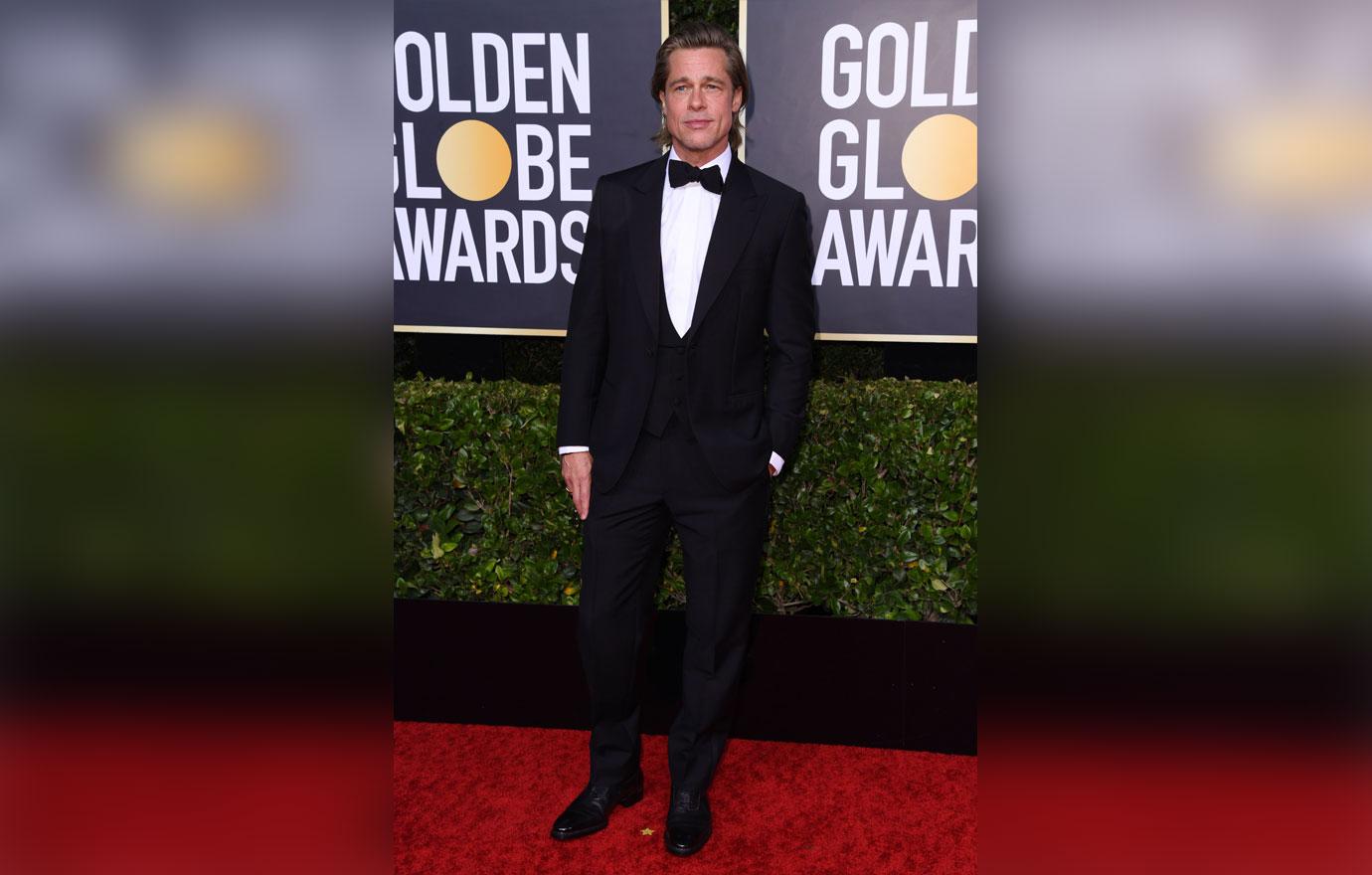 "I'm realizing, as a real act of forgiveness for myself for all the choices that I've made that I'm not proud of, that I value those missteps, because they led to some wisdom, which led to something else," he said. "You can't have one without the other."
Article continues below advertisement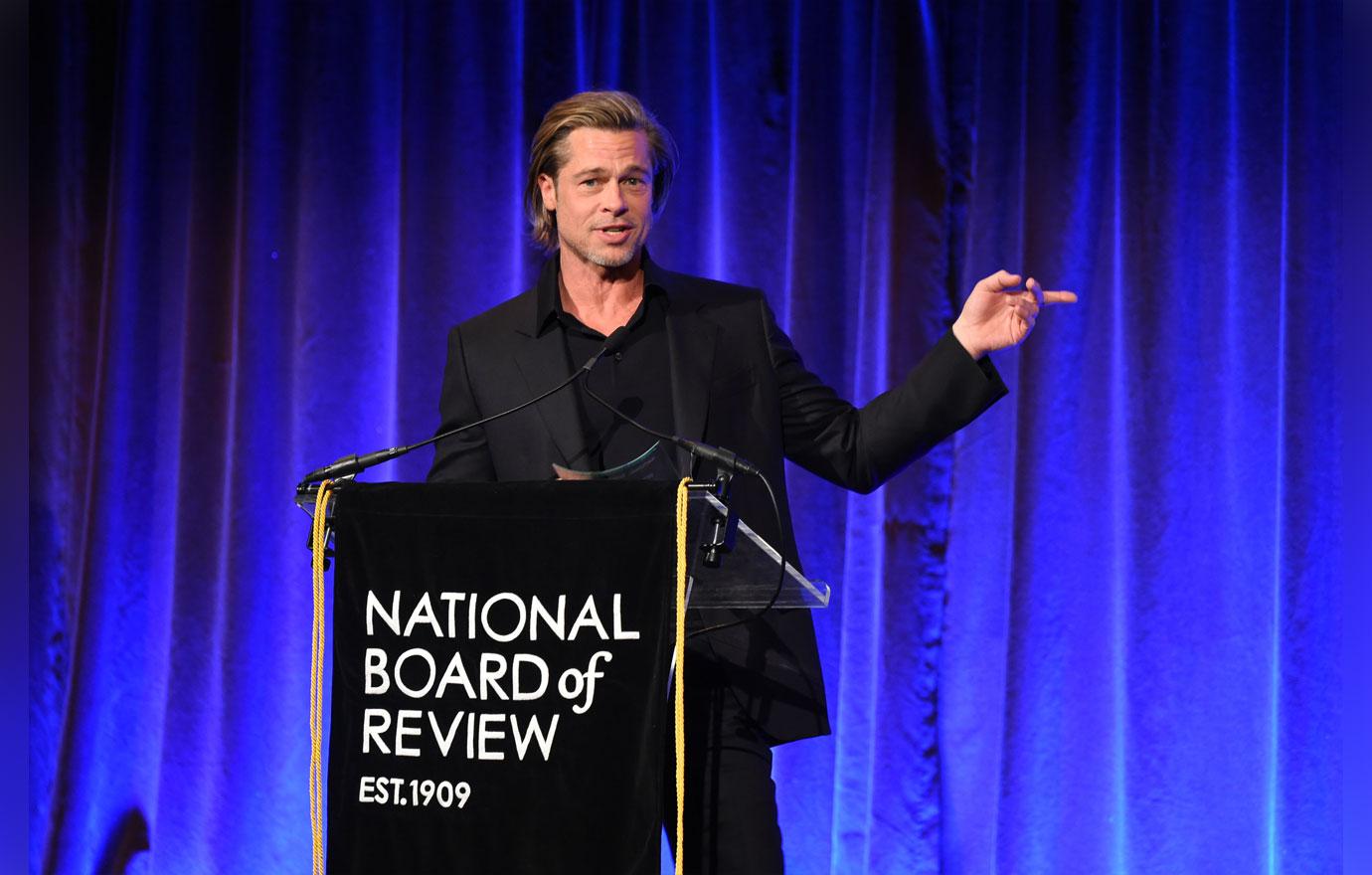 Brad went on to talk about kicking his addiction and said, "I just saw it as a disservice to myself, as an escape."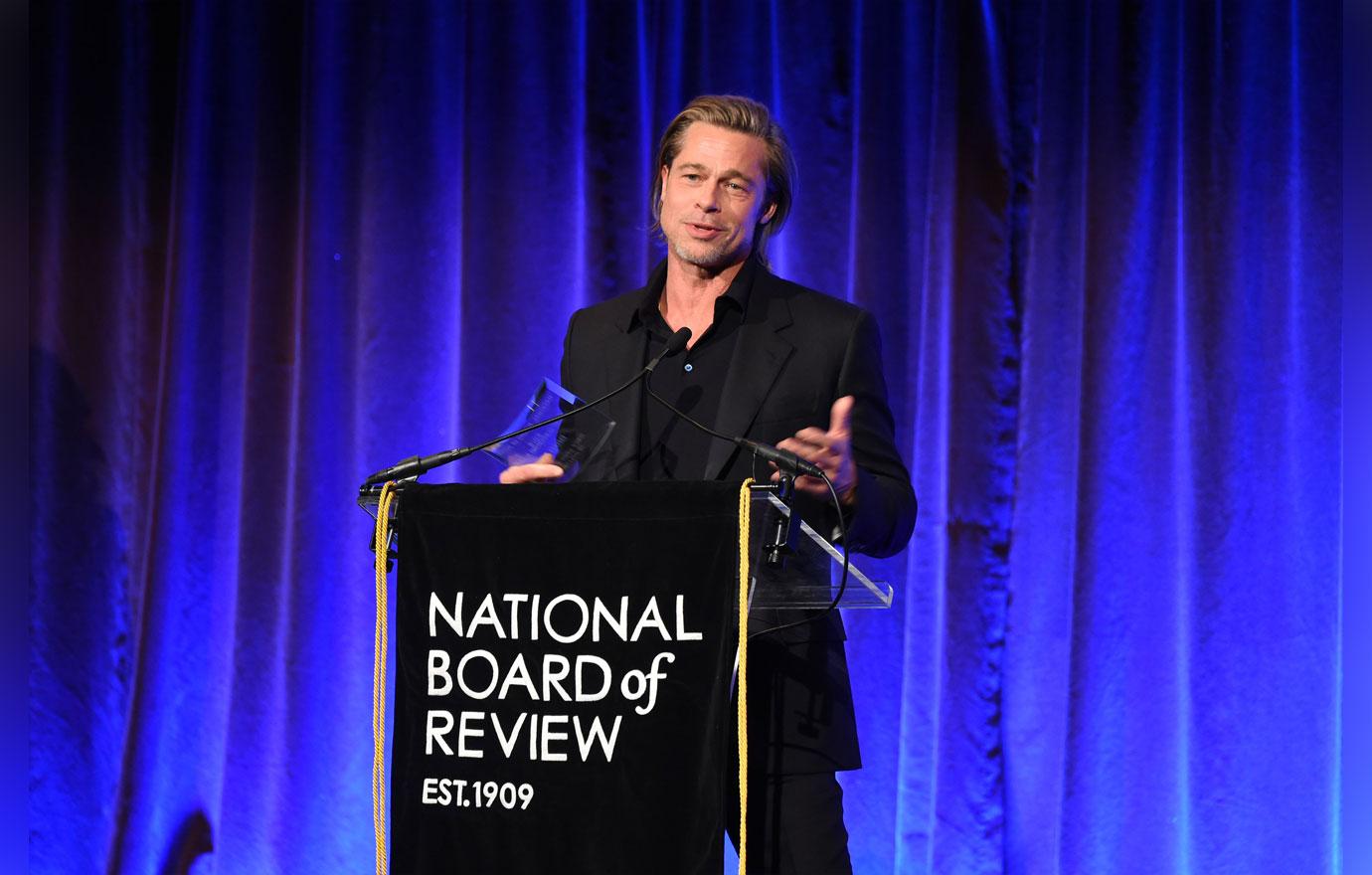 In September 2019, Brad went into more detail about his experience going to AA for a year and a half following his split from Angelina, 44. "You had all these men sitting around being open and honest in a way I have never heard," said in an interview with The New York Times. "It was this safe space where there was little judgment, and therefore little judgment of yourself. It was actually really freeing just to expose the ugly sides of yourself."
Article continues below advertisement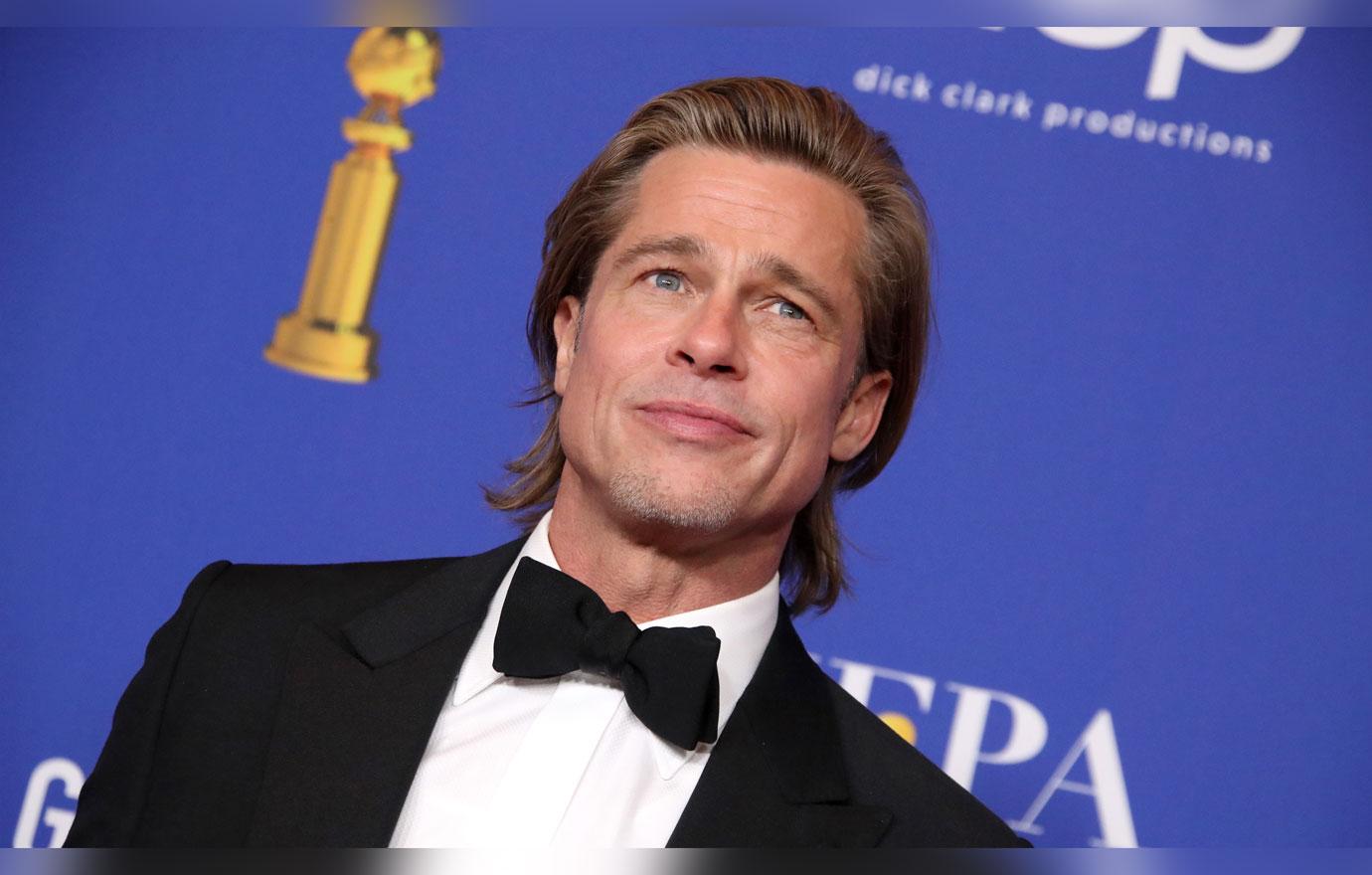 What do you think about Brad's confession that Bradley helped him during his sobriety journey? Let us know in the comments below!