PHOTOS
Brad Pitt Talks Sobriety & Forgiving Himself — 'I Saw It As A Disservice To Myself, As An Escape'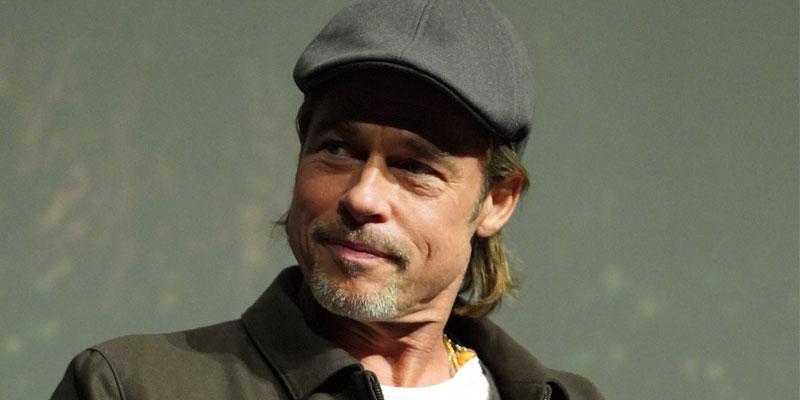 Brad Pitt sat down with legendary actor and his Meet Joe Black costar Anthony Hopkins for a conversation for Interview Magazine. The Ad Astra star opened up to the Two Popes lead about the mistakes he made, morality and his sobriety.
Article continues below advertisement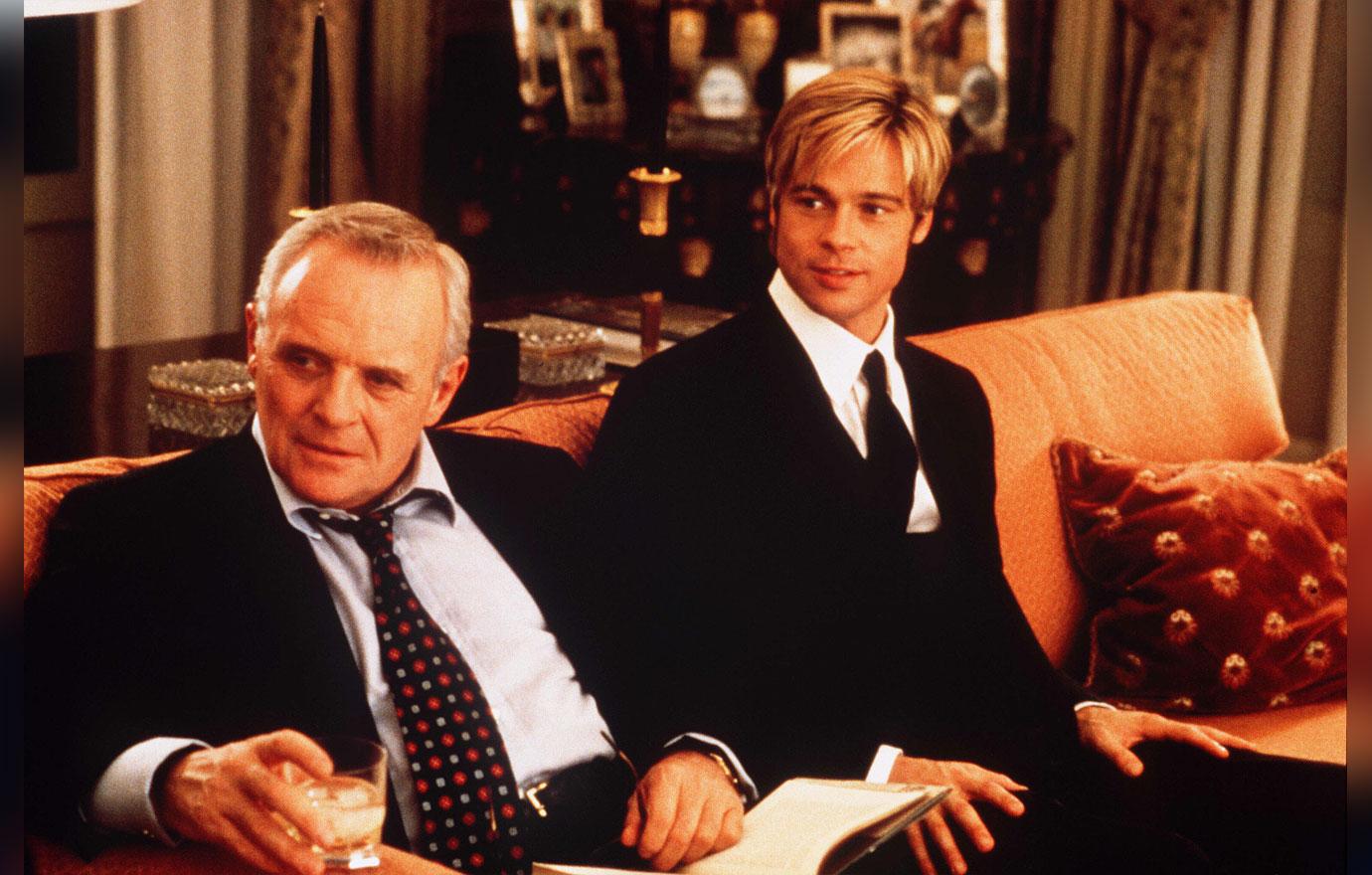 Brad, 55, spoke with Anthony, 81, for the Interview feature and discussed how he's trying to forgive himself for his past mistakes. He said he's still "wrestling" with the blame he has.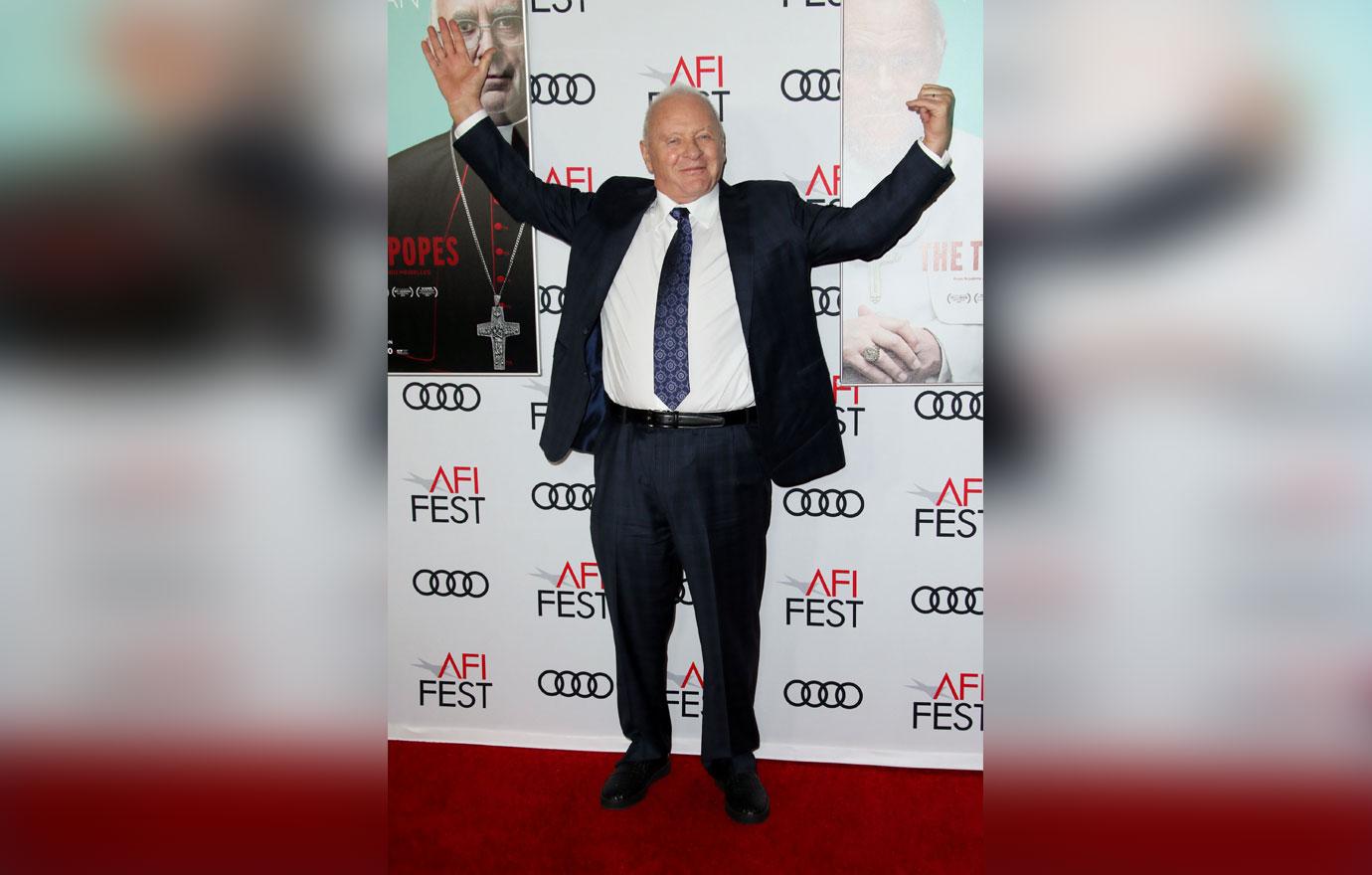 "I'm realizing, as a real act of forgiveness for myself for all the choices that I've made that I'm not proud of, that I value those missteps, because they led to some wisdom, which led to something else," the father of six told the Oscar winner. "You can't have one without the other. I see it as something I'm just now getting my arms around at this time in my life. But I certainly don't feel like I can take credit for any of it.
Article continues below advertisement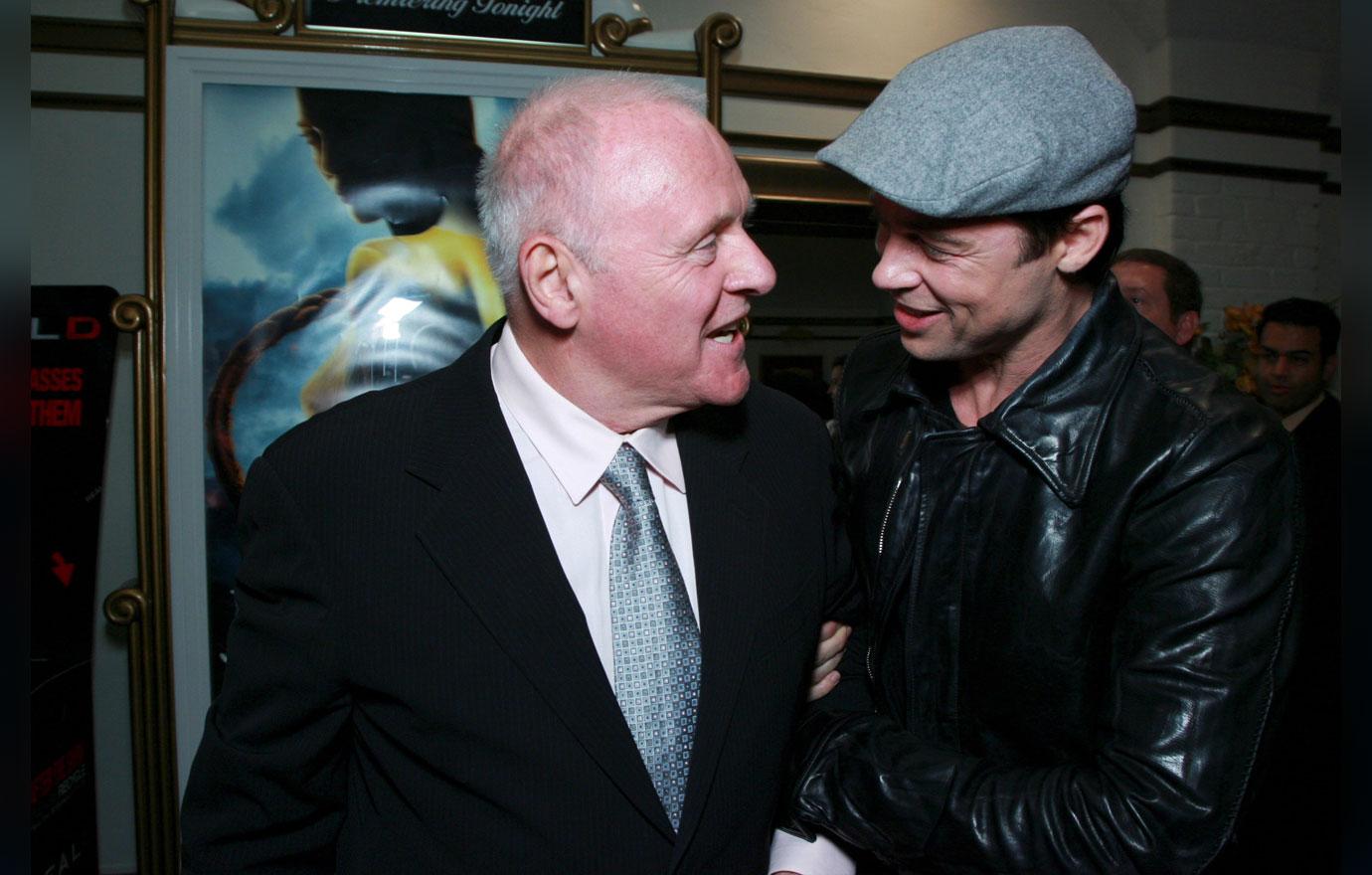 Anthony added that Brad struggled with alcohol and asked him about his experience with sobriety. Brad admitted this past September that he struggled with alcohol abuse and joined Alcoholics Anonymous. He revealed that while he was in the process of getting a divorce from ex-wife Angelina Jolie, he was also sobering up. "Well, I just saw it as a disservice to myself, as an escape," he told Anthony.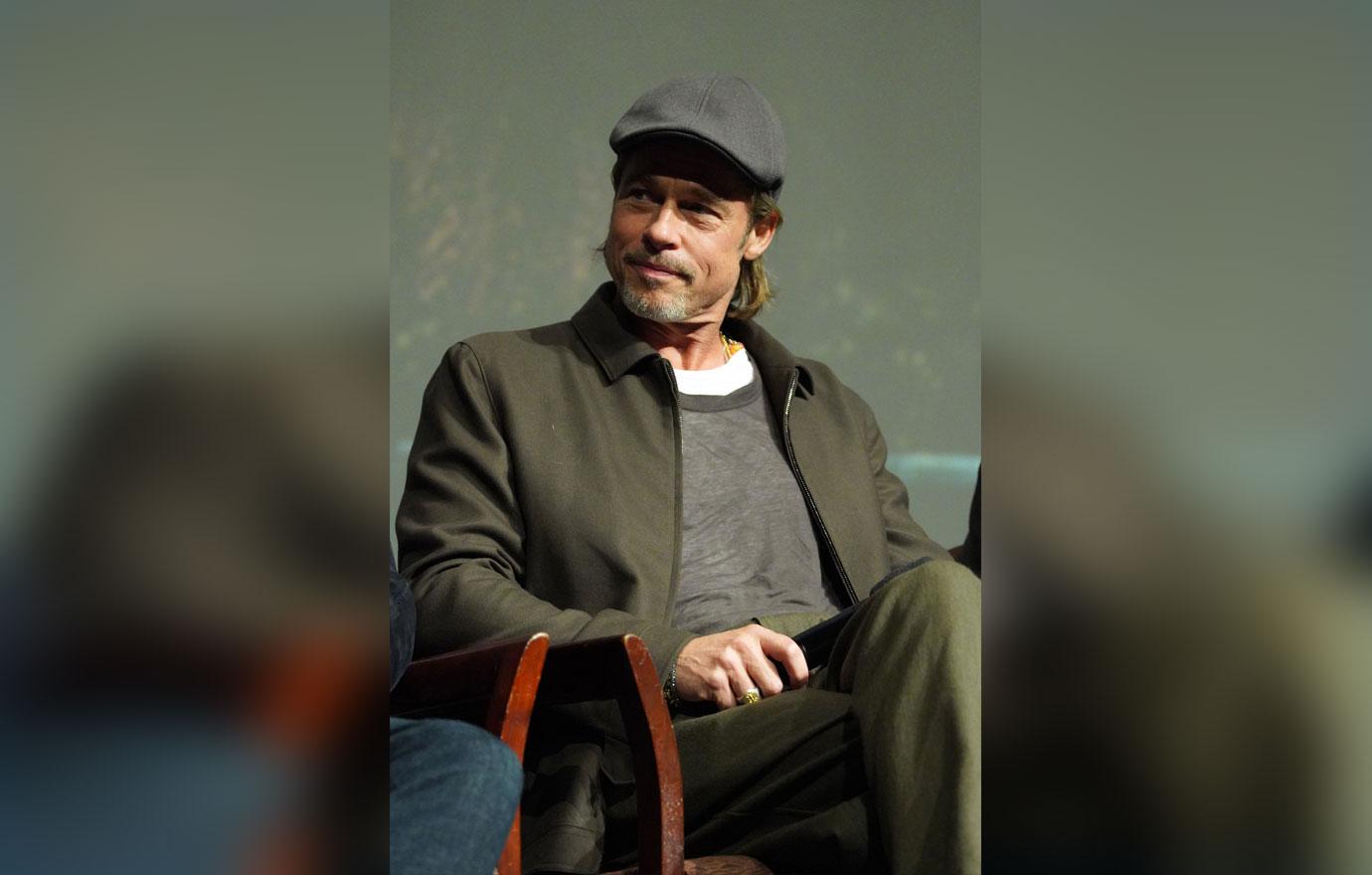 When talking about embracing his past mistakes and learning from them, the Once Upon A Time In Hollywood actor confessed, "I'm seeing that these days. I think we're living in a time where we're extremely judgmental and quick to treat people as disposable."
Article continues below advertisement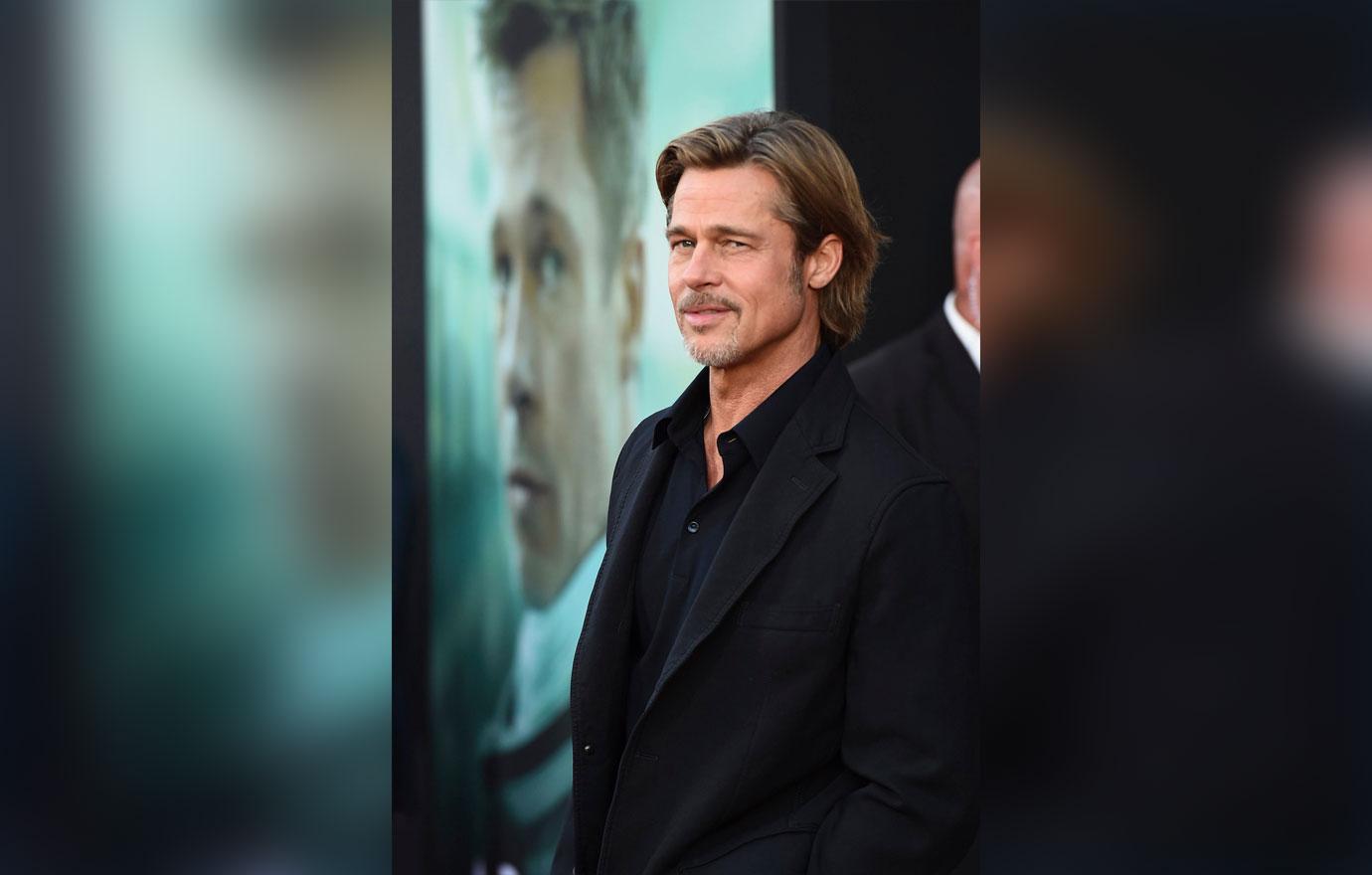 Brad continued, "We've always placed great importance on the mistake. But the next move, what you do after the mistake, is what really defines a person. We're all going to make mistakes. But what is that next step? We don't, as a culture, seem to stick around to see what that person's next step is. And that's the part I find so much more invigorating and interesting."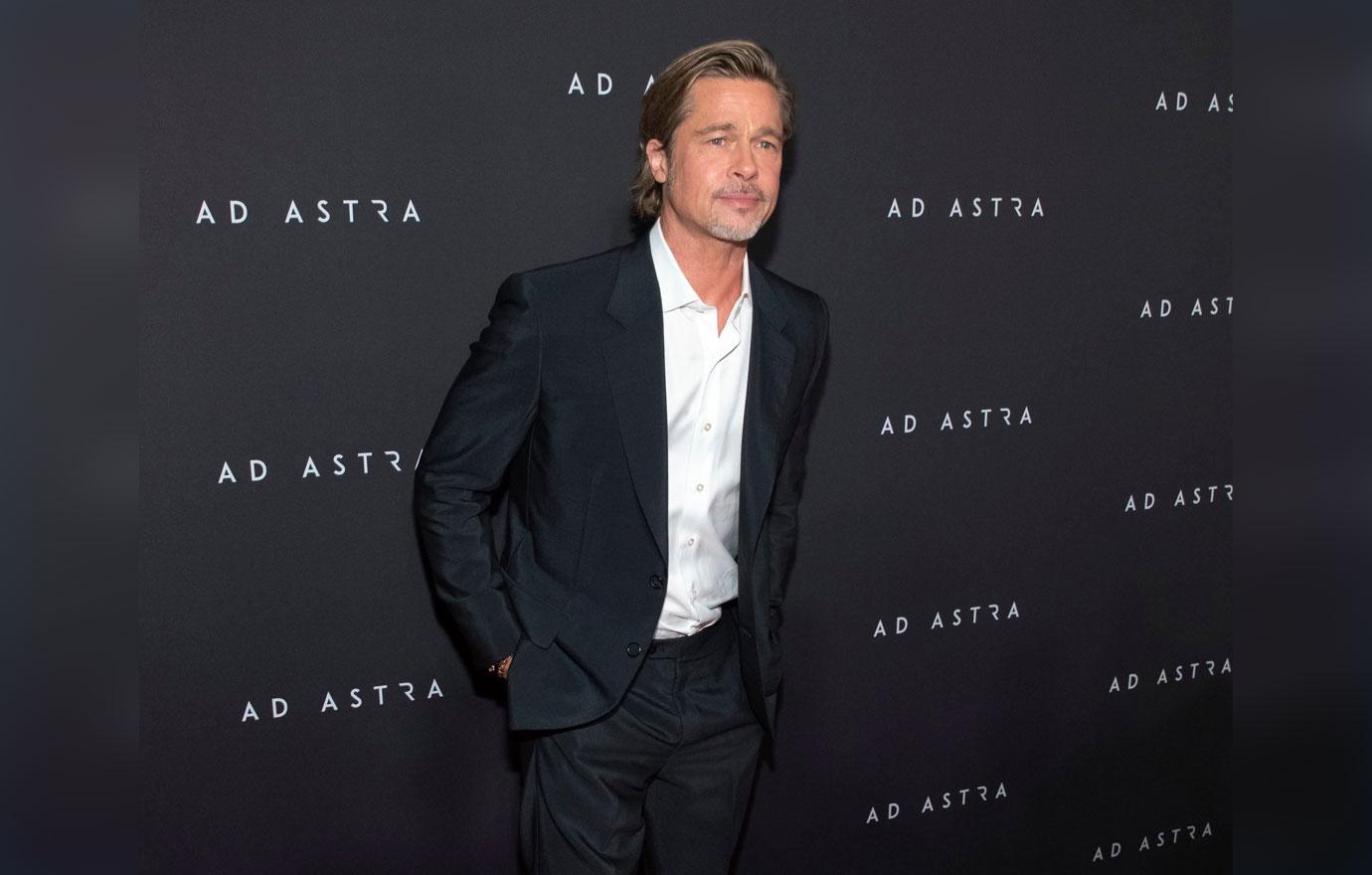 His highly-publicized breakup and custody battle with Angelina, 44, forced Brad to come to terms with his alcoholism and revealed he took blame for his past. In September, he said in an interview with NPR that his divorce also affected his acting performance. "I would be exploring it whether there was a script that allowed that or not," he said. "A breakup of a family is certainly an eye-opener that as one — and I'm speaking in general again — but as one needs to understand, I had to understand my own culpability in that, and what can I do better, because I don't want to go on like this."
Article continues below advertisement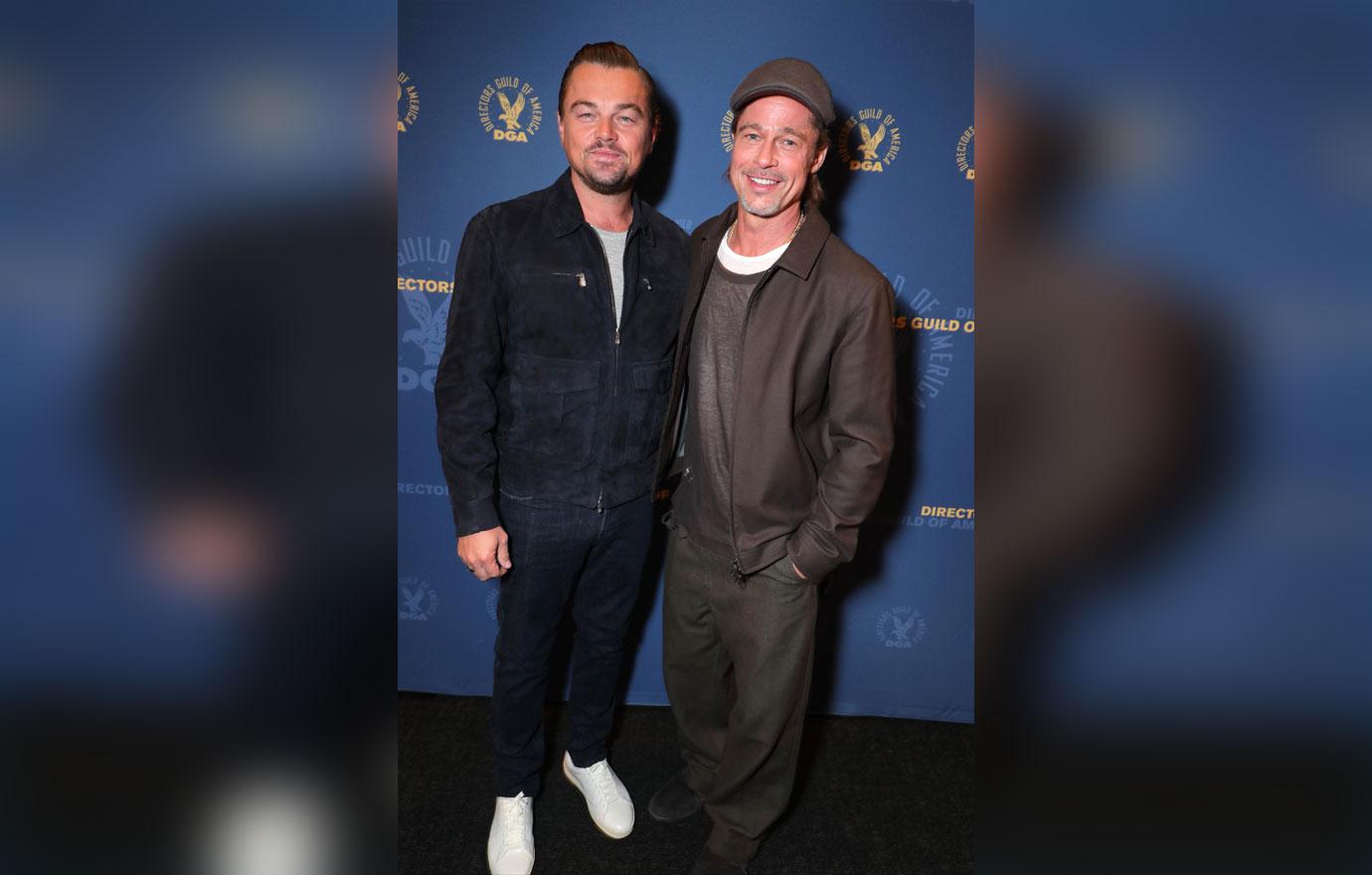 What are your thoughts on what Brad and Anthony had to say? Sound off in the comments below!