PHOTOS
Brad Pitt's Ex-Bodyguard Dishes Details On His Romance With Charlize Theron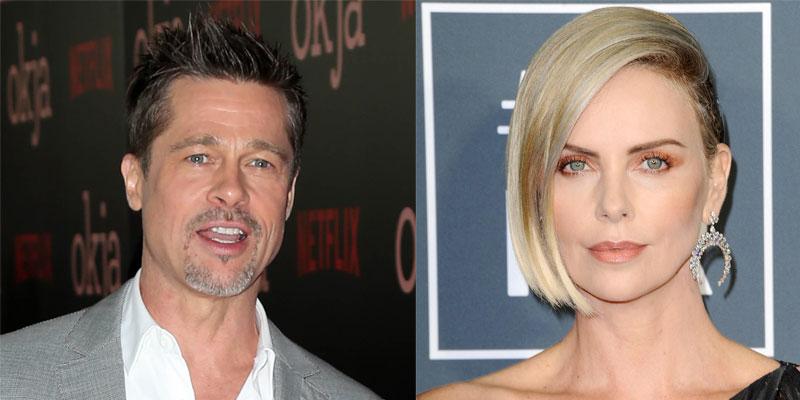 Brad Pitt's ex-bodyguard just spoke out about his new relationship with Charlize Theron, where he claims that they are more than just "friends with benefits". How serious are things getting for this A-list duo? Read on for all the details.
Article continues below advertisement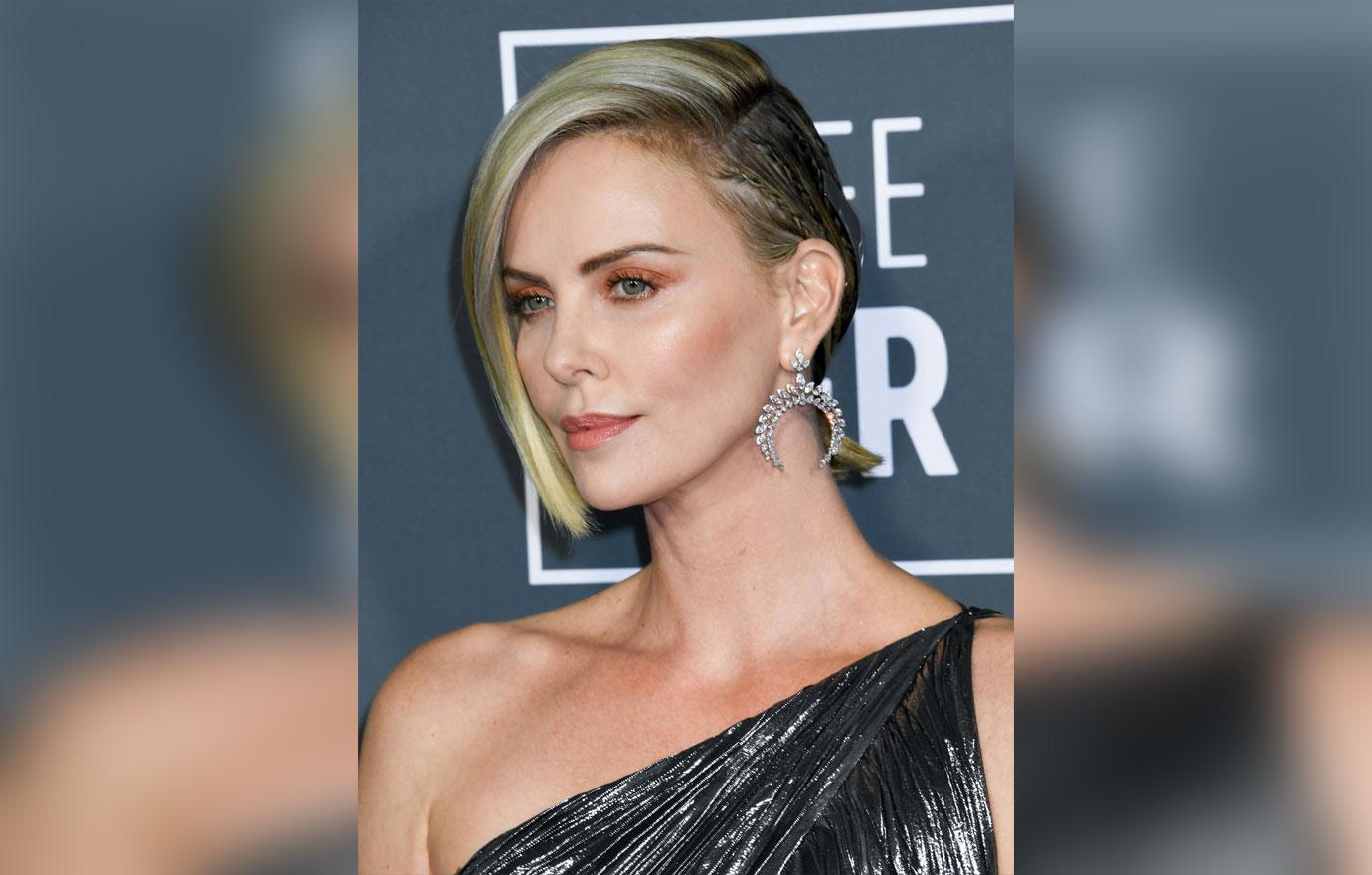 Kris Herzog, owner of The Bodyguard Group of Beverly Hills and Brad's former bodyguar, spoke with Sun on Sunday about their relationship. 
Article continues below advertisement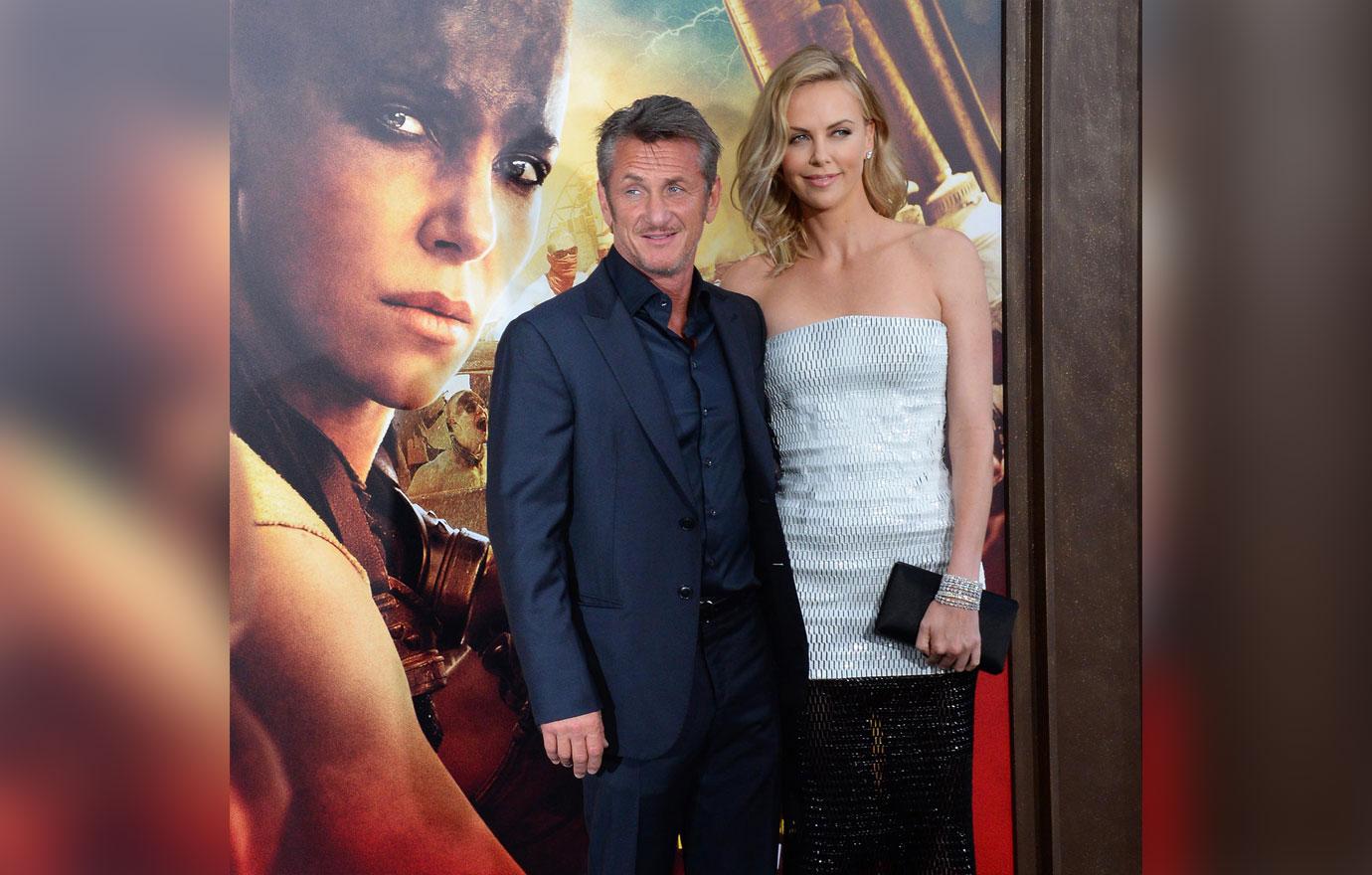 Kris claimed that Charlize's ex, Sean Penn, was one one to set her up with Brad. "I spoke to Charlize about four months ago and she told me Sean Penn had introduced them."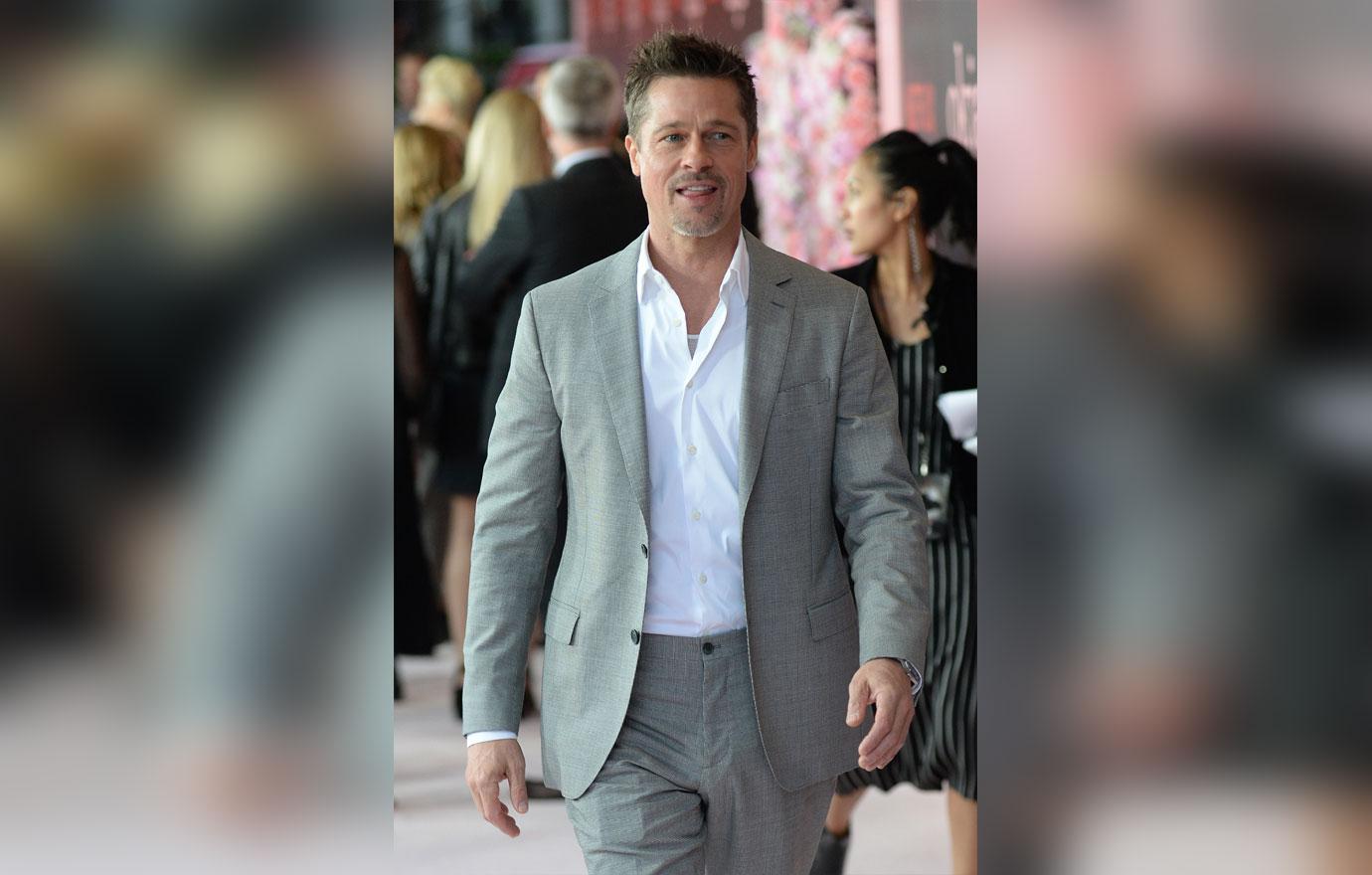 "I know as a fact they've been together for the last four months," Kris continued. "I've seen them once myself together. They're definitely dating but they're keeping it secret until they work out whether it's going to be long-term."
Article continues below advertisement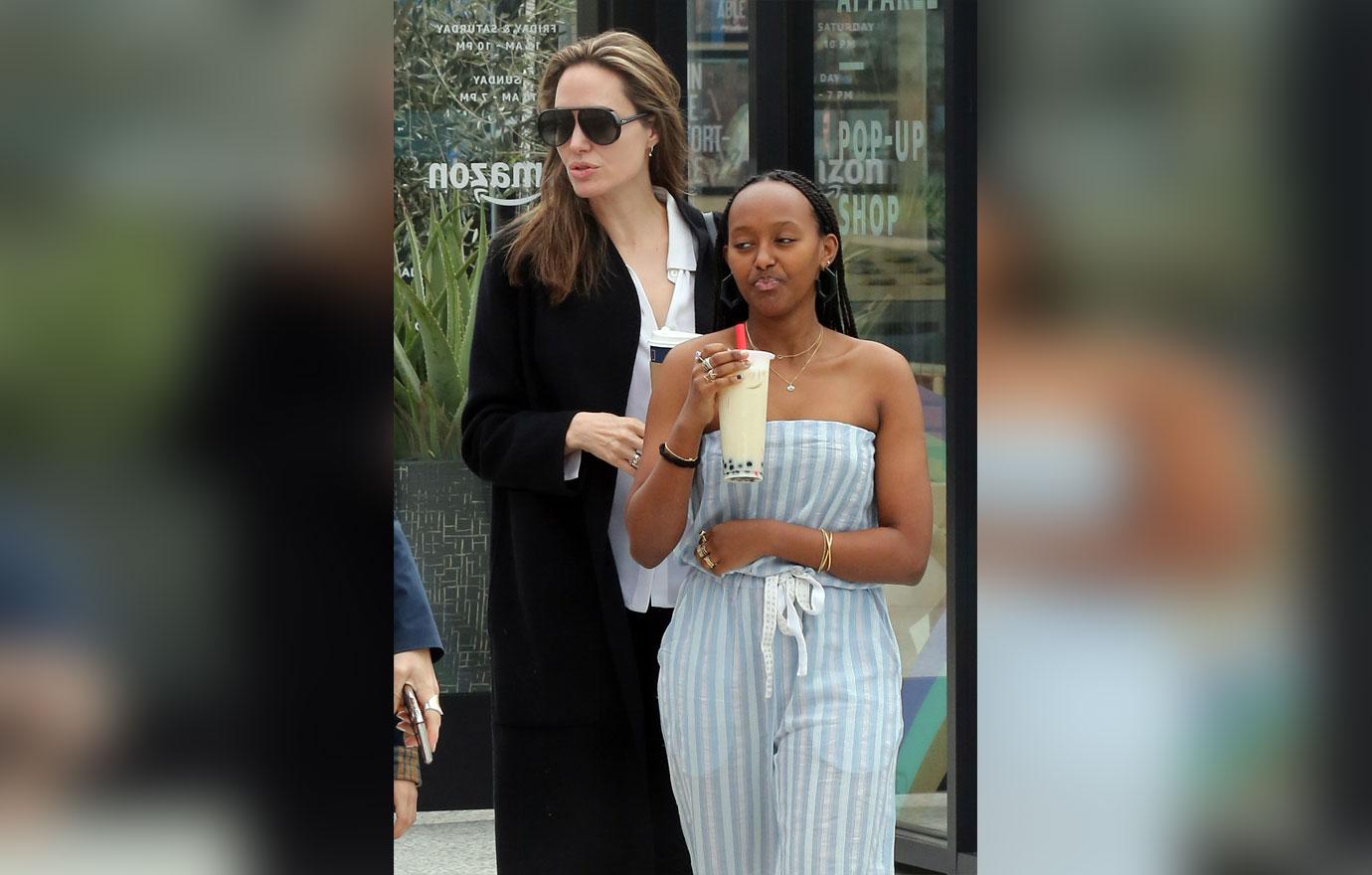 Kris also claimed that Brad tried to hide his relationship from estranged ex Angelina Jolie. The two have been in a bitter divorce battle ever since she filed in September of 2016. They finally came to a child custody agreement two months ago.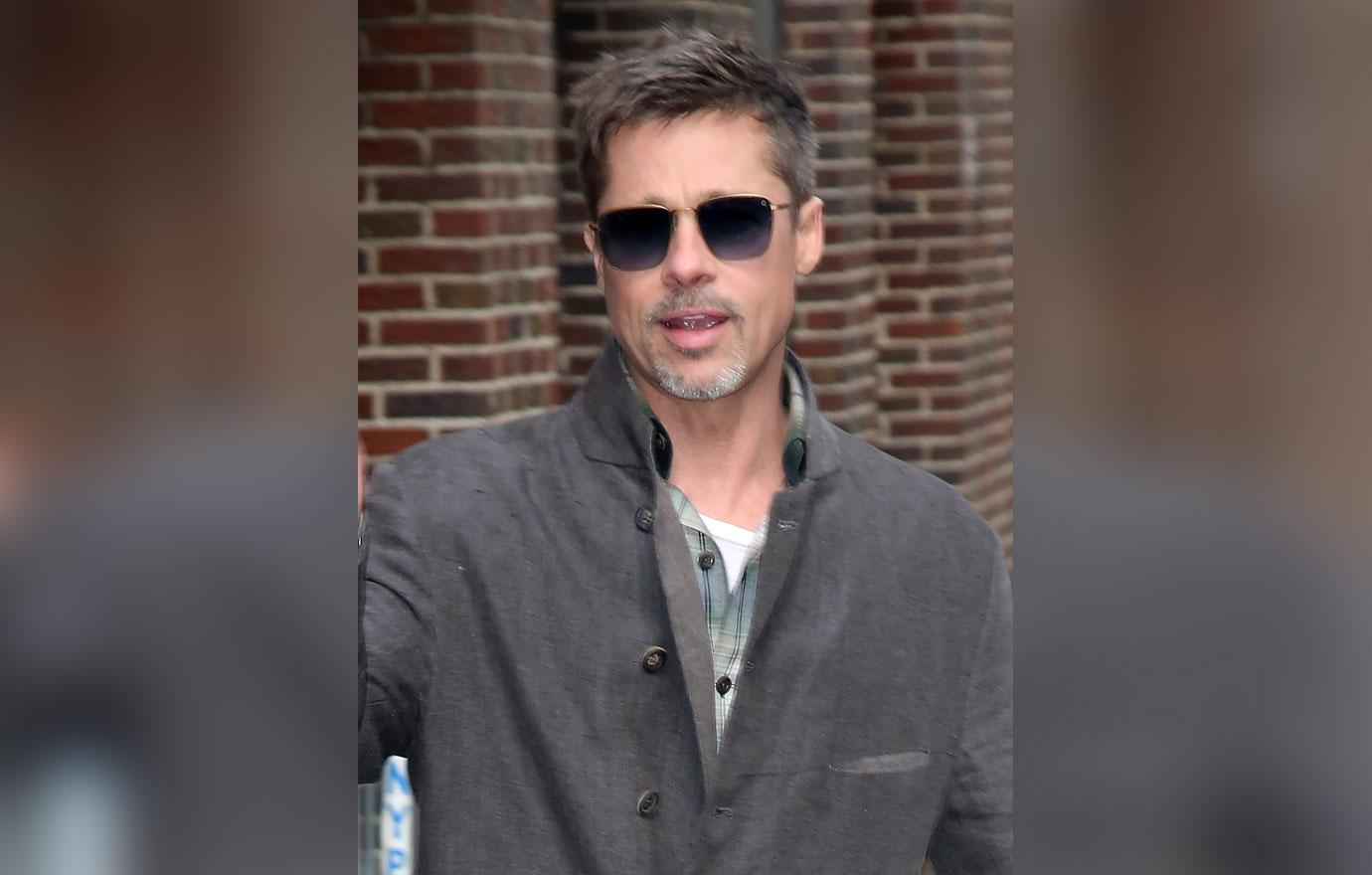 "Everything Brad does is vetted through how it's going to affect his relationship with Angelina," Kris alleged. "Because if he p***es her off, it's going to f*** up their child custody situation."
Do you think Brad and Charlize can make it as a couple? Sound off in the comments.