PHOTOS
Brad Pitt's Kids Pax And Maddox Bail On His 'Low-Key Christmas' With Their Siblings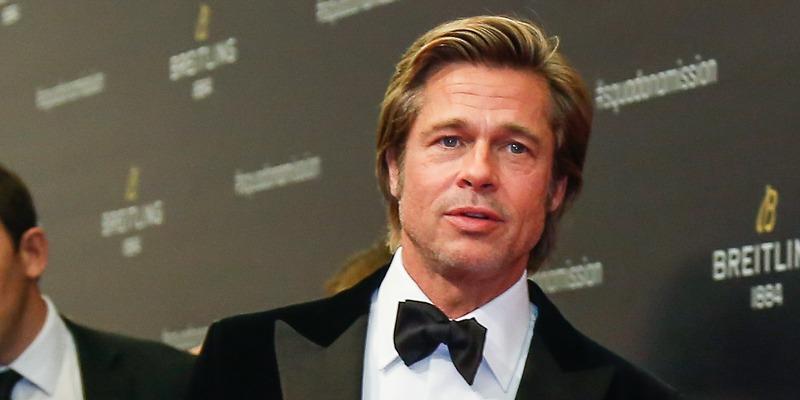 Brad Pitt had a wonderful Christmas with some of his children after reaching a custody agreement with estranged wife Angelina Jolie. Two of their kids, however, weren't present: Maddox and Pax. Read on to find out why they bailed.
Article continues below advertisement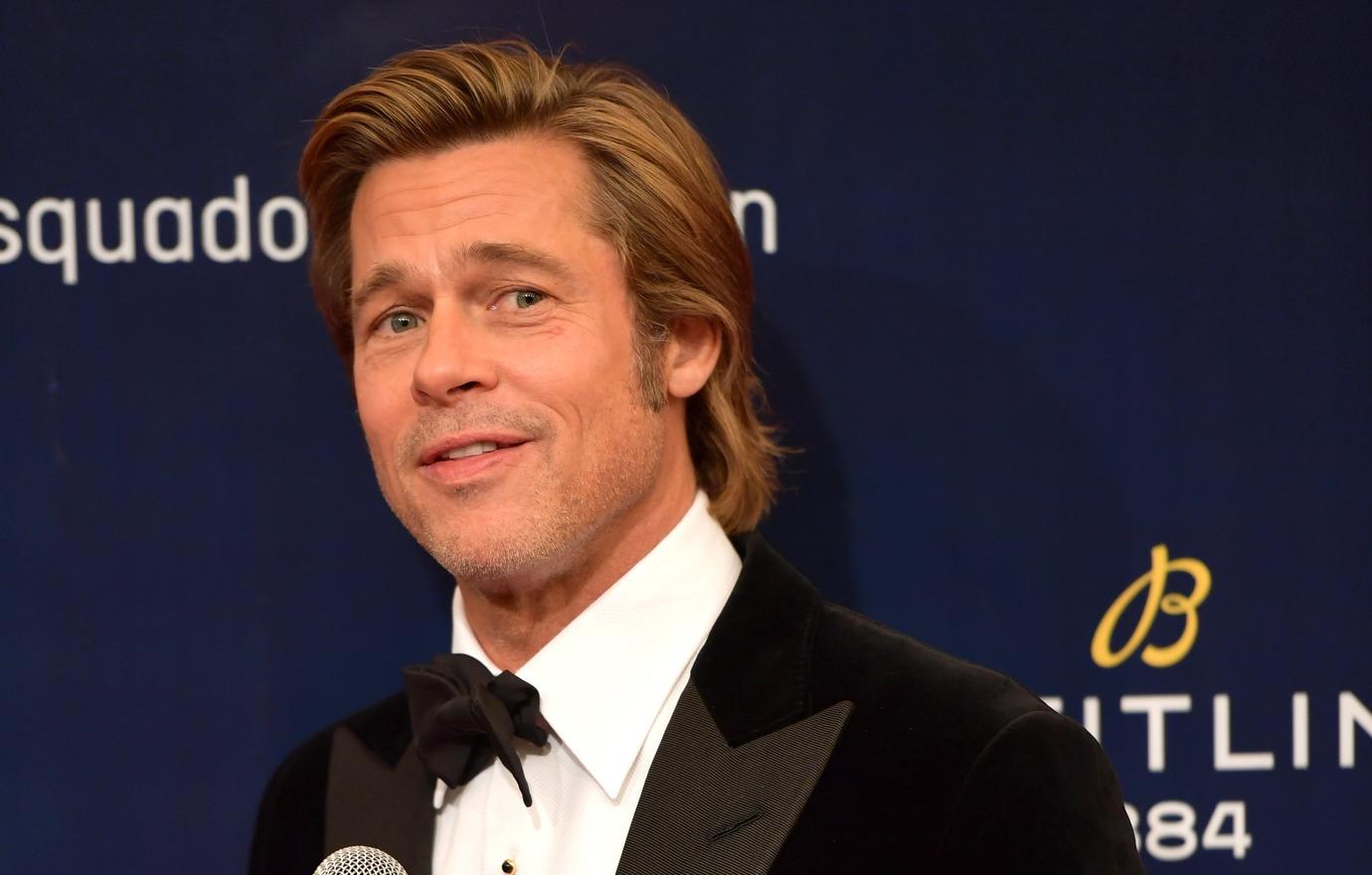 US Weekly broke exclusive details about the holiday get together with Brad and his children.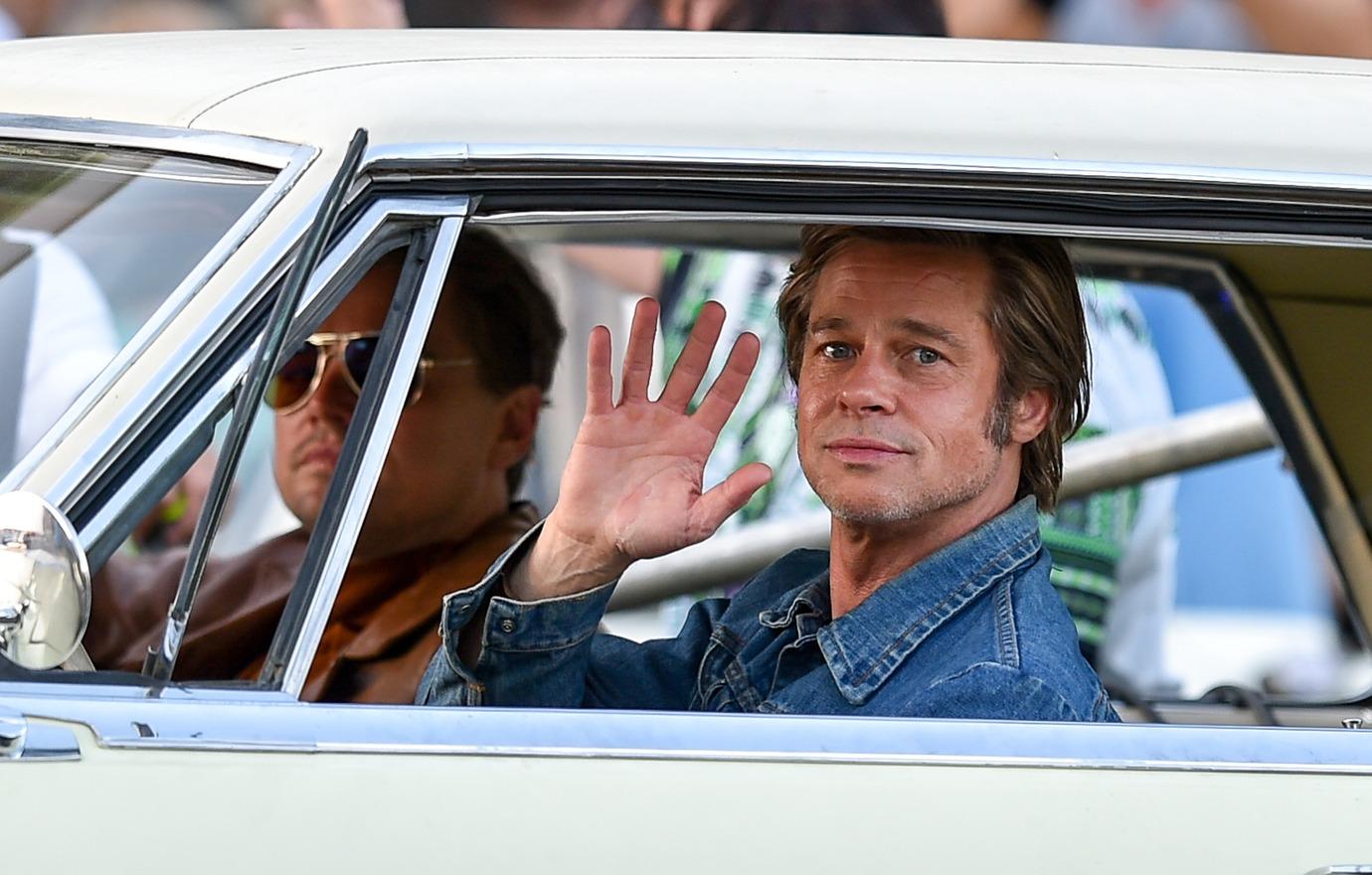 "Brad exchanged Christmas gifts with the kids on December 25 at his house," a source exclusively told Us Weekly. "(He) has never spoiled the kids for their birthdays or holidays. It wasn't over the top but low-key."
Article continues below advertisement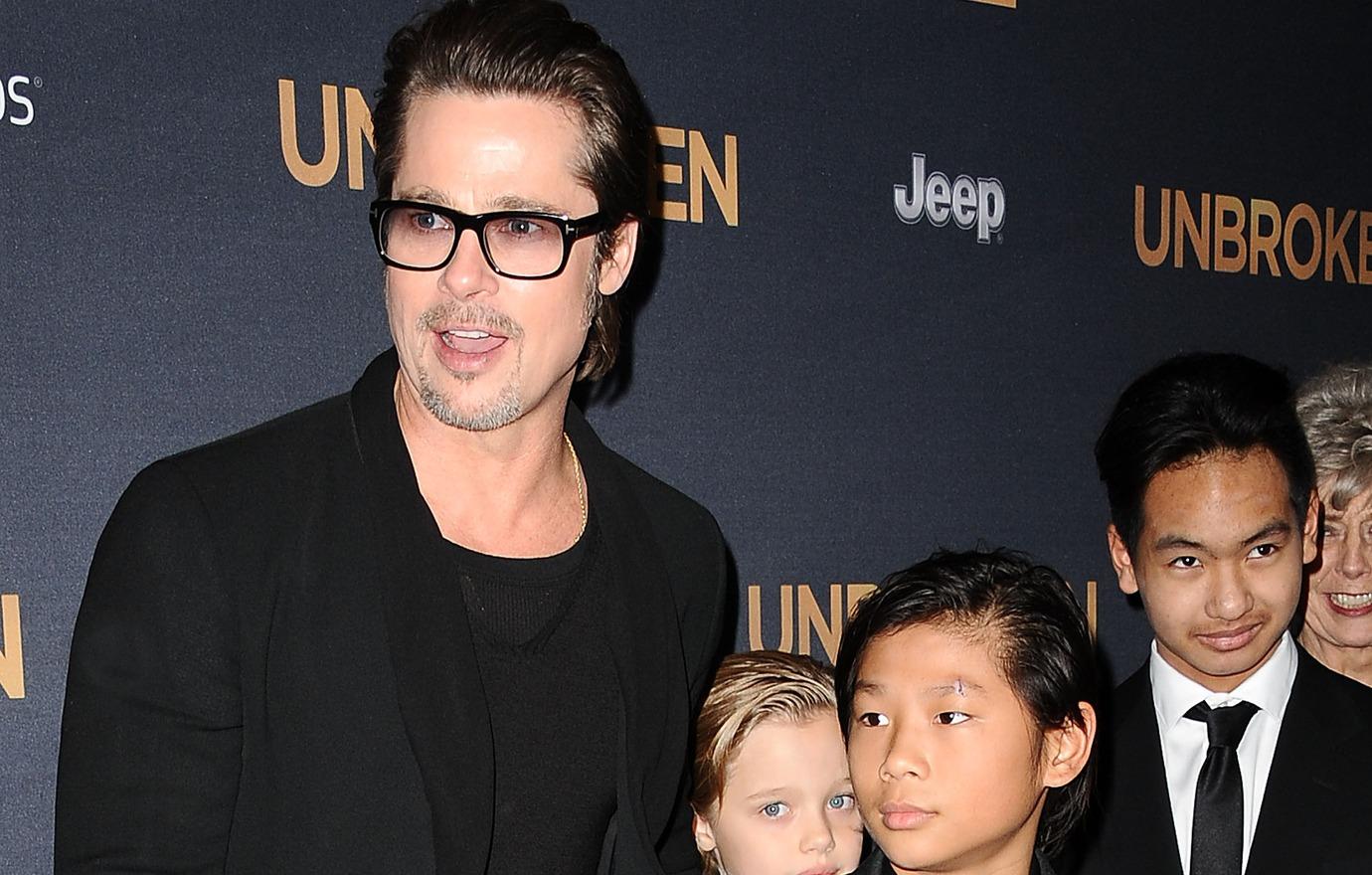 The source claimed that Brad was "extremely happy" to have his children spend the night but noted that two didn't show. "Maddox refused to go, and Pax didn't either."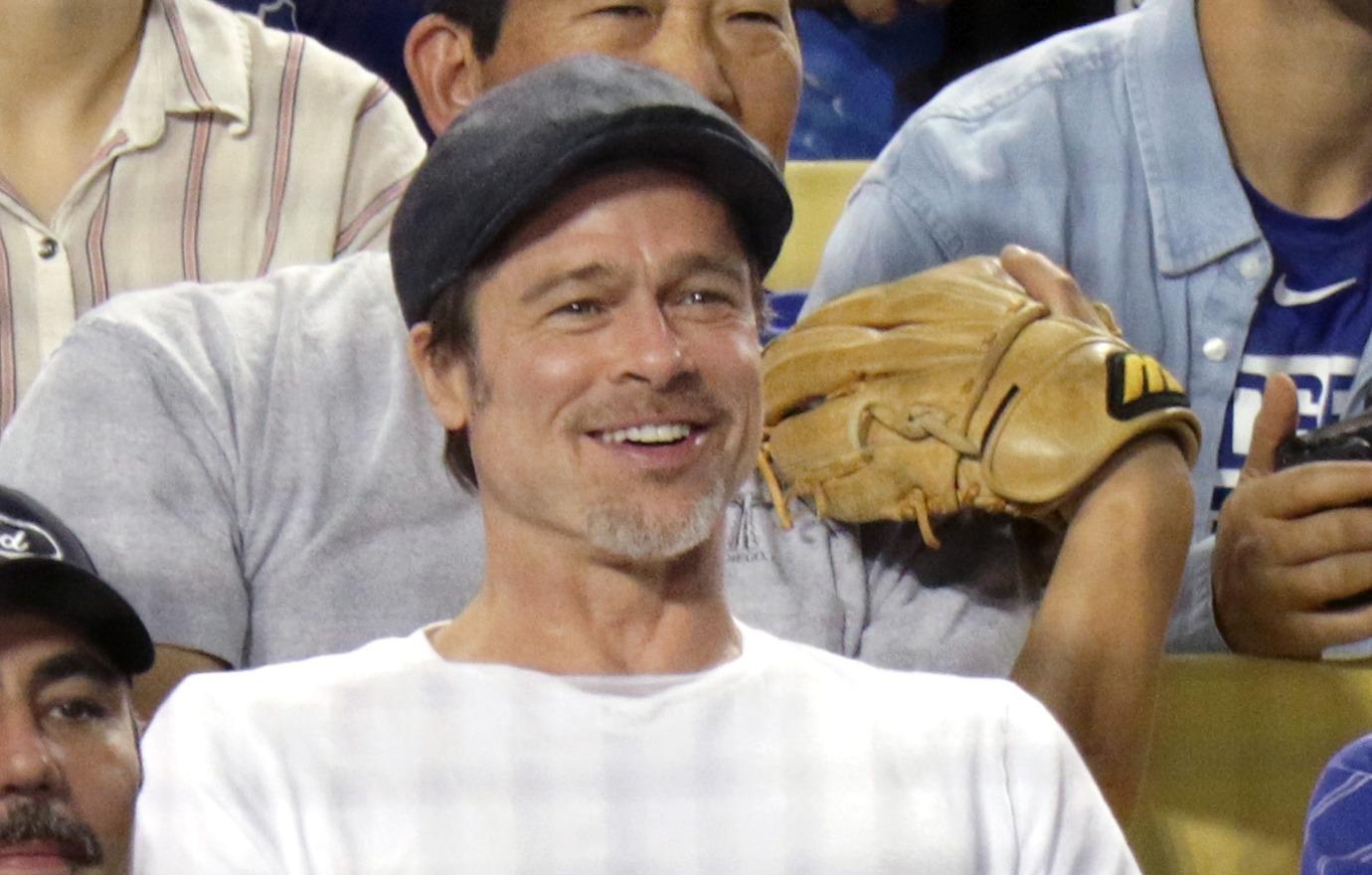 The sleepover was supervised with a monitor sleeping in the guest room.
Article continues below advertisement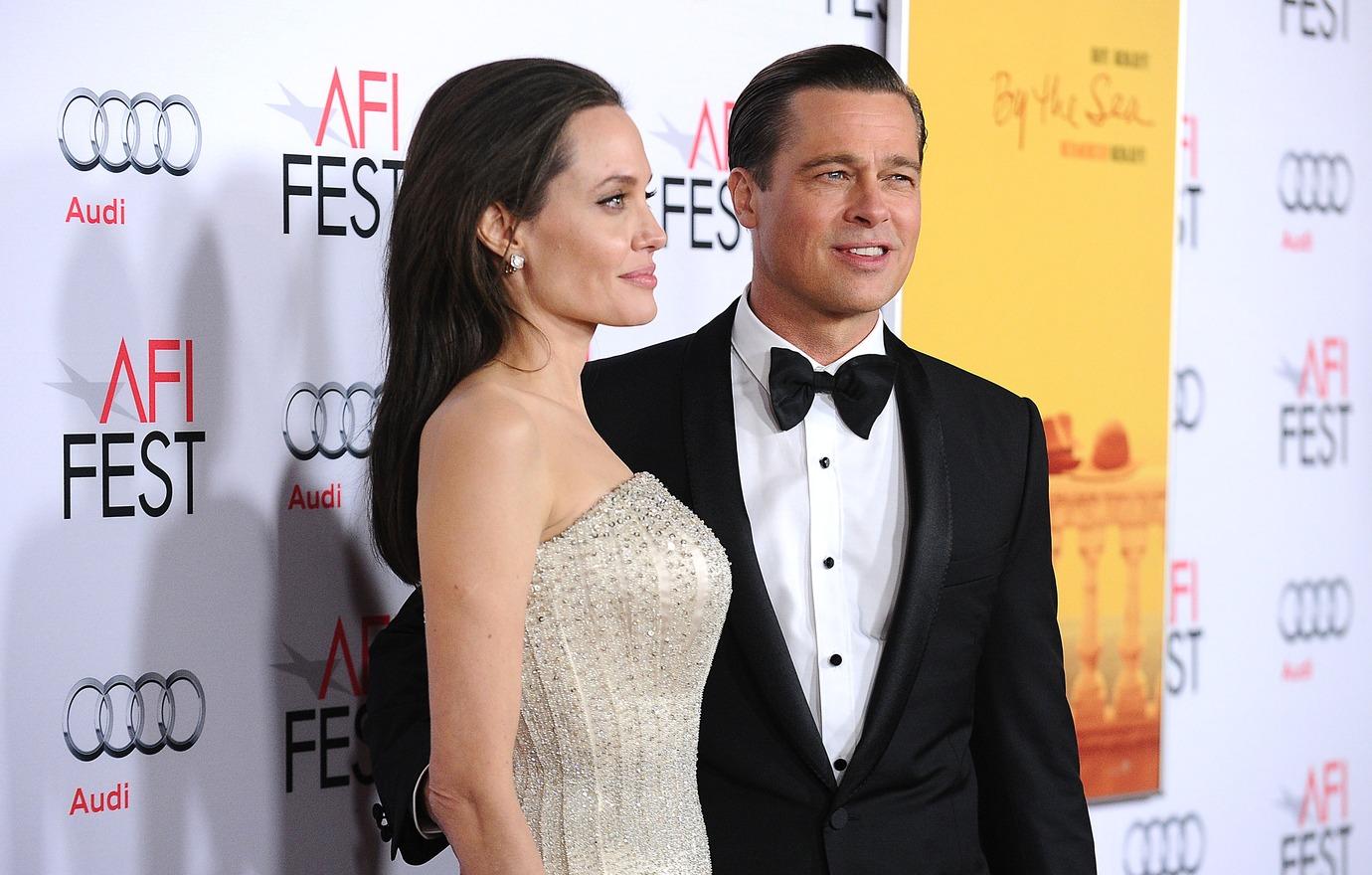 Brad and Angelina reached a child custody agreement late last month. It happened only one day before their case was set to go to trial. "The filing and details of the agreement are confidential to protect the best interests of the children," according to her attorney.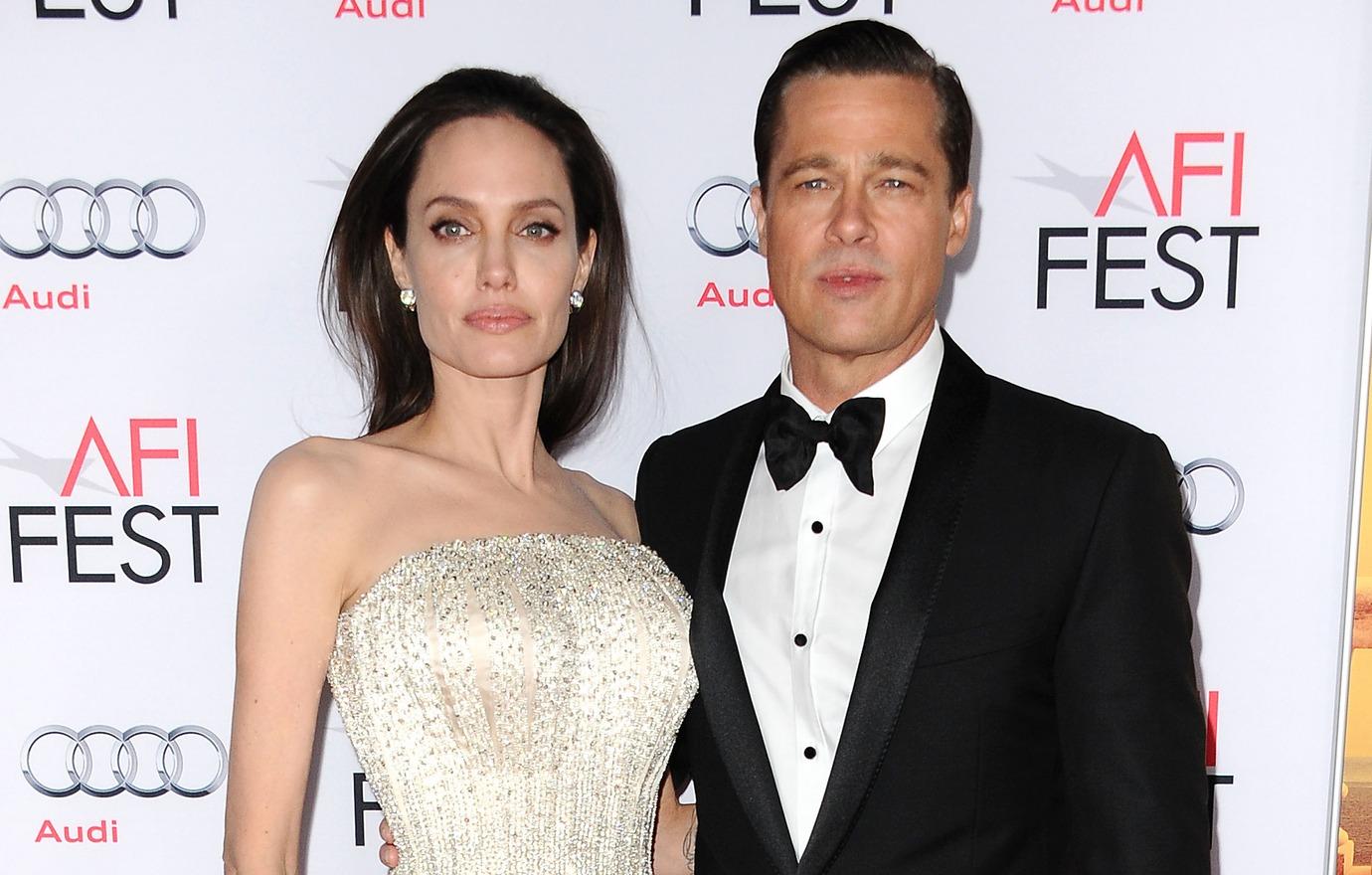 Something that these two haven't finalized, however, is their divorce, as they remain married even though they announced their split back in 2016.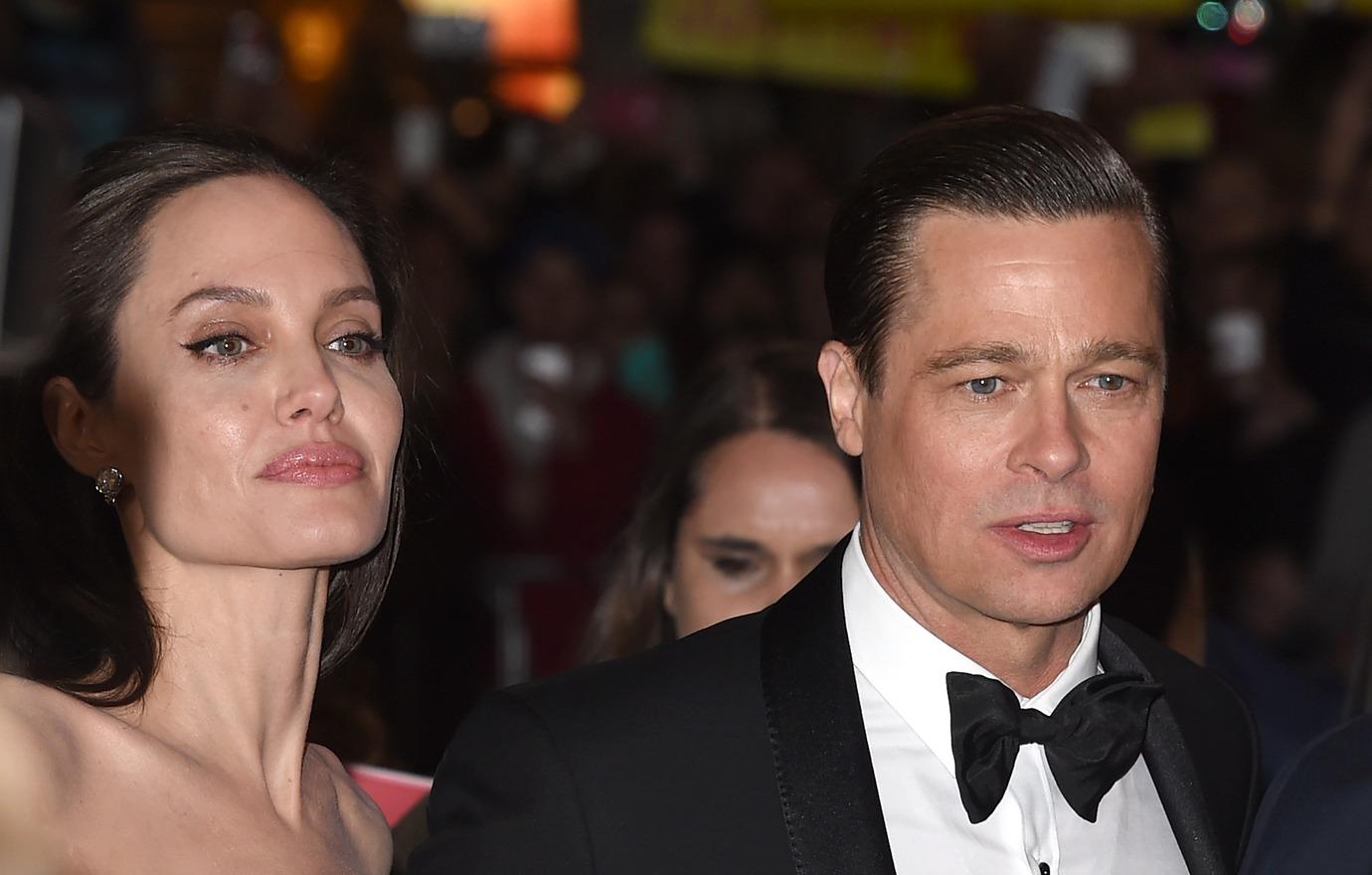 Why do you think Maddox and Pax bailed on Brad's Christmas celebration? Sound off in the comments.