PHOTOS
Brad Pitt Pokes Fun At Megxit In BAFTAs Speech Read In Front of Prince William & Kate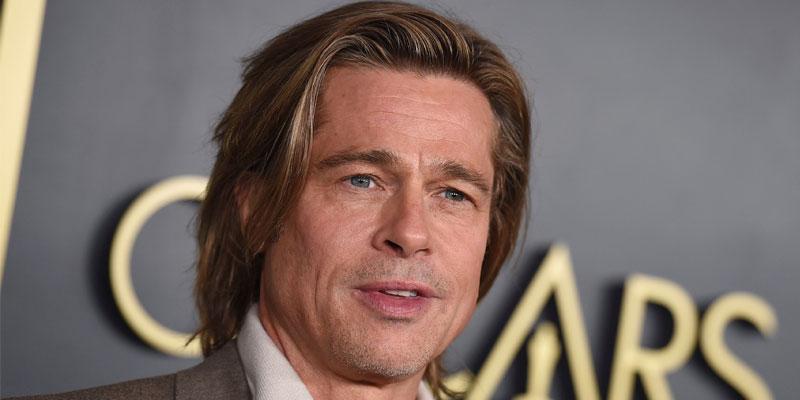 Article continues below advertisement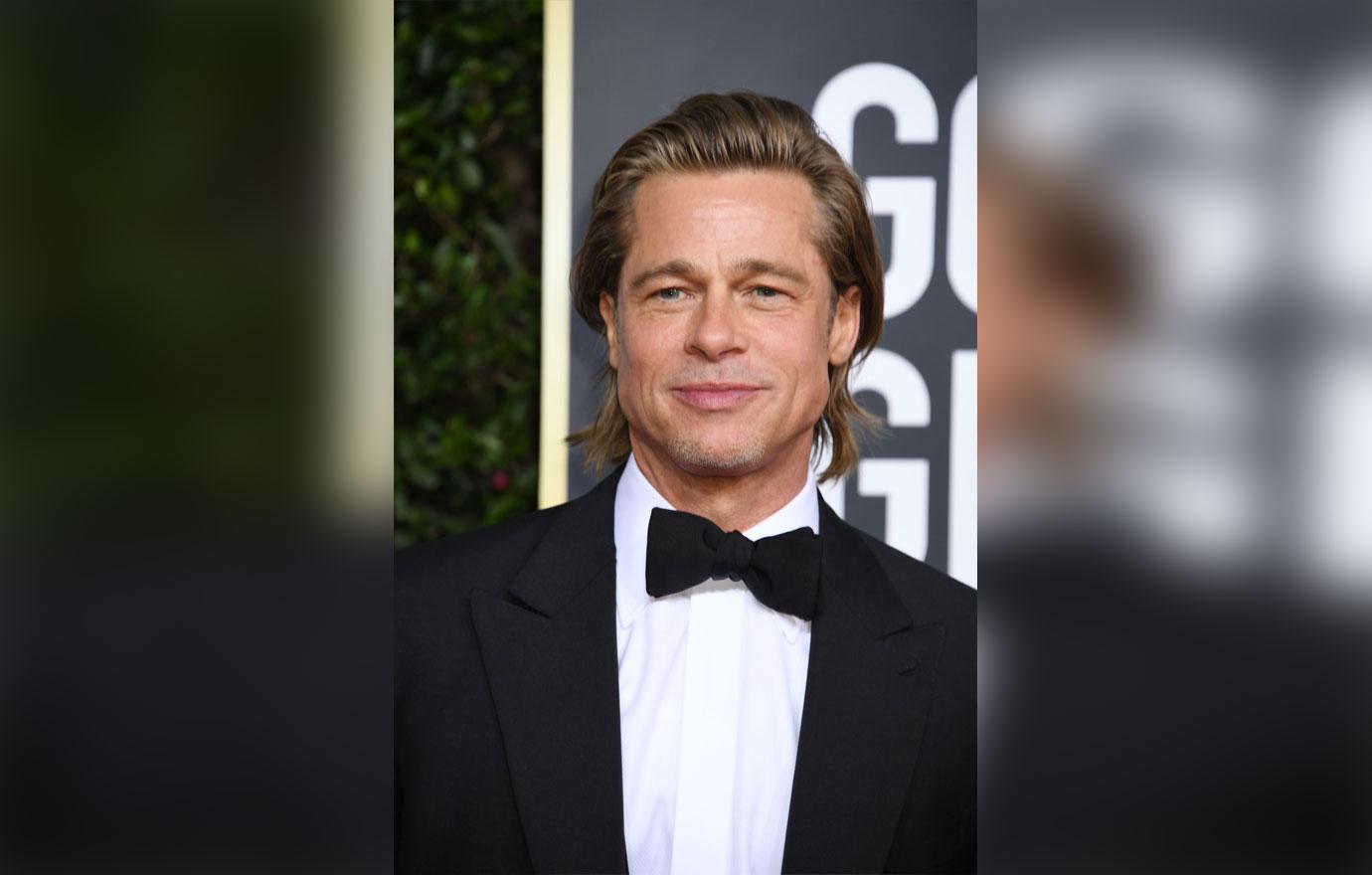 Brad, who couldn't make it to the ceremony due to a family obligation in the States according to The Sun, won the award for his role in Once Upon a Time in Hollywood. His costar, Margot Robbie accepted the trophy in his honor and read parts of his speech out loud on his behalf. "He starts by saying, 'Hey Britain, heard you just became single, welcome to the club,'" Margot, 29, began.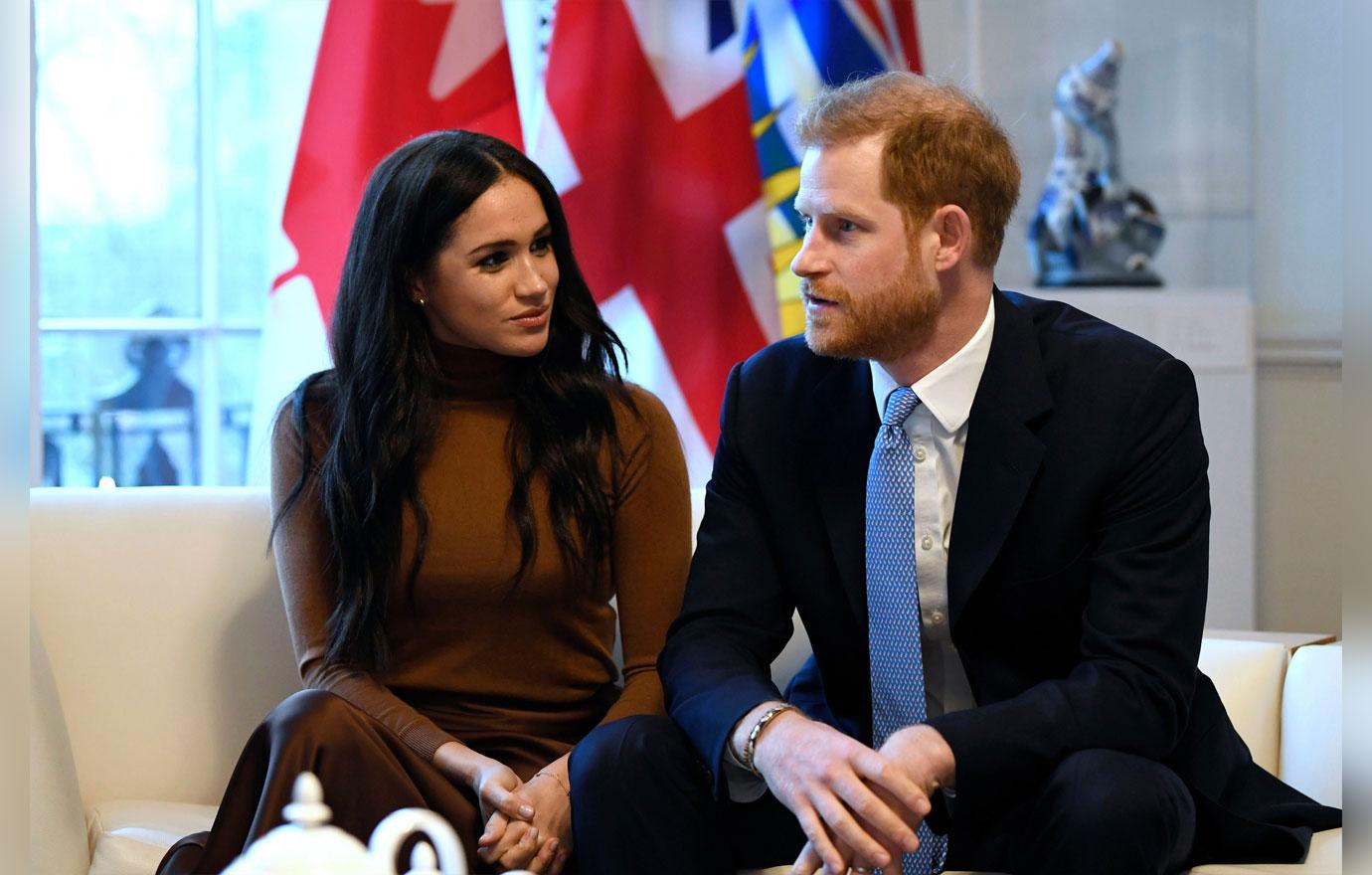 British fans nicknamed the pair's exit from the monarchy "Megxit" after Brexit—the controversial deal that allowed the United Kingdom to separate itself from the European Union.
Article continues below advertisement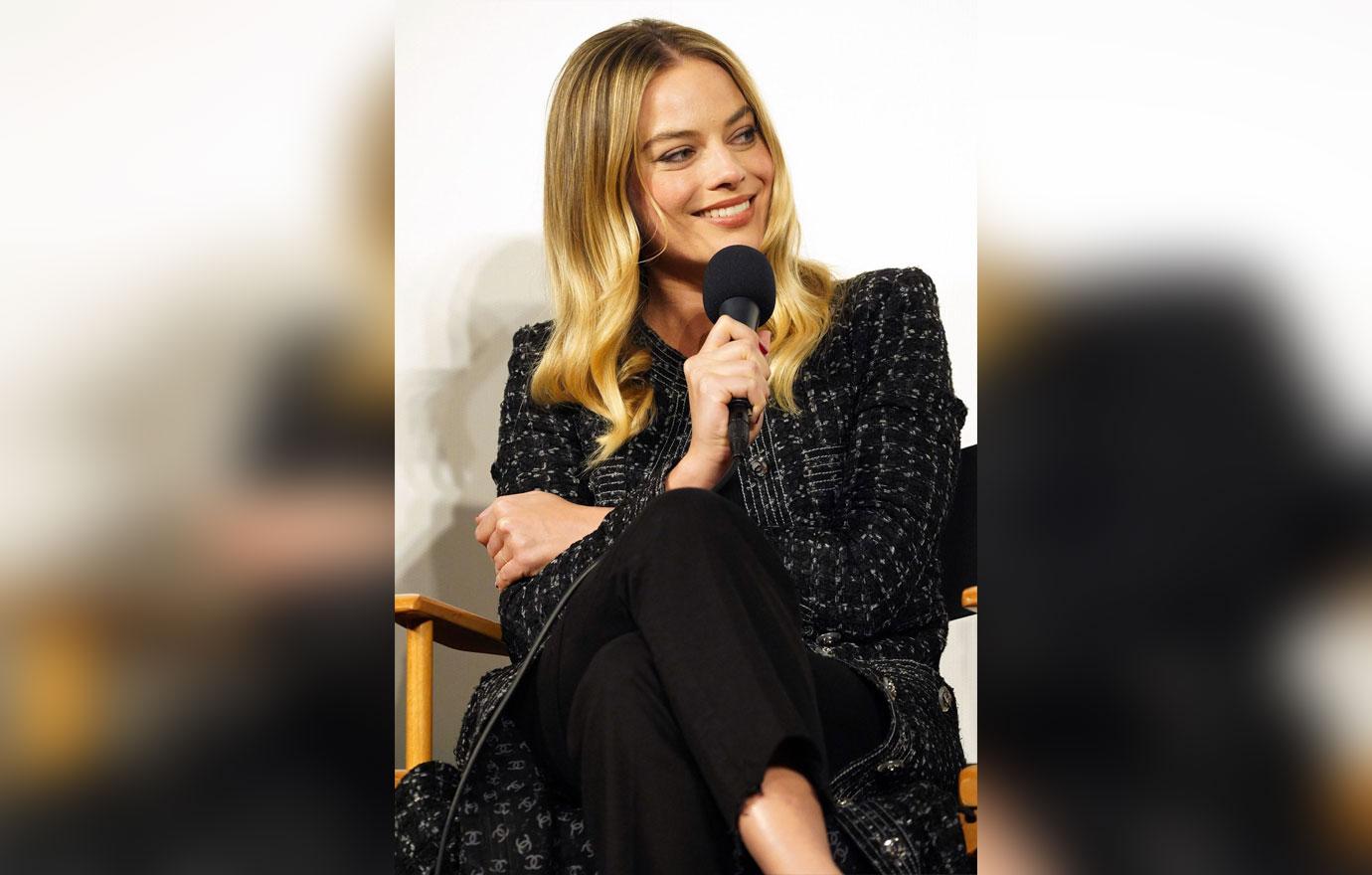 The Focus actress continued, "He says he is going to name this Harry because he is really excited about bringing it back to the States with him." The crowd gasped in shock, to which the actress quipped, "His words not mine."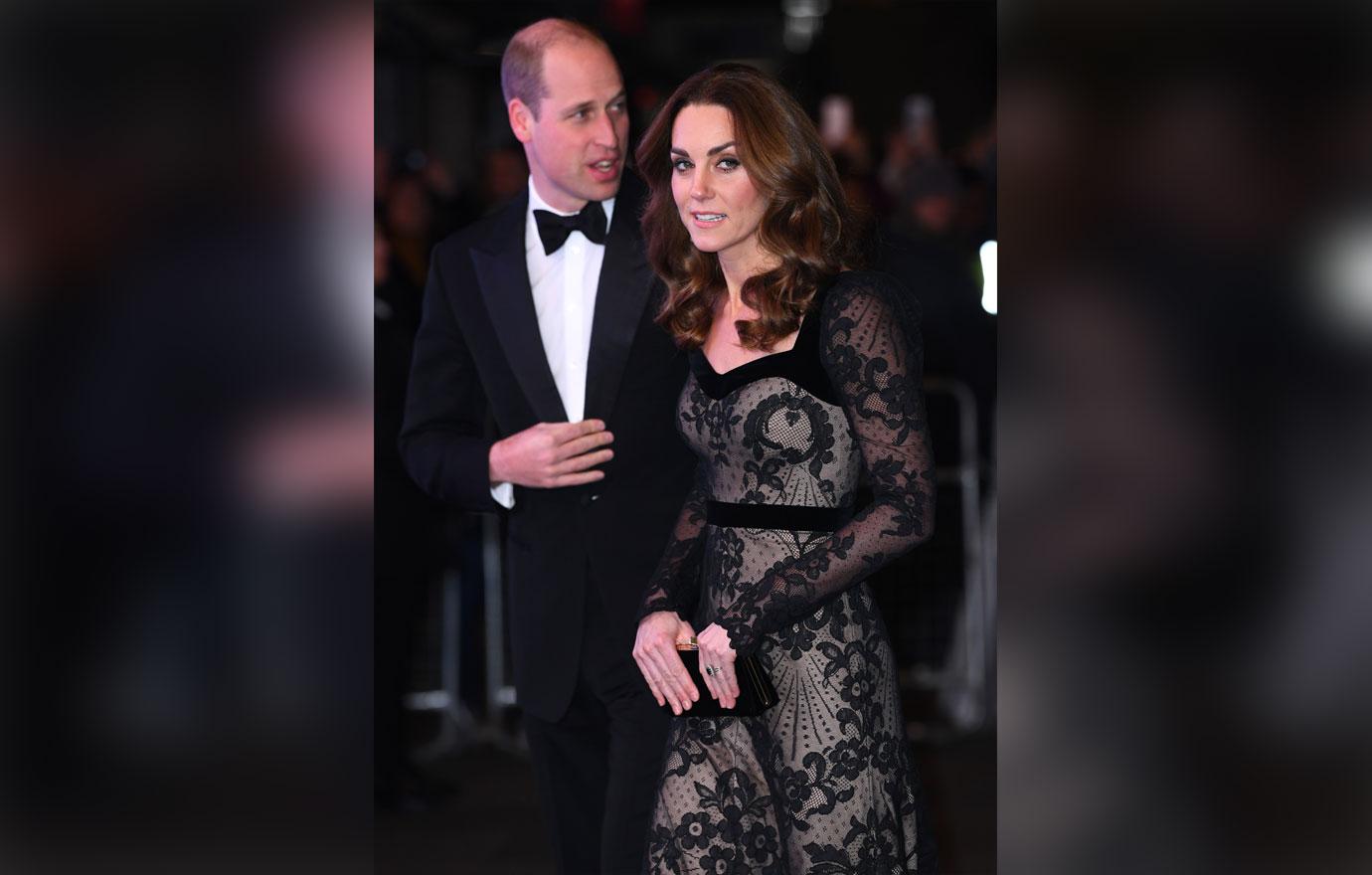 Cameras quickly panned over to the Duke and Duchess of Cambridge who were seated in the front row. William, 37, and Kate, 38, were seen laughing at Brad's joke along with others.
Article continues below advertisement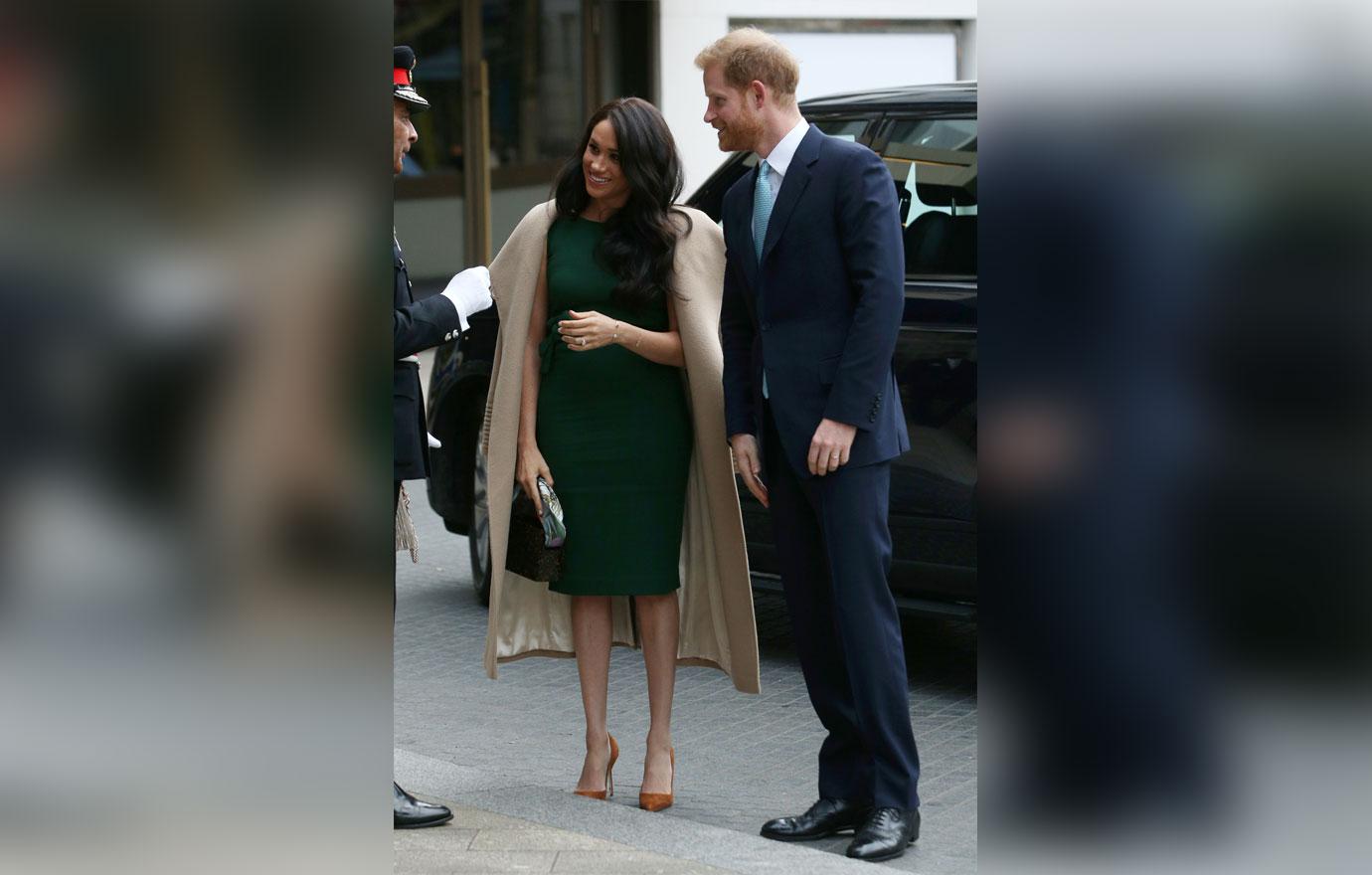 As OK! reported , Prince Harry, 35, and Meghan, 38, announced on Wednesday, January 8, that they would be stepping down as senior royals to live more independent lives.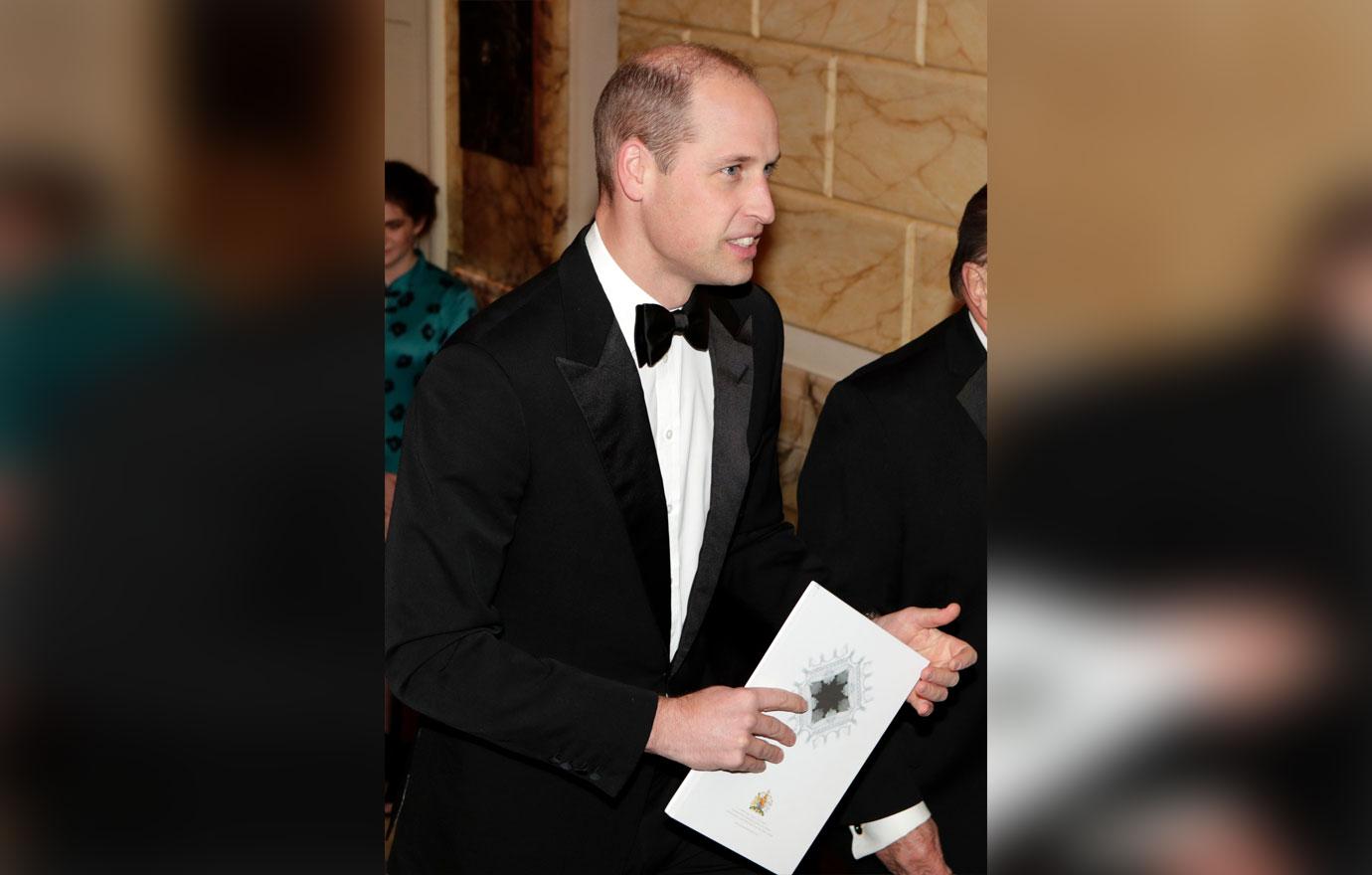 A source close to the situation told Us Weekly, "William was blindsided by Harry and Meghan's decision and statement. There's still a rift between the two brothers. It's sad because when they were younger, William would be the first person Harry would go to with big news like this. " The insider added, "William is incredibly hurt, but at the same time he has his own family to focus on and is trying to move forward with life."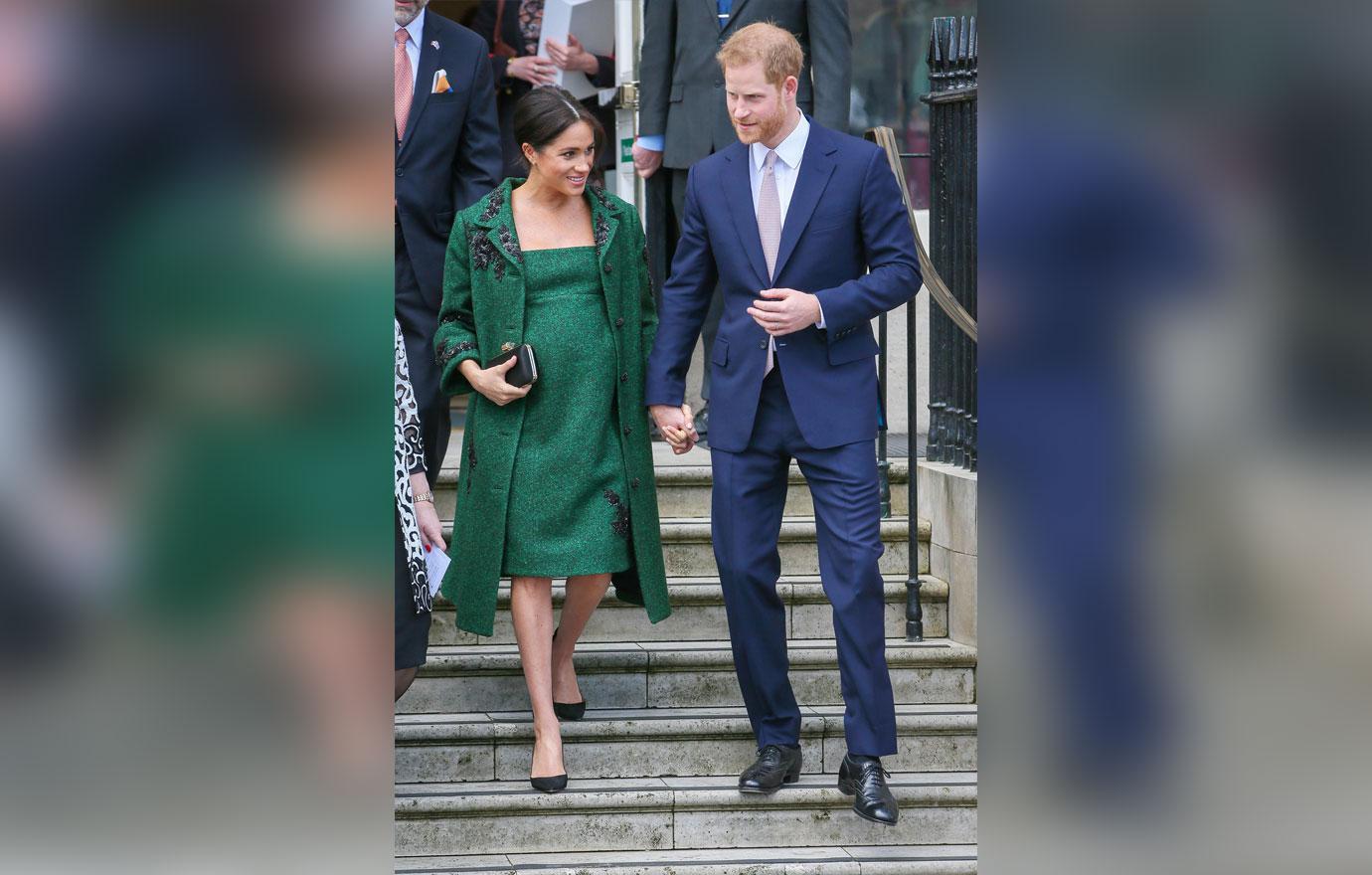 After Meghan and Harry's announcement, Buckingham Palace released a brief statement saying, "Discussions with the Duke and Duchess of Sussex are at an early stage. We understand their desire to take a different approach, but these are complicated issues that will take time to work though."
What are your thoughts on Brad's joke? Sound off in the comments.