PHOTOS
Prince Harry & Meghan Markle Step Down As Senior Members Of The Royal Family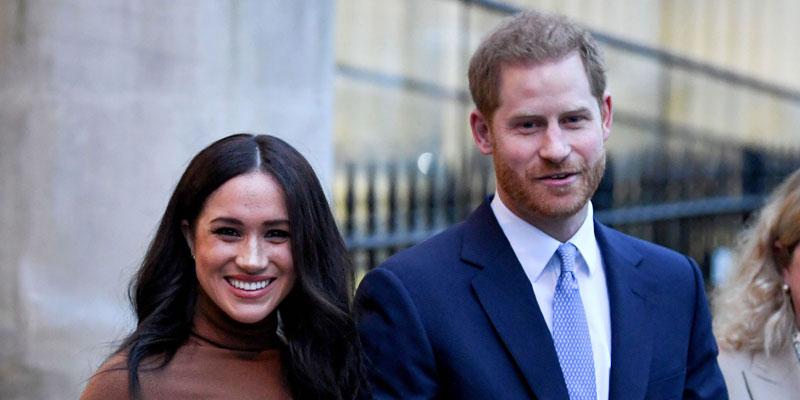 Prince Harry and Meghan Markle are taking a step back from their royal duties. On January 8, the Duke and Duchess of Sussex announced that they plan to transition into a more "progressive new role" within the institution. Prince Harry, 35, and Meghan, 38, spent almost eight weeks in California and Canada at the end of 2019 during a break from their royal duties.
Article continues below advertisement
The Sussexes shared a statement on their Instagram, announcing the changes. "After many months of reflection and internal discussions, we have chosen to make a transition this year in starting to carve out a progressive new role within this institution," they began. "We intend to step back as 'senior' members of the Royal Family and work to become financially independent, while continuing to fully support Her Majesty The Queen. It is with your encouragement, particularly over the last few years, that we feel prepared to make this adjustment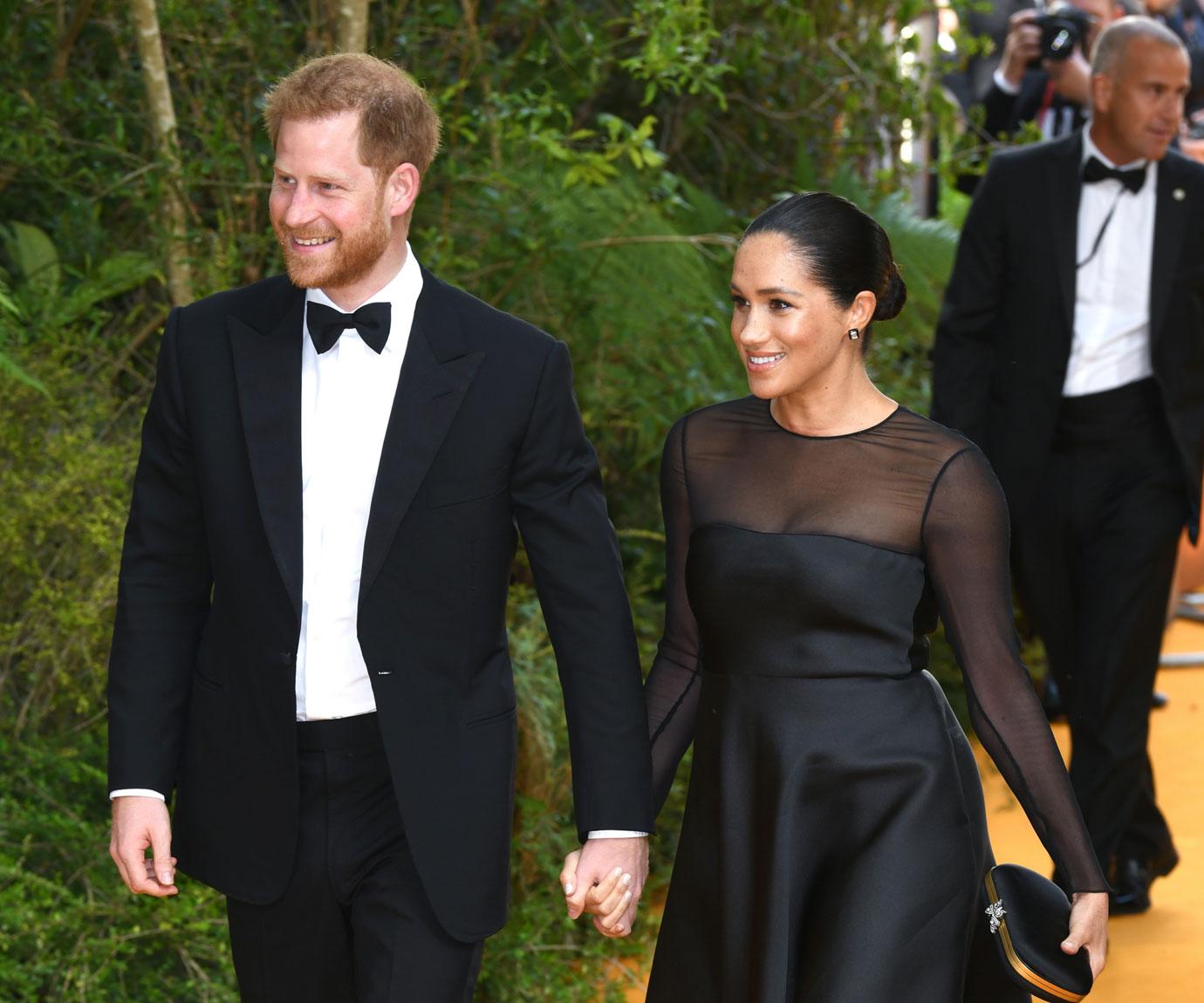 They continued, "We now plan to balance our time between the United Kingdom and North America, continuing to honour our duty to The Queen, the Commonwealth, and our patronages. This geographic balance will enable us to raise our son with an appreciation for the royal tradition into which he was born, while also providing our family with the space to focus on the next chapter, including the launch of our new charitable entity. We look forward to sharing the full details of this exciting next step in due course, as we continue to collaborate with Her Majesty The Queen, The Prince of Wales, The Duke of Cambridge and all relevant parties. Until then, please accept our deepest thanks for your continued support." Meghan and Harry welcomed Archie in May 2019.
Article continues below advertisement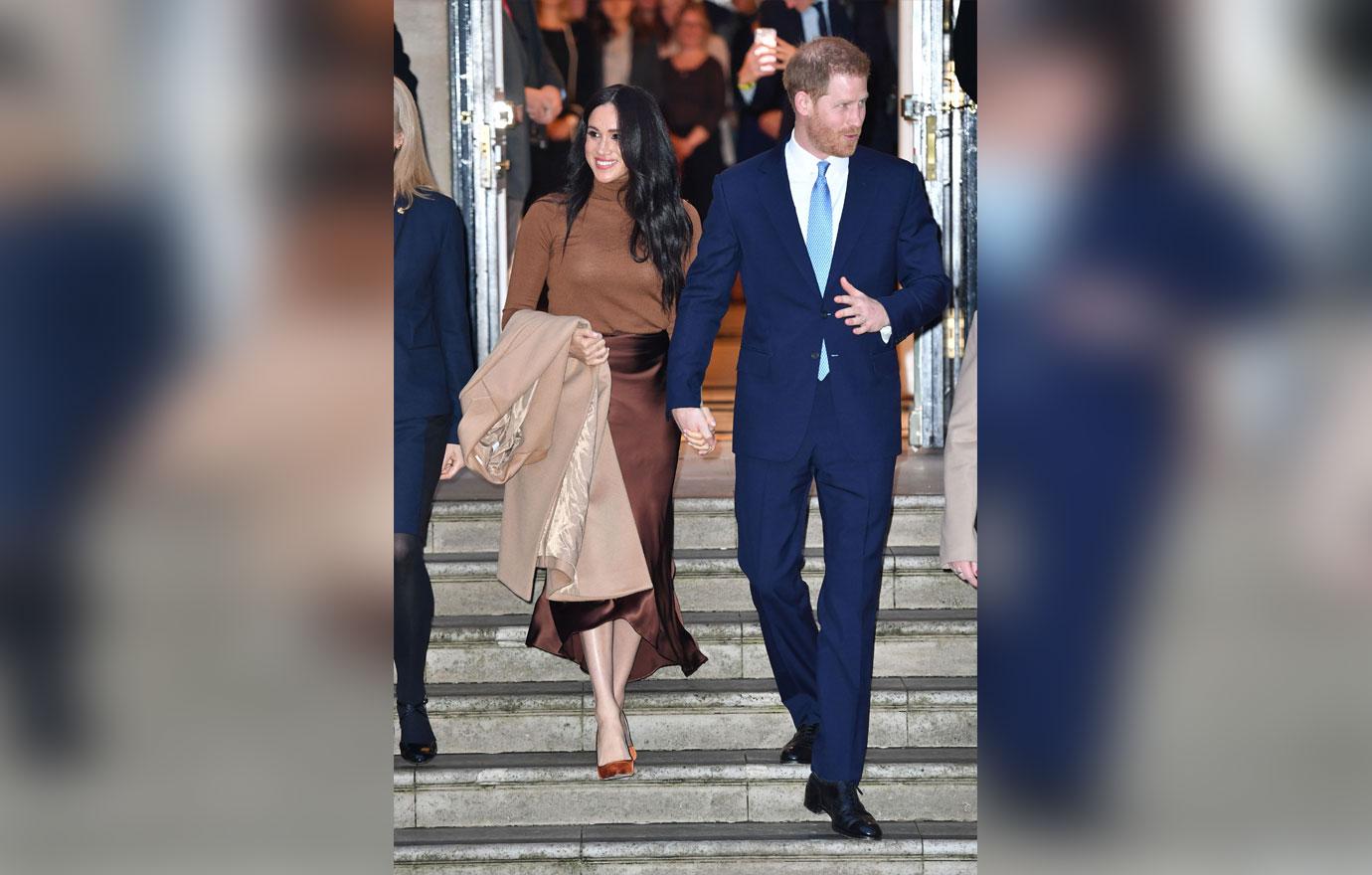 Less than two hours after Meghan and Harry made their announcement, Buckingham Palace released their own statement. "Discussions with the Duke and Duchess of Sussex are at an early stage," it read. "We understand their desire to take a different approach, but these are complicated issues that will take time to work through."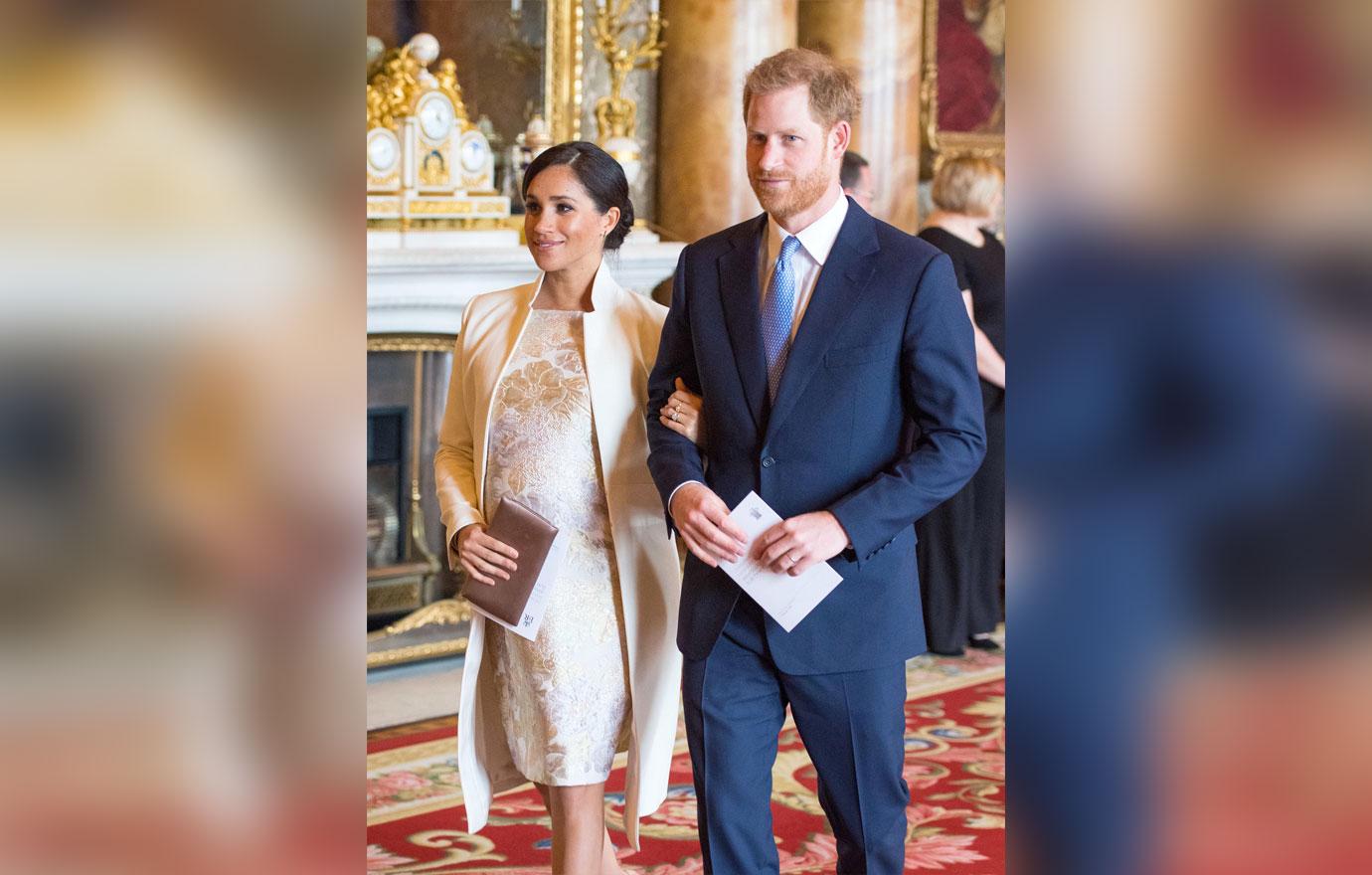 In January 2020, a source to the British newspaper The Sun also speculated that the move could include "the possibility of walking away from their HRH titles."
Article continues below advertisement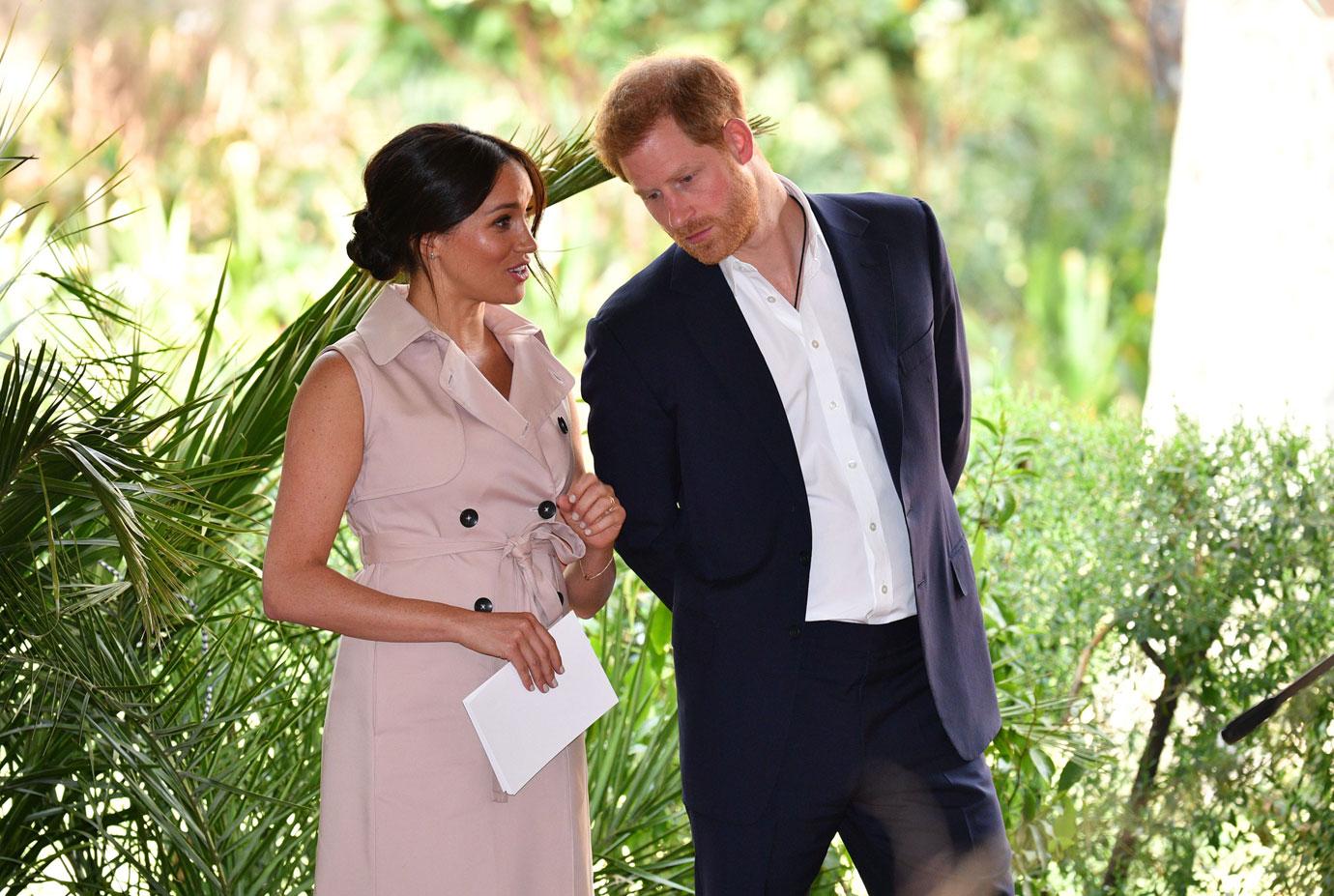 Earlier the same day, author and journalist Tom Bradby claimed that the couple is considering a move to North America. "I think the truth is there is a lot going on, a lot going on within the royal family and, I don't know, and I don't think they know what their future is going to be and what their position is going to be," Tom, 52, said during an appearance on Good Morning Britain. The couple treated their break as a trial period for a second base stateside.
"It's no big secret in their friends that they have been considering their options in the future," he continued. "I don't ask what their plans are. They keep that pretty close to their chest and understandably so. I don't think it's a done deal, that would be my impression. I think there's a lot of talking to be done, there are a million possibilities, they could go to Canada."
Article continues below advertisement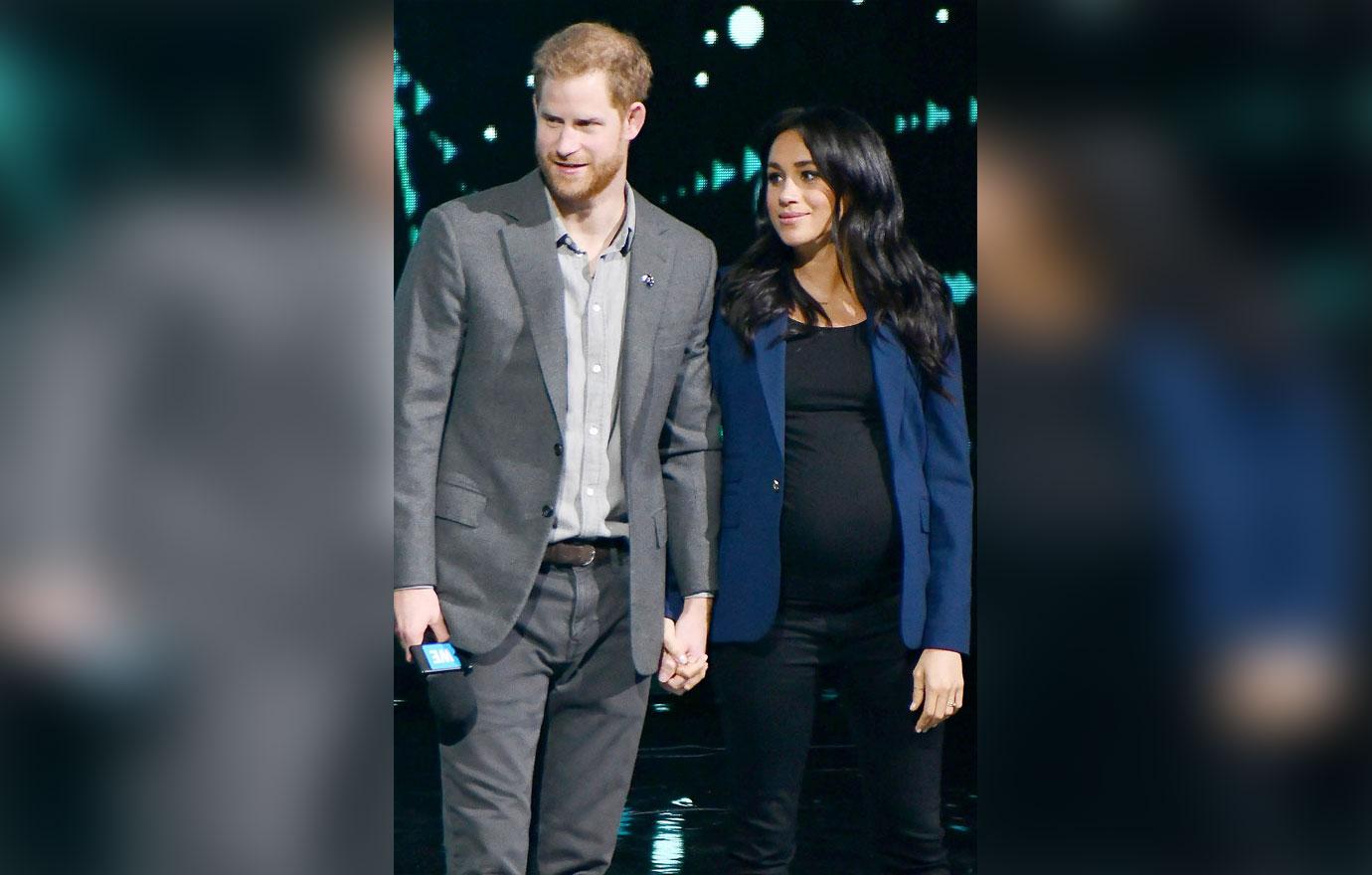 RadarOnline.com previously reported in November 2019 that after the premiere of the documentary Harry & Meghan: An Africa Journey, the pair had a falling out with the royal family. The former Suits actress admitted she found dealing with the British media "very challenging," in the film, and has found herself a target. As a result of the alleged fall out, a friend of the couple said that Meghan and Harry could head to Canada for a "significant portion" of the year, if not full time.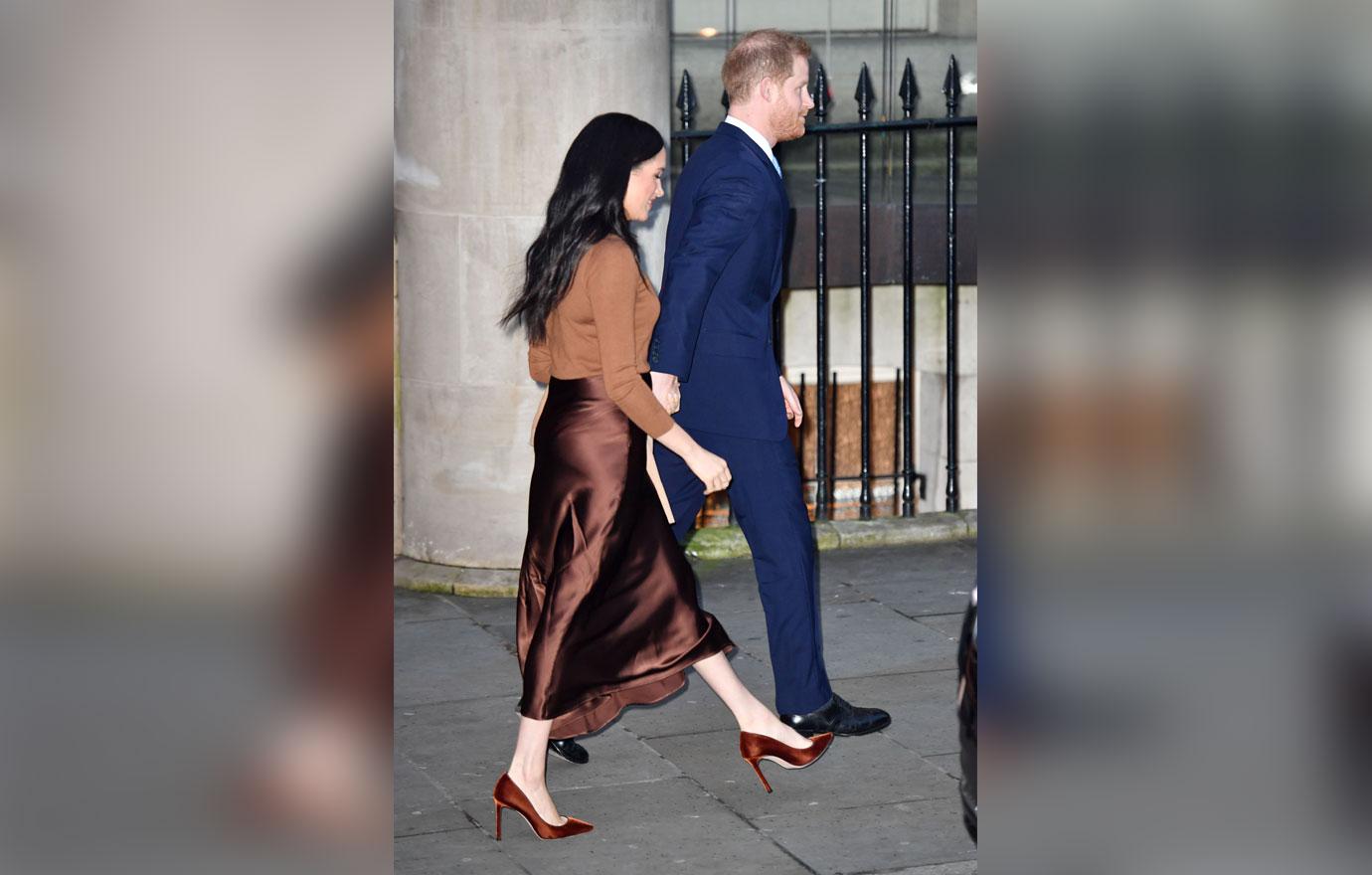 What do you think of Meghan and Harry stepping back from their royal duties? Sound off in the comments below!