PHOTOS
Brad Pitt Reveals Exactly How He & Kanye West Became Friends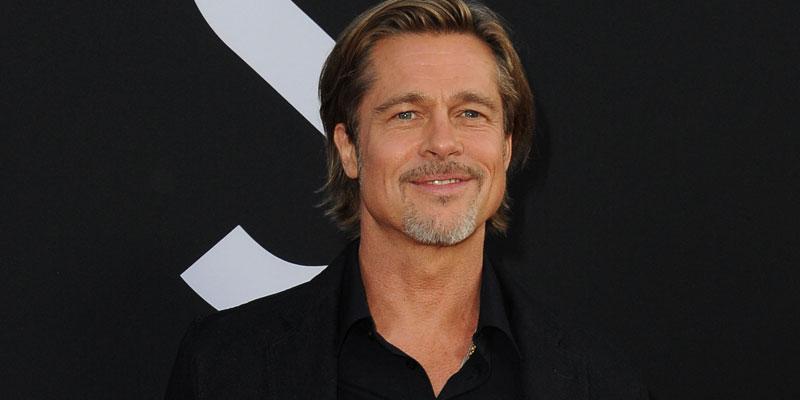 Brad Pitt recently opened up about how his friendship with Kanye West developed. The Ad Astra actor's connection the "Bound 2" singer developed through pure circumstantial encounters. He also praised Kanye's Sunday Service that he attended on September 1.
Article continues below advertisement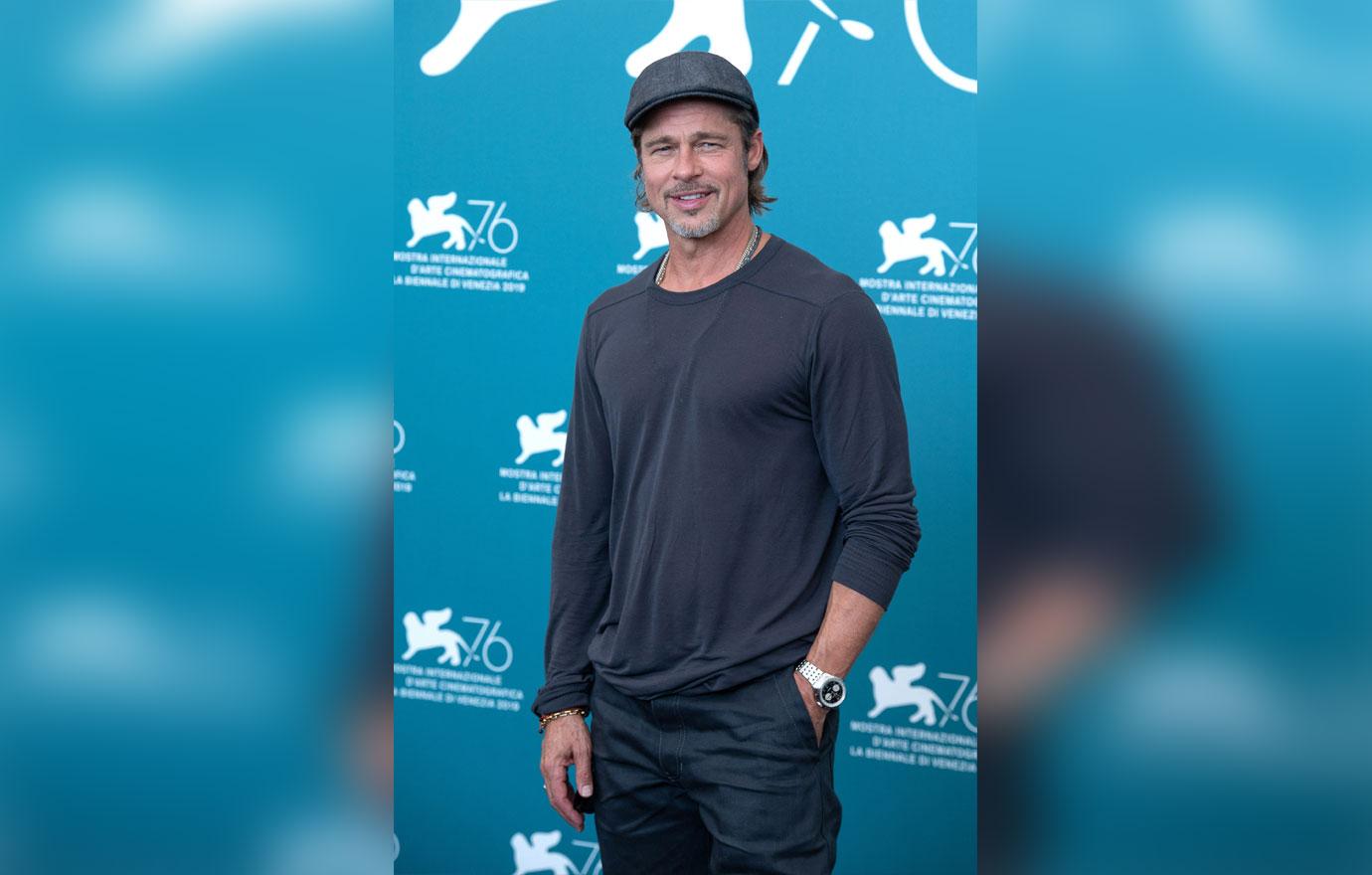 Brad, 55, told Extra on September 19 about his new friendship with Kanye, 42. The Fight Club actor said their friendship grew organically overtime by "running into each other through the years."
Article continues below advertisement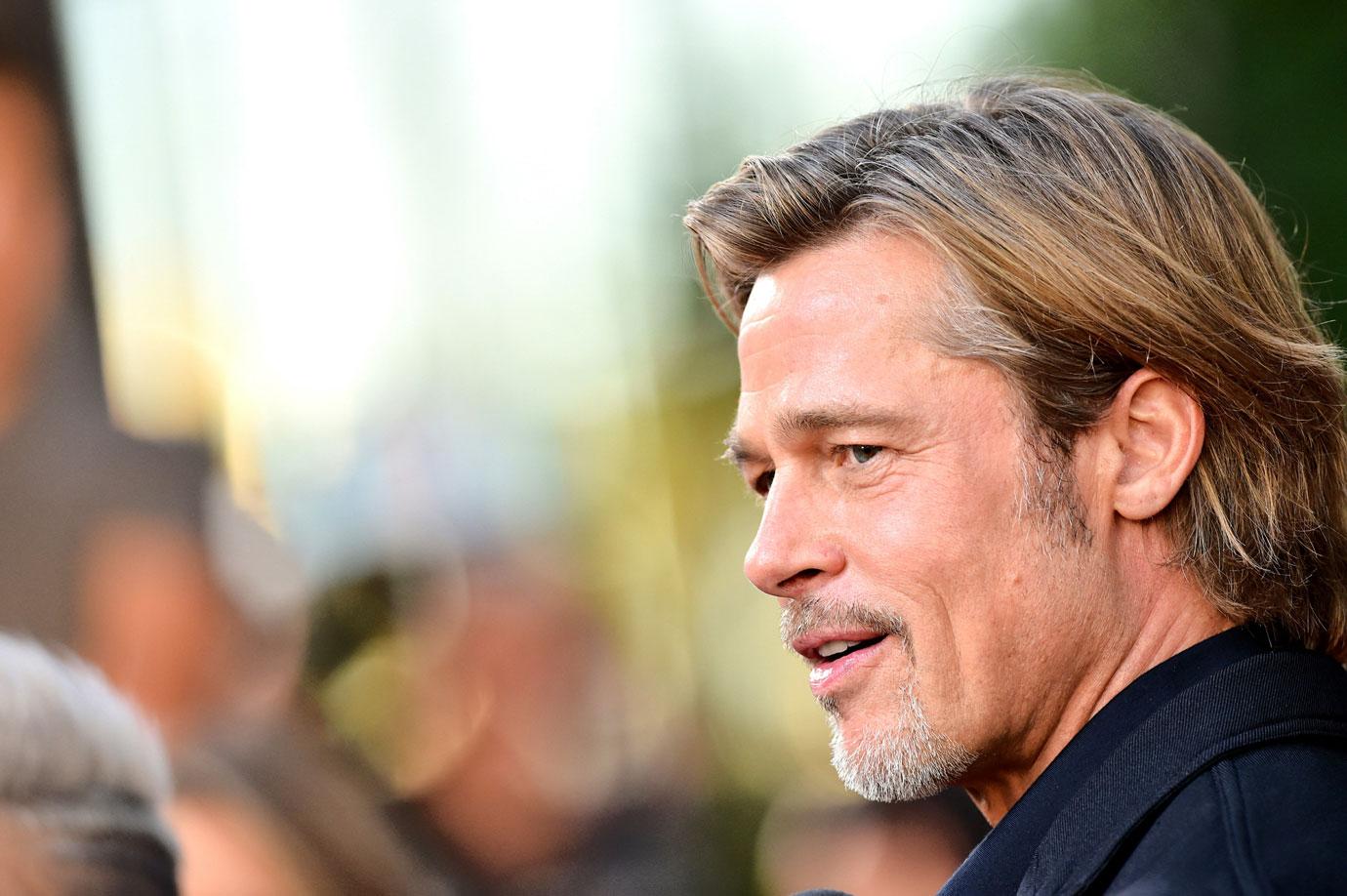 He also spoke about how much he admires the rapper's way of life. "I love that there's a Kanye out in the world, like, messing things up, you know?"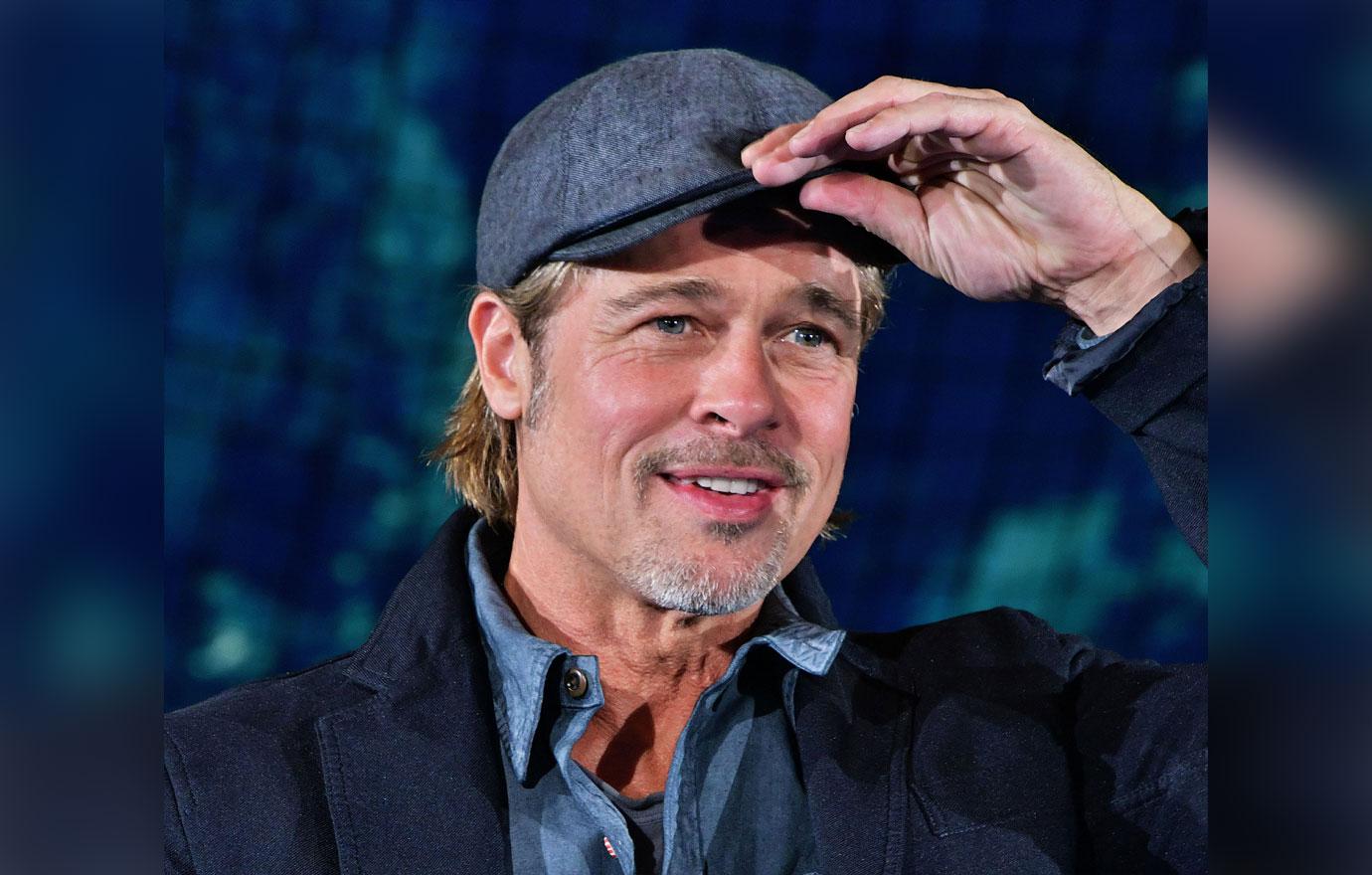 The Once Upon A Time…In Hollywood star also spoke about his experience attending the Sunday Service. "It's really beautiful...I think what he's doing is pretty special. It's this real celebratory thing of people and it's a really loving vibe and it's beautiful — it's huge, so beautiful. I find it really special." During the service that took place in the Los Angeles neighborhood of Watts, many fans saw Brad and Kanye in a friendly embrace.
Article continues below advertisement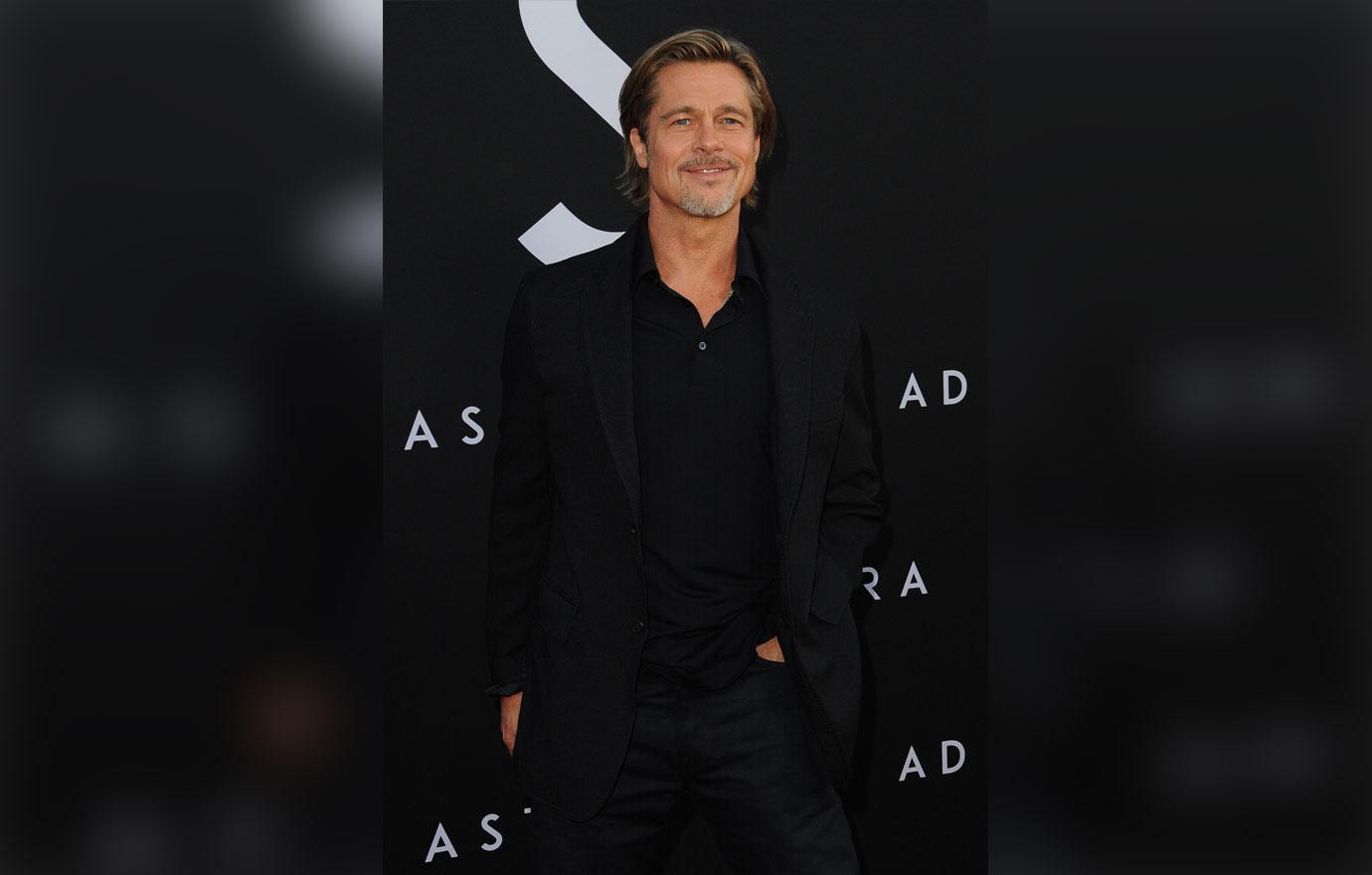 The actor attended Kanye's Sunday Service over Labor Day Weekend, and opened up about his incredible experience on September 17. Brad recently became more committed to religion. "I cling to religion," Brad explained in a recent interview with GQ as their October cover star. The Tree of Life actor grew up as a Southern Baptist, but floated between atheism and agnosticism.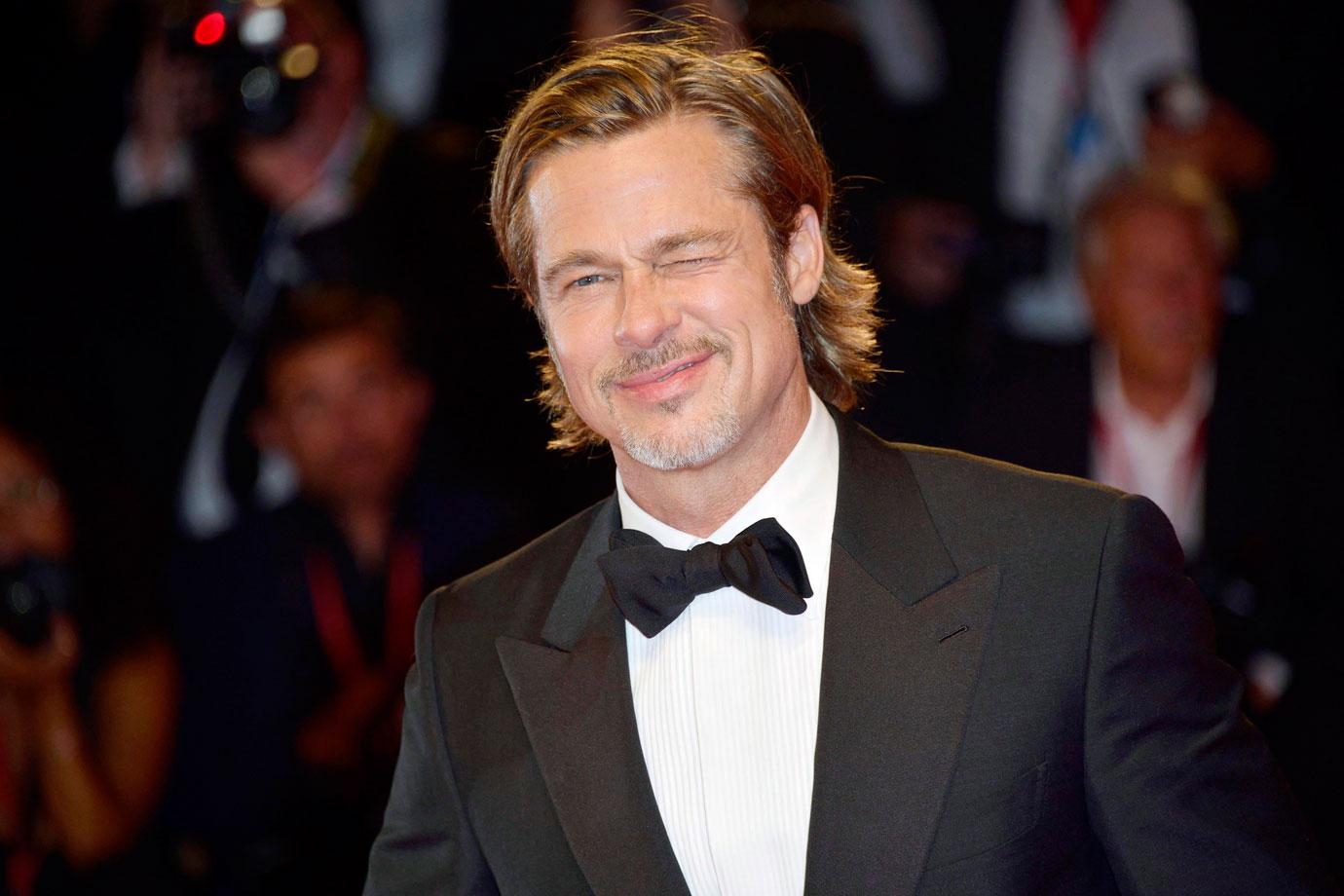 "I grew up with Christianity," he explained. "Always questioned it, but it worked at times. And then when I got on my own, I completely left it and I called myself agnostic. Tried a few spiritual things but didn't feel right. Then I called myself an atheist for a while, just kind of being rebellious. I wasn't really. But I kinda labeled myself that for a while. It felt punk rock enough." Eventually, Brad found something to believe in. "And then I found myself coming back around to just belief in—I hate to use the word spirituality, but just a belief in that we're all connected."
Article continues below advertisement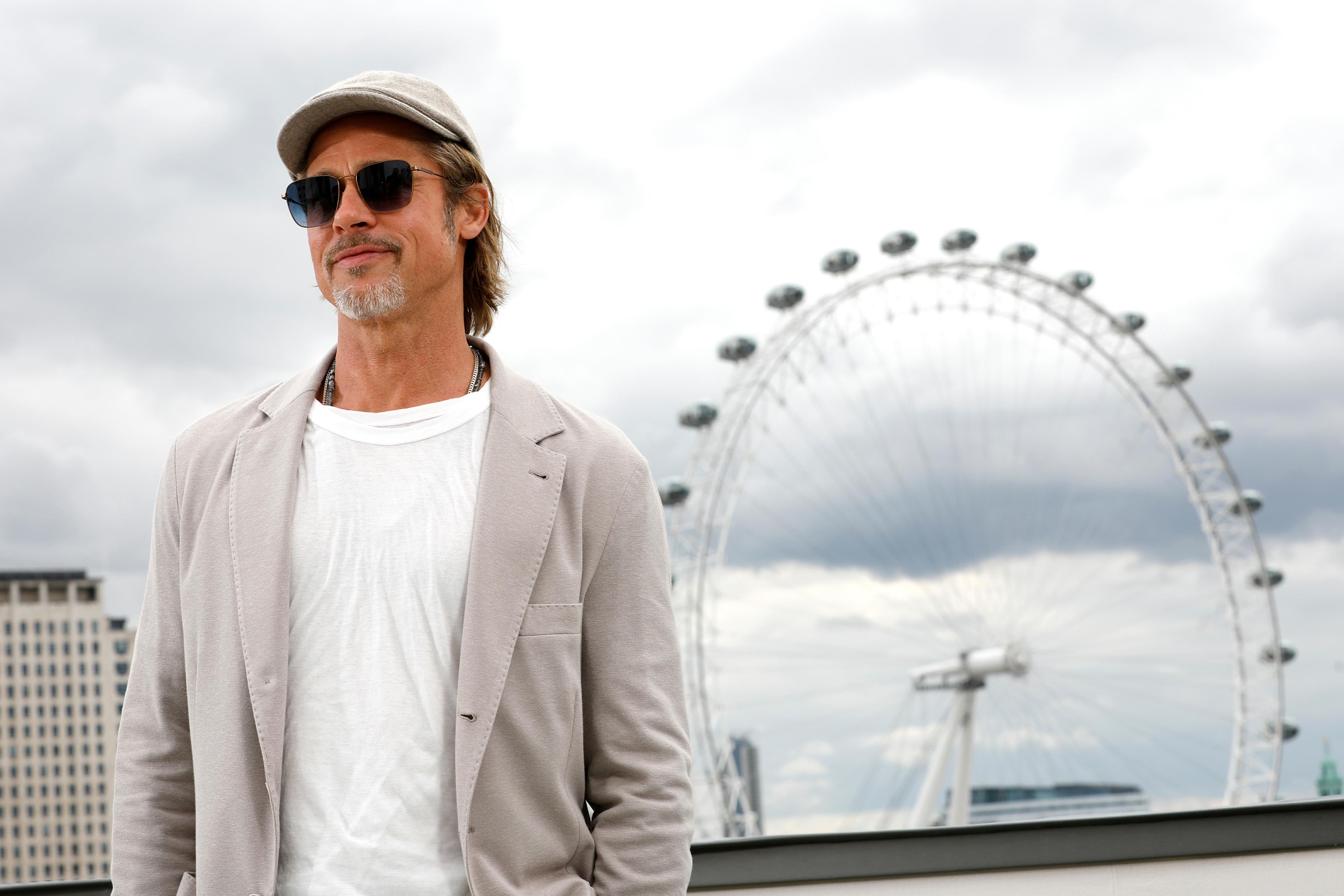 Brad's surprise appearance at the September 1 service left Kendall Jenner so starstruck that she fled the scene not long after the Ocean's 11 actor showed up. The model blamed an overwhelming sense of nerves.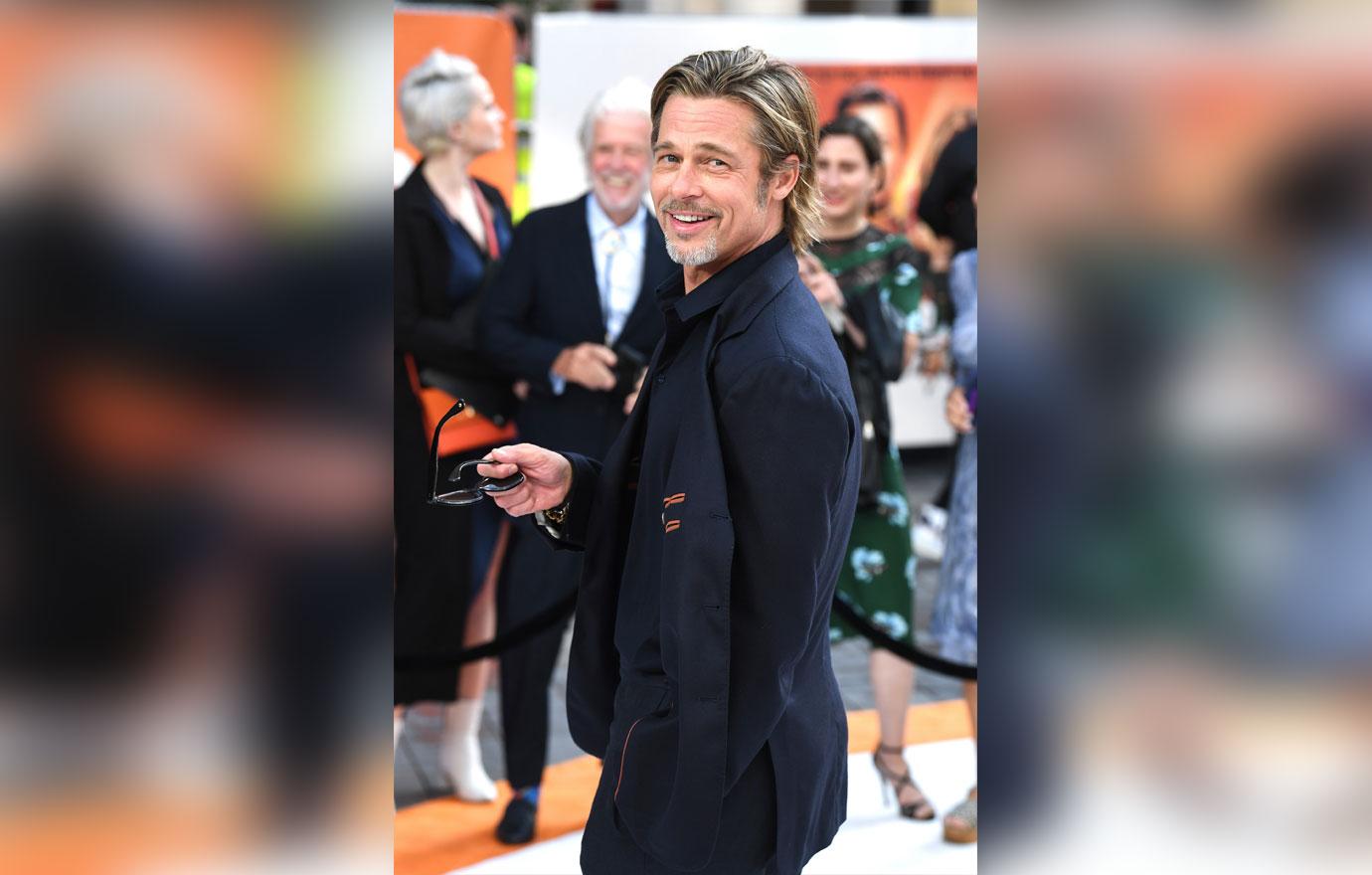 What do you think of Brad's friendship with Kanye? Sound off in the comments below!