PHOTOS
Will He Marry Again? 5 Things To Know About Brad Pitt's Dating Life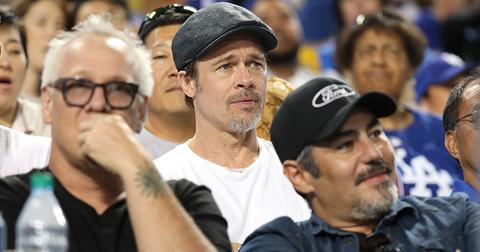 Ever since soon-to-be ex-wife Angelina Jolie filed for divorce from Brad Pitt back in September of 2016, millions of his fans have wondered who would be the next woman he would fall in love with. Read on for five things to know about the Troy actor's love life today, and how his next potential wife may not be famous... at all.
Article continues below advertisement
According to Page Six, the Oscar winner has been quietly dating over the past two years amid his endless divorce battle with Angelina. "He's not a monk!" one of them said.
Article continues below advertisement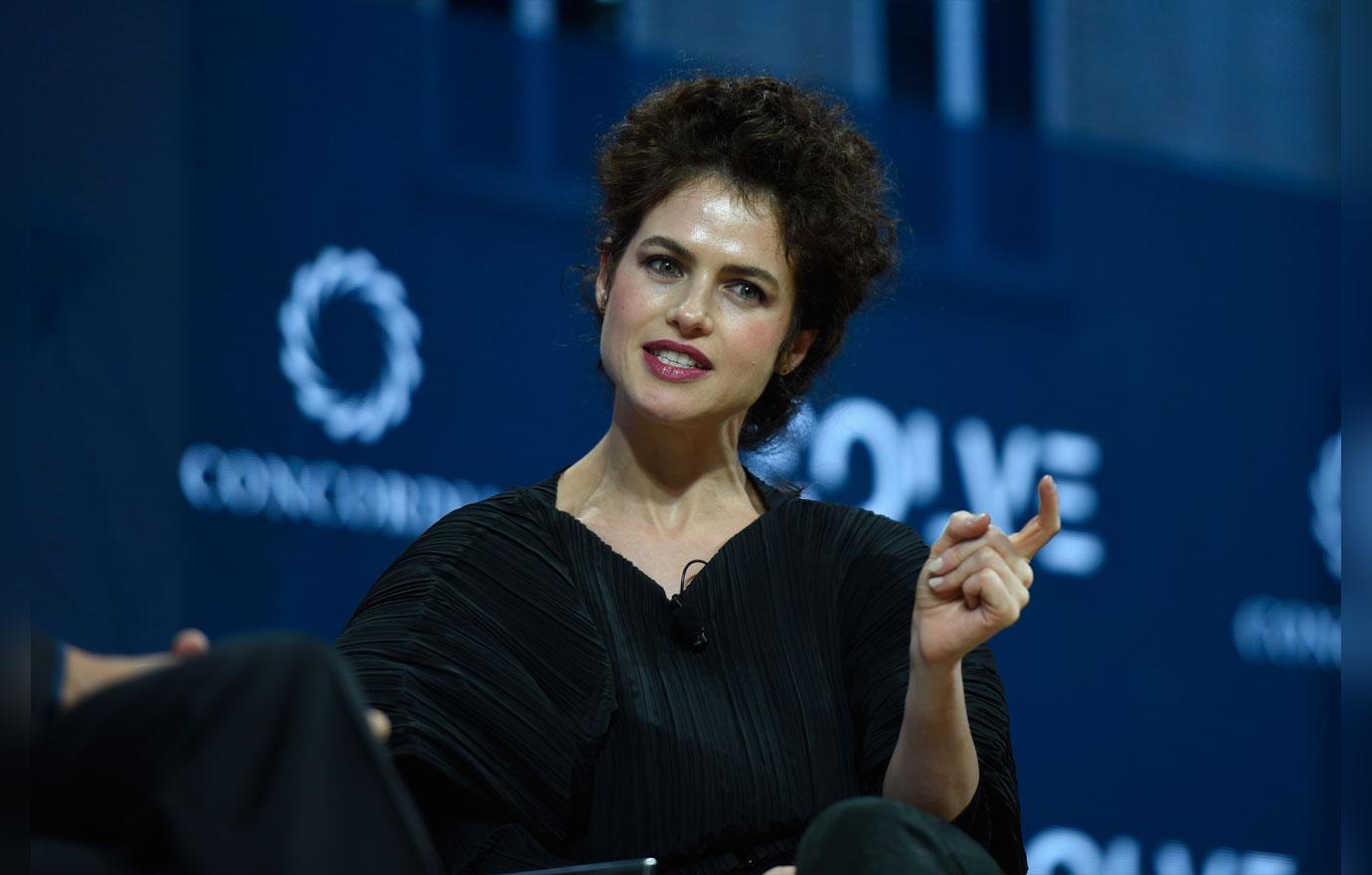 The problem is that every girl he is spotted with turns into someone he's potentially seeing, like MIT professor Neri Oxman. Their friendship sparked relationship rumors earlier this year, which she shut down during an interview with The New York Times.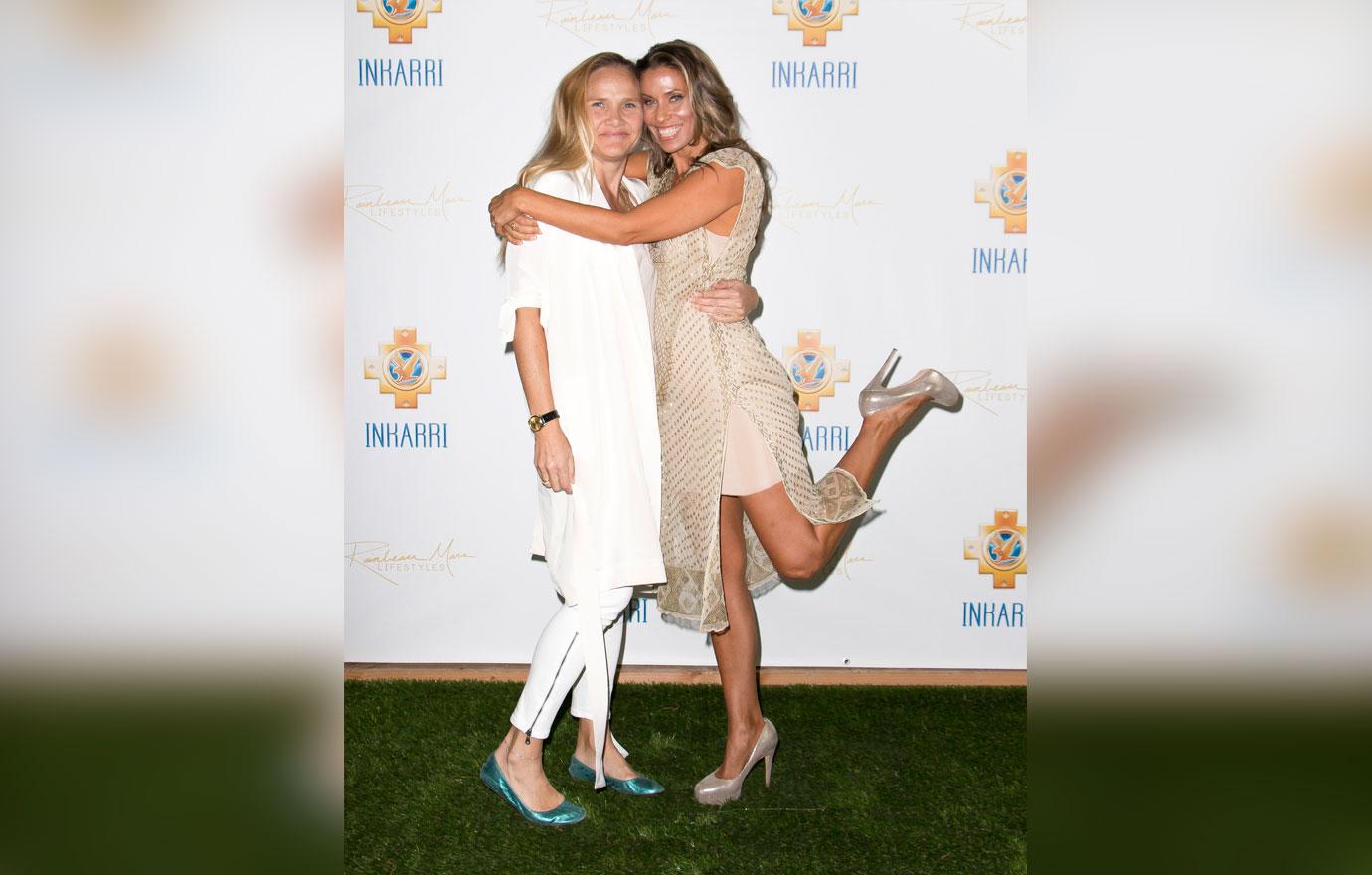 Then there was spiritual healer and jewelry designer Sat Hari Khalsa (pictured left), who he was pictured with on October 1st at the Silverlake Conservatory of Music Annual Benefit and Art Auction in Los Angeles. It happened to be hosted by their mutual friend: Red Hot Chili Peppers guitarist Flea.
Article continues below advertisement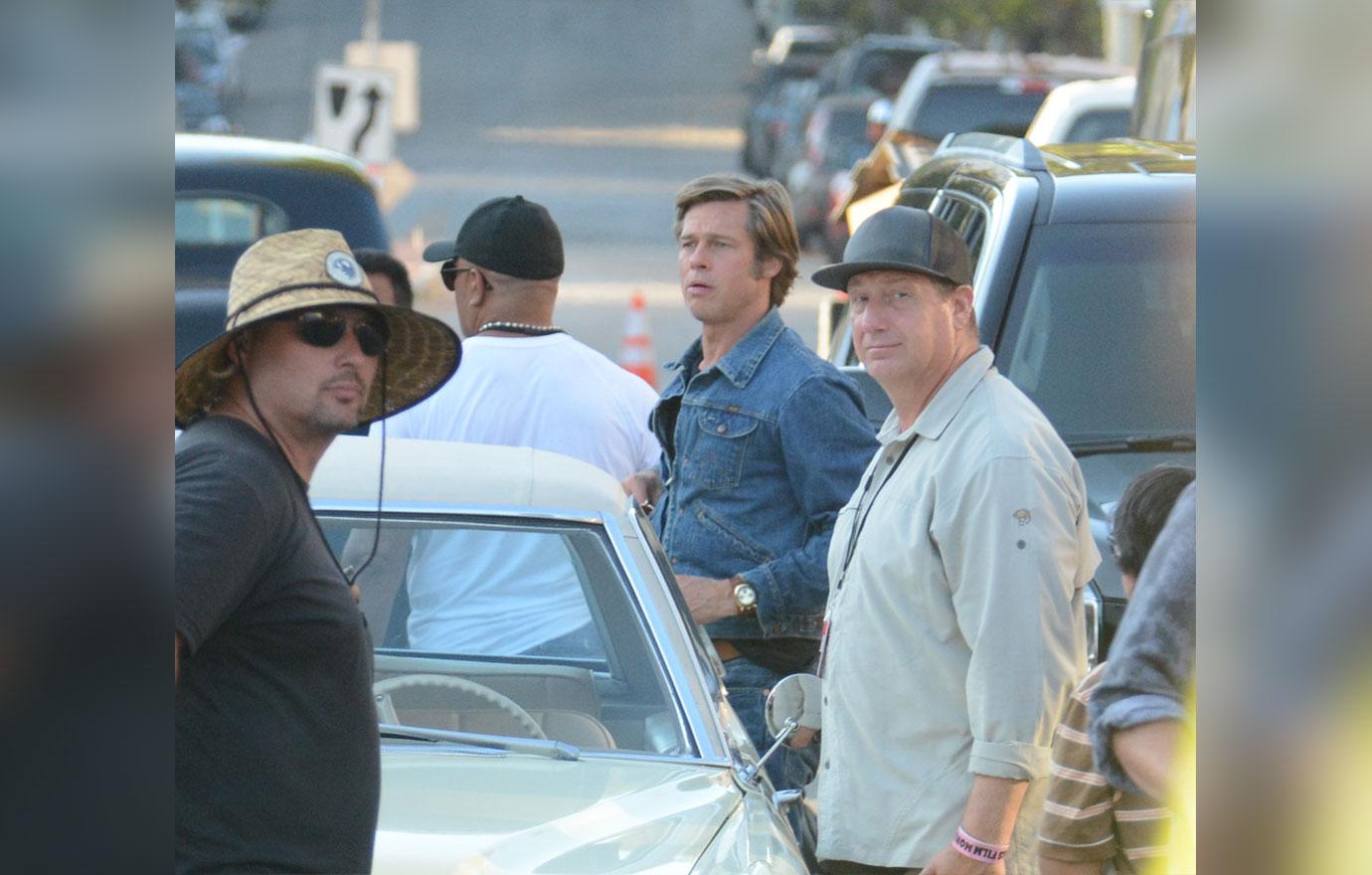 His insiders aren't convinced that Sat Hari could be the one for him, although she does fit into what he might be looking for in a partner. "I can't see Brad dating someone super famous again, I can definitely see him dating someone with a lower profile," said someone who worked closely with him according to Page Six.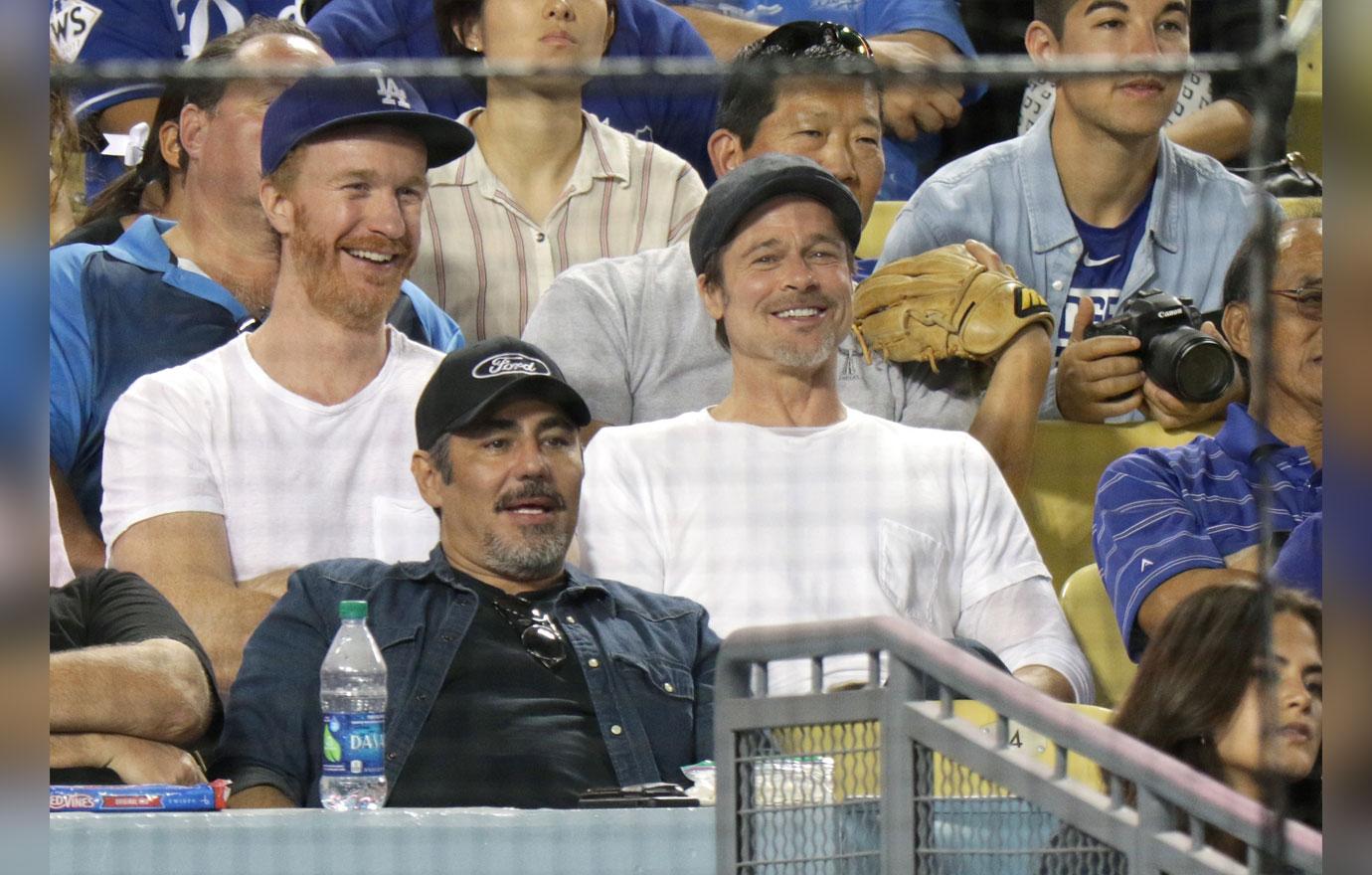 Brad has been busy filming the Quentin Tarantino directed movie Once Upon a Time in Hollywood as of late, but that hasn't stopped him from dating in between takes. He's reportedly been seeing a couple of women over the past couple of months, but is trying to keep things private due to the number of public relationships he's had in the past with Angelina, Jennifer Aniston and Gwyneth Paltrow.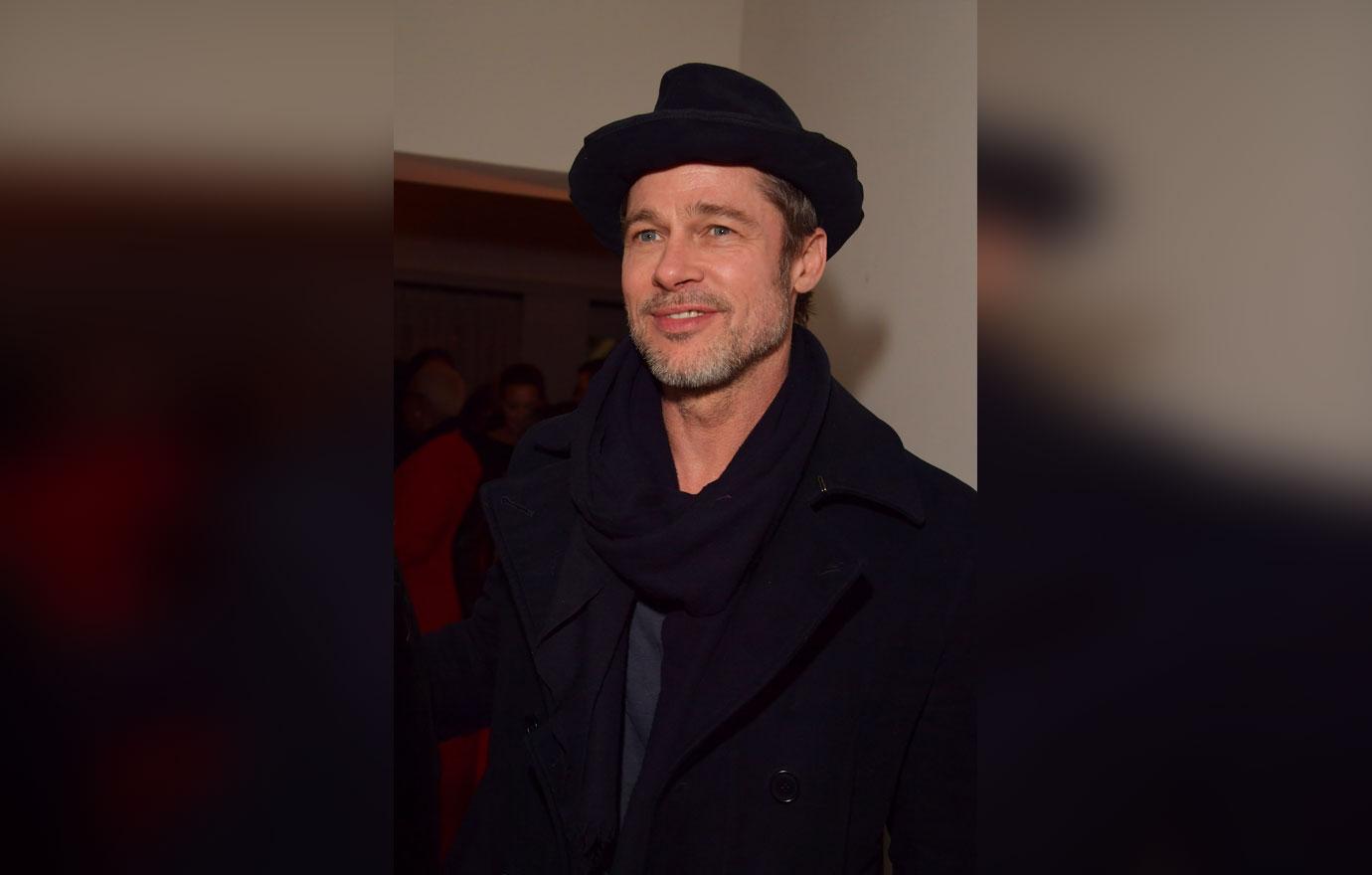 Do you think Brad's next relationship should be with a woman who isn't famous? Sound off in the comments!