PHOTOS
Is Brad In The Midst Of A Makeover? Pitt Is 'Trying To Get Better'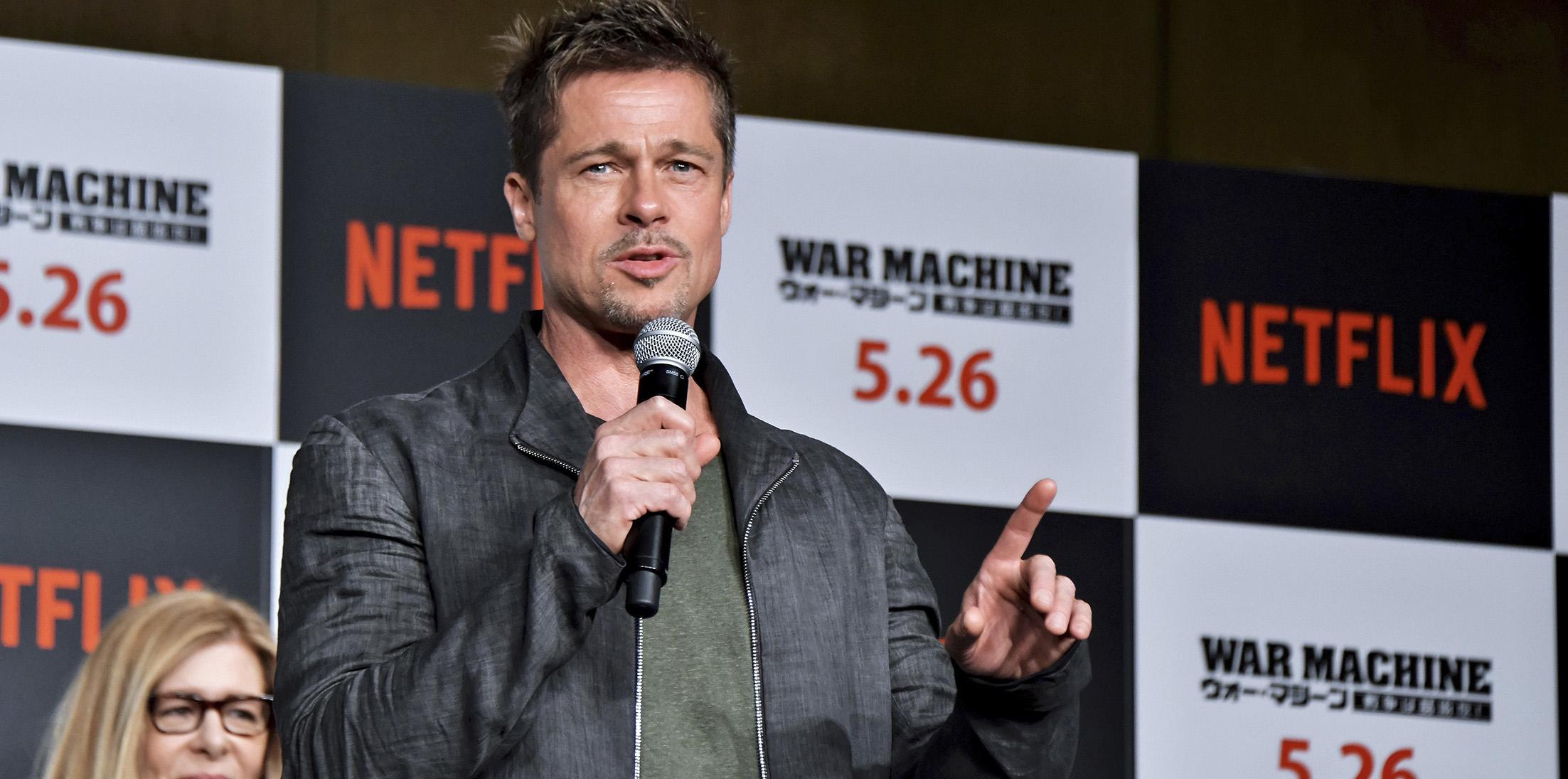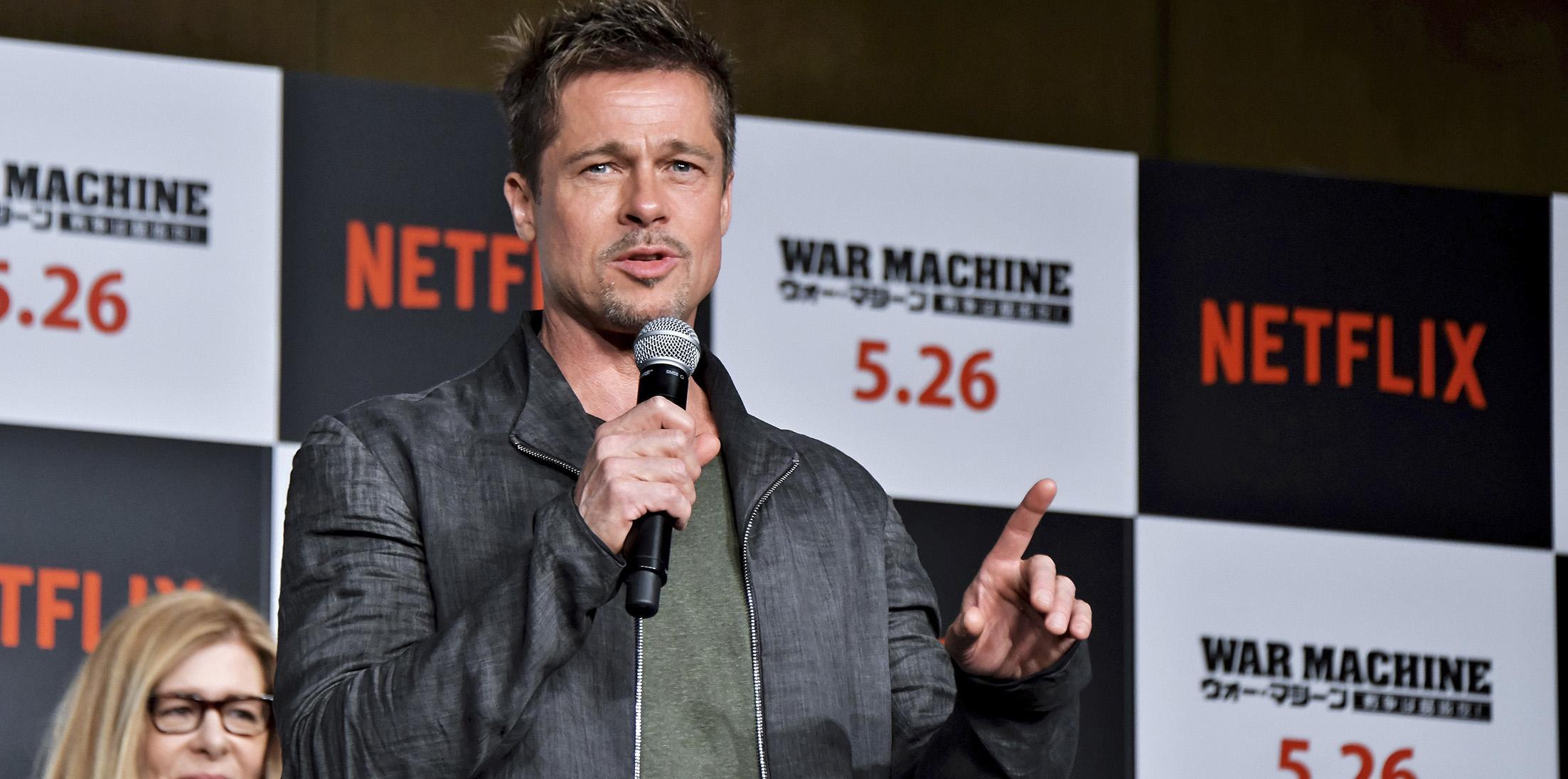 After a tumultuous divorce and wild accusations of child abuse and heavy drinking, Brad Pitt's reputation took a hard hit. Aware of this and ready to change, Angelina Jolie's ex husband is "trying to get better," sources told OK! exclusively.
Article continues below advertisement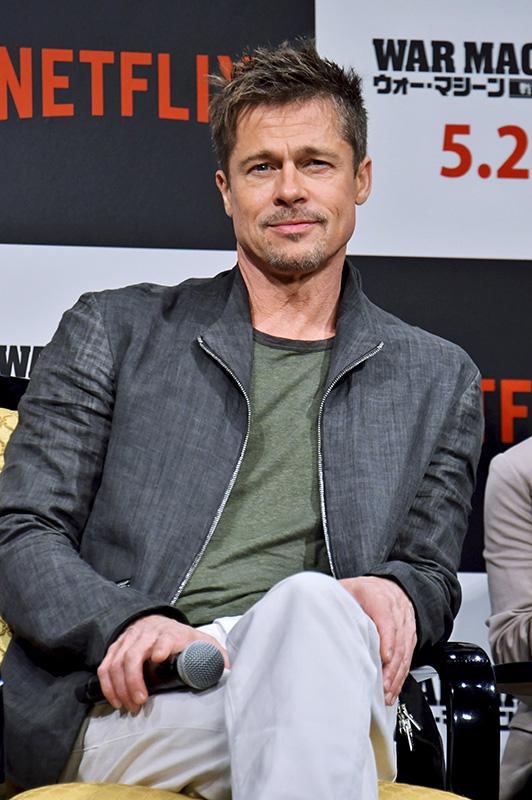 "Brad is afraid that people see him as some kind of monster now," the source close to the star said, "so he's eager to remind fans that he's still that sensitive, affable, goofy dude they used to know."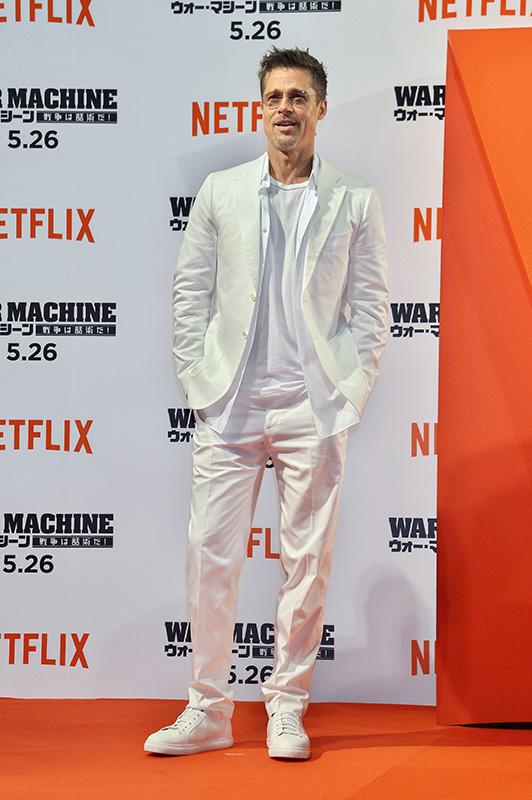 The father-of-six recently admitted to "boozing too much" in his interview with GQ. He blamed his troubles on "hubris," or excessive arrogance. In an interview with AP, Brad even revealed that he had "no secrets" and "nothing to hide."
Article continues below advertisement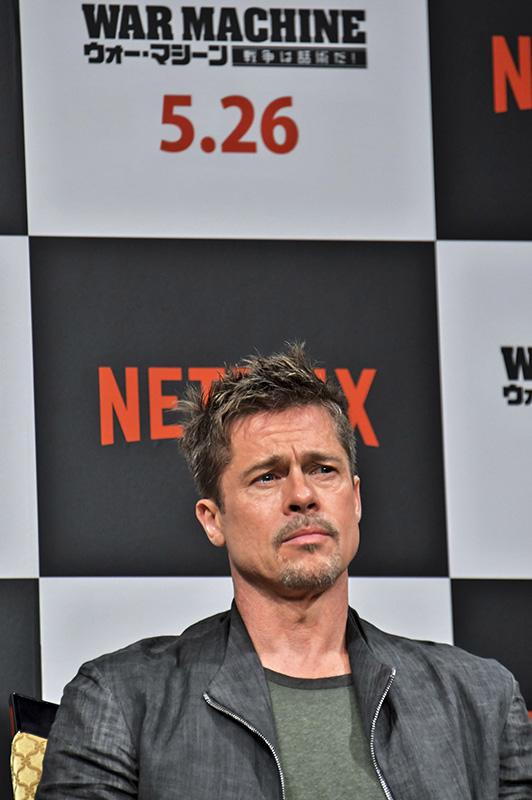 He showed a lighter side of himself on The Late Show With Stephen Colbert. When the host asked, "Is it possible to describe infinity," Brad jokingly responded, "Yes, it is. It's one less than the number of Ocean's sequels we'll be making." Good one, Brad.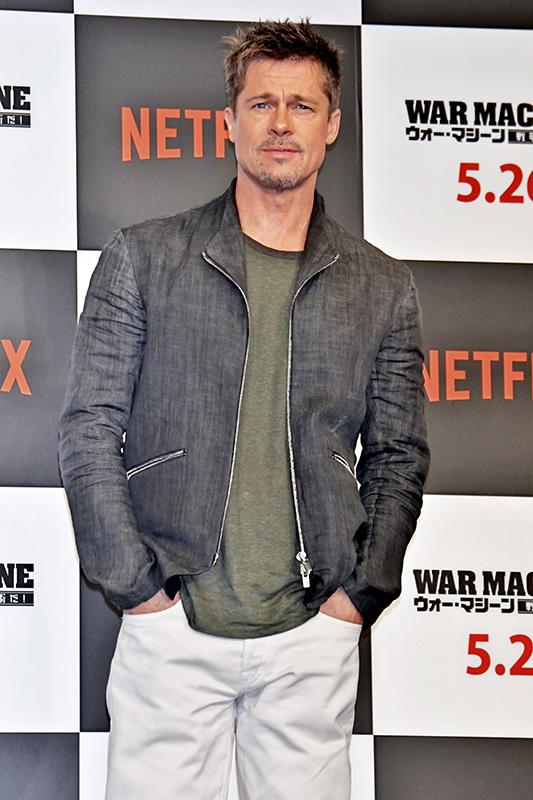 Seems like he's slowly inching back towards becoming his old happy self. The insider continued, "Brad wants people to know that he's been humbled by the past few months. He's dead set on making a sort of public mea culpa."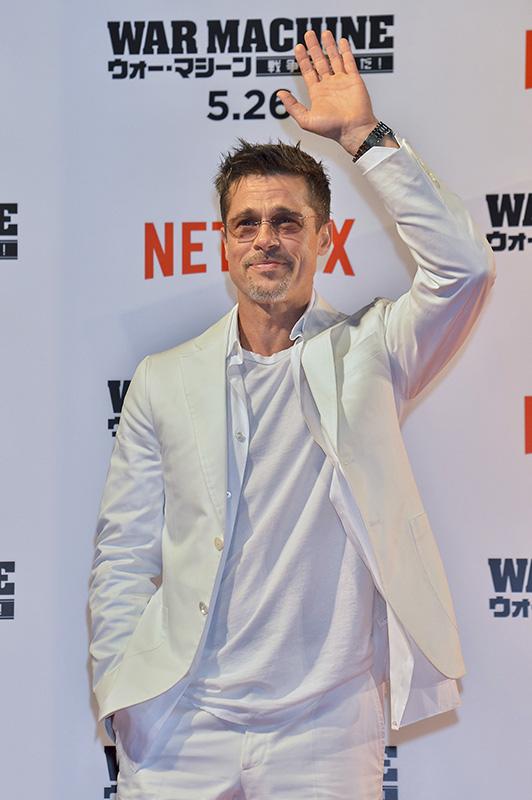 What do you think of Brad's plans to better himself? Let us know in the comments.