PHOTOS
Brad Pitt Looks Like He's Aged 20 Years In A Matter Of Months & It's Seriously Scary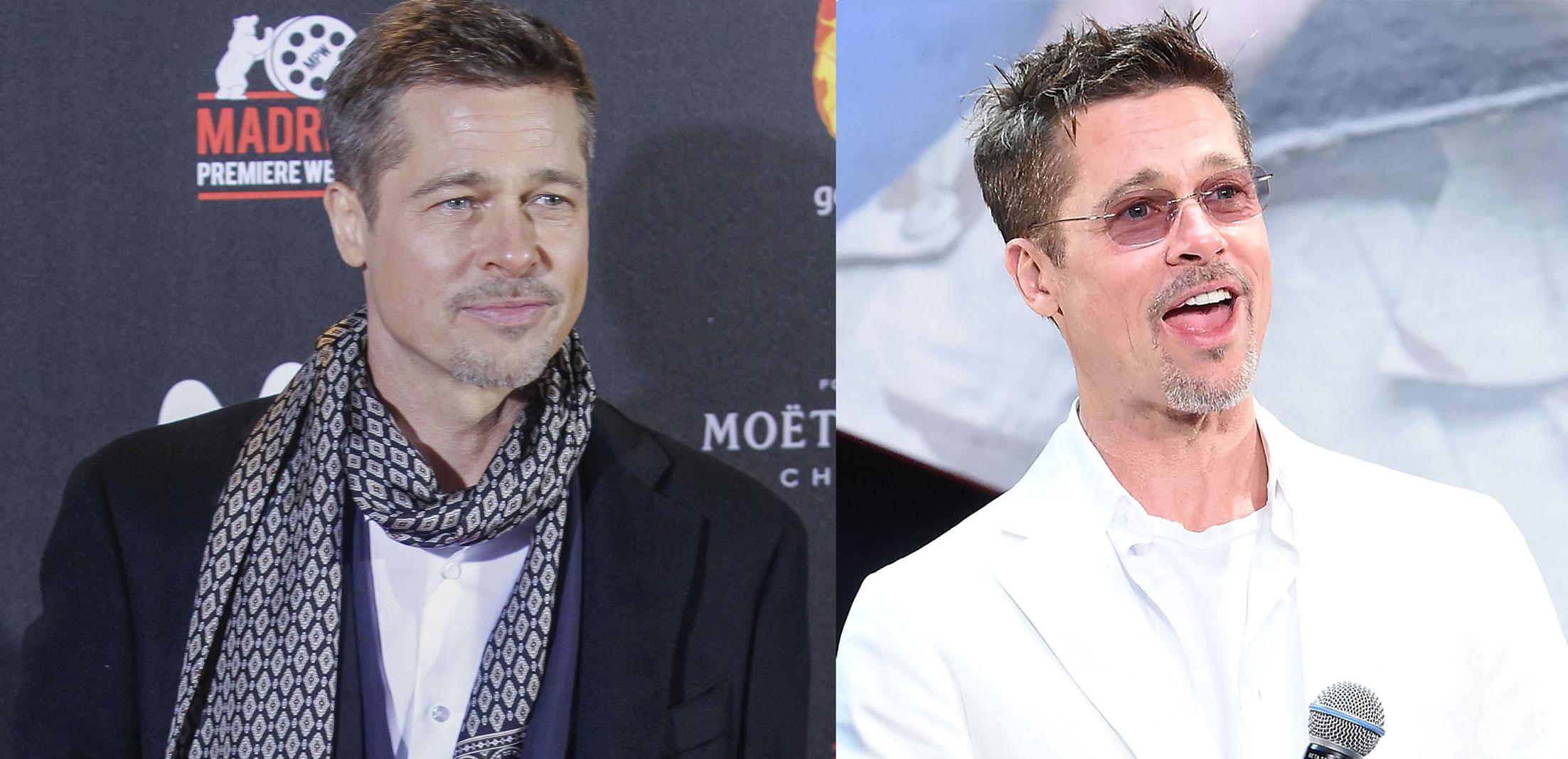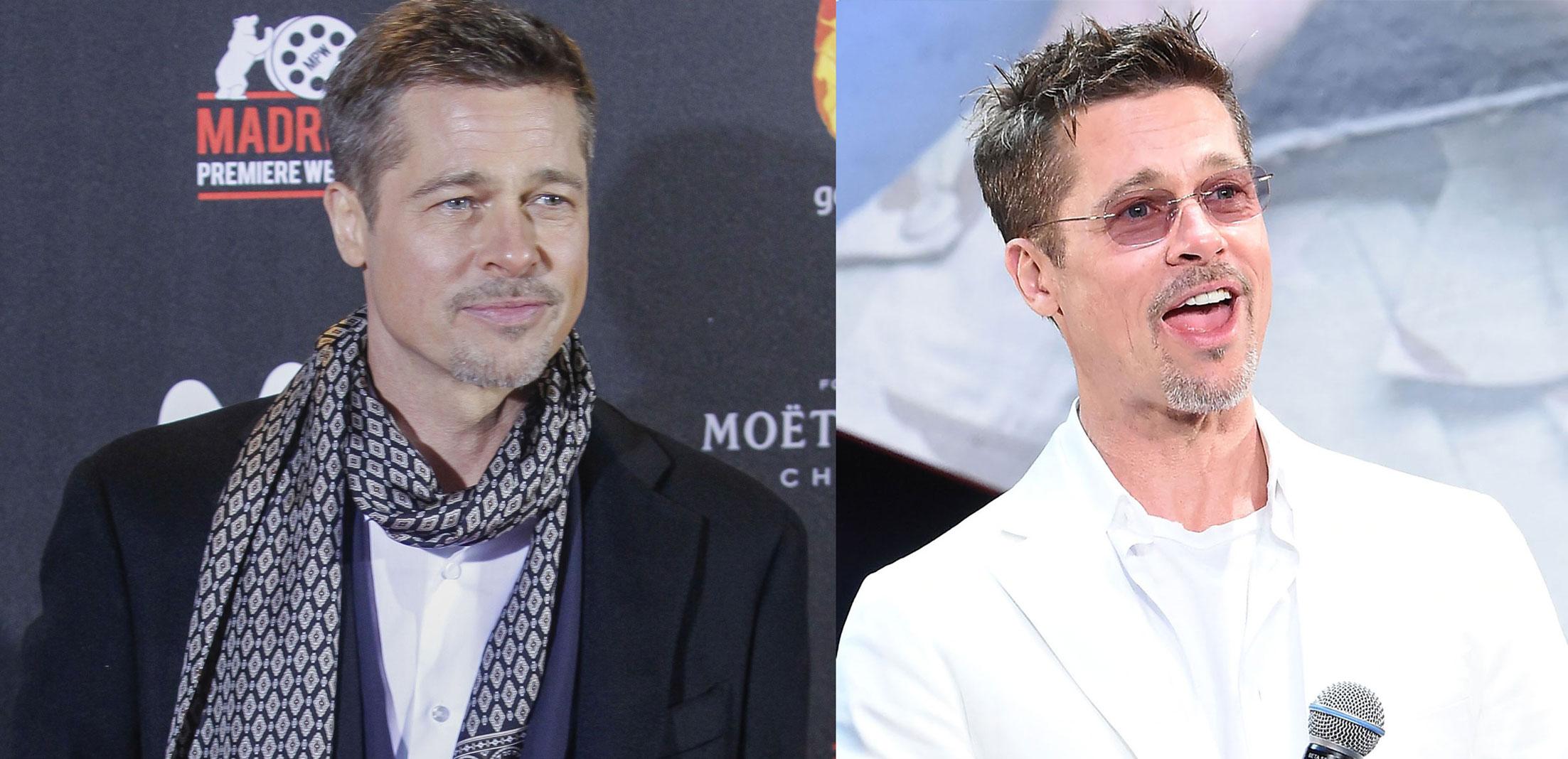 Brad Pitt is looking worse for wear with each day that passes. The formerly hunky A-Lister appeared gaunt and skinnier than ever while photographed at the War Machine premiere in Tokyo this week. Basically swimming in his white suit, Pitt still managed to slap a smile on his much more wrinkled-looking face as he waved to fans during the star-studded event. Click through to see the scary before-and-after photos and let us know what you think!
Article continues below advertisement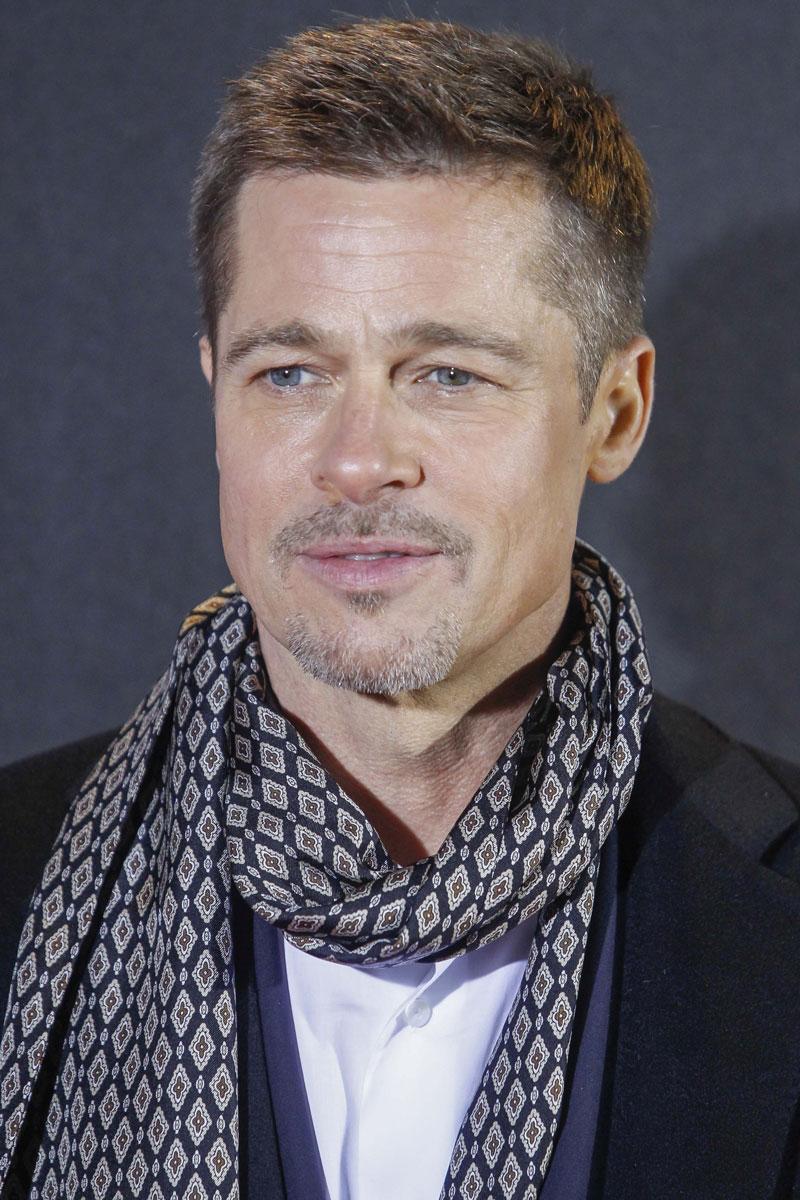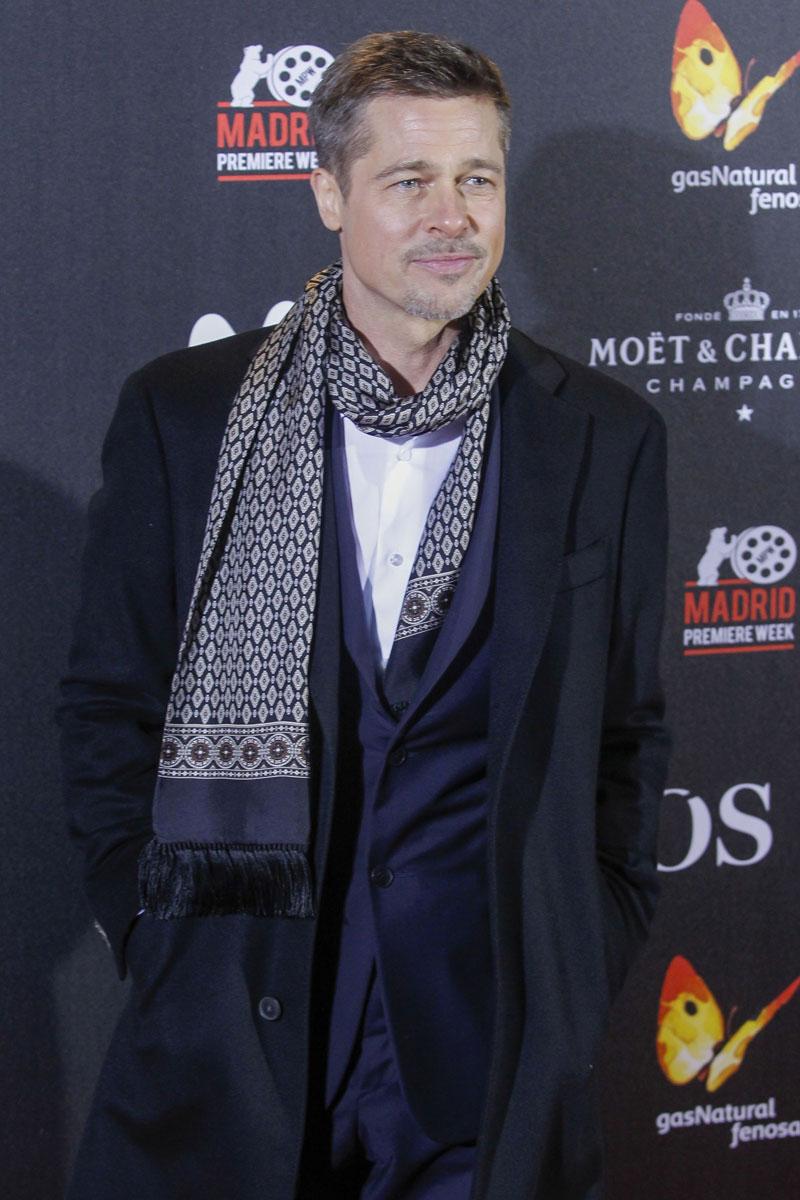 The famous father-of-six looked much healthier back then.
Article continues below advertisement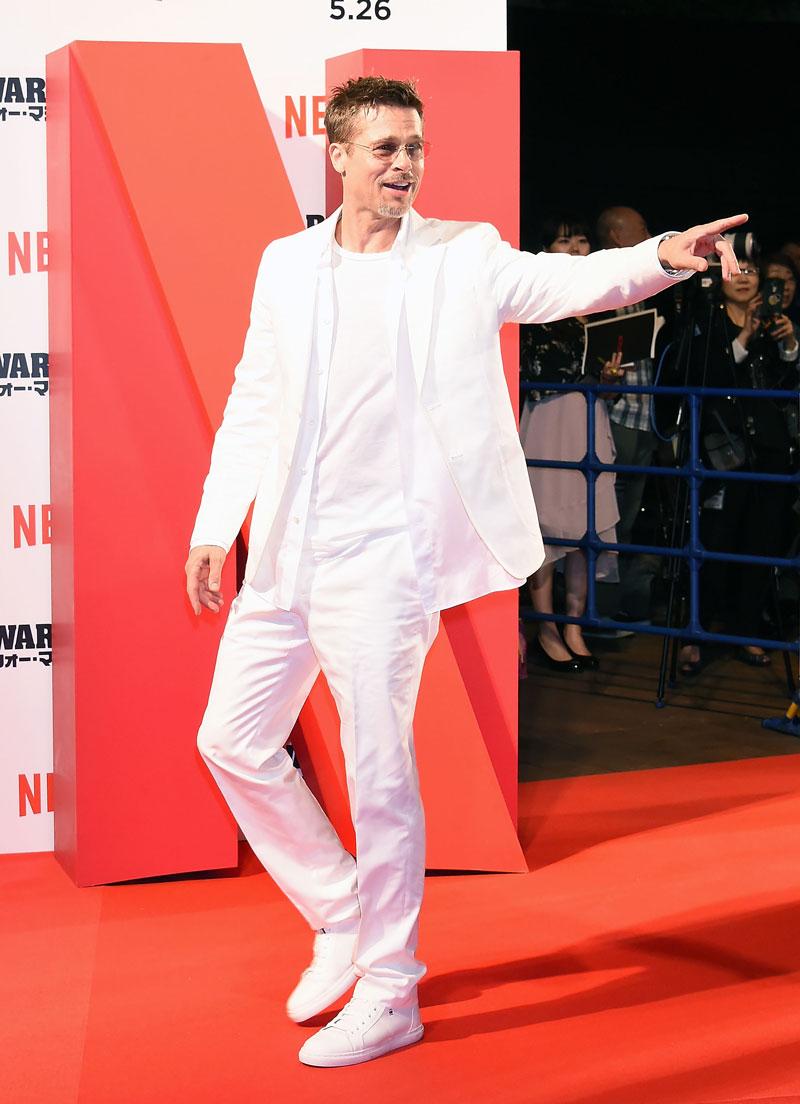 Whether it's for a movie role or due to stress, Pitt's weight loss is becoming a cause for concern among his fans and followers.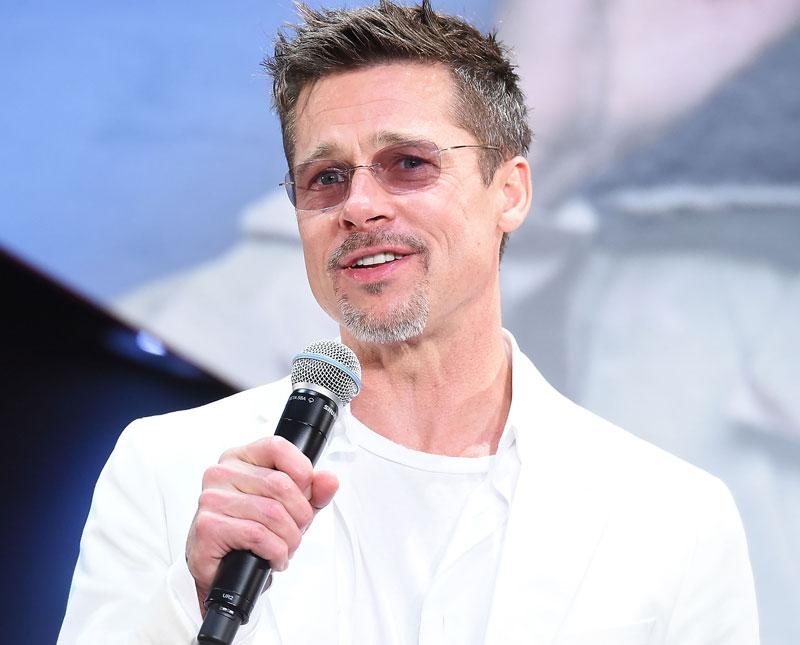 Pitt and Angelina are still reportedly struggling to find common ground when it comes to the ugly custody battle for their six children.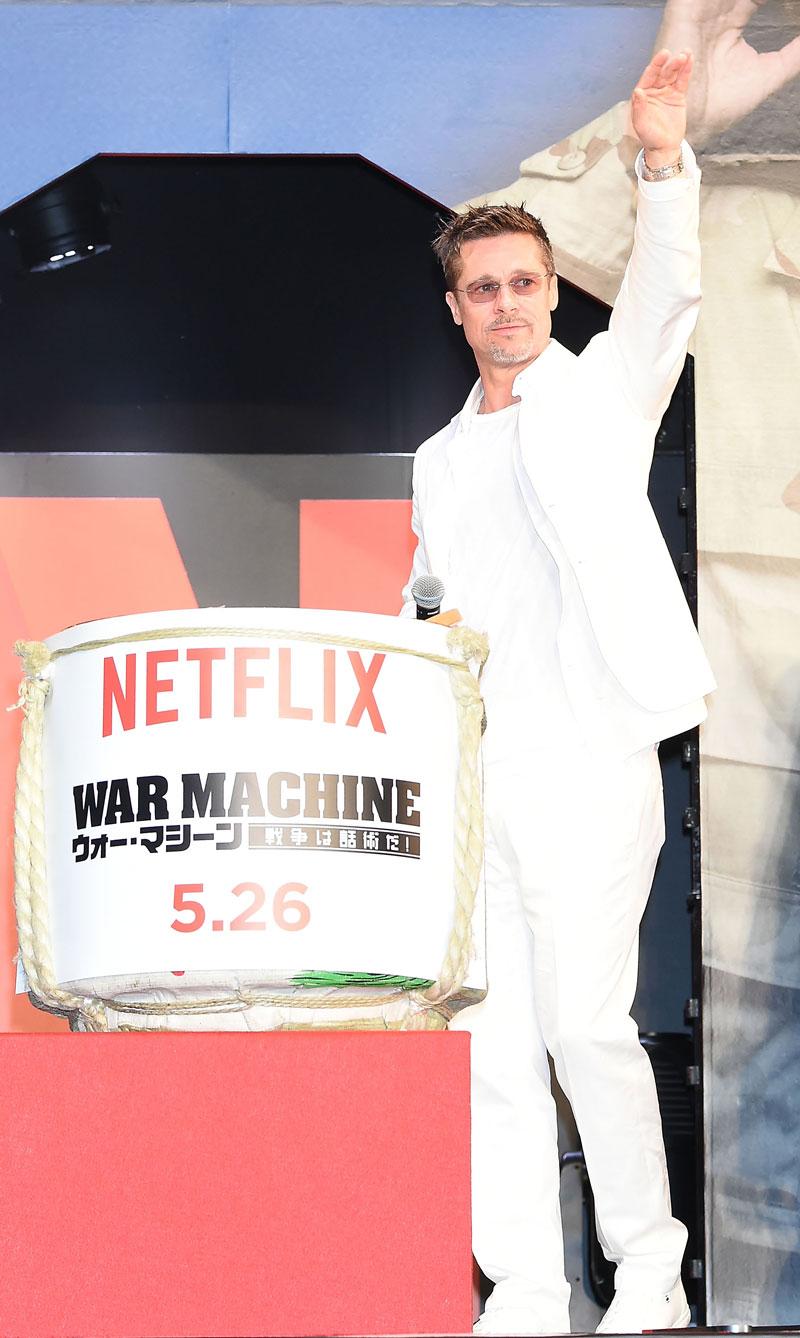 What do you think of Brad's shrinking frame? Sound off in the comments!