PHOTOS
Brad Pitt Reflects On Angelina Jolie Split – 'I Had To Understand My Own Culpability'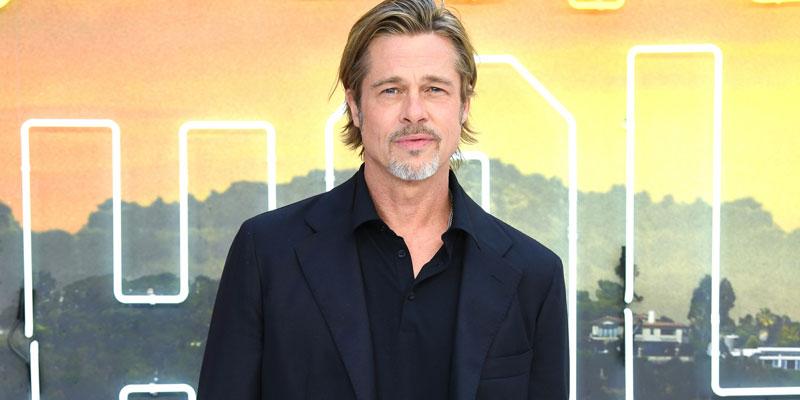 Brad Pitt recently reflected on his divorce from Angelina Jolie, and how it impacted his work on the film, Ad Adstra. His character in the film had a profound impact on his view of emotional baggage, along with how important love is. Taking blame for certain aspects of the divorce was not easy for the actor, but it helped him move forward.
Article continues below advertisement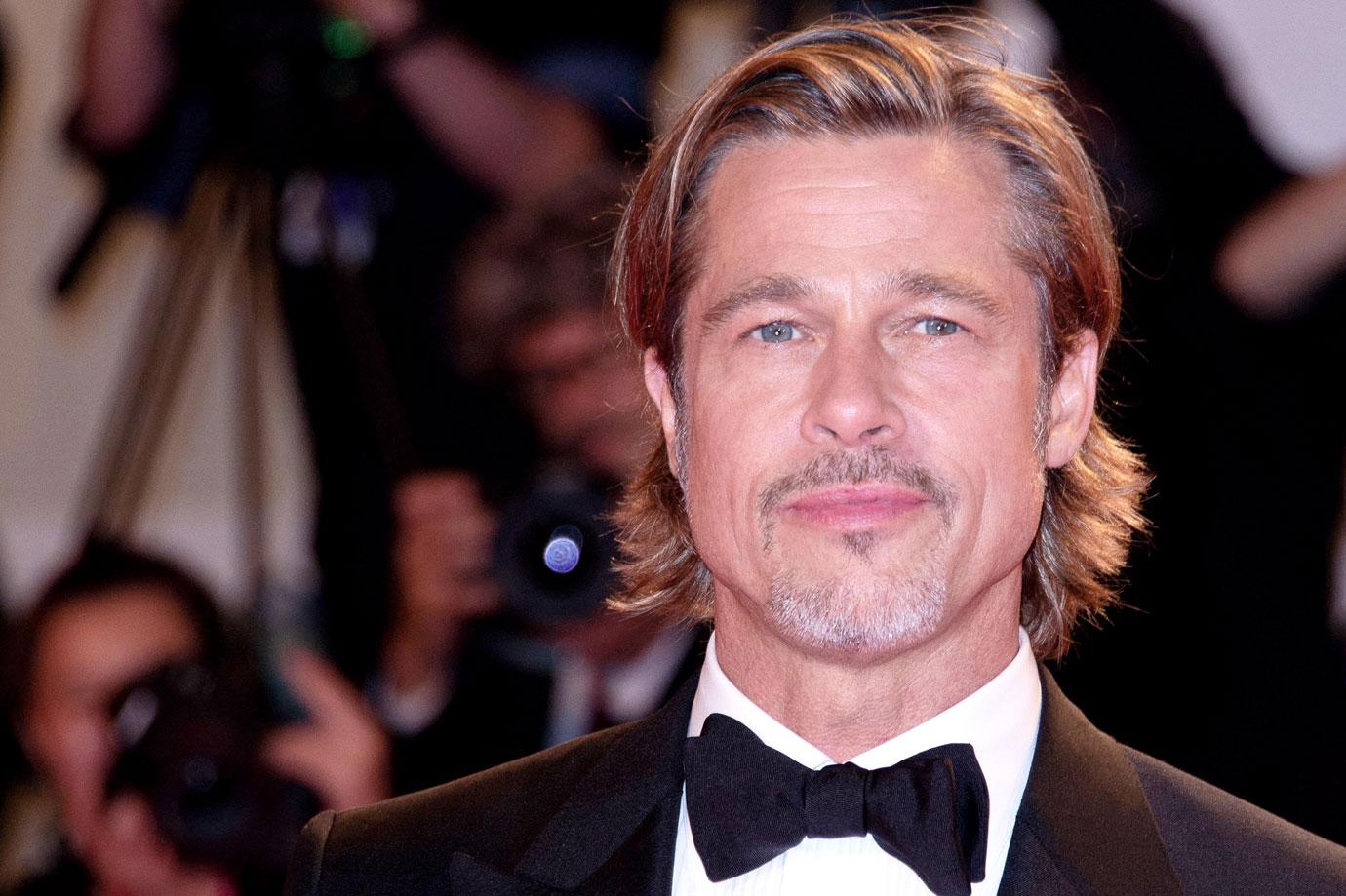 In an interview with NPR, Brad, 55, was asked if his divorce affected his performance. "I would be exploring it whether there was a script that allowed that or not," he responded. "A breakup of a family is certainly an eye-opener that as one — and I'm speaking in general again — but as one needs to understand, I had to understand my own culpability in that, and what can I do better, because I don't want to go on like this," the Ocean's 11 star said.
Article continues below advertisement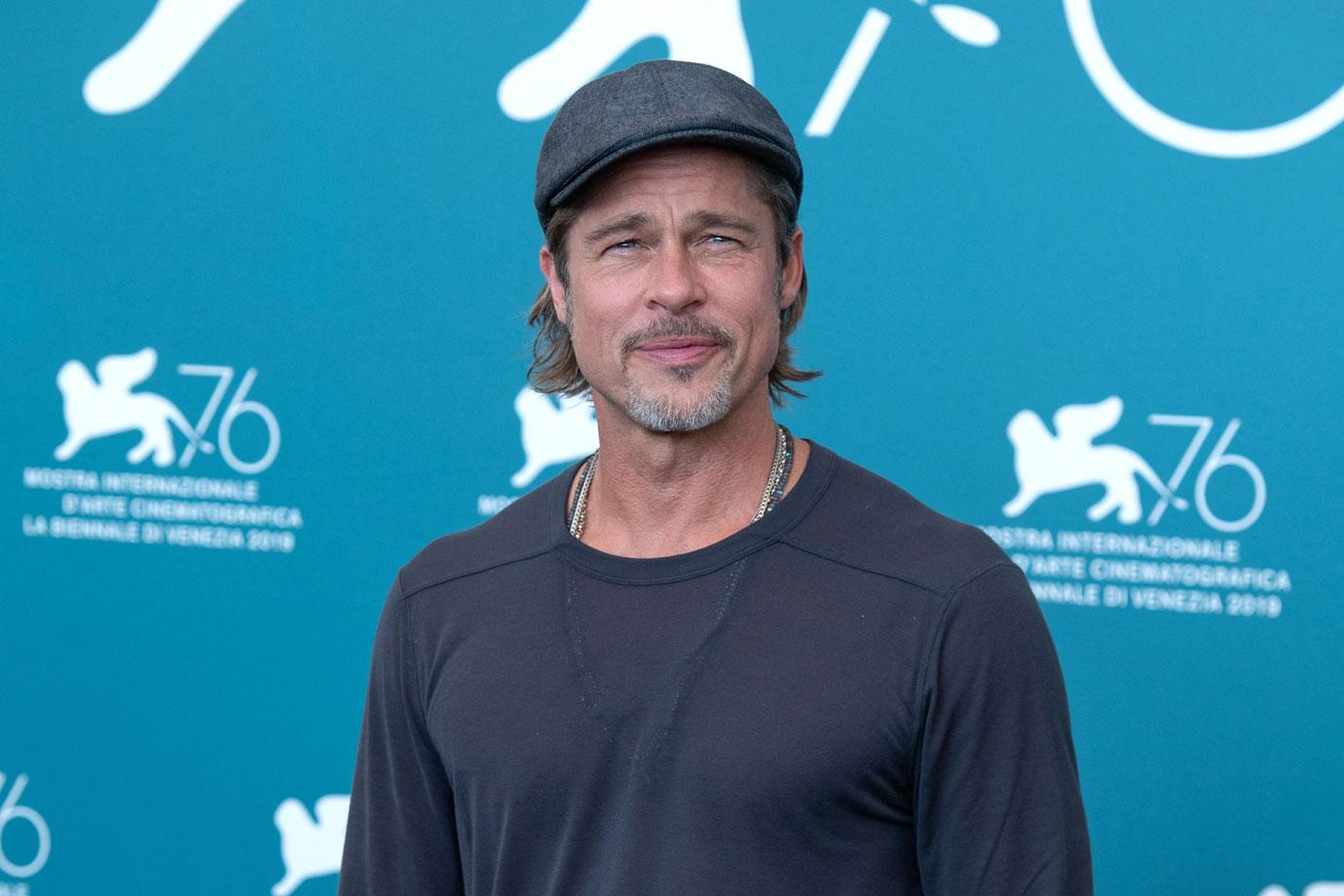 Brad also spoke about how his drinking impacted his relationship and led to drying up on September 4 with The New York Times. He recalled the "final straw" in his 11-year relationship with the Angelina, 44, was an argument the couple had aboard a private plane regarding his excessive drinking. Not long after the fight, the Girl, Interrupted actress filed for divorce and cited the standard "irreconcilable differences."
"I had taken things as far as I could take it, so I removed my drinking privileges," Brad recalled. He later joined Alcoholics Anonymous and found the support group's vulnerability cathartic and found a path to sobering up.
Article continues below advertisement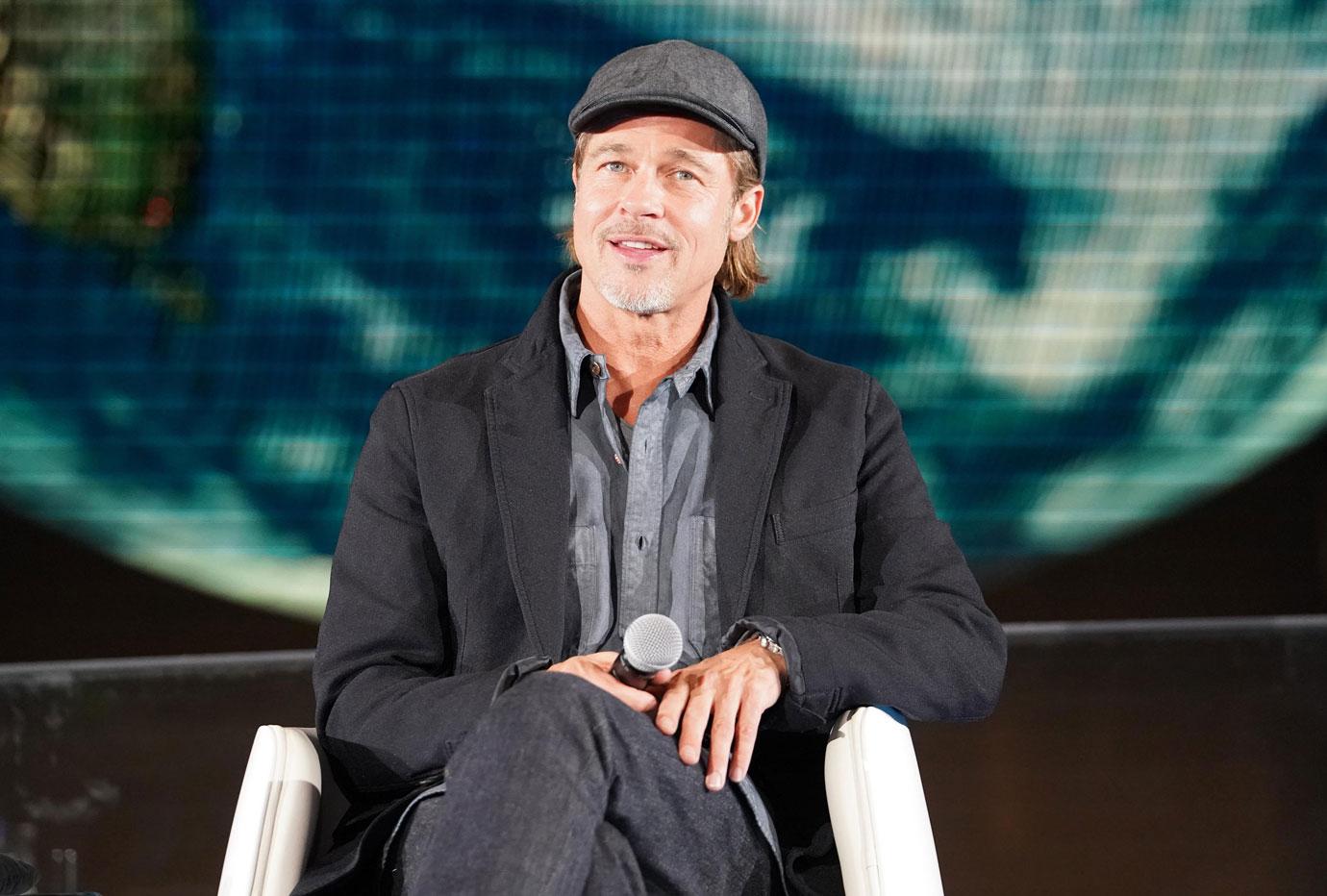 The Once Upon A Time…In Hollywood star told NPR that his character's emotional journey gave him a different viewpoint of the world. "It seems universal that we all carry great pains, great feelings of loneliness and regrets," he explained.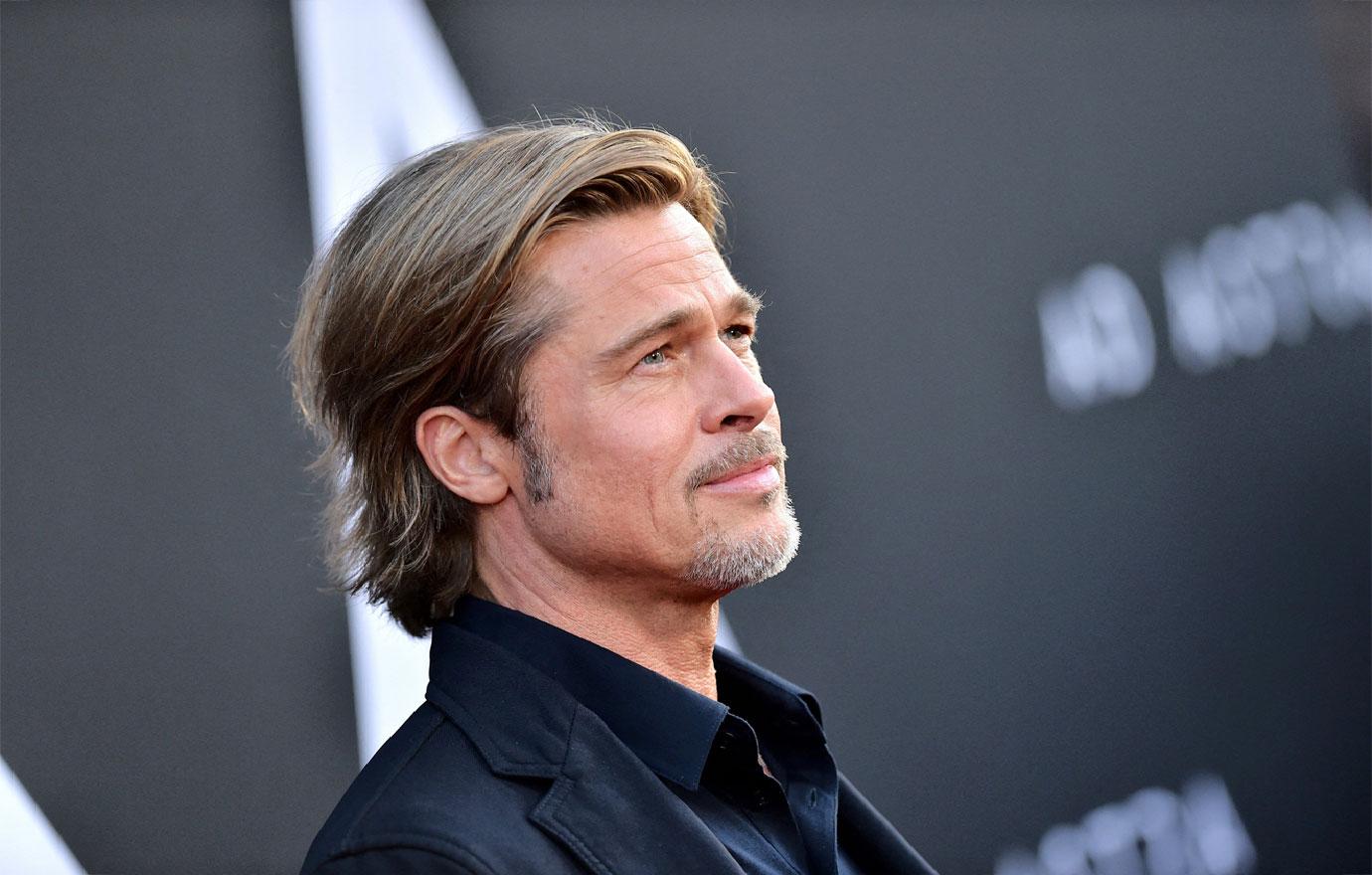 Brad continued, "I had a friend who worked in a hospice and he said: The only thing that people talk about is their loves and then their regrets in love, dealing with love. I thought: Man, that's really interesting. If that's our focus on the way out, better start working on that now," he reflected. It appears that this particular role hit Brad differently during his split and the ongoing divorce from Angelina.
Article continues below advertisement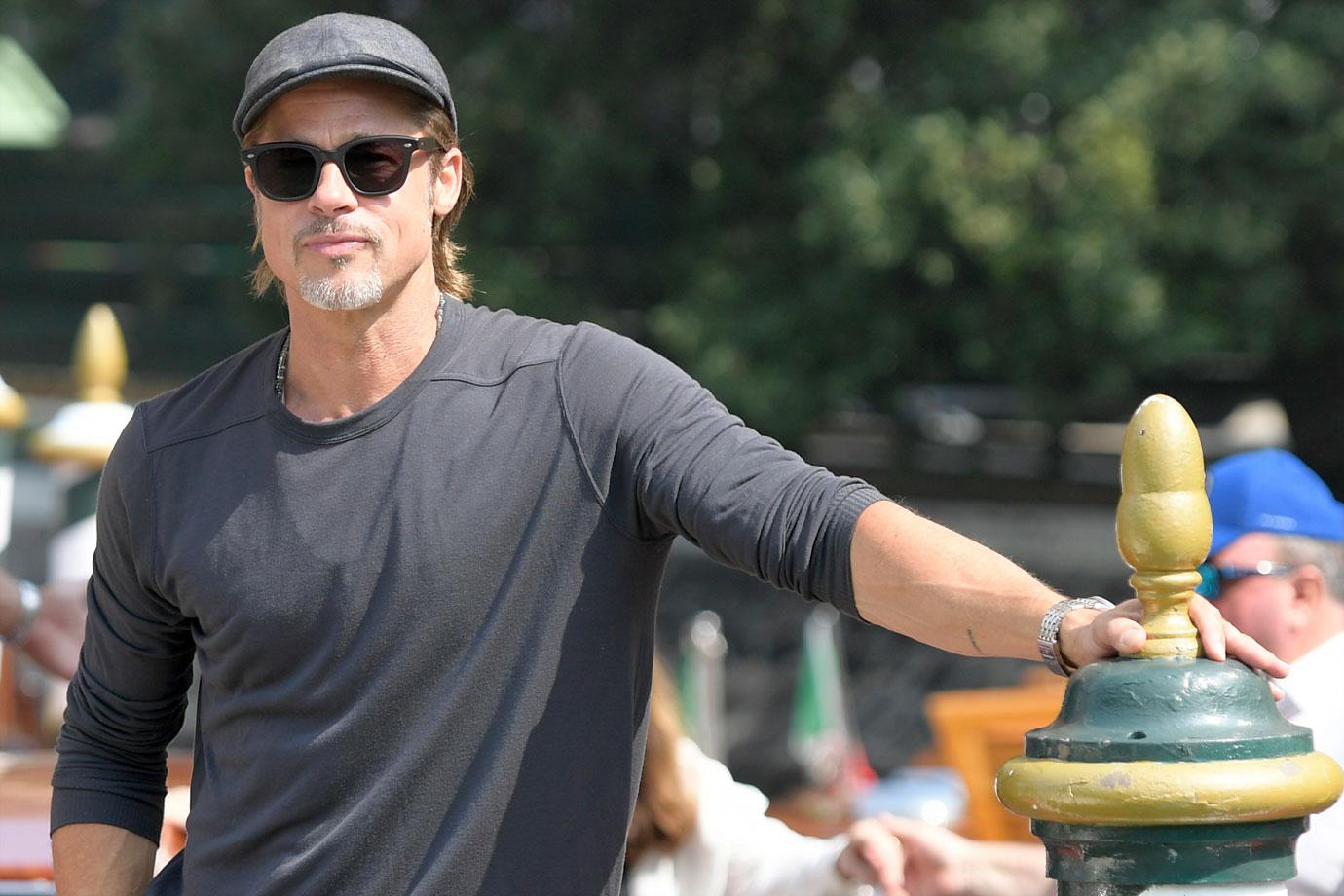 According to IMDb, Ad Astra follows "Astronaut Roy McBride as he undertakes a mission across an unforgiving solar system to uncover the truth about his missing father," along with "his doomed expedition that now, 30 years later, threatens the universe." Ad Astra is currently in theaters.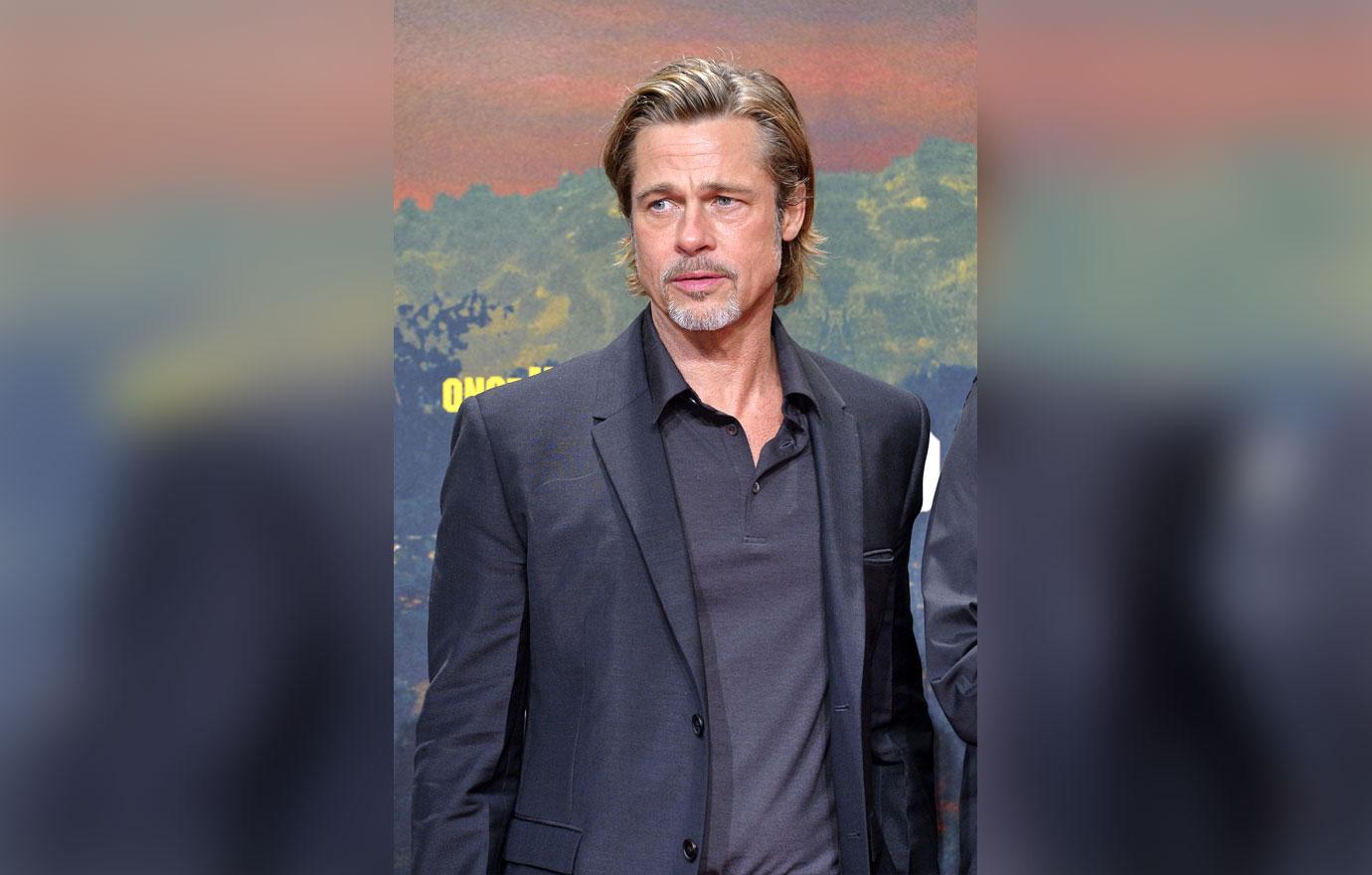 Brad and Angelina share six kids together: Maddox, 18, Pax, 15, Zahara, 14, Shiloh, 13, Vivienne, 11 and Knox, 11. They are still settling their very public divorce and battling over custody of their children.