PHOTOS
Brad Pitt Reveals He Joined Alcoholics Anonymous After Split From Angelina Jolie — 'I Removed My Drinking Privileges'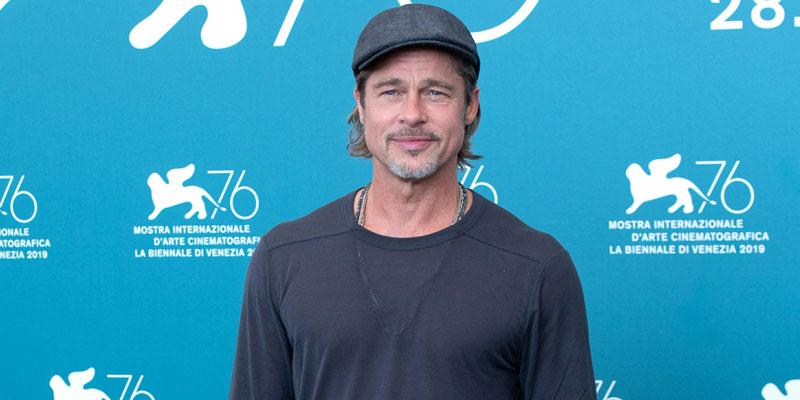 Brad Pitt revealed that while he was in the process of getting a divorce from Angelina Jolie, he was also sobering up. In a recent interview, Brad, 55, shared how this highly publicized struggle affected him, along with how freeing it was to finally seek and receive help.
Article continues below advertisement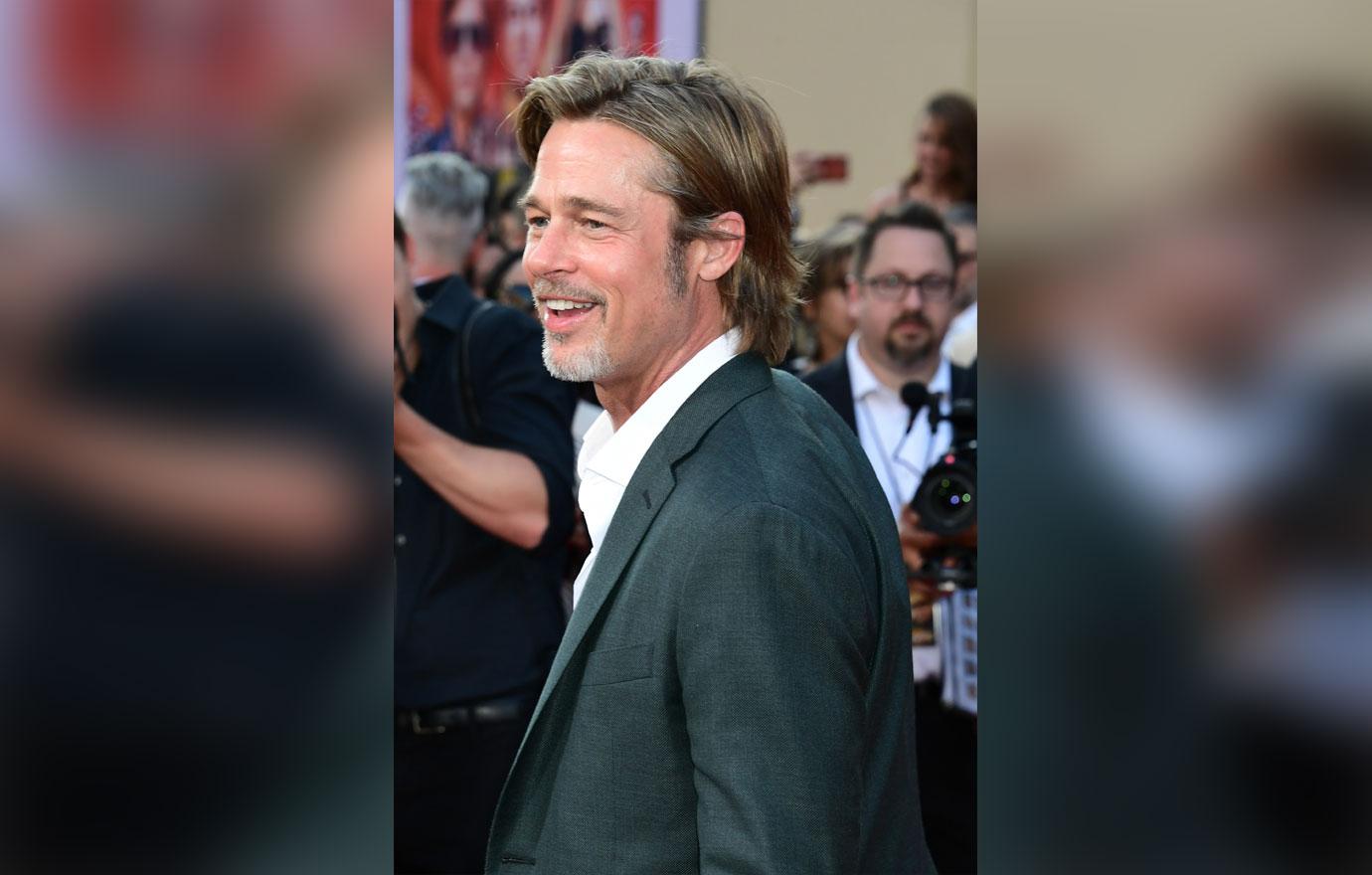 The Once Upon A Time…In Hollywood actor opened up to The New York Times on September 4 about his career, his relationship and divorce from Angelina, 44, and what it was like sobering up.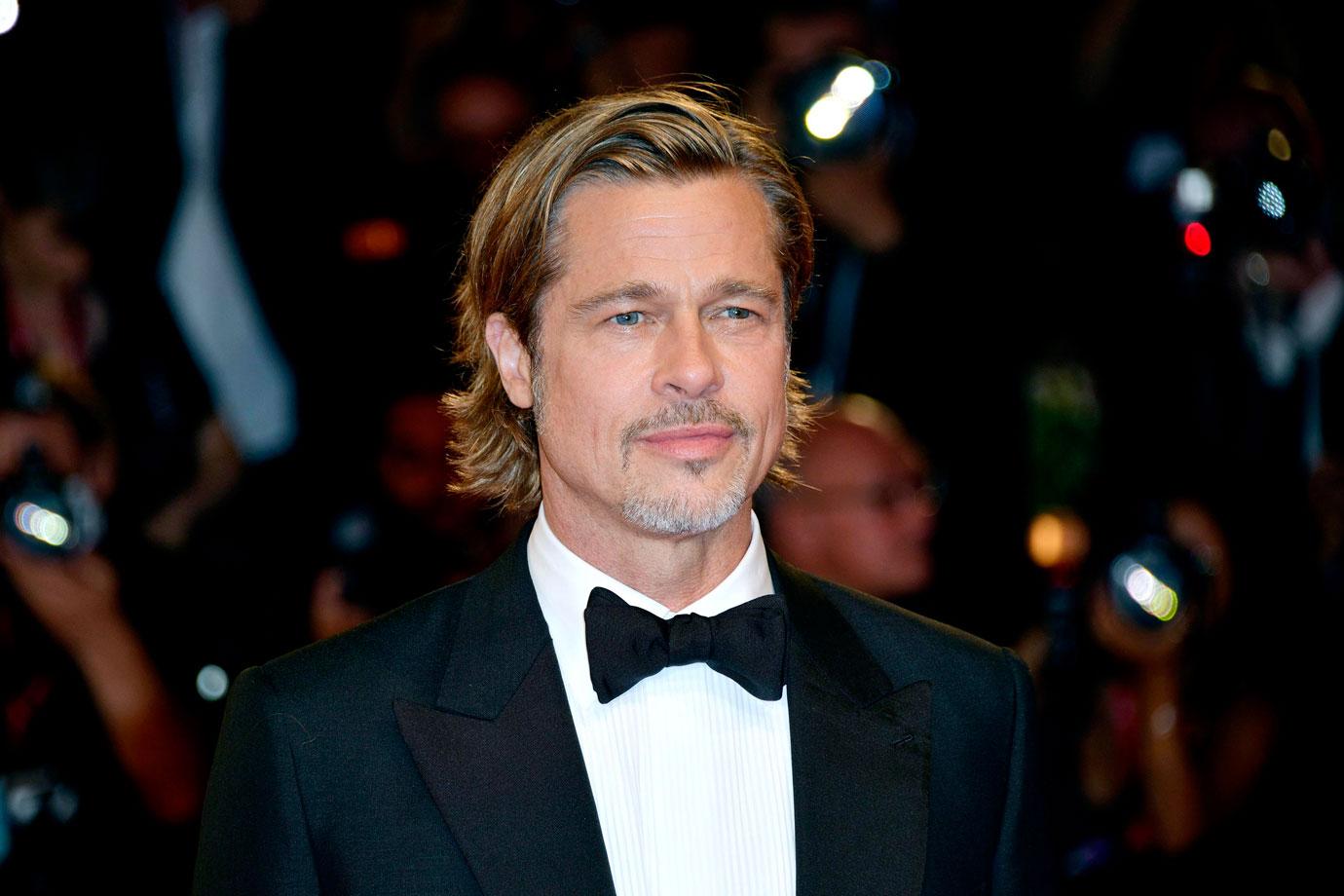 Reportedly, the "final straw" in Brad's 11-year relationship with Angelina was in September 2016, when the former couple argued about his excessive drinking while aboard a private plane. Not long after, the Academy Award-winning actress filed for divorce, citing "irreconcilable differences."
Article continues below advertisement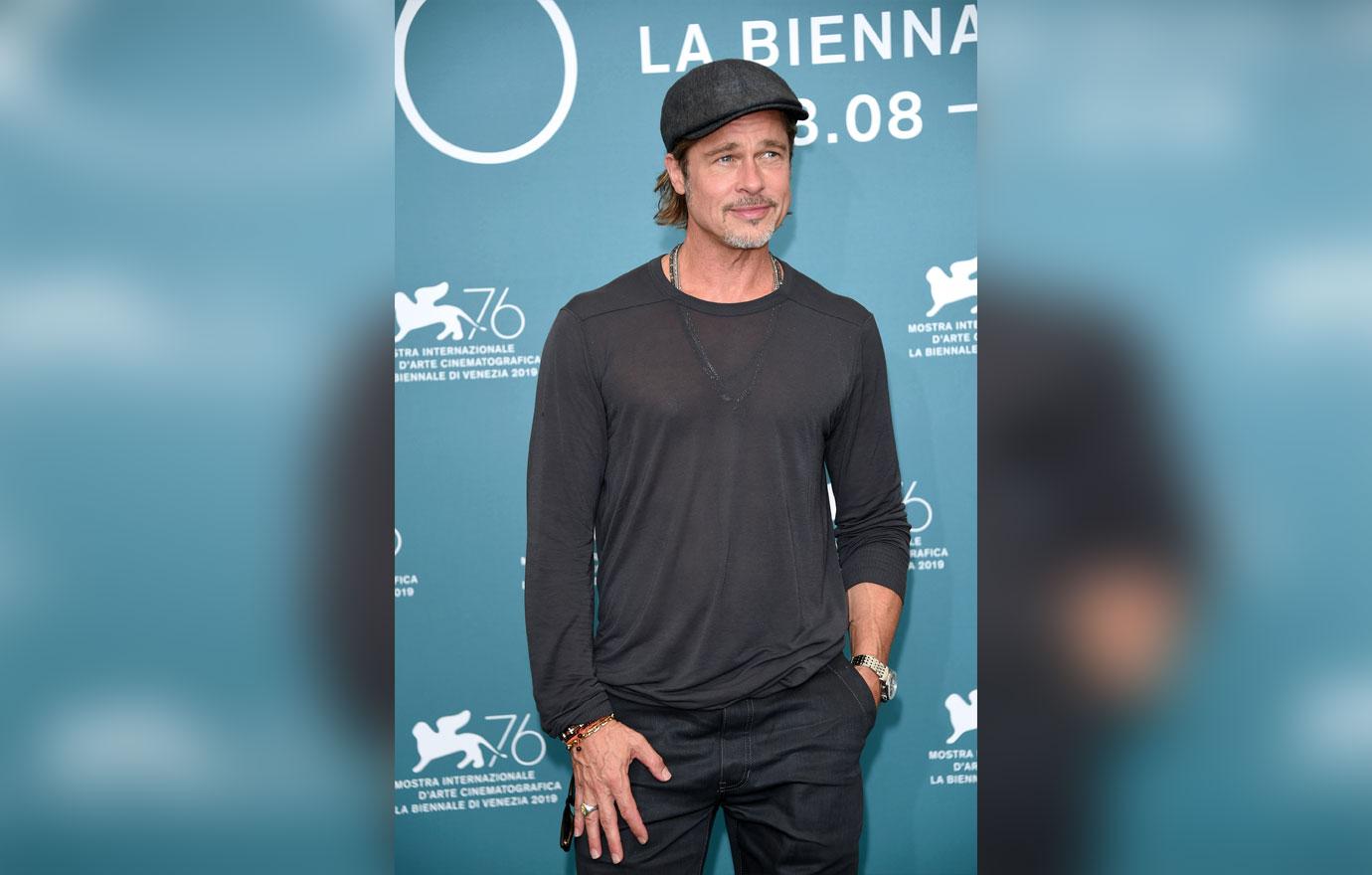 "I had taken things as far as I could take it, so I removed my drinking privileges," The Fight Club star revealed. After Angelina filed for divorce, Brad joined Alcoholics Anonymous, and spent a year and a half there as he sobered up.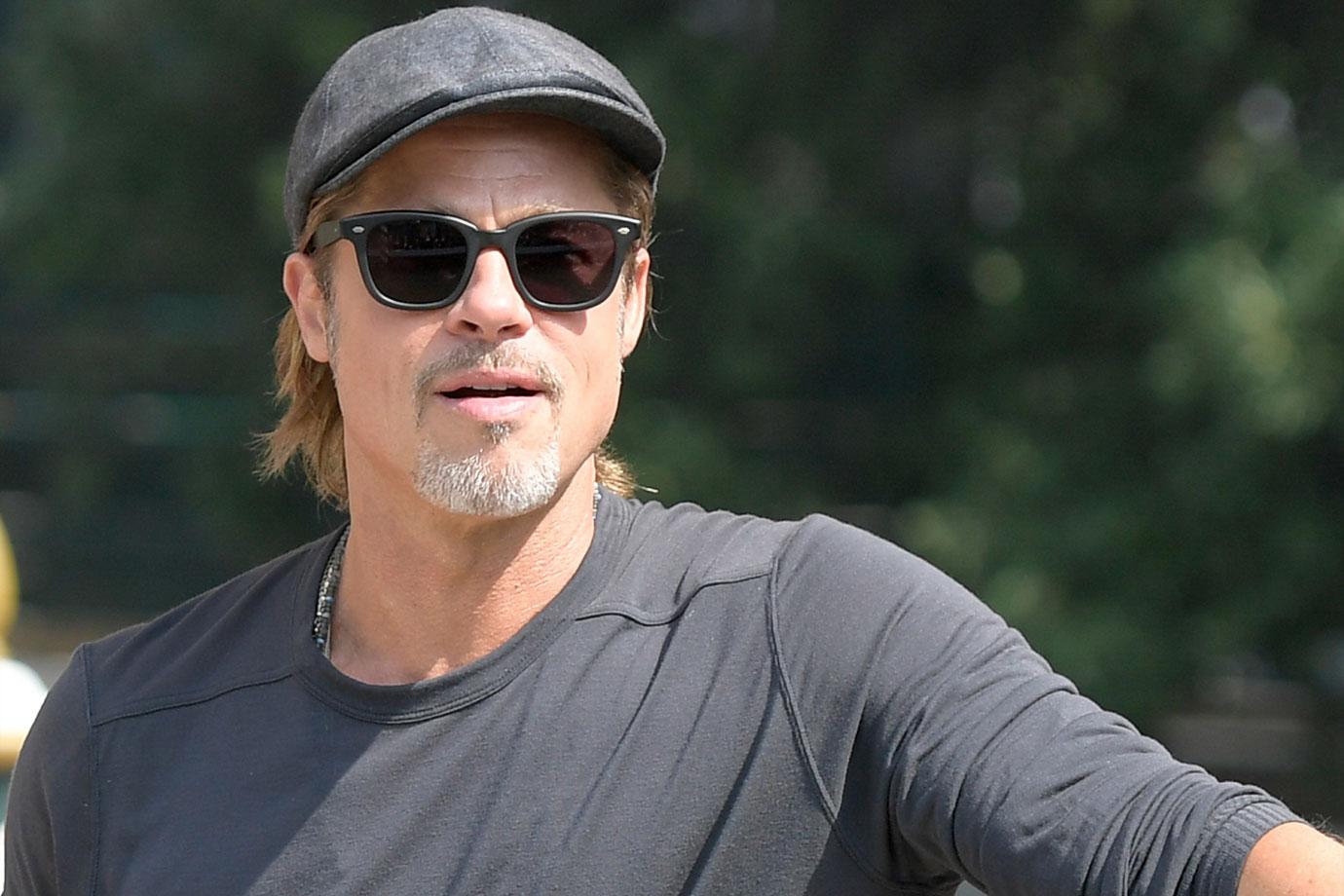 Brad's recovery group was made up of men, and he was impressed by their vulnerability.
Article continues below advertisement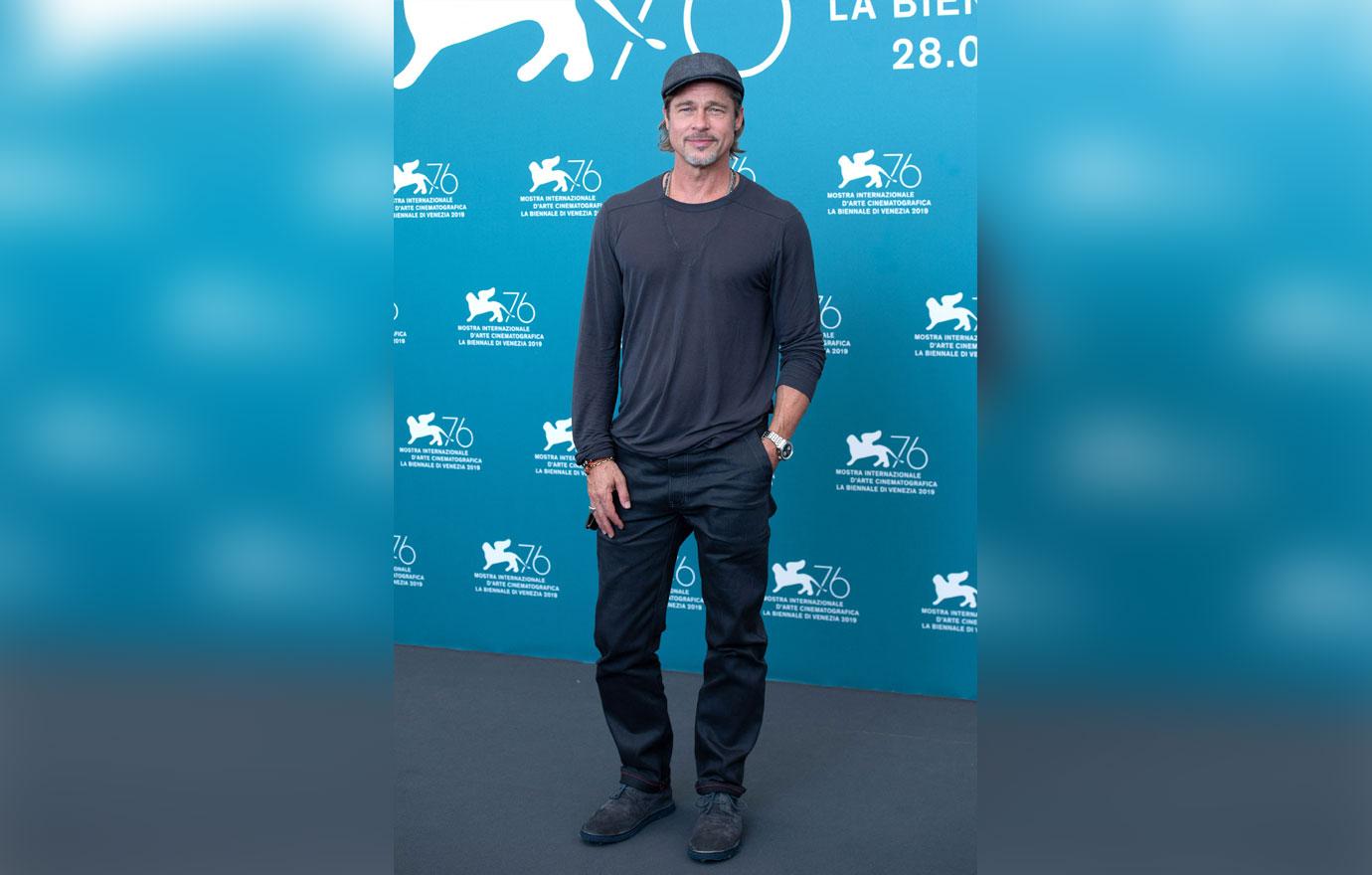 "You had all these men sitting around being open and honest in a way I have never heard," Brad shared. "It was this safe space where there was little judgment, and therefore little judgment of yourself."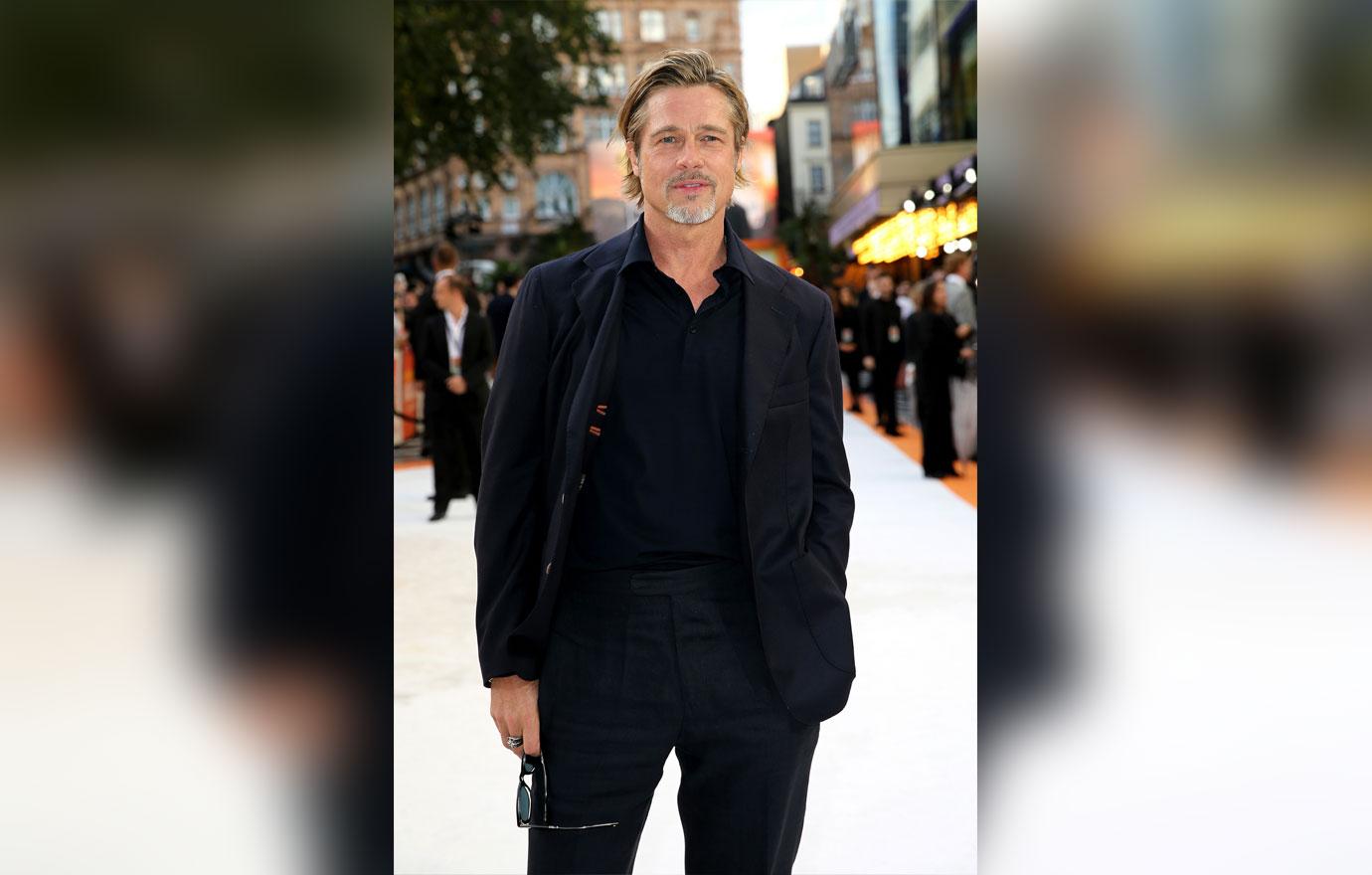 The Ad Astra actor was also happy that as he trusted his fellow AA members, no one leaked his struggles and his story to any news outlets.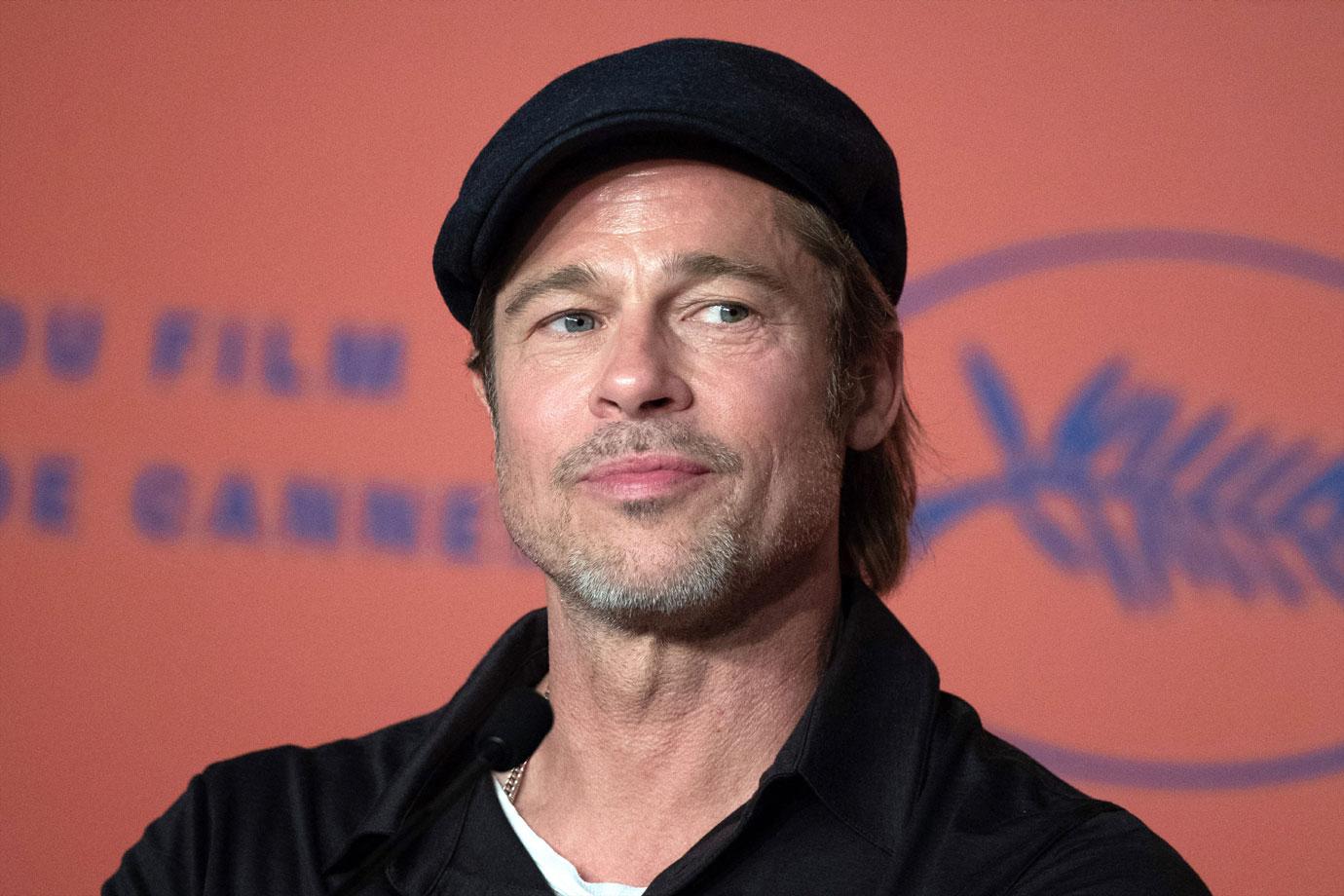 "It was actually really freeing just to expose the ugly sides of yourself," Brad recalled, as he found their trust cathartic. "There's great value in that."