PHOTOS
Yikes! These Scary Skinny Photos Of Brad Pitt Are Truly Worrisome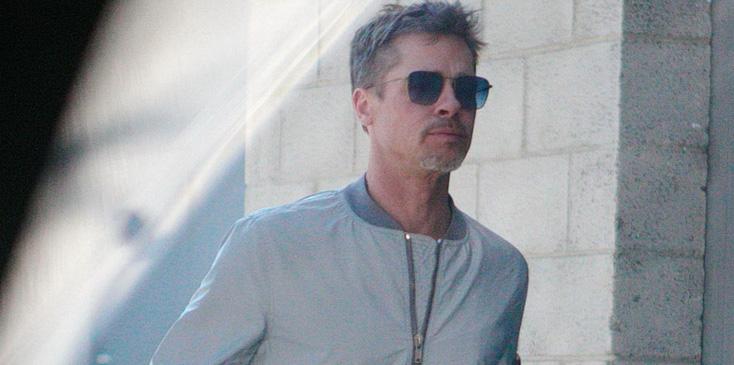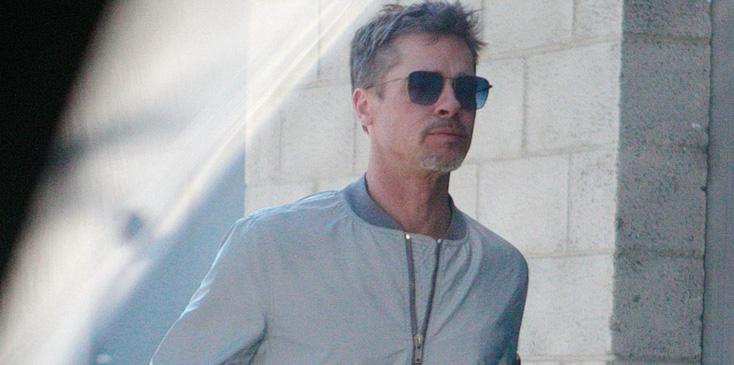 What happened to the Brad Pitt from Troy? The formerly hunky star is literally a slither of his former self and stepped outside looking gaunt this week. This is the second time fans have seen Brad showing some serious weight loss, and it begs the question-is it because of Angie or does he have some mysterious movie role no one knows about? Let's hope it's the latter!
Article continues below advertisement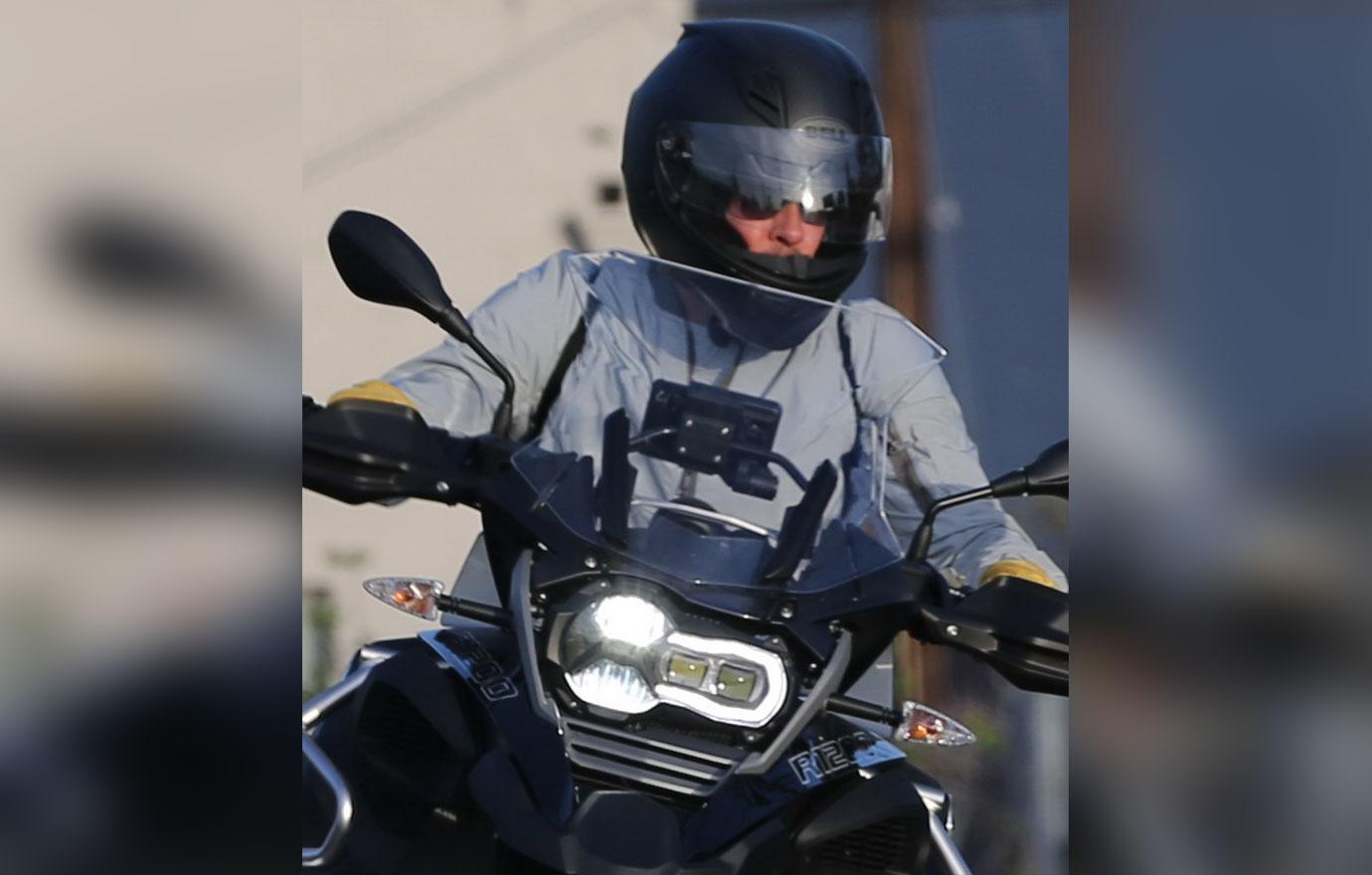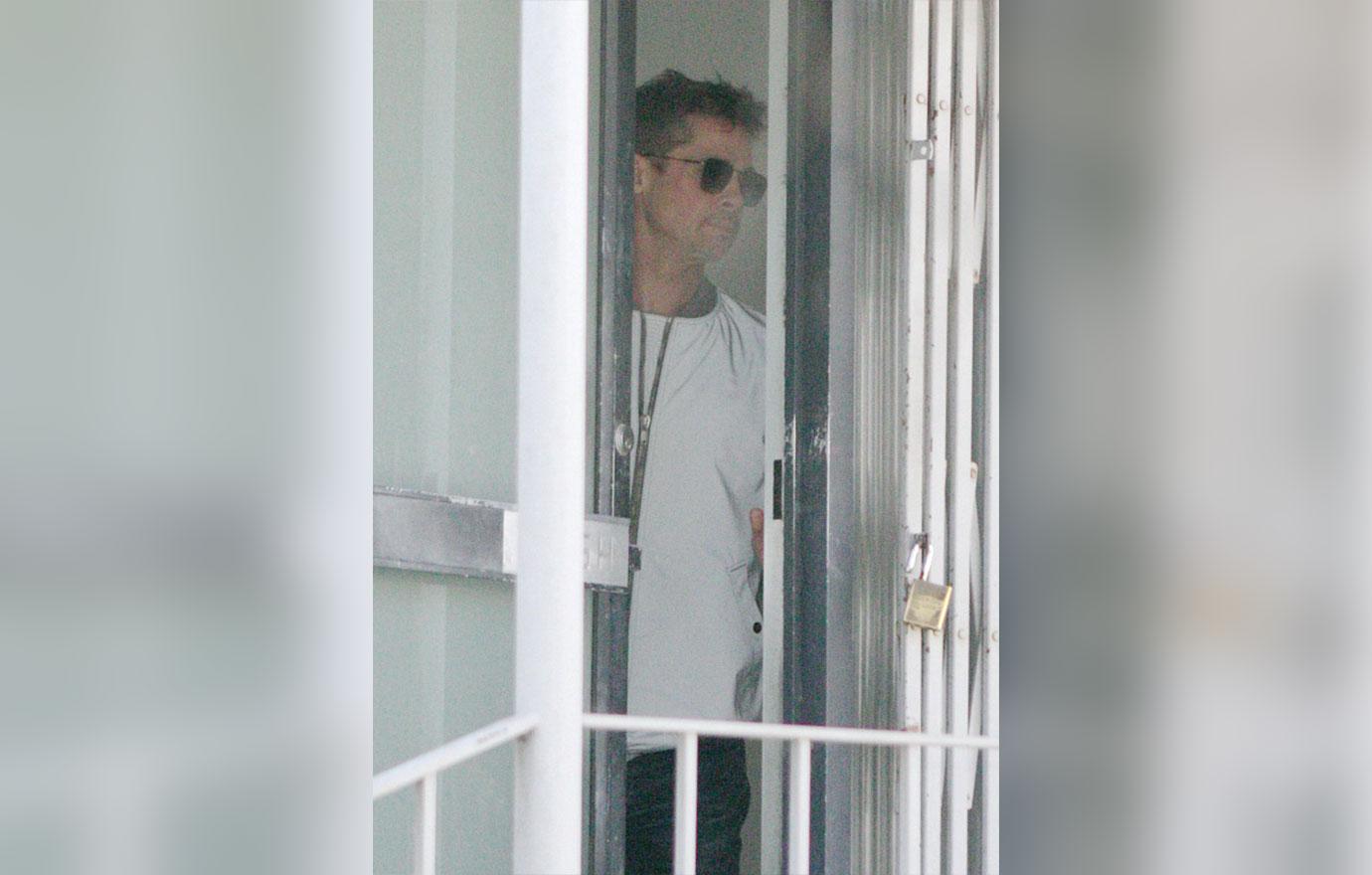 Brad and Angelina officially separated on September 19, 2016, and according to reports, are still struggling to find common ground when it comes to the ugly custody battle of their six children. However, he reportedly saw them earlier this month while at his home in Los Angeles.
MORE ON:
celeb transformation
Article continues below advertisement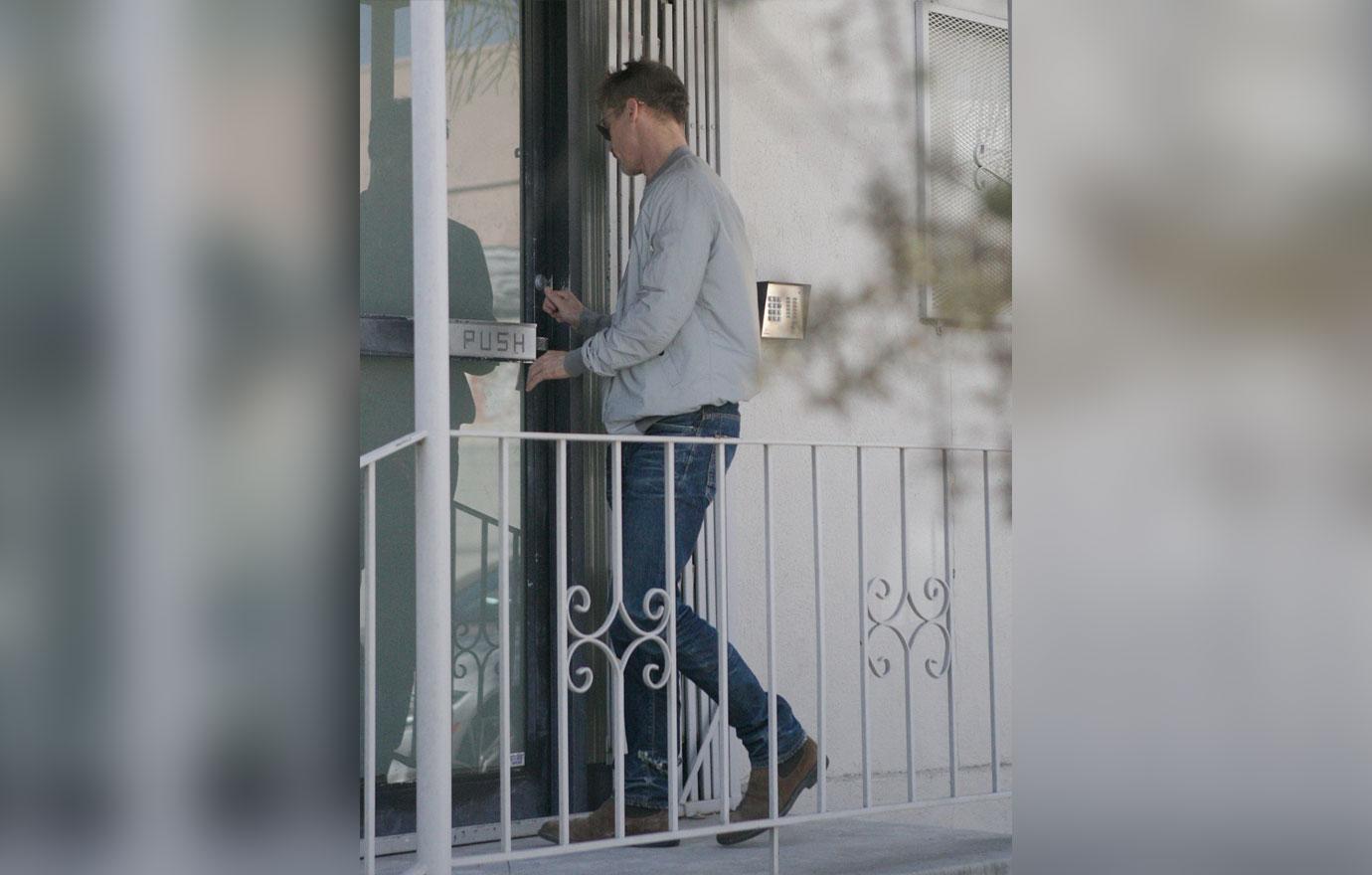 And regarding his skinny appearance, an eyewitness previously told RadarOnline he "looked sick," adding, "I was shocked at the sight of him really."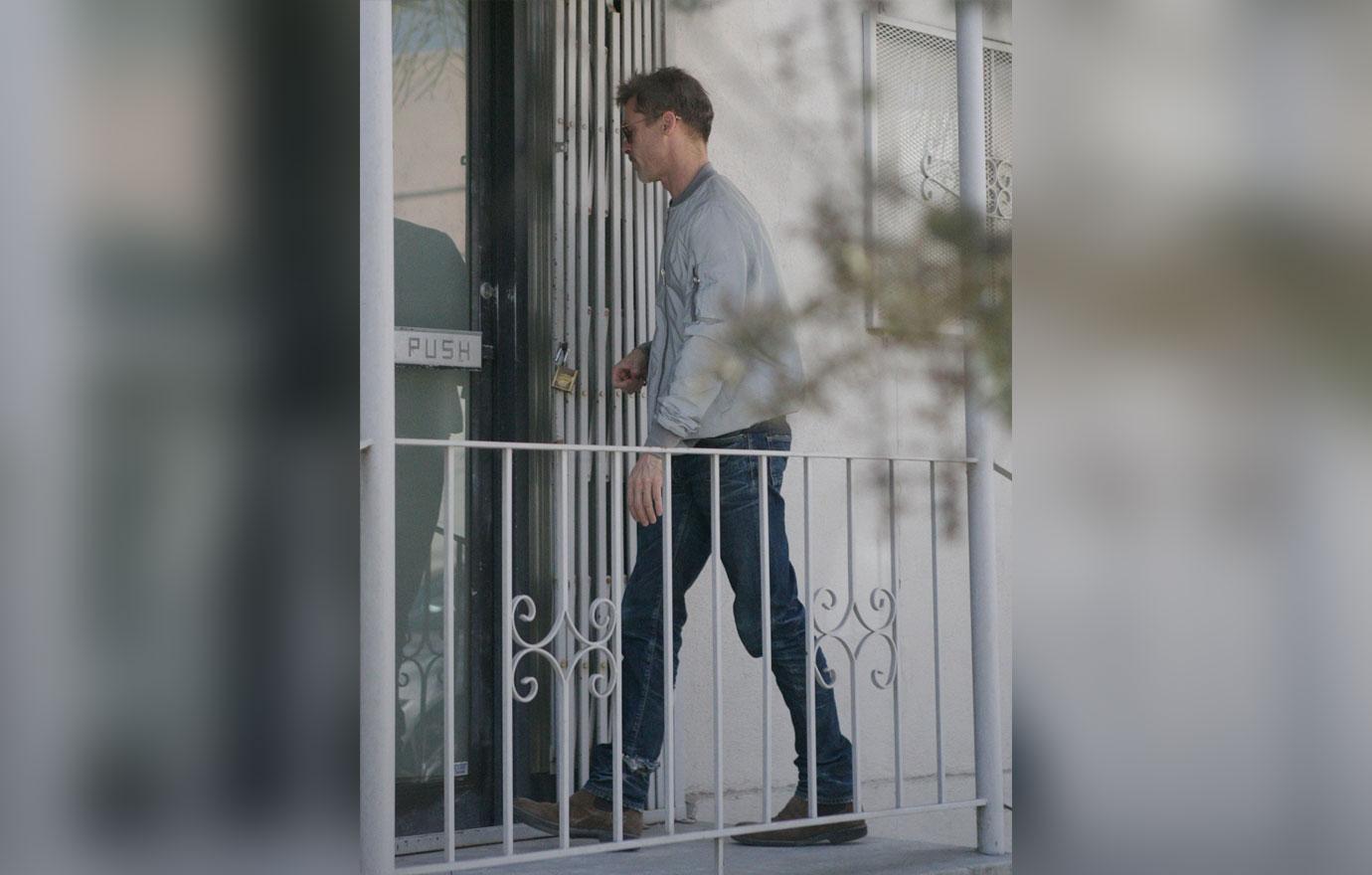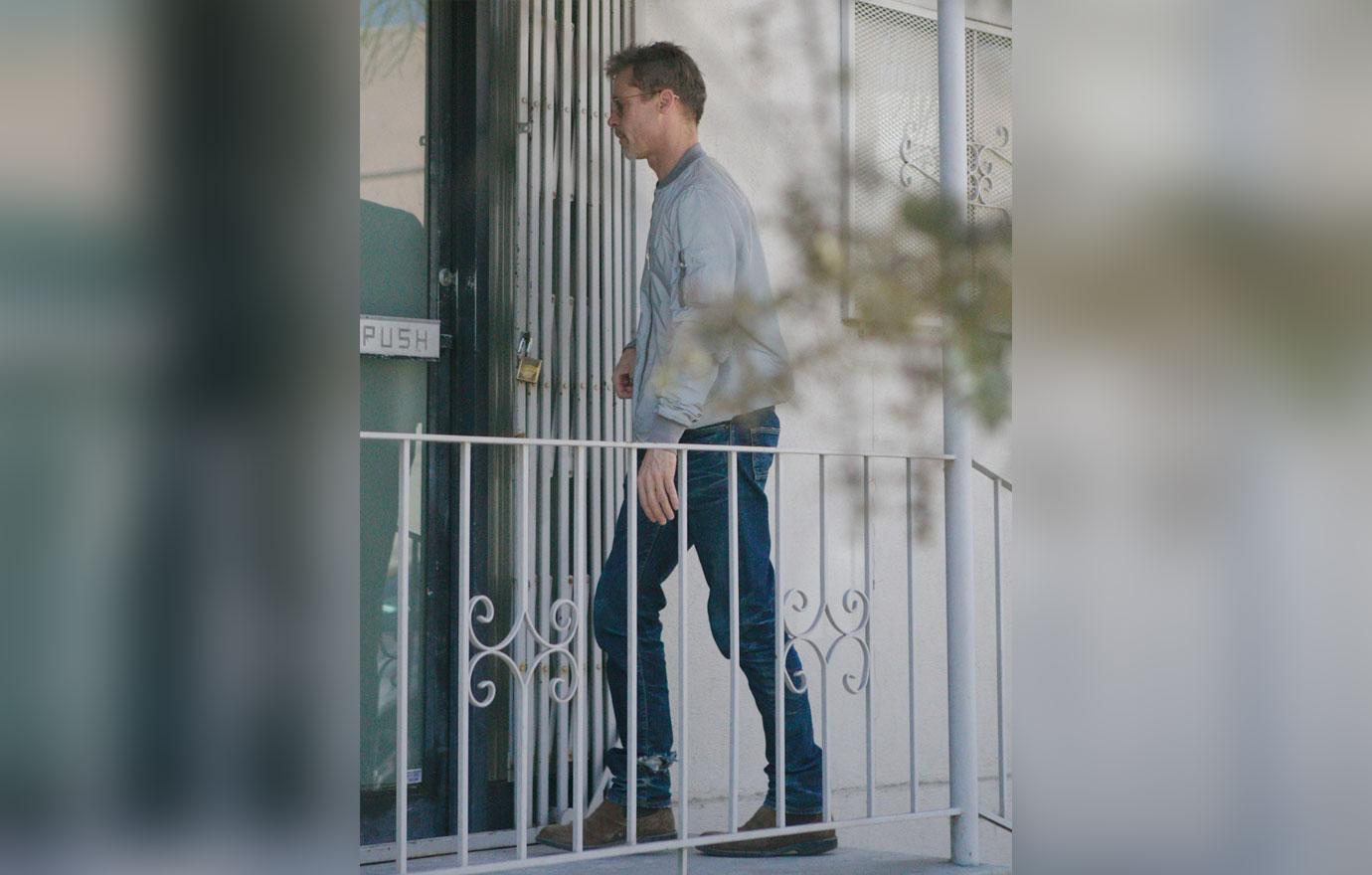 What are your thoughts on Brad's new look? Let us know in the comments section.