PHOTOS
Bradley Cooper And Irina Shayk Avoid Being Seen Together Amid Dating Rumors!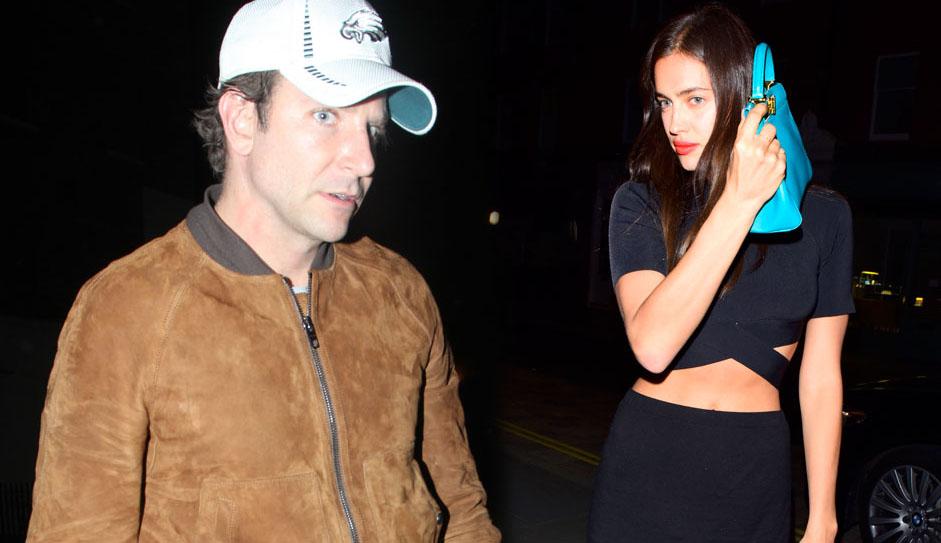 bradley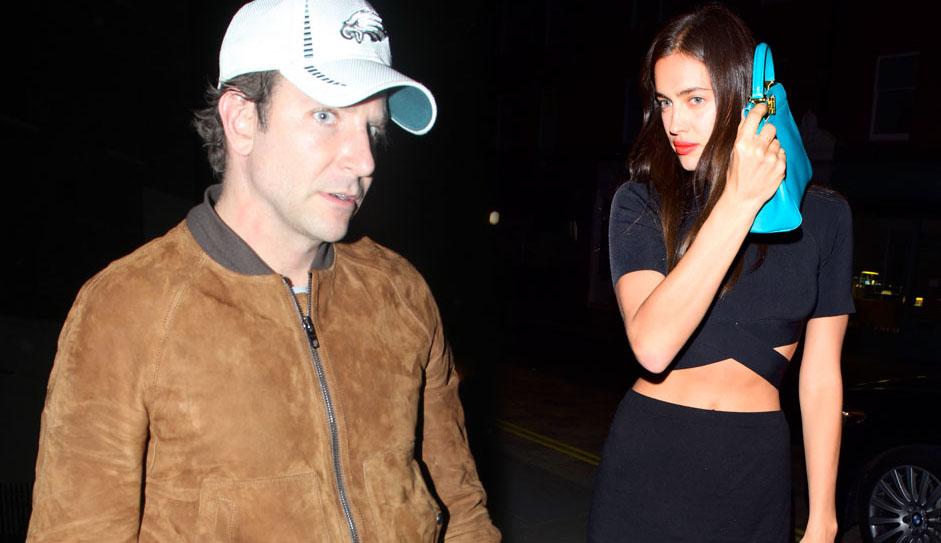 Are they or aren't they? Amid rumors that Bradley Cooper and Irina Shayk are an item, they are certainly going to great lengths to avoid being seen together!
Article continues below advertisement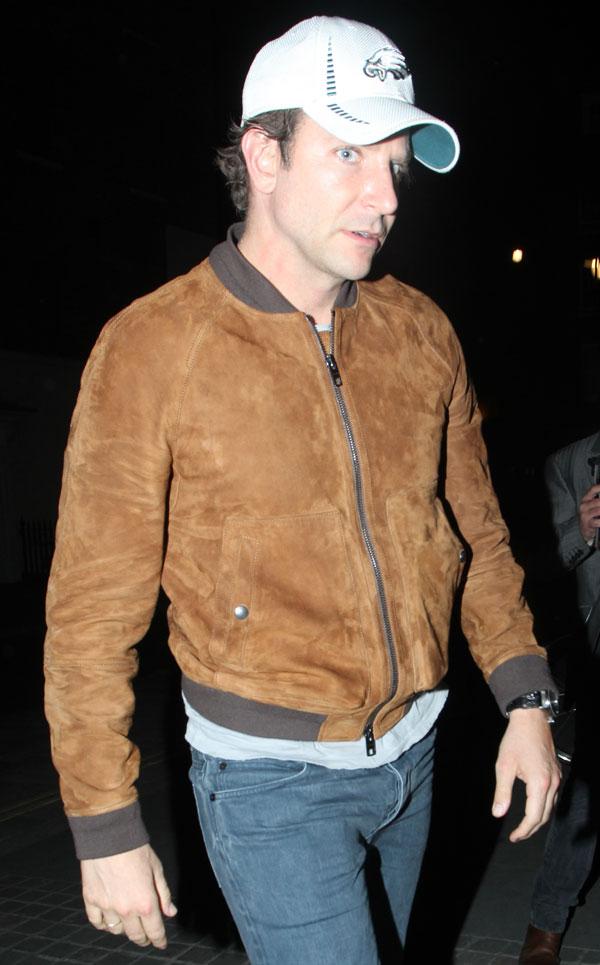 The attractive pair, who since April have already been spotted lip-locking several times around New York City and London, were spotted arriving at the Chiltern Firehouse in London together in the same car.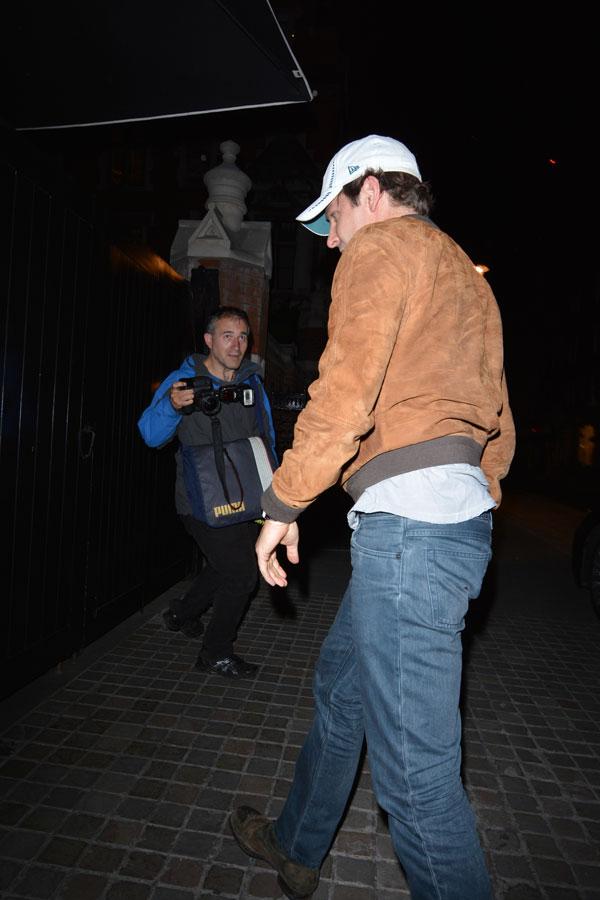 But instead of helping Irina out, the actor jumped out and ran inside the hotel to avoid waiting photographers!
Article continues below advertisement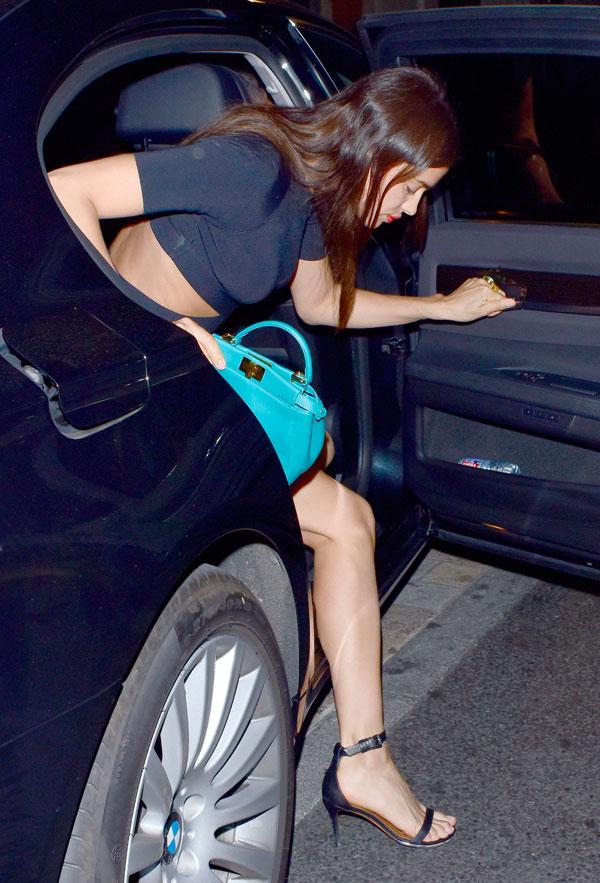 Similarly, Irina was keen on not being spotted, as she ducked behind the driver of the car. The car then went to the back door, but since there were photographers waiting there also, the car went around the block a few times before the stunning model got out.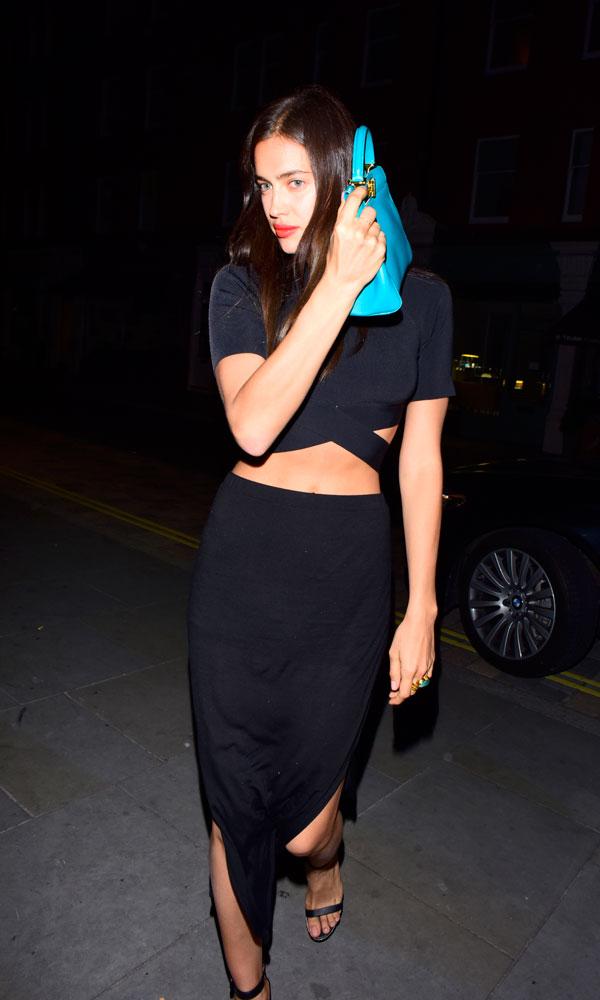 Article continues below advertisement
spl793624_001
What makes the situation even more confusing is that just days earlier, Bradley was spotted dancing up at a storm at the Glastonbury festival with his ex-girlfriend of two years Suki Waterhouse.